Dogs... we can't help but love them.
They are one of the most popular household pets, and it's undeniable that they are simply the cutest things.
But things have been taken to a whole other level after a dog-owner pointed out that a dog's paws look like miniature koala bears.
Keep scrolling to see the hilarious comparisons...
Dogs are one of the world's most loved animals.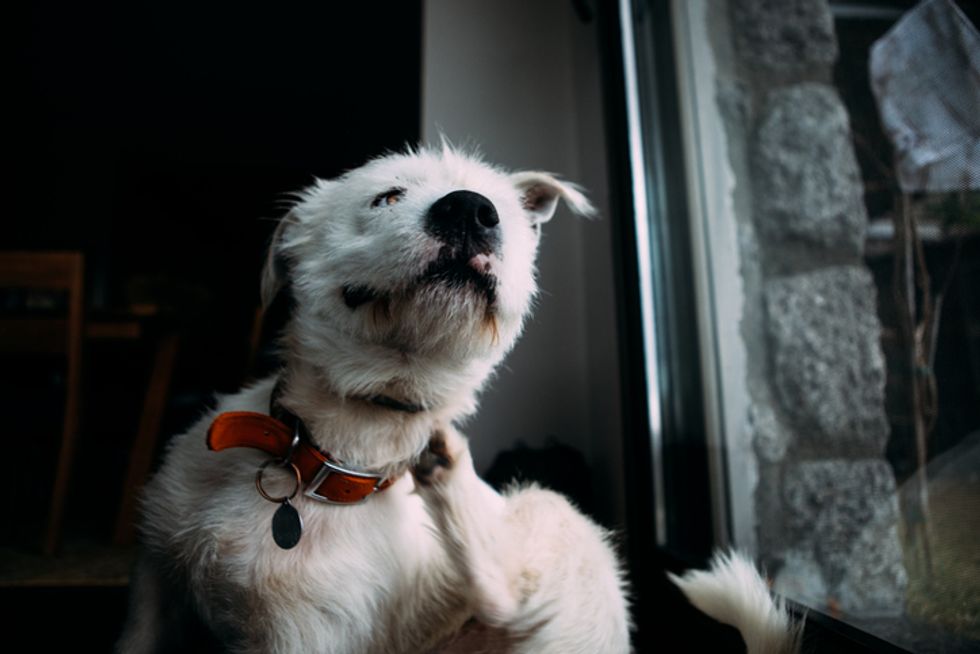 via: Getty Images
Whether you like dogs or not, it's hard to deny their impact on the world of pets.
What's not to love?!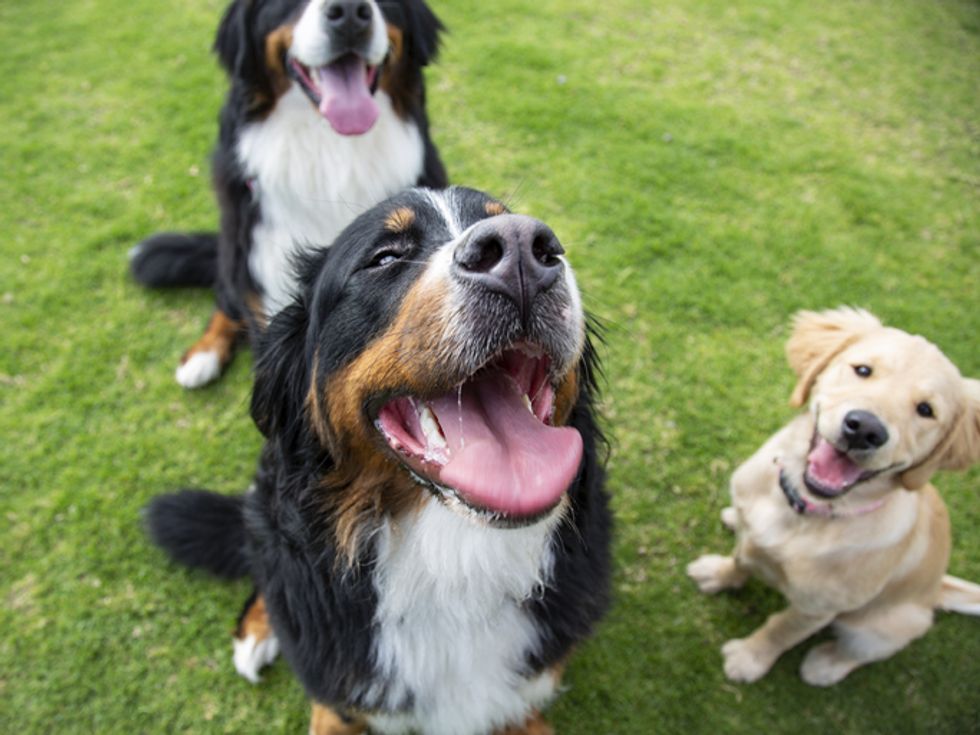 via: Getty Images
Their big grins, their fluffy fur, their lovable personalities... the list simply goes on.
And just when we thought dogs couldn't get any cuter...
A user on Twitter pointed out something incredible about our beloved pets.
It has something to do with koala bears...
Apparently, our dog's paws from the bottom look like miniature koala bears.
Don't believe us?
Here's the tweet proving otherwise...
And now that we've seen it...
@41Strange Oh, good. I thought I was alone in this. #paws https://t.co/JnfckDkcgx

— DisturbedSlpSymposia (@DisturbedSlpSymposia)1575667861.0
We really can't unsee it!
It is true...
@41Strange My dogs' paws don't look like ko- oh look it's a koala in a fur coat. https://t.co/ZRfIYGTv2G

— Megan the Klutz (@Megan the Klutz)1575757109.0
The 4 pads on the sole of a dog's paw resemble closely to a tiny koala bear, and it has completely blown people's minds.
People began making comparisons...
Because they actually look like a koala bear!
Who remembers them cute koala teddy bears?
@41Strange While i was conditioning his #paws i gave one a bowtie 😂 i do see the resemblance #KoalaPaw #Koala… https://t.co/RaBvxwMZZm

— K9Garm 🇺🇸 (@K9Garm 🇺🇸)1575764238.0
Well, someone put a red bow on their dog's paw and it will never be the same again.
It is completely mesmerizing...
But this surely doesn't mean that the domesticated dog is somehow related to the koala bear?
Just to clarify...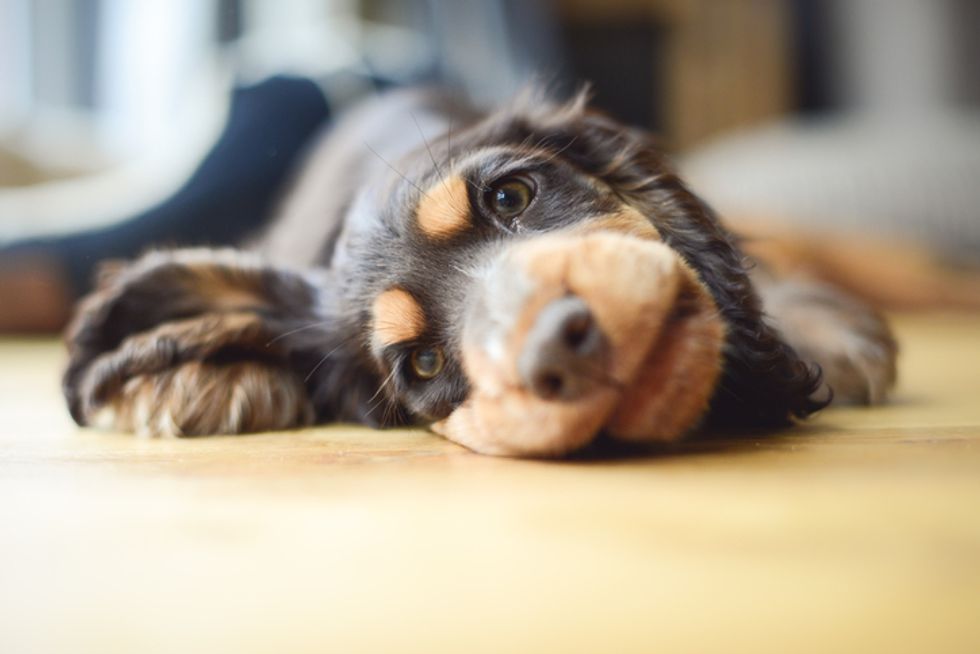 via: Getty Images
The dog and the koala are
not related
, at all.
One Twitter user decided to clarify this...
@41Strange Koala paws actually look nothing like dog paws. They have a thumb on their back paw and two on the front… https://t.co/F0kNdy3obo

— Matthew Scroggs (@Matthew Scroggs)1575741844.0
With a slightly horrifying diagram of a koala bear's
very strange
paw.
The Australian Koala Foundation also cleared a few things up...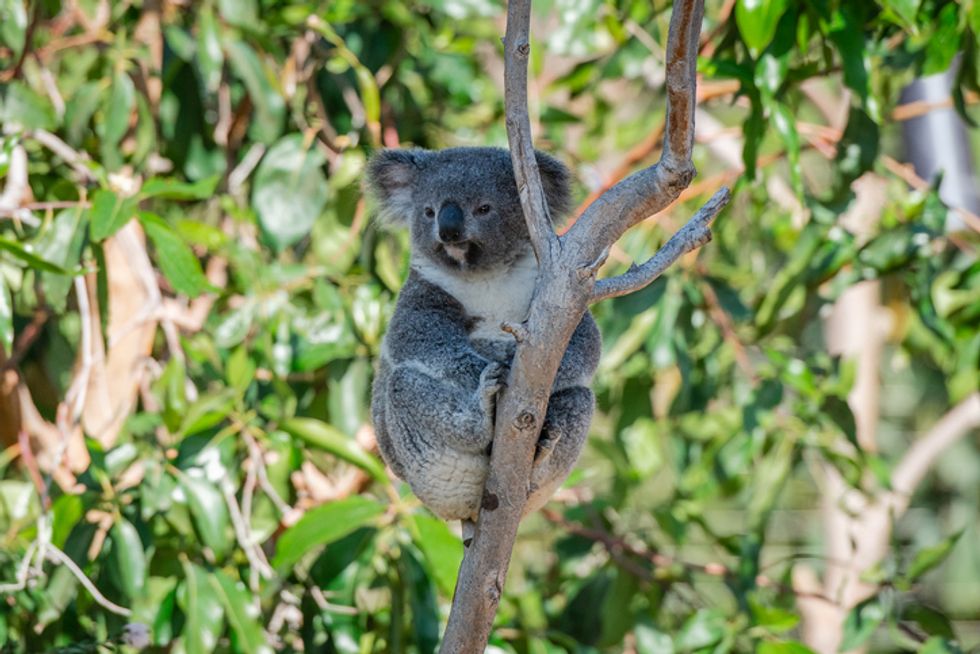 via: Getty Images
They said on their
website
, "The Koala's paws are specially adapted for gripping and climbing. Rough pads on the palms and soles help it to grip tree trunks and branches, and both front and hind paws have long sharp claws."
Koalas have a very unusual anatomy...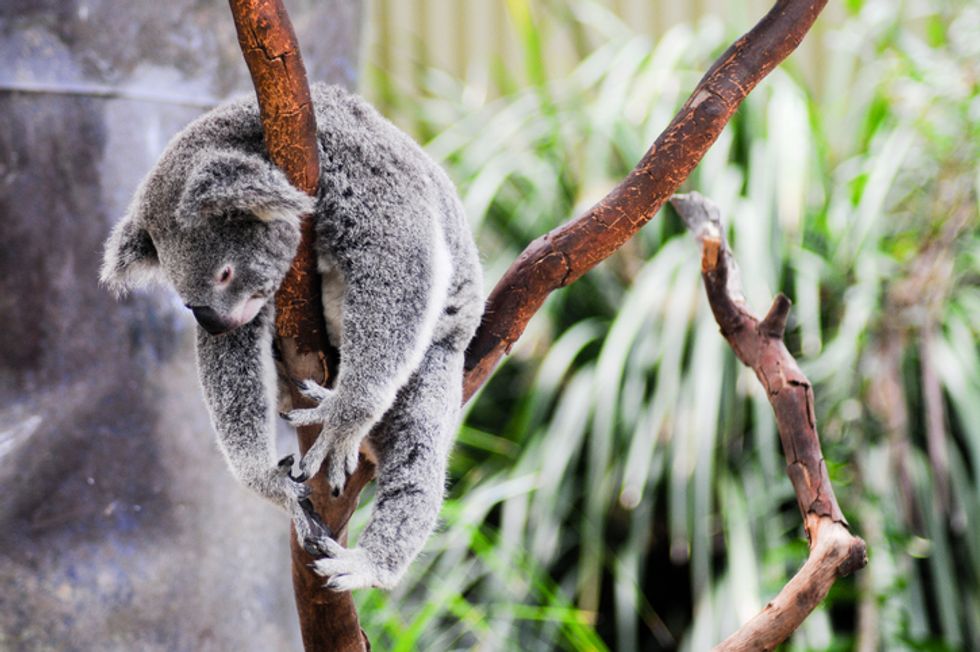 via: Getty Images
"Each paw has five digits; on the front paw, two digits are opposed to the other three–rather like a human's thumb–so they are both able to be moved in opposition to the other 3," they explained. "This allows the Koala to grip more securely. Distinctive parallel Koala scratch marks on tree trunks are due to this particular characteristic."
They are nothing like dogs...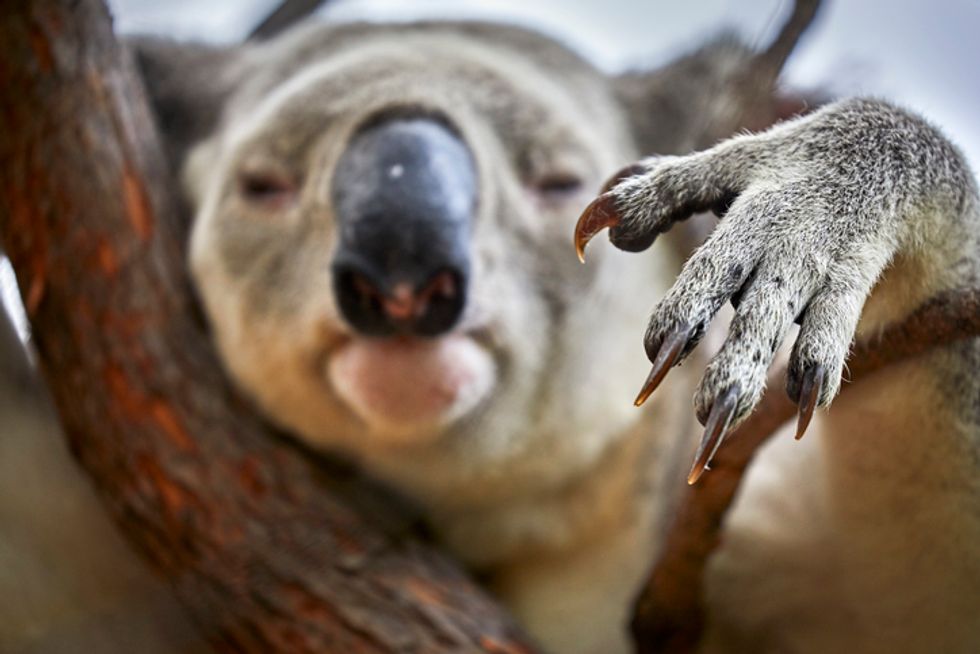 via: Getty Images
"On the hind paw, there is no claw on the biggest digit, which is opposable to the others for gripping. The second and third digits are fused together to form a double-clawed digit which is used for grooming purposes, such as for removing ticks," they went on to say. To keep reading about all things cute, keep scrolling to learn about the adorable Quokkas, who are the happiest animals in the world...