Google Street View is a distinctly odd technical phenomena. I think we all fall guilty of forgetting what a profoundly strange tool it is. A quick Google search can lead to the darkest, funniest and glitchiest of oddities appearing in our world through the gaze of the street-view camera. However, when a dog chases the street-view car all the way down the road, ruining every shot in its wake, we can all find reasons to be cheerful. The event occurred on a road in Kumage, Japan and the moment when the little dog sights its prey, to when he eventually loses interest, could now last forever, filled away in the vaults of the internet. Take a look.
Google street view started in 2007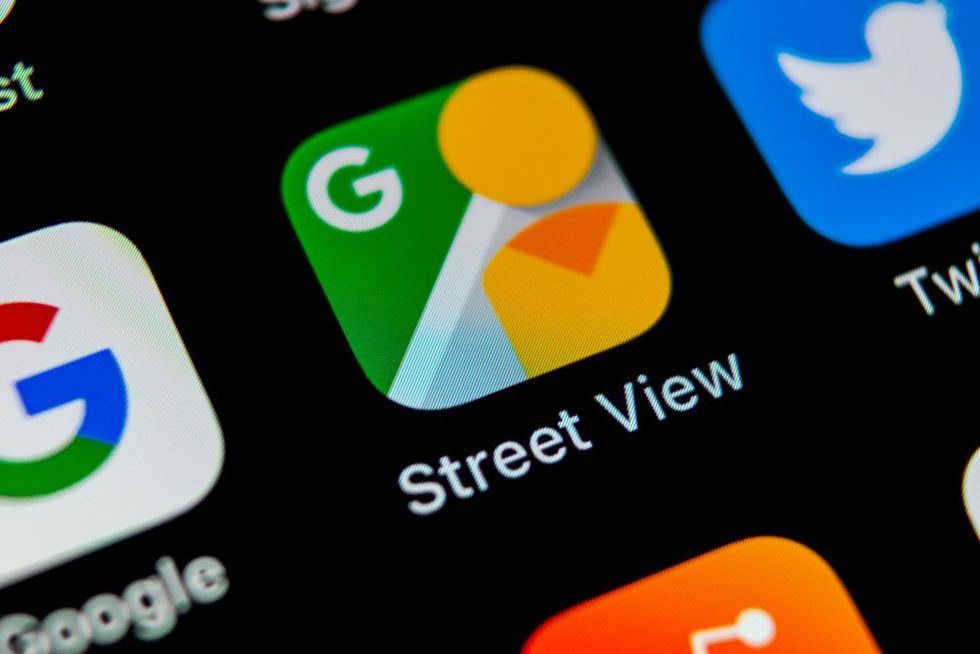 via: shutterstock
It was used in handful of US cities, and has since spread throughout the world. 
Now street view runs in almost every major city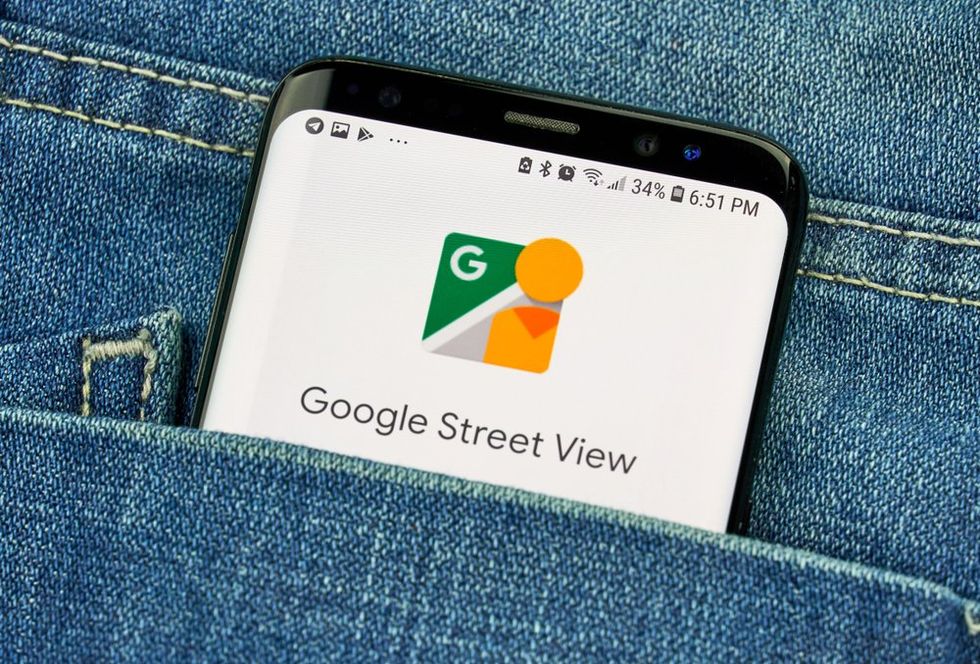 via: shutterstock
From Los Angeles to Beijing, street view offers up a comprehensive panorama. 
We sometimes forget how extensive it is
Did you know that Google Street View now covers over five million miles of road? 
Sometimes the roads are mapped by car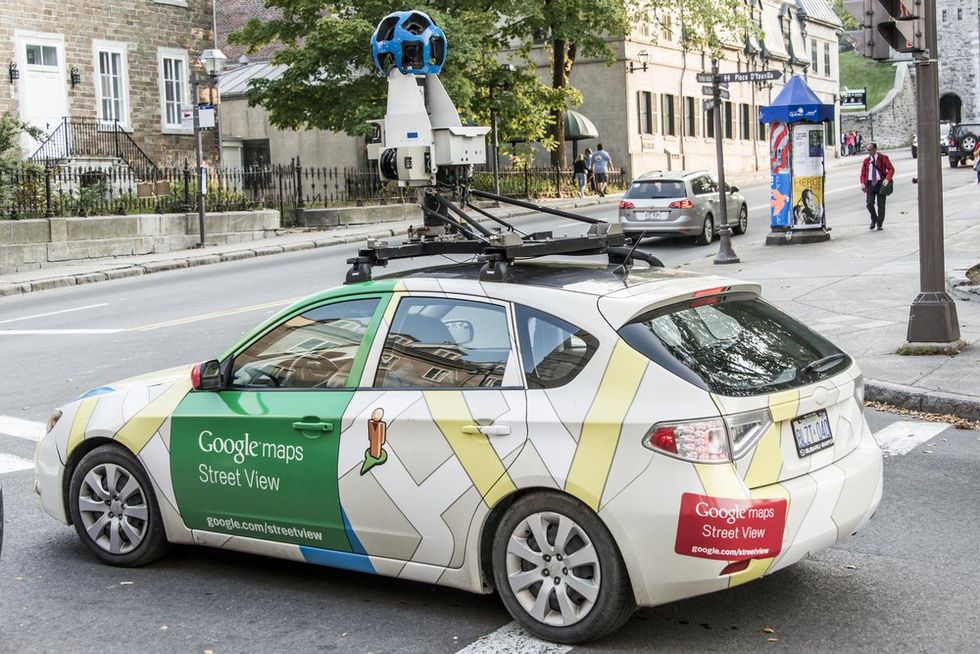 via: shutterstock
I think we've all seen these little cars driving up and down our neighbourhoods. 
Sometimes they're mapped by bikes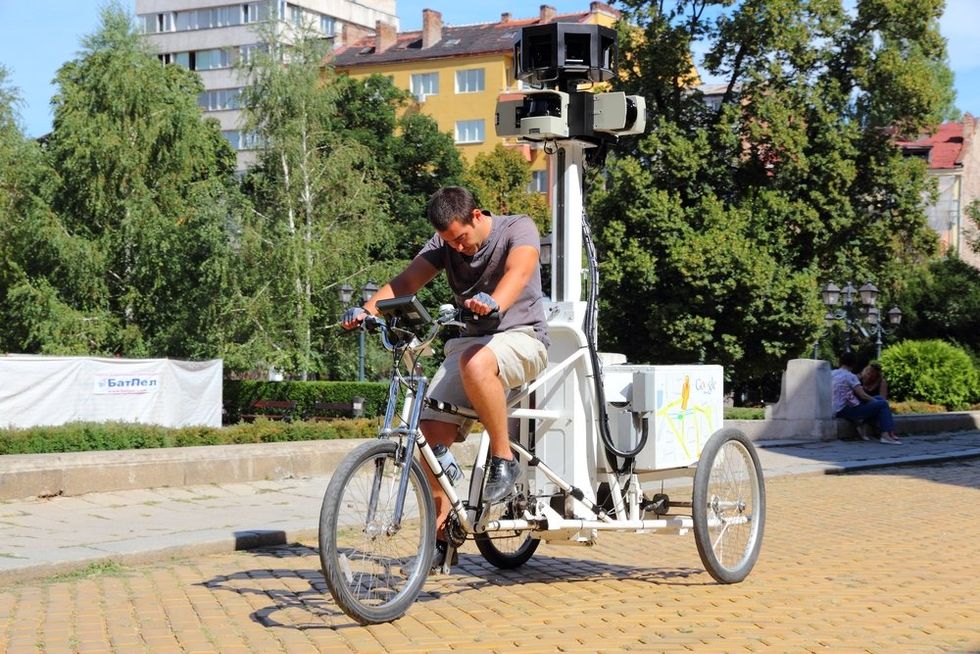 via: shutterstock
A slightly more intimate, healthy view of the world. It does look tiring though. 
Sometimes they're mapped by walkers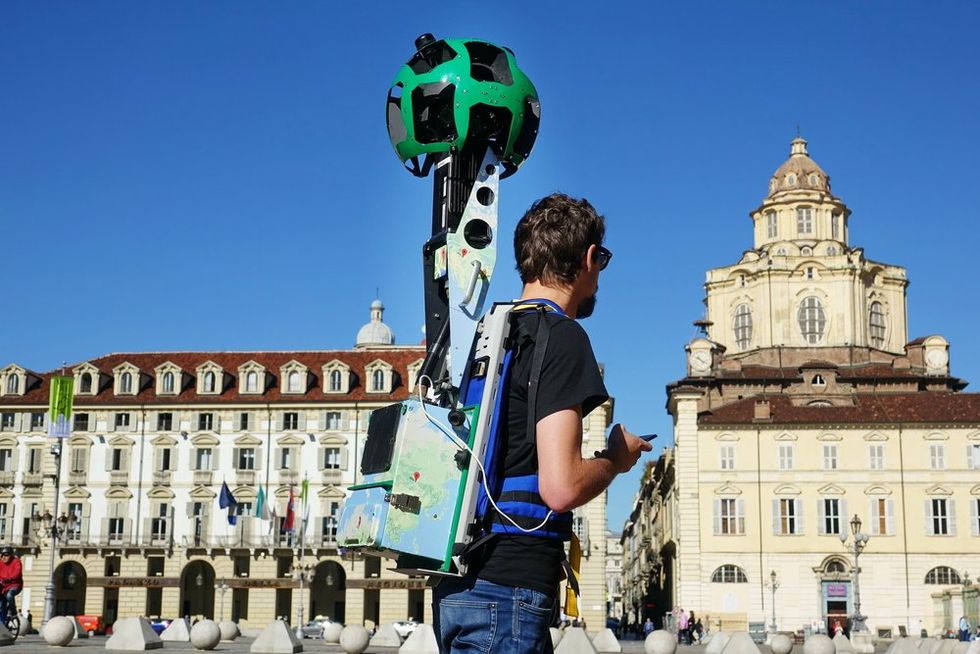 via: shutterstock
Okay, I've never seen one of these guys - what a job! 
Google even covers offshore gas extractors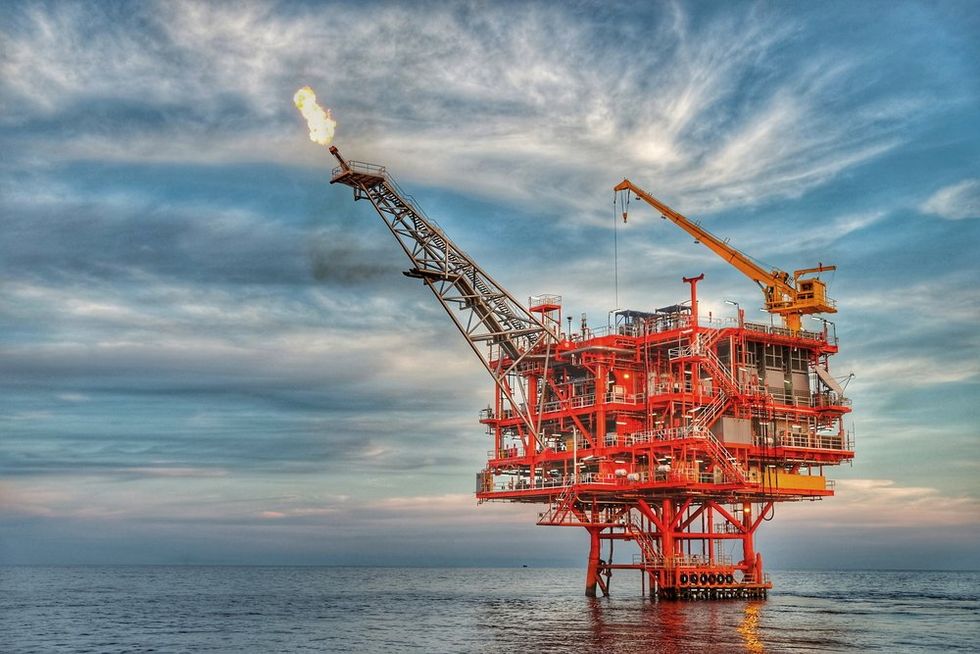 via: shutterstock
In 2018, Google released street view access to two offshore gas extractors in the North Sea. 
And the world from the point of view of a dog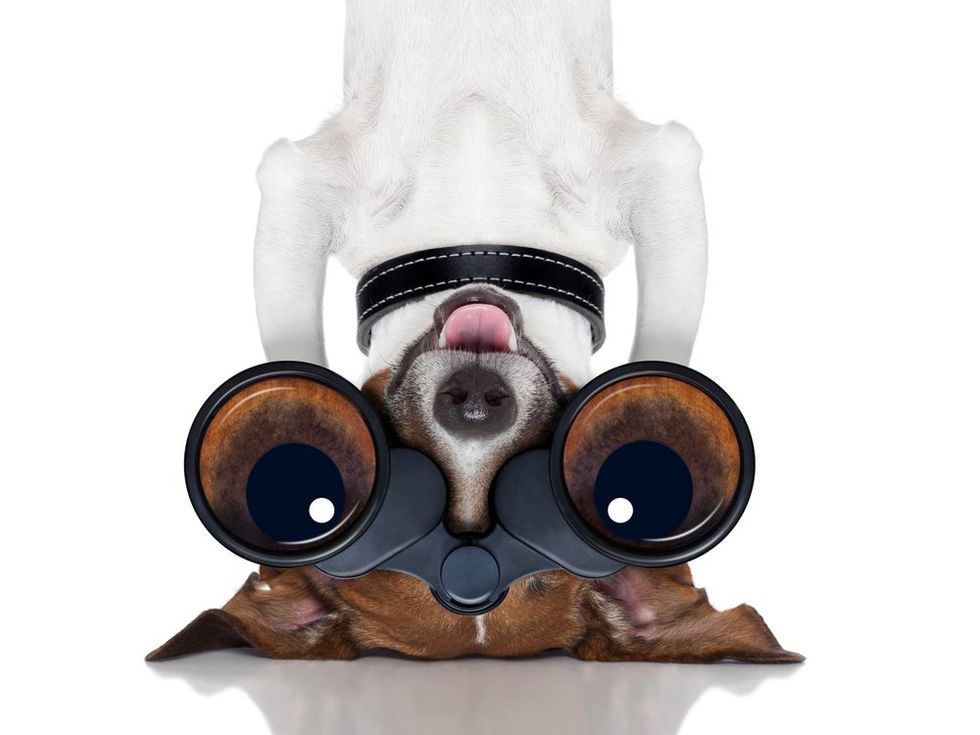 via: shutterstock
Yes, also in 2018, Google released its own panorama from the point of view of a dog. So never again will you have to wonder - what would the world look like through the eyes of a Japanese dog?
Now, speaking of Japanese dogs…
Check out this adorable series of photos taken by a moving street view car in Japan. 
It starts here, when the dog notices the car.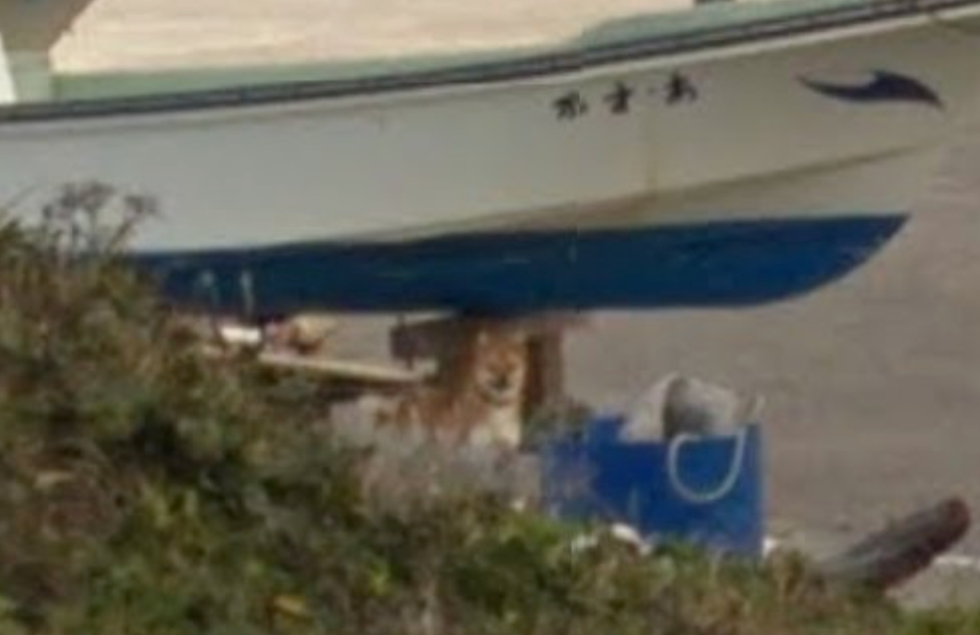 via: streetview
I love this one the most. 
Then the dog starts to get into it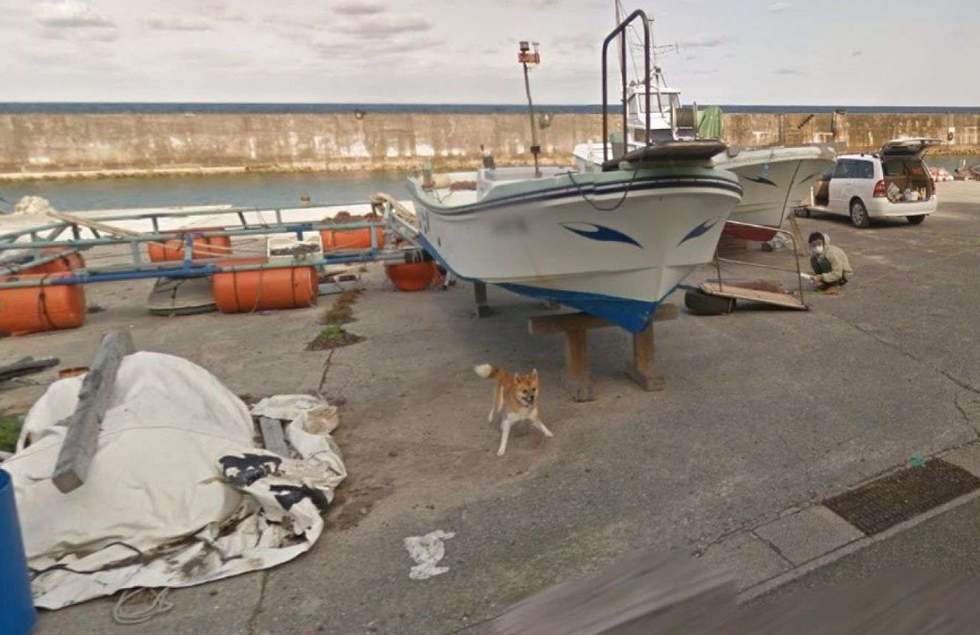 via: streetview
Look how excited he is! 
The chase begins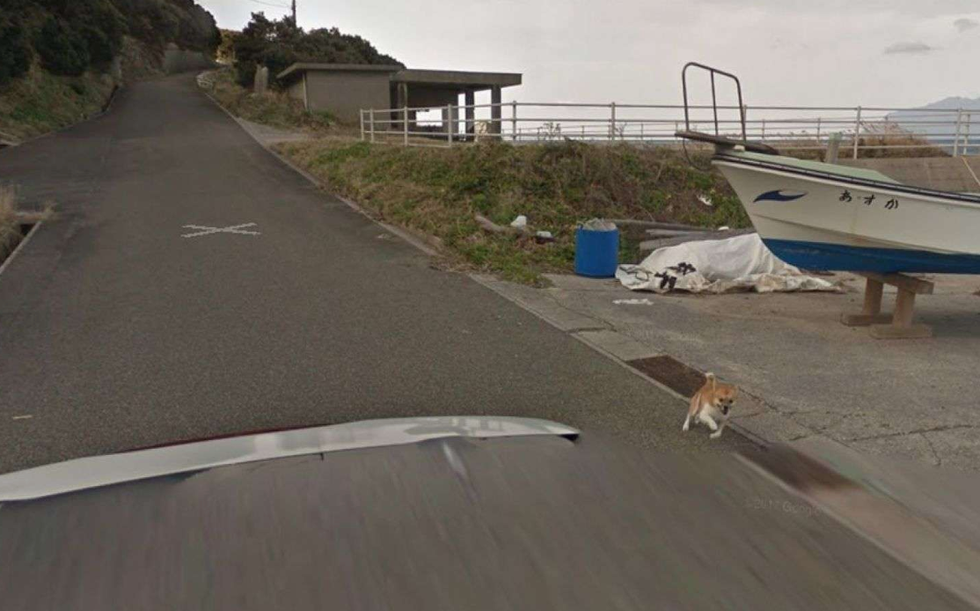 via: streetview
We've all seen dogs chasing the car, but I don't think this Google employee was ready for quite how dedicated this little one would be. 
He keeps going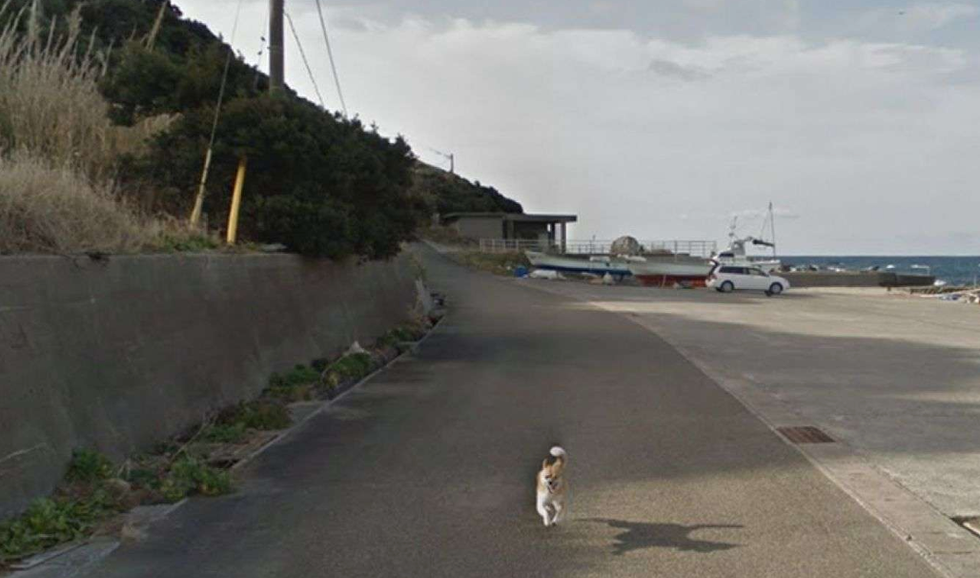 via: streetview
How fast is this little guy? I think he's gaining. 
And going...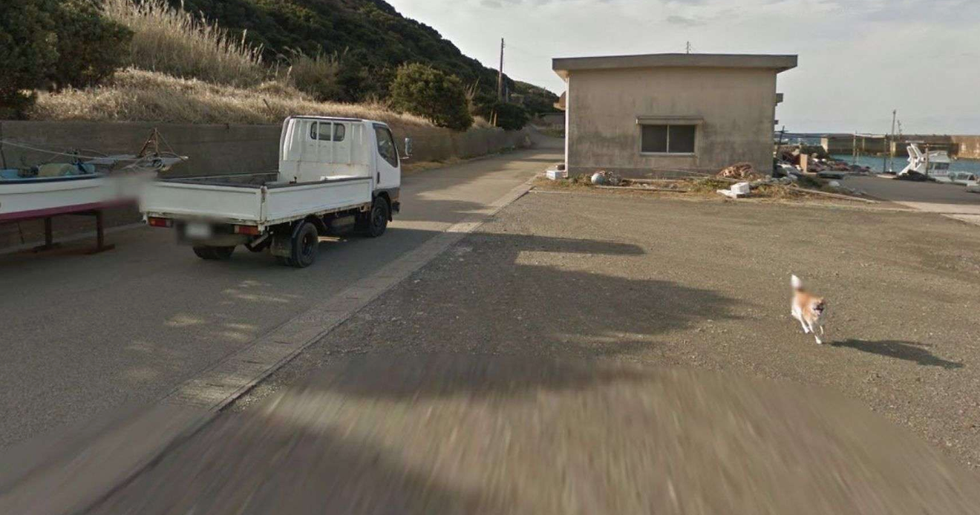 via: streetview
Here he is having swerved out of the lane to avoid oncoming traffic. 
And going…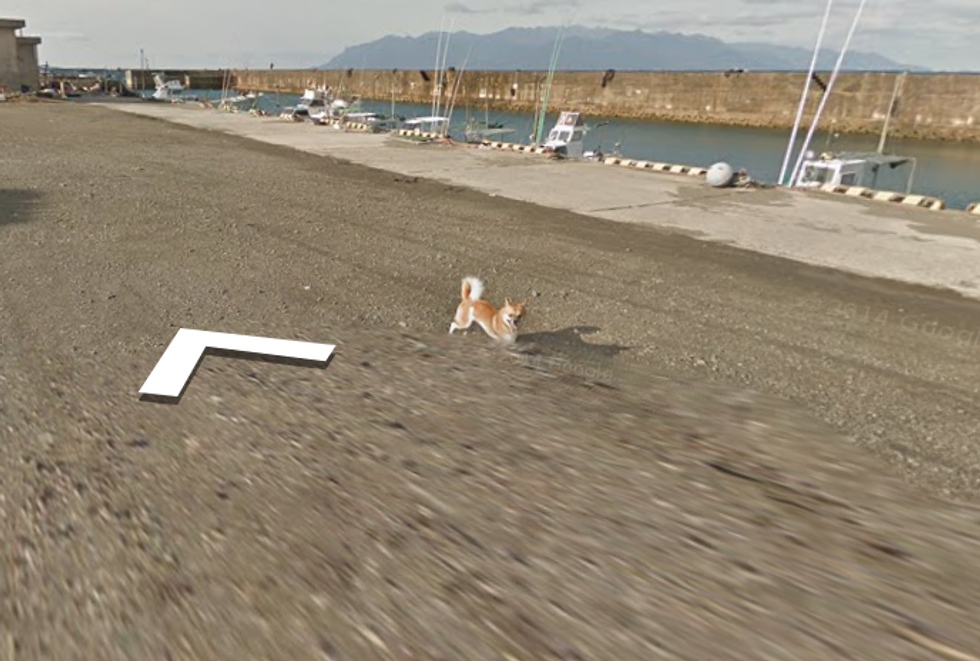 via: streetview
I don't think you quite understand how far he's run at this point. 
Here's the link so you can check it out for yourselves.
https://www.google.co.jp/maps/@30.383406,130.8625934,3a,75y,4.85h,85.04t/data=!3m6!1e1!3m4!1svnmuS7o8MgUlkPBcUAYoSQ!2e0!7i13312!8i6656?hl=ja