Have you ever heard of a cat that had to work for its food? Well, meet Chai, a feline who's embarked on a unique weight loss journey.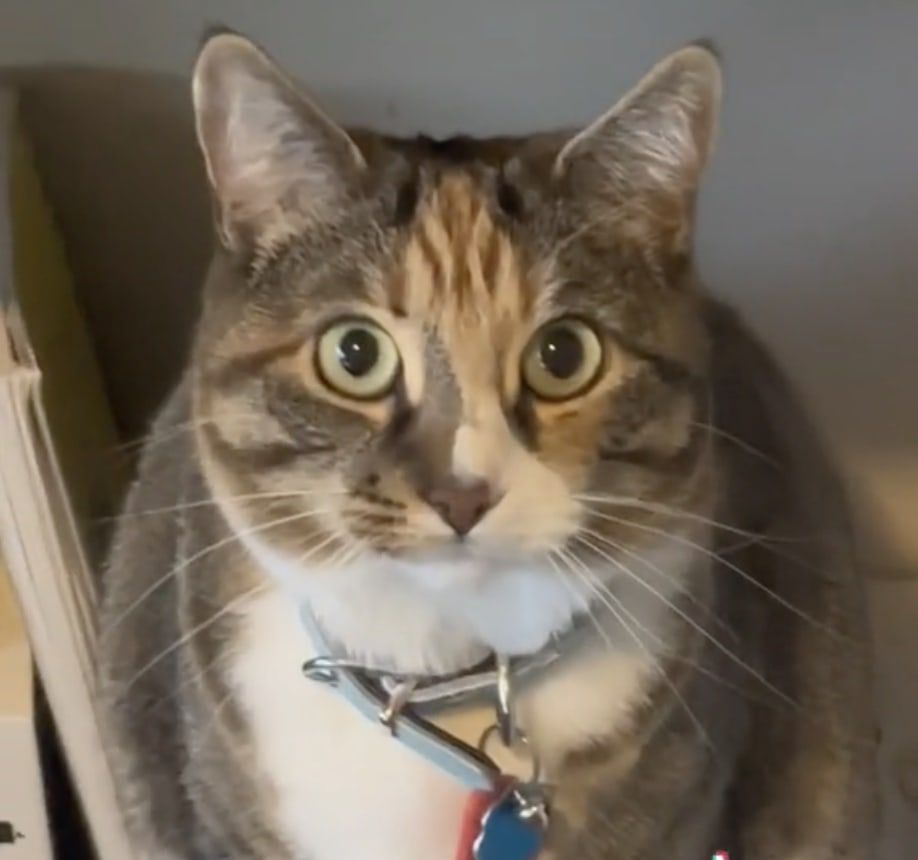 Chai's owner got creative, employing a piece of tech typically intended for man's best friend to help their kitty lose weight –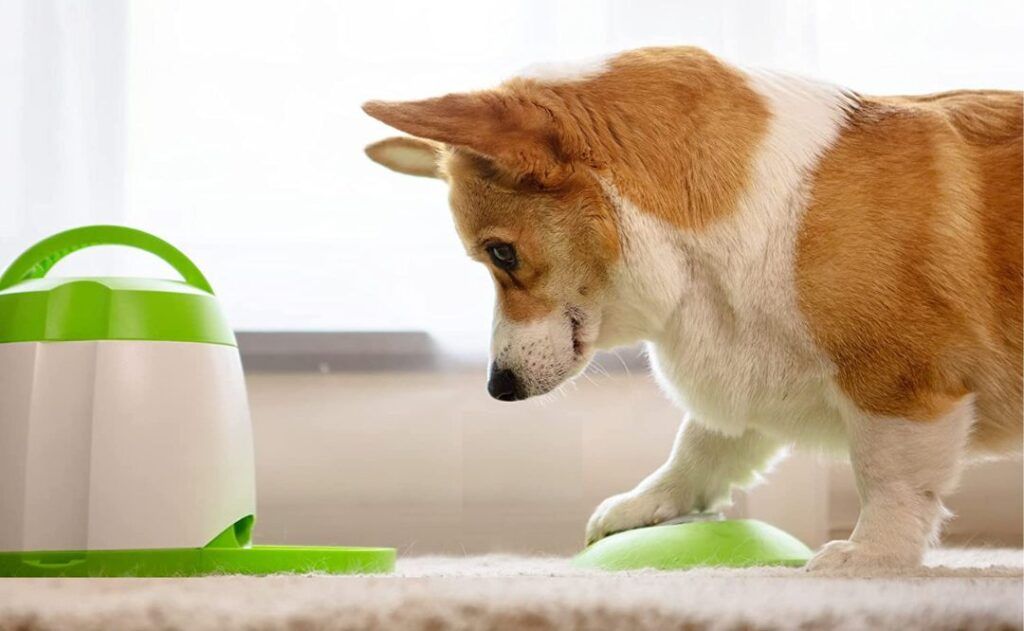 In the recent viral video, we first see Chai pawing at a laser light teasingly positioned on a button next to the dog treat dispenser. After what we can assume were many, many attempts, we see a triumphant Chai pressing the button all on her own without any laser-induced help. Ah, the satisfaction!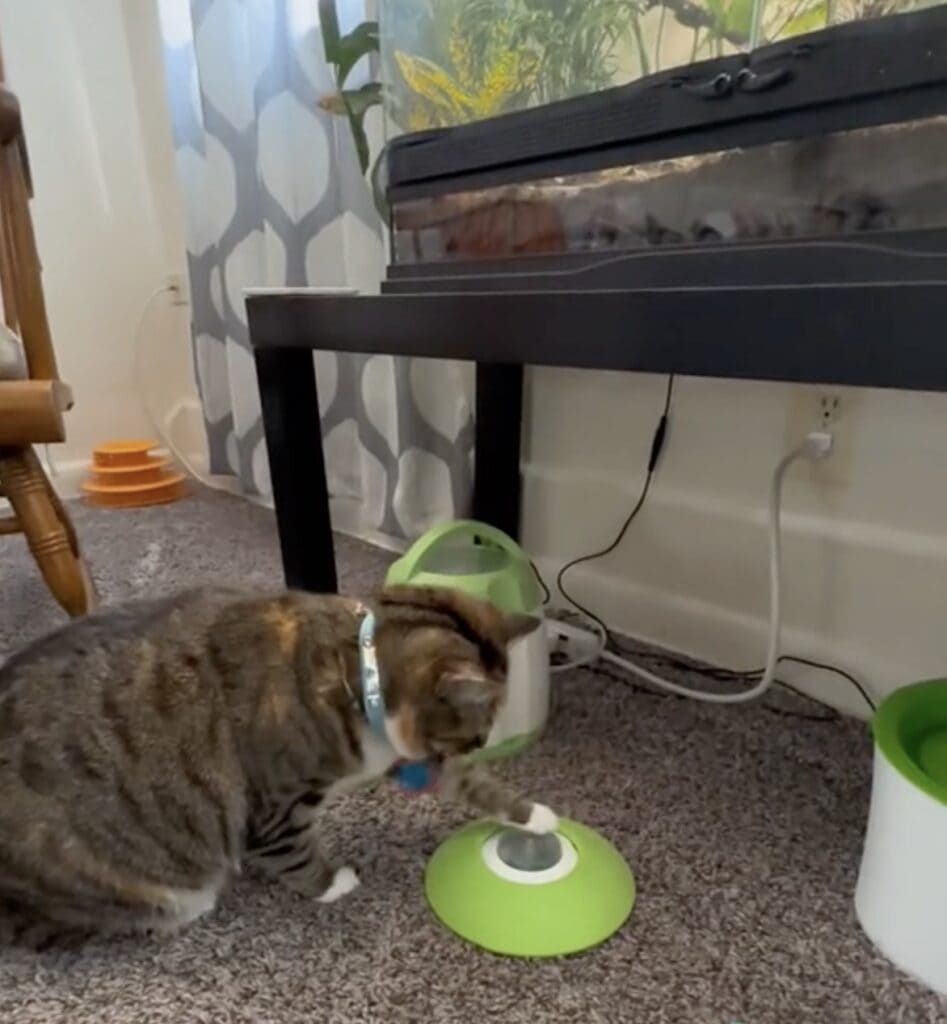 But the training doesn't stop there. In a hilarious twist, Chai's owner starts moving the button across the room. As the button and dispenser are distanced further and further apart, we get to see our heroine making the trek back and forth. She saunters to the button, slaps it, then sprints back to the dispenser once she hears the familiar rustling of food.
Check it out for yourself!
Thanks to the ingenious use of the dog treat dispenser, each meal now turns into a mini workout session for Chai, who does this funny food dash 6-10 times per meal. Not only is she getting some much-needed exercise, but this creative feeding strategy also helps manage her intake.
You will love our editor's curated product picks! FYI: We are an Amazon affiliate partner and may get a share of the sale of your purchase (at no cost to you).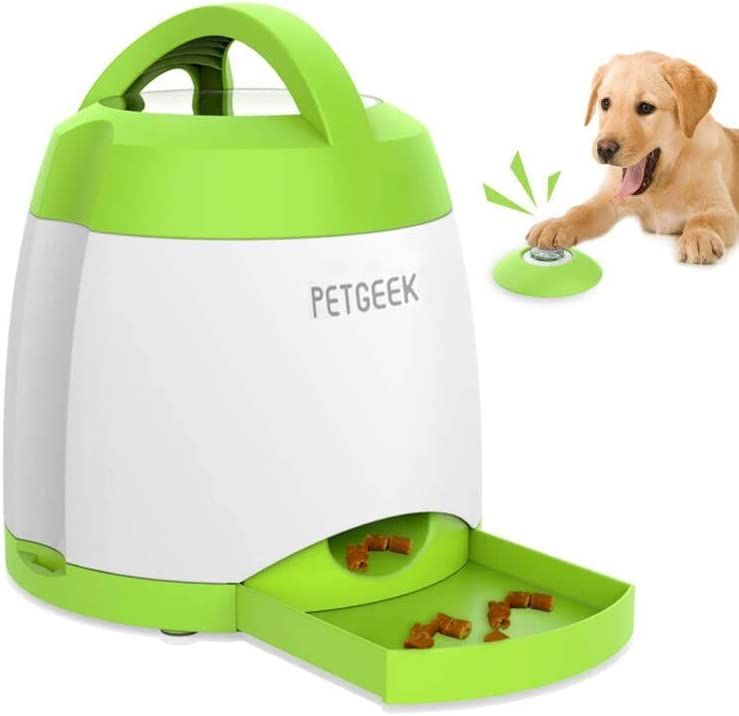 If you're as intrigued by this contraption as we are, you can check out the exact dog treat dispenser Chai's owner is using. It's even on sale right now!
Who knows? Your kitty (or pup) might just be the next Internet sensation!
Here's wishing Chai luck on her weight loss journey. We're all rooting for you, Chai!