Dogs are truly incredible creatures.
Not only are they super cute, but they are also very intelligent animals who have amazing memories.
And Bruno the wandering dog is certainly here to prove this. He walks 4 miles every single day just to say hello to everyone in town, so keep scrolling to learn more about this very good boy...
It's safe to say that dogs are one of the world's most popular pets.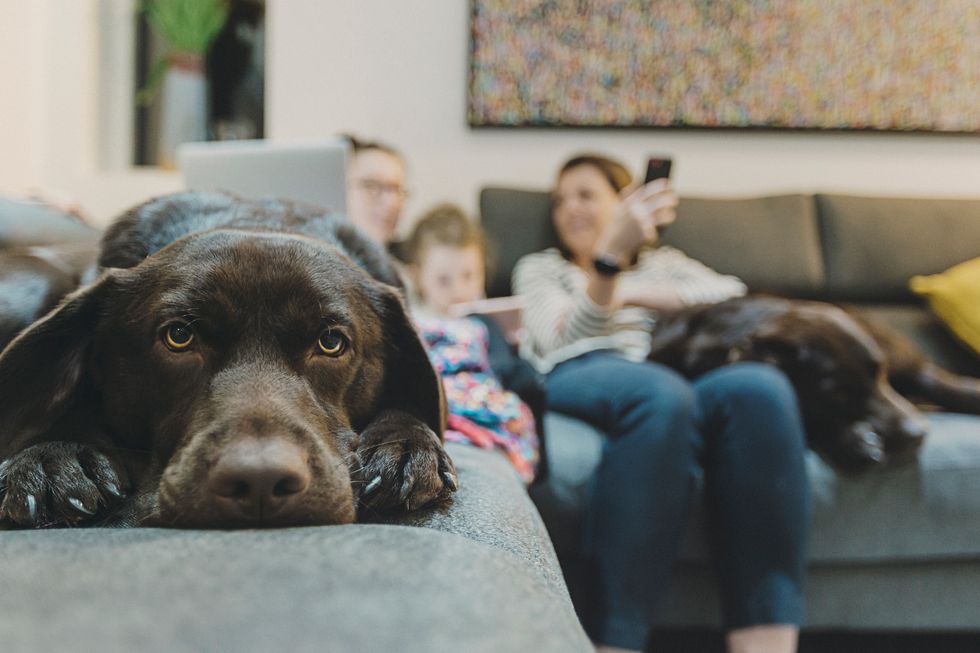 via: Getty Images
These lovable and loyal companions make the perfect household pets, and it also helps that they're
so damn cute.
They are truly man's best friend...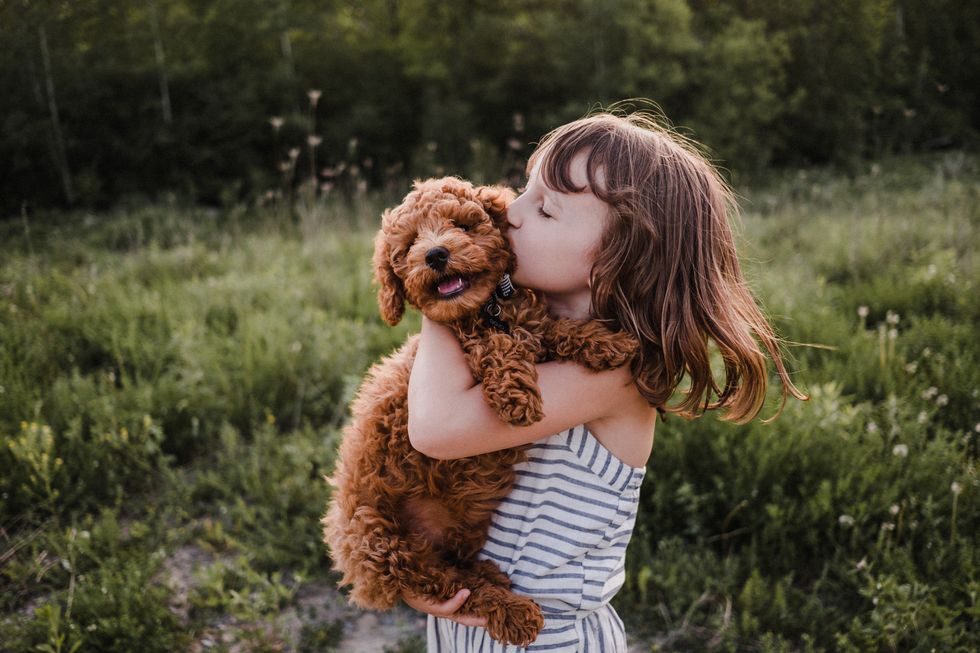 via: Getty Images
Whether they're causing mischief, giving us those puppy eyes when they want a treat, or taking up the
entire
sofa, many of us couldn't live without our furry friends.
In fact, it's basically what unites the internet...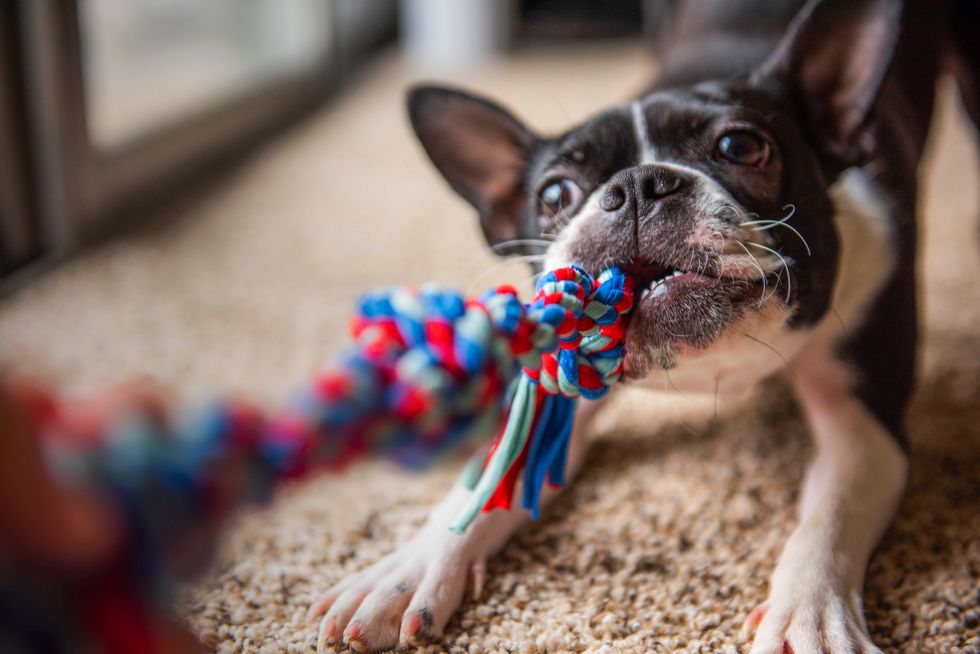 via: Getty Images
There's one thing it seems we can all agree on – our canine pals are too good for this world.
Dogs are known and loved for their loyalty...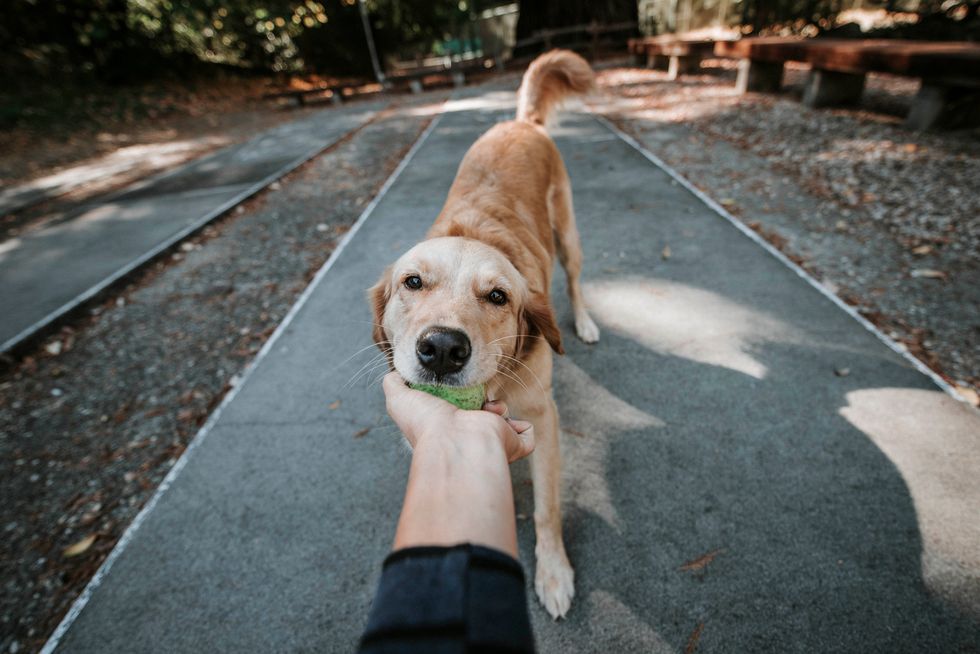 via: Getty Images
Because, let's face it, dogs are
the most
loyal pet you can have.
Bruno the wandering dog is a perfect example of this...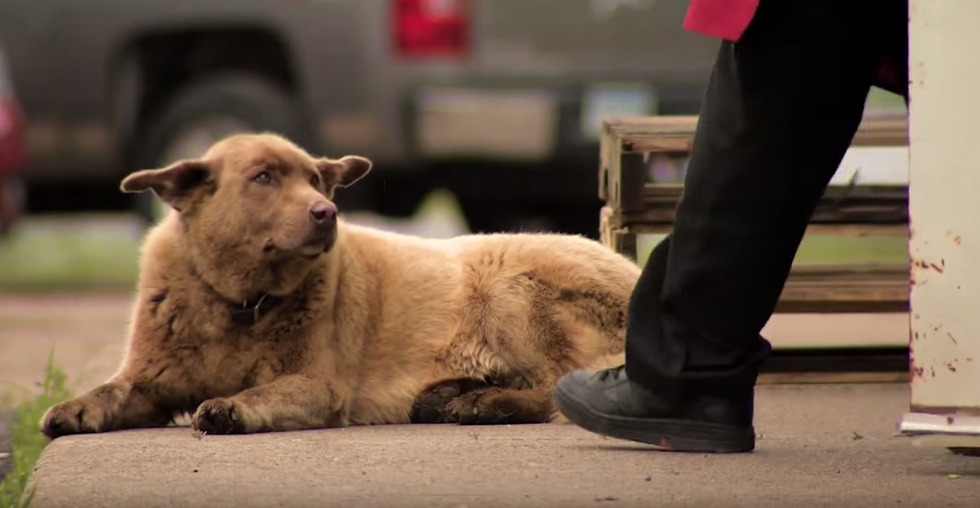 via: Youtube
Bruno is a Chesapeake-Lab mix and he lives with his owner in Minnesota.
He is a very old boy...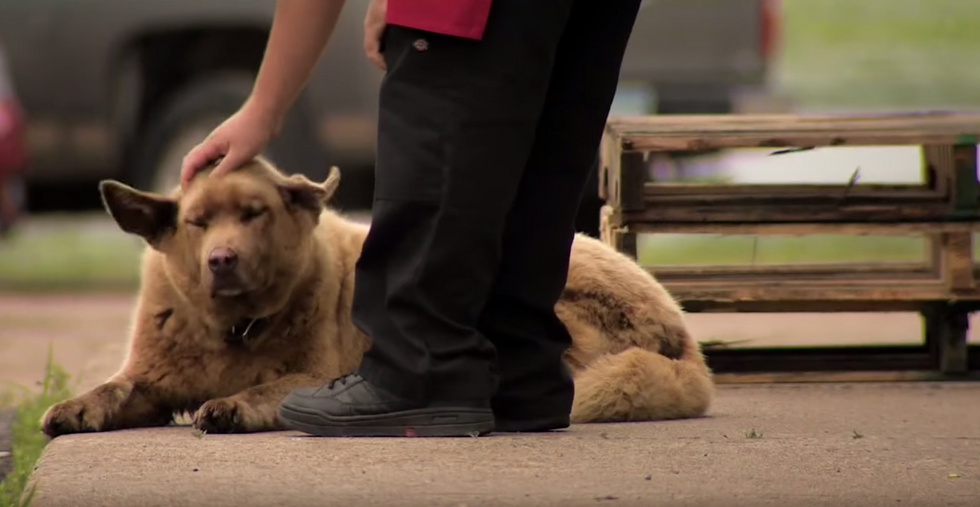 via: Youtube
Bruno is around thirteen-years-old and his story began over a decade ago when a man came into Larry LaVallee's driveway holding a small pup. The passer-by thought the dog belonged to those who lived there and figured it could get lost.
Bruno was simply a stray, however...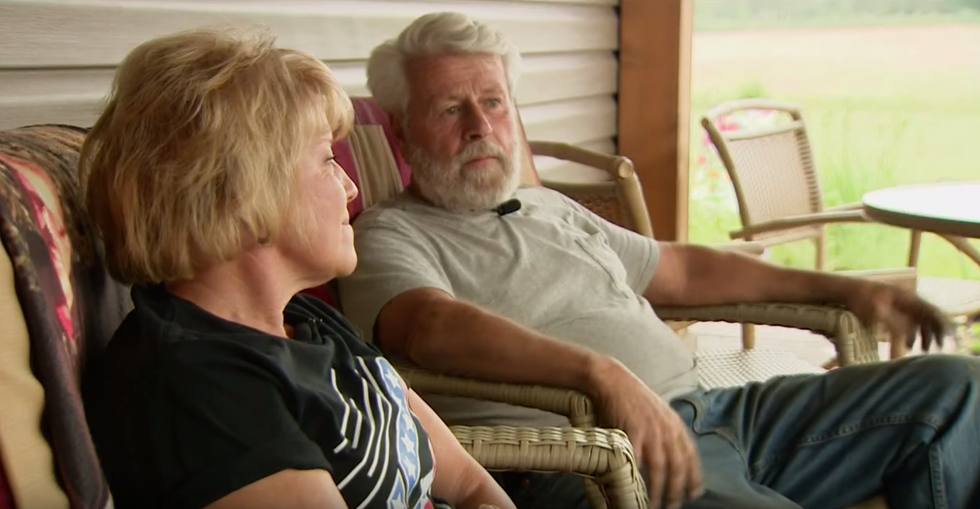 via: Youtube
But as soon as Larry set eyes on the little pup, he knew he couldn't let him go.
But the one thing that Bruno didn't like was...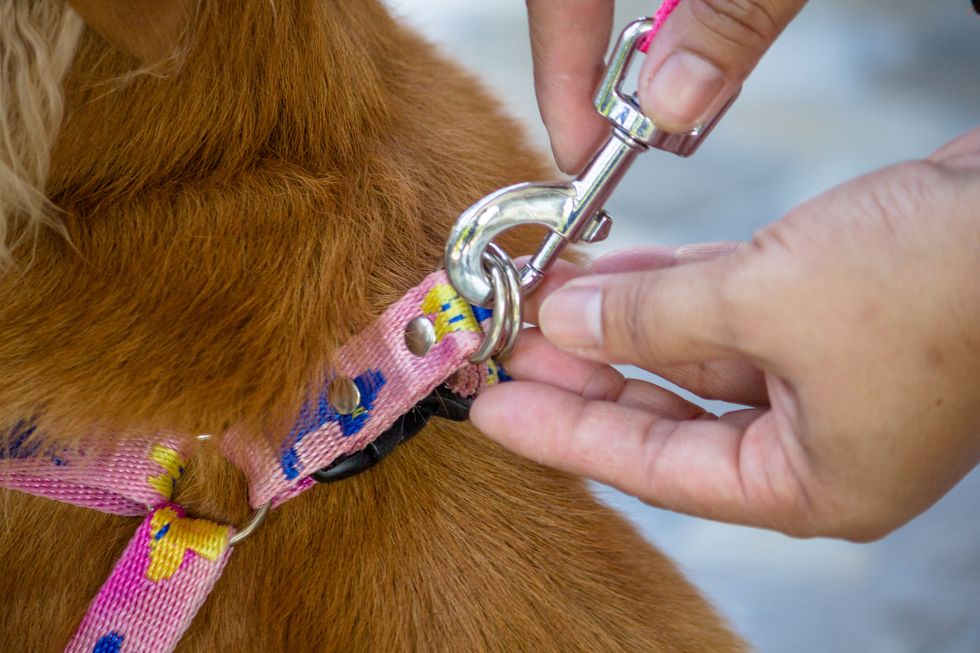 via: Getty Images
Being kept on a leash.
Even when Larry tried to chain him...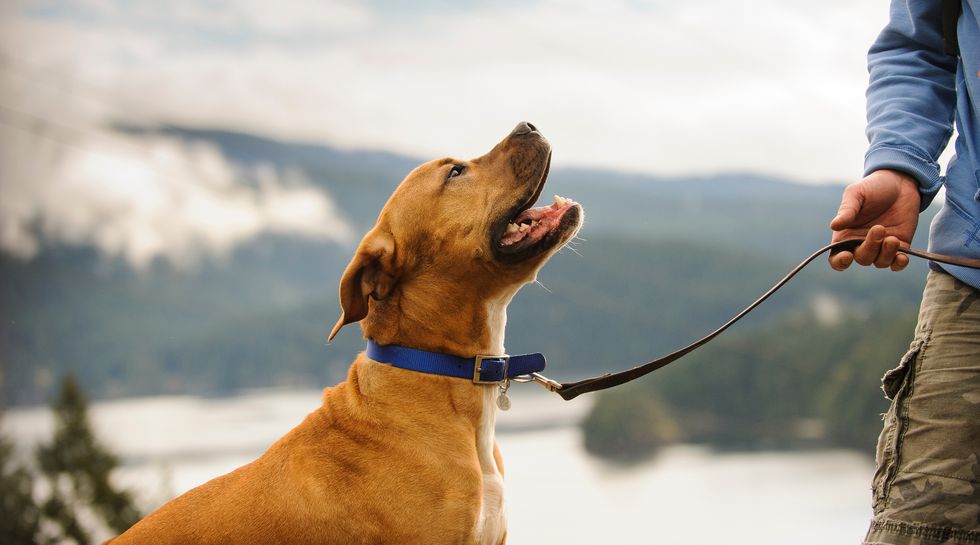 via: Getty Images
Bruno nearly choked himself in a desperate attempt to free himself, so it clearly wasn't meant to be in the collar and leash department.
Bruno would walk himself around the town...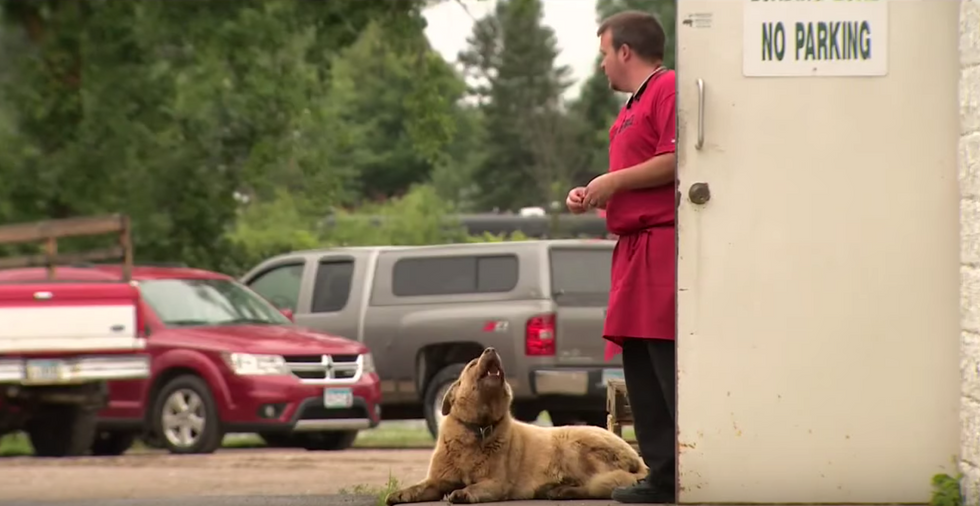 via: Youtube
And without fail, he would
always
return home.
And as the years passed...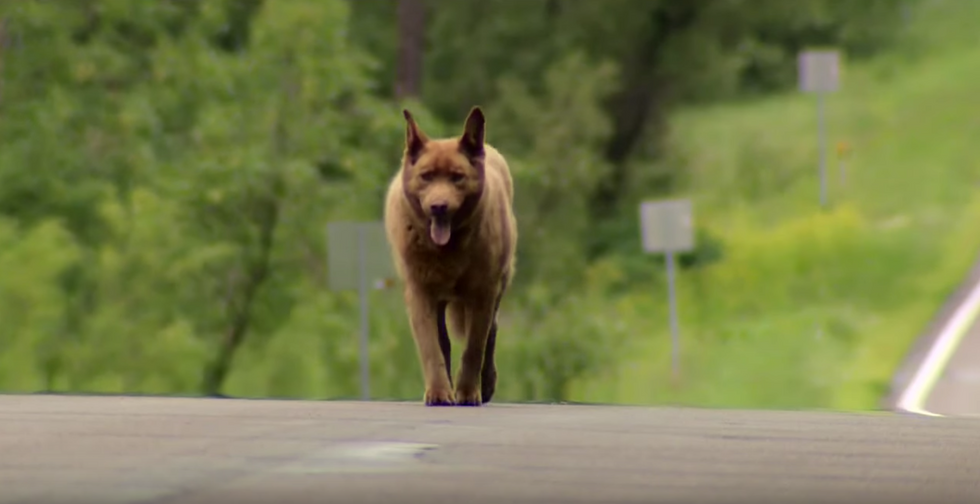 via: Youtube
The residents of Longville all grew very familiar with Bruno as he passed his way through the town every day.
Bruno has his own little routine for when he takes his walks...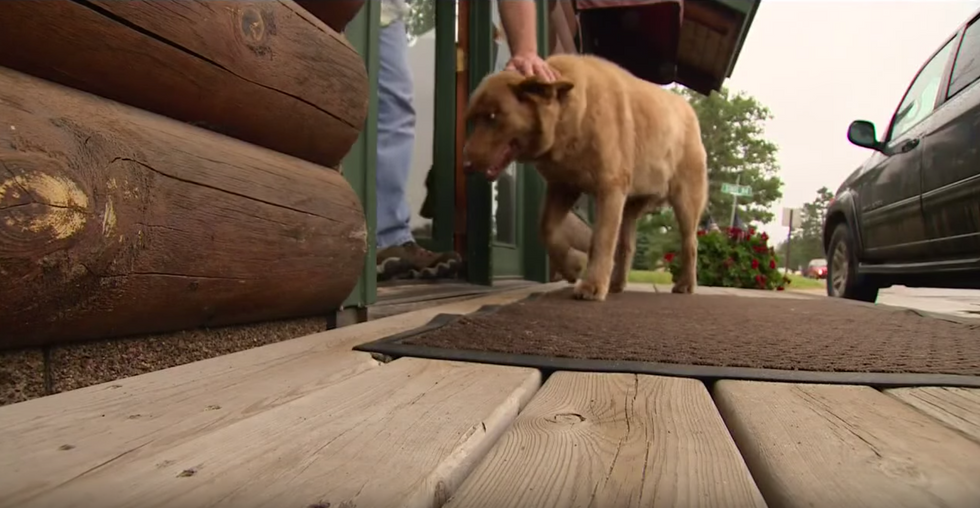 via: Youtube
He usually visits the city hall, the library, the ice cream shop, several offices, and grocery stores, where workers greet him with meat scraps.
He walks approximately 4 miles every day...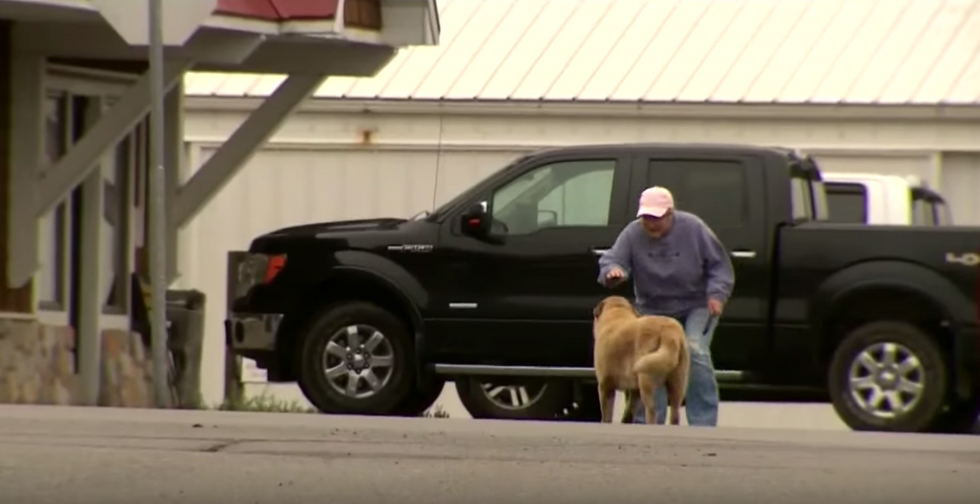 via: Youtube
And this dedication has given him the name of the town's dog and ambassador!
A statue has even been made in Bruno's name...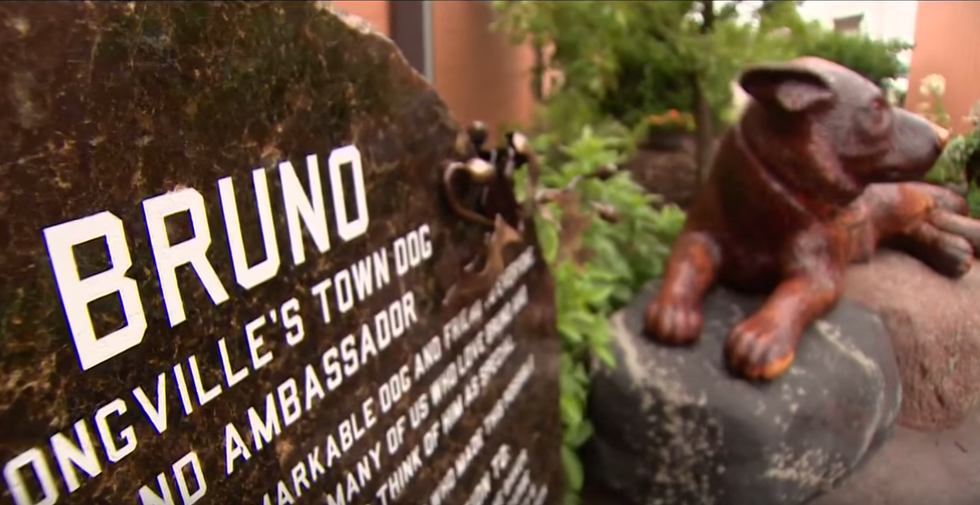 via: Youtube
The wooden statue sits proudly in the Longville town center and we must say, Bruno makes
the perfect
town ambassador.
Watch the video about Bruno here...
Keep scrolling to check out the dog that looks just like Seth Rogan...