Will the president talk to anyone in the run-up to the presidential election?
The actor has made his voice known in the last few months in regards to the heated presidential elections, and it turns out that he's actually been trying to squeeze a few words out of President Trump.

Chris Evans has been pushing the president to take part in a conversation about political topics with him in light of the presidential election.

He has reportedly turned down the actor's offer to talk… twice.

Of course, we aren't!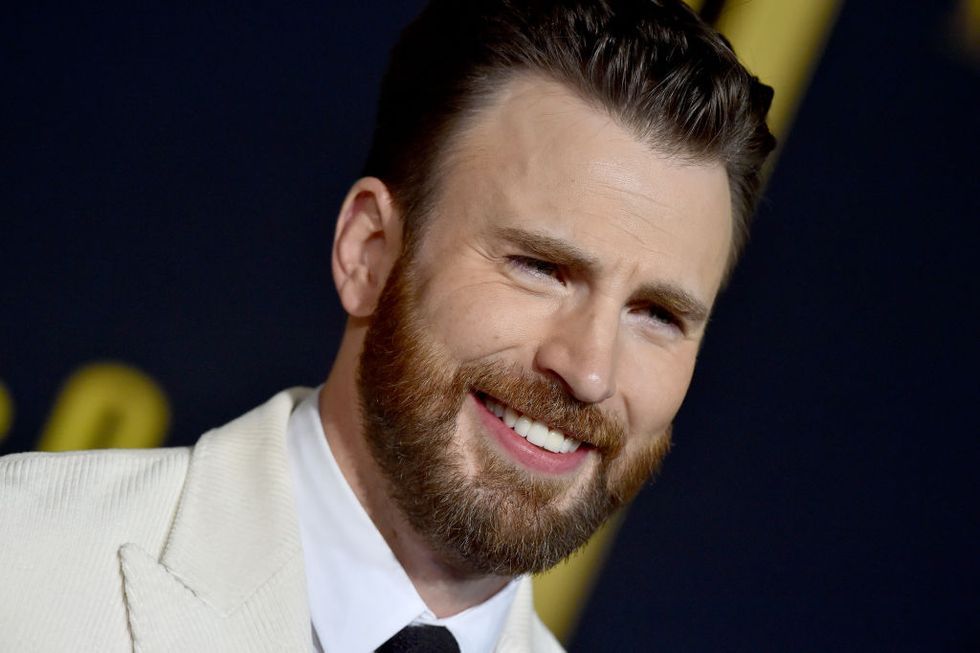 The first of which, let's face it, is being an iconic Hollywood heartthrob.

And, to be fair, he's something of a superhero himself. He rose to fame playing the Human Torch in The Fantastic Four franchise.

Evans plays the legendary Captain America in the Avengers franchise in the Marvel Cinematic Universe.

Everyone can't help but be obsessed with him as a person. From his love of dogs to his adorable facial expressions, Evans knows how to let loose and have a little fun.

Obviously, being a successful Hollywood actor has its many lavish perks, but Evans makes sure to try and be as real as possible for his huge fan base… and that includes his politics.

And he isn't afraid to call out our controversial President Donald Trump… especially during this disastrous global pandemic.

And even when the president was diagnosed with COVID himself, he still continued to claim that the virus was "nothing to worry about."

Evans went in.

"Don't be afraid of Covid?! You've been under round-the-clock care by the best doctors using the best drugs. Do you really think everyone has access to that?! Sadly, I'm sure you're aware of that disparity, you just don't care This is reckless to a shocking degree, even for you."

And it's clear that Evans was keen to get some answers from Trump about his bizarre attitude.

That Evans has reportedly requested to speak to Trump on live TV now… twice.

The Captain America star revealed that Trump has now turned him down twice to publicly talk about political subjects.
Evans appeared on a recent episode of Jimmy Kimmel Live! and was discussing his work with A Starting Point, a bipartisan effort to inform the public about political topics.

And Kimmel wondered if Evans had asked the president to get involved. "You have to, right? You have to… I shouldn't say it that way."

"No, I asked him, and he said no. He said no twice, and so it's like 'Well I did my part.'"

No, we really aren't!

Keep on reading to see who the latest celebrity is who has endorsed Donald Trump for the election…