Donald Trump's Hollywood Walk of Fame Star has been destroyed yet again…
And we can't imagine why…
Love him or hate him, it's hard to deny he's made an impact.

No one could quite believe what they were hearing when the notorious business tycoon announced his plans to run for President during the 2016 presidential campaigns.

But, remarkable, it wasn't a publicity stunt.
Donald Trump was being deadly serious about his bid for his place in the White House, and kicked off his campaign with an array of promises, such as building a wall along the border of Mexico, allowing all American's to the right to bear arms, and generally to "make America great again."

The world awoke on November 9th to see that America officially had its new leader – President Donald Trump.

It's certainly been up and down – Trump has sparked his fair share of outrage, imposing a temporary travel ban on Muslims entering and leaving the U.S. and banning transgender people from the military, just for example. But he also passed a bill that makes animal cruelty a federal crime, and unemployment in the country was at an all-time low at just 3.6 percent.

Much of his behavior while acting as President has been questioned over the past couple of years, with many calling for him to be impeached, and even removed from office entirely.

Many prayers were answered when the president was actually impeached.

The first was for abuse of power, and the second was an accusation of blocking his aides from testifying and failing to co-operate with the House impeachment investigation.

Trump continues to hold an awful lot of power and his fan base is still going strong… Which isn't necessarily a good thing considering the majority of Trump supporters hold far-right and very conservative ideologies.

Times are now harder than ever for the president. Since the coronavirus pandemic took over the world back in March, there's no denying that Trump has handled it awfully.

And Trump seems to remain completely oblivious to how catastrophic the coronavirus has been for millions of people.

Latst month, things got even worse for the president on a personal level.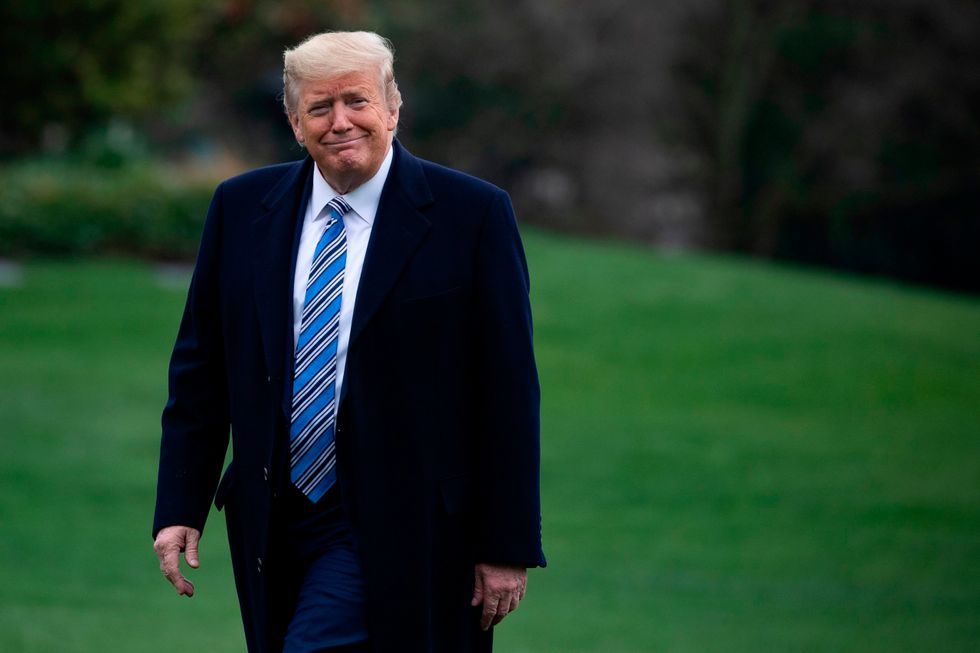 His younger brother and best friend, Robert Trump, sadly passed away.

"It is with a heavy heart I share that my wonderful brother, Robert, peacefully passed away tonight."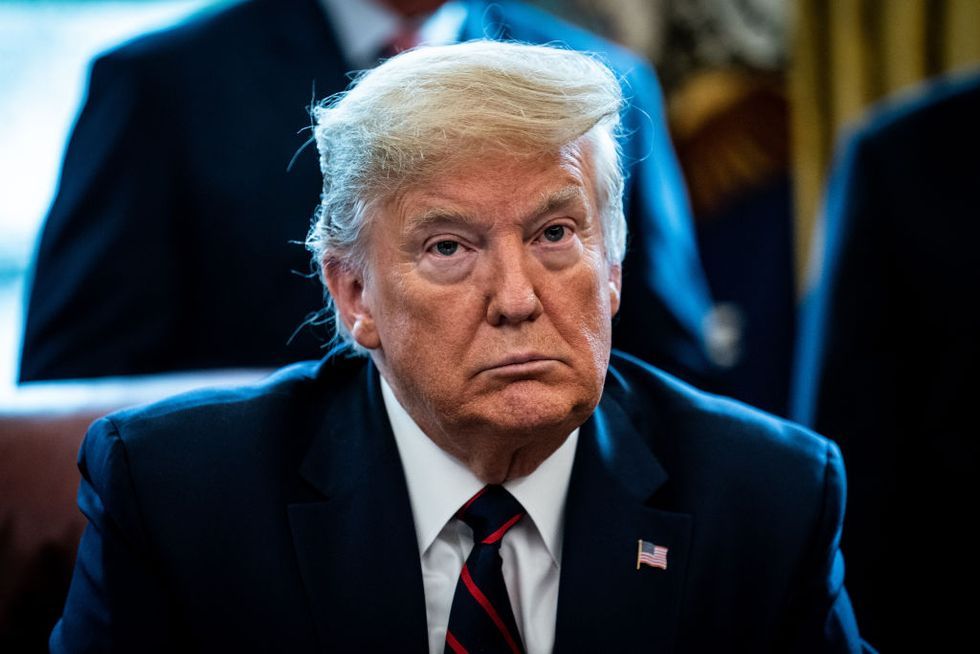 "His memory will live on in my heart forever. Robert, I love you. Rest in peace."

And the President and First Lady could be seen accompanying the casket as it made its way down the front steps of the North Portico and was loaded into the hearse.

The latest is that someone has decided to destroy his Hollywood Walk of Fame Star… Again!

And he isn't remorseful in the slightest.

Using a pickaxe to destroy the star.

He climbed over and went to work, and has since been booked for vandalism.

Just as the restoration was completed he came back and did it all over again.

He was first arrested in February 2017, and sentenced to 3 years probation, community service, and ordered to pay $4,400 in damages. That's a pretty hefty punishment.