Secretly recorded audio has emerged this week that reveals sinister details surrounding Maryanne Trump Barry's feelings on her brother's performance in the White House...
Last week, President Trump suffered a colossal loss.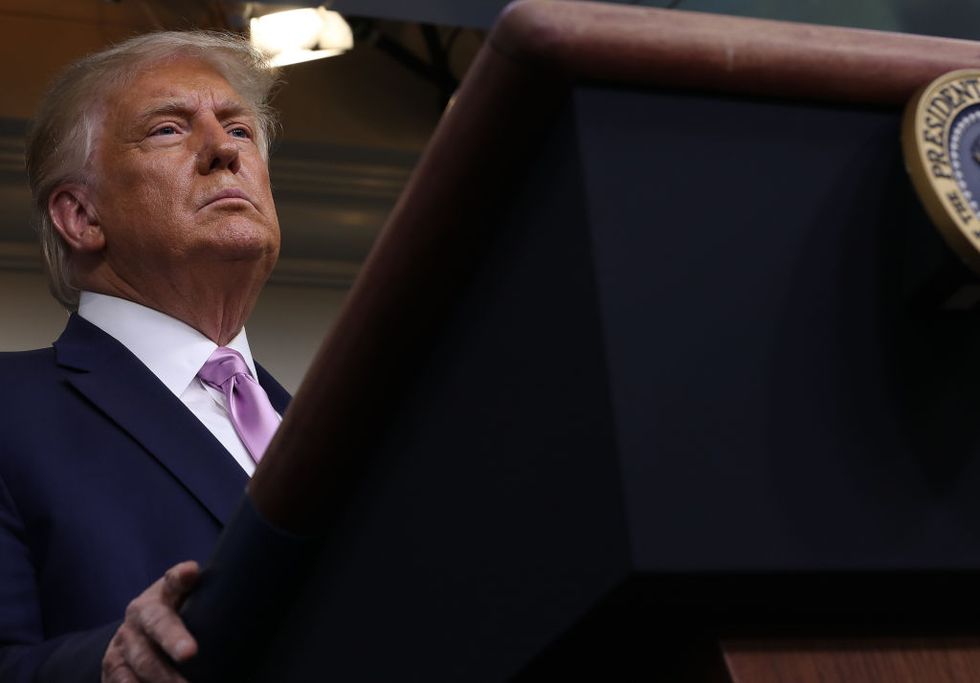 Robert Trump, the president's brother and "best friend", sadly passed away aged seventy-one.
This was understandably a huge blow for the president...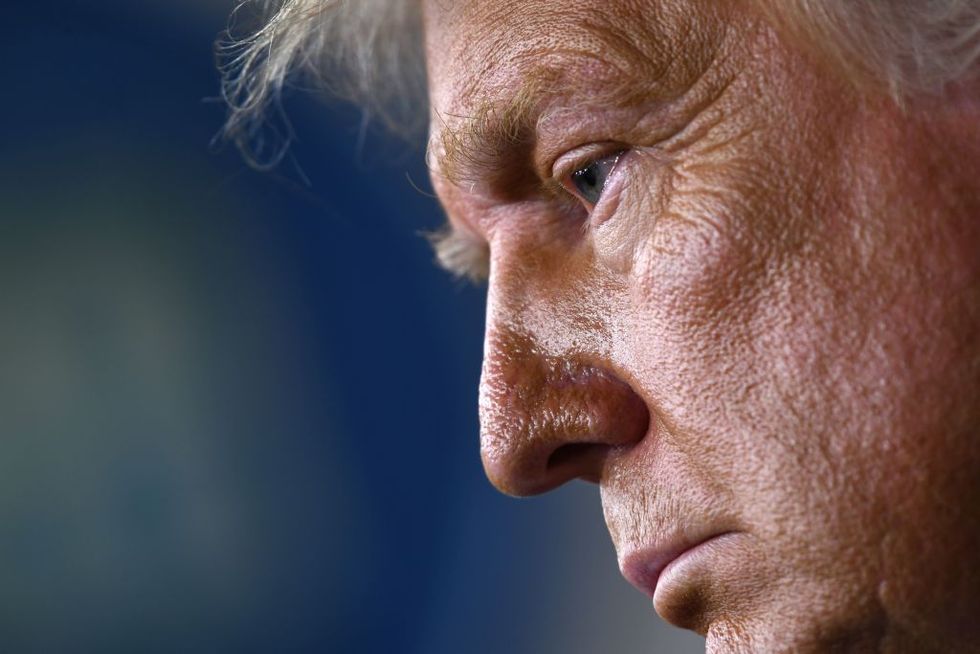 And, ever since his death, people have been sending their condolences as he continues to work during this difficult time.
However, amid the heartfelt messages...
A slightly more sinister detail surrounding Trump's personal life has emerged.
Audio that had been secretly recorded has been leaked...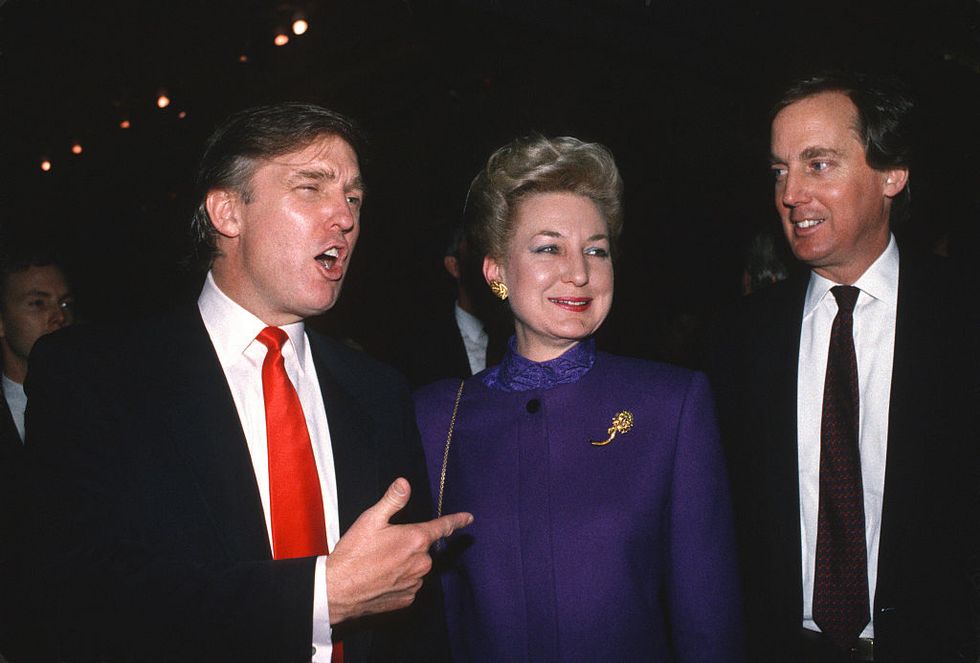 And Trump's sister, Maryanne Trump Barry, can be heard saying some
incredibly
detrimental things about her president brother.
Now, this the last thing President Trump needs.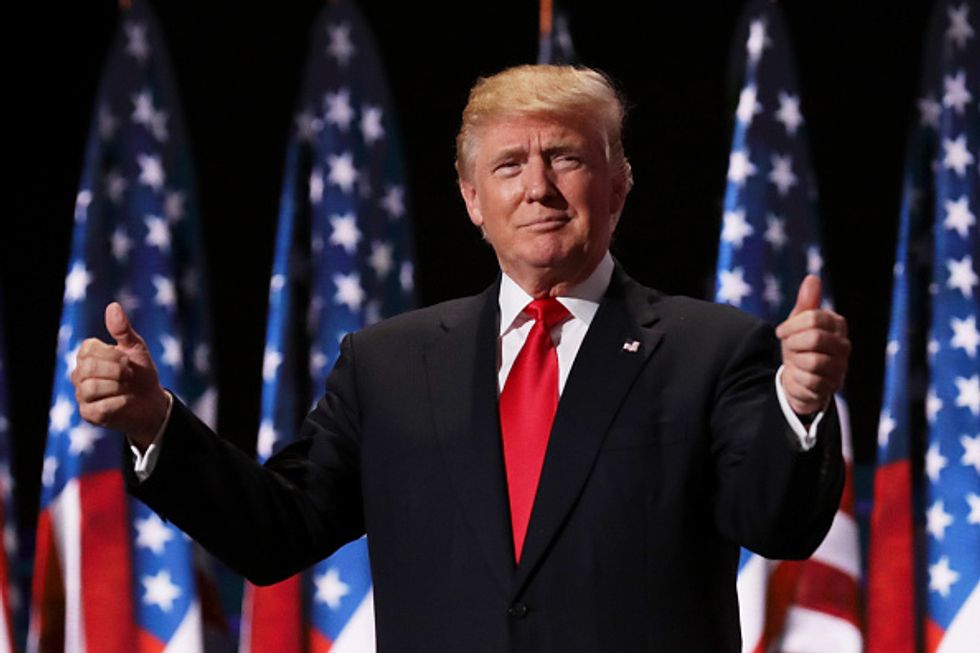 Since winning his place in the White House back in 2017, President Trump has consistently been embroiled in controversy and scandal.
It's been a strange couple of years...
No one could quite believe what they were hearing when the notorious business tycoon announced his plans to run for President during the 2016 presidential campaigns.
But, remarkable, it wasn't a publicity stunt.
Donald Trump was being deadly serious about his bid for his place in the White House, and kicked off his campaign with an array of promises, such as building a wall along the border of Mexico, allowing all American's to the right to bear arms, and generally to "make America great again."
And when it came round to election day...
The world awoke on November 9th to see that America officially had its new leader - President Donald Trump.
It's been an eventful few years, to say the least.
It's certainly been up and down - Trump has sparked his fair share of outrage, imposing a temporary travel ban on Muslims entering and leaving the U.S. and banning transgender people from the military, just for example. But he also passed a bill that makes animal cruelty a federal crime, and unemployment in the country was at an all-time low at just 3.6 percent.
The President is no stranger to criticism and controversy...
Much of his behavior while acting as President has been questioned over the past couple of years, with many calling for him to be impeached, and even removed from office entirely.
And, earlier this year...
Many prayers were answered when the President was actually impeached.
Trump was charged with 2 offenses.
The first was for abuse of power, and the second was an accusation of blocking his aides from testifying and failing to co-operate with the House impeachment investigation.
But despite his impeachment...
Trump continues to hold an awful lot of power and his fan base is still going strong... Which isn't necessarily a good thing considering the majority of Trump supporters hold far-right and very conservative ideologies.
But, despite his overwhelmingly loyal fan base...
Times are now harder than ever for the President. Since the coronavirus pandemic took over the world back in March, there's no denying that Trump has handled it
awfully.
Our country is now the worst affected in the world...
And Trump seems to remain completely oblivious to how catastrophic the coronavirus has been for millions of people.
But, last week, things got even worse for the president on a personal level.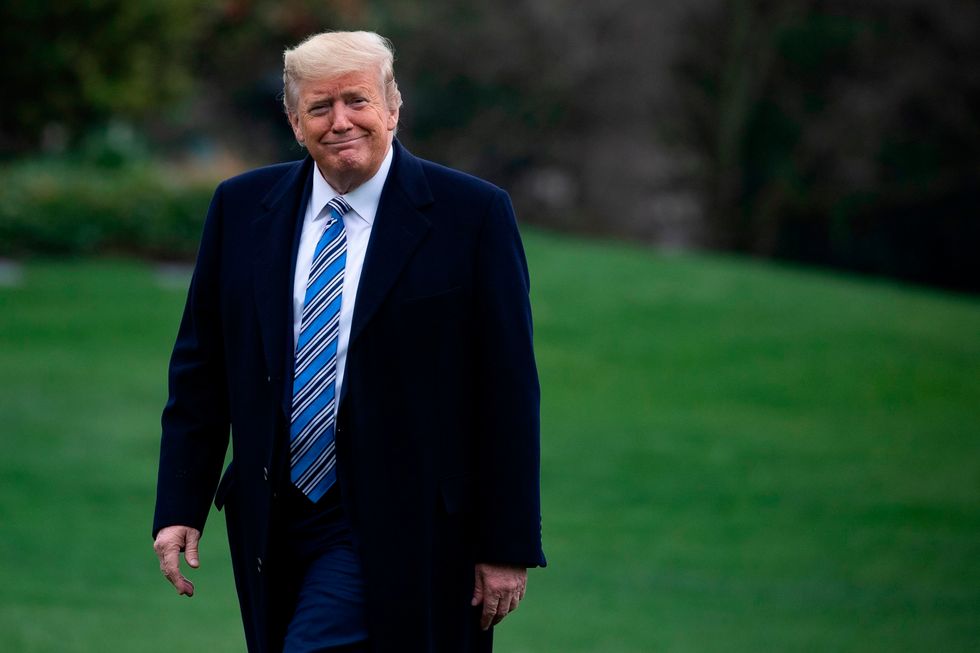 His younger brother and best friend, Robert Trump, sadly passed away.
The White House issued a statement reading:
Very sad to hear of the passing of Robert Trump. He was a successful businessman and philanthropist who led a co… https://t.co/23VRBr3LMs

— Lindsey Graham (@Lindsey Graham)1597609740.0
"It is with a heavy heart I share that my wonderful brother, Robert, peacefully passed away tonight."
"He was not just my brother, he was my best friend. He will be greatly missed, but we will meet again."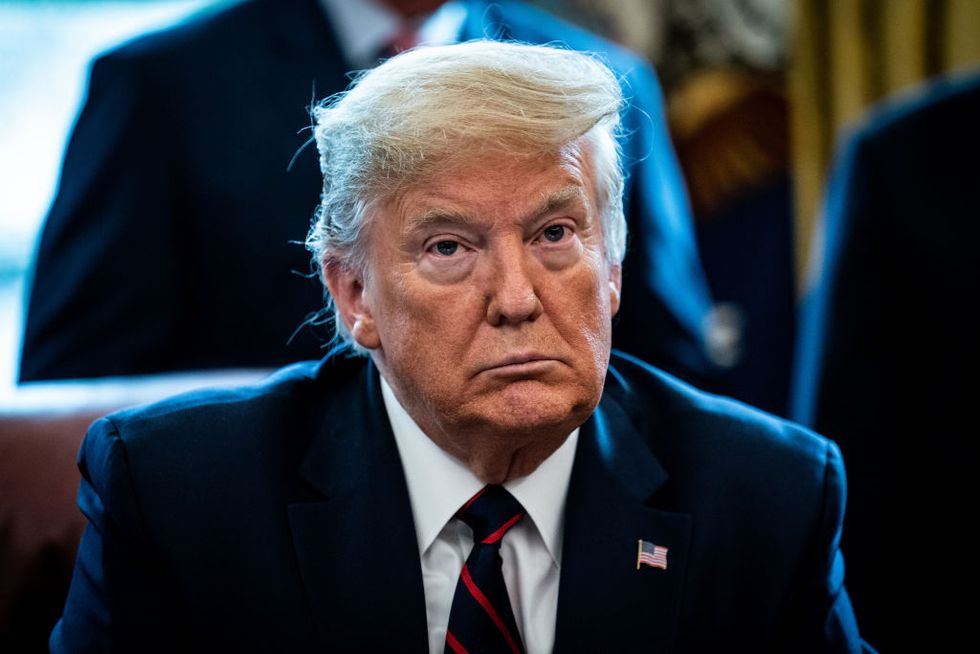 "His memory will live on in my heart forever. Robert, I love you. Rest in peace."
It had already been reported that Robert Trump was seriously ill...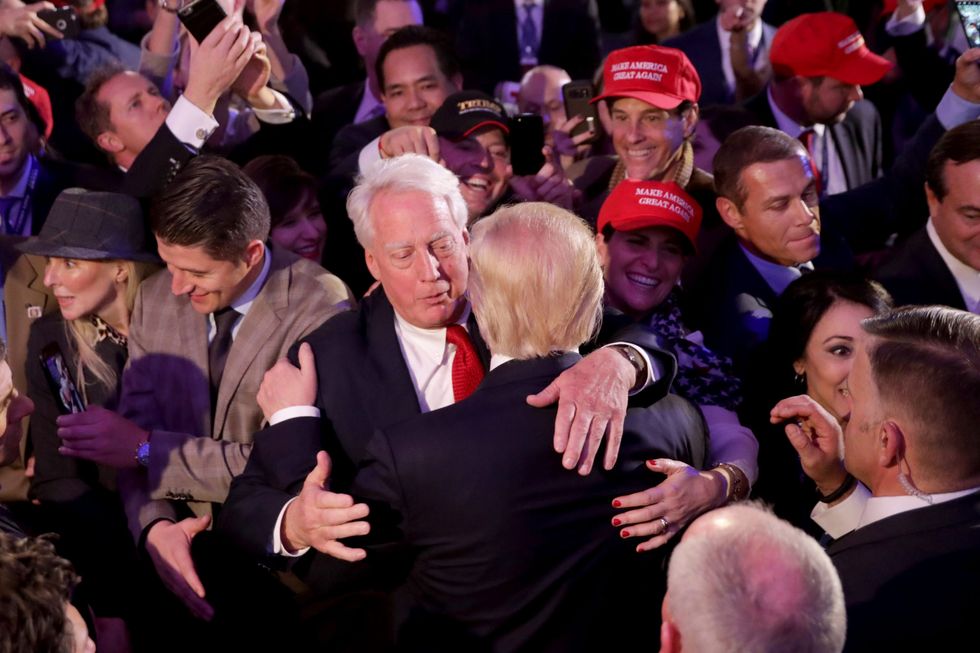 Details of his illness are yet to be confirmed, but it is known that he passed away at a New York hospital.
Robert's funeral took place at the White House on Friday afternoon...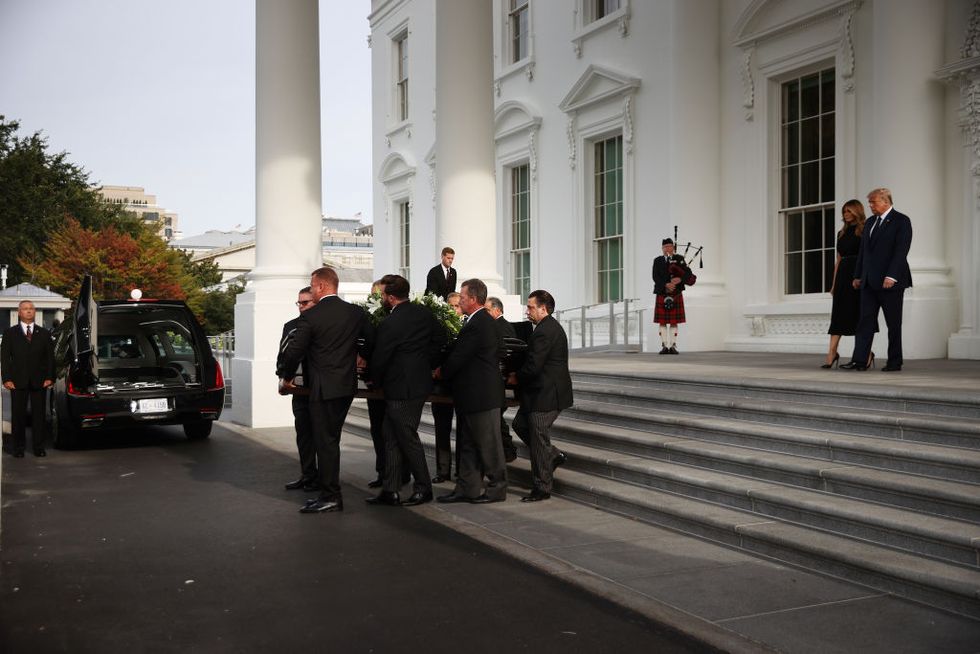 And the President and first lady could be seen accompanying the casket as it made its way down the front steps of the North Portico and was loaded into the hearse.
However, just days following his brother's funeral...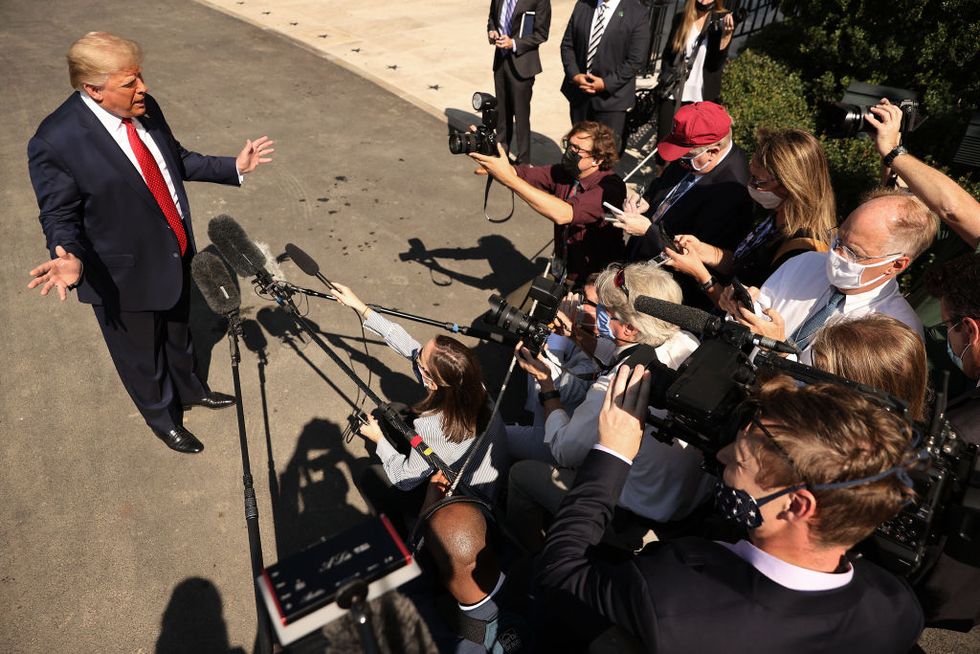 There has been even
more
family drama for the president.
Never-before-heard audio has been leaked...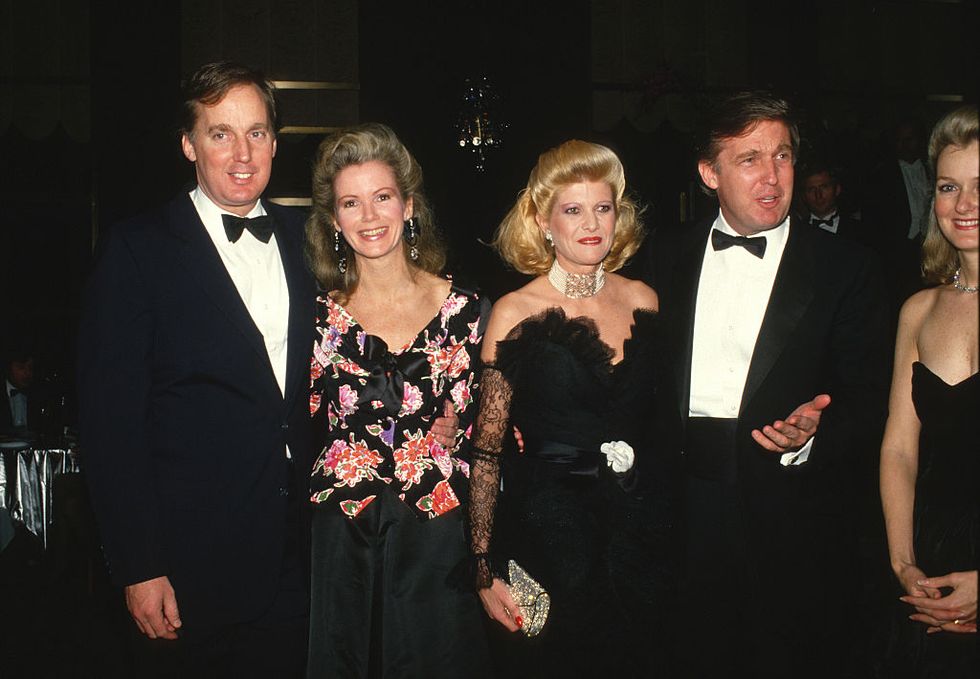 And Trump's sister, Maryanne Trump Barry, who was evidently unaware she was being recorded, can be heard completely
slamming
her president brother.
Clearly, Maryanne isn't her Donald Trump's biggest fan.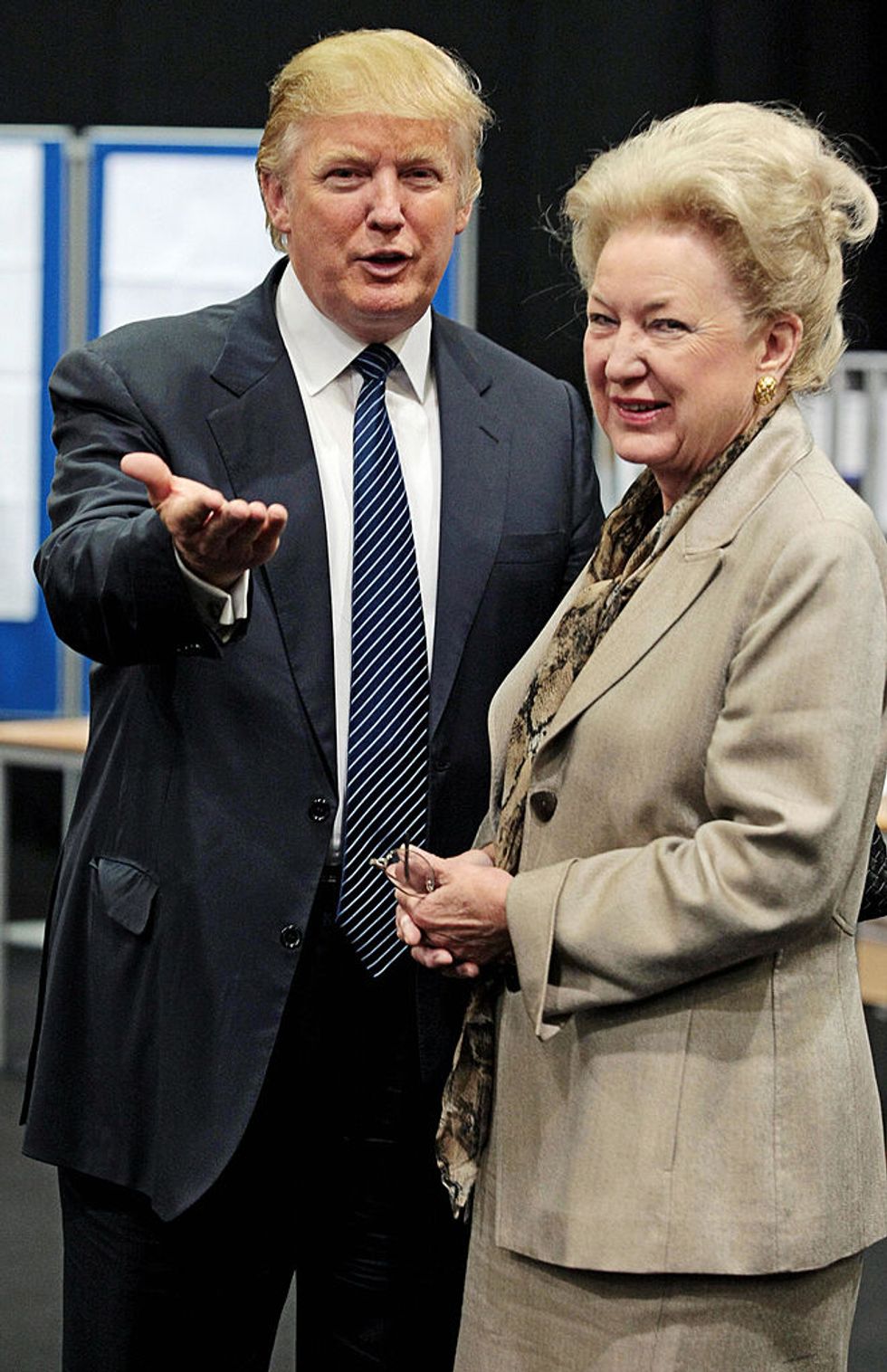 The disgruntled sister had engaged in hours of conversations with Trump's niece, Mary Trump, who had secretly recorded the exchange.
Among some of the more critical comments made by Maryanne was commenting on how her younger brother operated as president.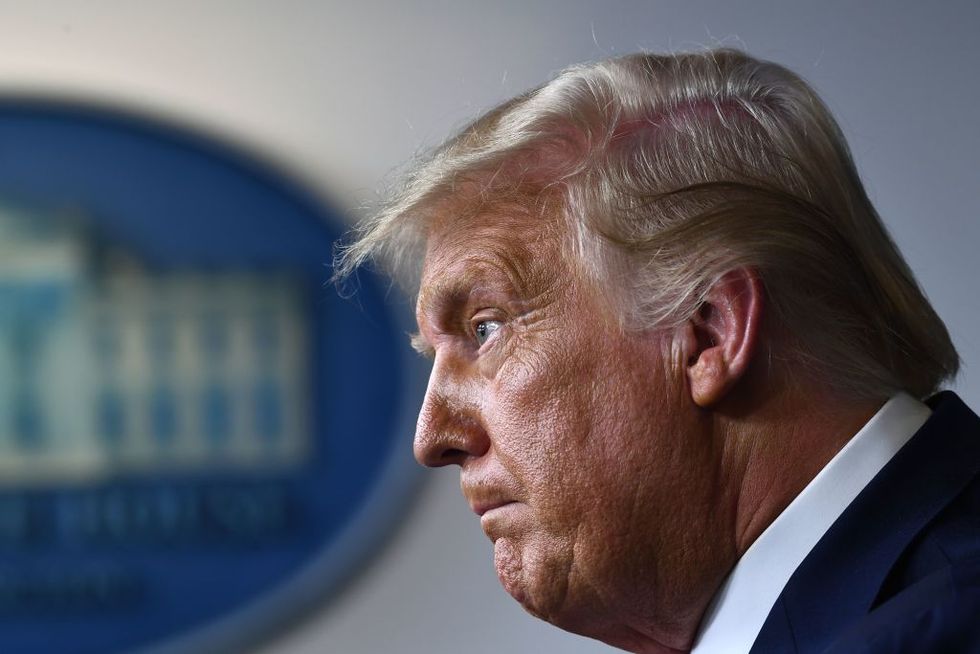 "His goddamned tweet and lying, oh my God," she said, according to the recording. "I'm talking too freely, but you know. The change of stories. The lack of preparation. The lying. Holy s***."
She labeled him as "cruel."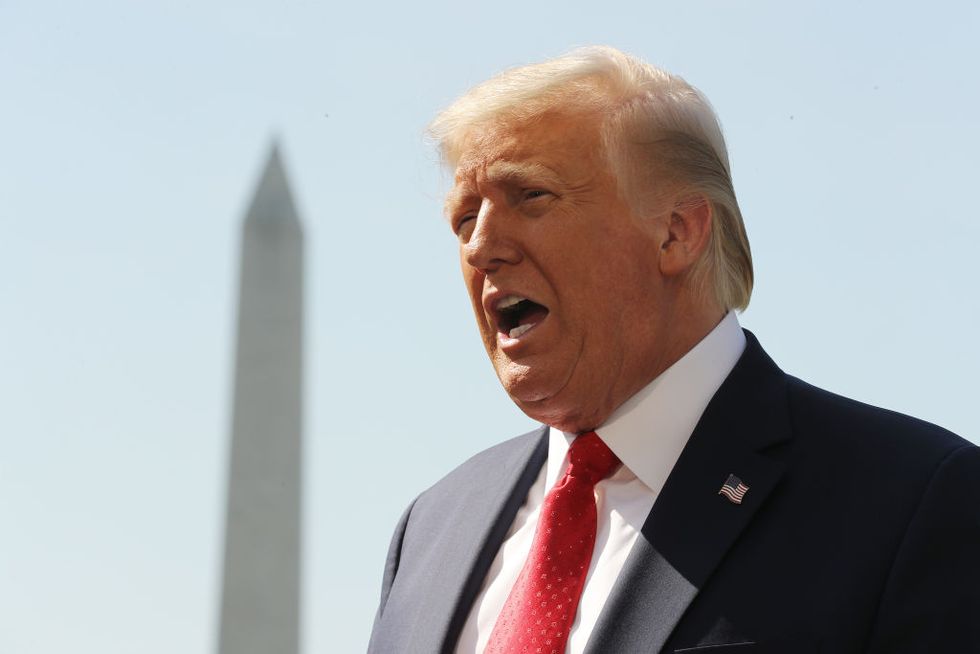 "It's the phoniness of it all. It's the phoniness and this cruelty. Donald is cruel."
She can also be heard saying that her brother is "unfit to be president"...
And even expresses her support for his presidential rival, Joe Biden.
Maryanne had some pretty eye-opening claims about his road to success, too.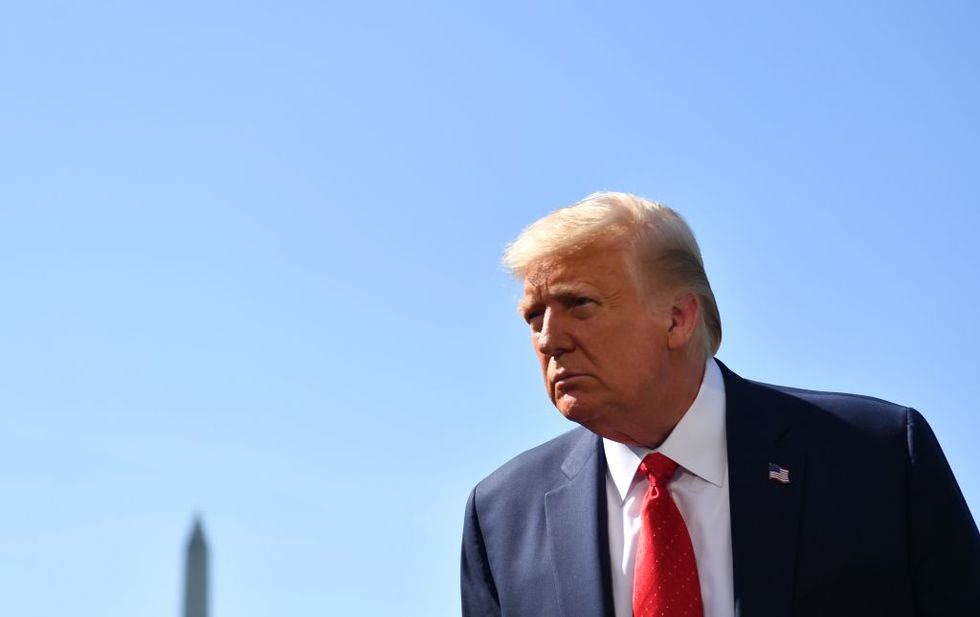 She claimed that Donald had
cheated
his way to college, saying: "He went to Fordham for one year [actually 2 years] and then he got into the University of Pennsylvania because he had somebody take the exams."
Mary can be heard gasping at this accusation...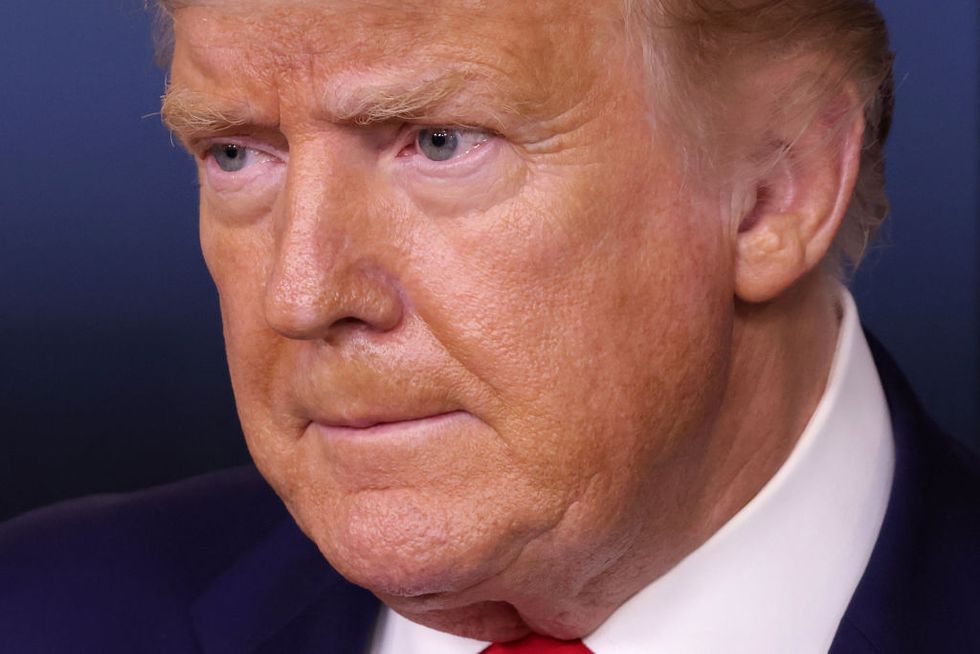 "No way!" Mary responded. "He had somebody take his entrance exams?" Maryanne then replied, "SATs or whatever... That's what I believe," before saying, "I even remember the name. That person was Joe Shapiro."
It's all incredibly scandalous.
You can listen to the full conversation above. Both Maryanne and President Trump are yet to comment on the audio.