Drake has opened up about his family life over recent months, and fans are obsessed with his recent pictures of son Adonis' first day at school...
We all know who Drake is...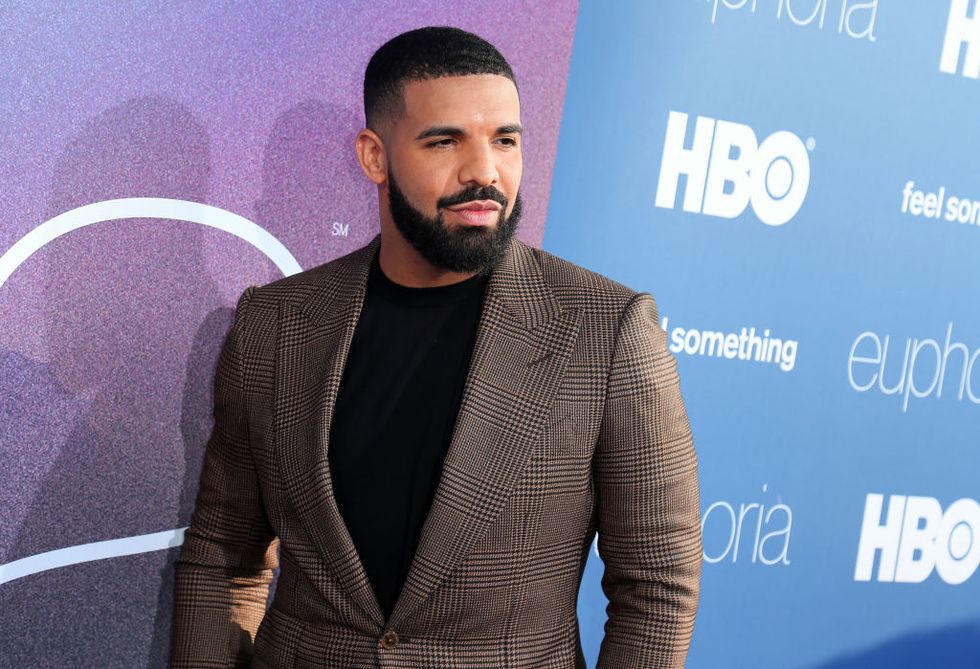 But here's a little recap... Aubrey Drake Graham, known best by his stage name "Drake", is a rapper, singer, actor, and producer.
Born in, Ontario, Canada, Drake quickly established himself in the music industry.
Room for Improvement, his music career had been officially launched.
He became an unstoppable force.
So Far Gone which saw him gain lots of commercial success.
And that's when he released his first album.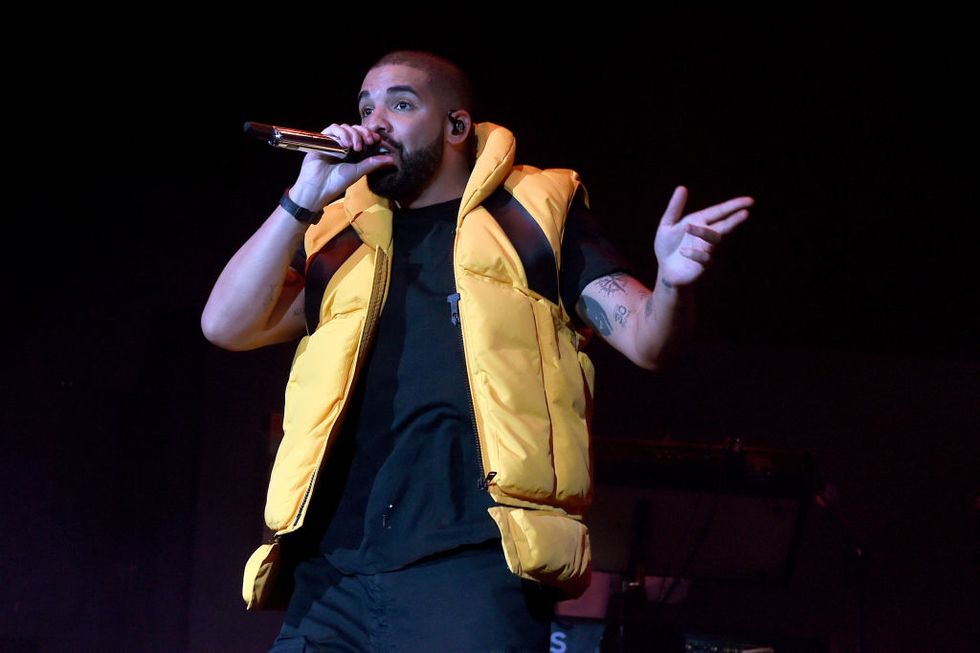 A year later, Drake released his first album
Thank Me Later
, which went on to be nominated for a Grammy.
The album had fourteen songs and featured some rather famous faces.
he did well.
The next few years saw him get more and more successful.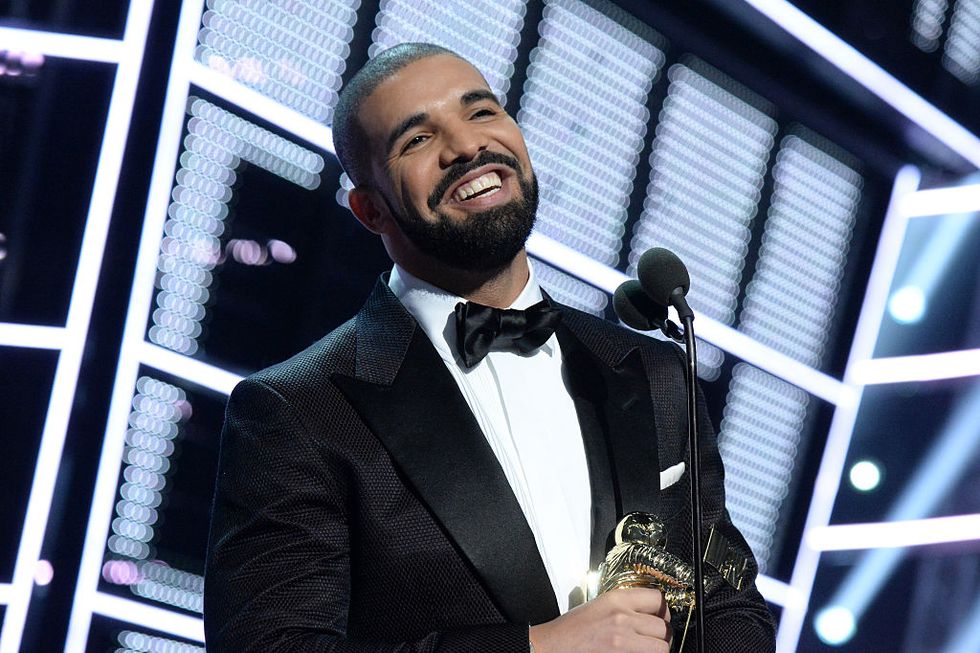 Over the next decade, Drake established his legacy in the music industry by releasing banger after banger and most of them ended up in the top 10 on every single chart.
His most famous songs are pretty catchy...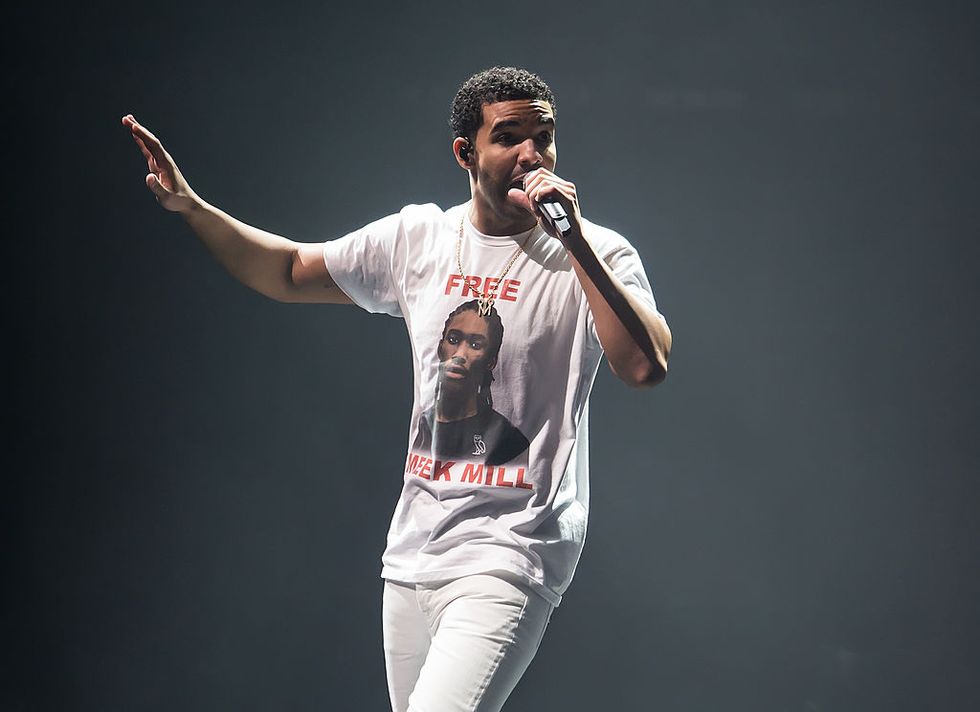 You've heard "Just Hold On, We're Going Home," right? It's one of those chill car songs for a summer evening that
everyone
loves.
And no one could ever forget "One Dance", could they?
never fails to get us going.
But Drake wasn't always a singer though...
In 2001, Drake landed a role in Degrassi: The Next Generation.
And almost 2 decades from that time, Drake has secured an illustrious career in the industry.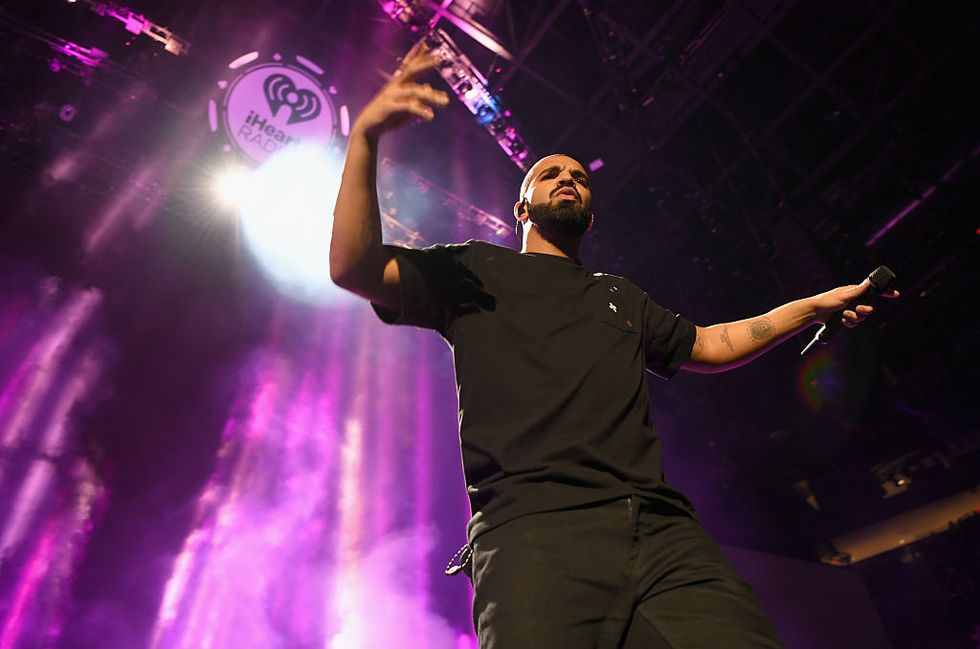 His music is very popular with the younger generation as they appreciate his ability to discuss raw and sensitive topics, from the child he tried to keep a secret all the way to his faith in God.
However, the singer is no stranger to a little bit of scandal.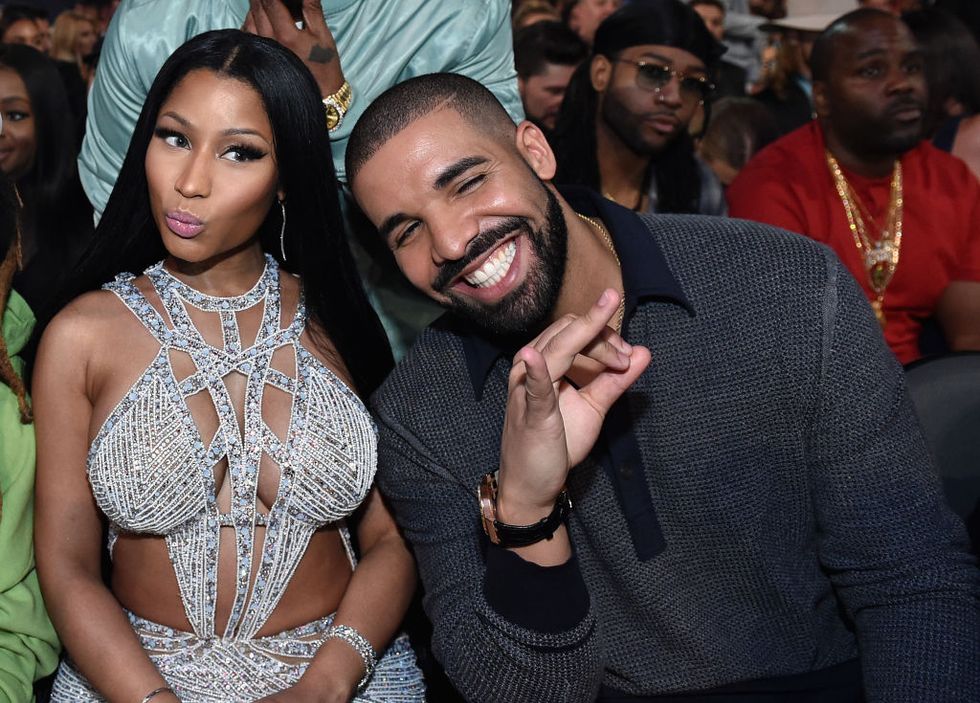 After taking a little break from music to enjoy some free time, he made a sudden return to the scene with new tracks.
As a surprise for his followers, the thirty-three-year-old dropped 2 new tracks.
Drake was accused of snubbing his baby-momma and his 2-year-old son, Adonis.
Drake has always kept the lid firmly shut on his private life...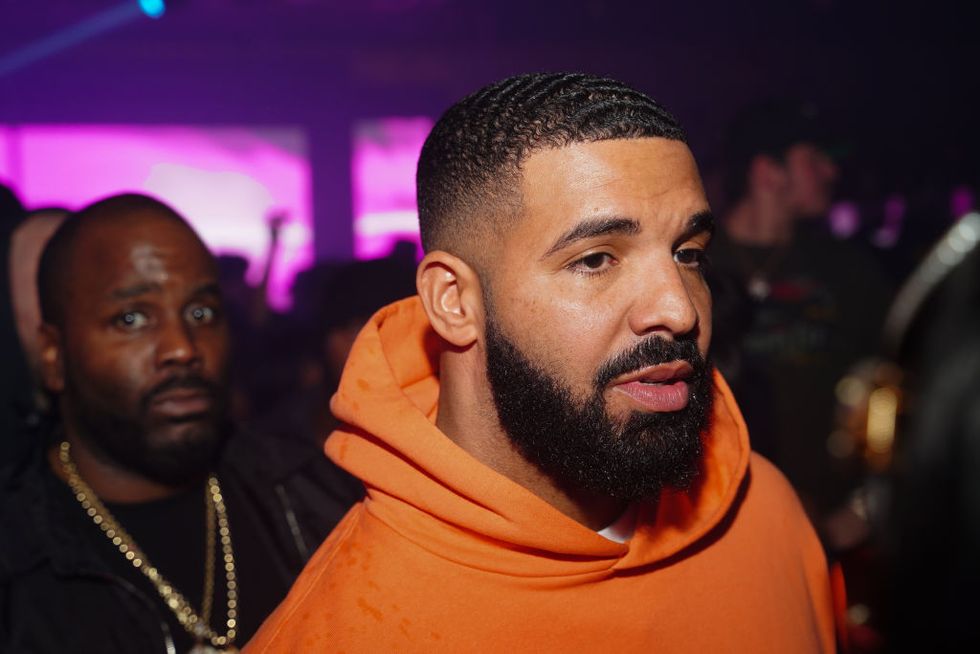 Especially
when it comes to his son.
Earlier this year, the singer opened up about his personal life.
discussed
that he initially didn't see eye-to-eye with the mother of his son, Sophie Brussaux, due to DNA testing drama. But the pair have now put aside their differences and they co-parent their child together as friends.
Drake has put the feud behind him and he wants to focus on being a good father.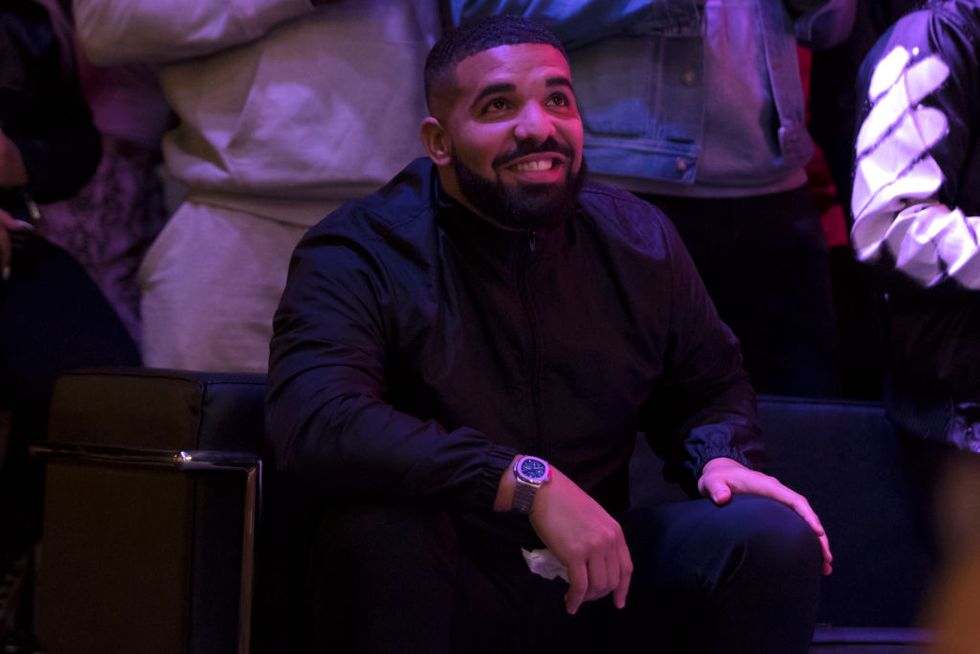 "I do want to be able to explain to my son what happened, but I don't have any desire for him to not love his mother," he said. "We found ourselves in a situation and we're both equally responsible and now I'm just excited to be a father."
But fans didn't appreciate this crude reference after everything the pair have been through.
Drake really said "baby mama fluke, but i love her for who she is" like he ain't put his WHOLE naked penis in this… https://t.co/8GeGBk7YTI

— IG: @brittknowsbeauty ♡ (@IG: @brittknowsbeauty ♡)1583048245.0
One user put it bluntly... the facts are
just the facts.
But Drake quickly defended himself.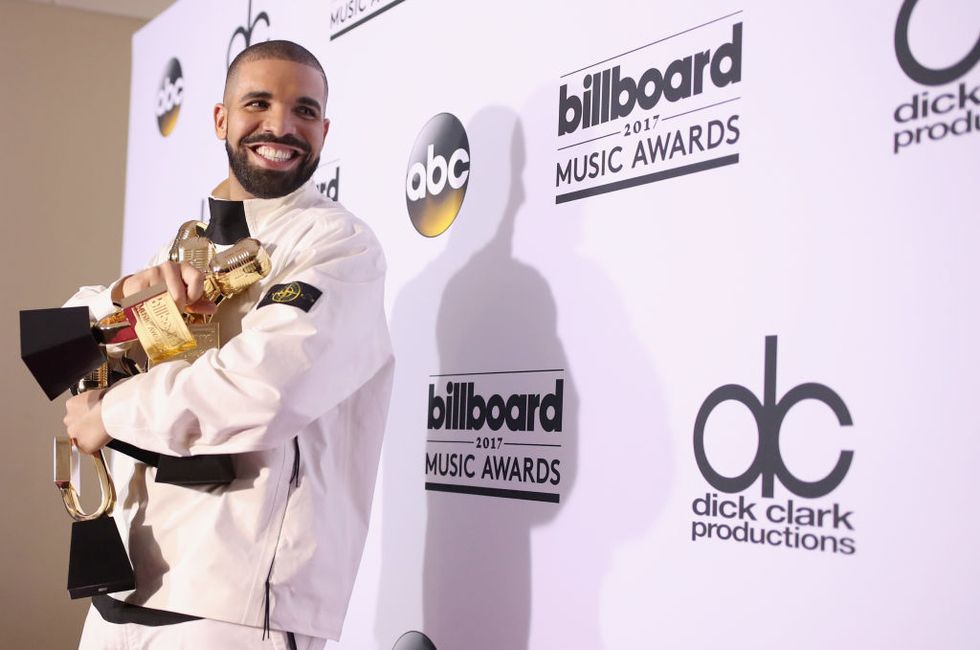 He explained how he loves them both unconditionally and has previously also mentioned how he wants to be part of his son's life. I'm sure it's not a big deal for anyone involved.
It seems that Drake is serious about his son...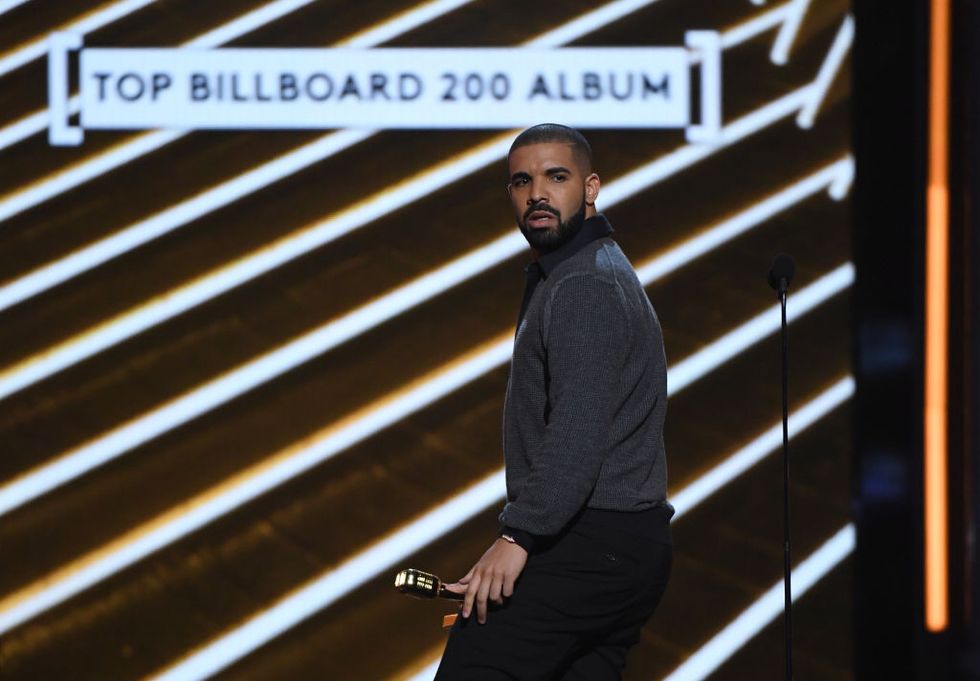 And this is apparent through the amount of privacy that surrounds Adonis and Sophie.
But the world-famous singer has now given fans some insight into his private life.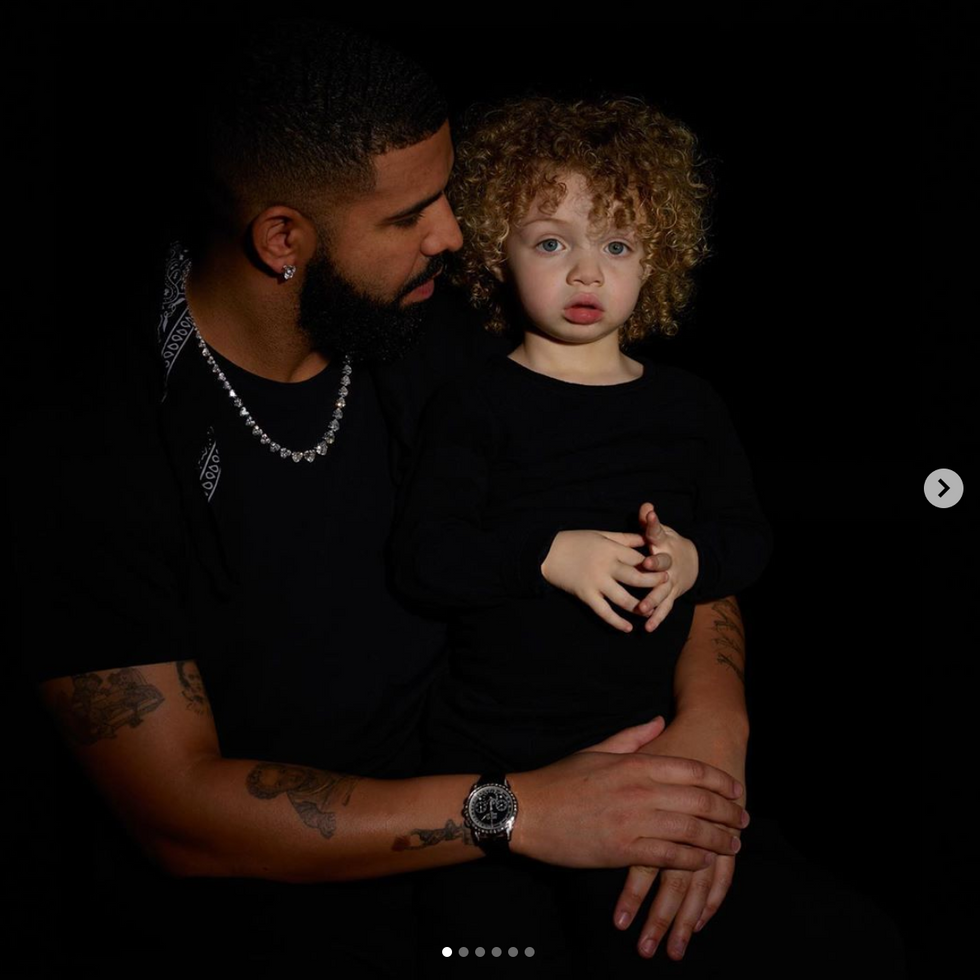 He recently shared pictures of his son's first day at school, and people are obsessed...
It seems as though Drake hit another milestone by waving his son off on his first day of school, and one thing's for sure... he kitted him out well.

The 2-year-old can be seen getting into an SUV ready for school. He captioned the pic ... "First Day Of School...The World Is Yours kid 🌍"
He can be seen wearing a black hoodie, matching pants, and what looks like black Air Force 1s.

Nevermind preschool, I struggle to look that good now.
People were obsessed with Adonis' look.

Even 21 Savage said Adonis was on his way to being great.
He commented, "Already got a chauffeur 🐐."