This week, a devastating category 4 hurricane caused horrific damage to the southwest of the USA.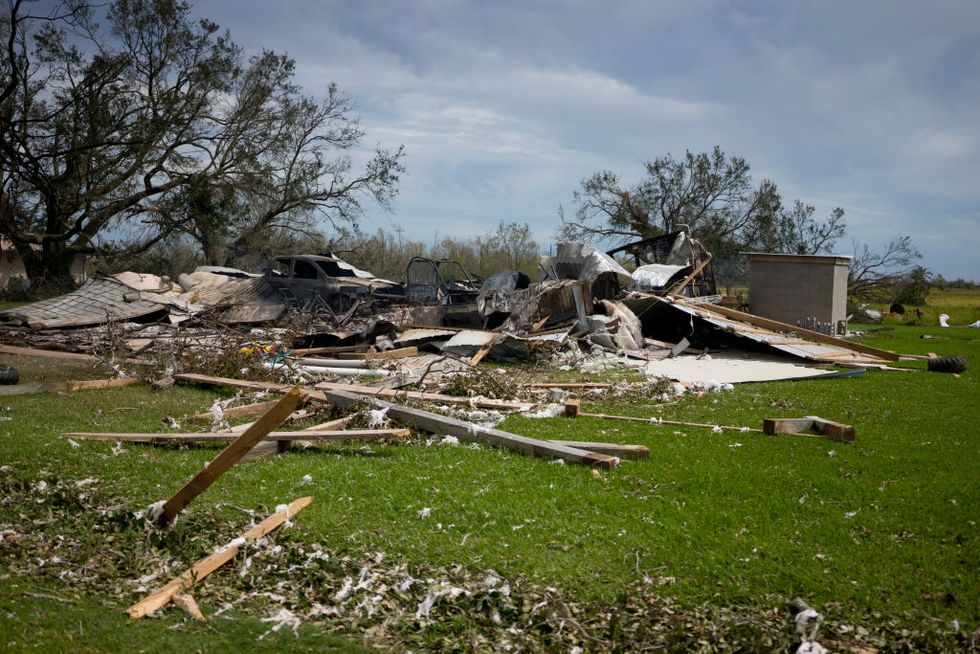 Buildings destroyed.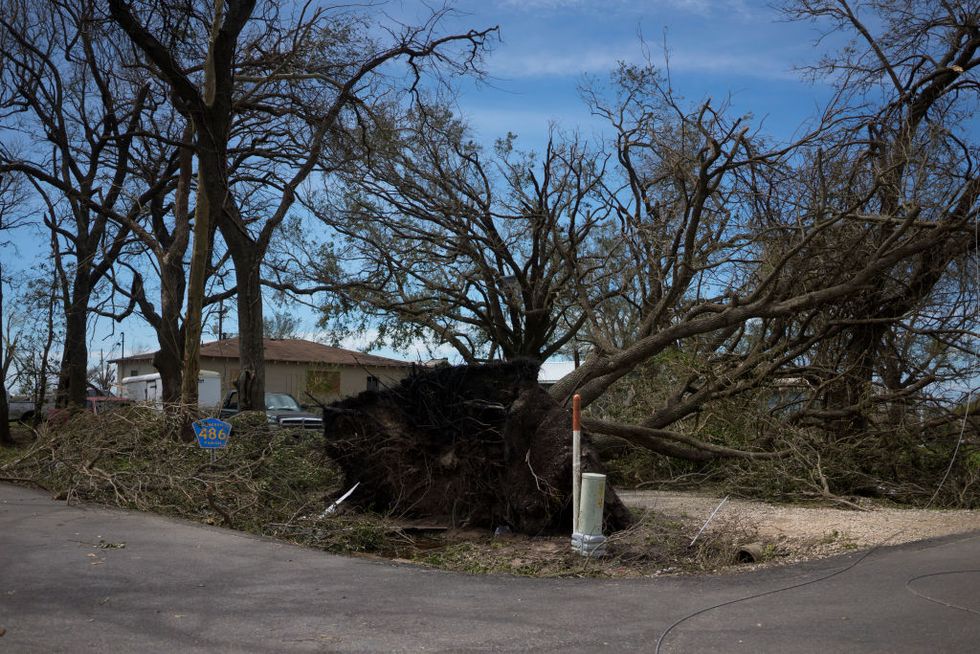 Trees uprooted.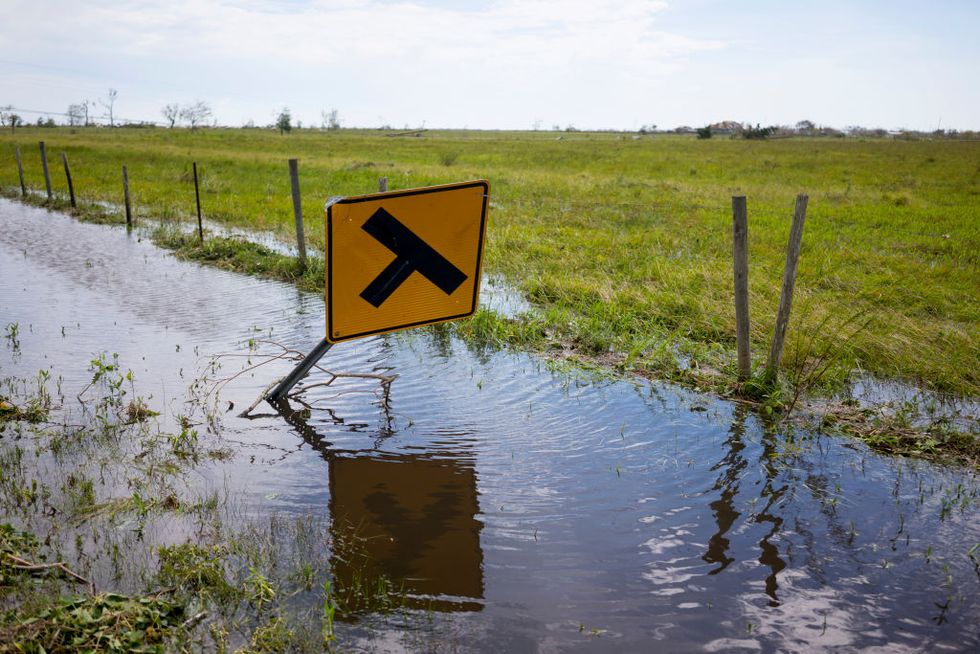 Fields flooded.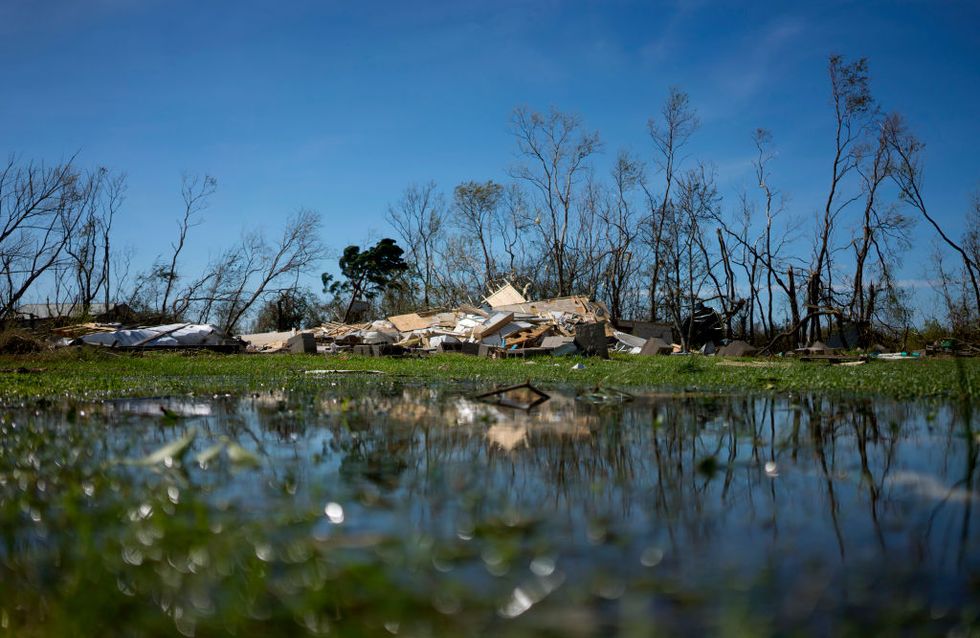 Homes brought to the ground.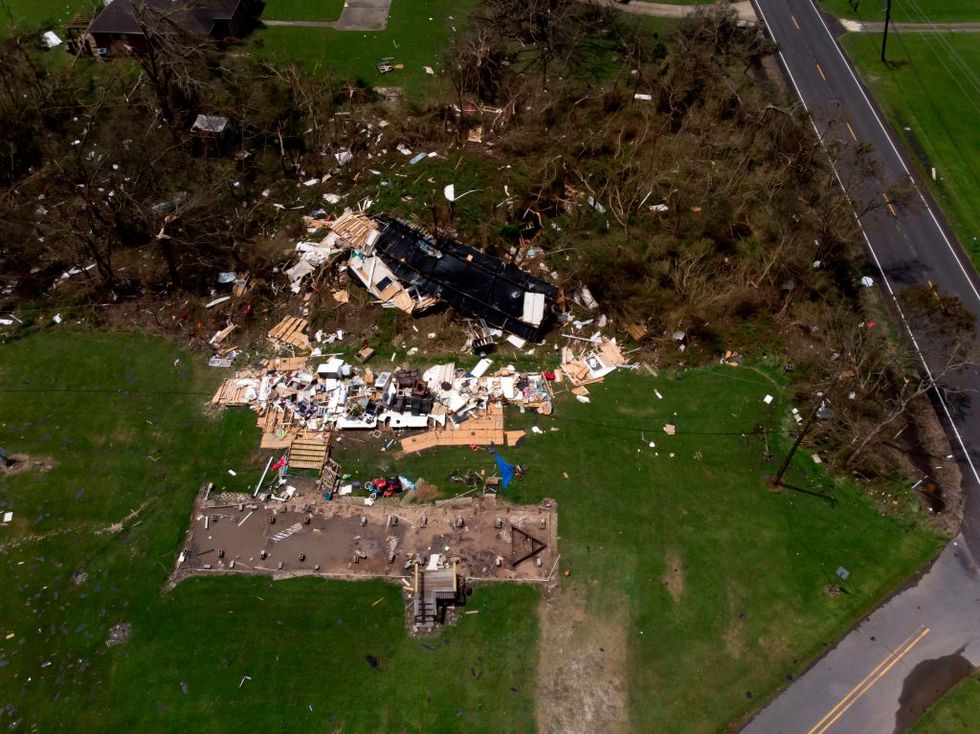 An aerial view.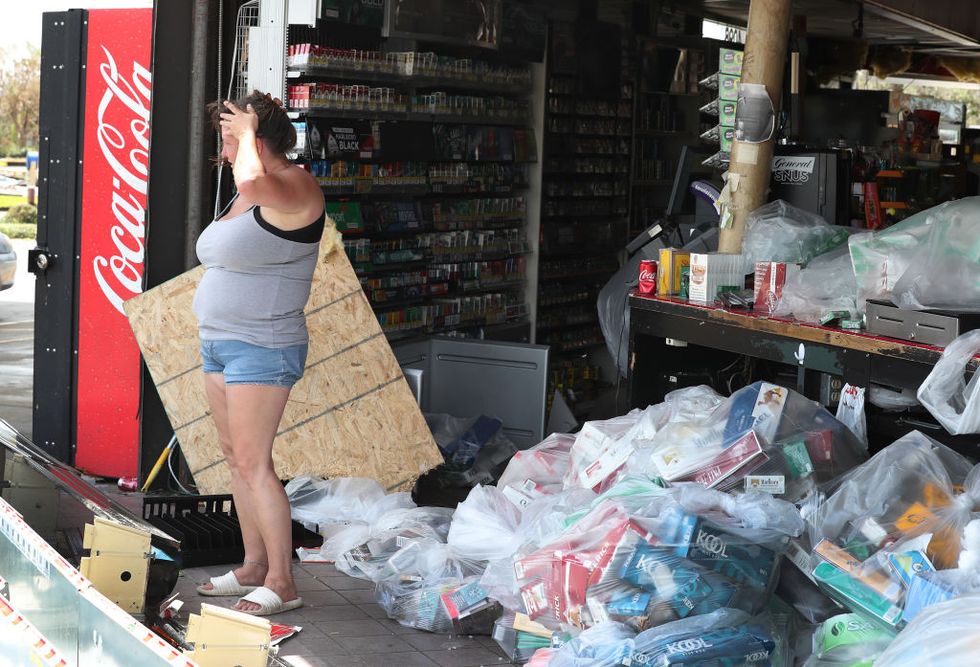 Salvaging items from a store.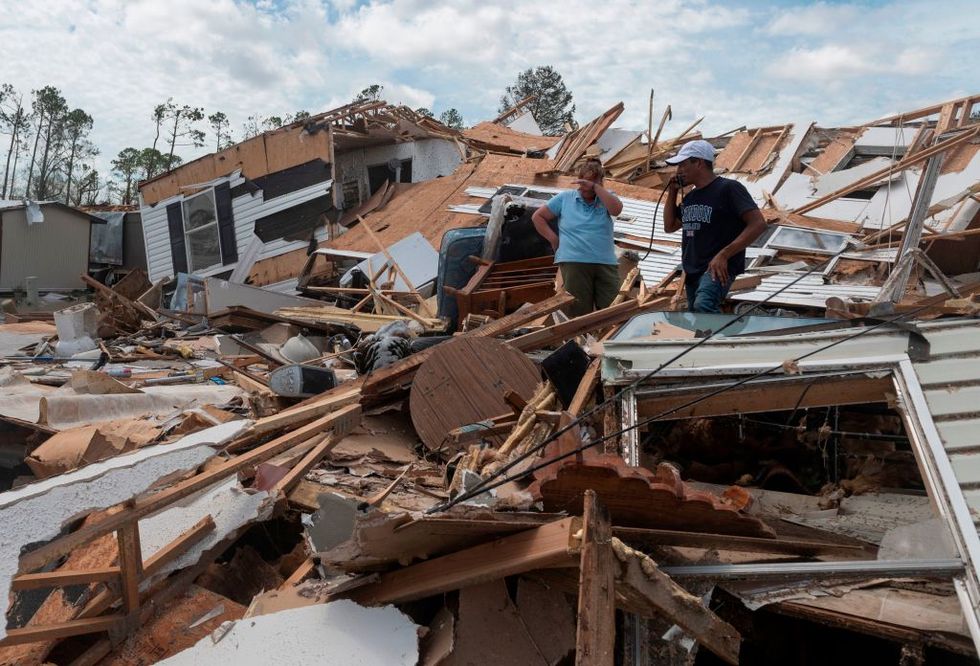 A couple looks over their mobile home's site.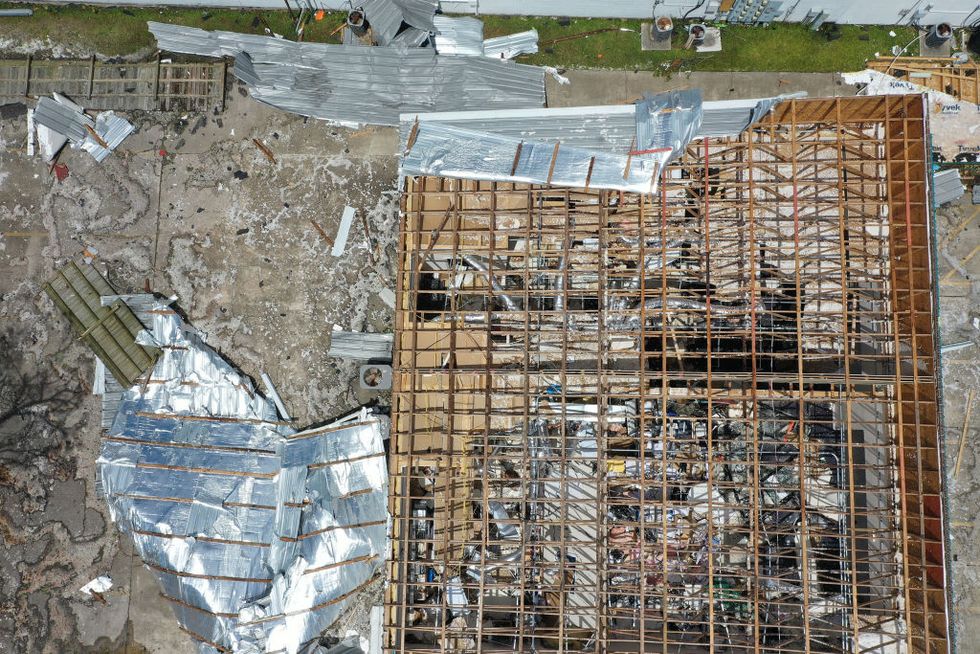 A business's roof ripped off.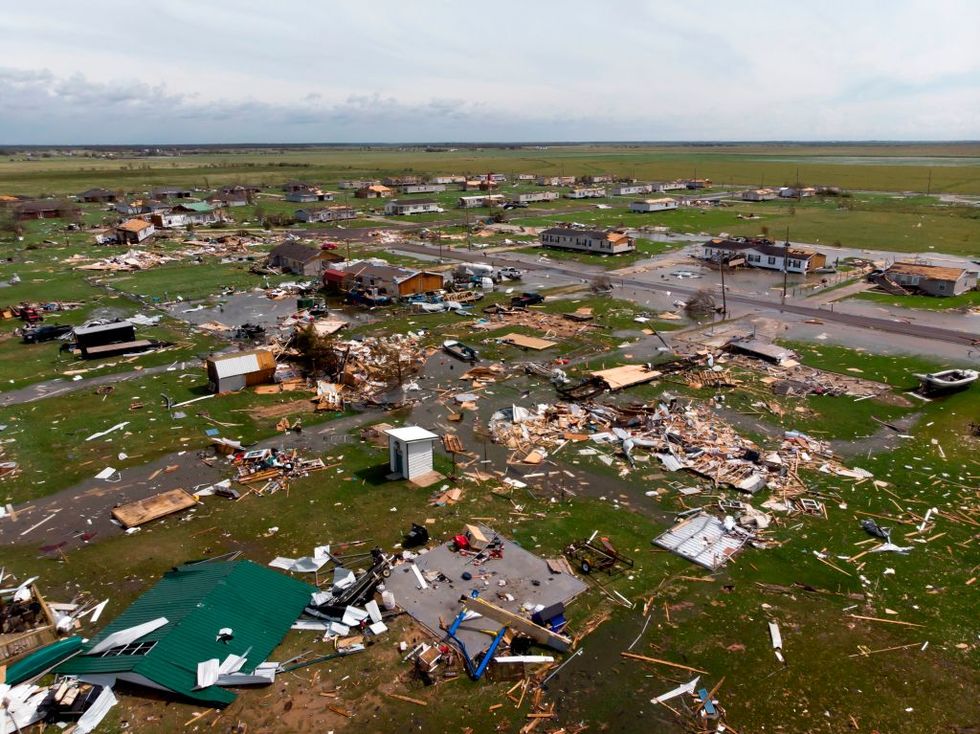 An entire neighborhood, ruined.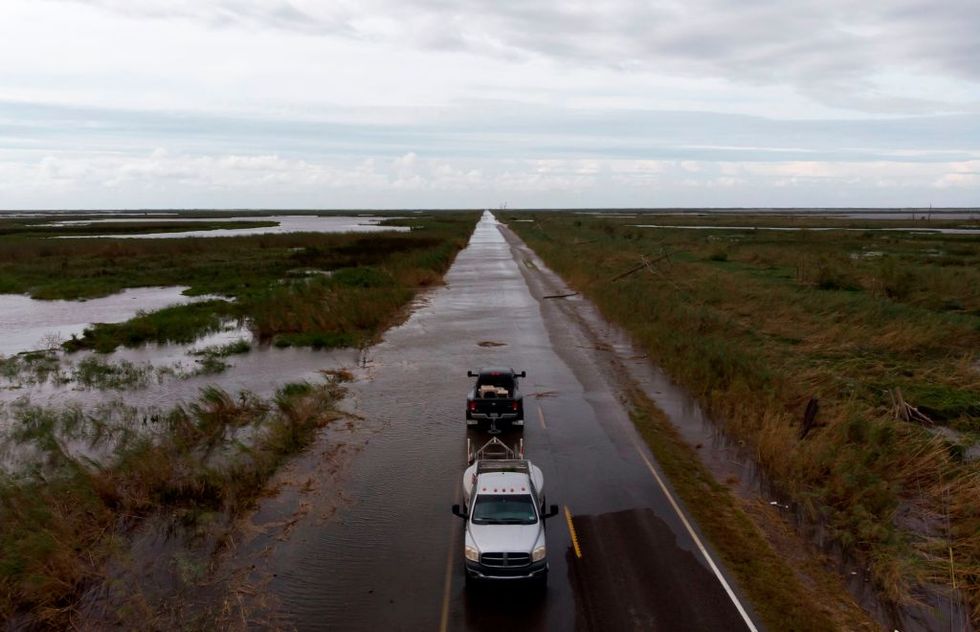 A flooded Highway 27.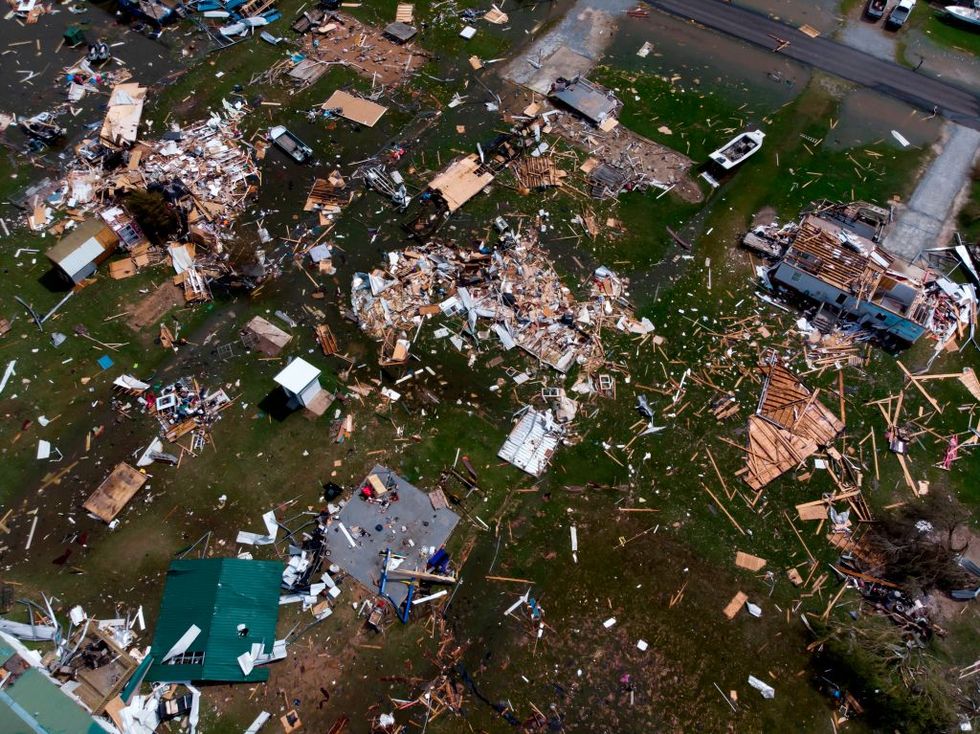 Lake Charles, Louisiana.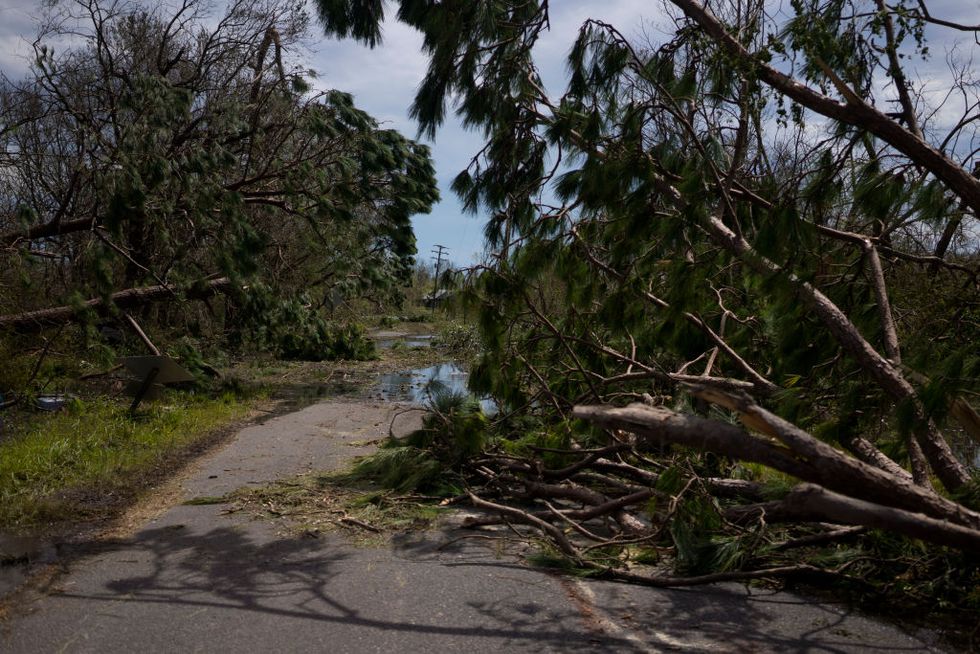 The damage to trees was intense.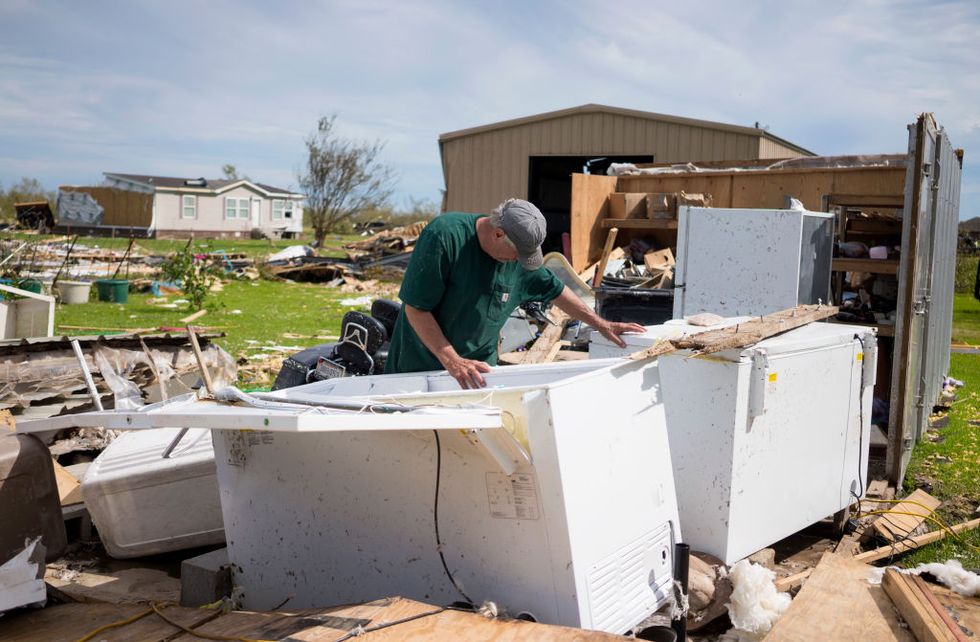 A man searches his freezer.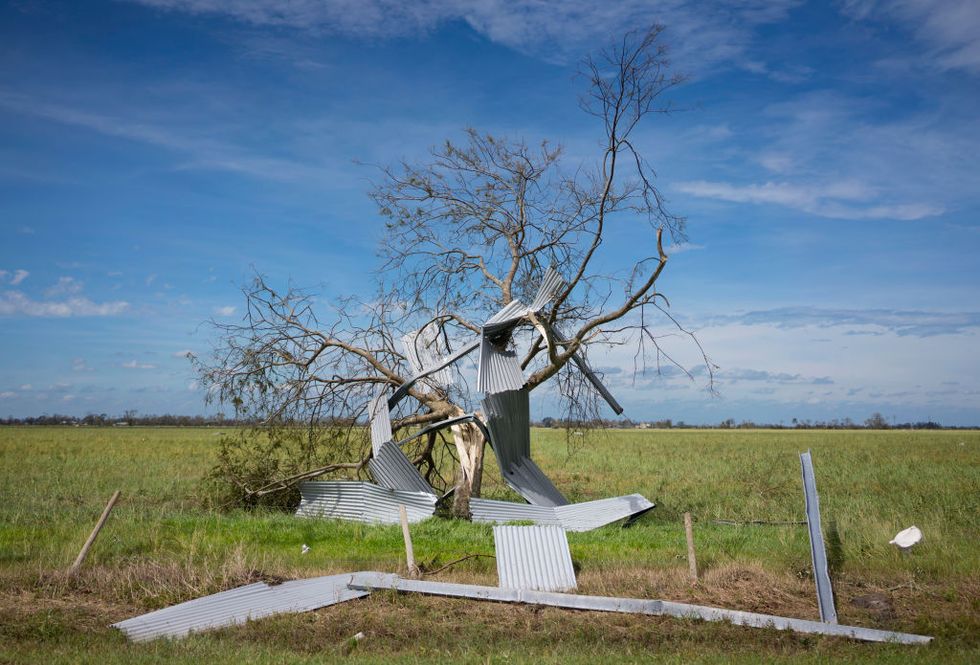 Corrugated metal impaled on trees.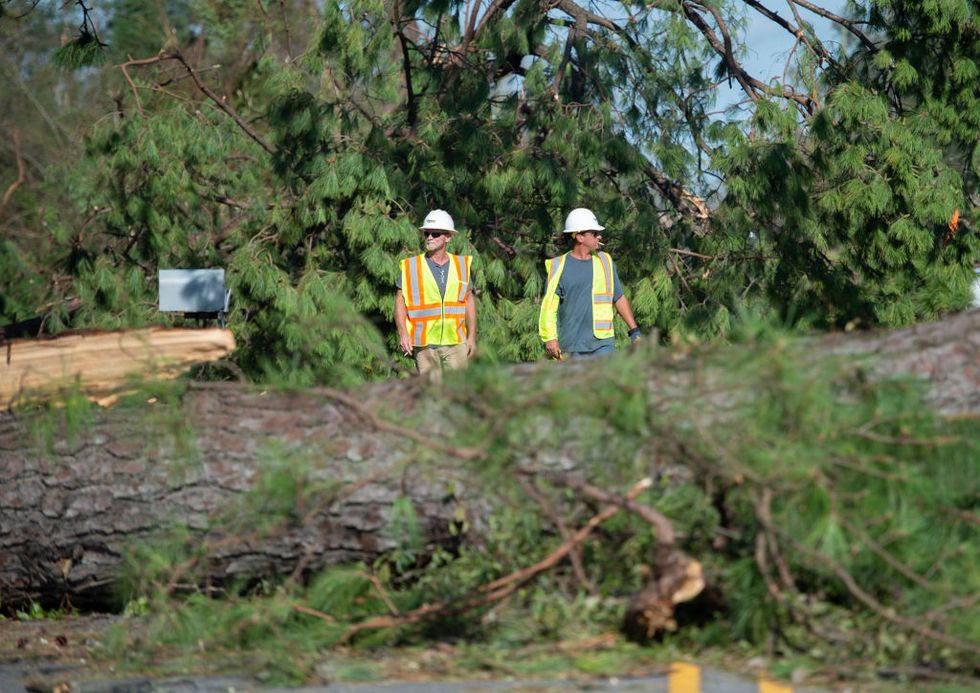 Power lines were down.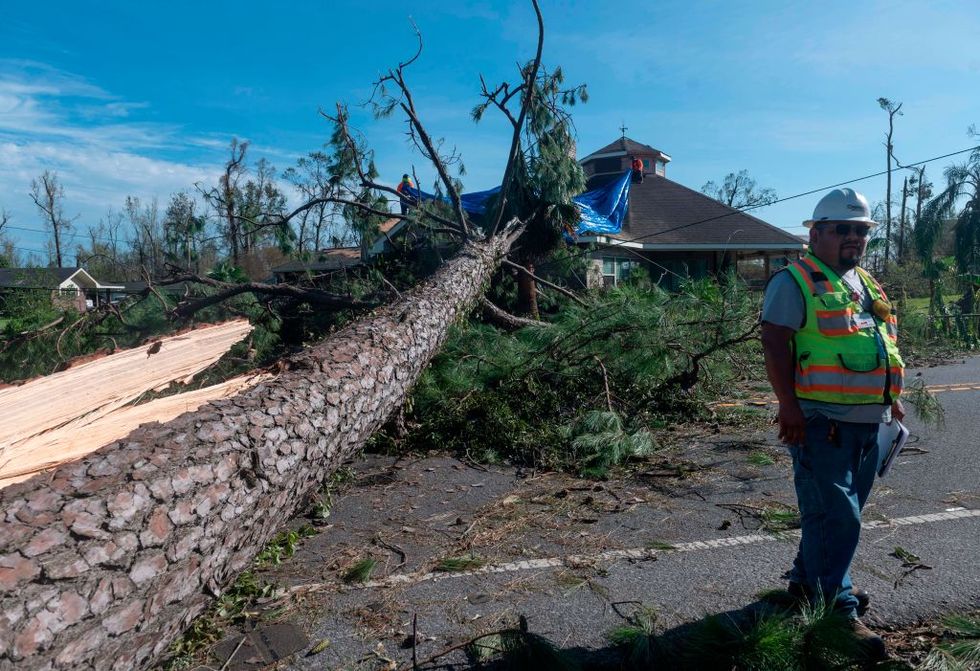 A tree blocks a road.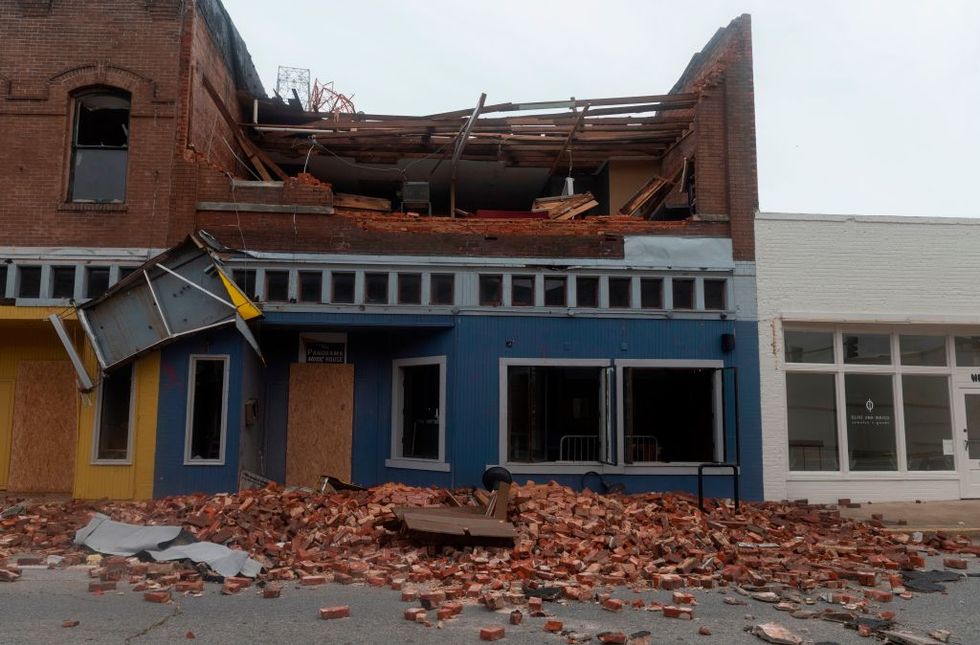 A collapsed building.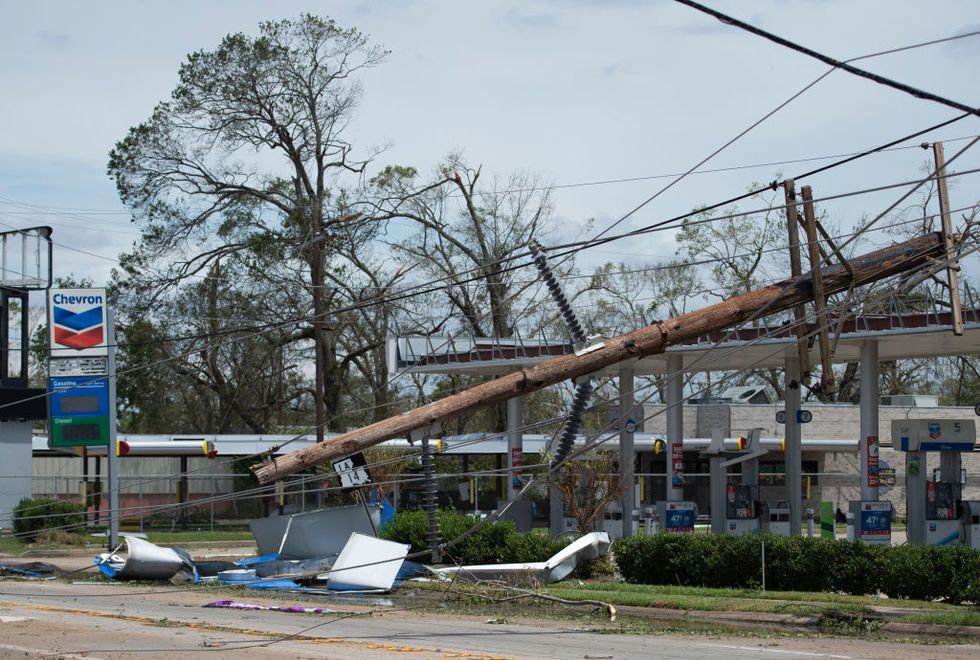 A power line across a gas station.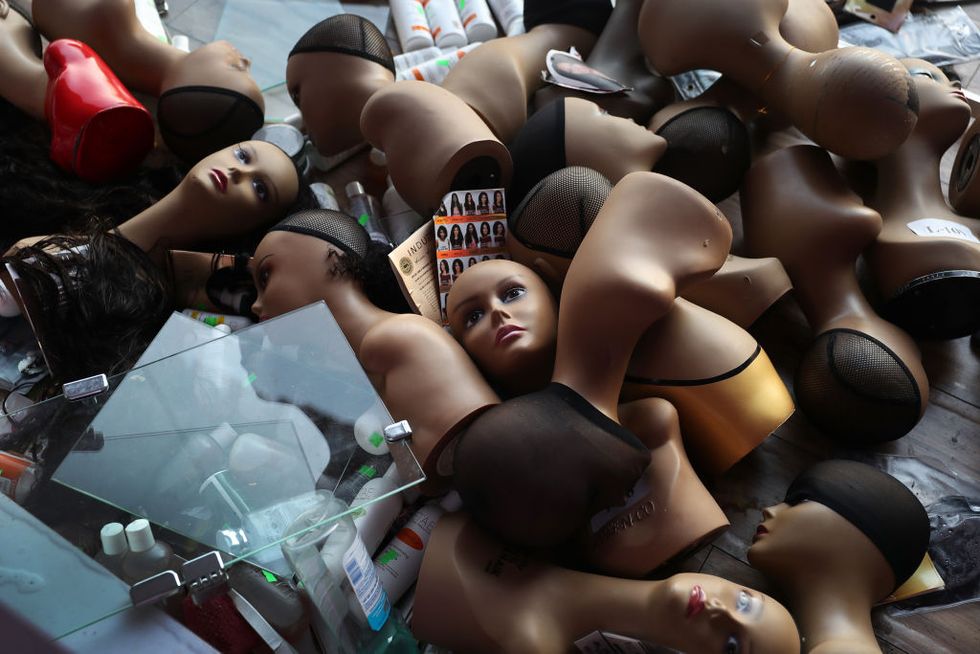 Mannequins are blown from a beauty supply store.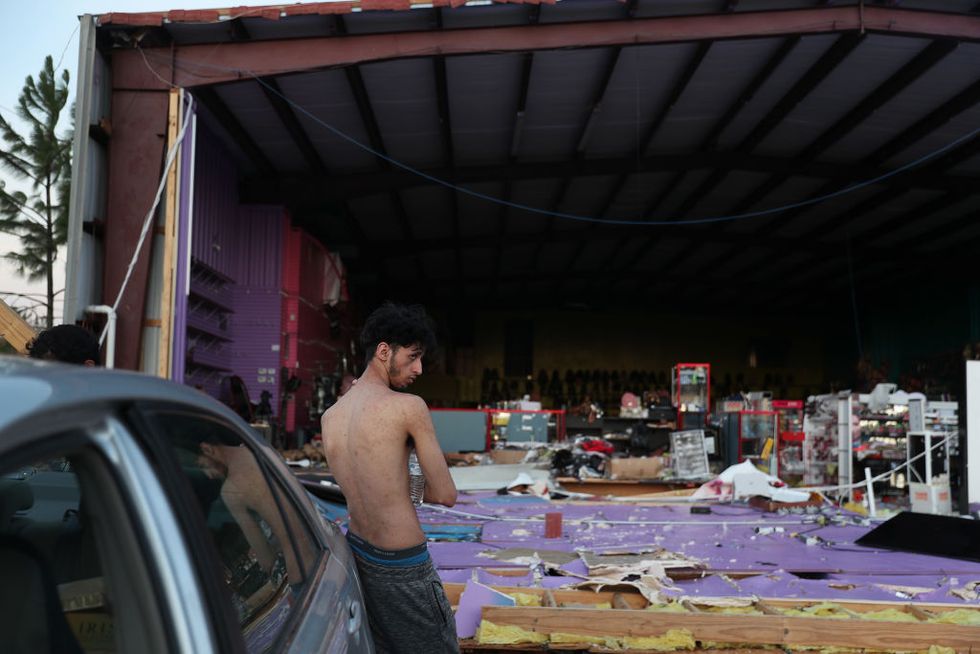 A destroyed storefront.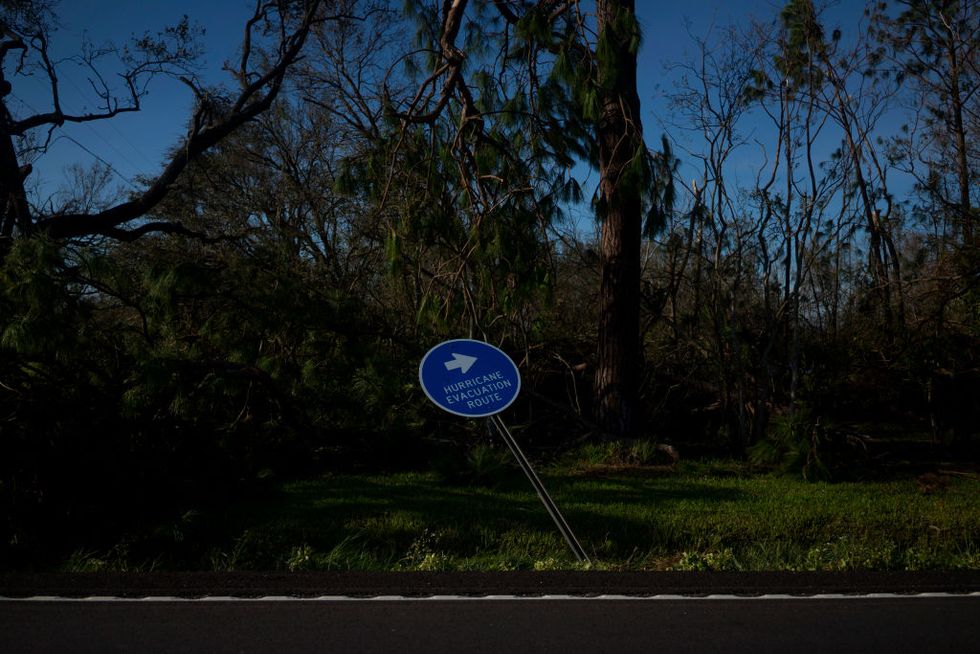 A bent road sign.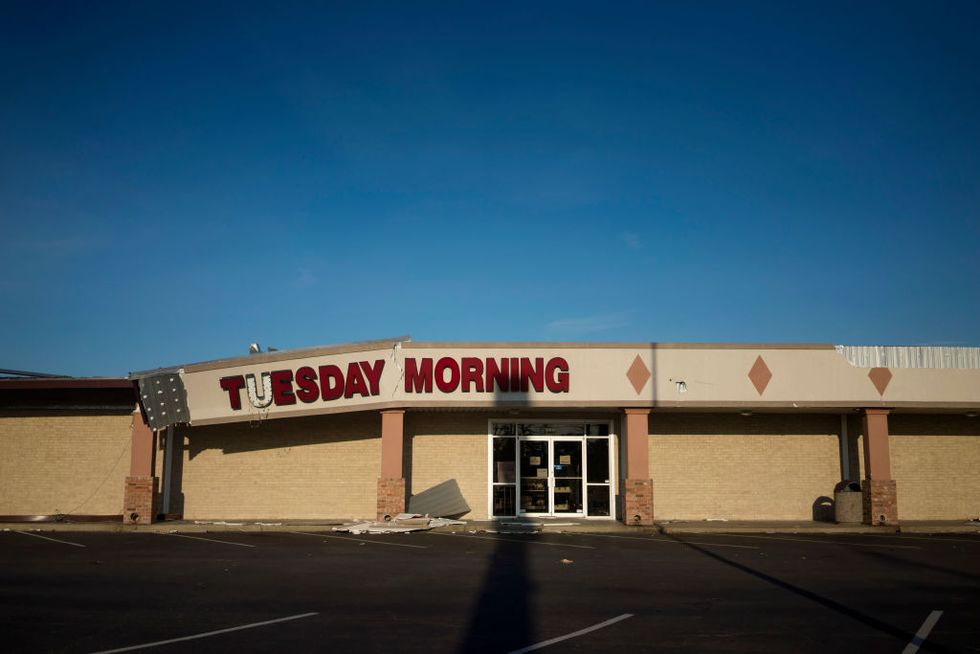 A damaged business front.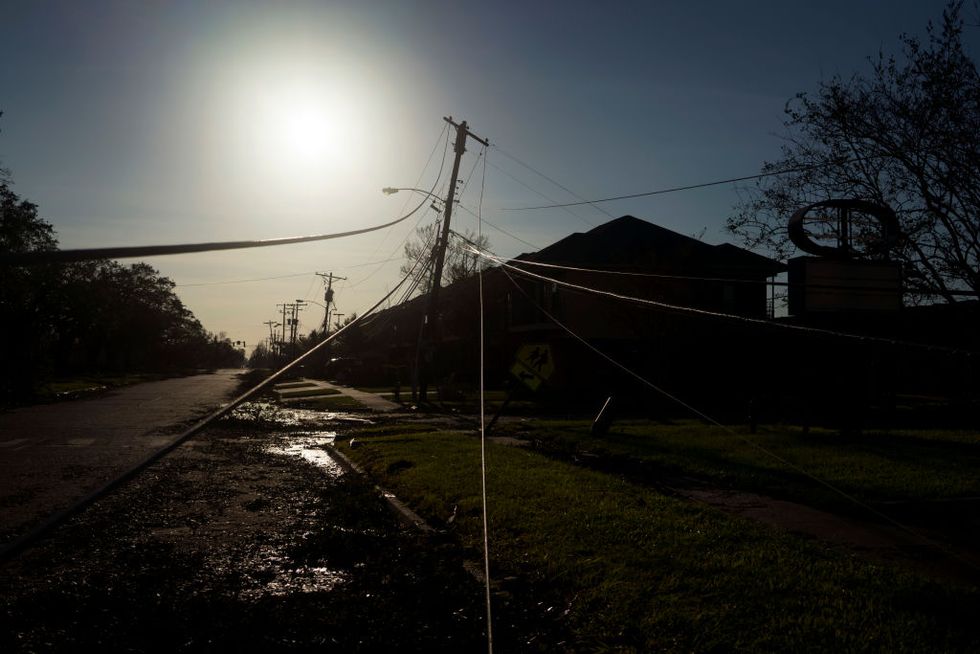 Devastated power lines.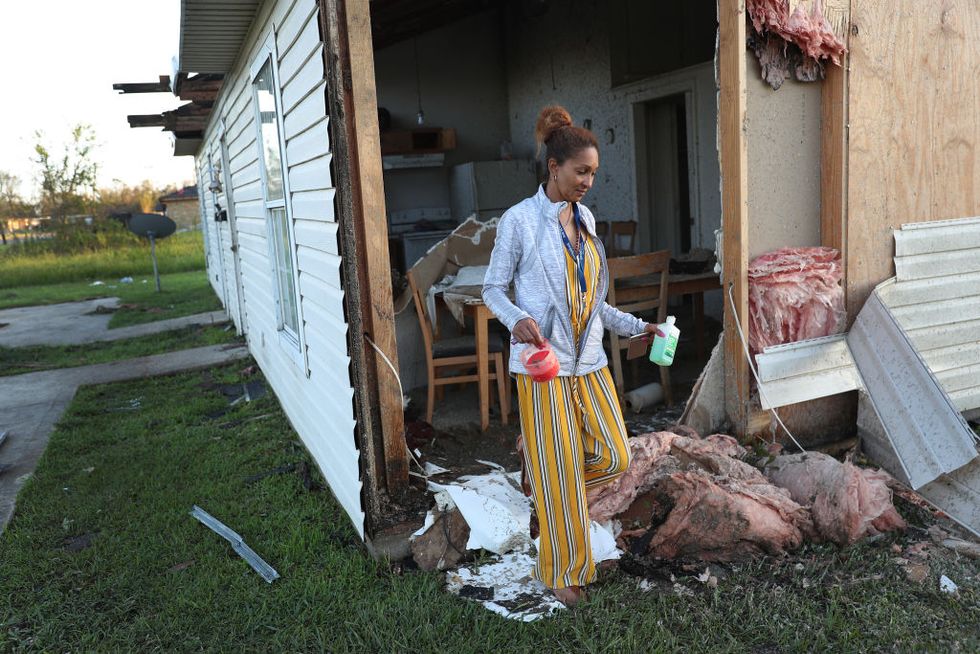 A home's wall ripped open.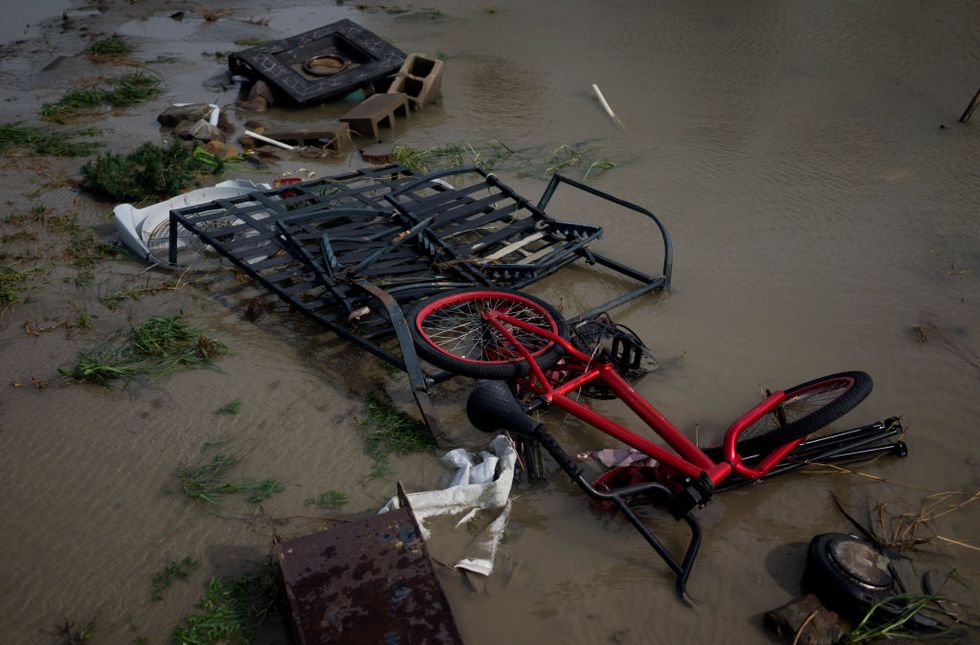 Debris lies in the flood.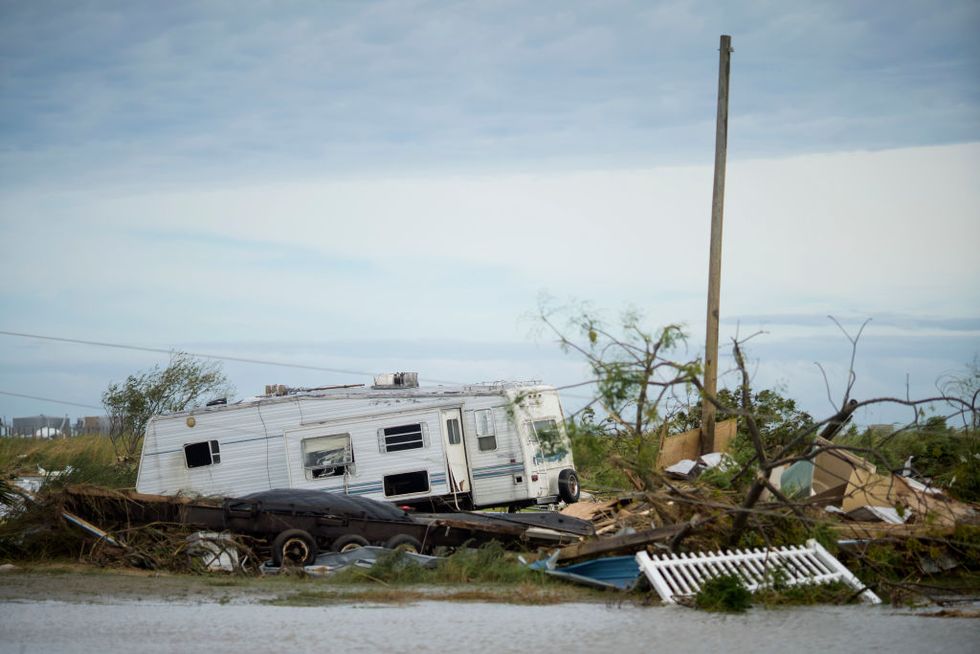 A damaged mobile home.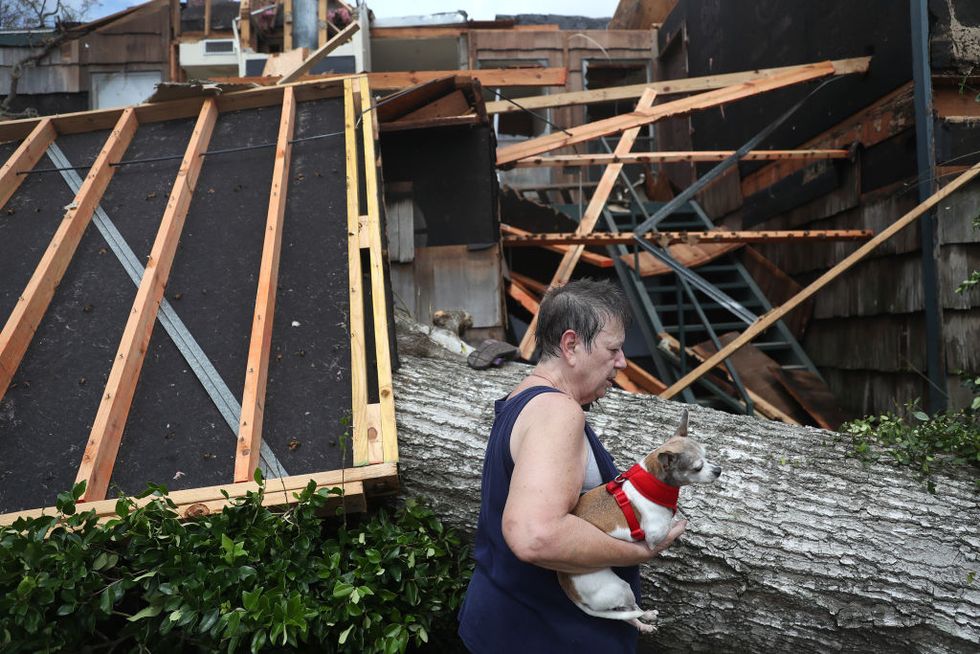 A woman saving her dog.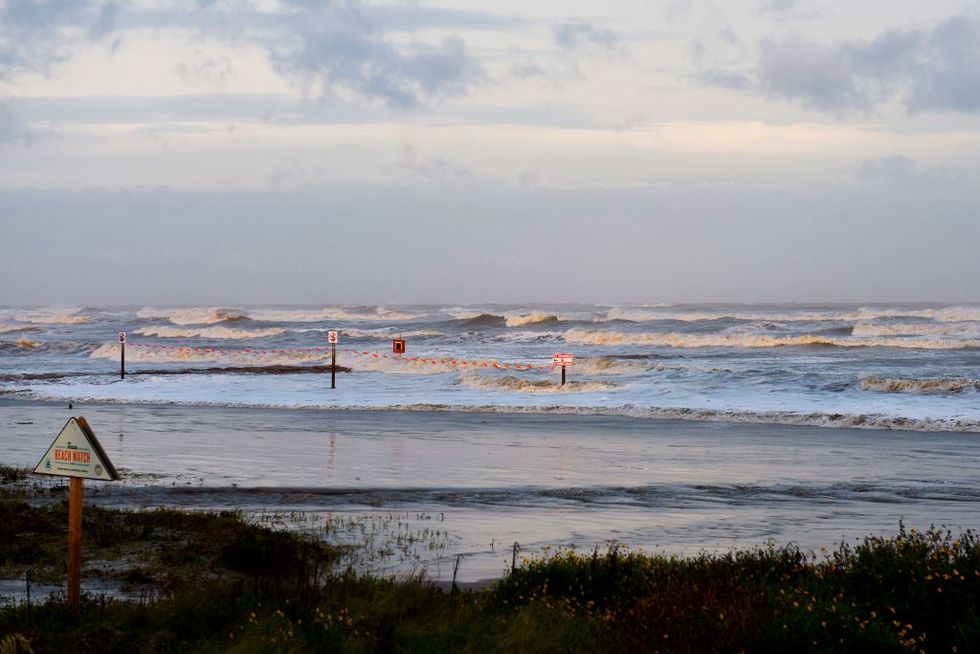 Waves covering a jetty in Texas.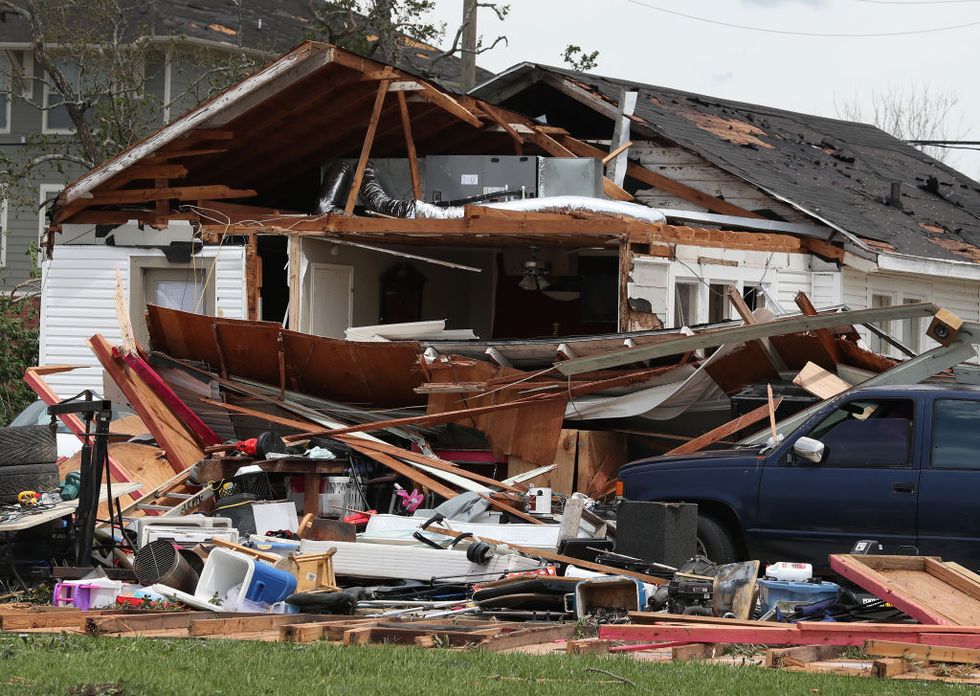 A destroyed home.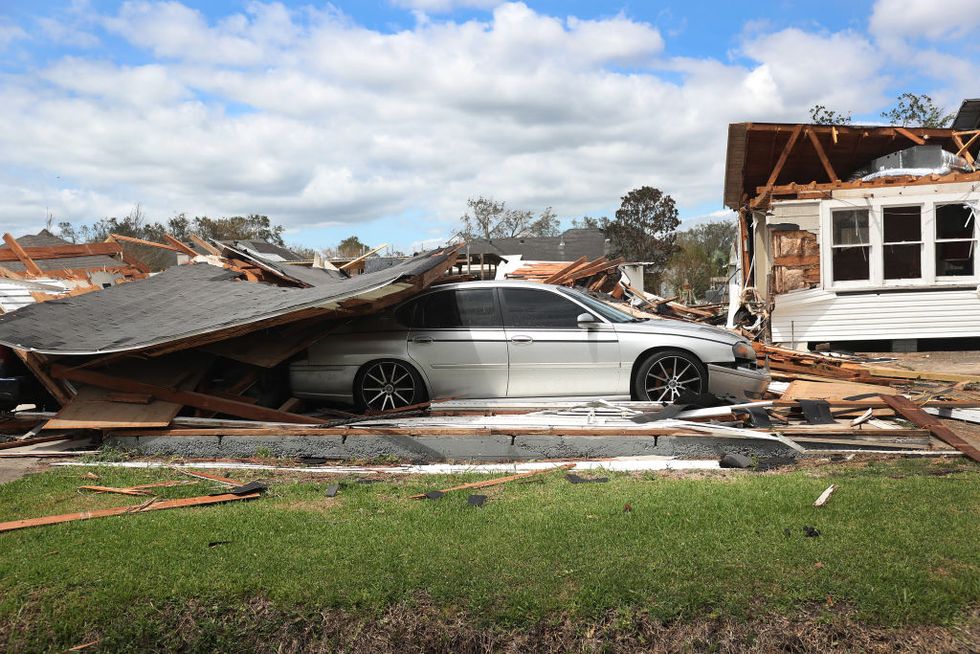 A home falls onto a car.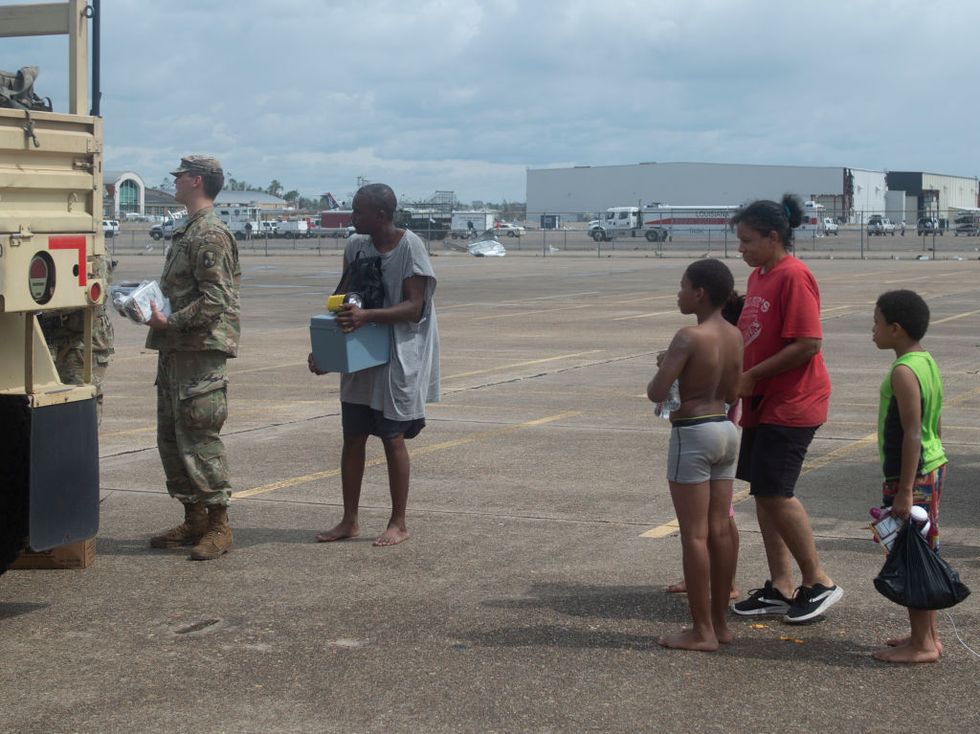 An evacuated family.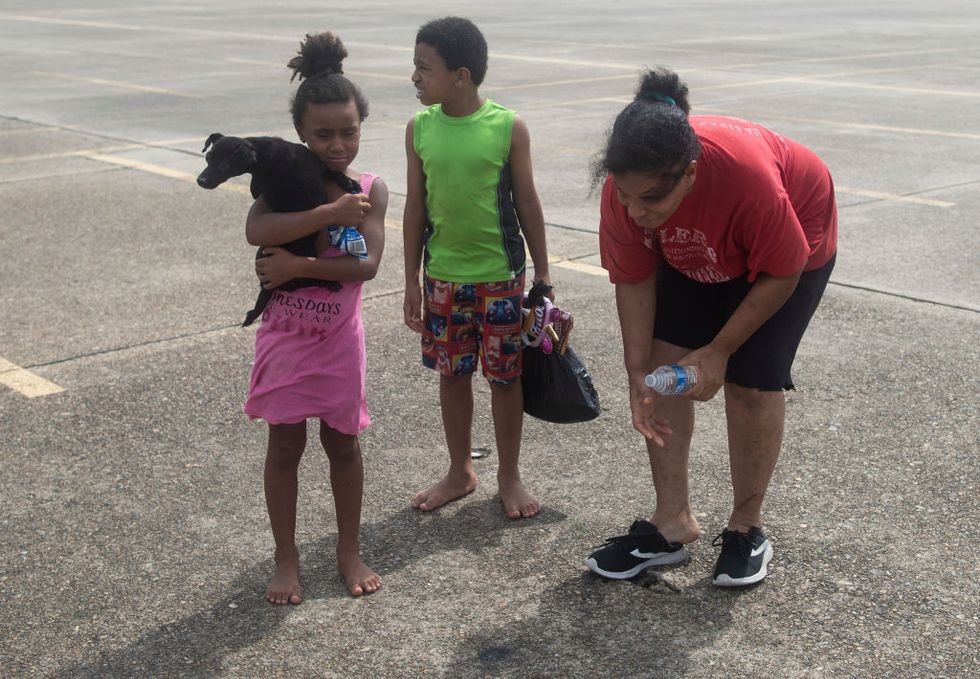 A family wait for help from the National Guard.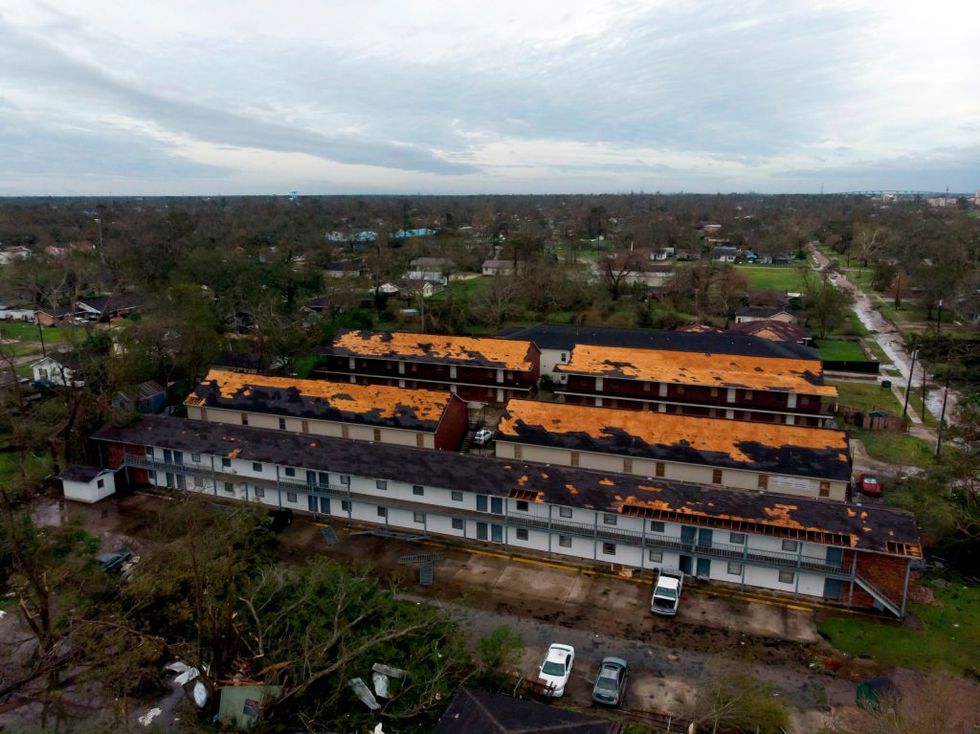 A roof ripped off of an apartment complex.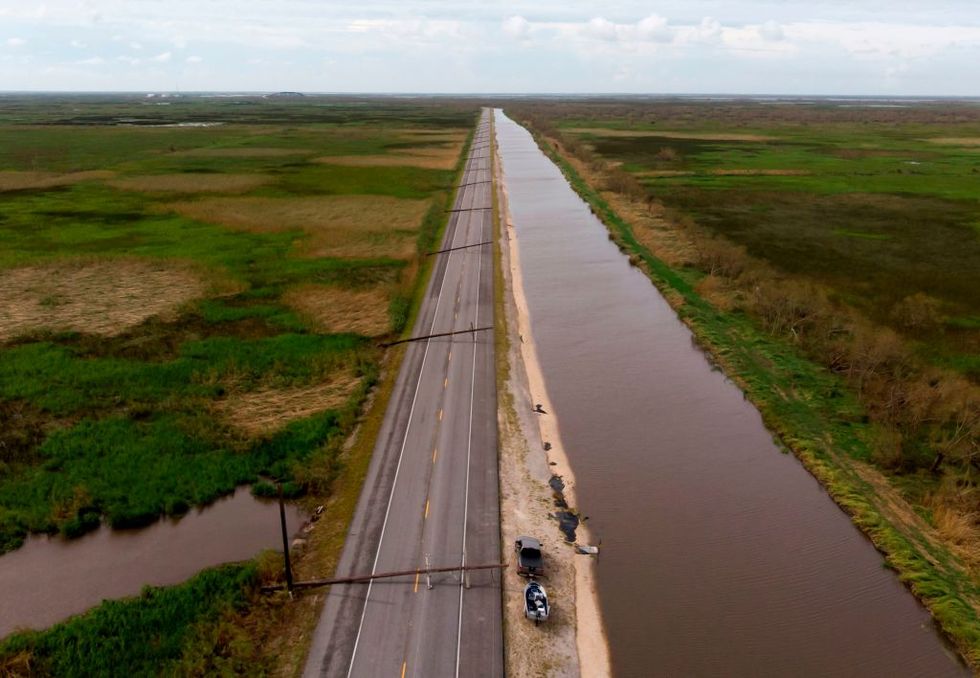 Horizontal power lines.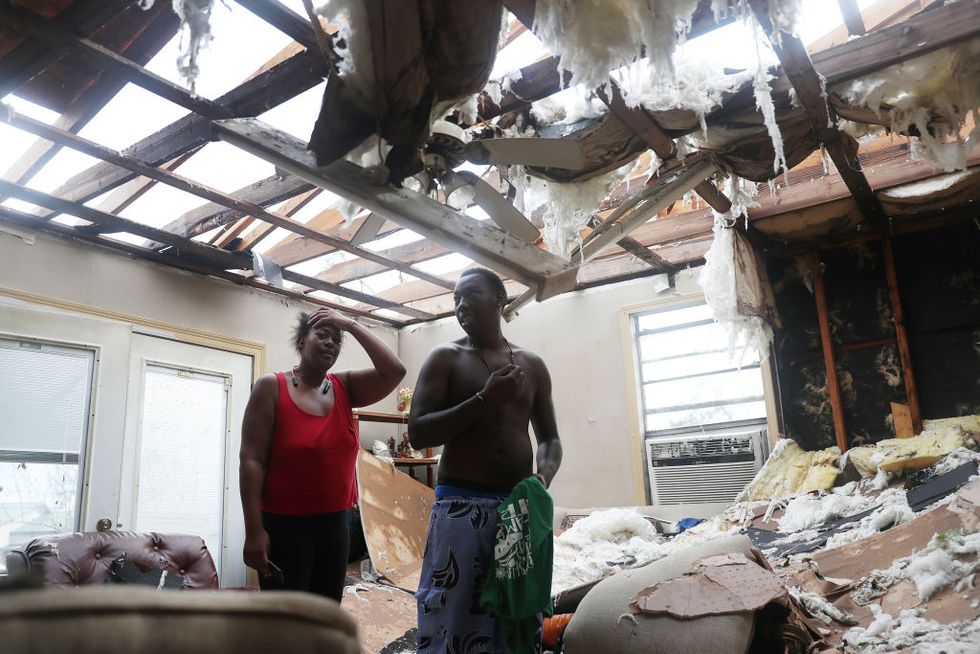 A family standing in their living room.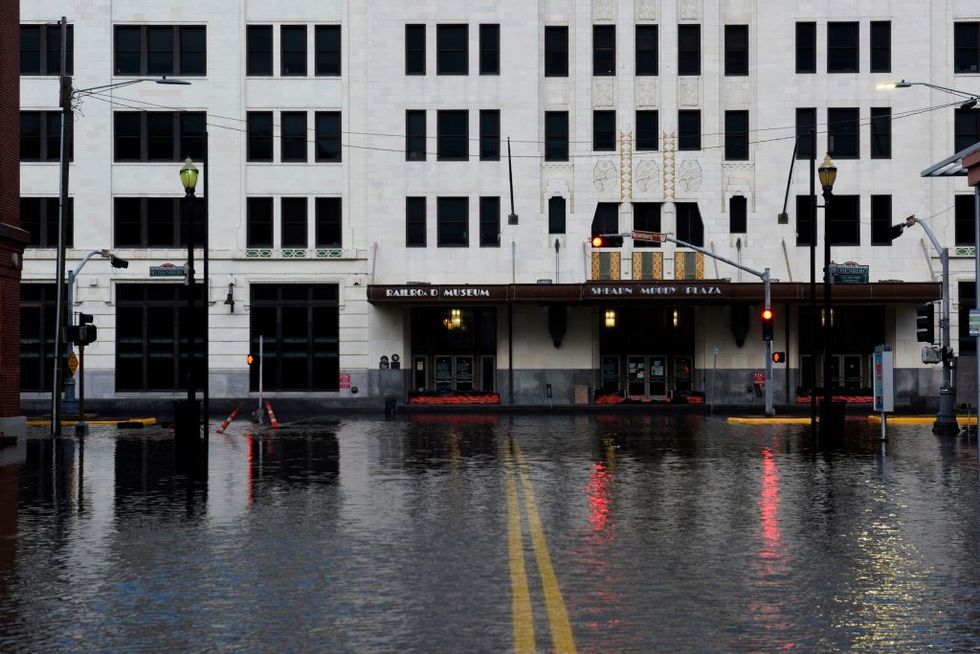 A flooded hotel entryway.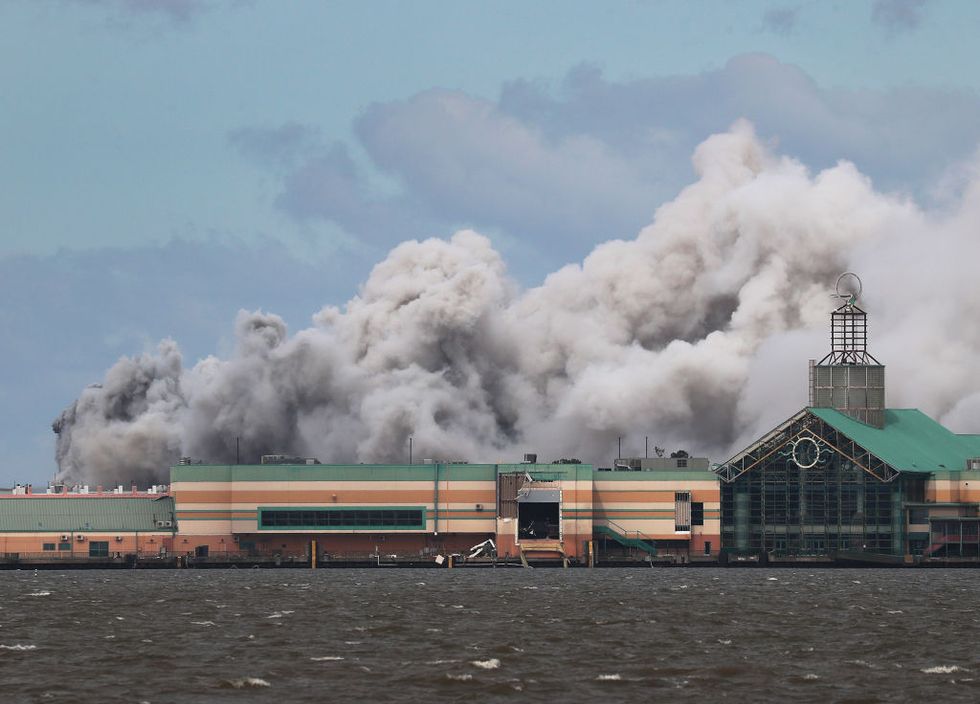 Smoke rising from a chemical plant fire.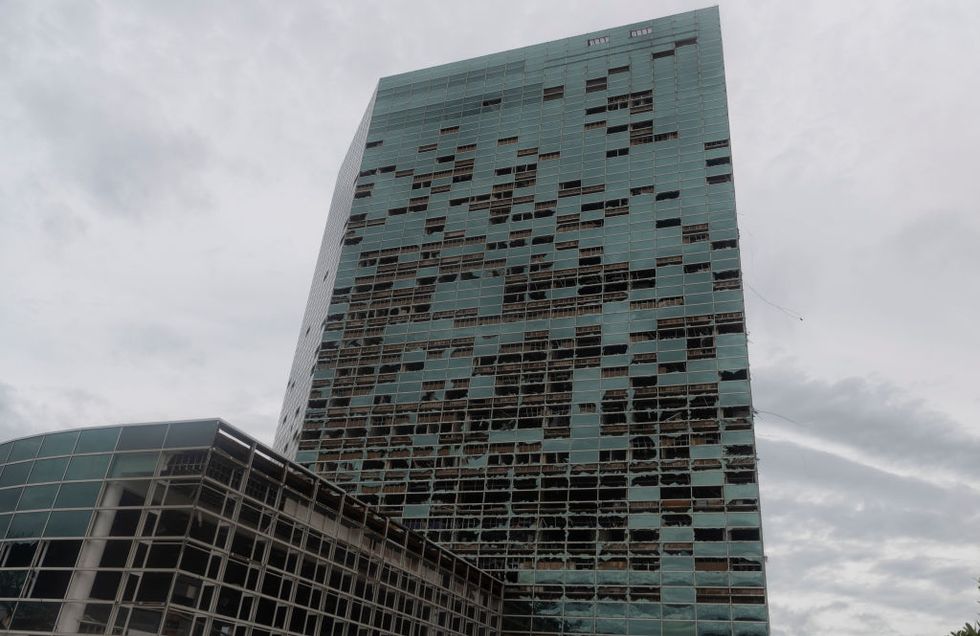 Windows were blown out at the Capital One Bank Tower.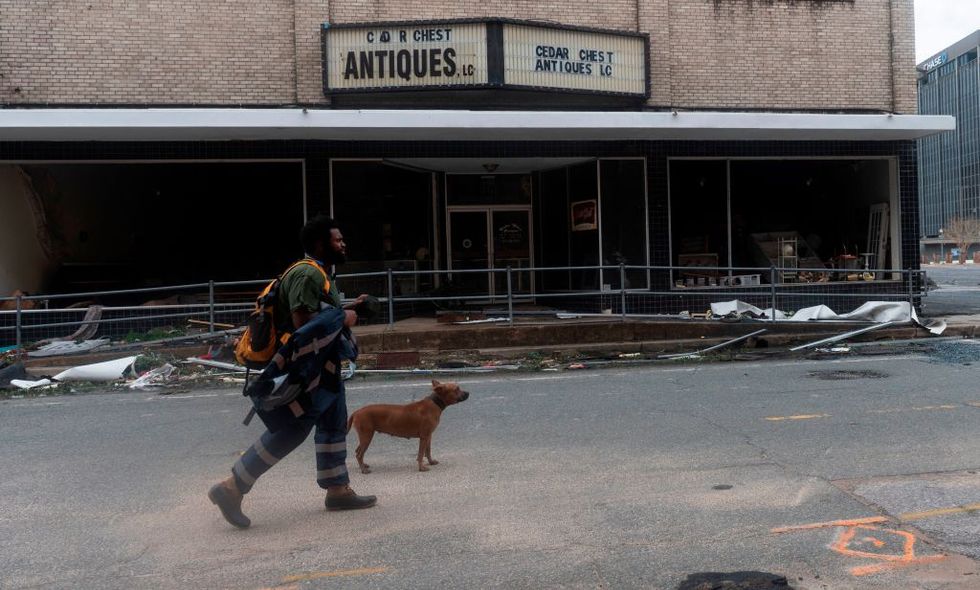 A destroyed antique store.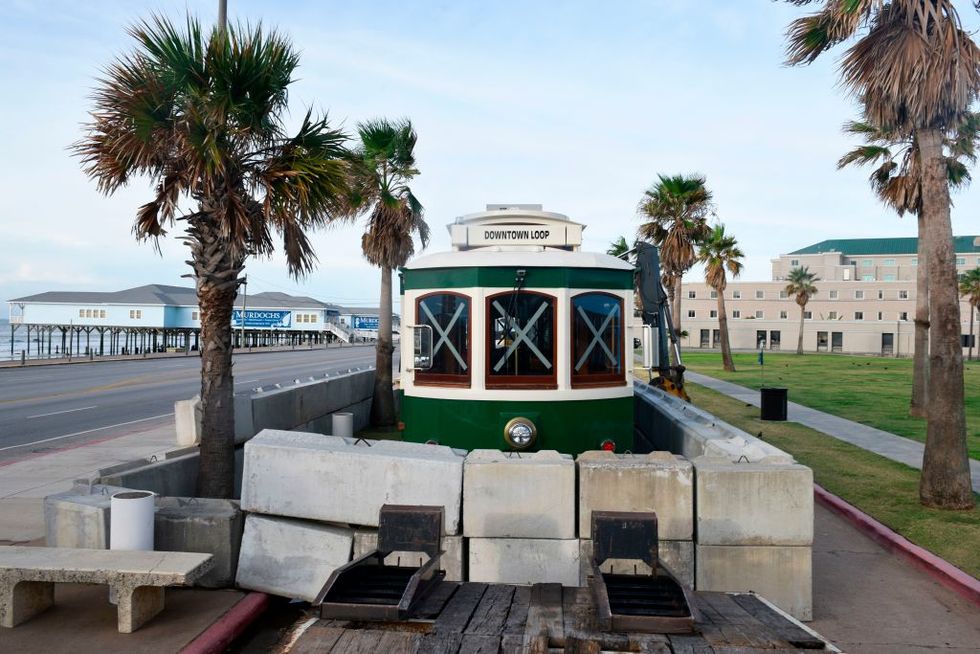 A barricaded rail trolley.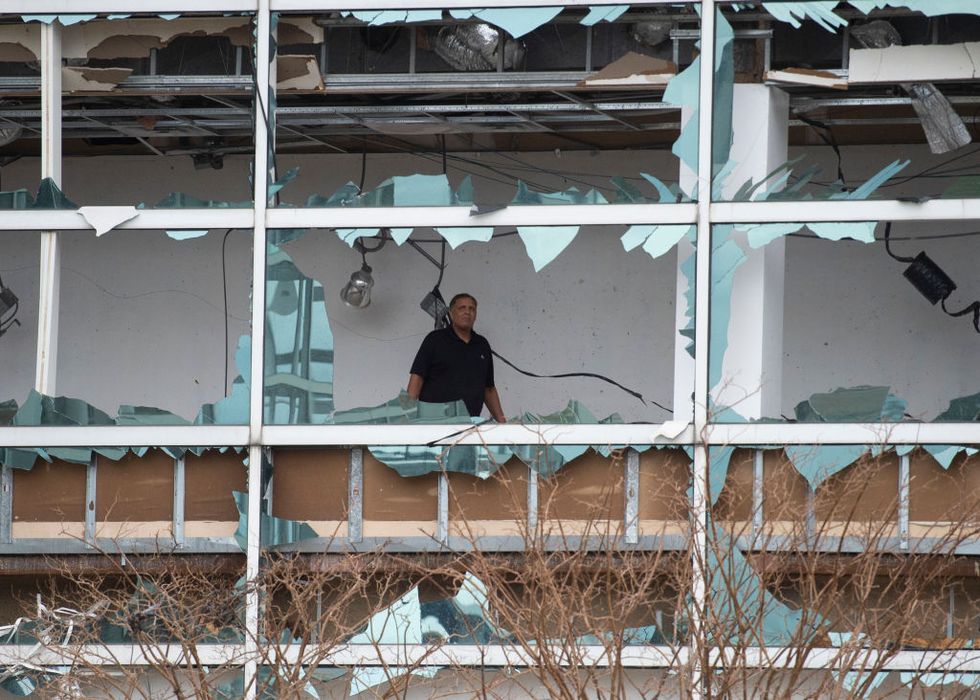 A man looking out from the Capital One Bank Tower.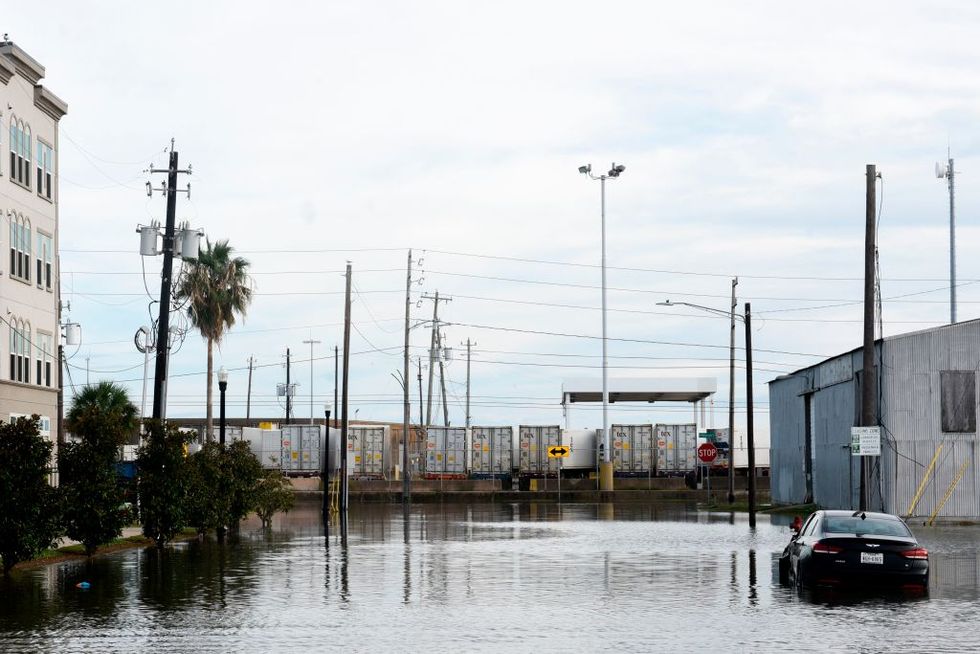 Tidal flooding in Galveston, Texas.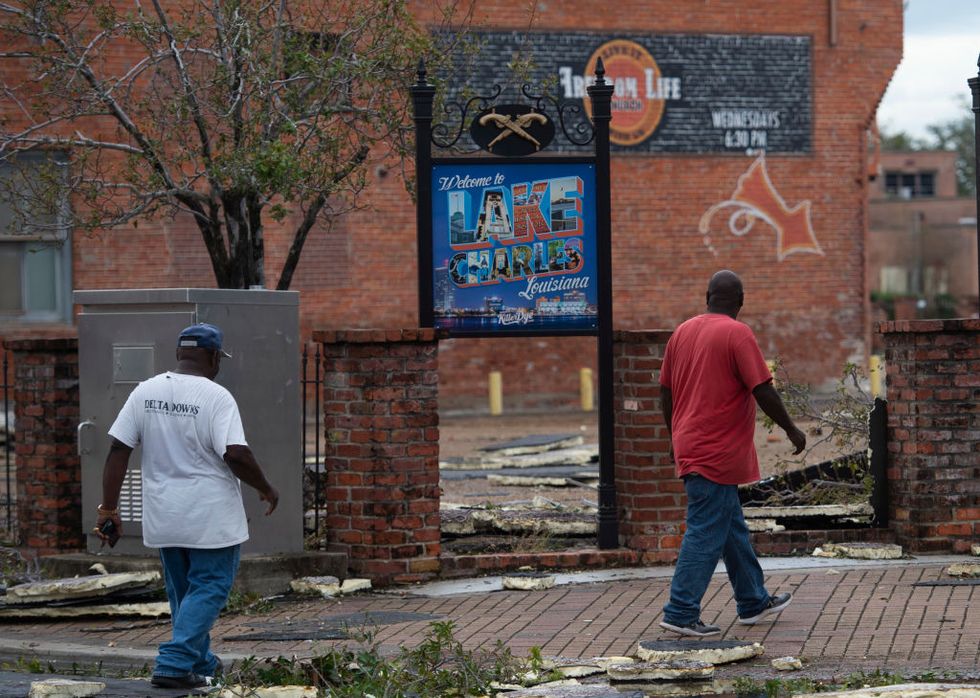 Rubble in Lake Charles.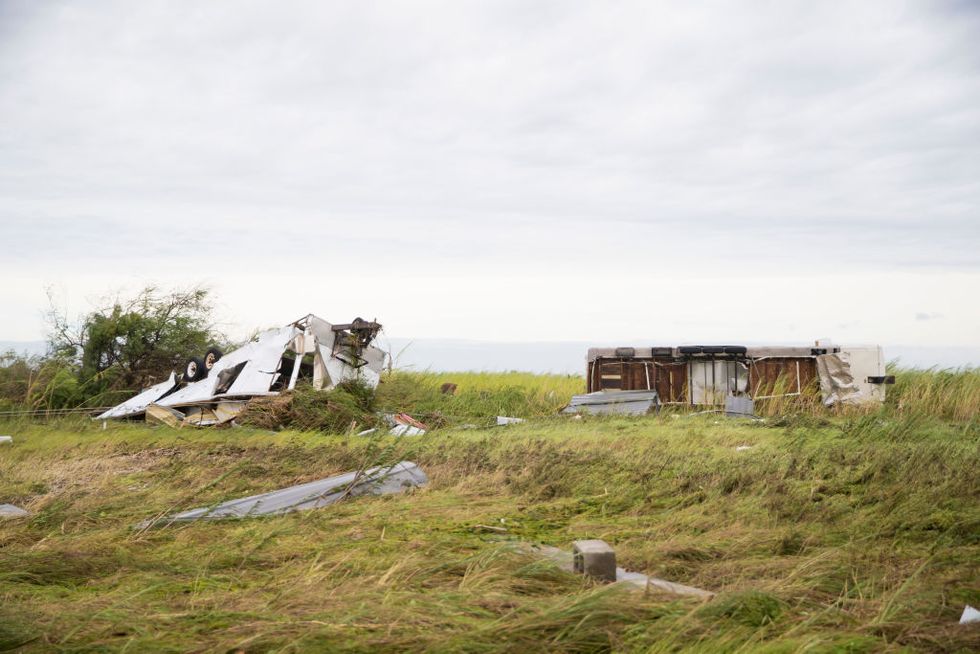 Damaged homes and flood water.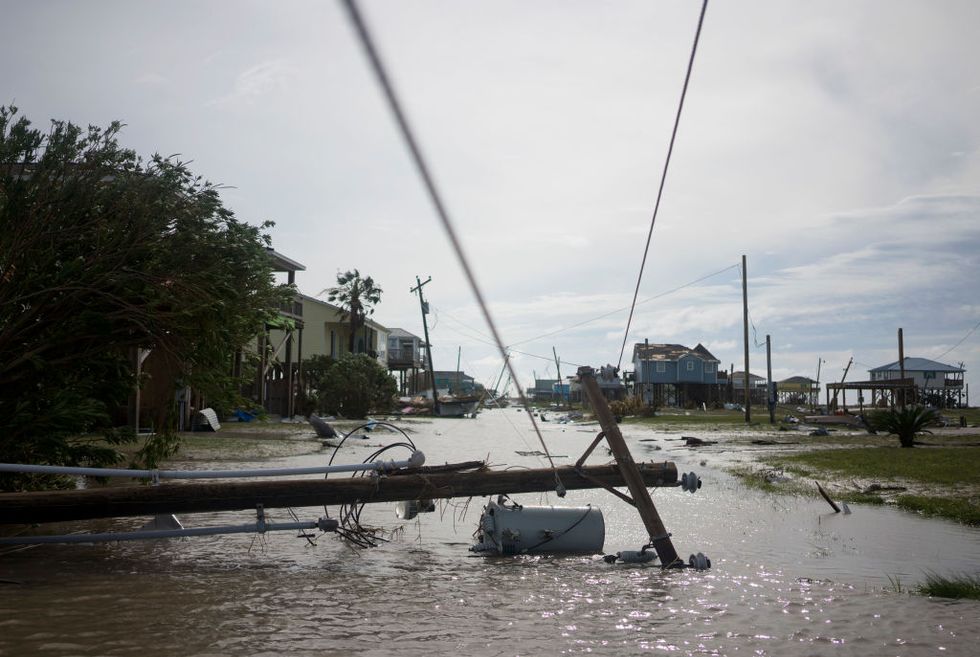 Power lines in flood water.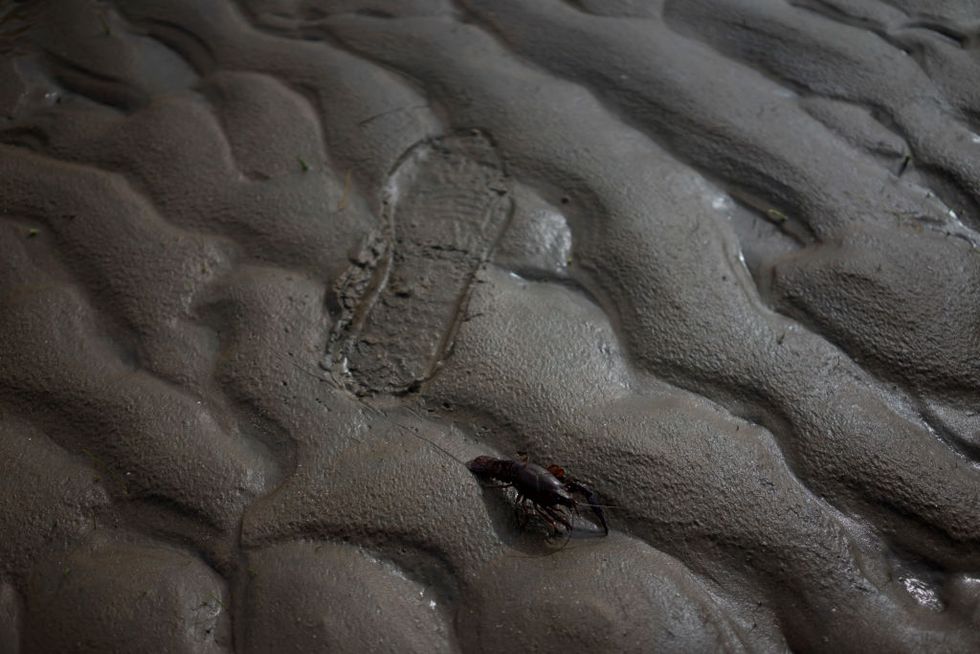 A footprint and crawfish in the mud.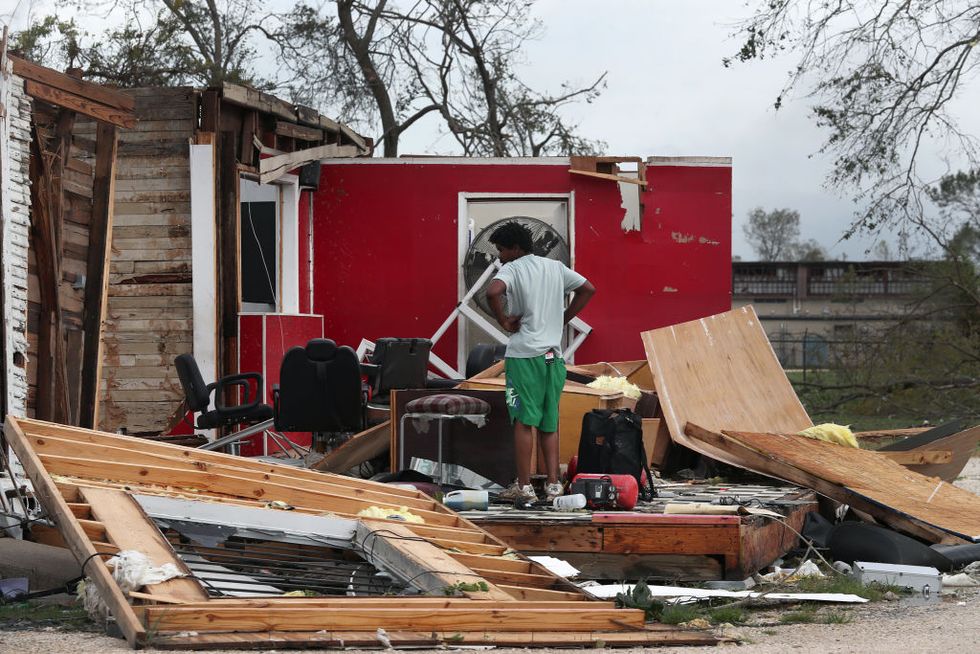 A boy stands outside the remains of his uncle's barbershop.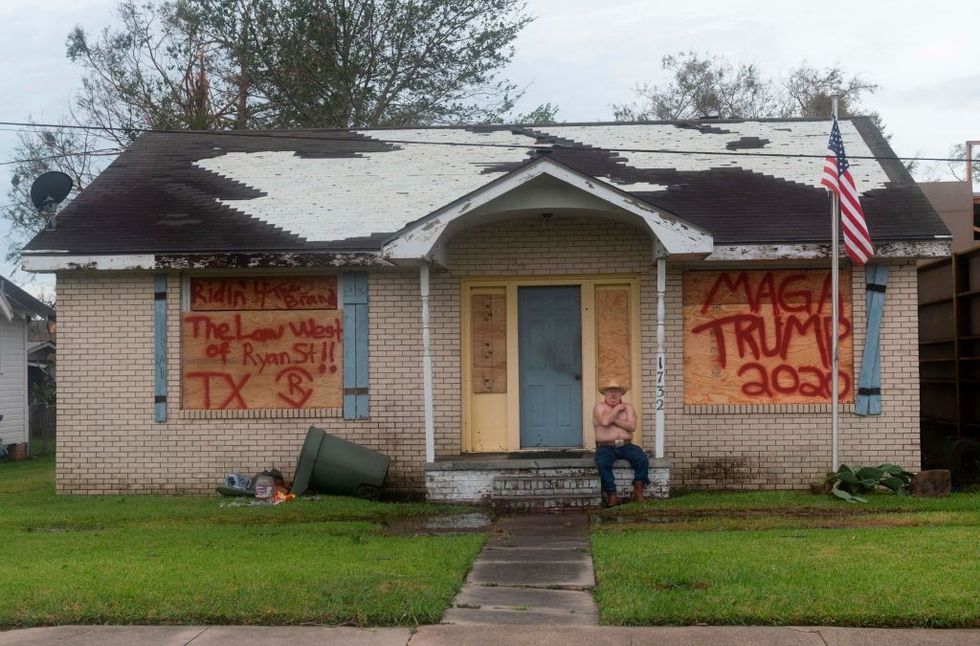 A man sits on the porch of his house after the storm.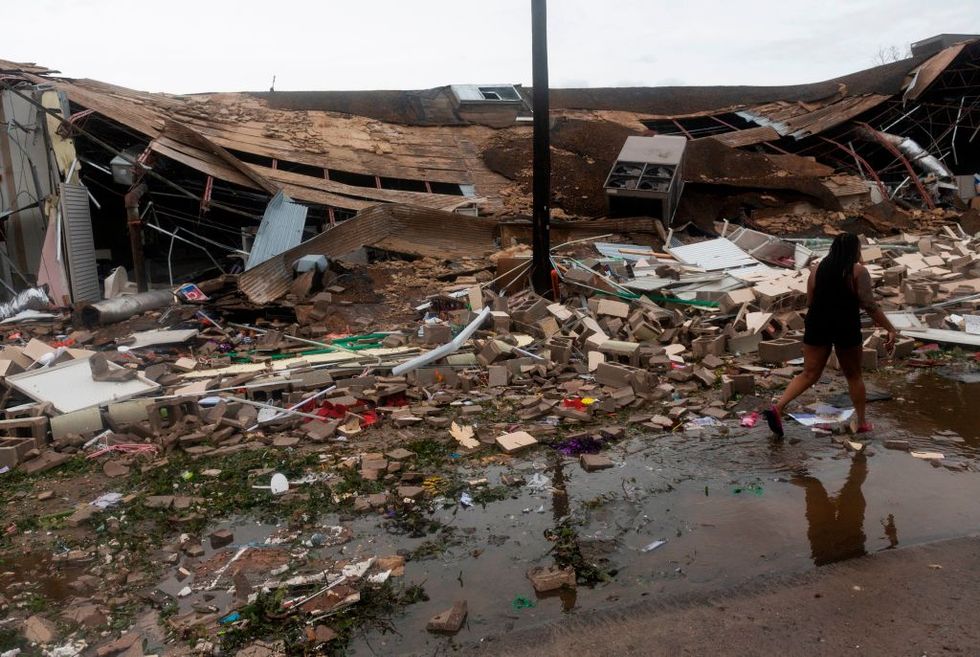 A totally collapsed building.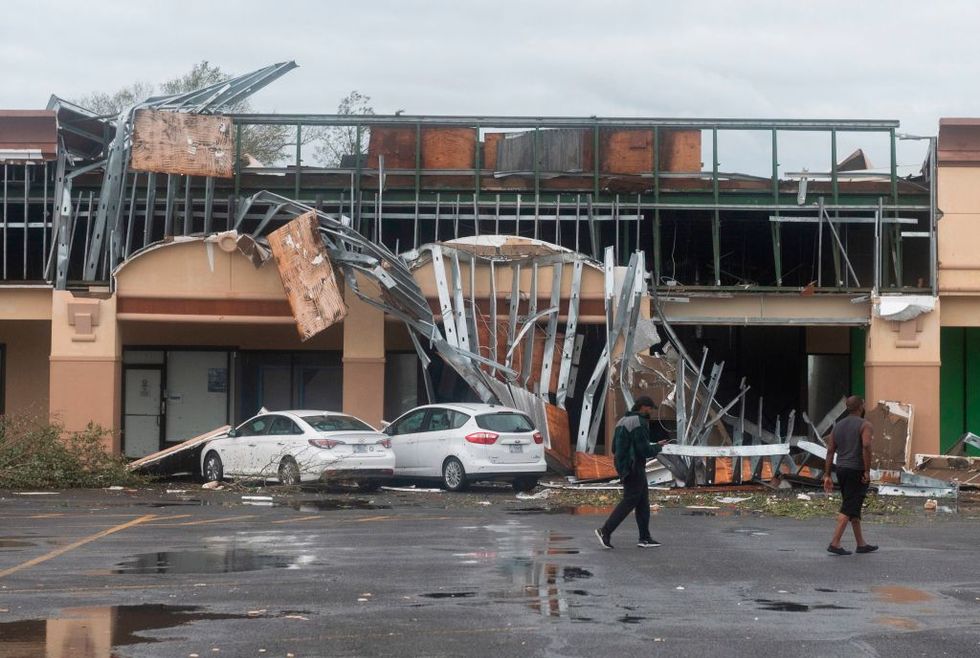 The front of a building pulled off.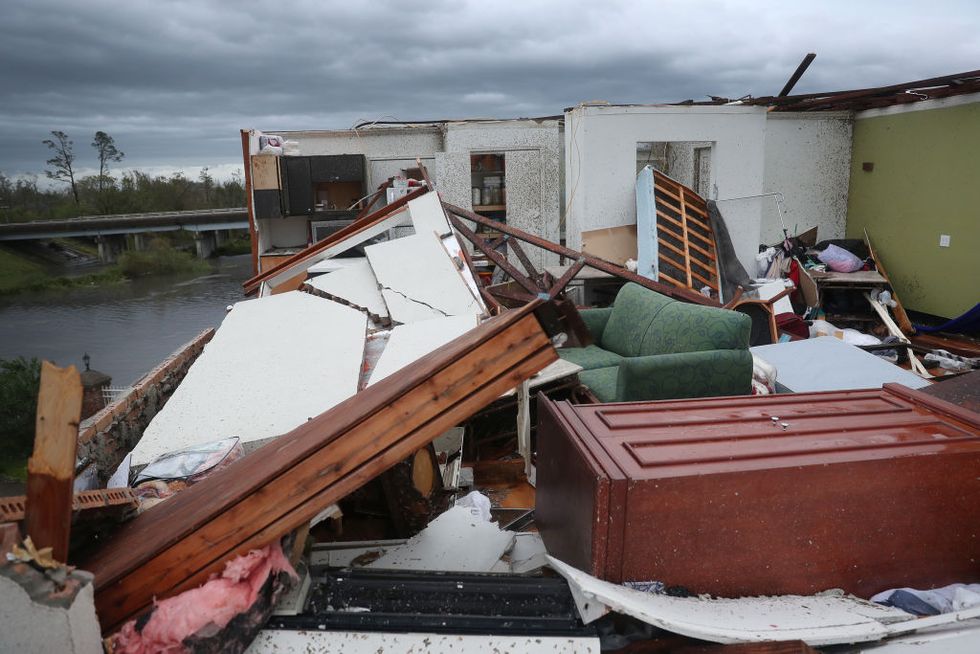 Furniture from a wrecked hotel room.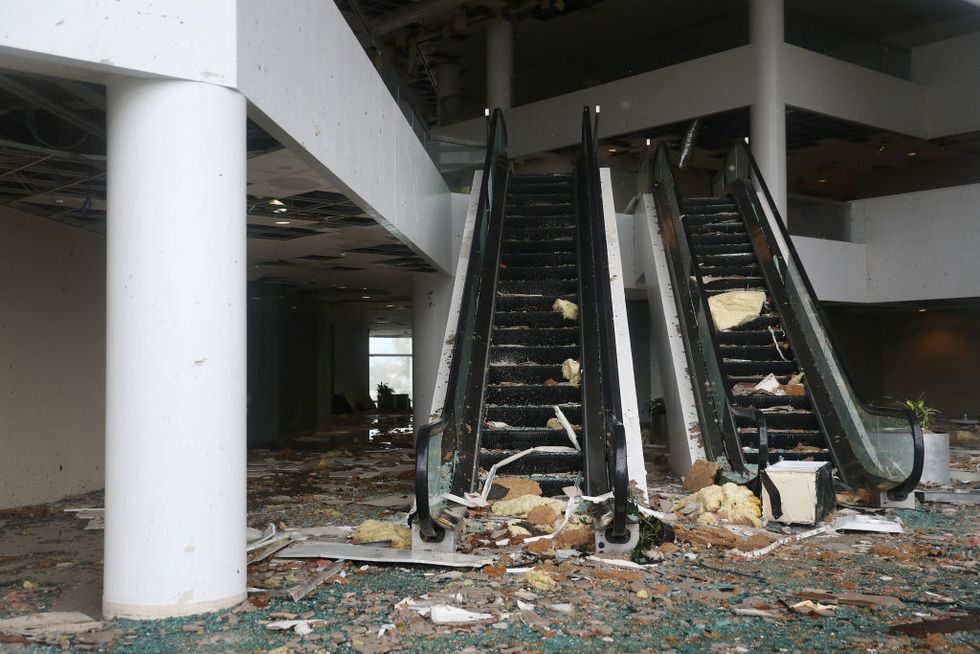 The escalators in the Capital One building.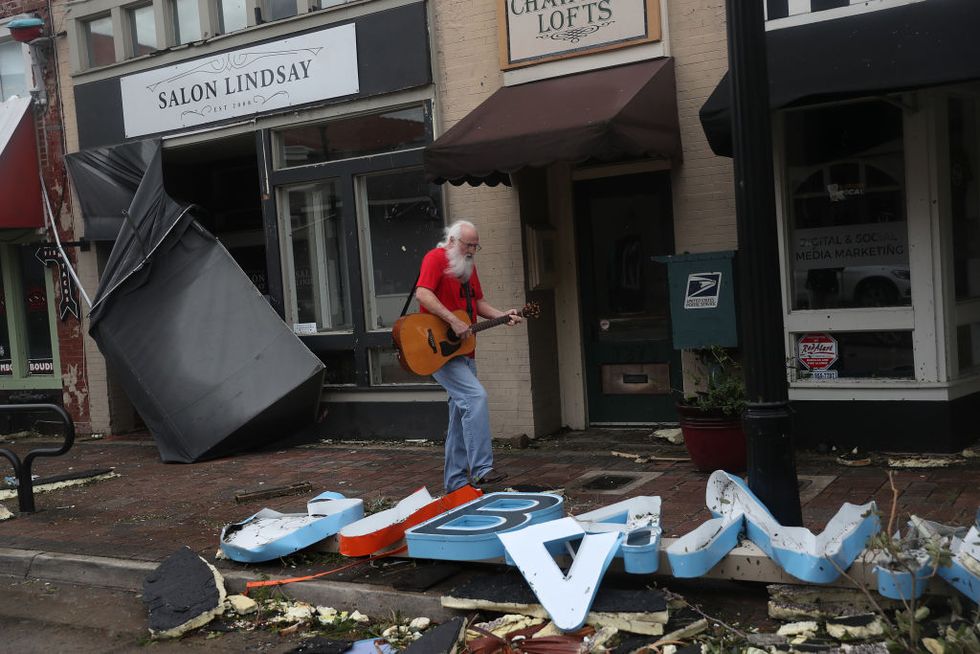 A man plays guitar in Lake Charles, Louisiana.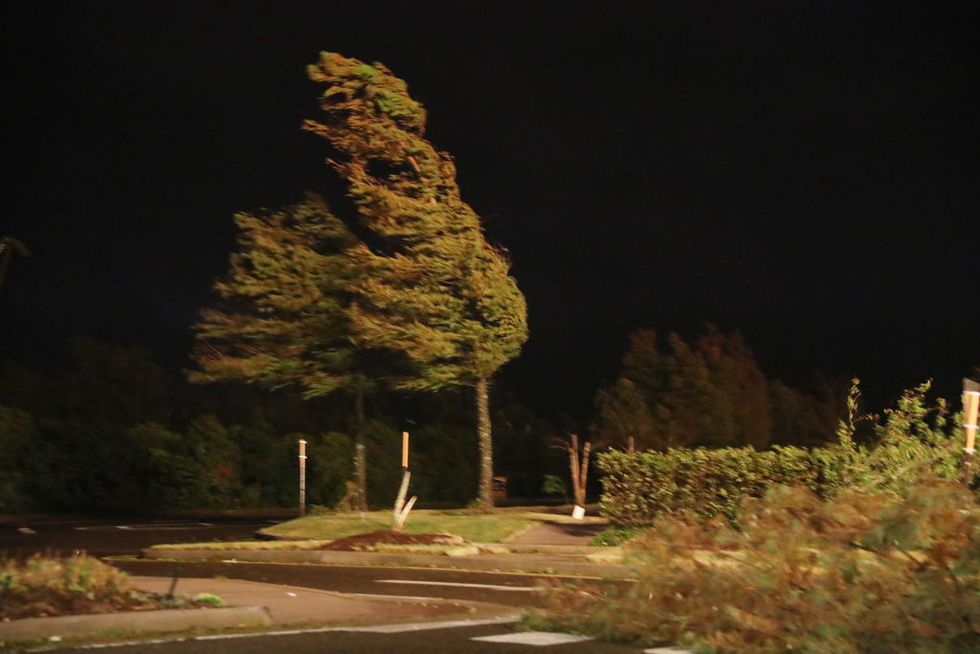 Trees furiously blown.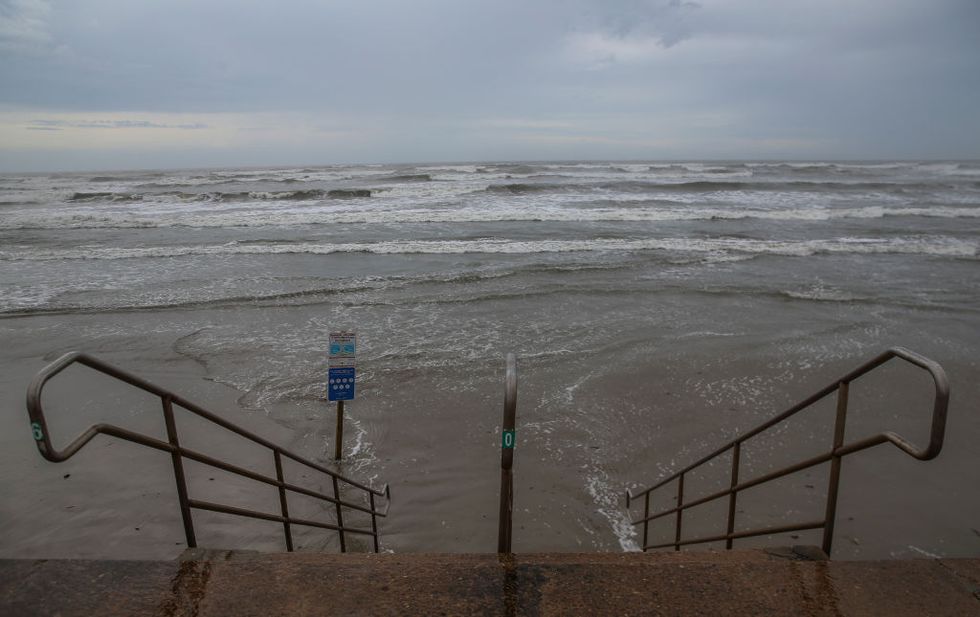 Water approaching the edges of a beach.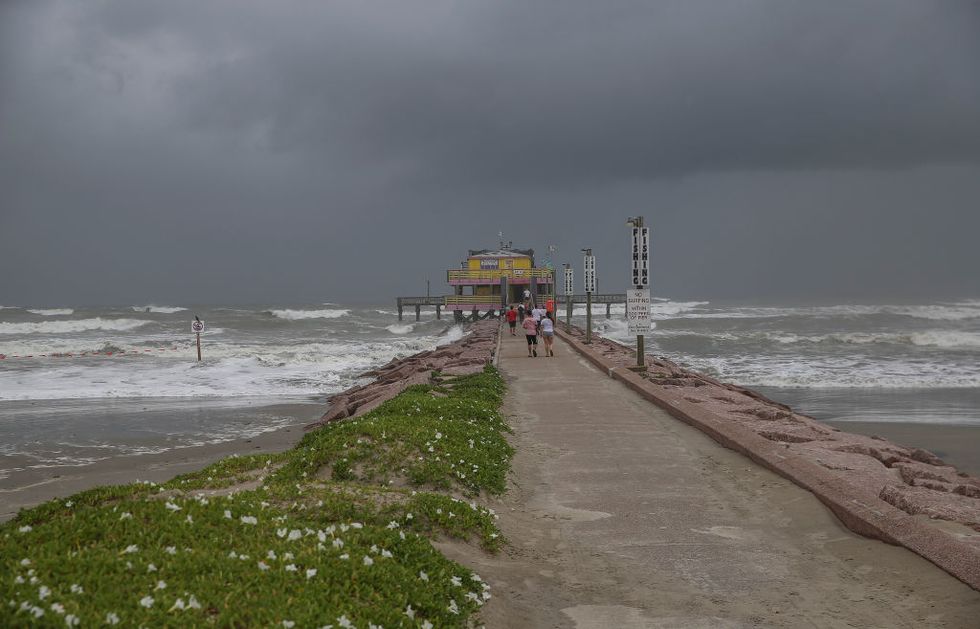 Wave watching.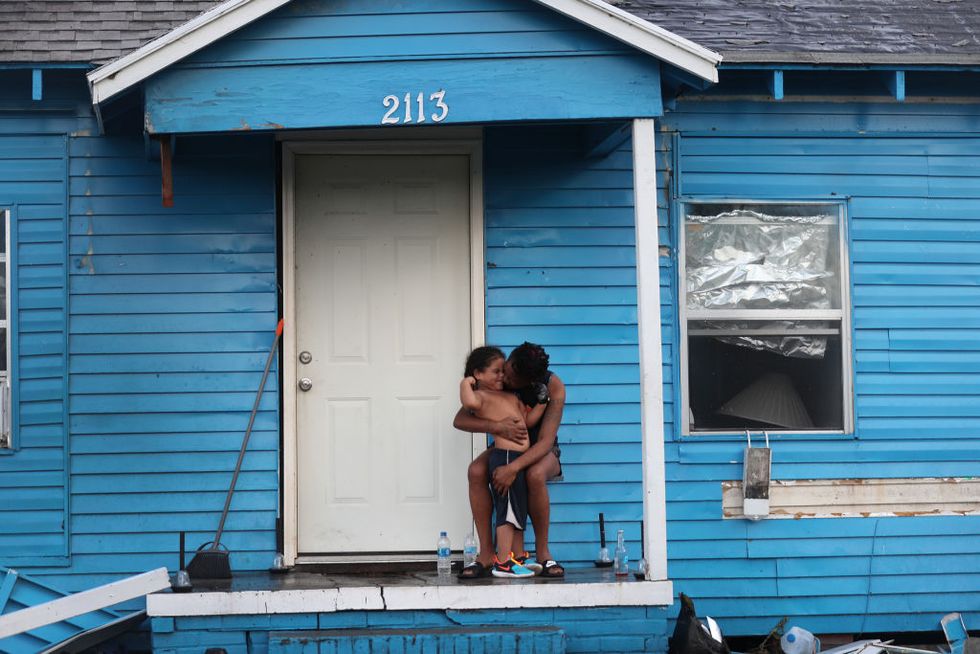 Mother and son sit outside their damaged home.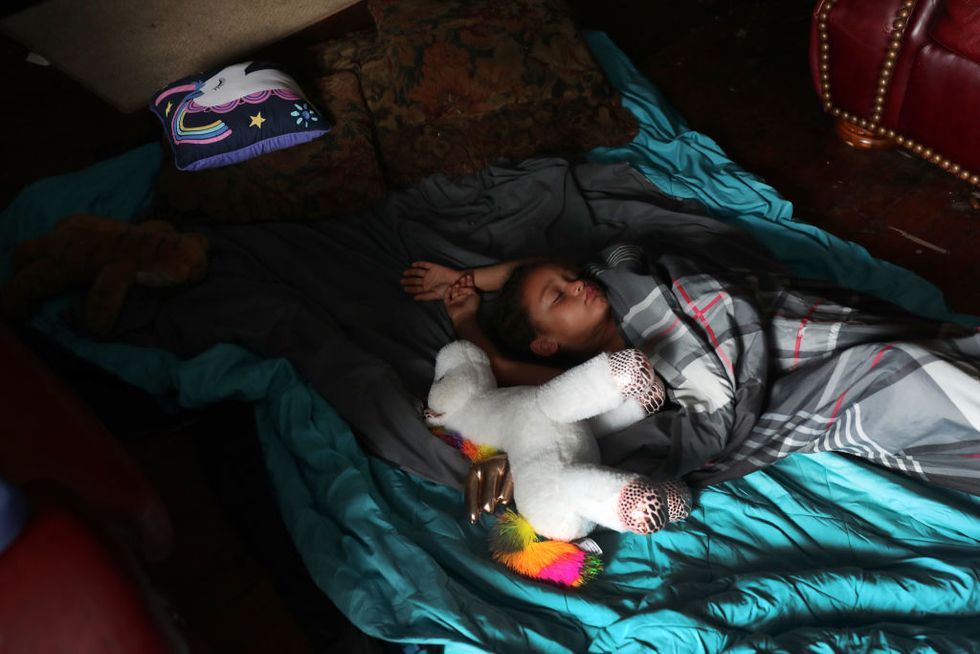 A child sleeps on the living room floor of a home without power.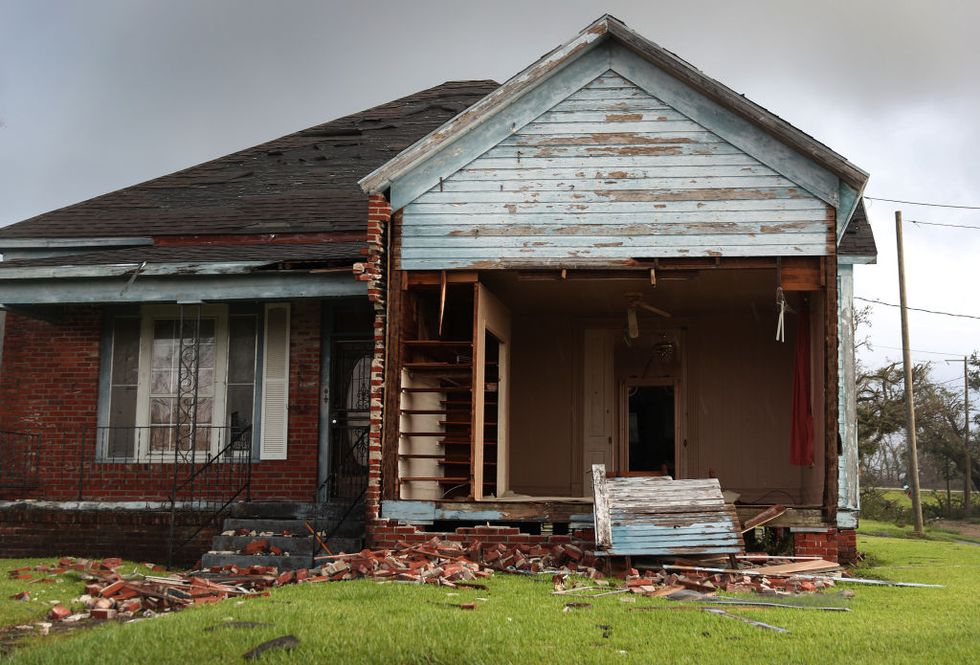 A house missing one whole exterior wall.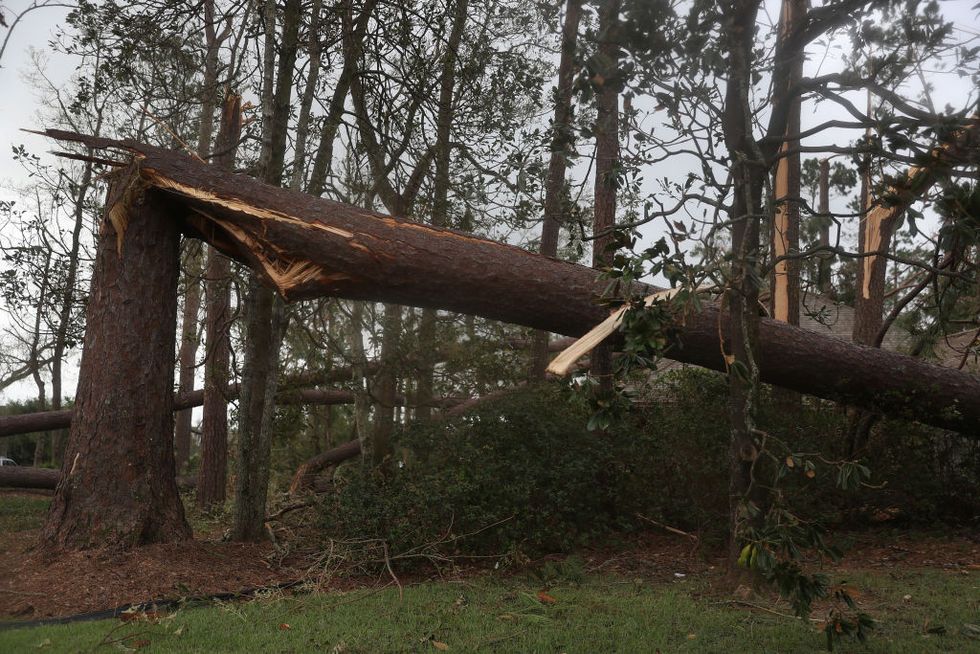 A pine tree split in half.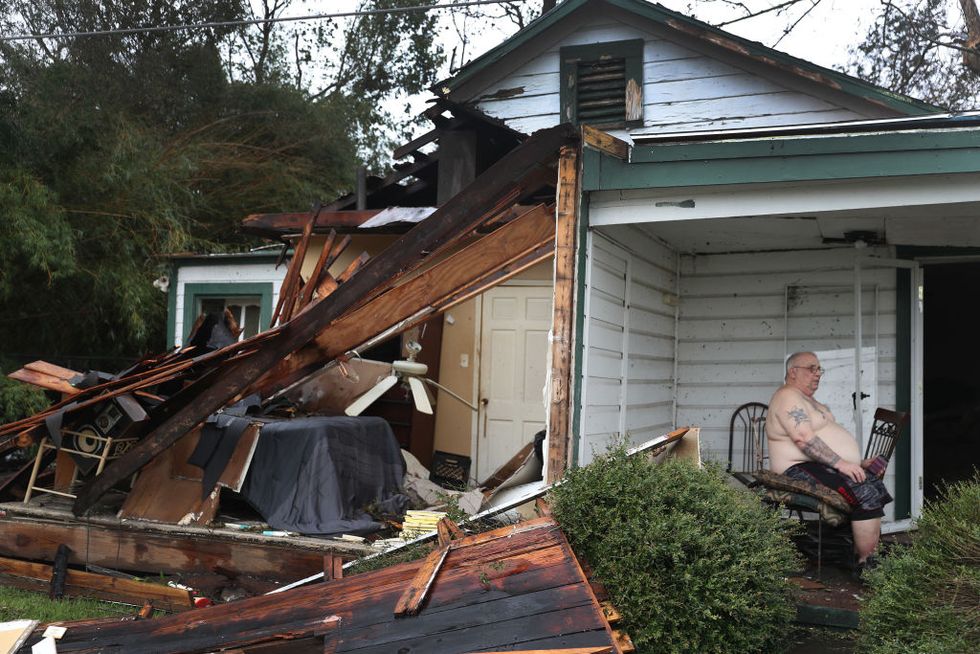 A man sits outside his home.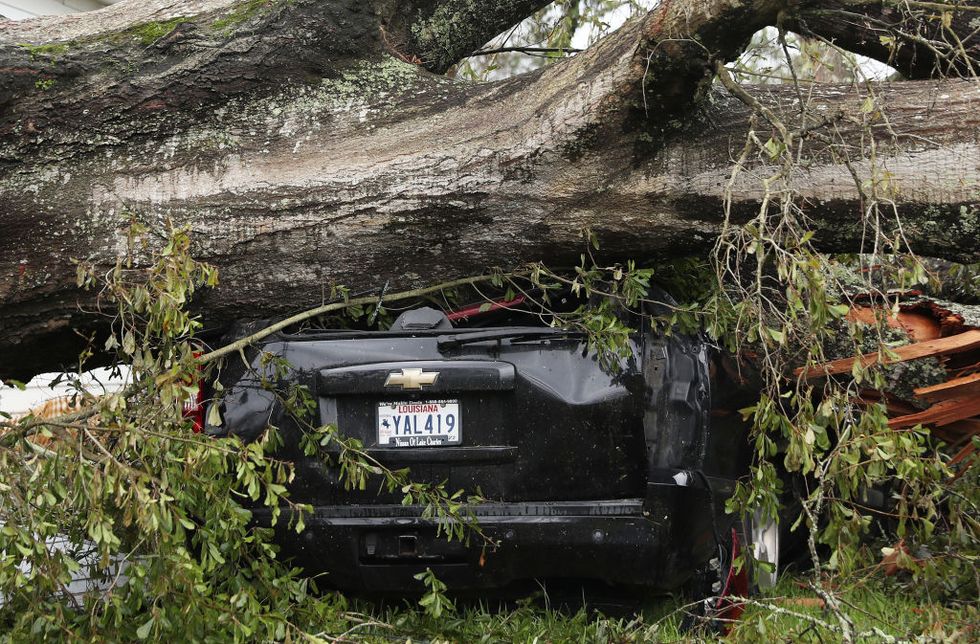 A car trapped underneath a tree.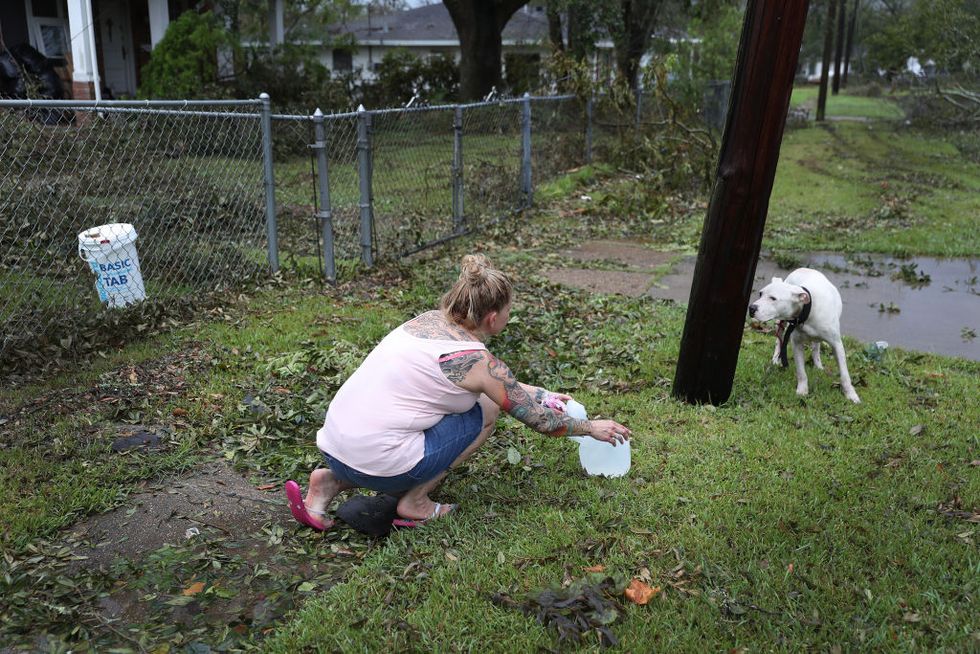 A woman offers water to a lost dog.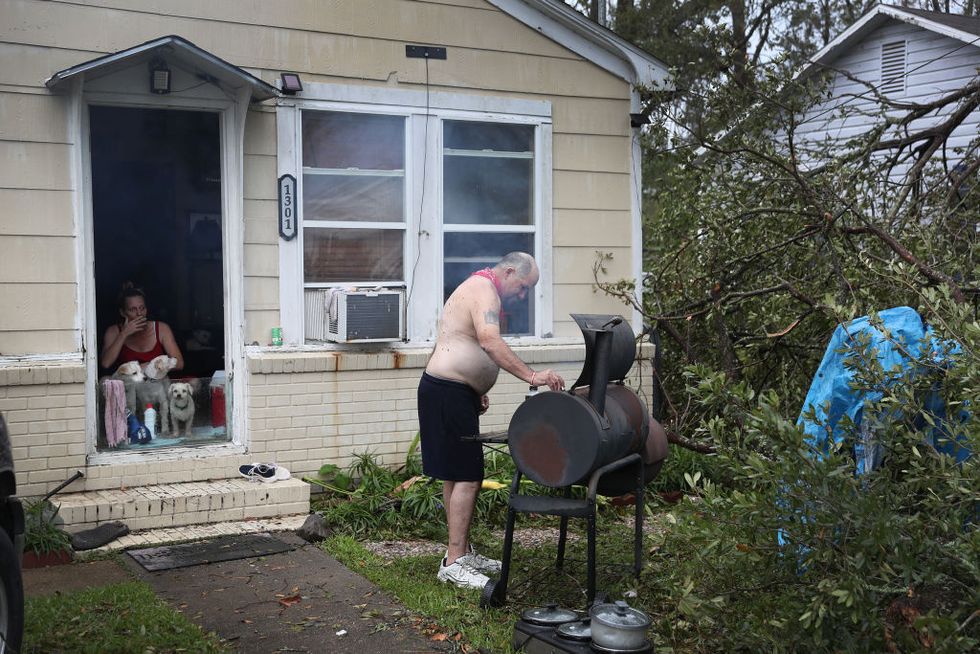 A man grilling outside his house.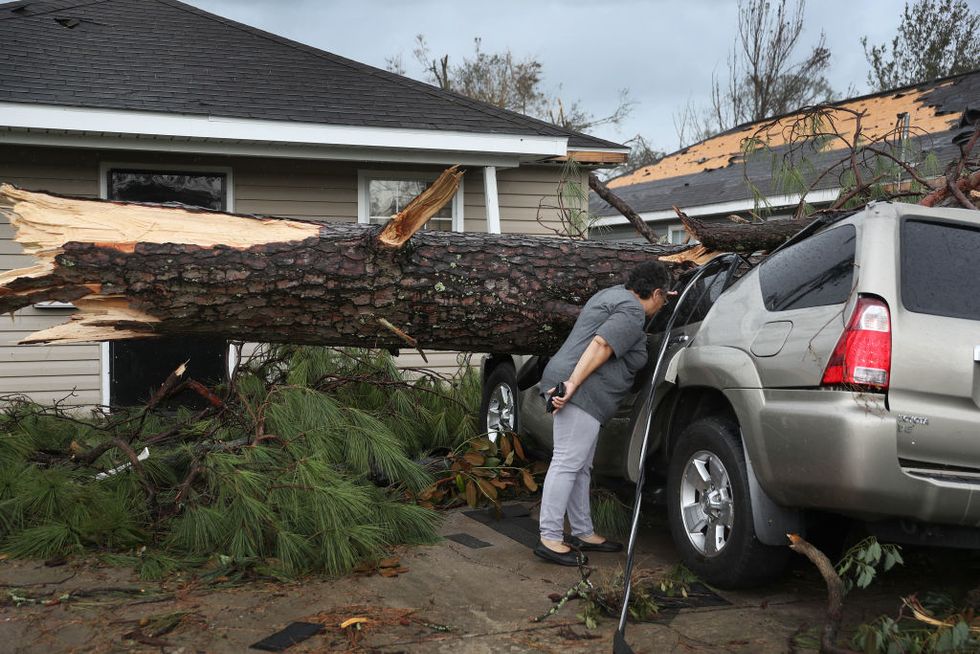 A tree lies across a car bonnet.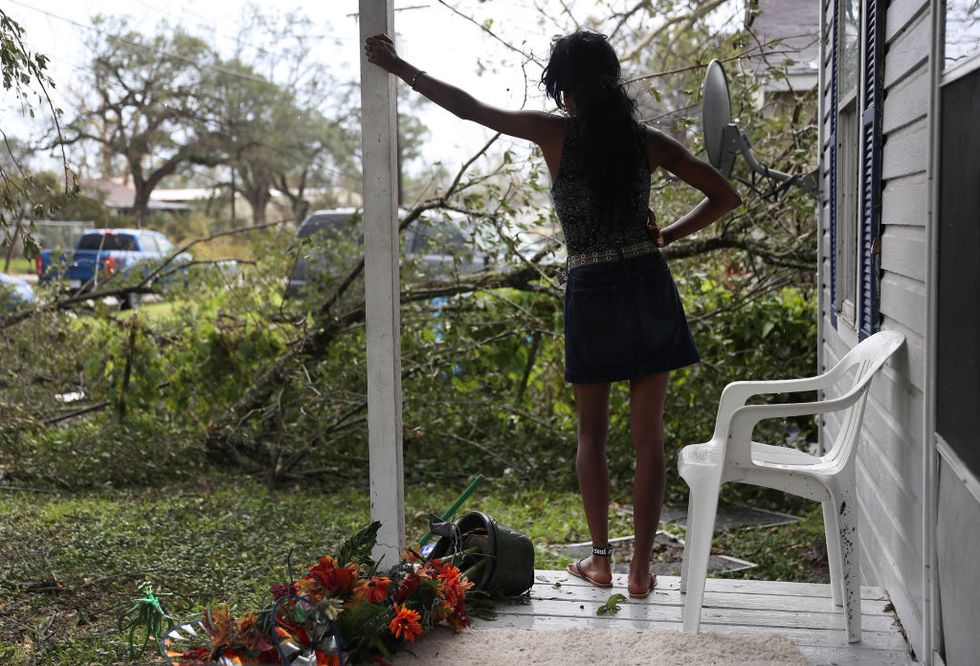 A woman surveys the scene from her porch.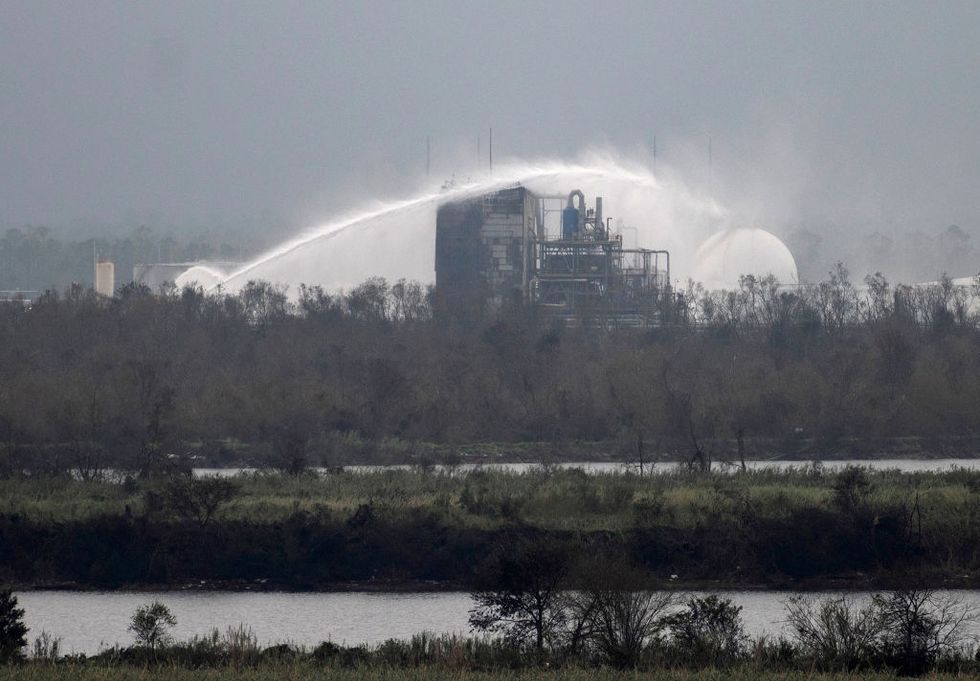 Emergency workers attempt to put out the plant fire.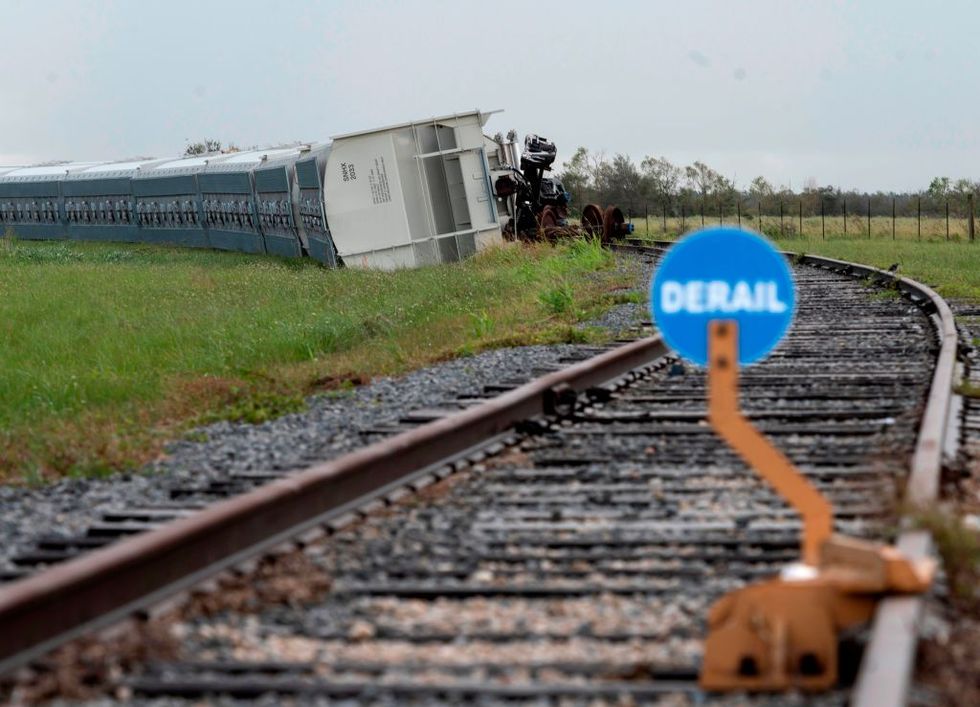 A train derailed by the storm. Want more incredible photography? Scroll on for the most powerful images of the 2010s ...