Tinder is a crapshoot, meaning you never know what you're going to get. Sure, it can work out great, or you could end up with an abusive, racist jerk like our friend Nick here.
We're in a brave new world when it comes to relationships and dating, whether you want to believe it or not.
The good news is: You can reach almost anyone based on interests and such.
Sometimes the response are silly and goofy on purpose. Other times, they're completely out of line.
But sometimes, things can get pretty creepy from someone you don't even know.
When one Tinder user matched up with another, things got bad.
Nick is twenty-four and was looking for a little fun on Tinder, but what he got was exposed, and not in the sexual way (that we know of).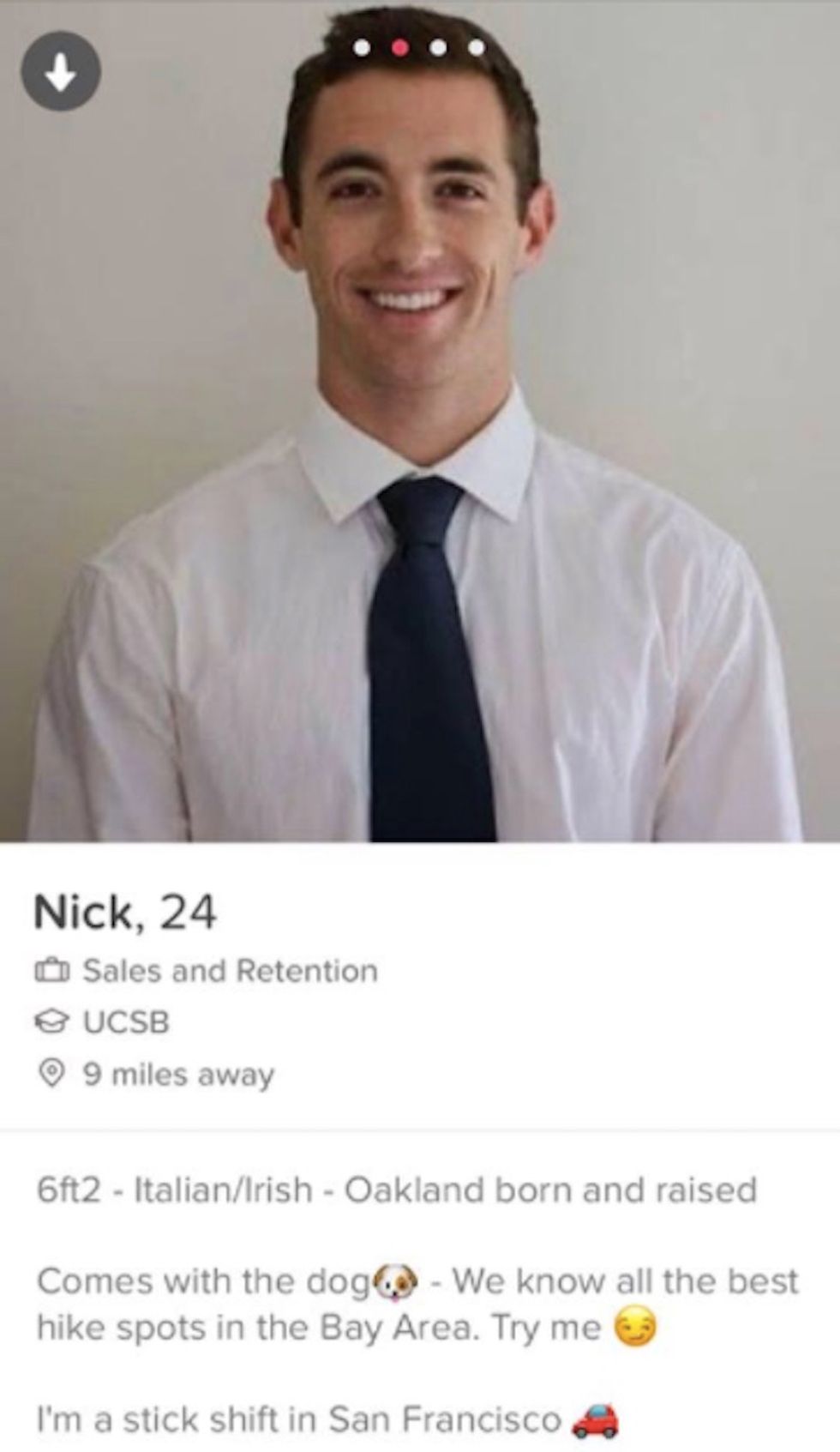 via: Facebook
A guy named Kevin went to college with Nick, and when he found out his former friend was being a racist, abusive jerk to women on the popular dating app, he decided he couldn't not tell people about it.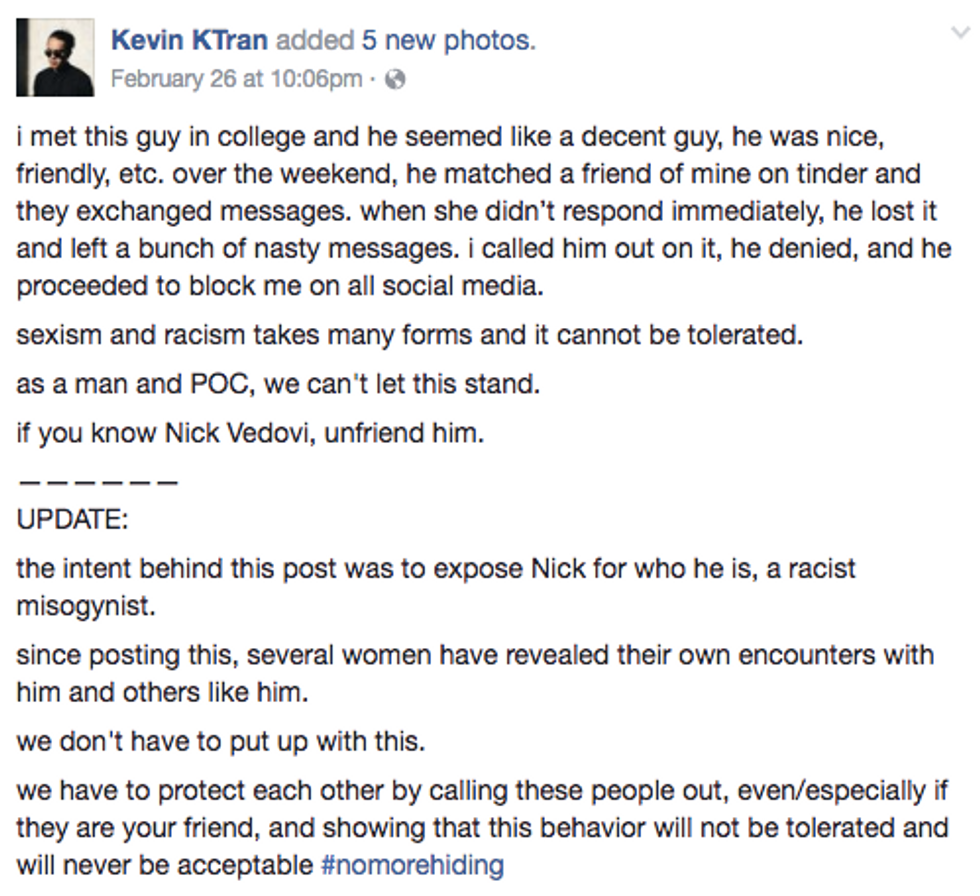 In a now-viral
Facebook
post, Kevin shared screenshots of conversations Nick had with a couple of women.
This one starts out innocently enough, relatively speaking.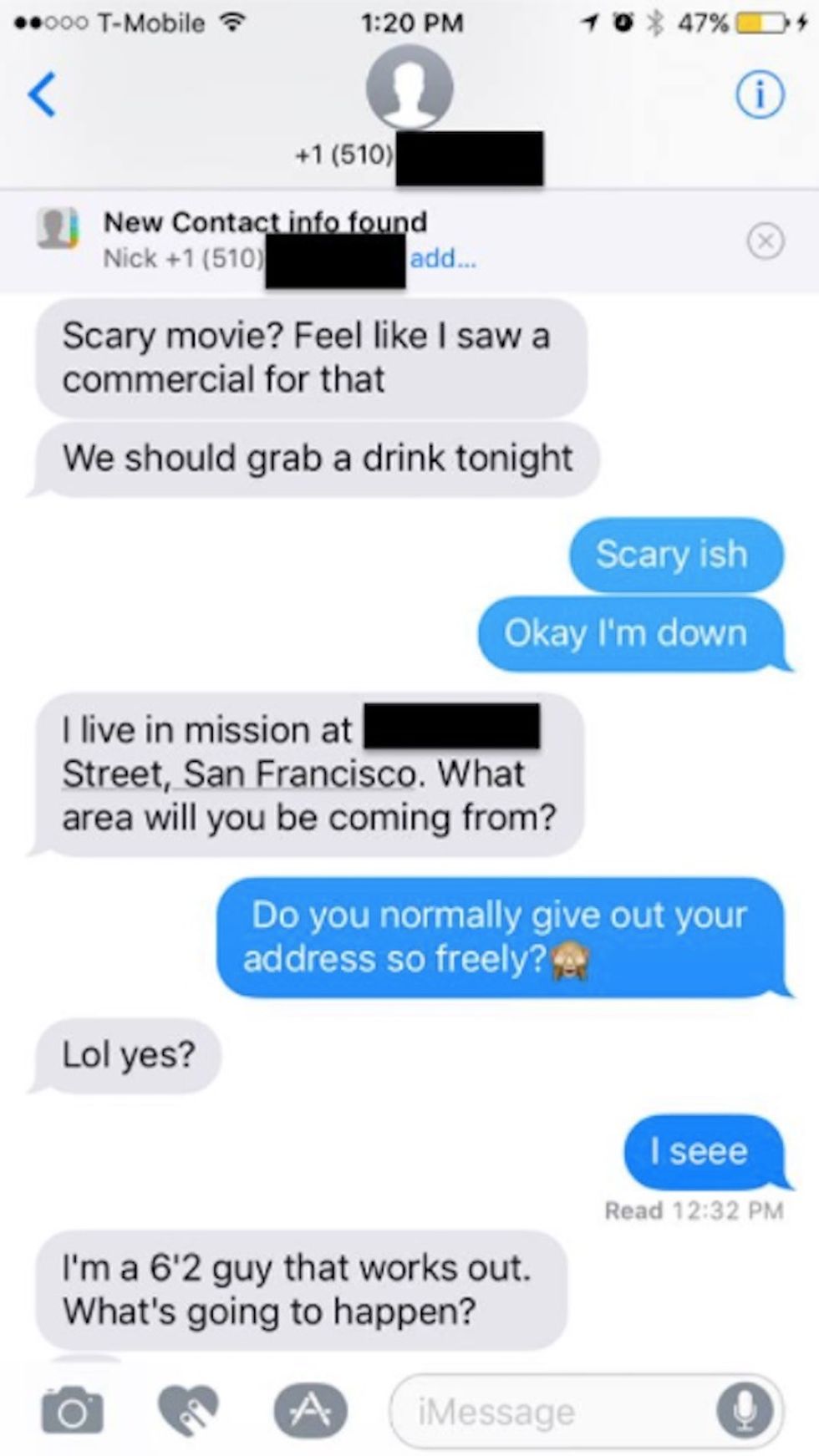 via: Facebook
But it escalates quickly when Nick became verbally abusive and racist to the woman who (understandably) stopped responding to his texts.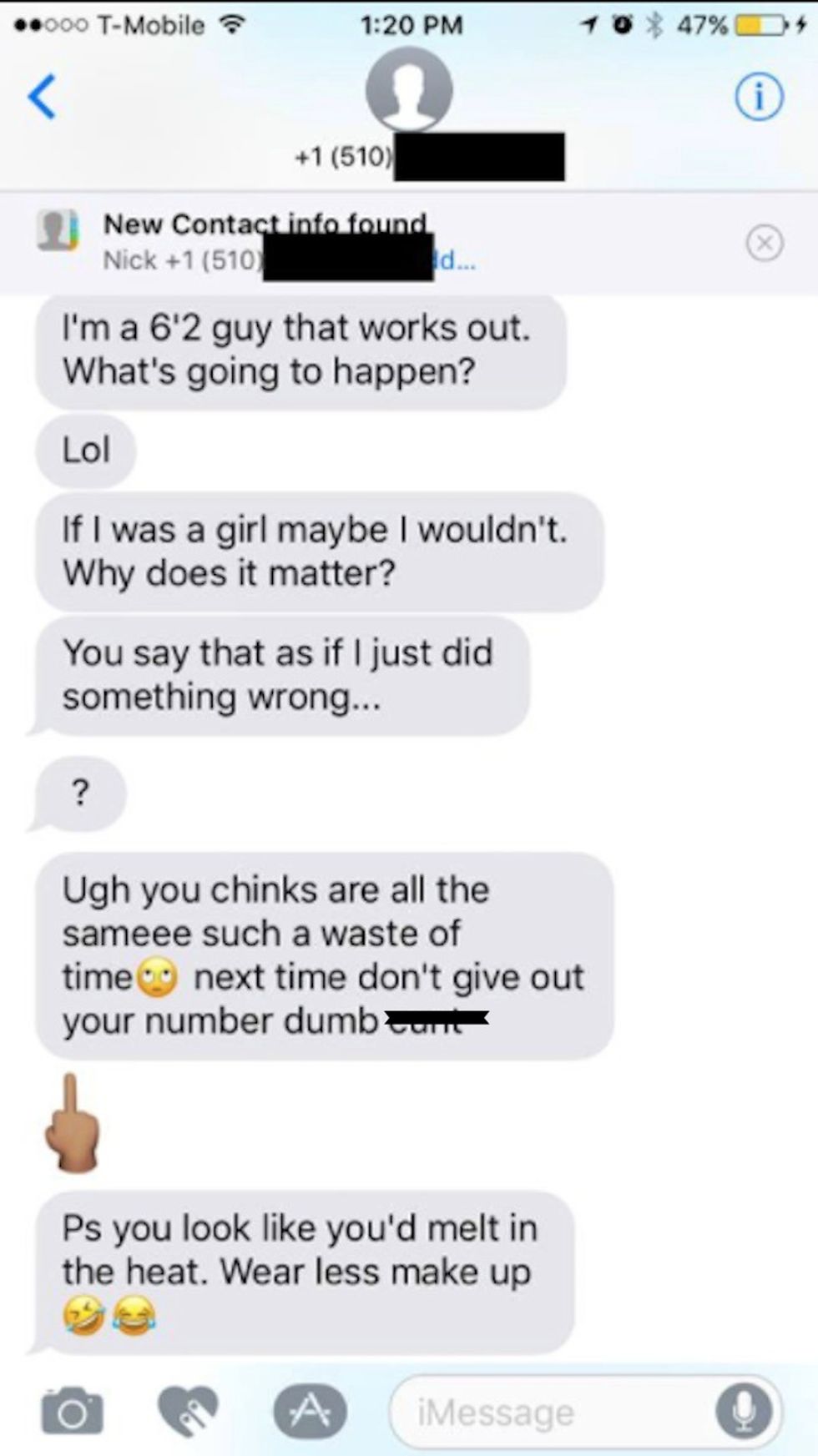 via: Facebook
After sharing that original post, he heard from other women who had their own Nick story.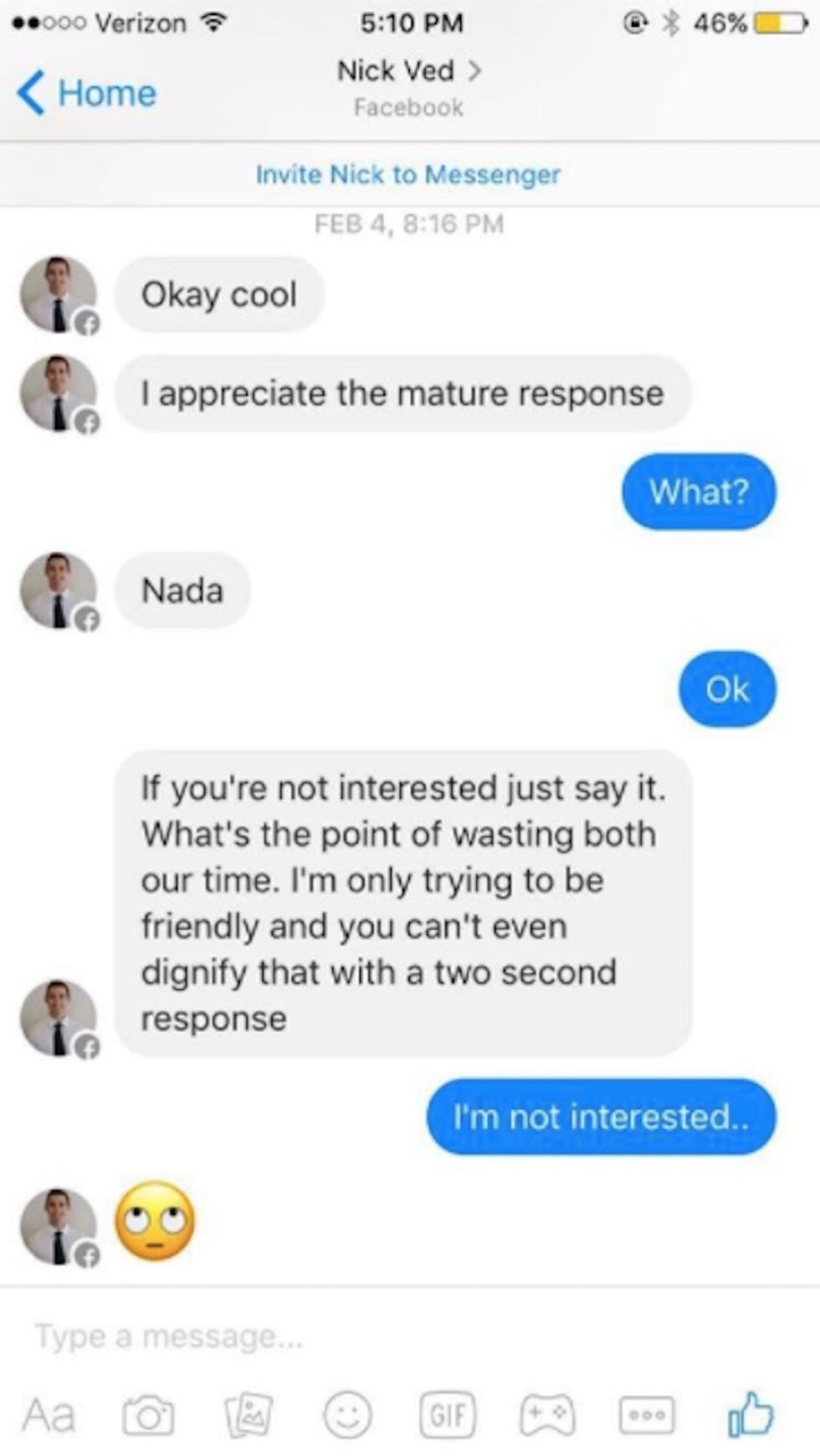 via: Facebook
Yup, this guy Nick had a trail of destruction and abuse in his other Tinder conversations. You'll be shocked at what else surfaced.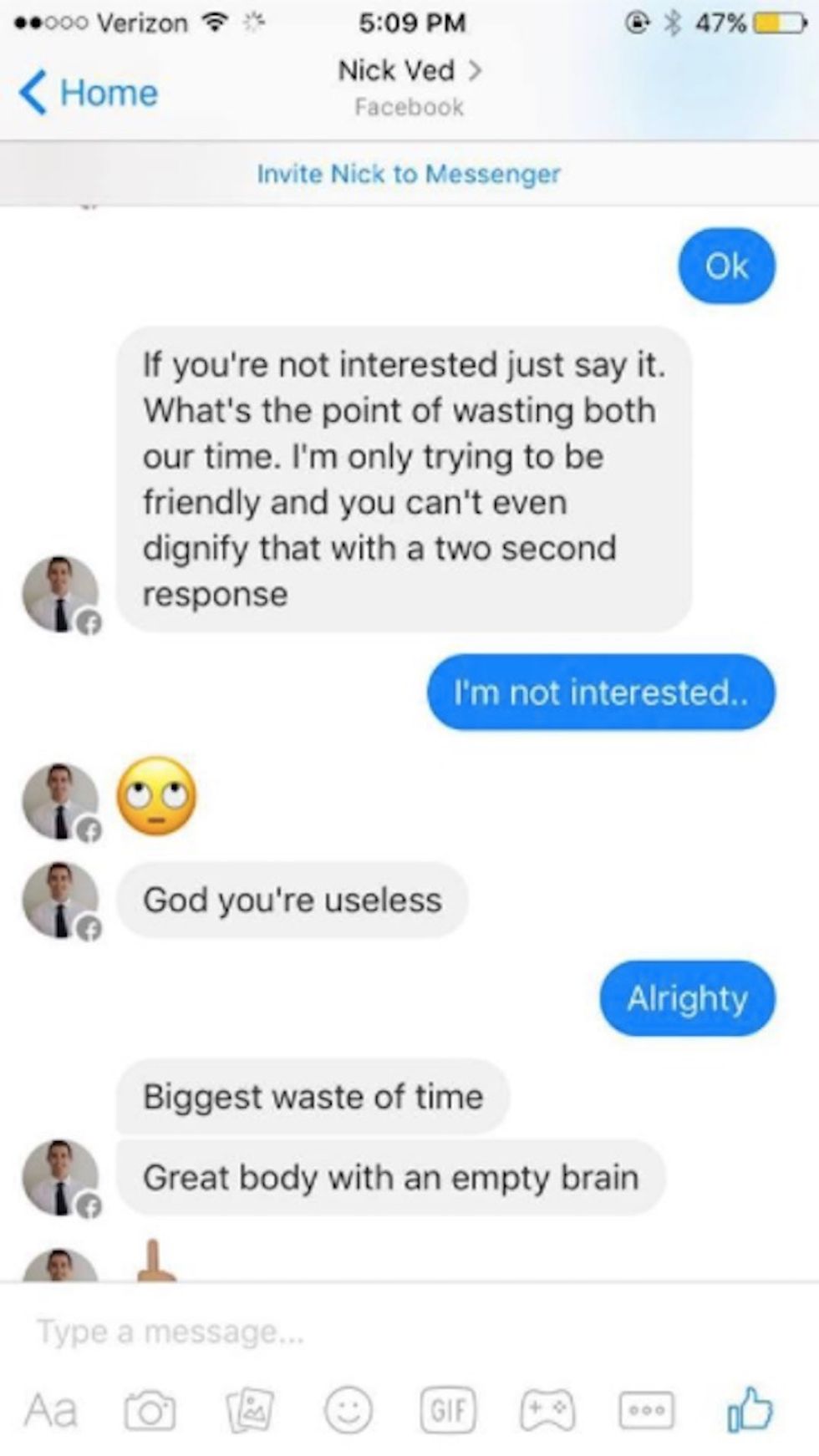 via: Facebook
But wait! There's more!
Then there's this story from a woman who read the post and shared her own Nick story in the comments.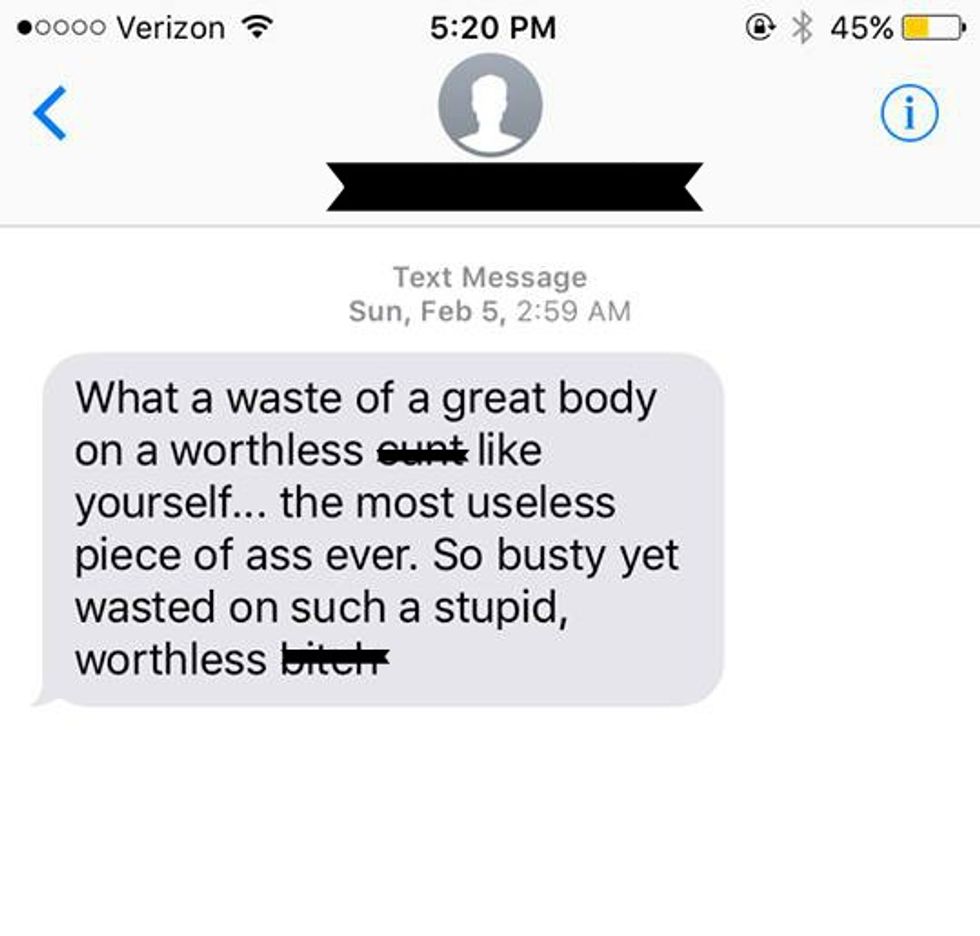 And then inspired by Kevin, another woman who was dragged by Nick shared her story on Facebook, proving he is quite the winner.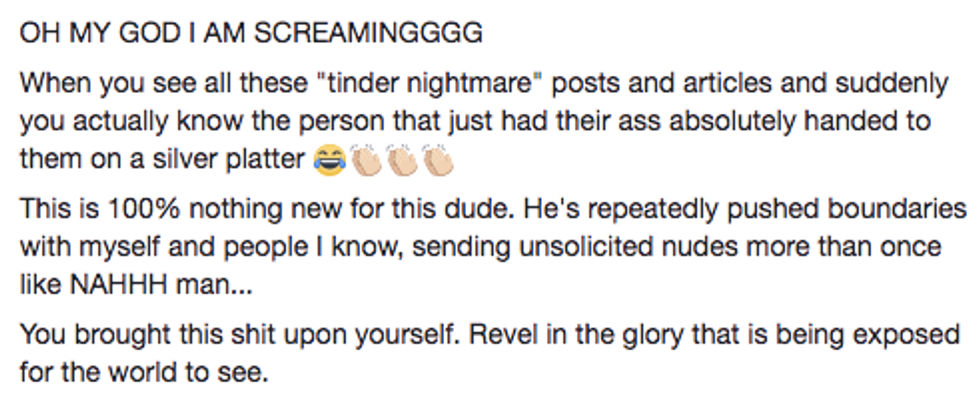 via: Facebook
To summarize, Nick is a jerk and you most certainly should swipe left. Now Kevin? He sounds like a stand-up dude. That's how you do it, men.
Obviously, this wasn't a one-off incident. This was a guy who was preying on women.
Now he's off Tinder, and unless he shapes up (unlikely!), he'll be finding a lot of heartbreak and frustration trying this crap with women in the real world.