Dunkin' Donuts is making everyone's summer wishes come true with a very generous offer...
Coffee is one of the finer things in life.
And it is certainly up there in the God tier of all beverages.
It's perfect for all occasions.
Tired? Have a coffee. Happy? Have a coffee, Sad? Coffee! Bored? Coffee.
Most of us need our caffiene fix to function in a morning.
There's just no point in going to work without a morning coffee, is there?
There are so many varieties out there.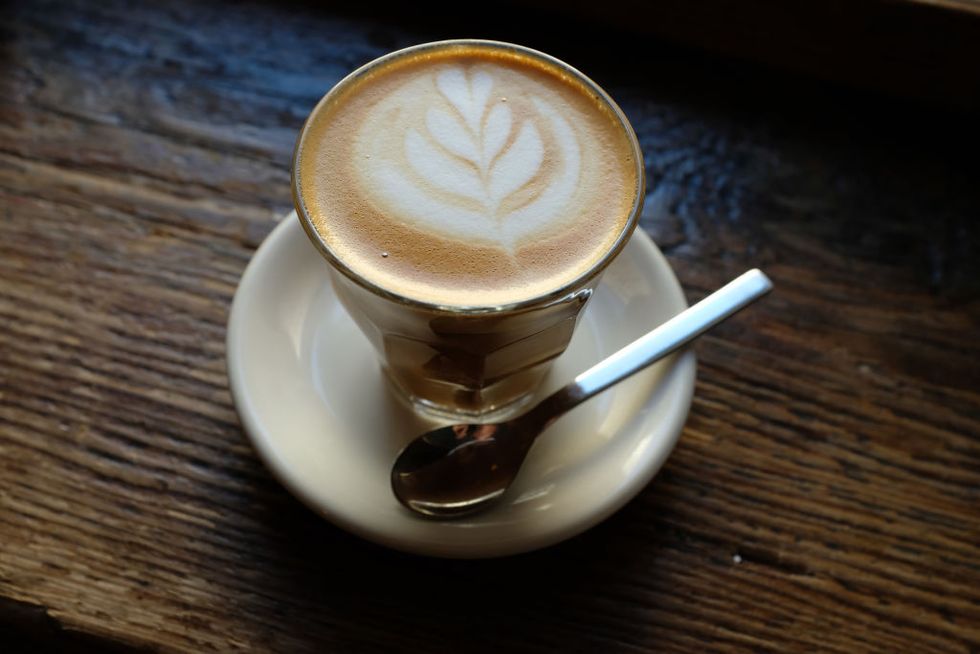 Whether you prefer your caffeine fix in the form of a neat espresso shot or in the chocolatey and foamy concoction of a cappuccino, there are a number of ways that you can enjoy your beverage.
And Dunkin' have really pulled out the stops.
One for tonight and one for the morning. @harpoonbrewery https://t.co/ul5zMKvSee

— Dunkin' (@Dunkin')1560394956.0
Dunkin' Donuts has always been the king of coffee-based products. Though they are primarily known for their donuts, a staggering sixty percent of their profits come from their coffee.
And they serve an awful lot of the stuff.
Dunkin' serves around 1.9 billion cups of the good stuff globally every year.
They pride themselves on their top quality coffee.
They use 100% Arabica coffee beans and follow a secret proprietary coffee recipe that gives each cup a consistently smooth and rich flavor.
And the beverage can be ordered in a number of different ways...
25,000 different ways, to be precise. I know what you're thinking. How can there be 25,000 different versions of a cup of coffee?! But Dunkin' insists that there are legitimately that many varieties in their stores.
And their donuts make for the perfect partner.
#NationalDonutDay prep in full swing 🍩 #DunkOut on June 7th to grab your FREE donut with any beverage purchase. https://t.co/mo9Ia63Flf

— Dunkin' (@Dunkin')1559576851.0
Come on, it's in the name. Dunkin' sells around 2.9 billion donuts globally every year, and it really isn't difficult to see why.
But what's even better than coffee?
It has to be free coffee right?
Or could we tempt you with ...
Free donuts?
Because Dunkin' has really come through for customers.
With an offer that's almost too generous to be believed!
Loyal Dunkin customers, listen up!
You probably already know about the amazingness of the DD Perks program.
But if not - sign up now!
It's free, so you've got nothing to lose.
And with the app?
There are a lot of freebies on offer.
On Friday, August 7, 14, and 21 ...
Free donuts are up for grabs!
While on Monday, August 3, 10, and 17?
You can get a free medium hot or iced coffee!
All you need is your loyalty ID.
Who doesn't love a freebie during the world's most depressing summer?
Thanks, Dunkin', for looking out for us.
We knew we could count on you.
Want more exciting coffee news?
Scroll on for the tasty coffee treat you can make at home!