A deeply disturbing video has resurfaced of Dwayne Johnson and it's safe to say that it has horrified many people on the internet.
Keep scrolling to have a look... if you dare...
Dwayne "The Rock" Johnson is one of the most recognizable celebrities in the world.
With his staggering 6 ft 5 inches, 260 lbs frame, he'd be pretty hard to miss - but it's his expressive face (and infamous eyebrows) that really set him apart from the rest.
He rose to fame as a professional wrestler...
This is where Johnson first earned his nickname "The Rock" - thanks to his ring presence. We certainly wouldn't want to face off against him!
But Johnson also made a clever career move...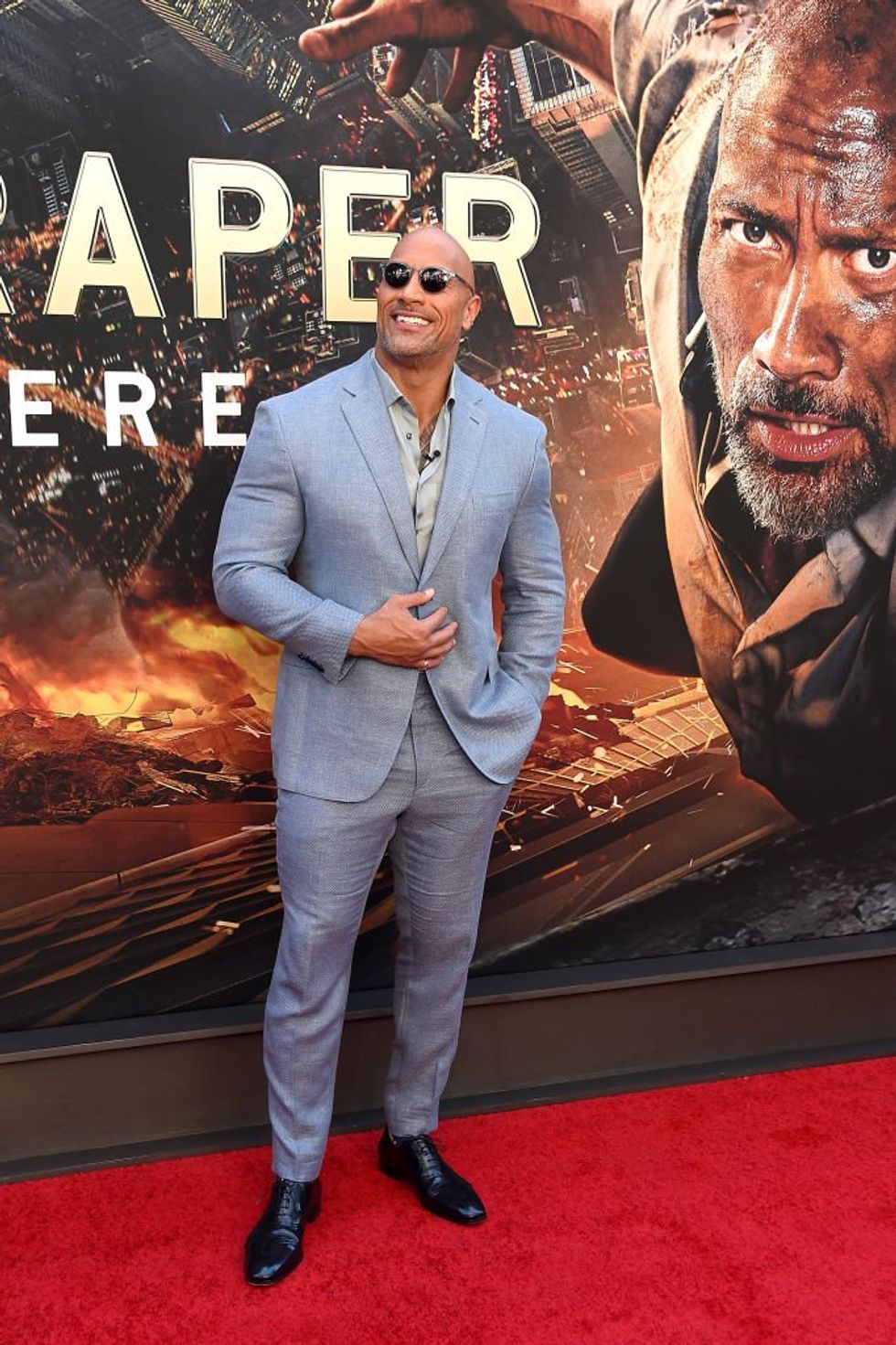 Knowing that there was limited longevity in wrestling, Johnson successfully transitioned his career into another sphere. He's now as well known as an actor as he was as a wrestler.
He's also known for being a beloved internet presence.
This brilliant image of him wearing a turtleneck, gold chain, and, inexplicably, a fanny pack, is a particular highlight that the internet loves to bring up.
He's had some iconic movie roles.
Johnson is probably most famous for his performances in the Fast and Furious movies. He plays Luke Hobbs, an intimidating special agent and self-described "ice cold can of whoopass."
Younger fans may know him from somewhere else though...
Johnson voiced the demigod Maui in the huge Disney hit Moana - complete with an amazing song and rap which sent the internet into hysterics.
But for many, Johnson will always be "The Rock."
So it's safe to say Johnson has built an enviable career for himself.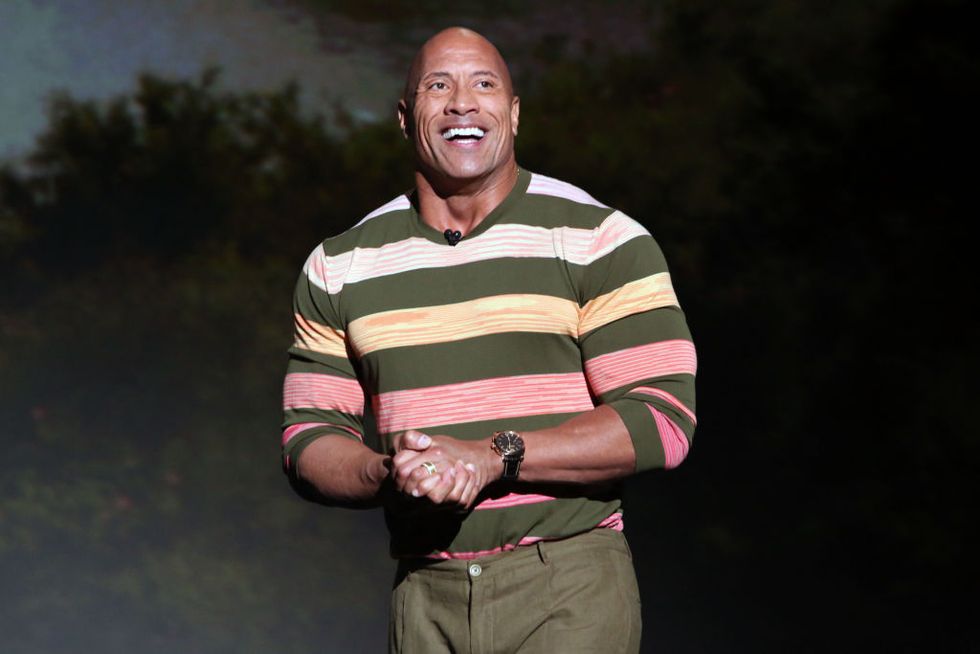 Transitioning from one niche area and building an enormous Hollywood career out of it is no mean feat - it's clear Johnson is a savvy businessman.
And he's never been short of fans...
For a long time, many have cited Johnson as one of the nicest guys in Hollywood - in stark contrast to his intimidating appearance and controversial wrestling reputation.
What's not to love?
not love the actor as much anymore.
Johnson posted this video to Twitter last week...
Where are you? #normalizeequality #blacklivesmatter https://t.co/Xid3BC4B2n

— Dwayne Johnson (@Dwayne Johnson)1591244242.0
He was discussing the Black Lives Matter movement and was stressing the importance of equality in society.
And in similarity to many celebrities in the last few weeks...
@TheRock I'm so disappointed! You were my fav! How do you not see what the democrats are doing? This is not about… https://t.co/Ih71sd3GFL

— Just Want the Facts (@Just Want the Facts)1591244875.0
Johnson's words weren't received well by fans.
It seems that people just can't say the right thing these days...
@TheRock Sorry I adore you but you were so wrong about this you need to ask why #Democrats in every major city have… https://t.co/foCFB6ZIfS

— Paula Feese 🐾💅🏼👠🧶☕️ (@Paula Feese 🐾💅🏼👠🧶☕️)1591245920.0
And with the internet being the internet, some people did some digging.
One fan found an old video of Johnson from many years ago...
And we must say... it's
very
weird even though it has nothing to do with the #BLM movement.
Johnson was clearly taking part in a small comedy sketch...
And he is seen wearing a white lab coat alongside a very cheap-looking robot whilst trying to create "the most evil invention in the world."
This is when things take a turn for the worst...
"I invented a child-m******** robot," he explains as the audience gasps and looks stunned.
"It is a robot that is designed to m***** children."
"It's powered by solar-rechargeable fuel cells which costs pennies to manufacture, and it can theoretically m***** twice as many children as a human m*******," Johnson said as the audience laughs along with his
very
bizarre joke.
People were stumped, to say the least.
"Hey DJ, big fan of yours since I was young. Can you explain the context of this skit you did?" the twitter user asked as the horrified responses flooded in.
It's a very uncomfortable watch...
@2LarryJohnson7 @TheRock Damn Rock how much they paid you to read that Bullshit

— Lesly V (@Lesly V)1591566723.0
And we're thinking exactly the same thing...
what the hell
did they pay him to do this?
Watch for yourself here...
@TheRock Hey DJ, big fan of yours since I was young. Can you explain the context of this skit you did?… https://t.co/UFIL0CJc7z

— Michael. J (@Michael. J)1591722127.0
Johnson is yet to respond to this bizarre video, but until he does, keep scrolling to read about how the actor is the third most backed Presidential candidate...