Dwayne "The Rock" Johnson has never been short of fans, whether because of his excellent wrestling career or enviable roles in blockbuster movies. He's also one of the most recognizable men in Hollywood thanks to his gigantic frame and distinctively expressive eyebrows.
After being subjected to a blast of negativity on Instagram, things have gone from bad to worse. A sick hoax is circulating the internet, convincing people that the star is actually dead.
Keep scrolling to find out the shocking source of the rumor.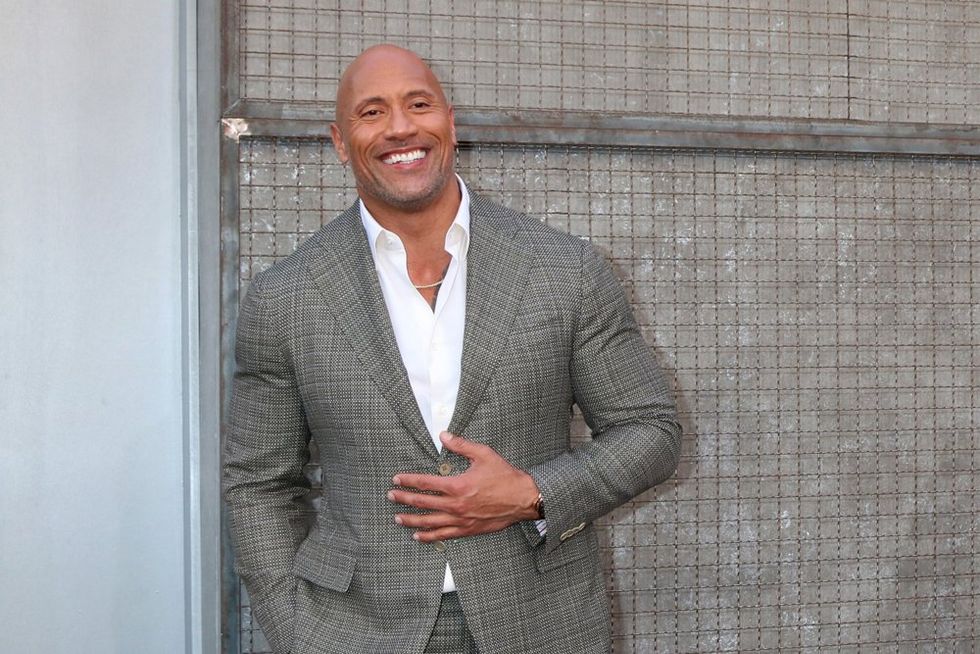 With his staggering 6 ft 5 inches, 260 lbs frame, he'd be pretty hard to miss – but it's his expressive face (and infamous eyebrows) that really set him apart from the rest.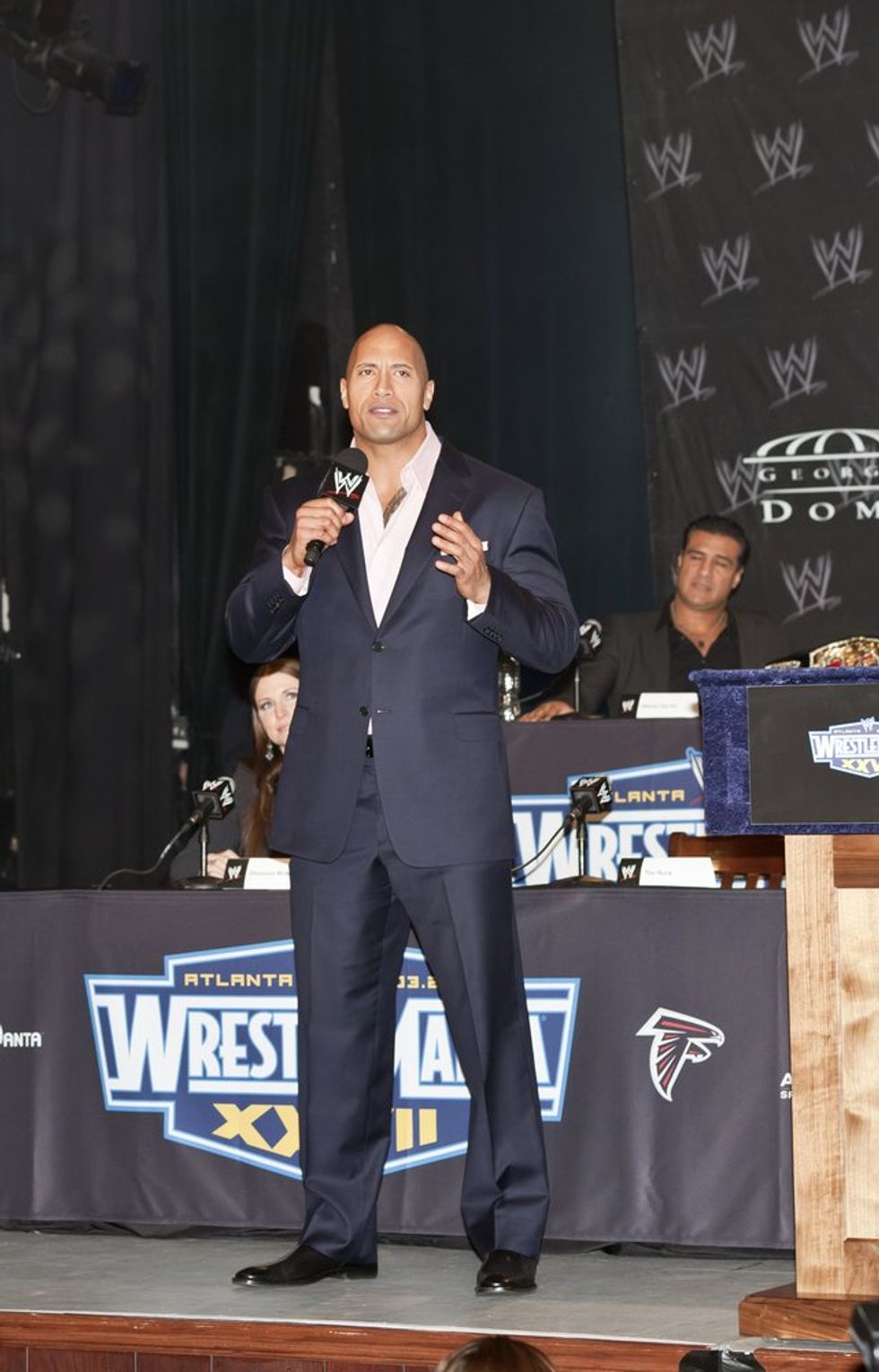 This is where Johnson first earned his nickname "The Rock" – thanks to his ring presence. We certainly wouldn't want to face off against him!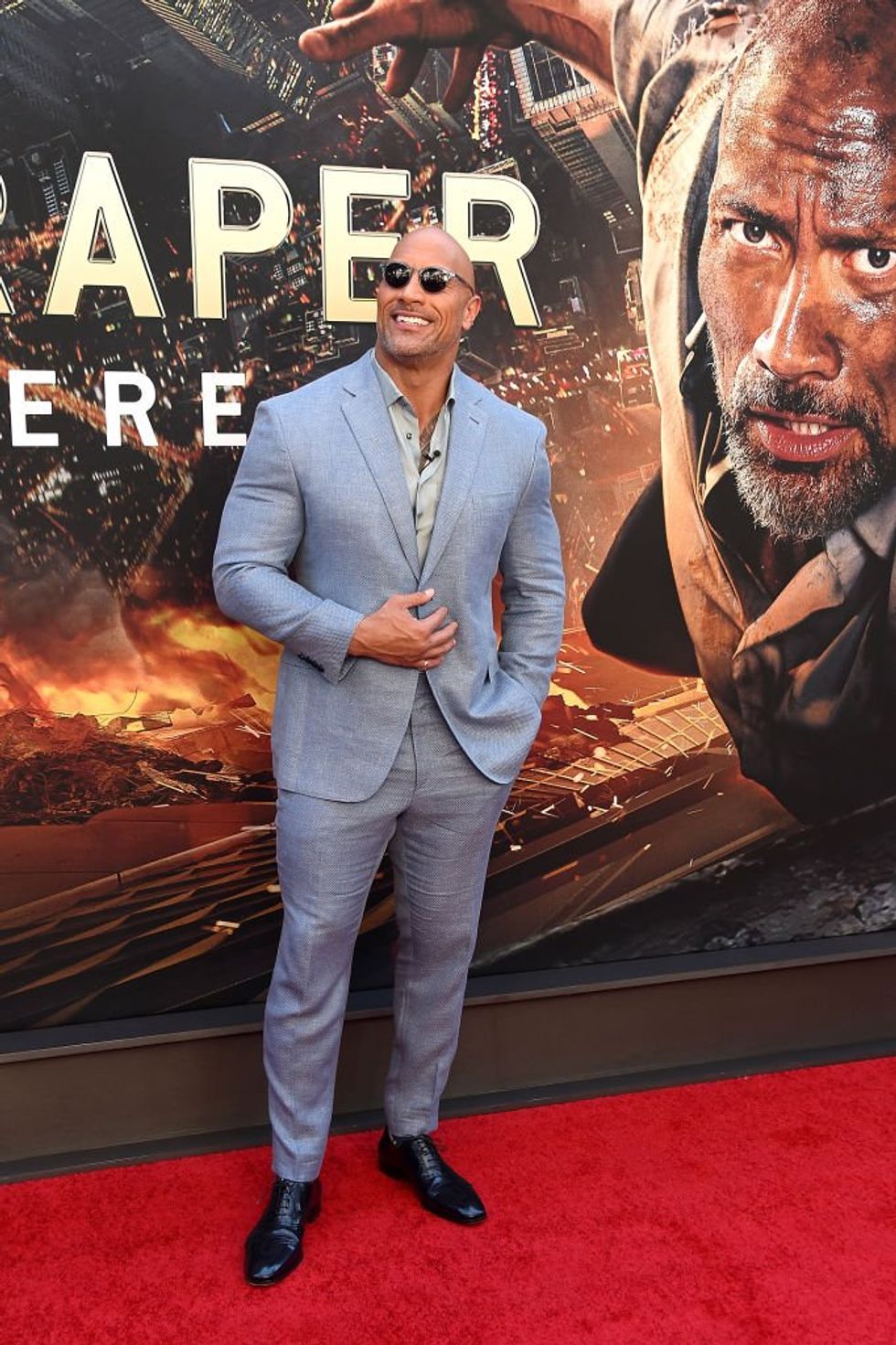 Knowing that there was limited longevity in wrestling, Johnson successfully transitioned his career into another sphere. He's now as well known as an actor as he was as a wrestler.

This brilliant image of him wearing a turtleneck, gold chain and, inexplicably, a fanny pack, is a particular highlight that the internet loves to bring up.

Johnson is probably most famous for his performances in the Fast and Furious movies. He plays Luke Hobbs, an intimidating special agent and self-described "ice cold can of whoopass."

Johnson voiced the demigod Maui in the huge Disney hit Moana – complete with an amazing song and rap which sent the internet into hysterics.

He's one of the most famous wrestlers of all time and has numerous titles and awards. Despite technically retiring from wrestling in 2004, The Rock still makes public appearances from time to time. I would refer to him as a part-timer, but right now, John Cena seems to have taken that spot. Yikes…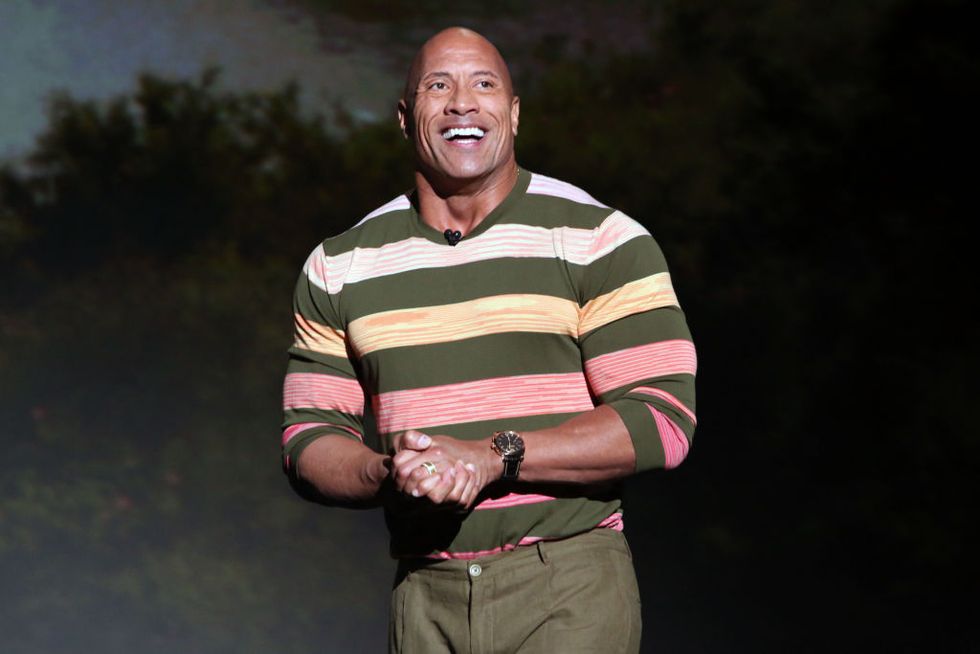 Transitioning from one niche area and building an enormous Hollywood career out of it is no mean feat – it's clear Johnson is a savvy businessman.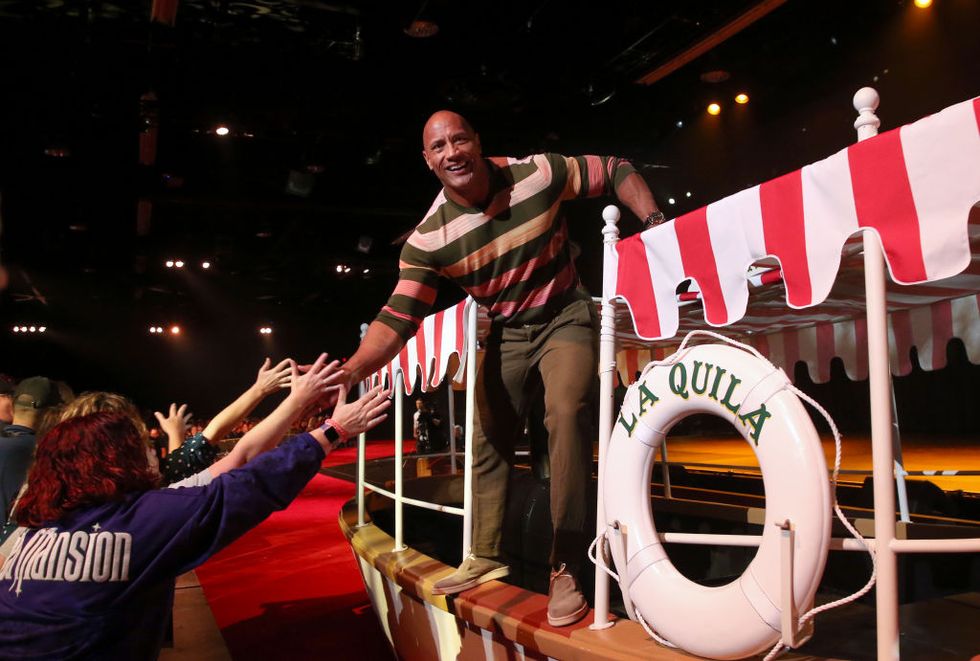 For a long time, many have cited Johnson as one of the nicest guys in Hollywood – in stark contrast to his intimidating appearance and controversial wrestling reputation. But Johnson almost undid all of his hard work…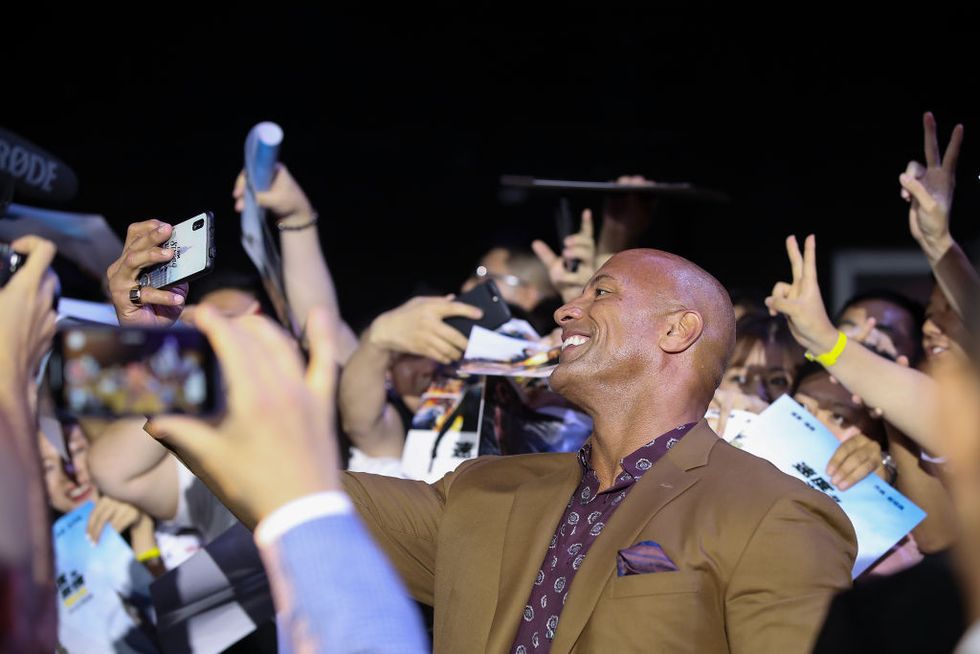 He's posted something controversial on his social media which has got people riled up – so much so, that many are choosing to unfollow the star.

His Instagram (with the coveted handle, @therock) tends to be reserved as a place for him to share his workouts, which often garner literally millions of views.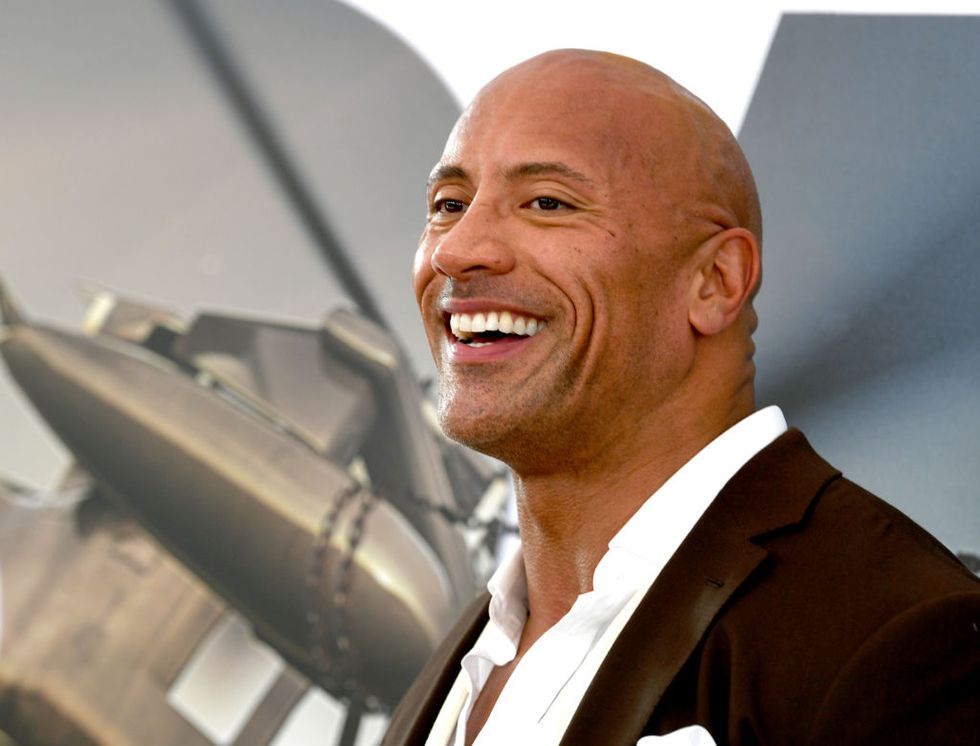 Social media can be a real minefield in terms of the immediacy of interaction with fans and it seems that Johnson has learned this lesson, to his detriment, with a particularly controversial post.

In some ways, the post seems fairly innocuous at first. Johnson is just letting people know about a tank which has been named in his honor by the Black Hawk Squadron.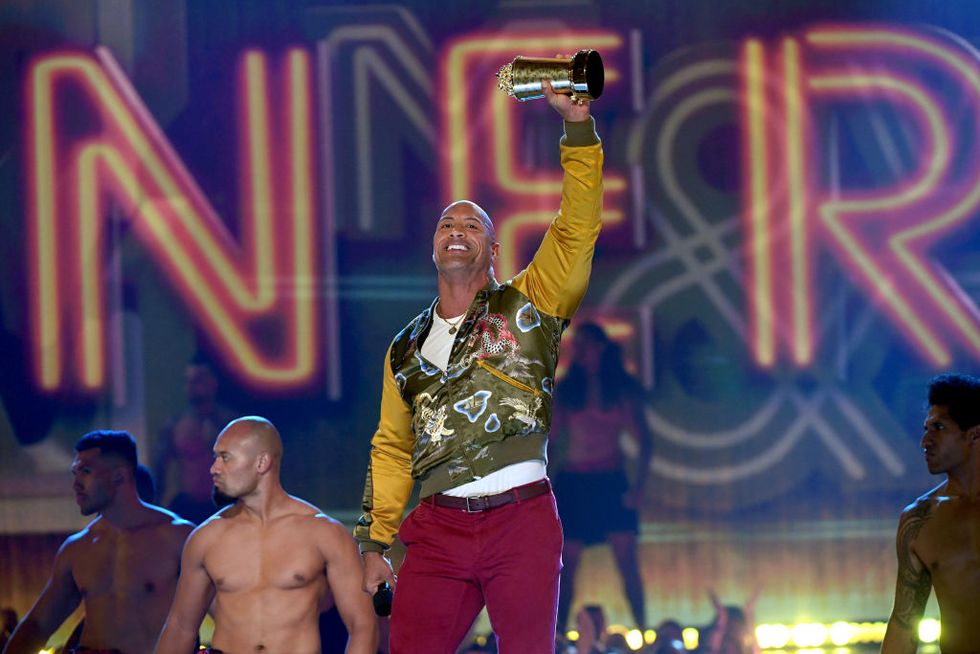 In his caption, Johnson refers to the tank as "Heavy duty, bad ass, sexy AF and built to take care of business." Many thought this was a rather glib way to view a machine designed to kill.

Many viewed it as particularly inappropriate in light of recent events of mass violence. One comment reads, "Well, there were more attacks all over Europe, hell, we had an attack just yesterday in one of our big cities in Holland. No one talks about that outside Europe. And I agree that he can unite people, but maybe he doesn't because of the risk of creating something that causes more damage than preventing it. And what happened in New Zealand was awful and I love for the families who were torn apart. But that's what we, the people who can vote for our world government, kinda helped too. Not blaming anyone, just pointing that out."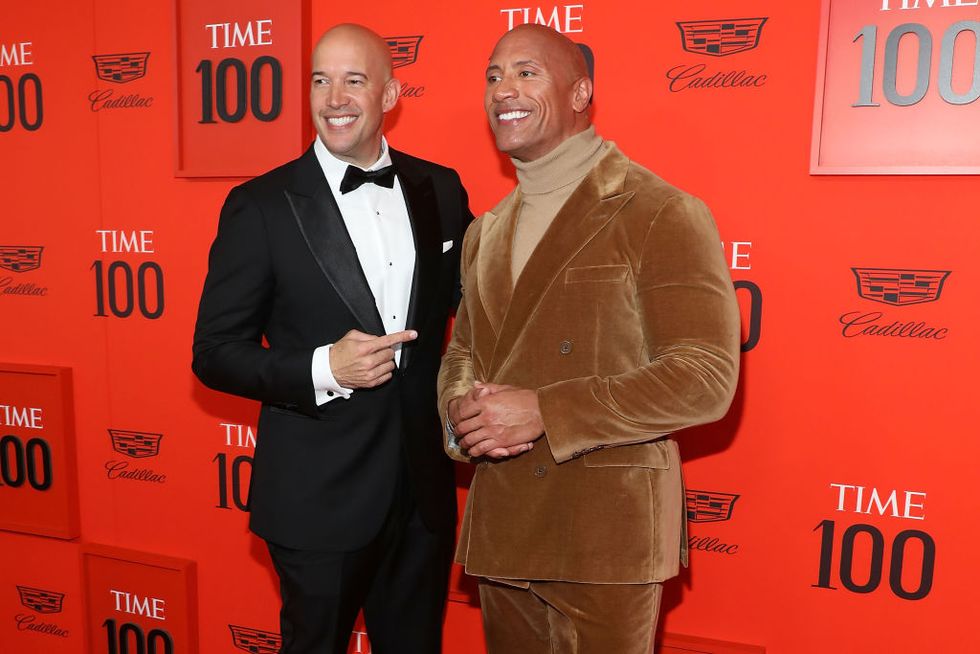 Dwyane Johnson has also been subjected to a sick online hoax which claimed that the actor died in a tragic stunting accident.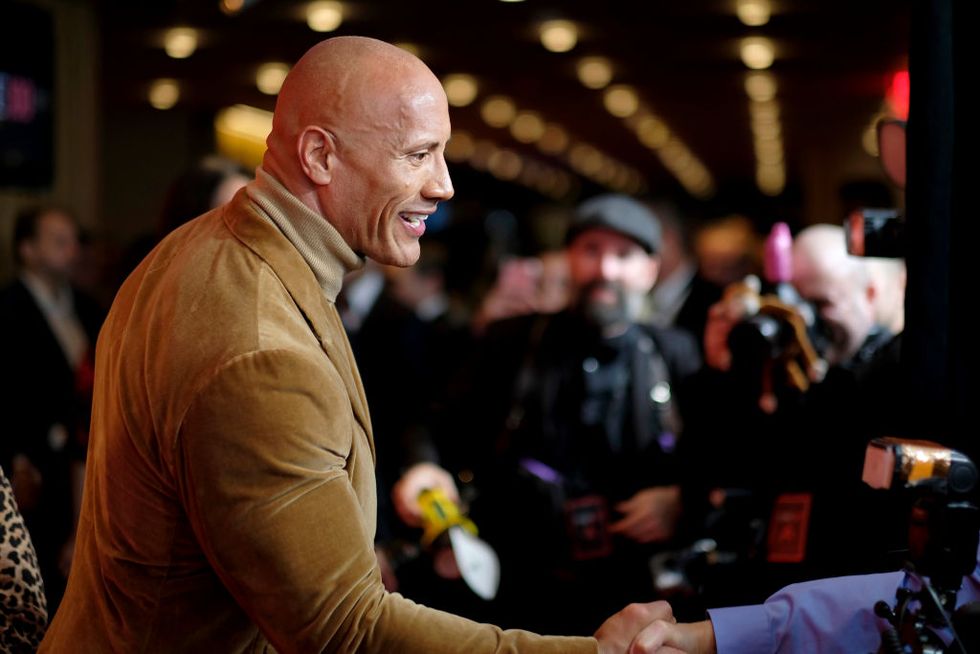 However, rather than taking a reader to a legitimate BBC news page, it redirected users to a fake article that was infested with rumors about the details of an accident, that supposedly happened while he was filming on set.

The piece has since been removed and the BBC has had nothing to do with it. The twisted individuals that initially created the piece decided to use a reputable news source, such as the BBC, so people would share it more. And unfortunately, it worked.

In 2011, the forty-seven-year-old was declared dead by another outlet which started trending online. The Rock himself addressed the rumors saying: "Rumours of my death are false. I'm still 'Bringin' It' 24hrs a day, 7 days a week, 365 days a year – including leap year!"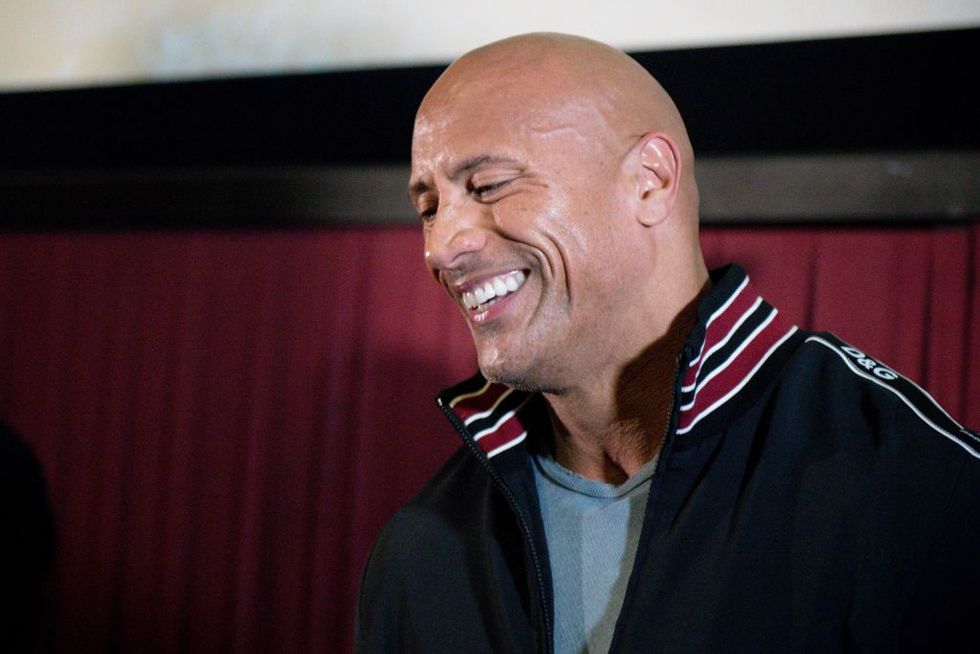 But he has been posting on his social media, so we can assume he's not passed away. Let's just hope the trolls that ignited the flame find better ways to use their time. If you're looking for a funnier version of online trolling between friends, then watch Hugh Jackman tease Ryan Reynolds…