WWE superstar Rocky 'Soul Man' Johnson has died ages 75. The former wrestler is a legend in the sports entertainment industry and gave us some iconic moments that will live on forever. Tributes have poured in for Rocky and for his son Dwayne Johnson in this difficult time.
Keep reading to find out why his legacy is so important to fans and his bloodline.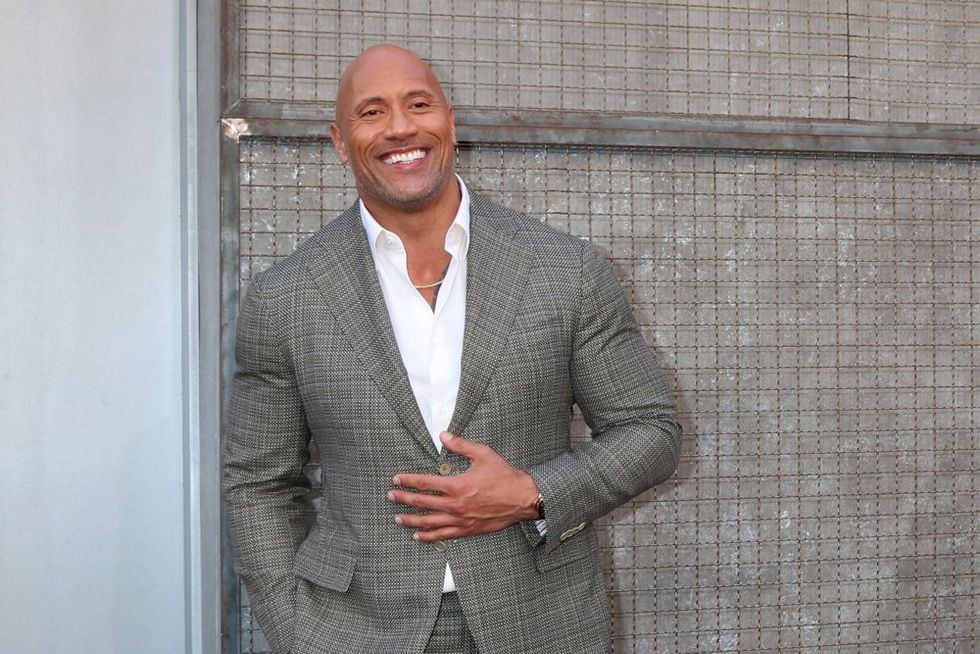 With his staggering 6 ft 5 inches, 260 lbs frame, he'd be pretty hard to miss – but it's his expressive face (and infamous eyebrows) that really set him apart from the rest.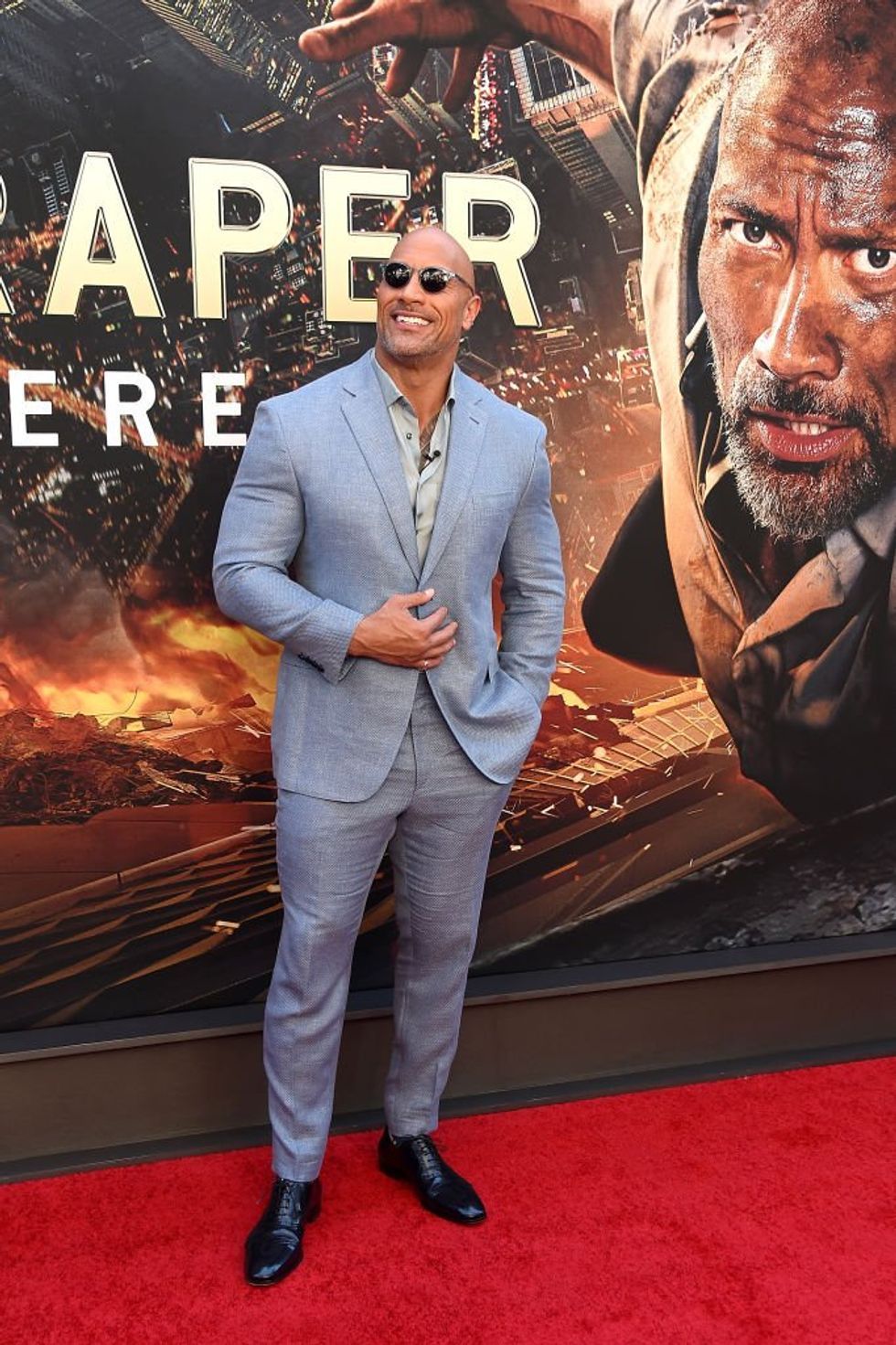 Knowing that there was limited longevity in wrestling, Johnson successfully transitioned his career into another sphere. He's now as well known as an actor as well as a wrestler.

This brilliant image of him wearing a turtleneck, gold chain and, inexplicably, a fanny pack, is a particular highlight that the internet loves to bring up.

Johnson is probably most famous for his performances in the Fast and Furious movies. He plays Luke Hobbs, an intimidating special agent and self-described "ice-cold can of whoop-ass."

Johnson voiced the demigod Maui in the huge Disney hit Moana – complete with an amazing song and rap which sent the internet into hysterics.

He's one of the most famous wrestlers of all time and has numerous titles and awards. Despite technically retiring from wrestling in 2004, The Rock still makes public appearances from time to time.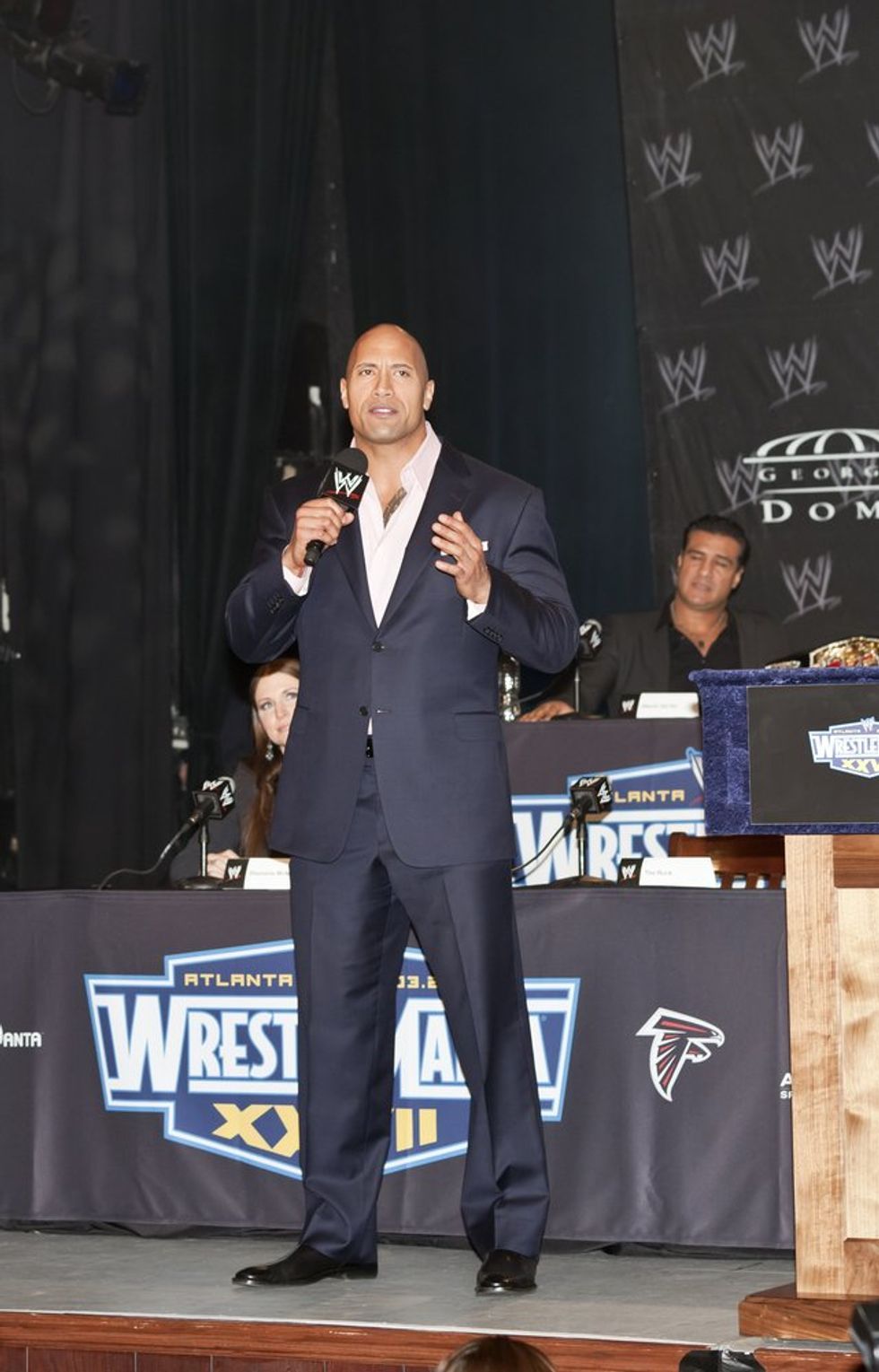 This is where Johnson first earned his nickname – thanks to his giant (and seemingly impenetrable) ring presence. We certainly wouldn't want to face off against him!

With his general trash-talk and bullying persona, his wonderfully evil-looking eyebrow, and his memorable catchphrase, "If you smell what The Rock is cooking," it seems he was made for the WWE.

Transitioning from one niche area and building an enormous Hollywood career out of it is no mean feat – it's clear Johnson is a savvy businessman.

For a long time, many have cited Johnson as one of the nicest guys in Hollywood – in stark contrast to his intimidating appearance and controversial wrestling reputation.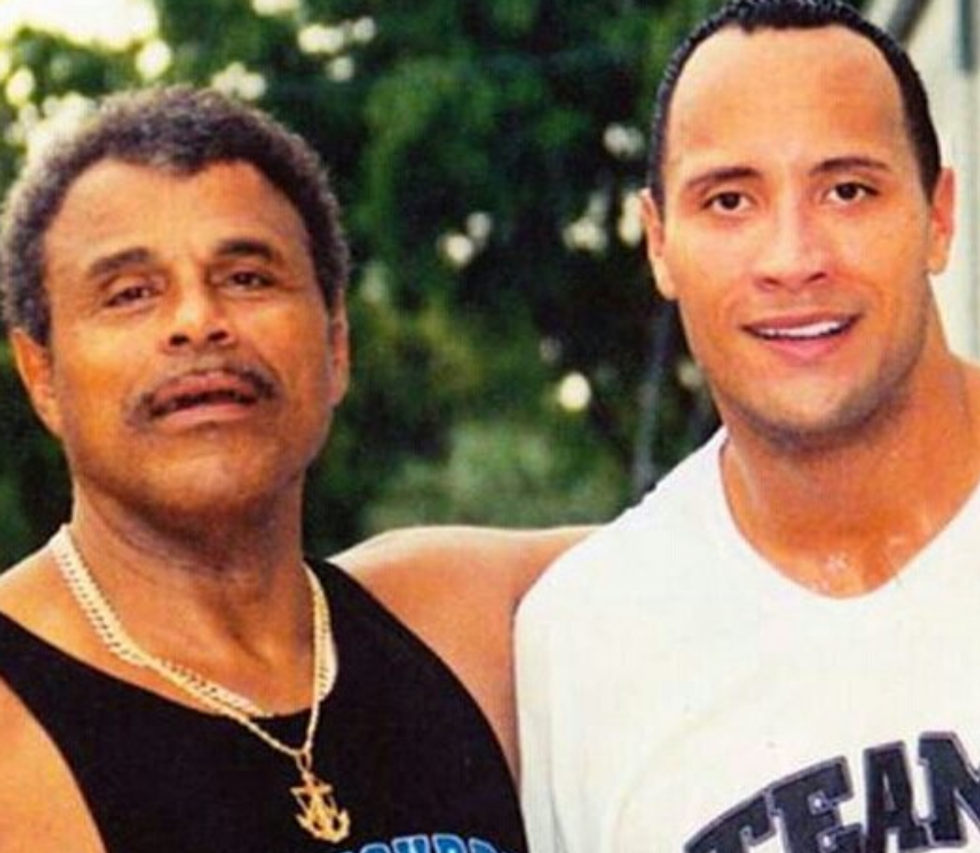 Dwayne Johnson's father, Rocky "Soul Man" Johnson paved the way for his son to thrive. On Wednesday night, news had surfaced that he had died at the age of 75.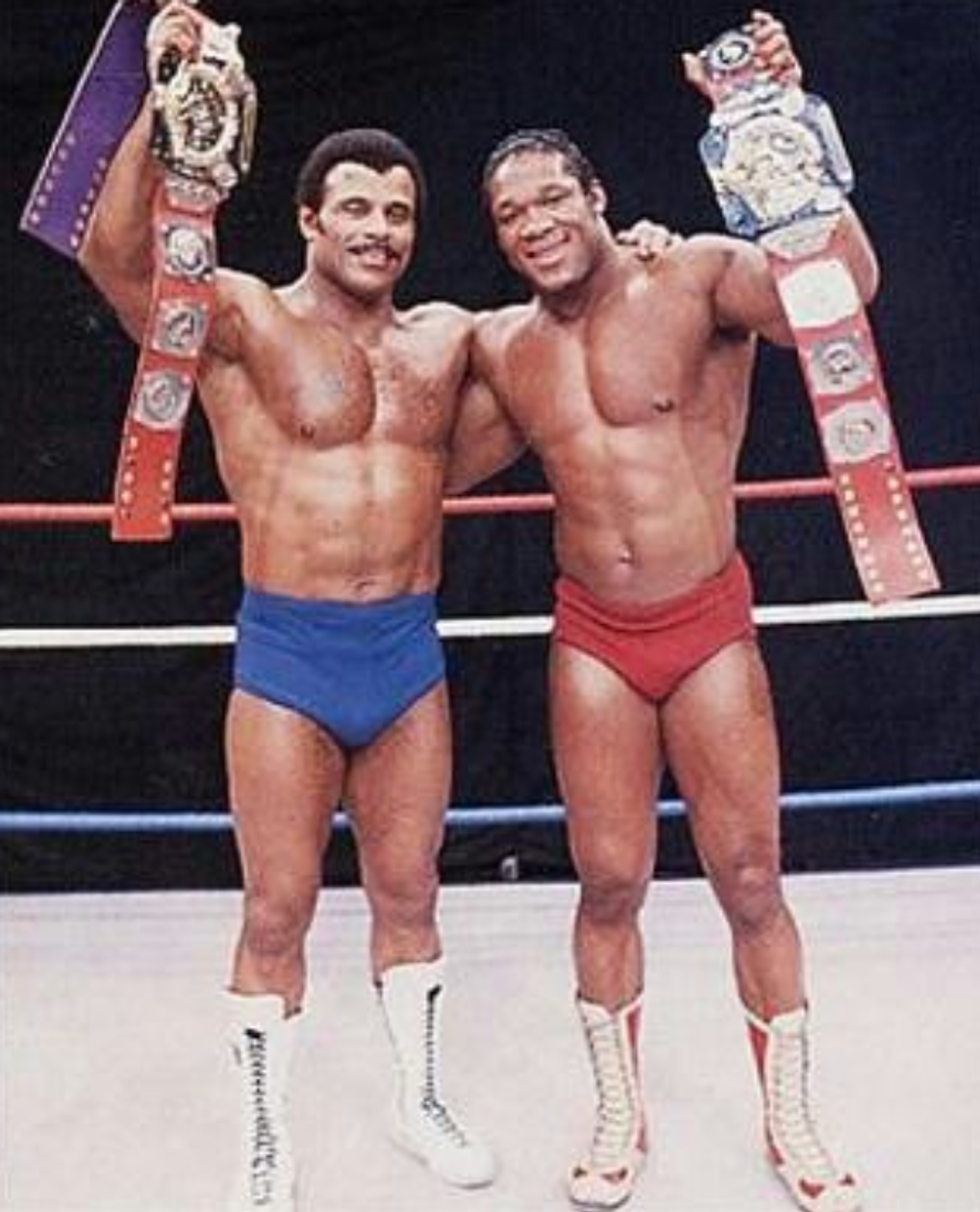 Along with Tony Atlas, he made history in the squared-circle by becoming the first-ever black world tag-team champions when they defeated the Wild Samoans in 1983.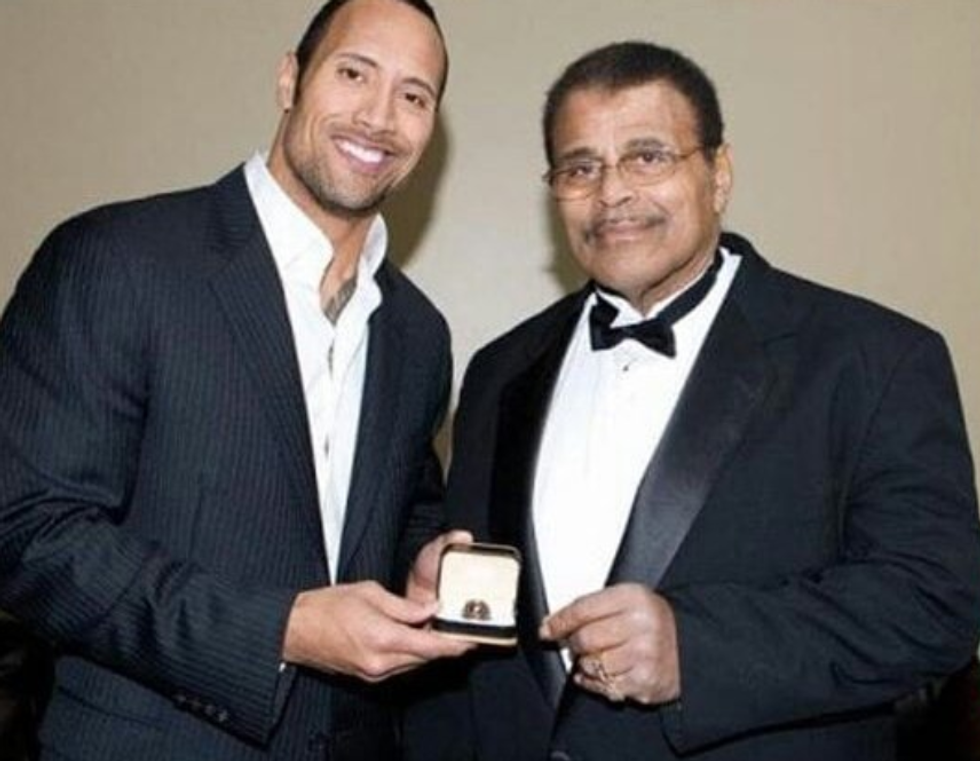 That's why he adopted the name, as a touching homage to his father. And to make things even more emotional, Dwayne even inducted him into the coveted Hall of Fame back in 2008.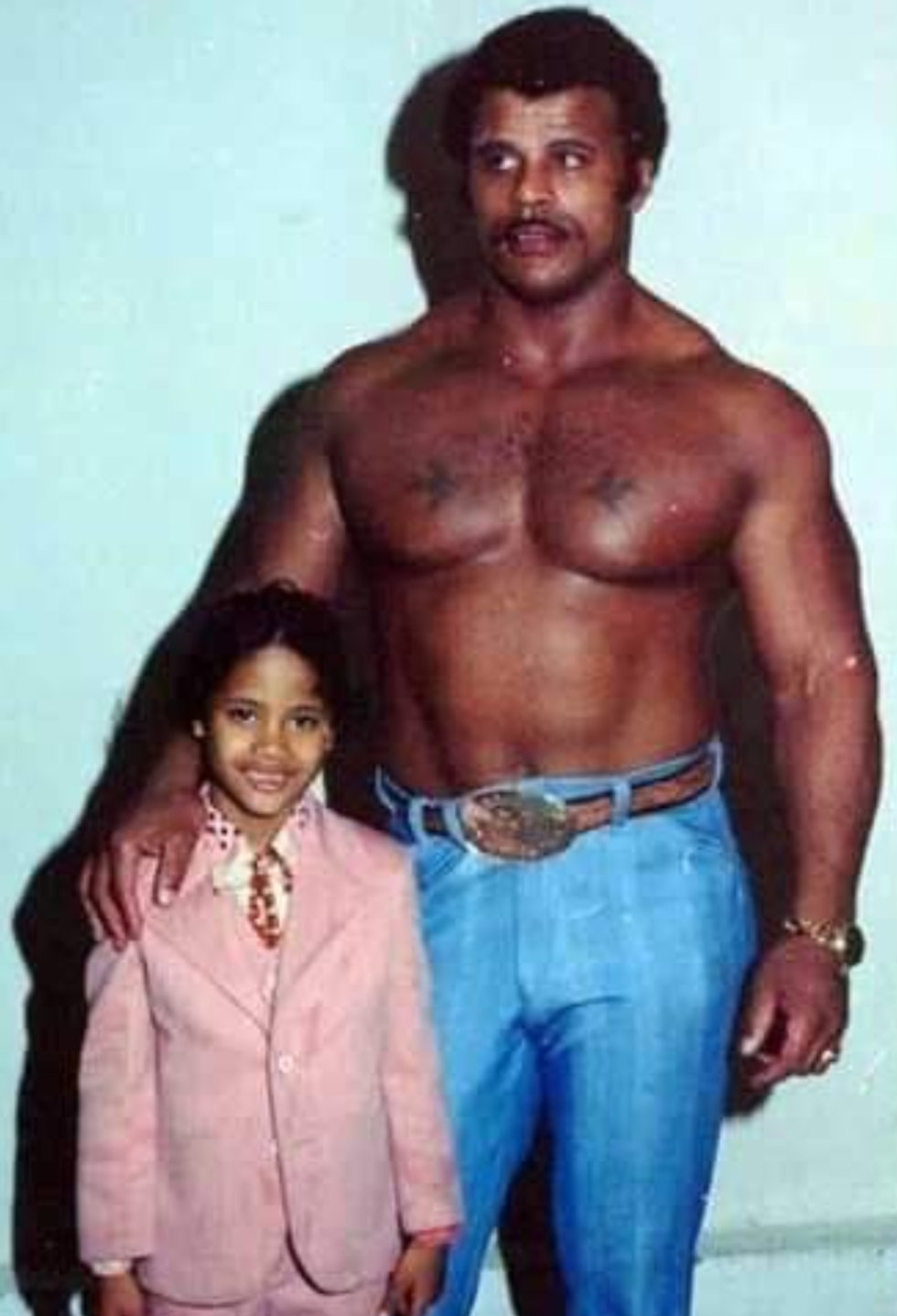 Better known by his in-ring name, "Triple H", he said: "A loss for every fan of @WWE, Rocky Johnson was a barrier-breaking performer. Our thoughts are with his family at this time."

"I am so sorry to hear of the passing of the great Rocky Johnson. Always a gentleman, I always enjoyed talking with him. My deepest condolences to his family, friends, and the fans who loved him. A very sad day for wrestling."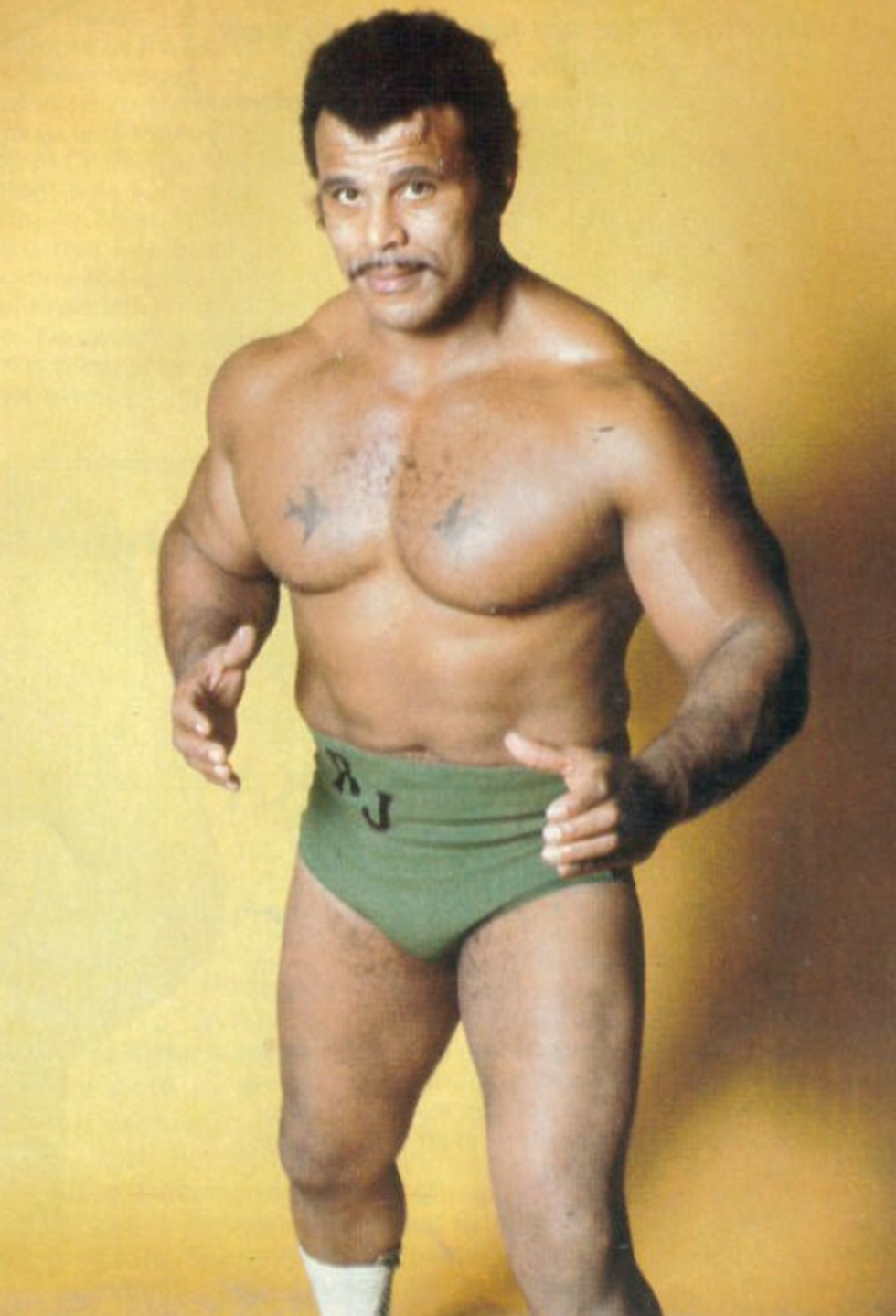 Brian Blair, another 1980s WWE wrestler, was friends with Johnson for many years and they still went to church together in Tampa, Florida. He said that Johnson had been complaining about an unknown illness.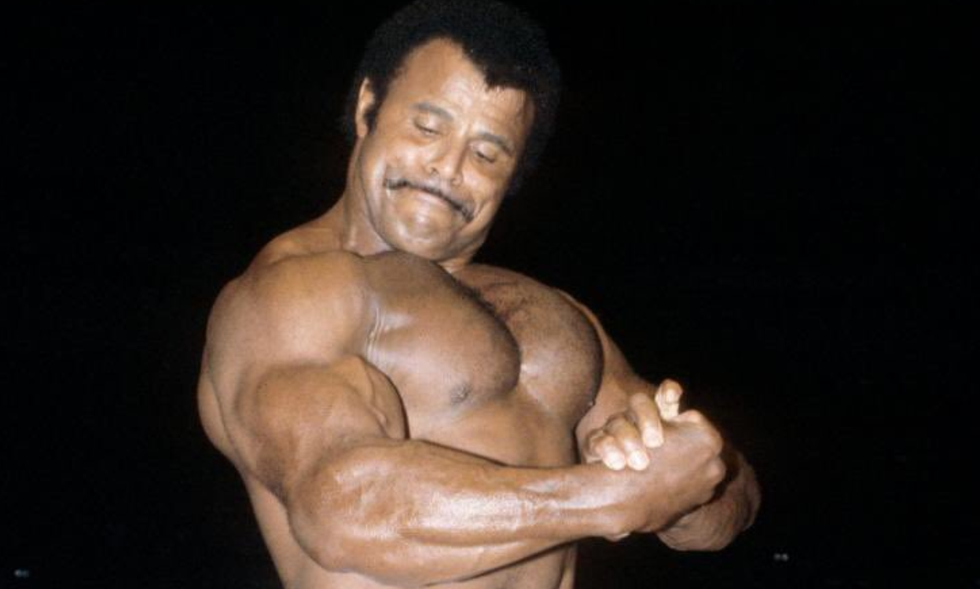 "He was just under the weather, he thought he had the flu or something. I said, 'You need to get checked out, Rocky.' He said he'd be OK."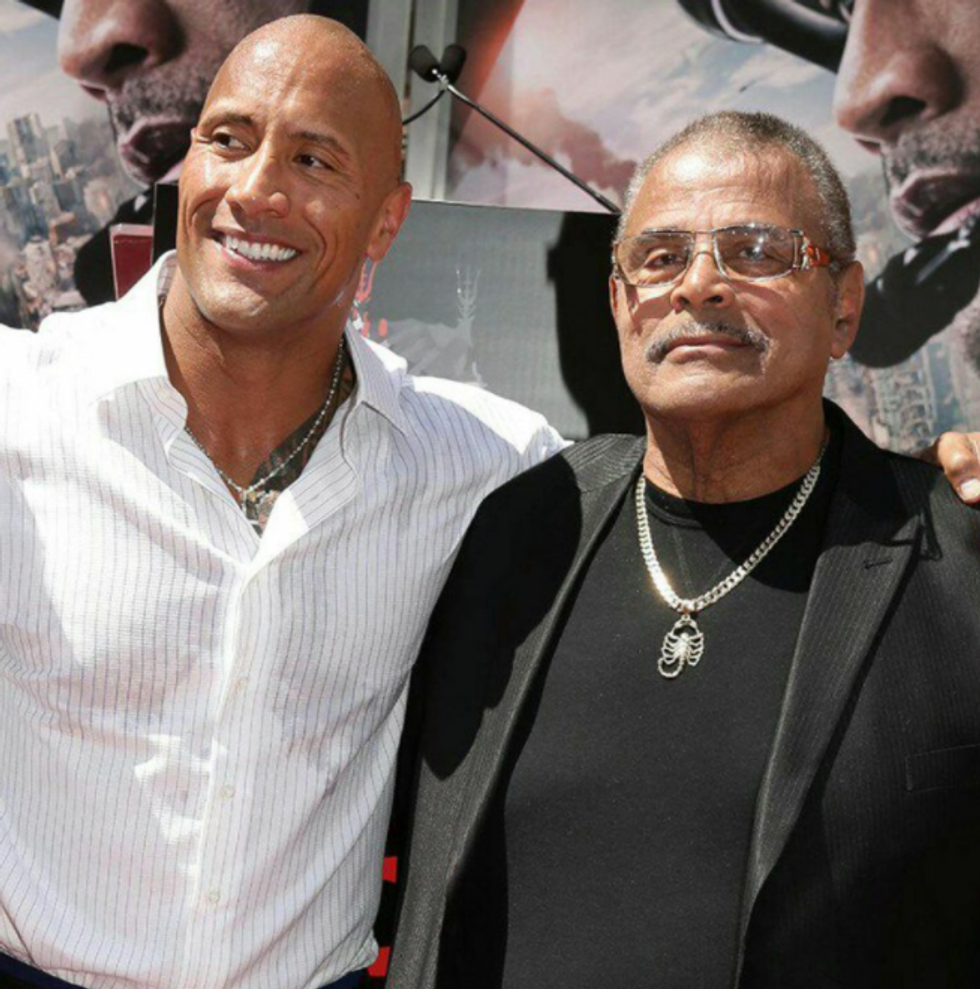 "Then he missed this Sunday, a few days ago. When I talked to him again, he said he still wasn't feeling good and he still missed church. He still didn't get checked out. I talked to Sheila and she said he was just being stubborn. He died at home, today."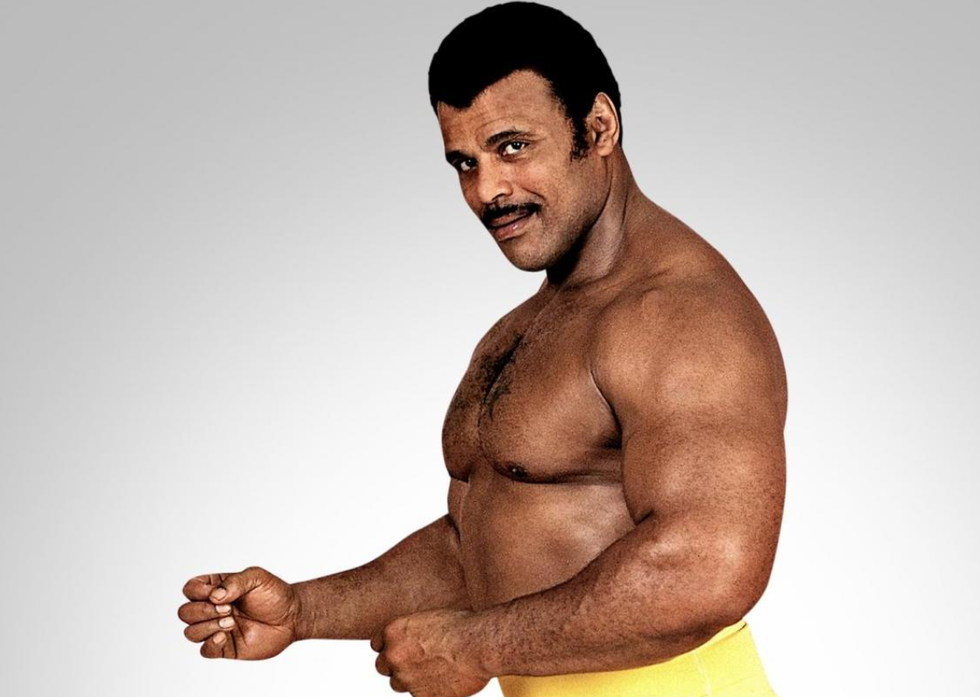 But fans have been left devastated by the news of the legend's passing.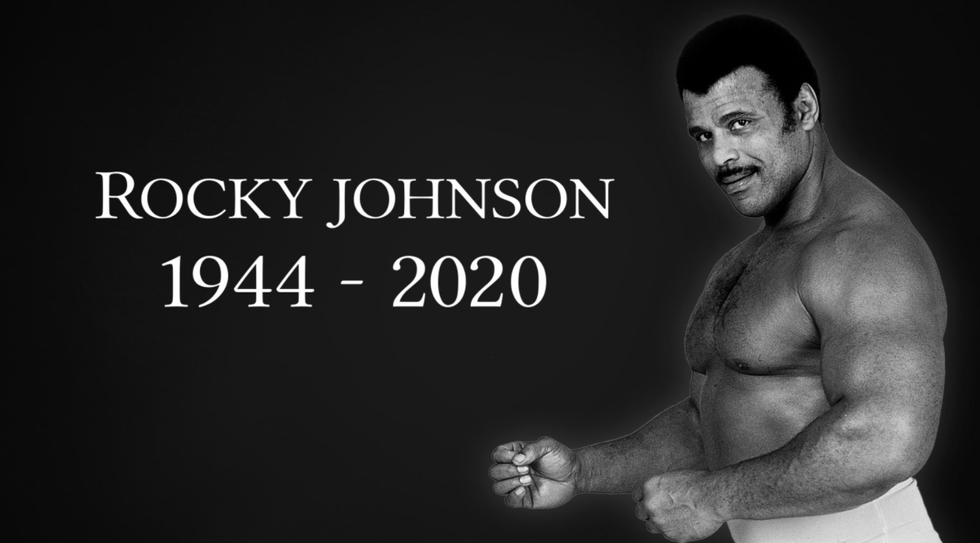 But we're sending our love and prayers to him and the rest of the family in this difficult time. RIP Rocky Johnson.