Earlier this month, Dwayne Johnson announced that he and his family tested positive for coronavirus and now, he has given that much-awaited health update...
Even The Rock can't escape coronavirus.
Of course, this was incredibly concerning news...
Now, people have been rightly concerned about the actor's health...
Because The Rock is arguably the nicest man in showbiz.
Don't believe me?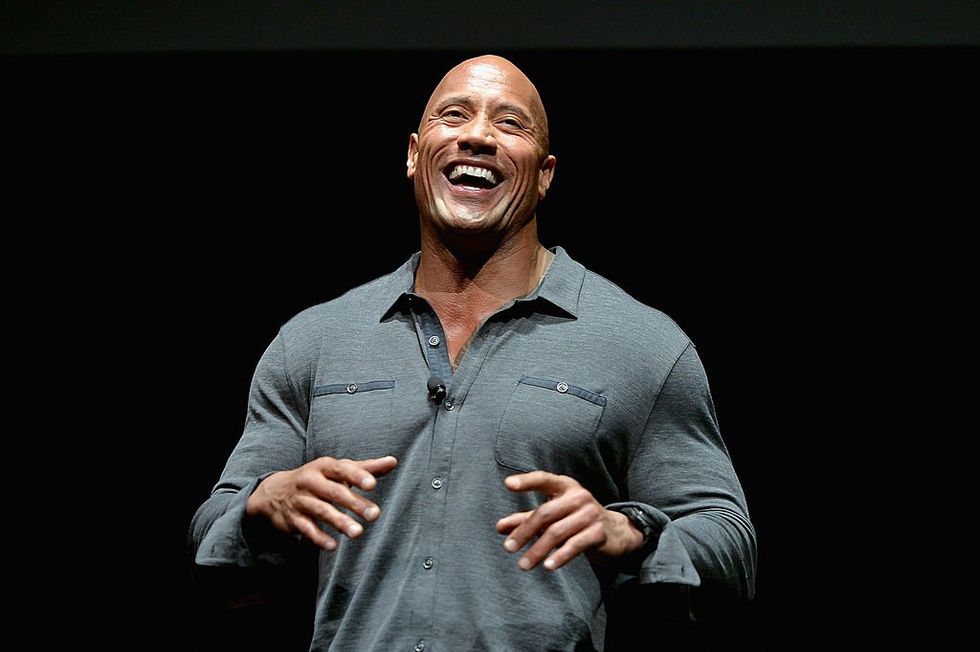 I'll prove it to you. As well as never backing down from a song request from his daughter, here are another 6 reasons why we just can't get enough of him...
Firstly, he's a great father.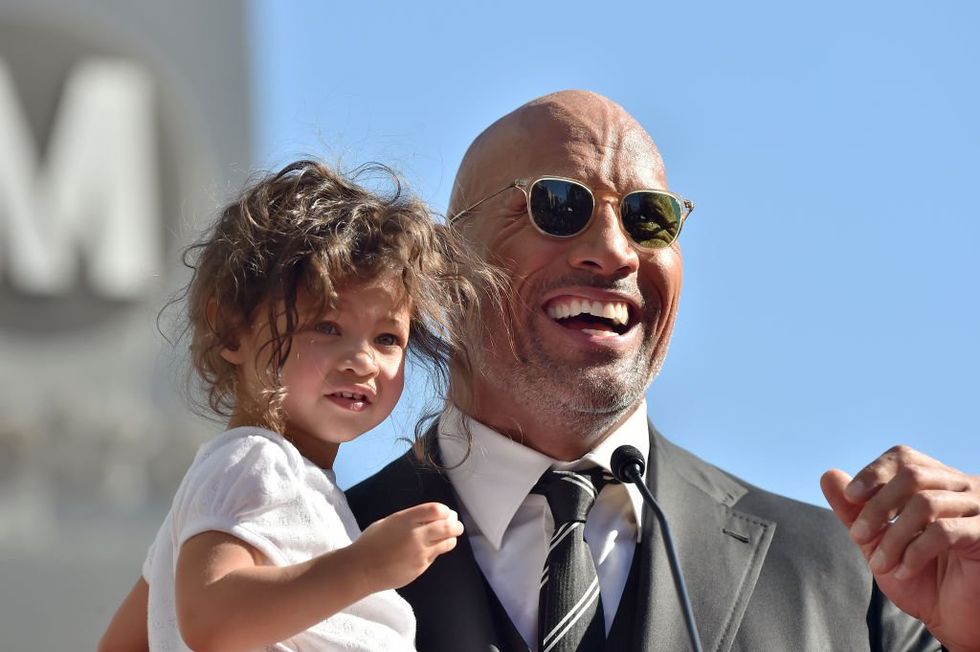 Dad to 3 girls, he is constantly spending as much time as he can with them, despite his busy schedule.
This isolation business doesn't seem to be affecting anything, but I mean if you're stuck in the house with Dwayne Johnson, how can you be sad?
Secondly, he's amazing to his fans!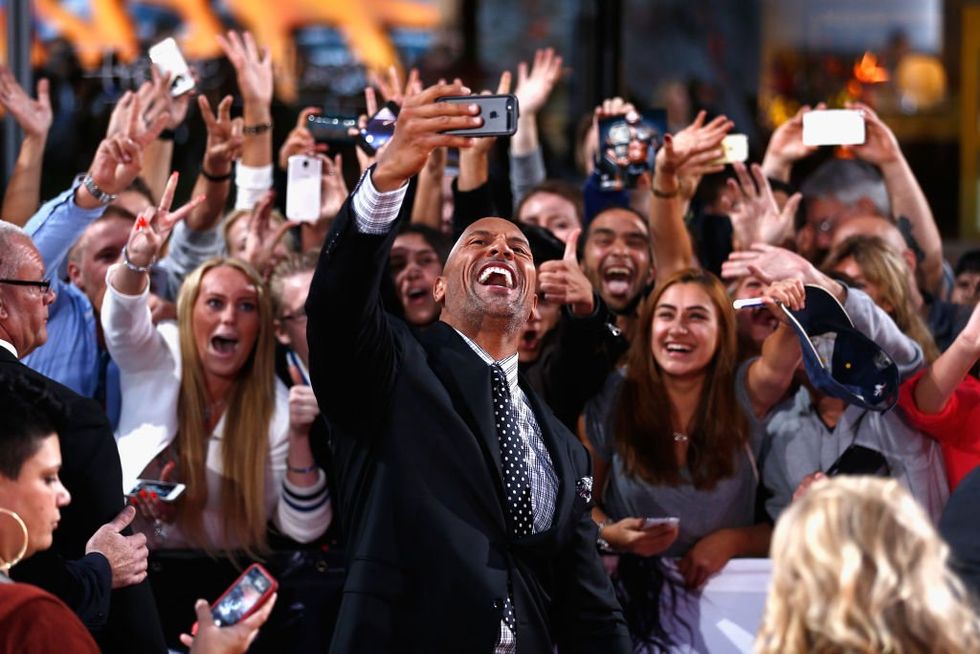 He spends a lot of time surprising his biggest fans and giving them probably the best experience of their lives.
He constantly posts about meeting them on his social media.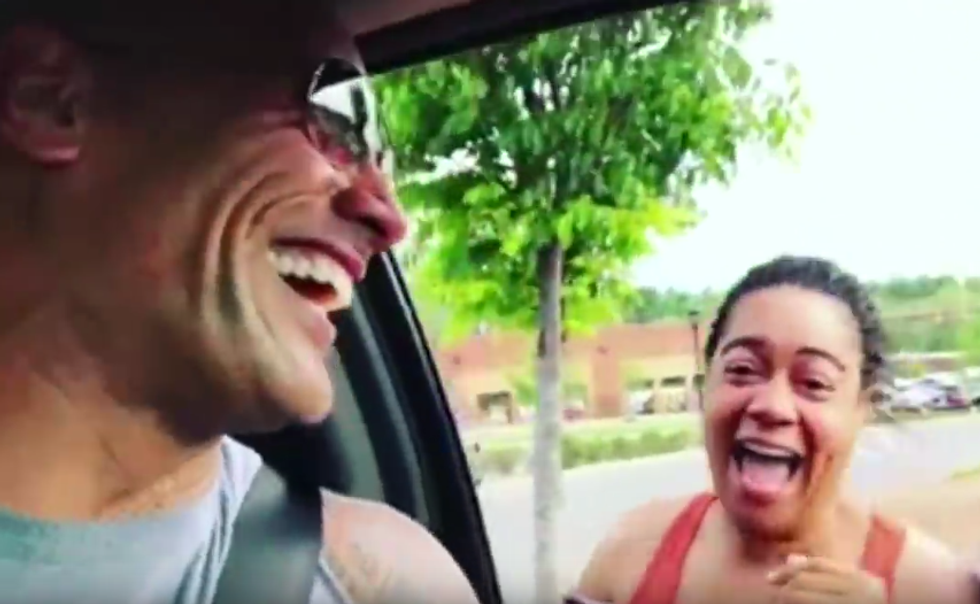 And most of them would risk their lives to get a picture with their favorite celebrity.
Thirdly... "You can feel him before you see him."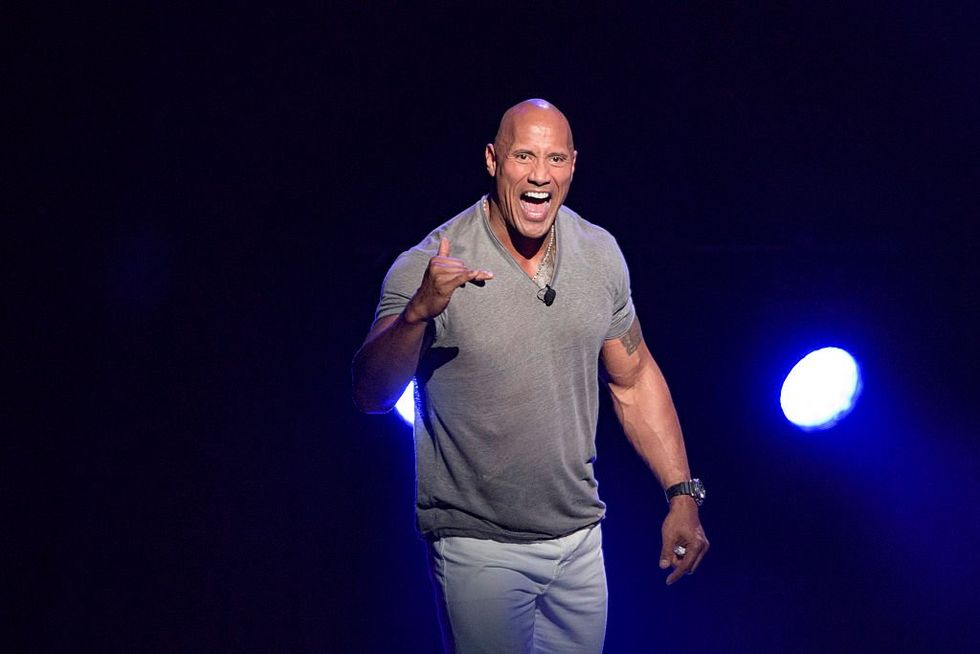 In an article by
Rolling Stone
, director Brad Peyton said: "There's a buzz in the air – a rumble. Maybe that rumble comes from the fact that he's 250 pounds of muscle, I don't know. But when he walks on set, there's a definite sense that it's game time."
Forthly, he eats a lot... A lot.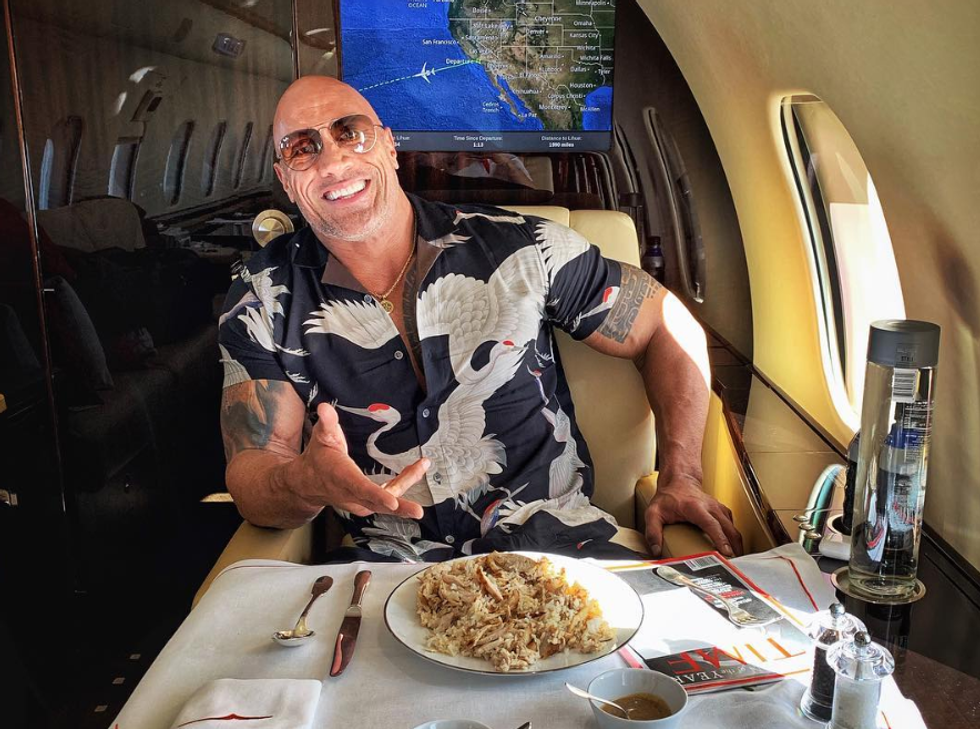 It might be a weird thing to love him for but listen to
this.
The Rock has a daily diet that consists of 5,165 calories - this comes out to
7 meals a day
.
This is the real-life "Man vs Food!"
Fifthly, he's one of the greatest wrestlers of all-time.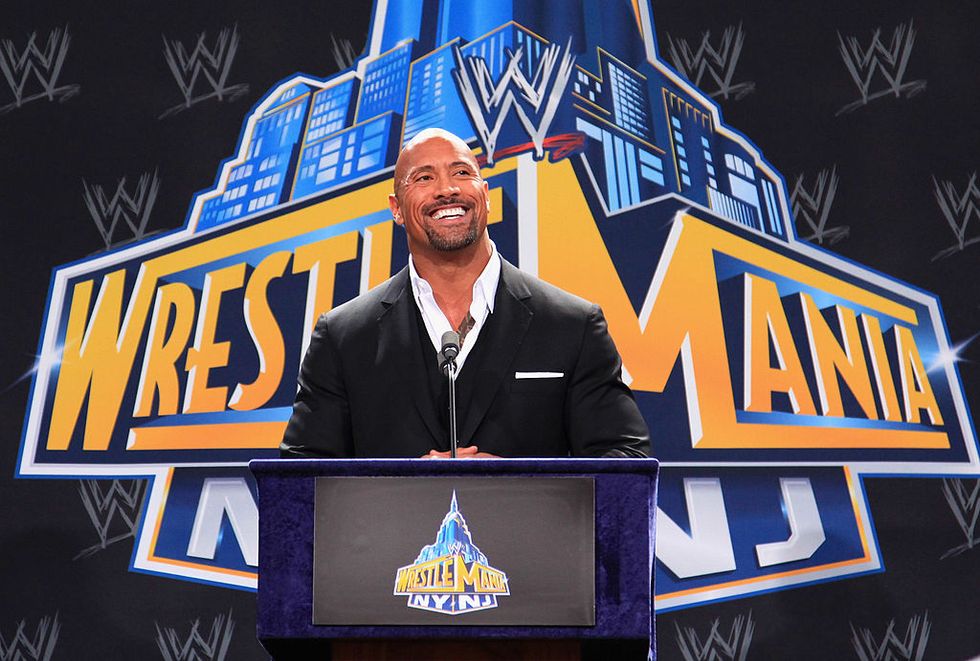 From epic storylines to fierce battles in the ring, The Rock has given us some of the
best
WWE matches in history.
If you haven't watched The Rock demolishing his opponents in the ring, then you're really missing out.
His most dramatic rivalries include the likes of John Cena, Brock Lesnar, and Stone Cold Steve Austin.
The sixth reason - he takes care of his mom.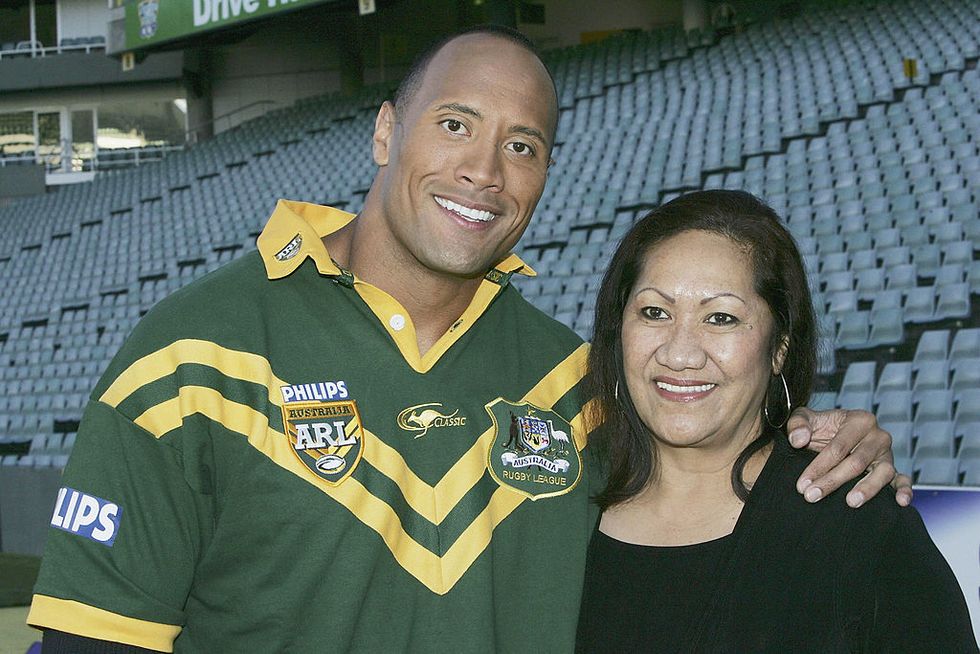 This one tugs at the heart-strings.
In a Facebook post, he revealed this: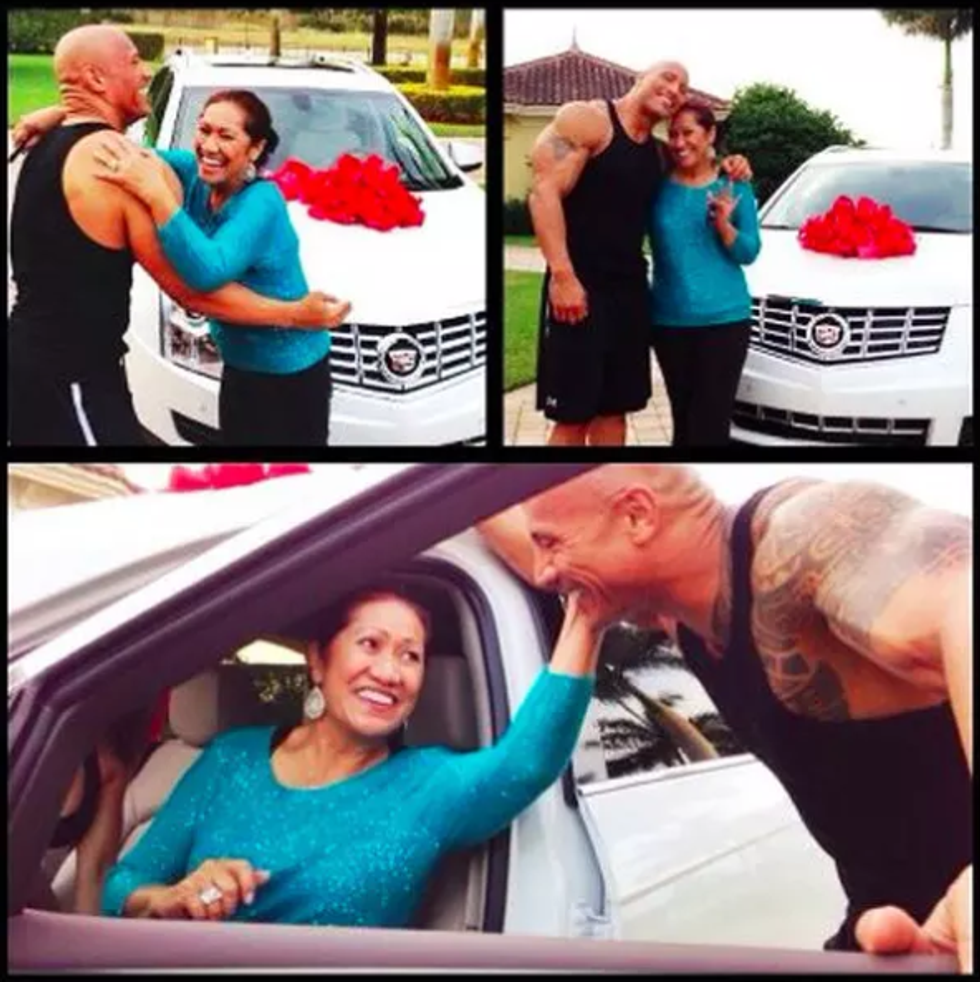 "At fourteen, I saw my mom crying about our only car being repossessed. This felt good. Merry Christmas, mom." If you don't love him already, then you need to go and see a doctor. I think you're missing a heart.
And lastly, he doesn't take himself too seriously.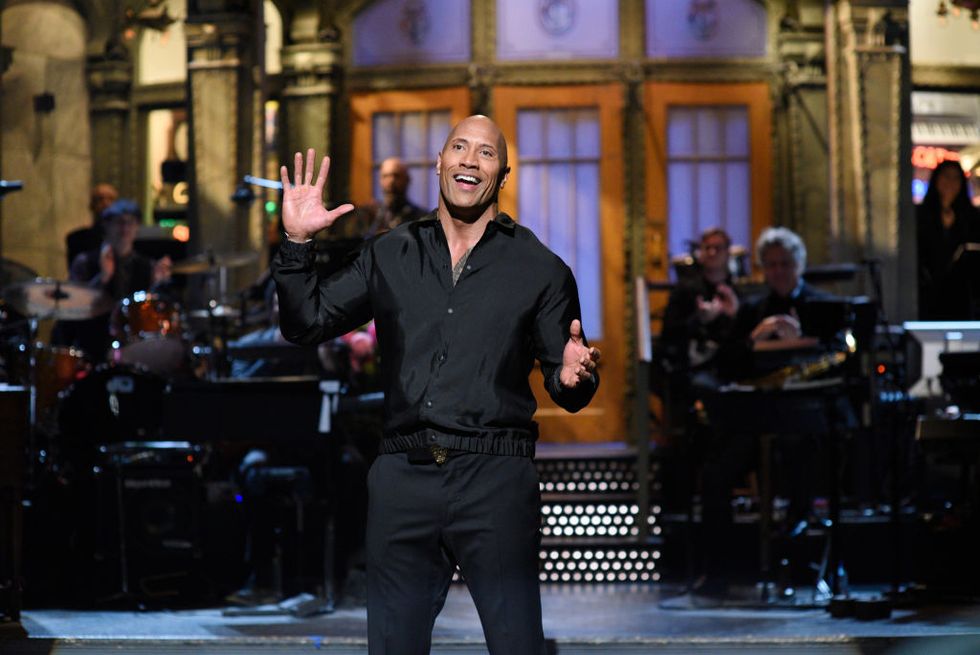 You only have to watch one of his interviews to realize that, or take a look at his Instagram page, which is equally as uplifting...
But this month, the star filmed a video with a slightly different tone than his usual uplifting content.
The star explained the news came as a huge surprise.
He continued.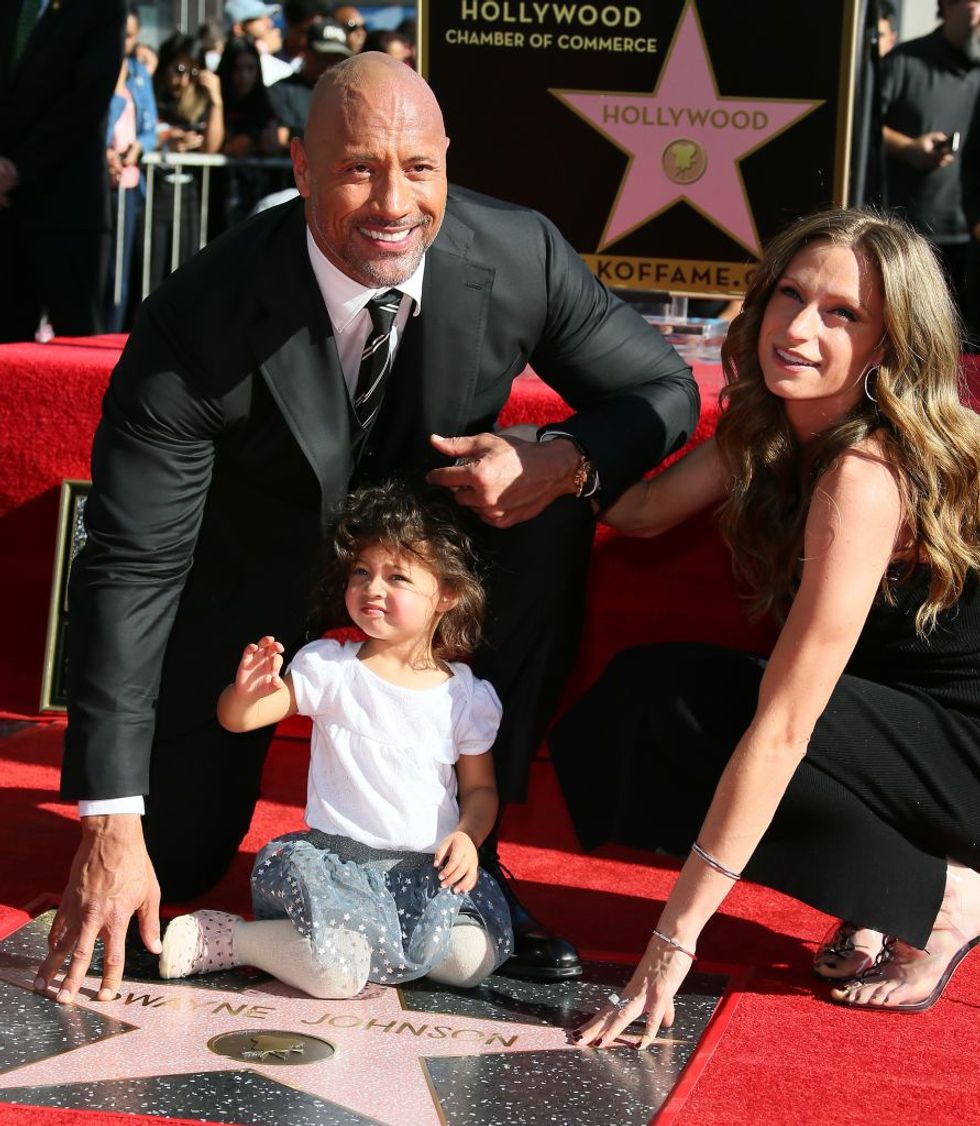 "And I've gone through some doozies in the past. I've gotten knocked about and gotten my ass kicked a little bit, but testing positive for COVID-19 is much different than overcoming nasty injuries or being evicted or even being broke."
Johnson says that he, his wife, and their 2 children are through the worst of the virus.
He urged everyone to remain vigilant.
But the star was slammed on the announcement post by several fans.
The star had used the opportunity to promote his new sneaker in collaboration with Under Armour.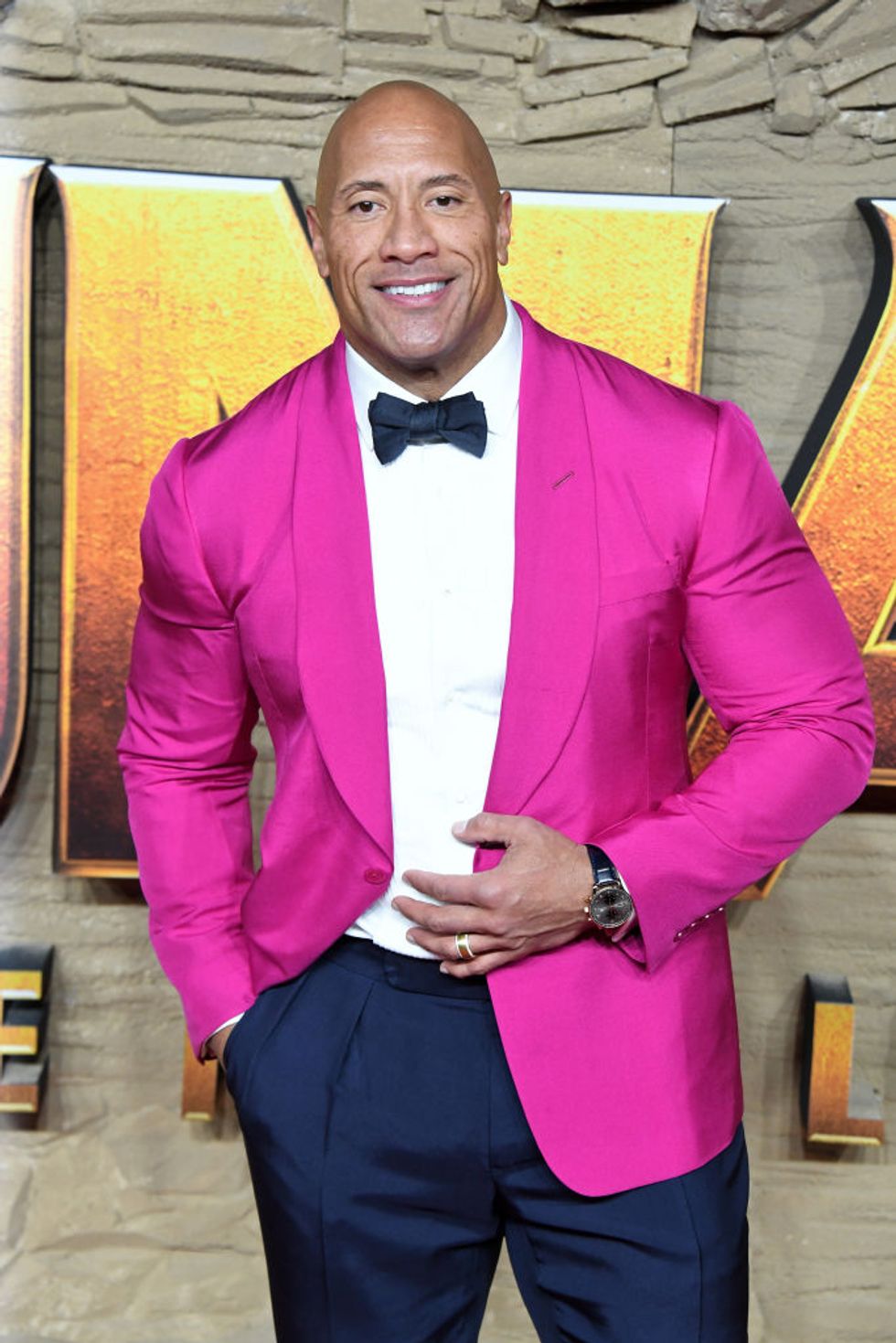 "My NEW @projectrock x @underarmour #PR3s have arrived. The next evolution of my bad ass training shoe engineered for you - the hardest workers in the room. Available NOW in the link up top. Also at @UnderArmour and @DicksSportingGoods stores everywhere," he wrote.
Obviously, this didn't go down too well with fans...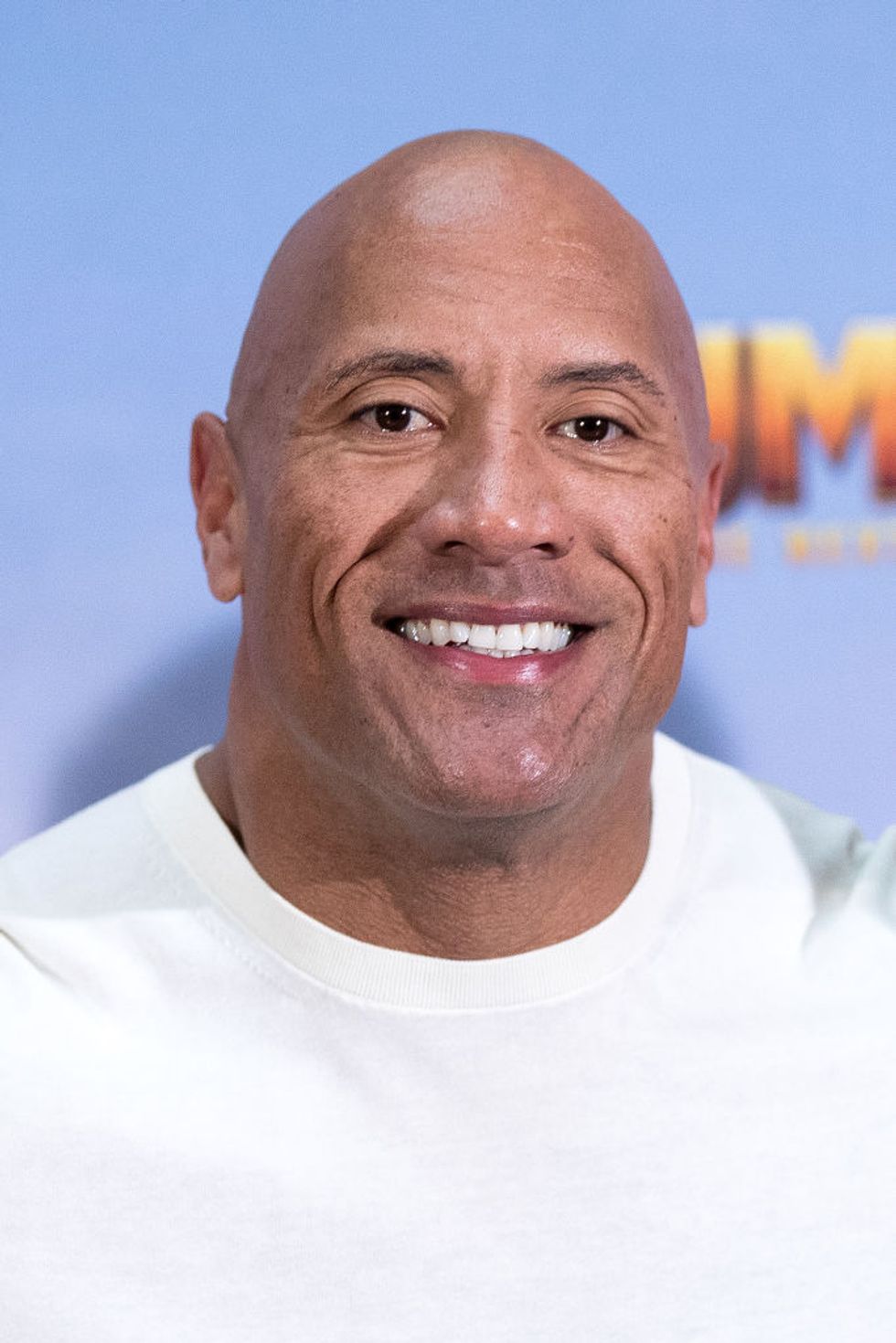 Especially since it was the very next thing he posted after his coronavirus announcement.
Many people raised this point.

Accusing the star of the whole thing being a big PR move to sell the sneakers.
Luckily, the Johnsons have recovered from the virus.
Variety
.
Garcia also revealed that Johnson is already back at work.
Red Notice, restarted yesterday on September 14th after it was postponed due to the pandemic.
What a relief!