Dwayne "The Rock" Johnson has been slammed for the comment his left on Justin Bieber's Instagram post.
Fans are far from happy with the star...
Dwayne Johnson is in the firing line this week.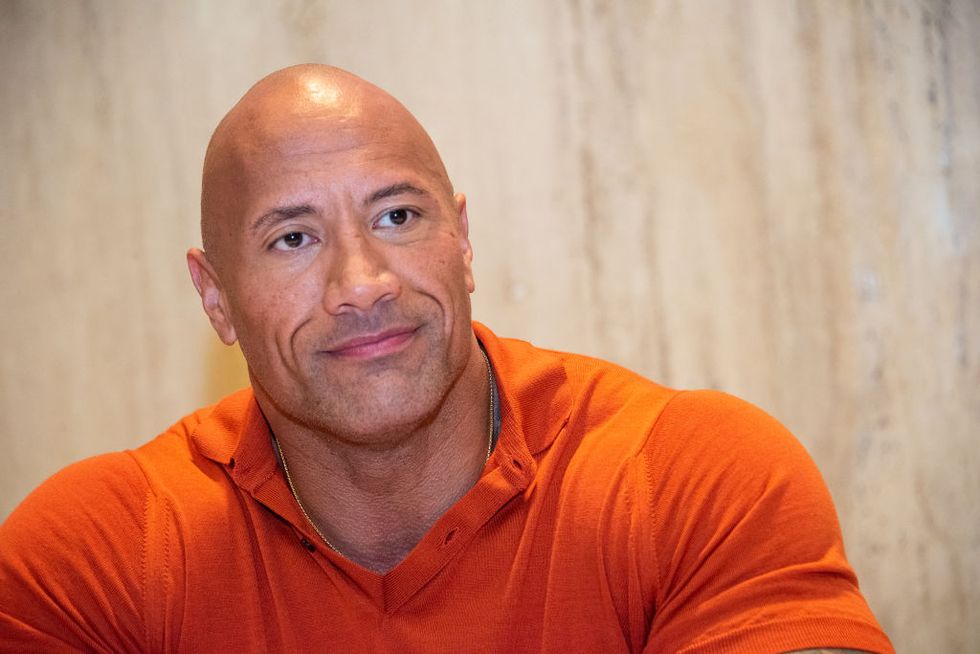 Why? Because he's got on the wrong side of Justin Bieber fans.
The star commented on one of Bieber's recent Instagram pictures.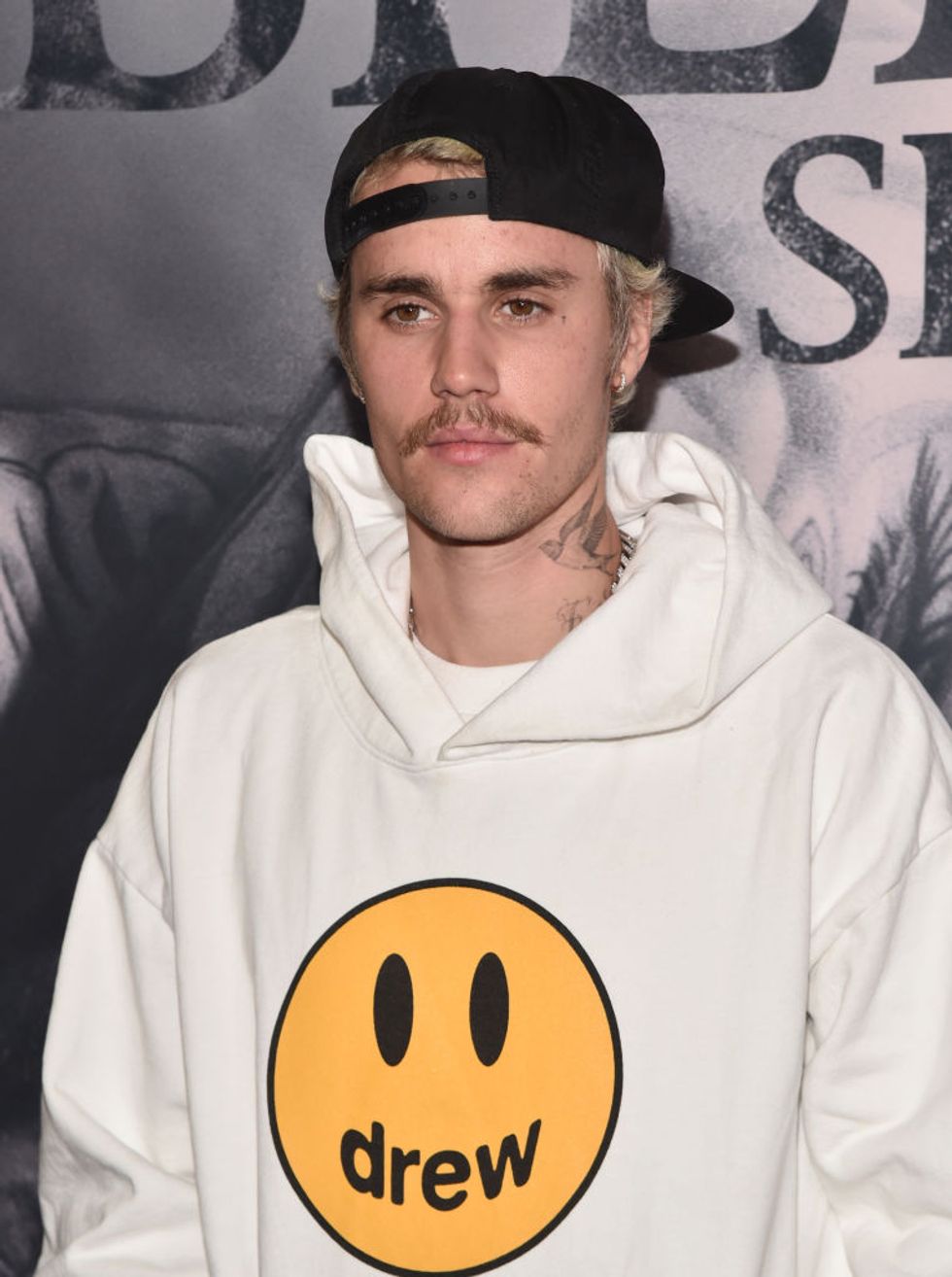 And fans were
far
from happy with what he had to say.
Now, of course...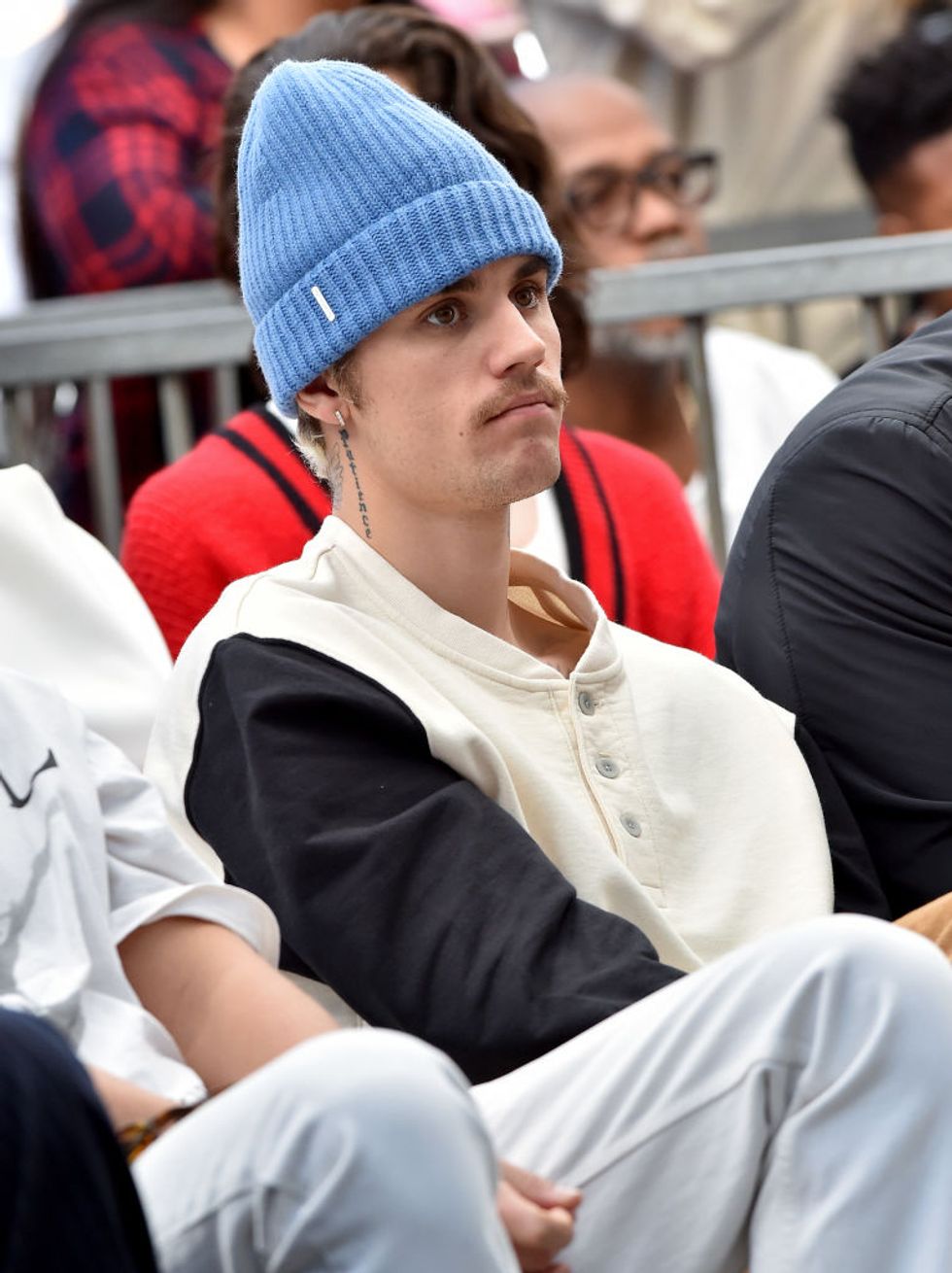 Many of Bieber's fans are fiercely protective of the star.
After all, they've been with him since he was just a teen.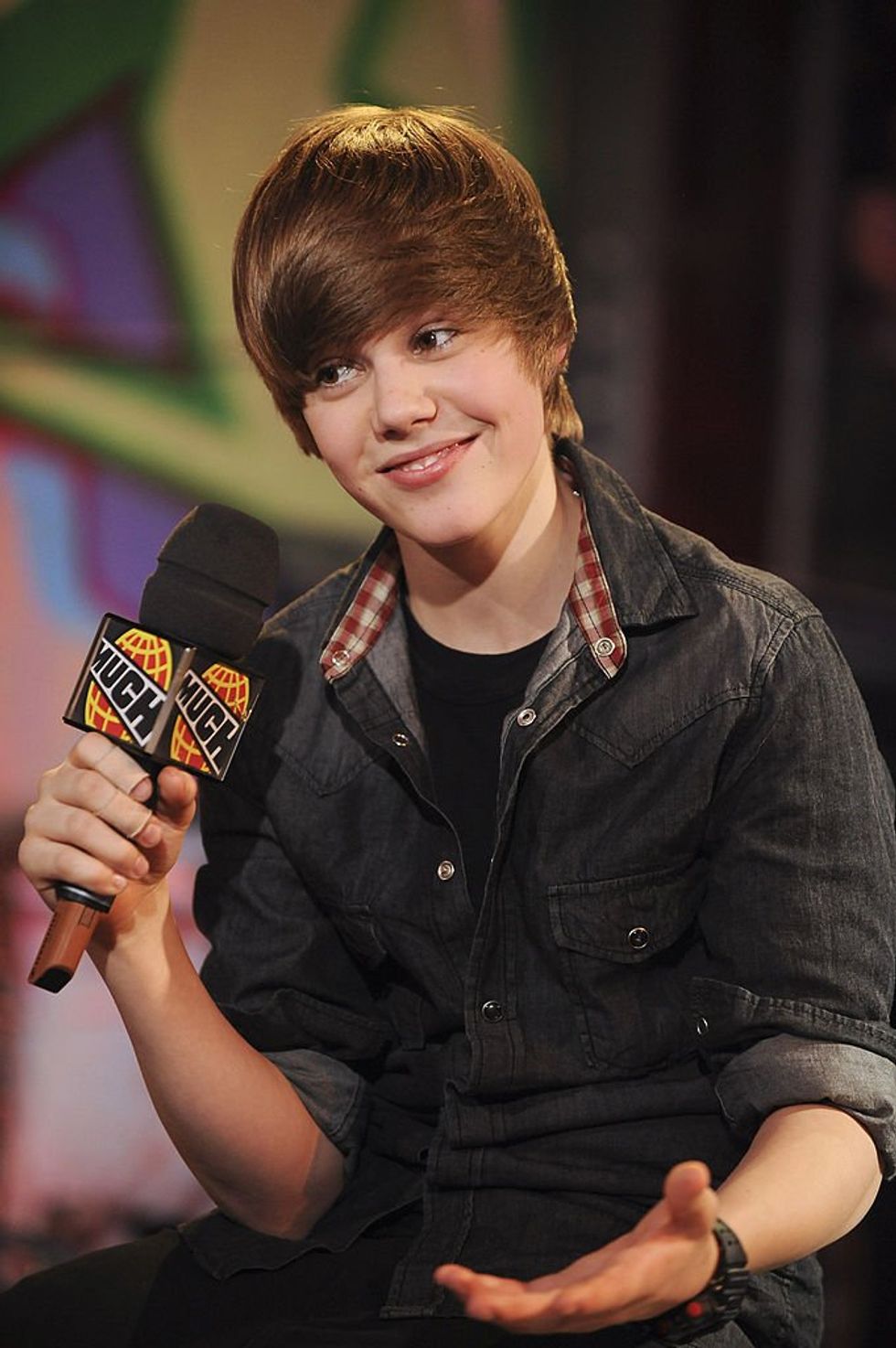 Bieber was discovered at the tender age of thirteen. The then-untrained Canadian singer put down his singing roots on YouTube, uploading covers to the popular platform.
He comes from very humble beginnings.
Born on March 1, 1994, in Stratford, Ontario, Canada, to a single mother, Bieber was completely unknown on the music scene until he started uploading singing covers to his YouTube channel.
His videos gained the attention of talent manager, Scooter Braun.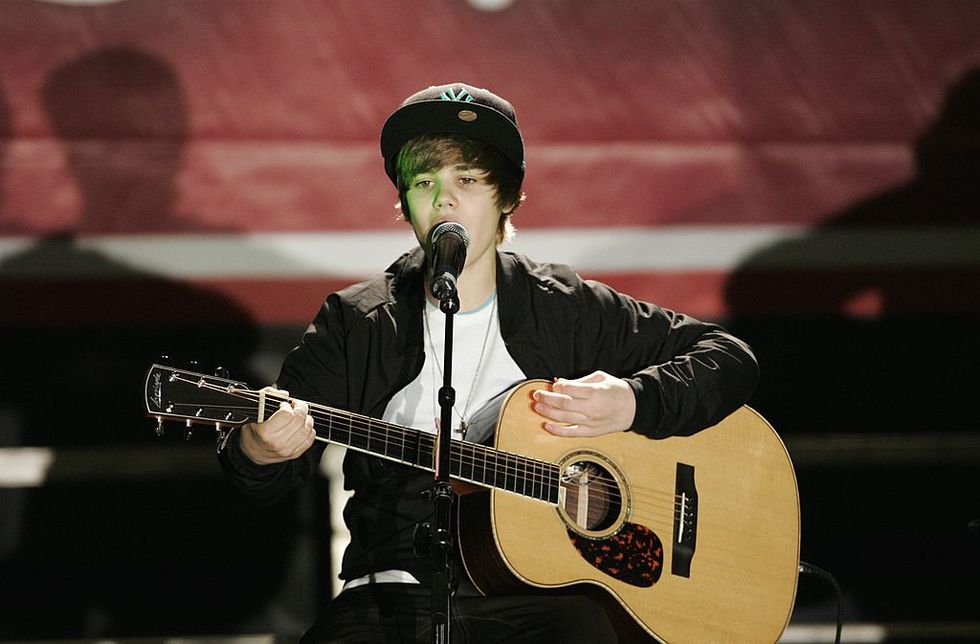 Clearly impressed by the teen's vocal potential,
Braun
got him signed to RBMG Records in 2008.
Within 2 years, Bieber went from an unknown, ordinary teen, to a global superstar.
His big-time record deal with Usher meant that he was skyrocketed to stardom at record speed - releasing his debut album,
My World,
in 2009.
And, of course, we all know this song...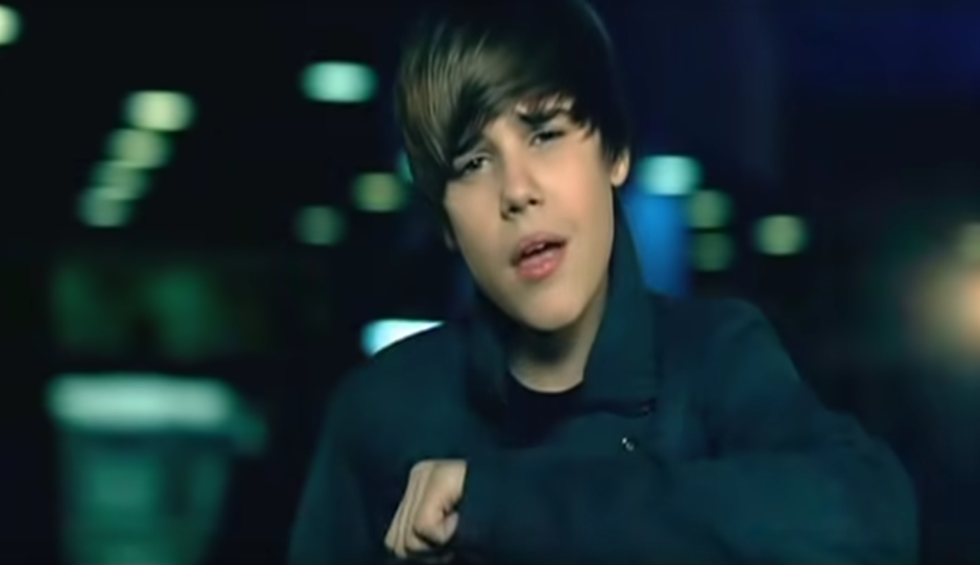 Bieber broke into the Billboard Top 10 in early 2010 with his hit single "Baby," which also featured rapper, Ludacris. Not only did the single earn him huge recognition musically, but it also cemented him as a teen heartthrob for his young, female fan base.
His chart-topping success is groundbreaking.
According to
biography
, the star went on to become the first solo artist to have 4 singles enter the Top 40 before the release of a debut album.
Musically, there seems to have been no stopping the star.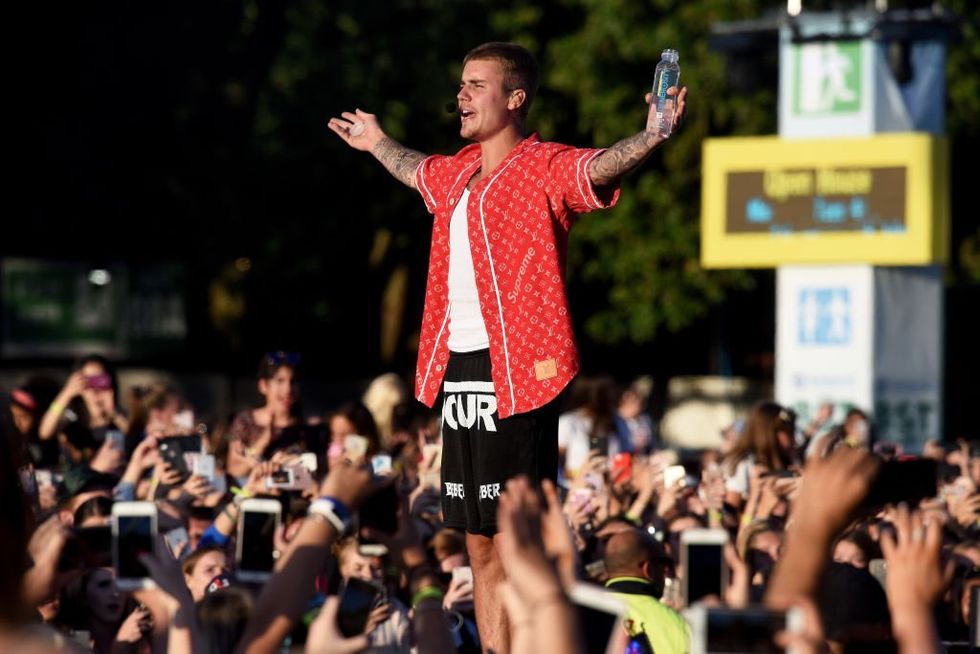 For example, his 2017 collaboration with
Luis Fonsi
, "Despacito," broke the all-time record for the most number of consecutive weeks at the number 1 spot on the Top 100.
And, let's be honest, he's certainly got the glowing paycheck to show for it.
But we all know that money doesn't bring you happiness.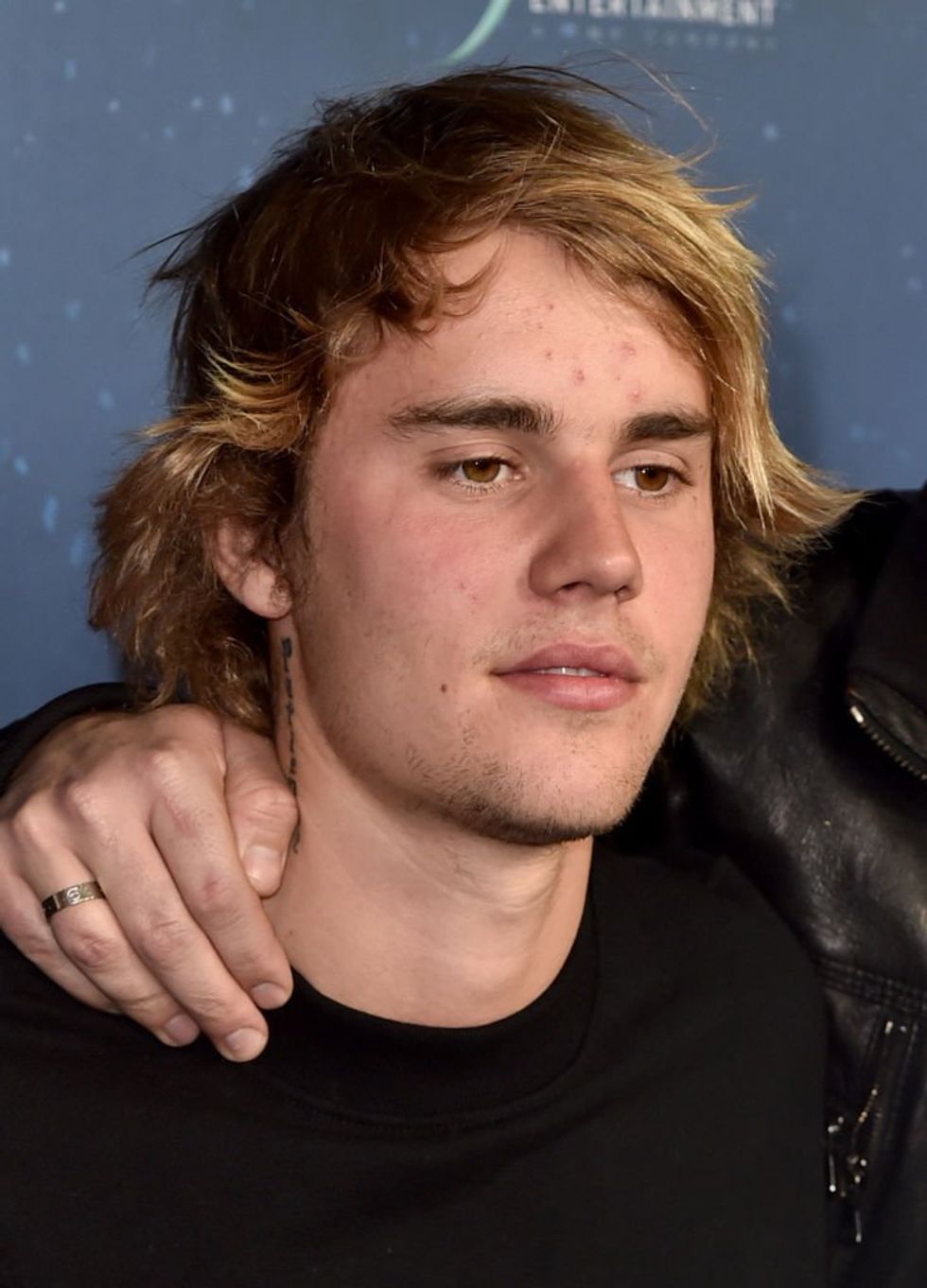 Bieber is a living example of that; you may have millions in the bank, but that doesn't mean life will be plane sailing. And, in his case, his career has been
far
from plane sailing.
After being propelled to fame at such a young age, the stardom has certainly taken its toll.
His career has been rife with controversy, offensive behavior, brushes with the law, and an all-around "going off the rails" attitude.
It's a fate that many of us could see coming.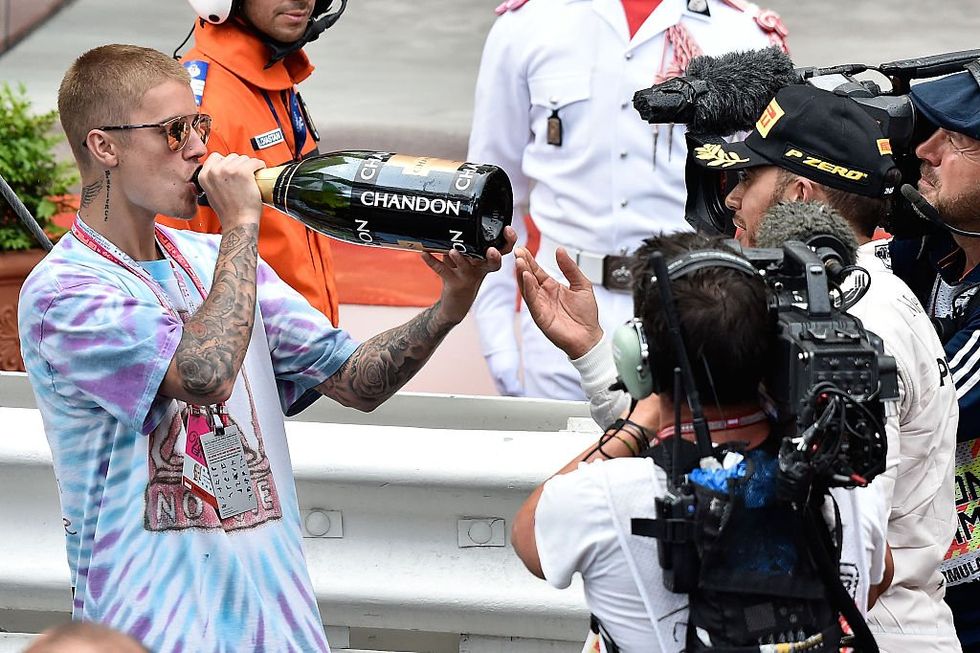 Several stars who have earned fame at a young age have gone on to stray from their former selves. Think Miley Cyrus, Amanda Bynes, Macaulay Culkin, and Lindsay Lohan, for example.
And Bieber is definitely no exception.
The star has even had a brush with the law.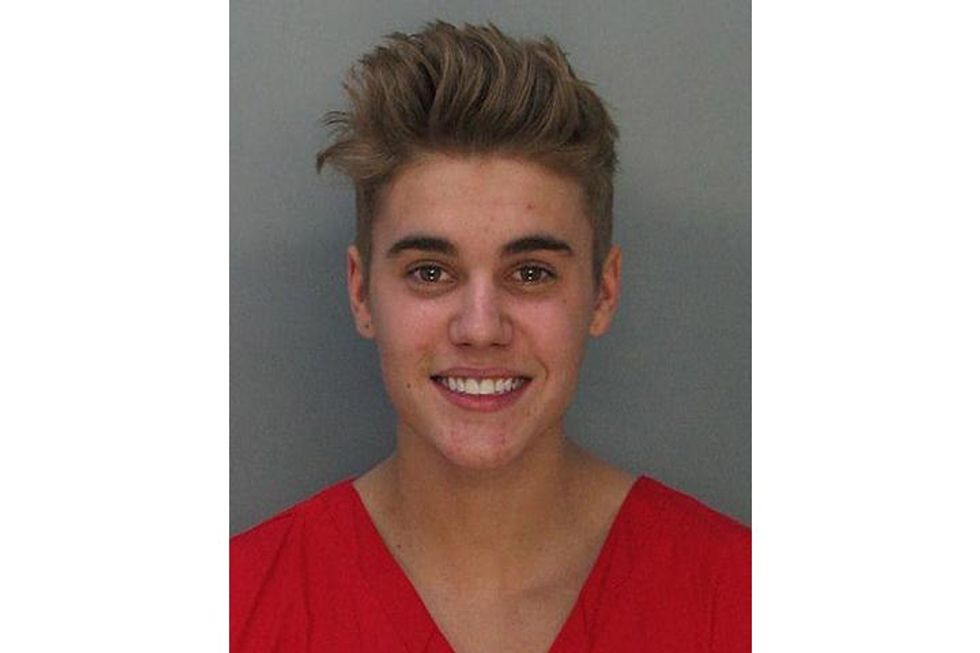 He was first arrested in 2014 at Miami Beach, on suspicion of driving under the influence, resisting arrest without violence, and driving with an expired license. You'll probably recognize the infamous mugshot that instantly went viral following the news.
Sadly, the star's musical success is tainted by a backlog of controversial incidents.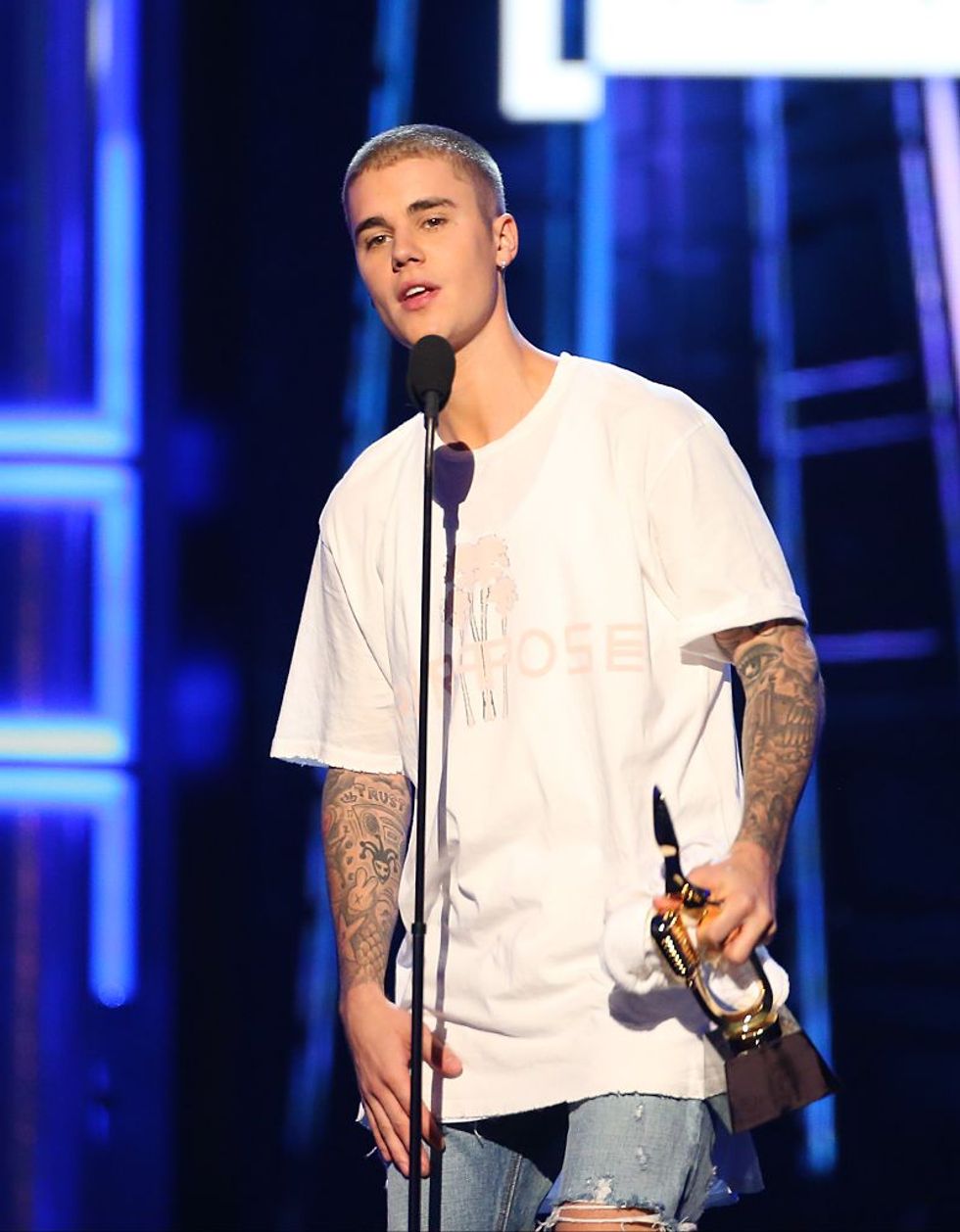 From canceling his world tour and his eyebrow-raising Prince tribute, to allegedly egging his neighbor's house, he certainly hasn't fallen short of bad press.
The star penned a lengthy Instagram post addressing his past behavior last year.
The star reflected on his life with celebrity status.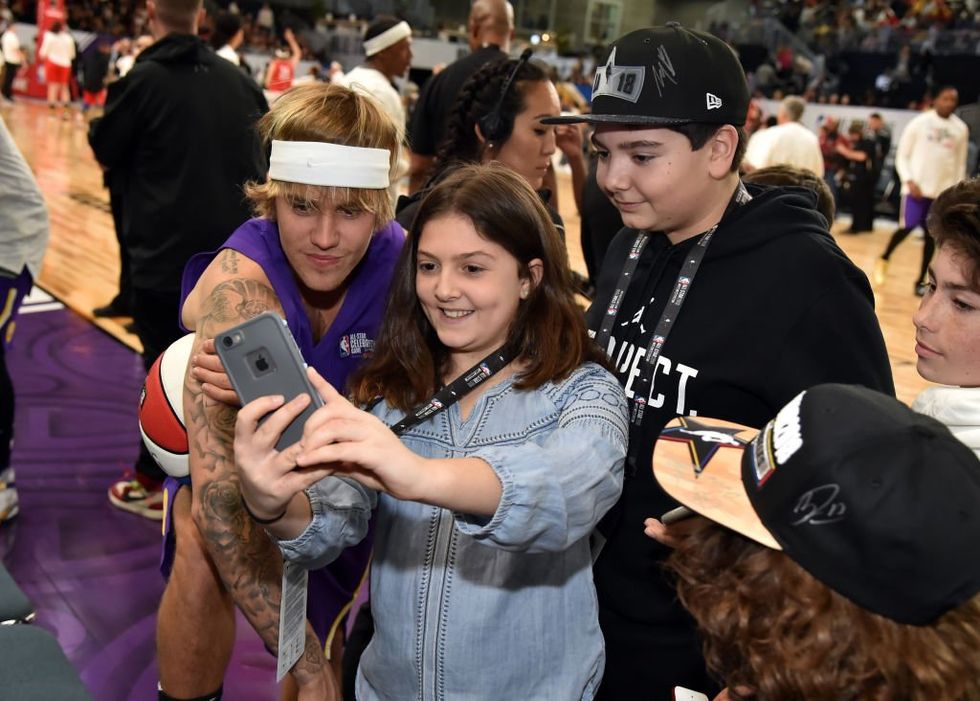 The singer explained that his life in the spotlight left him feeling overwhelmed. Posting a text image, the "What Do You Mean?" singer wrote: "It's hard to get out of bed in the morning with the right attitude when you are overwhelmed with your life, your past, job, responsibilities, emotions, family, finances, relationships."
It became a vicious cycle.
And his mental health plummeted to rock bottom.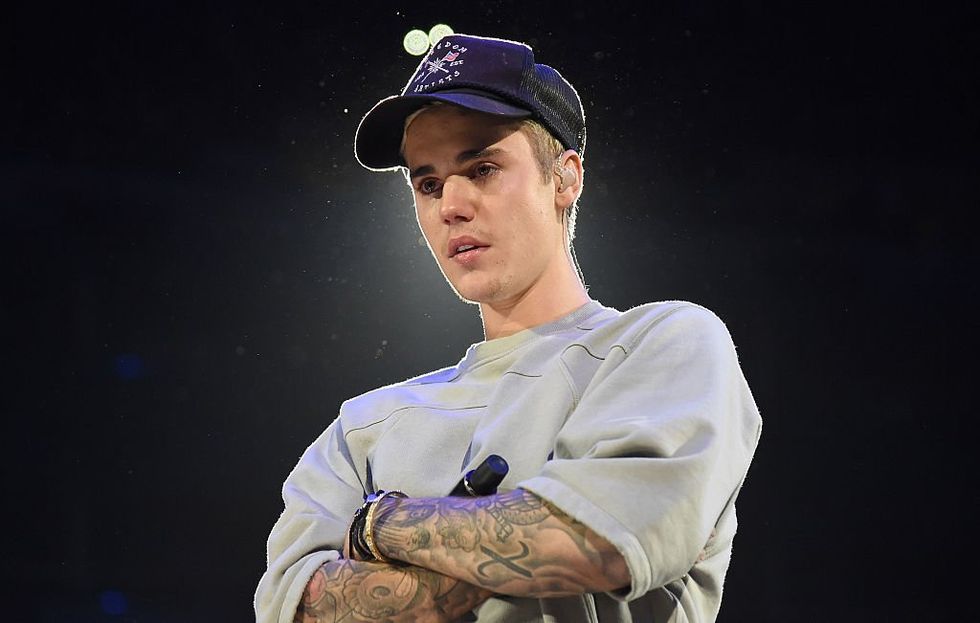 The singer admitted that he would get to the point where he didn't even want to live anymore. "A cycle of feeling disappointment after disappointment. Sometimes it can even get to the point where you don't even want to live anymore." He continued: "Where you feel like it's never going to change... I can fully sympathize with you. I could not change my mindset. I am fortunate to have people in life that continue to encourage me to keep going."
The pressures of being a child star were too much.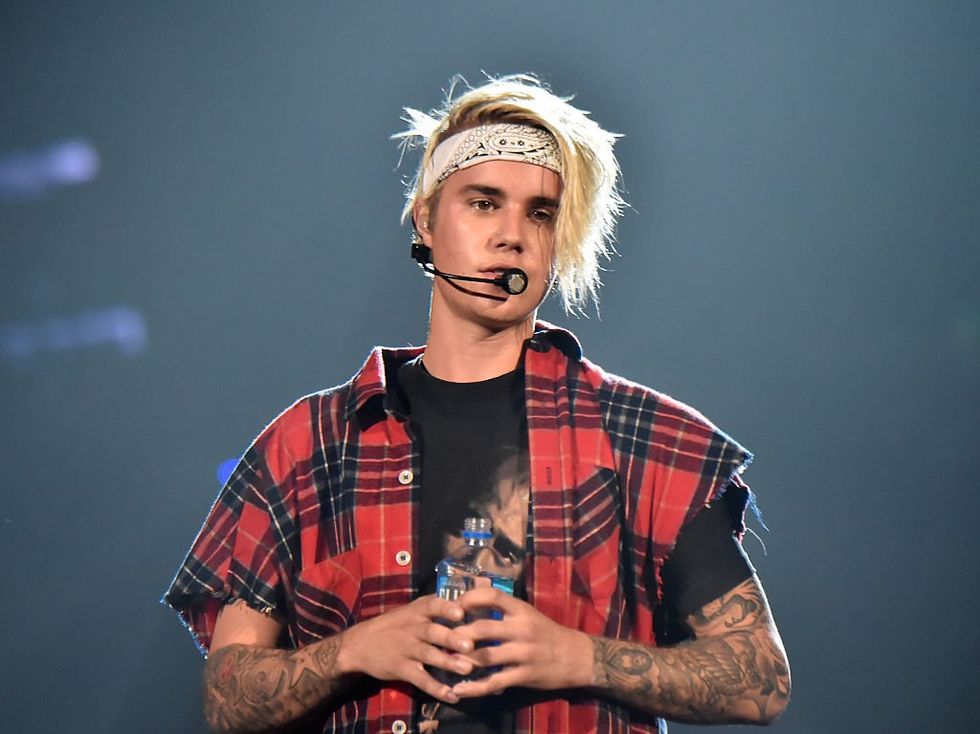 "You see, I have a lot of money, clothes, cars, accolades, achievements, awards, and I was still unfulfilled. "Have you noticed the statistics of child stars and the outcome of their life? There's an insane pressure and responsibility put on a child whose brain, emotions, frontal lobes [decision making] aren't developed yet," he explained.
Although most teens rebel at some point, according to the singer, adding in stardom does something "unexplainable."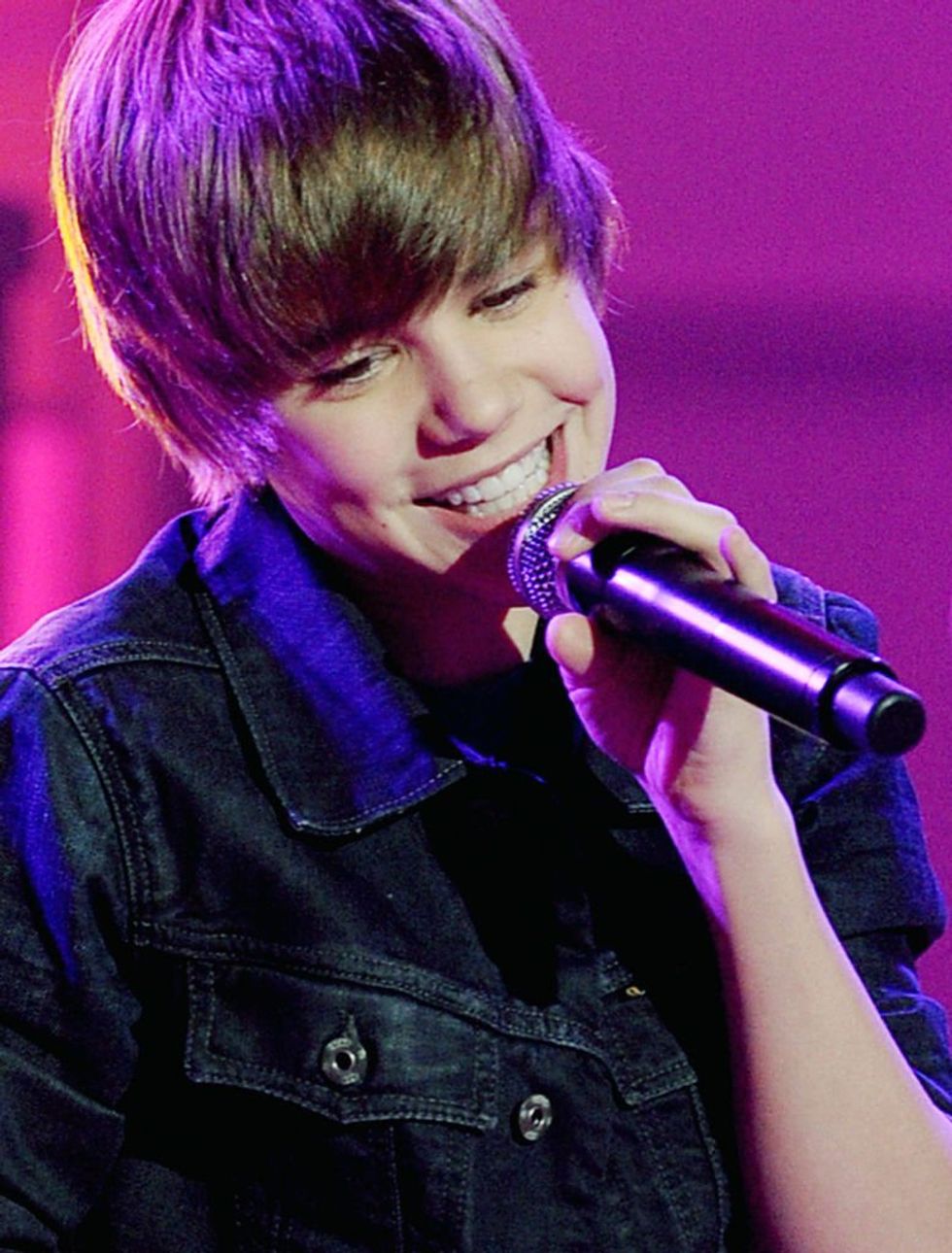 "No rationality, defiant, rebellious, things all of us have to go through. But when you add the pressure of stardom it does something to you that is quite unexplainable." He then went on to reflect on his childhood. "You see, I didn't grow up in a stable home, my parents were separated with no money, still young and rebellious as well."
The star explained he massively struggled throughout his teenage years.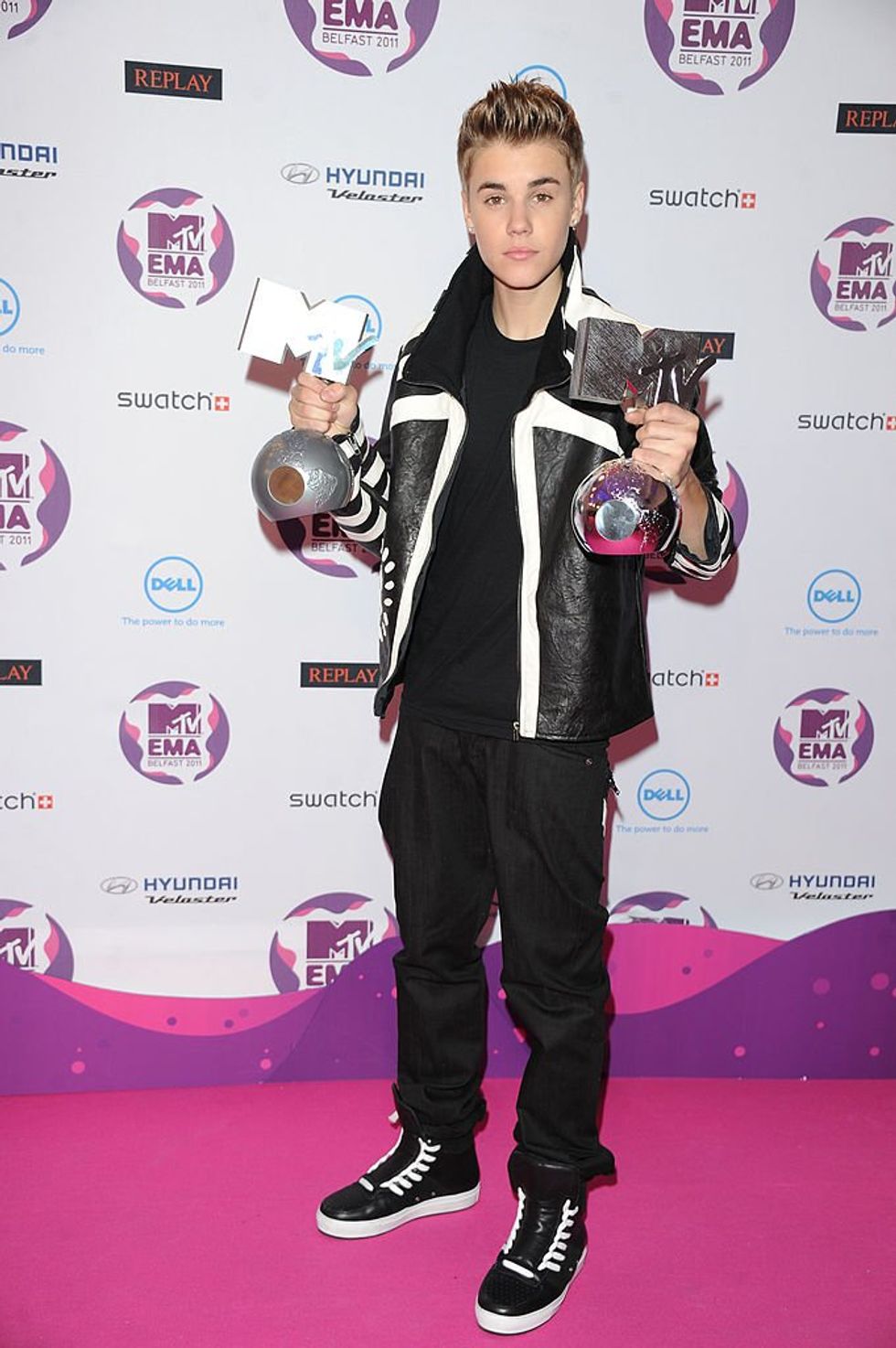 Unsurprisingly, after becoming a teen sensation overnight, the effect was detrimental to the star's mental health. "As my talent progressed and I became ultra-successful it happened within a strand of two years. My whole world was flipped on its head. I went from a 13-year-old boy from a small town to being praised left and right by the world with millions saying how much they loved me and how great I was." He added: "Humility comes with age. You hear these things enough as a young boy and you start actually believing it."
He then made a shocking drug abuse confession.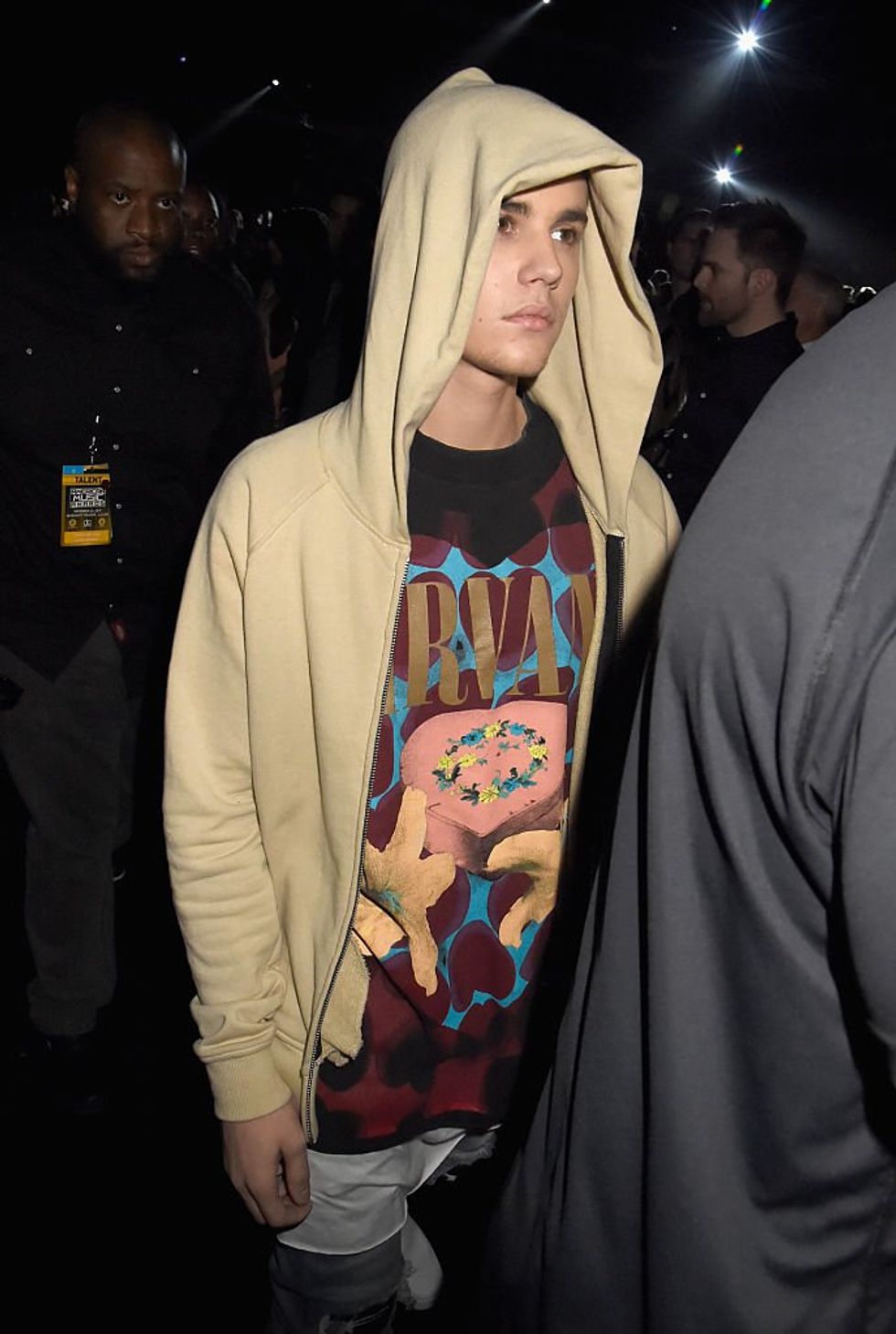 He found the ups and downs of performing difficult to cope with and did what many other touring bands do...
drugs
. "You notice a lot of touring bands and people end up having a phase of drug abuse and I believe it is due to not being able to manage the huge ups and downs that come with being an entertainer."
He continued:
He says that the damage he caused to his own reputation has taken years to come back from.
But, it seems he's finally found happiness.
After first meeting in 2009, their relationship was on and off for some time.
Why?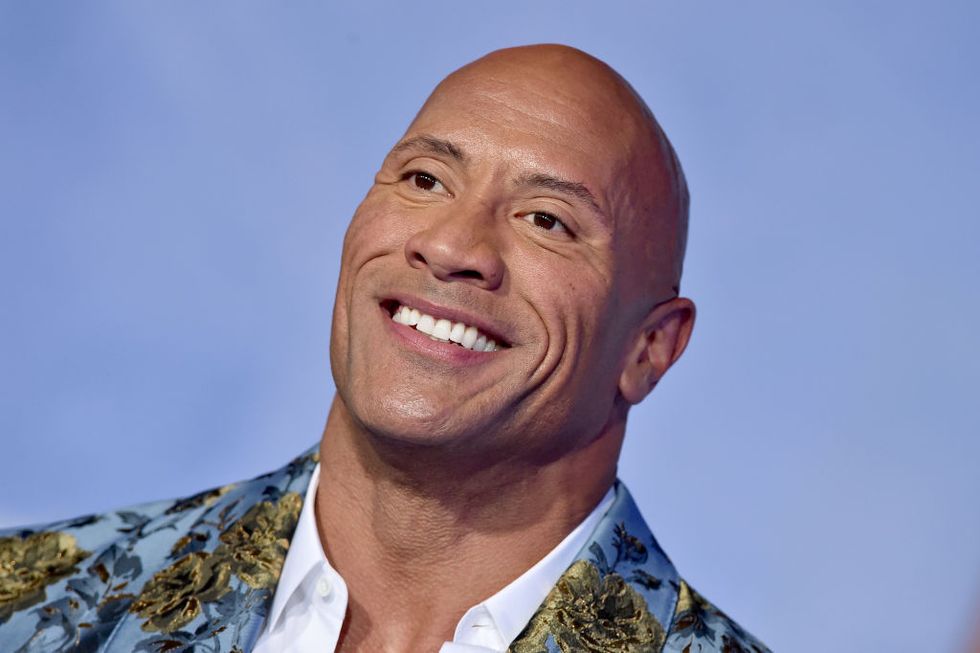 Well, it's all thanks to Dwayne "The Rock" Johnson.
Johnson commented on the snap.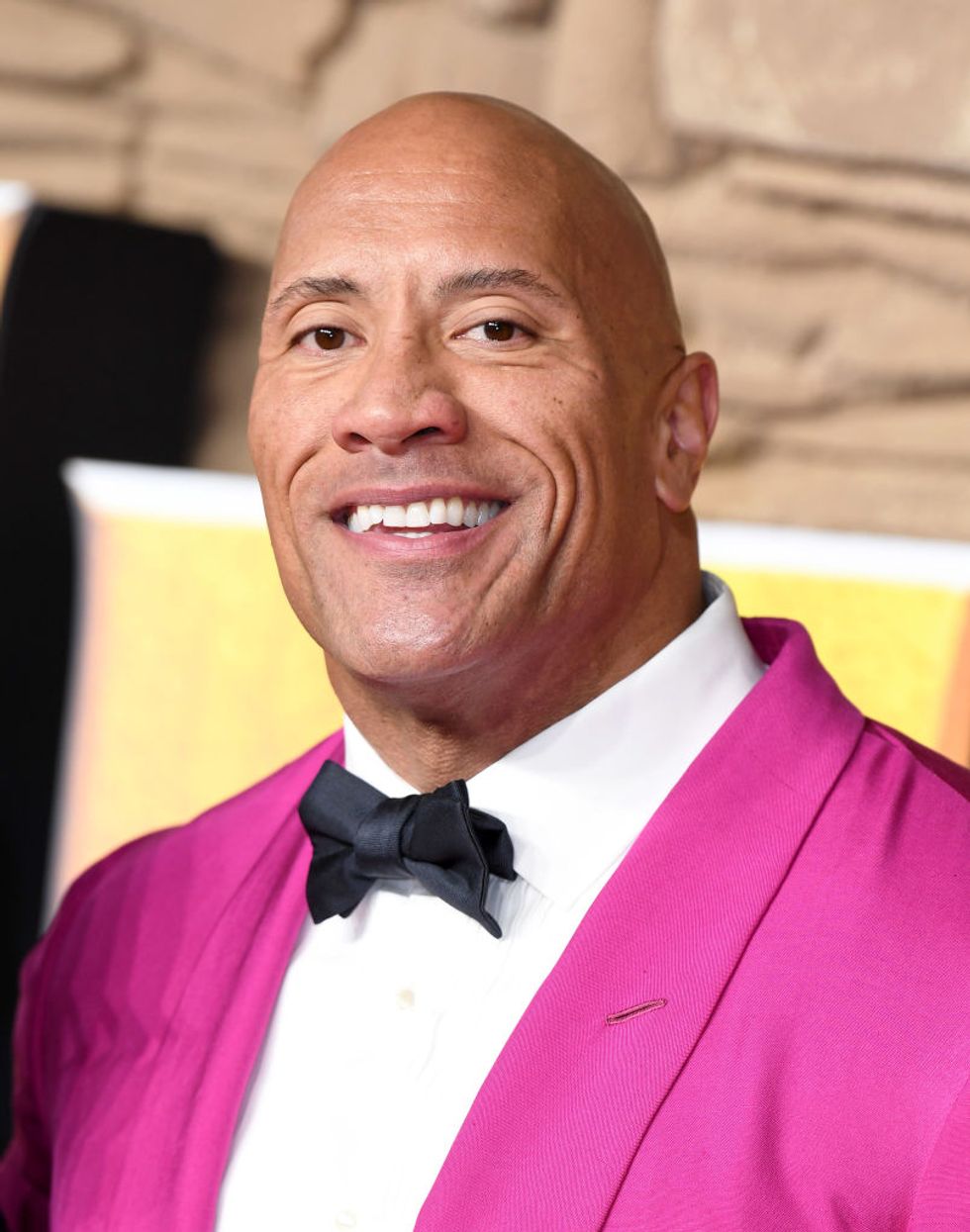 And it solicited quite a strong reaction from fans.











This was the picture that The Rock commented on to sparked the response.
And here's the comment in question.

What do you think? Is he in the wrong for "pressuring" the couple? For more on The Rock scroll on to check out the pictures from his secret Hawaiian wedding...