The tragic news that Eddie Money has passed away has just been made public.
The "Baby Hold On" hitmaker was big on the scene in the '70s and '80s.
He tragically passed away due to complications following his battle with stage 4 esophageal cancer at seventy-years-old. In death, he leaves behind his wife of thirty years, Laurie, and their five children.
Here's everything we know so far...
Eddie Money had a number of classic hits.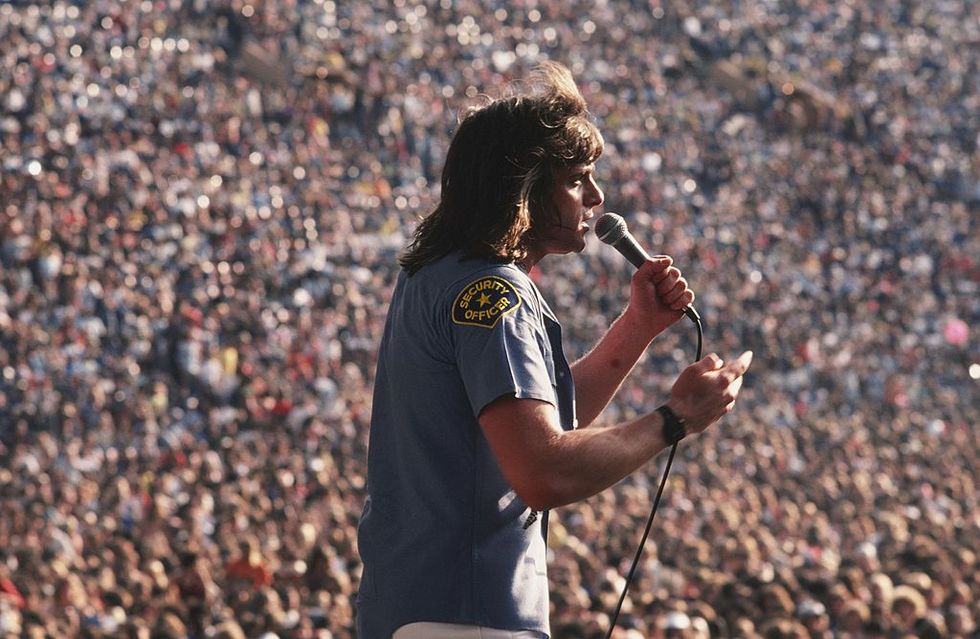 via: Getty Images.
The multi-instrumentalist/singer-songwriter made a name for himself in the late '70s when he signed a recording deal with Columbia Records. Money, who was originally from Brooklyn, enjoyed widespread success throughout the '80s with a string of hit in the top 40 and a couple of platinum albums. His most remembered songs are probably, "Baby Hold On," "Two Tickets to Paradise," "Think I'm In Love," "Shakin'," and "Take Me Home Tonight."
Eddie married his wife, Laurie, in 1989.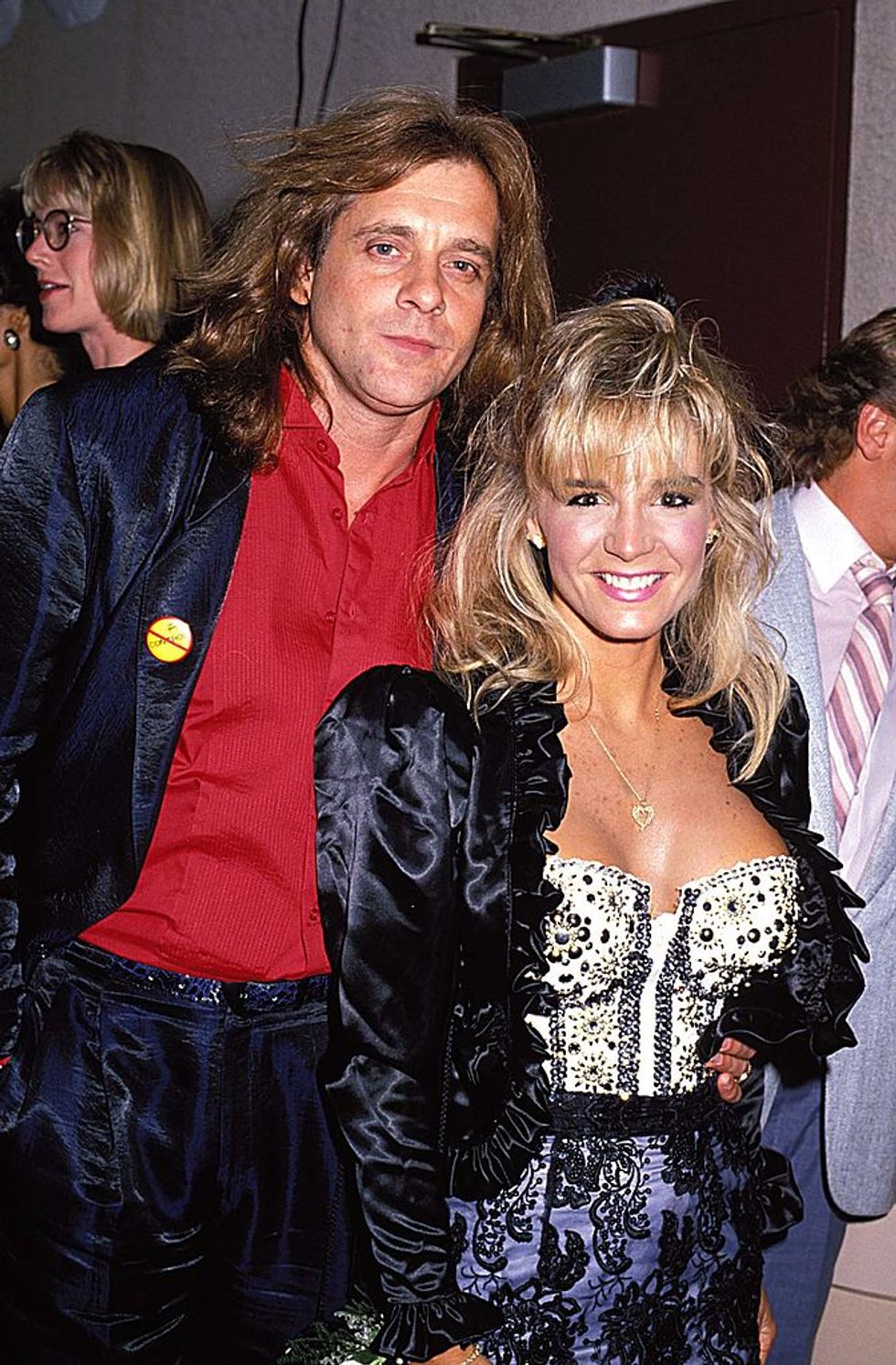 via: Getty Images.
The singer had battled with drug abuse during the late-'80s, causing his career to go into decline. Meeting Laurie stabilized Money and he considered the marriage as the reason that he was able to get sober. In an interview with
CRR,
Money stated: "We've got four kids together and I've been a handful for her because it took me a while to get my act together. I haven't gotten loaded for the last nine years."
"It is with heavy hearts that we say goodbye to our loving husband and father."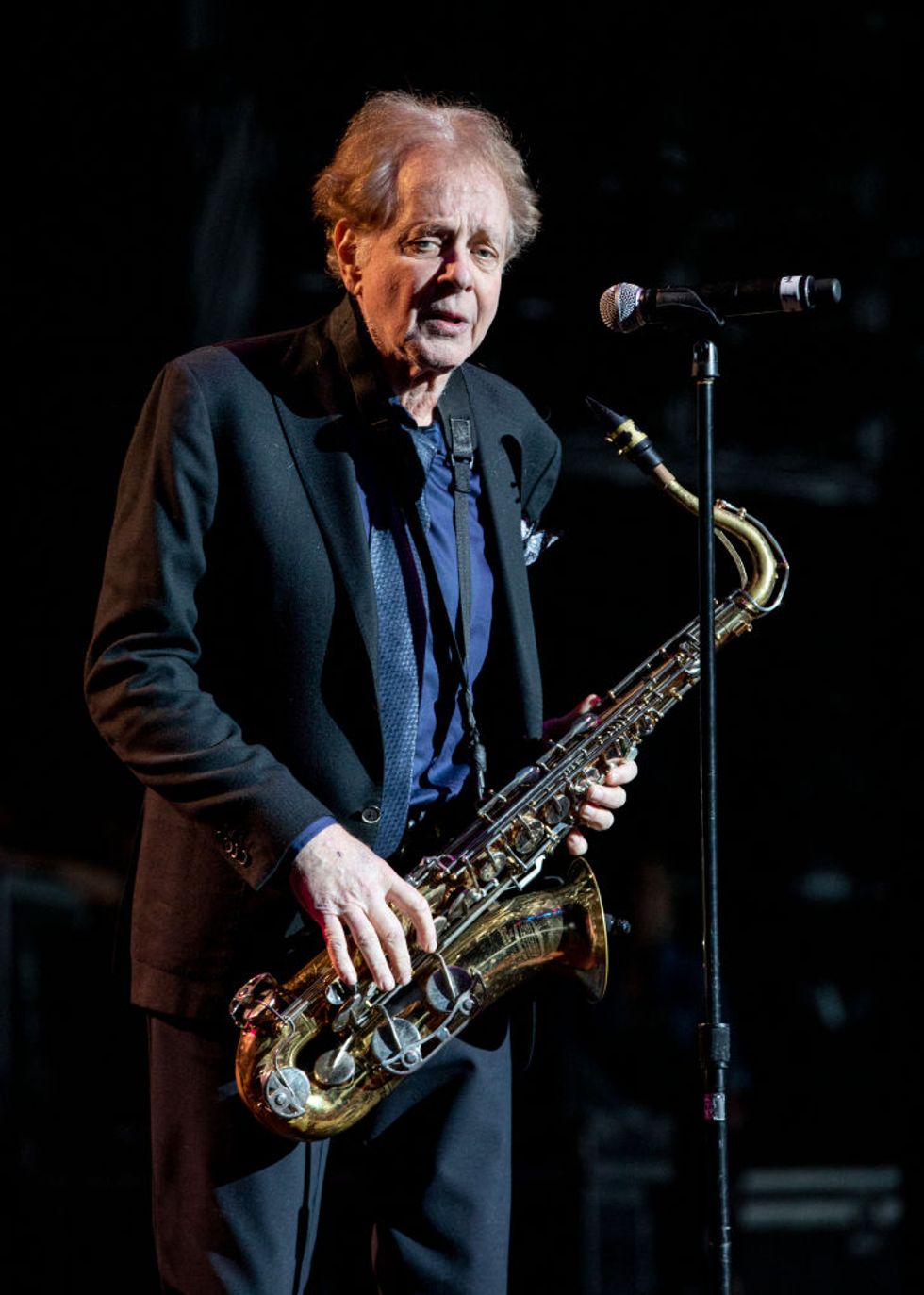 via: Getty Images.
In a statement released by Money's family, it was said: "It is with heavy hearts that we say goodbye to our loving husband and father. We cannot imagine our world without him. We are grateful that he will live on forever through his music." Money had been battling stage 4 esophageal cancer for a couple of years. The singer opened up about his cancer journey when promoting his reality TV show,
Real Money. 
The show followed Money and his family through their day-to-day life and Eddie did not want to keep his cancer a secret. In the
promo
, he said: "What I don't want to do is I don't want to keep the fact that I have cancer from everybody." He continued: "Am I going to live a long time? Who knows? It's in God's hands." Eddie Money isn't the only celebrity to have tragically passed away recently... Keep scrolling to read the list of some of the celebrities that have died in 2019, so far.