Democratic congressman, Elijah Cummings, was pronounced dead in the early hours, reports have stated.
Cummings, who was the representative for Maryland, made headlines a couple of months ago after he publicly condemned President Trump for the treatment of migrant children at facilities on the U.S. border with Mexico. The congressman and the President went on to have a bitter and very public feud, and he became a key part of Trump's impeachment inquiry.
Elijah Cummings has sadly passed away.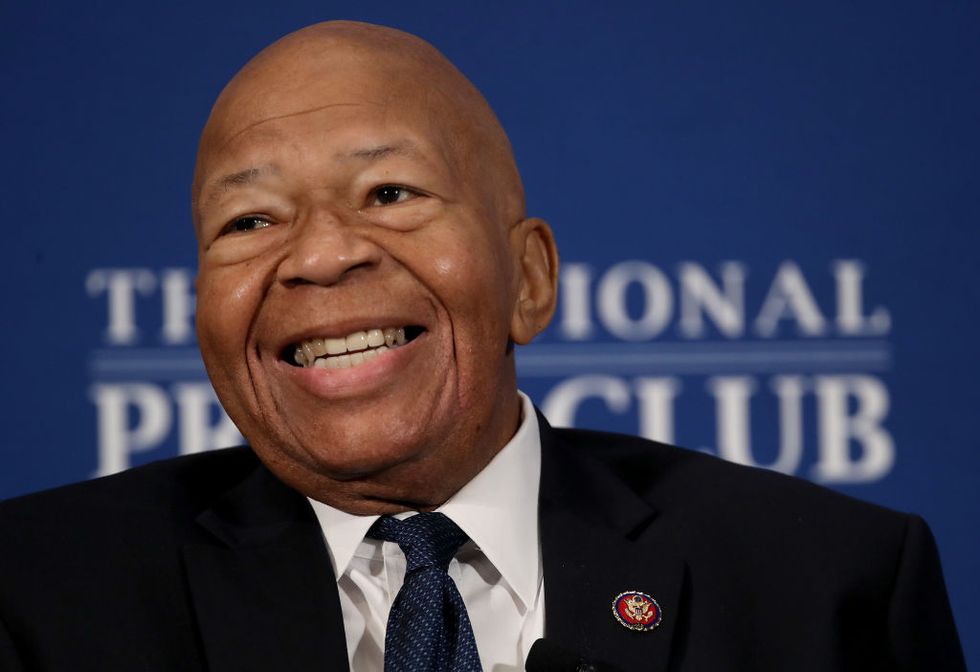 via: Getty
Aged sixty-eight, the Maryland representative was pronounced dead today at 2:45 am at Baltimore's John Hopkins Hospital.
He had been admitted to hospital last month...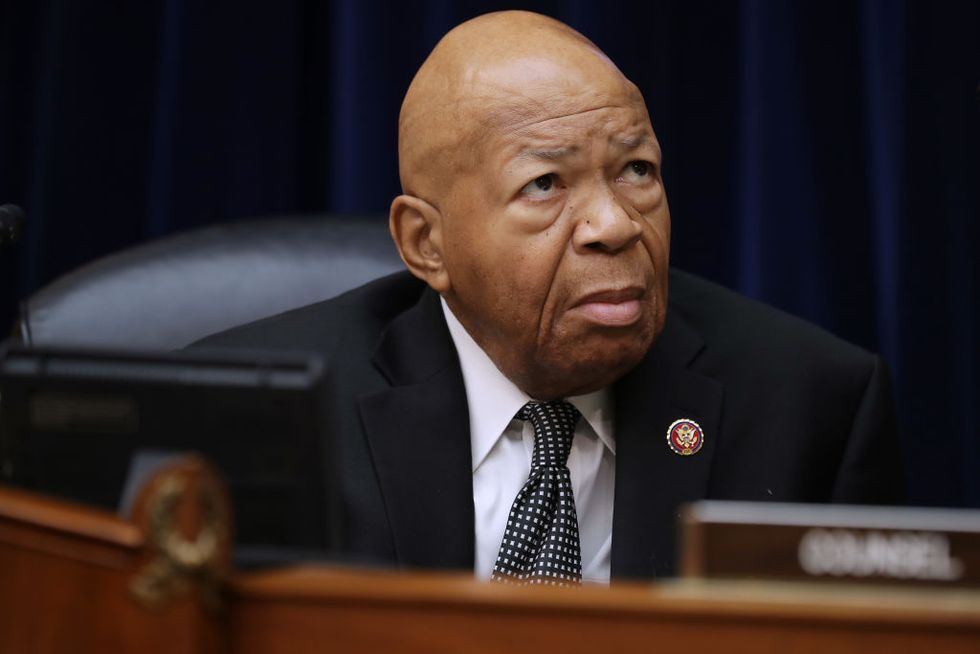 via: Getty
The congressman, who chaired the Democratic House Oversight and Reform Committee chair, had been admitted to hospital for a "medical procedure" last month. He said at the time that he expected to be "back in the office in a week or so".
Details around his death have remained uncertain.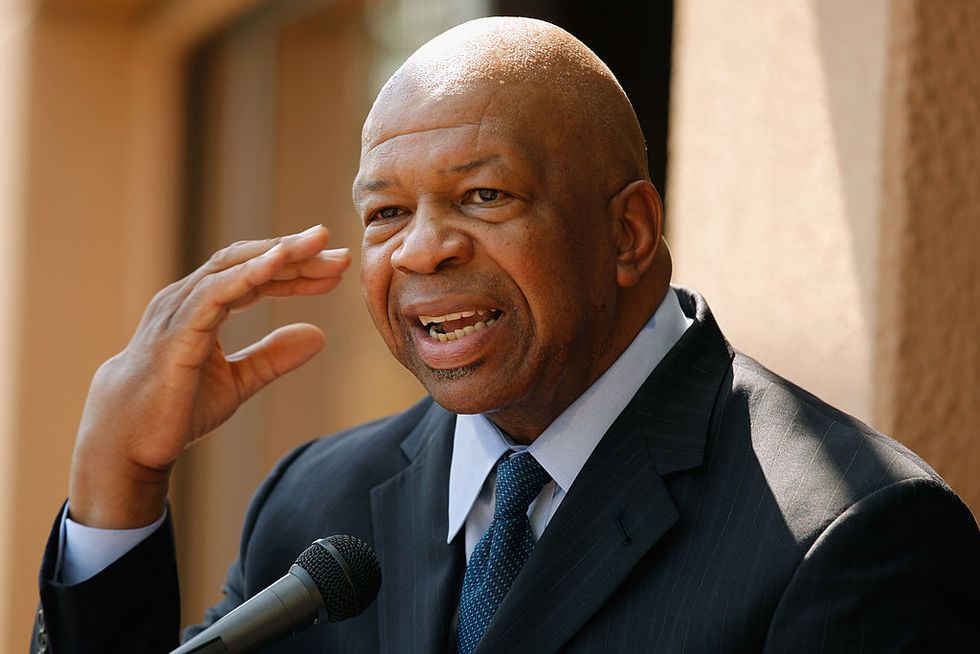 via: Getty
And all that his office has confirmed is that Cumming's passed away after suffering "complications concerning longstanding health challenges." Rest in peace. He's sadly not the only famous face we've lost in 2019.