The news has just come in that Ellen DeGeneres has tested positive for COVID-19.
Here's what we know so far...
Now, we all know that this year has been incredibly tough for Ellen DeGeneres.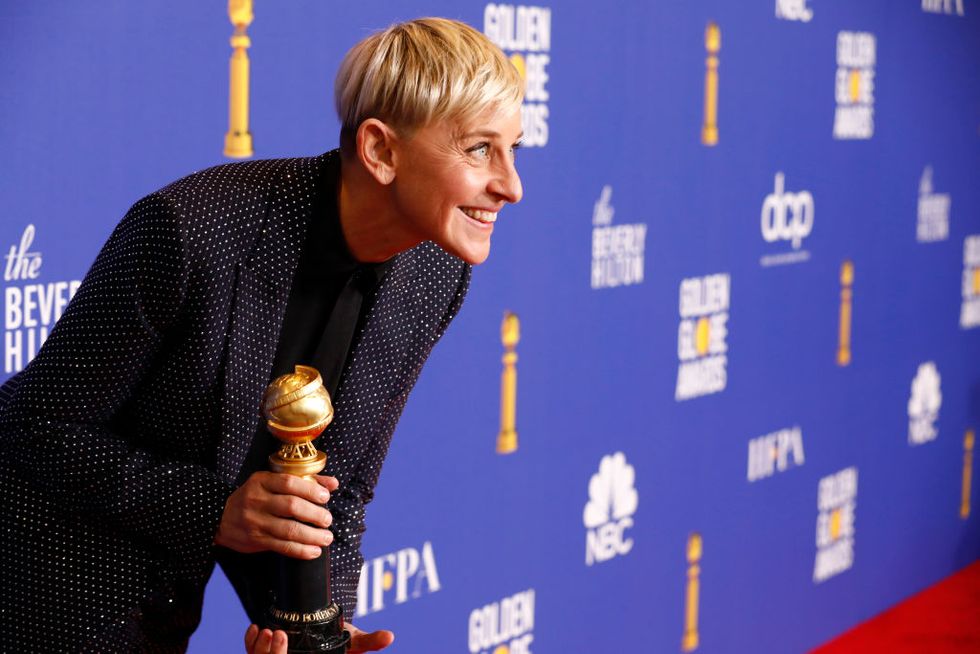 via: Getty
The infamous host of
The Ellen Show
has been batting off accusation after accusation all year long.
When your entire personality is built on being nice...
via: Getty
One small allegation can have things falling apart very quickly.
Which is exactly what seems to have happened!
via: Getty
What started as a trickle of bad press very quickly became a flood.
And, this year, things have reached a breaking point.
via: Getty
Now, more than ever before, people are starting to turn against the star as detrimental stories continue to resurface.
Her past employees certainly haven't held back.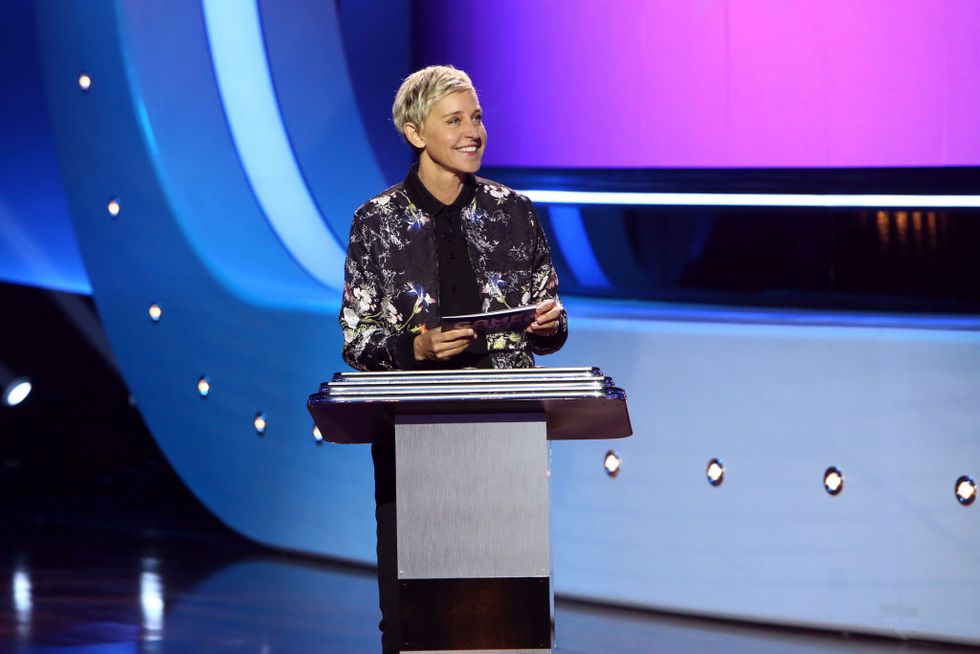 via: Getty
With BTS secrets of diva behavior, poor treatment of staff, even more serious allegations have come to the surface.
And now, she's paying the consequences.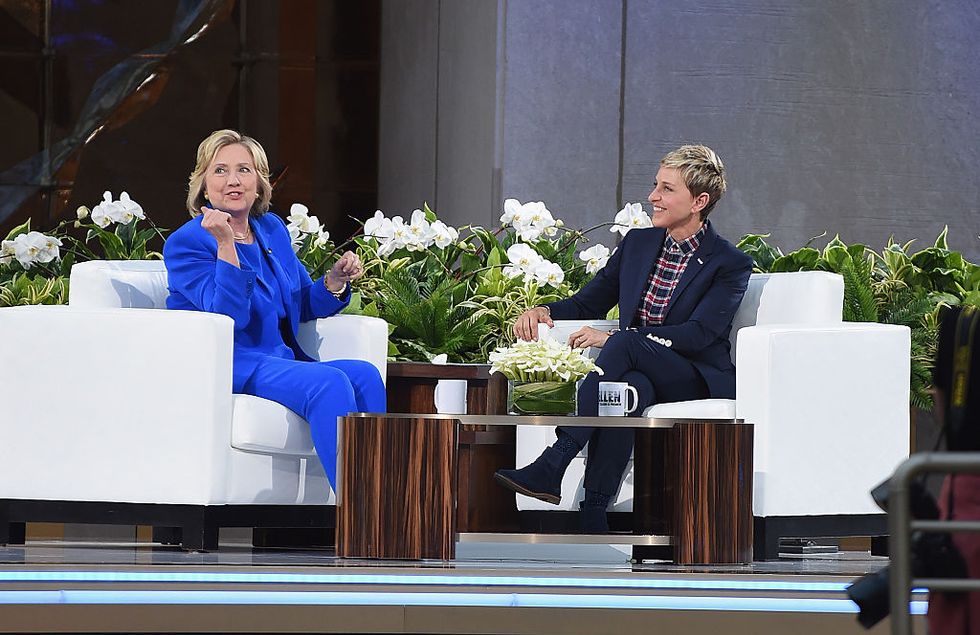 via: Getty
Ellen's ratings have been plummeting as the world decides they can no longer back the star.
So how did it stay hidden for so long?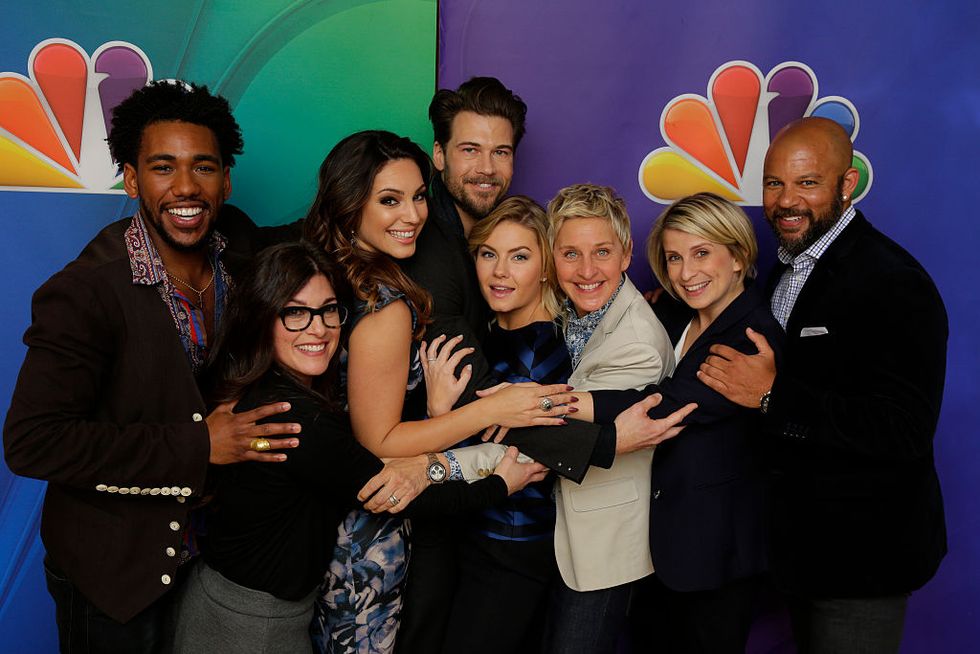 via: Getty
Well, many fans are looking back over the series and asking the very same questions.
Because, as it turns out...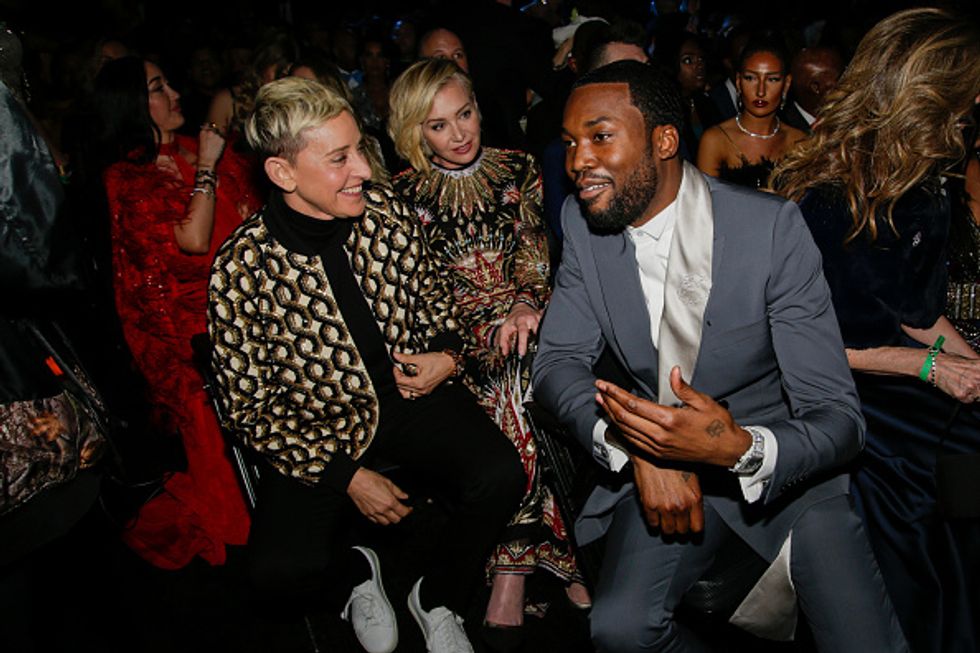 via: Getty
Ellen has
always
been problematic!
Let's start with her treatment of Sophia Vergara...
Which has been pretty horrific over the years.
Vergara is known for her strong accent...
Which Ellen has always found to be oddly hilarious.
Ellen was seen repeatedly mocking Vergara...
I don't agree to cancel culture. If you replace Ellen you better cancel the show and call it a day. I'm not a fan… https://t.co/AqNaWoELrq

— Aurea Freniere ✪ (@Aurea Freniere ✪)1596813430.0
Offering to teach her new words and claiming her English had gotten "better."
She even did some extremely uncomfortable imitations of the star.
Not a good look, Ellen.
The next unfortunate Ellen moment concerns a gift...
Something a fan sent to her.
It was a drawing of Ellen...
Alongside her wife, Portia de Rossi.
But instead of being grateful for the gesture?
Ellen brutally mocked it, instead.
In fact, Ellen dedicated an entire segment on the topic.
"Ellen Reviews Fans' Really Bad Gifts."
Mocking fans' kind gestures?
Not cool, Ellen.
Now, these are just mere examples of Ellen's behavior...
And alongside the shocking claims made by former employees of The Ellen Show, who knows what the future holds for America's most famous TV show host!
Well, news has come in today that things are just getting worse and worse for Ellen...
Because the host has been tested positive for COVID-19.
She announced her diagnosis through this tweet:
https://t.co/8pKdgCXY1z

— Ellen DeGeneres (@Ellen DeGeneres)1607619686.0
"Hi everyone, I want to let you all know that I have tested positive for COVID-19. Fortunately, I am feeling fine right now. Anyone who has been in close contact with me has been notified, and I am following all proper CDC guidelines. I'll see you all again after the holidays. Please stay healthy and safe."
Get well soon, Ellen!
Make sure to stay posted for updates.