Ellen Degeneres has sparked controversy yet again with her new Kim Kardashian interview…
Just as the Ellen controversy seemed to be settling down…
She's caused outrage once again, this time with her new Kim Kardashian interview…

Now, Ellen DeGeneres has not had a good couple of years.
The infamous host of The Ellen Show has spent the past few years batting off accusation after accusation.

One small allegation can have things falling apart very quickly.

Which is exactly what happened!
What started as a trickle of bad press very quickly became a flood.

Since last year, things have reached a breaking point.
With people starting to turn against the star as detrimental stories continued to resurface.

Her past employees certainly didn't hold back.
BTS secrets of diva behavior, poor treatment of staff, and even more serious allegations came to the surface.

Well, many fans are looking back over the series and asked the very same question.

Many believe Ellen has always been problematic!

And be warned – they make for some pretty uncomfortable viewing.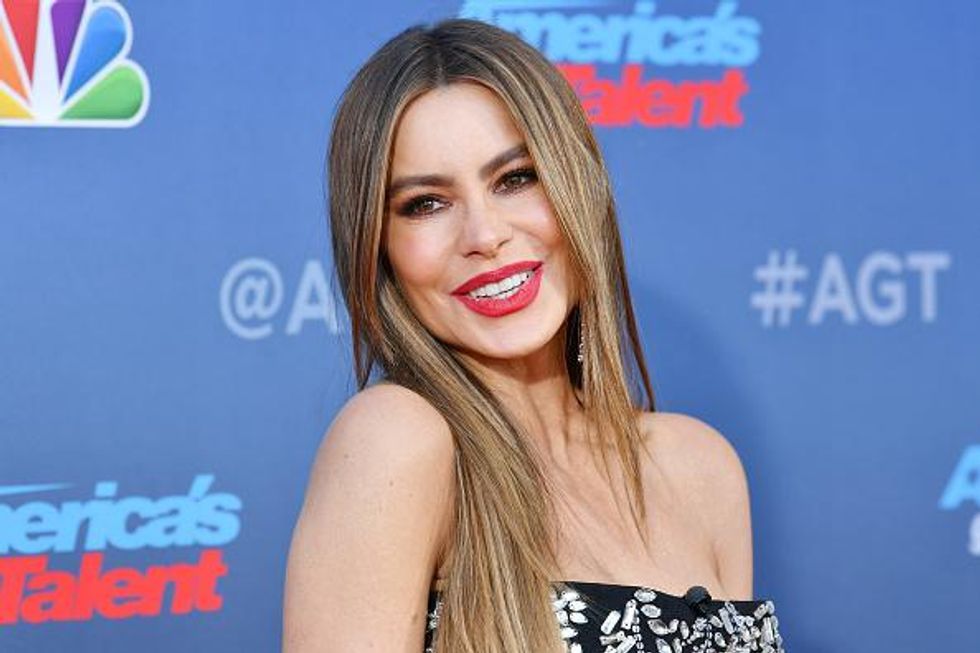 Vergara is known for her strong Colombian accent which Ellen has always found (oddly) to be hilarious.


Offering to teach her new words and claiming her English had gotten "better."

Something a fan sent to her.

Alongside her wife, Portia de Rossi.
But instead of being grateful for the gesture? She brutally mocked it.

She even went as far as calling it "Ellen Reviews Fans' Really Bad Gifts."
Mocking fans' kind gestures? Not cool, Ellen.

These are just mere examples of Ellen's behavior…
And alongside the shocking claims made by former employees of The Ellen Show, things haven't looked good for the star for a while now.

Despite issuing an apology last year, Ellen seriously damaged her show's reputation…
Because at one point, the show was allegedly struggling to secure advertisers, book A-list celebrities, and experienced a huge dip in ratings – which in TV talk is very bad news.

A staff member who works for The Ellen Show spoke out the situation.
Speaking to Insider, they revealed:

"We're trying to be a content house, but we have no content. For the first time, everyone was starting to ask us, 'If you have an idea, tell us because we will listen. If you have an idea for a celeb, even if they're not A-list or famous, we'll take anyone who will bring us numbers and eyeballs'."

Then, just when you thought things couldn't get worse for the host, it was announced that her show will be coming to an end.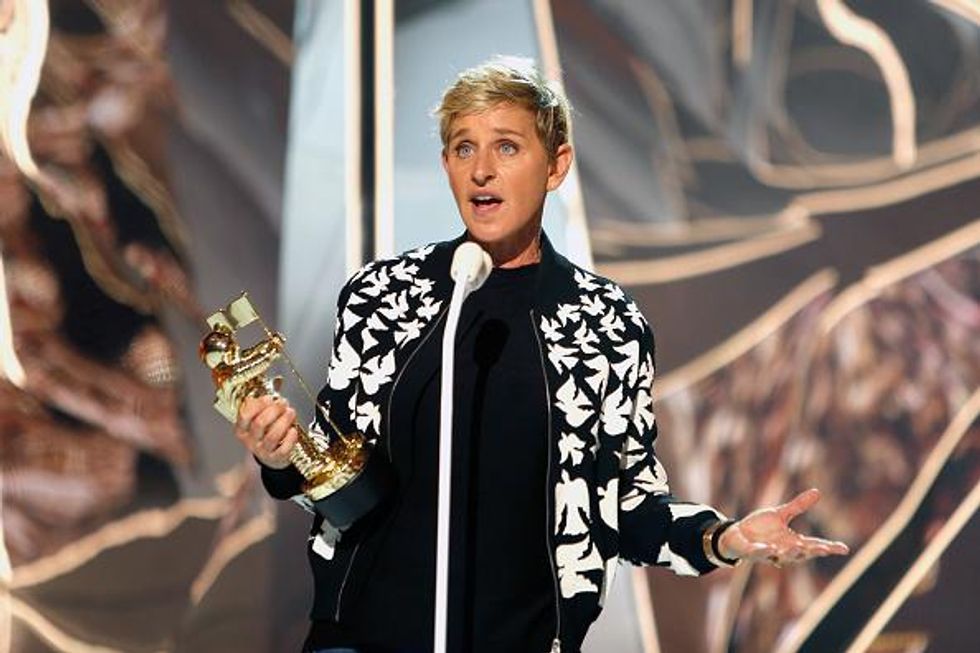 The news was announced back in May that The Ellen Degeneres Show would wrap up after its 19th season, in 2022.

Since then, Ellen has continued her show with little controversy emerging.
Until now that is…

Ellen has sparked new controversy, once again…
And this time, it's for a comment she made to Kim Kardashian during a recent interview.

It's safe to say, people aren't impressed by what she had to say…
People are annoyed with Ellen after she assumed that Kim Kardashian's son Psalm was wearing a fake gold chain.
Causing Kim to correct her right away.

During the interview, Ellen asked Kim if Psalm is the one "wearing this fake paint chain."
To which Kim responded: "Wait, did you say fake."

The interview then took a very awkward turn as Ellen tried explain why she presumed it would be fake.
"How can he keep his head up?" she asked. "It looks like a wrestler's belt or something. It's not fake?"
Later adding: "I just assumed because it was so huge."

Yikes, Kim was very quick to correct Ellen's mistake.
You can watch the awkward moment above.