Amid the current alleged investigation into The Ellen Show, Ellen herself has finally spoken out...
Where do we even begin with the whole Ellen DeGeneres scandal?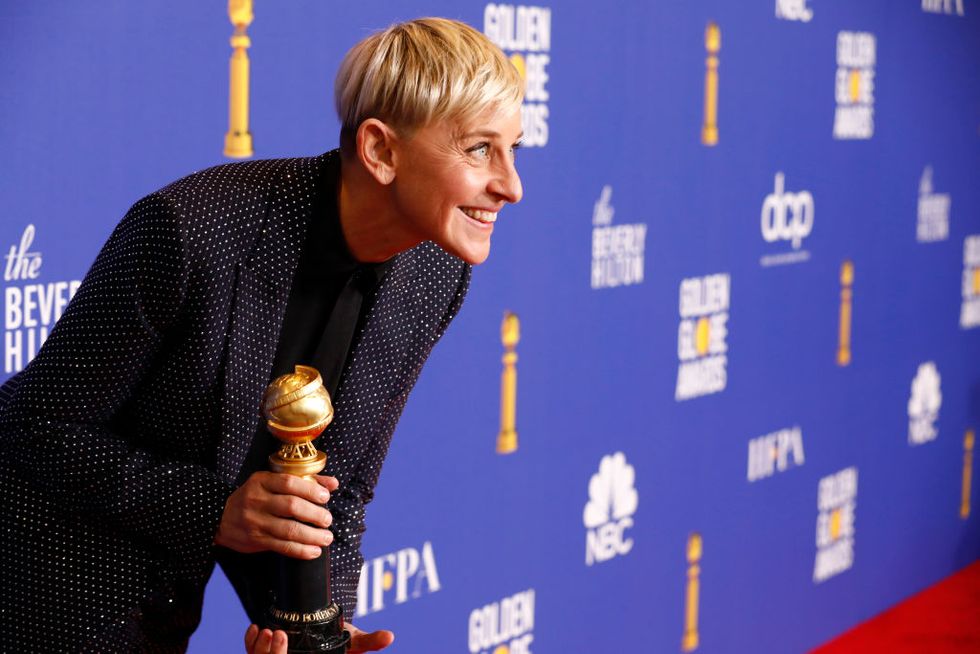 The infamous host of
The Ellen Show
has been batting off accusation after accusation... and now, the show is reportedly under investigation following reports of "mistreatment."
For years now, rumors about Ellen's true personality have been rife.
Though she has built her on-screen persona around being outspoken against injustice and generous to the needy, many people have claimed that, in real life, she is quite the opposite.
Those who have met the star have claimed that she is nothing more than another power-hungry, self-centered celebrity.
ellen's whole thing about treating everyone with kindness only applies to people in her specific tax bracket, based… https://t.co/VXYccrutpJ

— The Grinch (@The Grinch)1570713430.0
Which is certainly a far cry from the relatable and humble TV host we all know and love... Or we
thought
we knew and loved.
In recent years, Ellen's image has been questioned more and more.
Cracks have certainly begun to show, and rumors of the somewhat nastier personality behind the famous smiling blonde-haired, blue-eyed face have been intensifying.
And, this year, things have reached a breaking point.
Now, more than ever before, people are starting to turn against the star as detrimental stories continue to resurface.
Her past employees certainly haven't held back.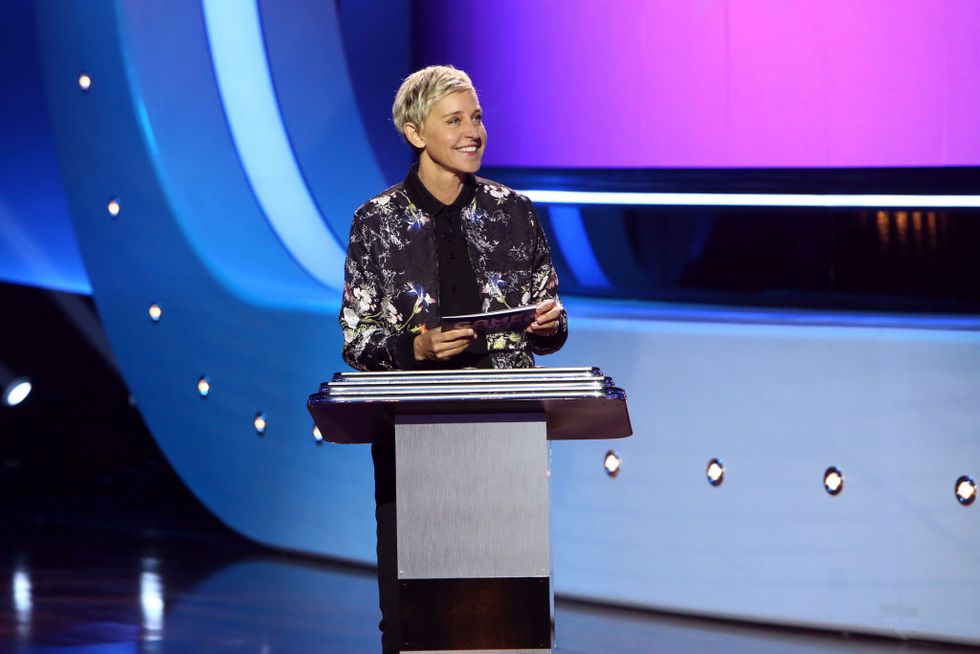 For example...
Ellen clearly doesn't care too much for writer's strikes.
@KevinTPorter @JesseThorn @LAFoodBank Karen Kilgariff was her head writer for 5 years until the writers' strike. Wh… https://t.co/M7ULrjAlqb

— J. Fisher (@J. Fisher)1584724944.0
This Twitter user came forward with the story about Ellen's head writer, Karen Kilgariff. Karen was under Ellen's employment for 5 years until she took part in a writer's strike. Boom. Fired. And a word was never exchanged between the pair again.
More scandal regarding her treatment of staff...
@KevinTPorter @LAFoodBank My friend wrote for the Ellen Show for two years and told me Ellen didn't greet her once.… https://t.co/rOK2u9C3mr

— Cathy Messier (@Cathy Messier)1584724649.0
This woman claims that her friend used to work as a writer on the show and, in the whole 2 years of her employment, Ellen didn't greet her once. In fact,
none
of the staff were allowed to speak to the star of the show. Apparently.
Staff weren't even allowed in the same room as her.
@KevinTPorter @LAFoodBank Some friends who work /worked on her show said many of her staff members weren't allowed… https://t.co/ujfdvB1t7A

— MKB (@MKB)1584724529.0
Wow, we really
aren't
worthy, are we?
Her veganism has also ruffled a few feathers in the past.
@KevinTPorter @LAFoodBank Was wrking on a show @ WB that was next to her stage. Was our showrunner's 50th Bday. Cat… https://t.co/1tYwIRknJ9

— Alison Freer ✂️ (@Alison Freer ✂️)1584732667.0
For a colleague's birthday, Twitter user Alison Freer was celebrating with a BBQ outside of the Warner Bros studios where
The Ellen Show
is filmed. However, Ellen was quick to shut down all the festivities by sending someone over to put a stop to the celebration, all because she doesn't eat meat. Not cool, Ellen.
Her compassion for animals strikes again.
@KevinTPorter @LAFoodBank D) She cares about animals which is good but so sensitive for example if someone tried to… https://t.co/xuFBexYB5j

— Benjamin Siemon (@Benjamin Siemon)1584725438.0
Though it's great that she cares so much about animals, her sensitivity to the matter doesn't bode well for her employees.
Ellen apparently hates her own fans.
@KevinTPorter @LAFoodBank Comic I know became friendly with her, said she openly expressed her deep disdain for her… https://t.co/f5hFuC9CL1

— Chase Mitchell (@Chase Mitchell)1584725118.0
And her
own
show! Who'd have thought it?
She also has no respect for her current staff.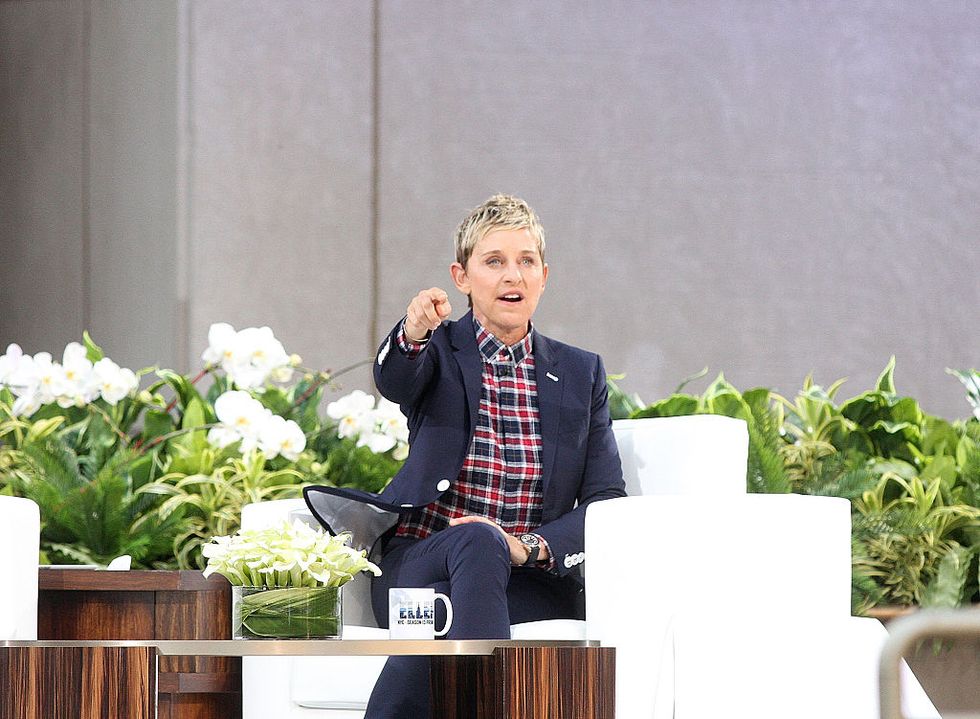 In a recent, rather
weird
segment on her talk show, the sixty-two-year-old rated her staff's babies after telling us "my staff [have] a lot of beautiful additions to their families. Clearly they had to be rated." Did they Ellen? Did they
really
?
Quite predictably, these allegations have hit her already crumbling reputation pretty hard...
And, as a result, her ratings have taken a huge blow.
Before the allegations were made this year, Ellen's ratings were consistently around 2.0 for her daytime slot...
But, last month...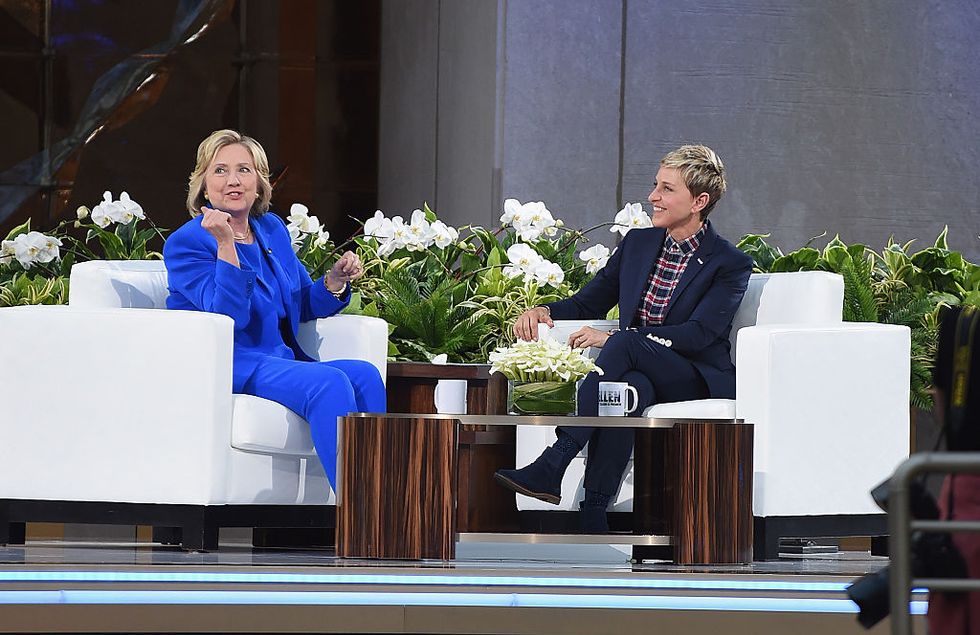 The Ellen Show
 had its season-low rating of around 1.5.
Her ratings are continuing to decline...
While we're here... fuck Ellen Degeneres.

— HeyBun's Alt (@HeyBun's Alt)1591286149.0
So much so that, at one point in time, fans were convinced that the worst had happened, but the producers ended up confirming that the show is not going to be axed...
Yet.
More and more allegations continued to arise from behind the scenes...
Buzzfeed News
, 1 current employee, as well as 10 former ones have rallied around together to reveal their "truths" about the toxic culture behind the scenes of the show.
All the allegations were done anonymously...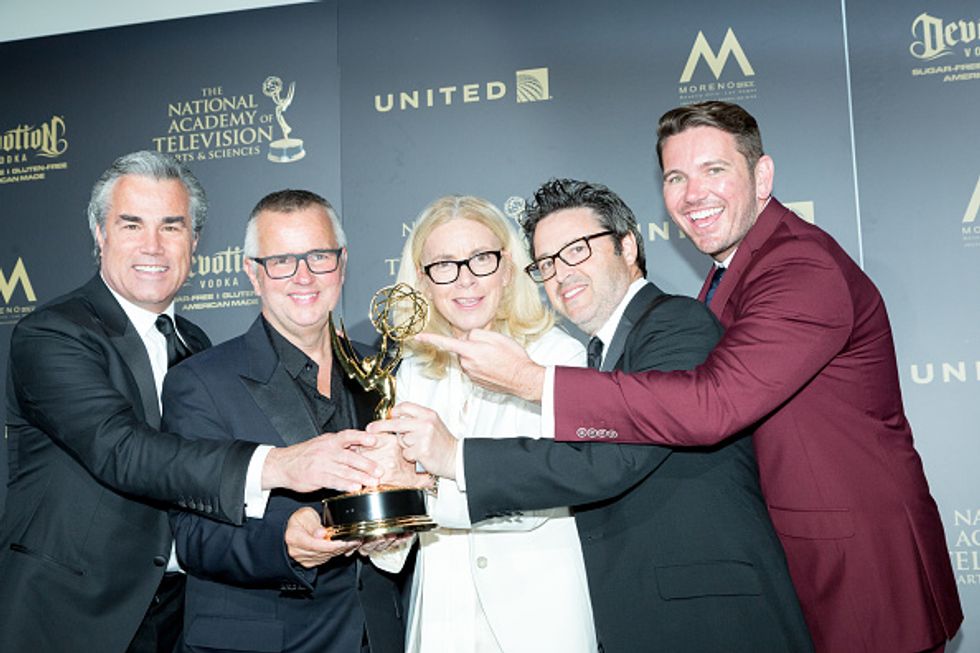 But they revealed that it wasn't just Ellen that was the cause of the toxicity, there were also other bosses and managers that made their lives much more difficult on set.
A former employee told them that the "be kind" act was "bull****"
One black woman who was part of the backstage team said she experienced "racist comments."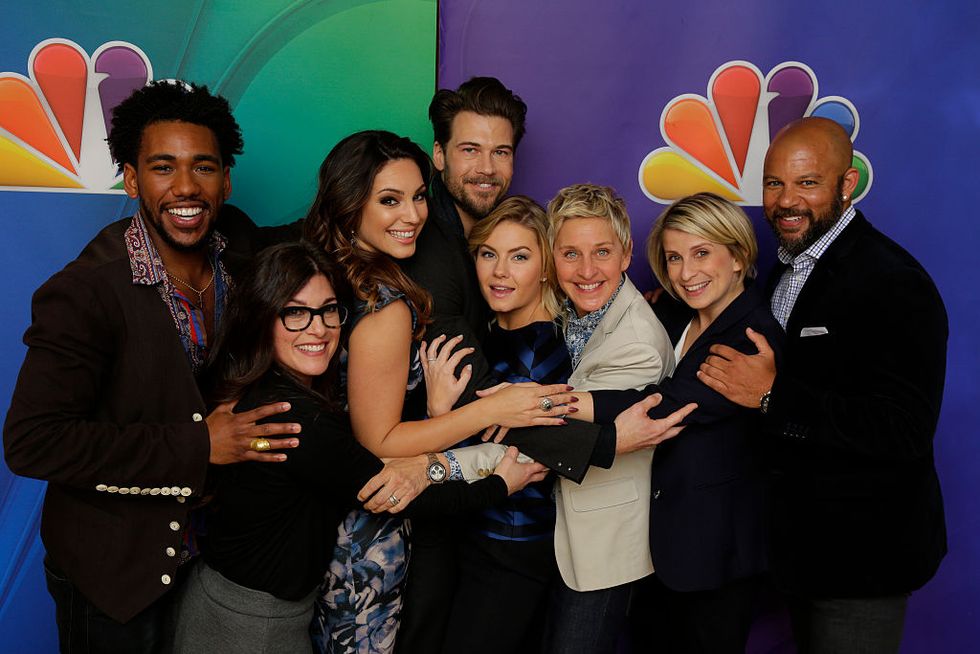 She was employed there for a total of eighteen months and in that time, she faced microaggressions and comments that made her feel uncomfortable.
She said that one of the top writer's said this to her: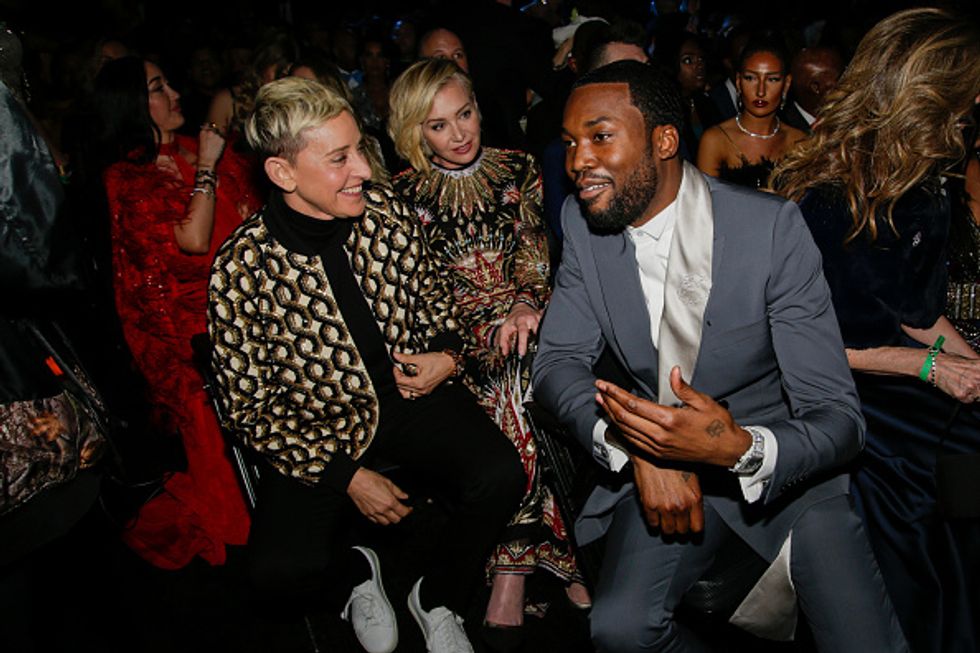 "I'm sorry, I only know the names of the white people who work here." The employee also claimed a producer commented on her and another Black employees' hairstyles, allegedly stating: "Oh wow, you both have box braids; I hope we don't get you confused." "Whenever I brought up an issue to my white male boss, he would bring up some random story about some random Black friend that he had and how they managed to get over stuff. He would use his Black friend as some way to say, 'I understand your struggle,' but it was all performative bullshit."
Since these allegations arose, it seems that action has been taken...
reports
are in that
The Ellen Show
is officially under investigation.
The show is allegedly being investigated for racism, mistreatment, and intimidation on set.
Amid this investigation...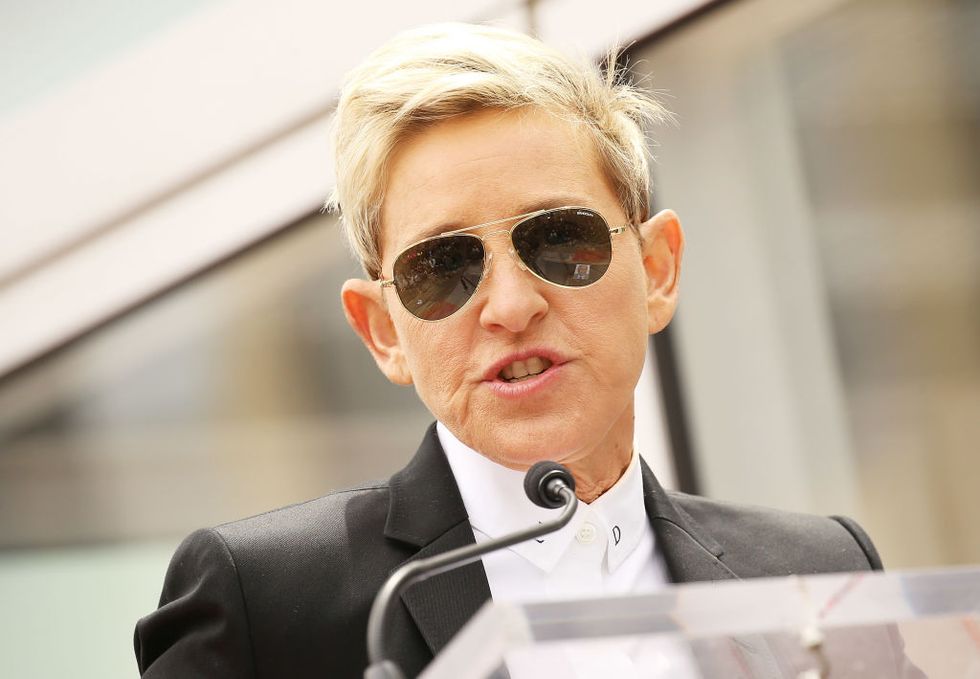 A TV executive, 
Neil Breen
, has shared his experiences behind the scenes.
And let's just say, they aren't very flattering...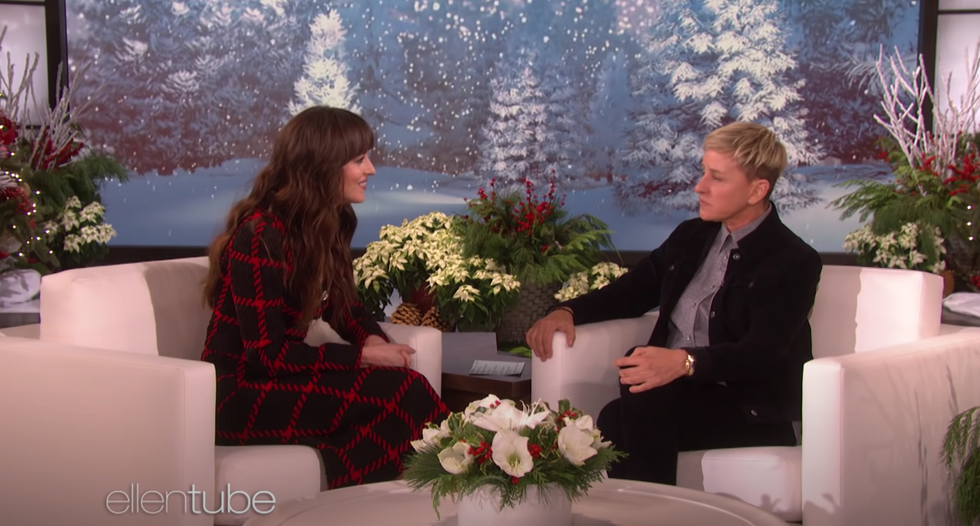 "The producer called us aside and said, "Now Neil, no one is to talk to Ellen. You don't talk to her, you don't approach her, you don't look at her,"' he said.
"She'll come in, she'll sit down, she'll talk to Richard and then Ellen will leave."
"And I sort of said, "Are you fair dinkum? I can't look at her?"
"I found the whole thing bizarre."
"I have no idea whether she's a nice person or not, I wouldn't have a clue."
"Because I never got to talk to her!"
"But I can tell you the people who work with her walked on eggshells the whole time."
"We're there to do an interview to promote what she's doing, but you can't look at her?"
"Someone get real."
In light of all this backlash...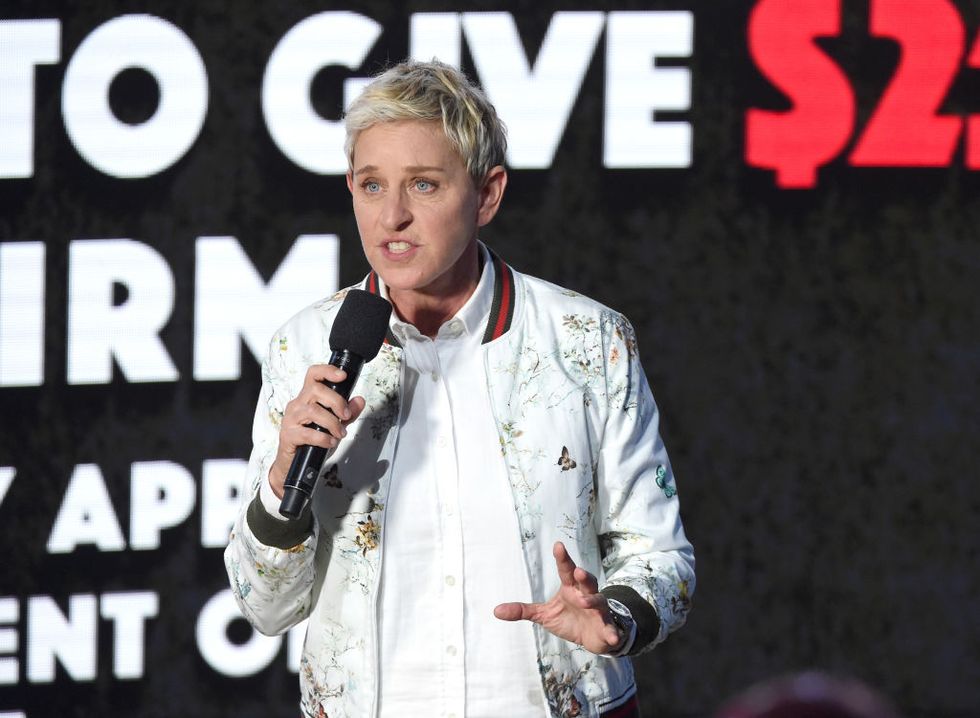 Ellen herself has been forced to speak out.
The host has issued an apology to her staff working on her show.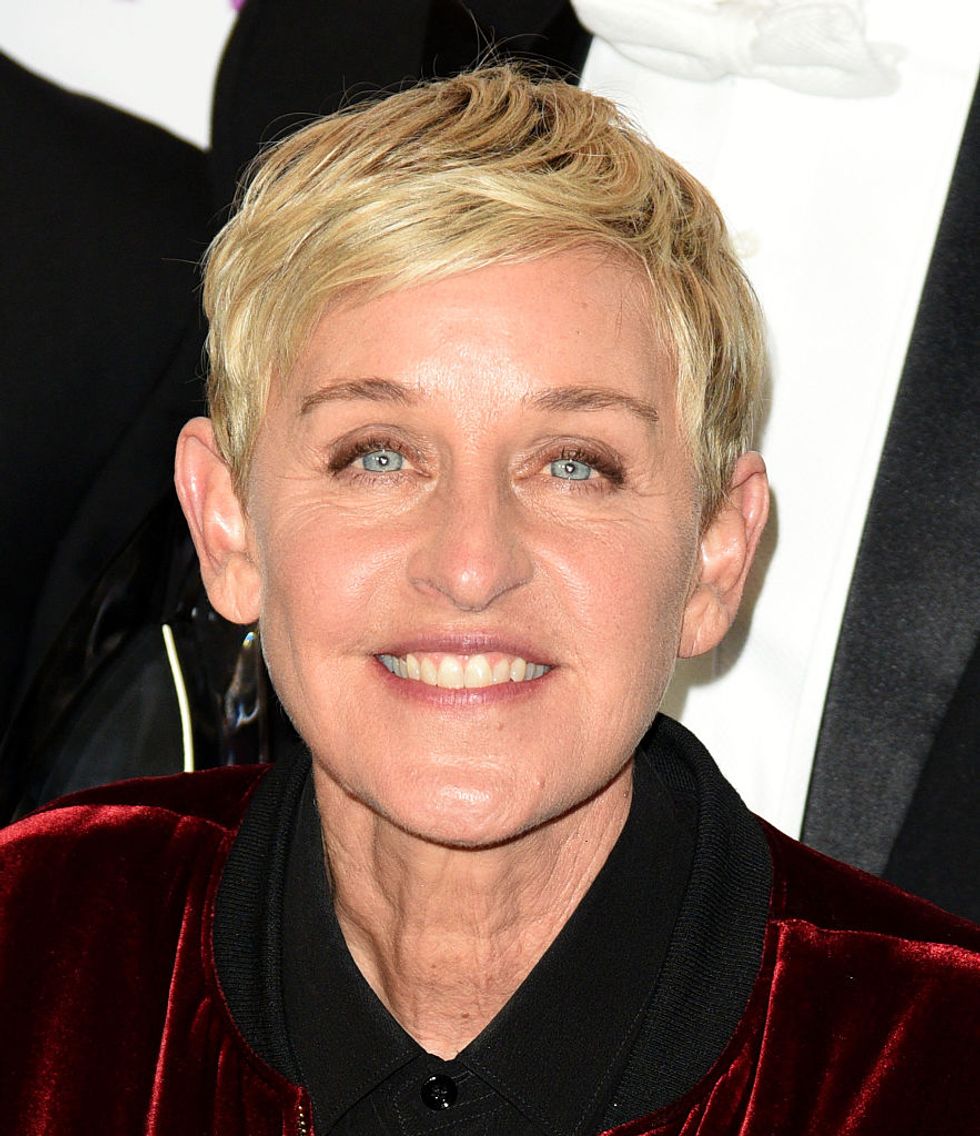 Ellen wrote a later to her staff where she said that the culture behind the scenes was not a reflection of the values she started the show with and vowed to do better in the future.
And she had a lot to say...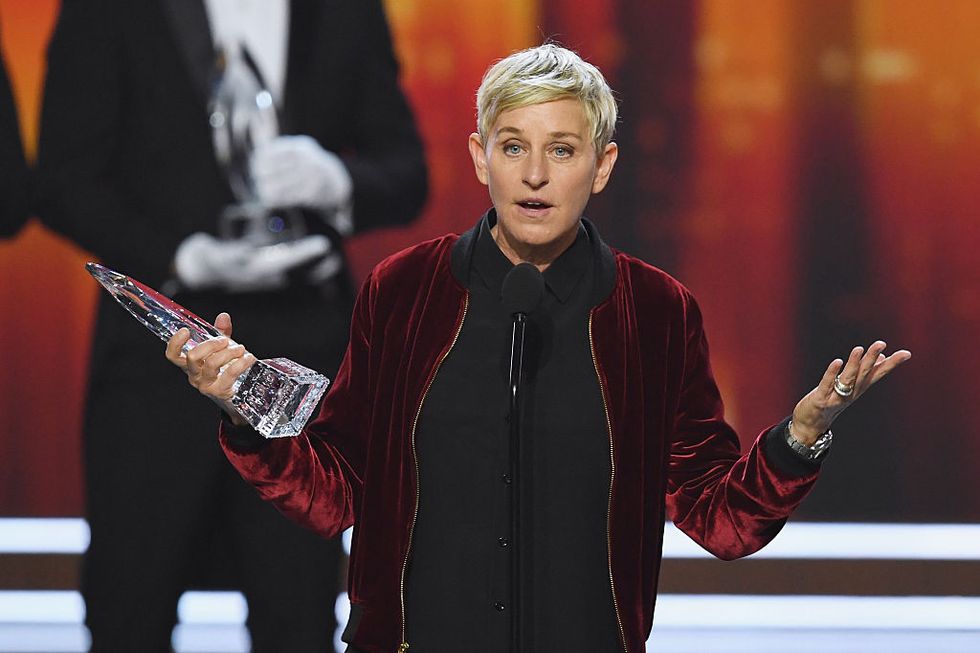 "On day one of our show, I told everyone in our first meeting that
The Ellen DeGeneres Show
would be a place of happiness – no one would ever raise their voice, and everyone would be treated with respect," the talk show host wrote in a letter to her staff."
She continued: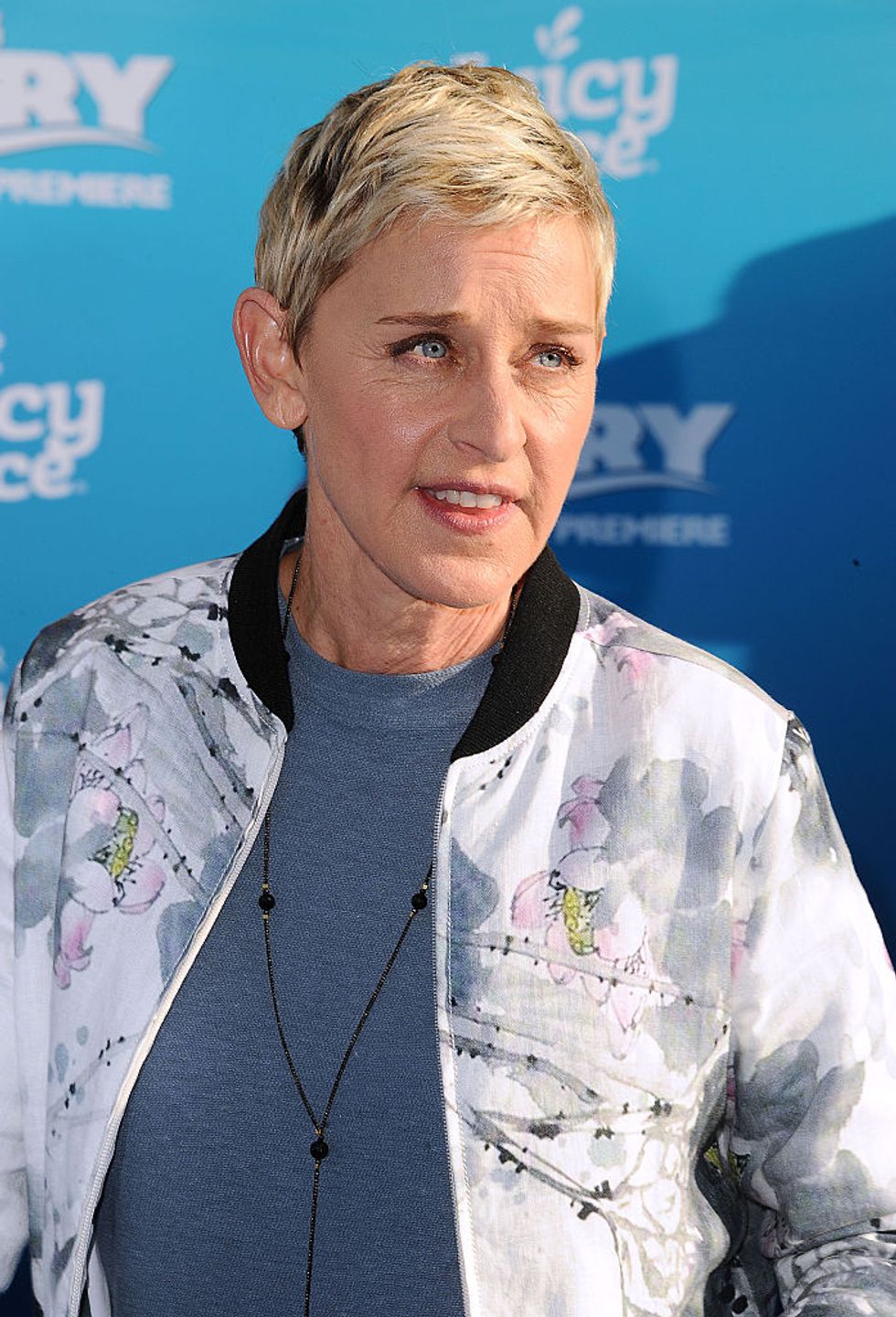 "Obviously, something changed, and I am disappointed to learn that this has not been the case. And for that, I am sorry. Anyone who knows me knows it's the opposite of what I believe and what I hoped for our show."
She went on to say that as the show grew, she was not "able to stay on top of everything. "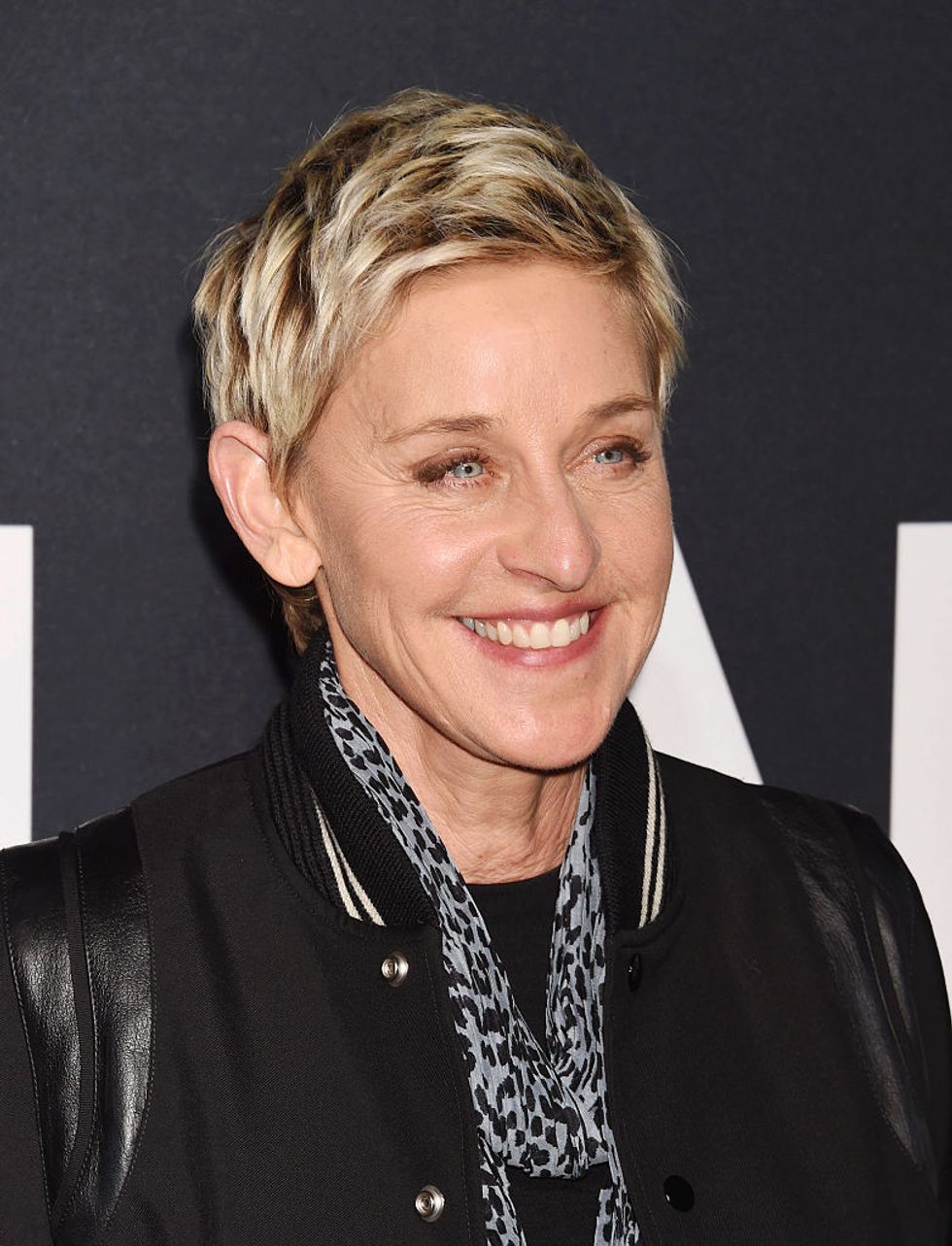 And "relied on others to do their jobs as they knew I'd want them done. Cleary some didn't."
She added...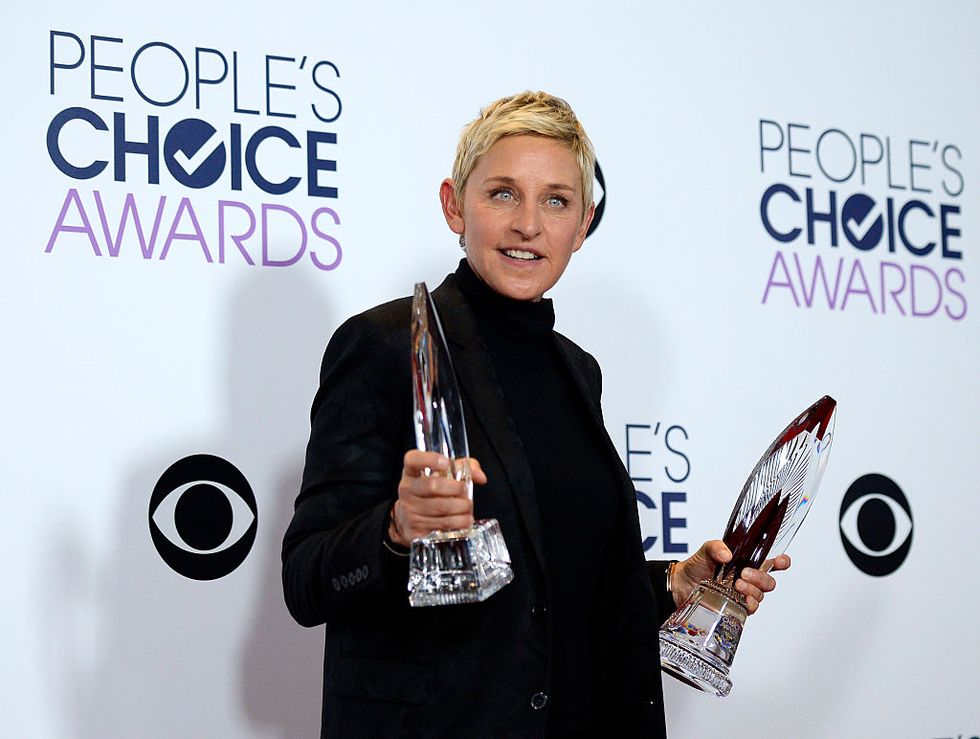 "I'm also learning that people who work with me and for me are speaking on my behalf and misrepresenting who I am and that has to stop. As someone who was judged and nearly lost everything for just being who I am, I truly understand and have deep compassion for those being looked at differently, or treated unfairly, not equal, or – worse – disregarded. To think that any one of you felt that way is awful to me."
"It's been way too long, but we're finally having conversations about fairness and justice," she wrote.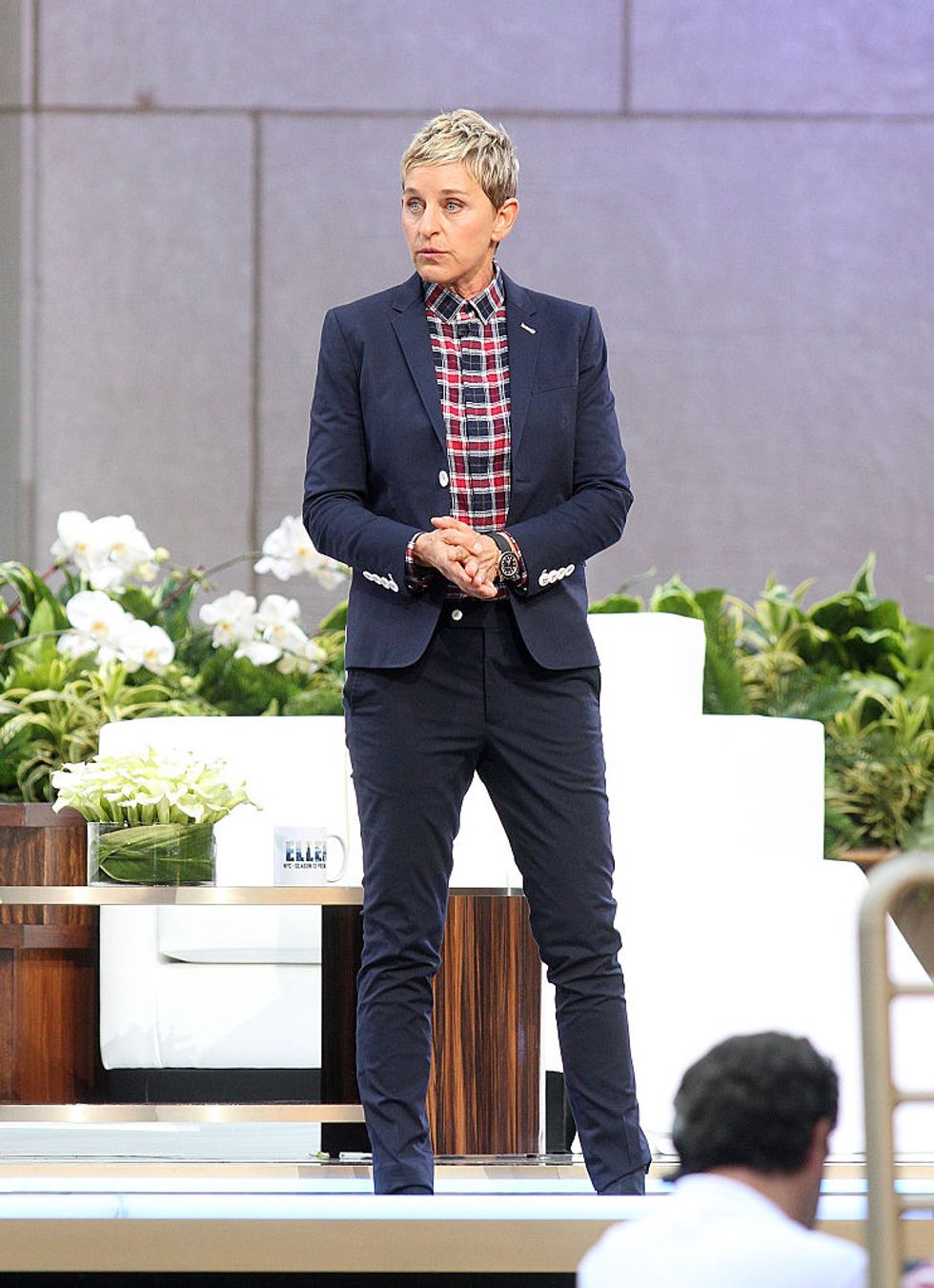 "We all have to be more mindful about the way our words and actions affect others, and I'm glad the issues at our show were brought to my attention. I promise to do my part in continuing to push myself and everyone around me to learn and grow. It's important to me and to Warner Bros. that everyone who has something to say can speak up and feels safe doing so."
Who knows what the future holds for the star...
Want more Ellen controversy? Scroll on for her relationship with a former president...