Talk show host, Ellen Degeneres has given us an update on her health...
Because, as you will all know, it was announced last year that she had contracted coronavirus.
And, as she returns to TV, she has detailed her horrific symptoms.
Now, this is just adding to an already difficult year for the star...
The infamous host of The Ellen Show has been batting off accusation after accusation all year long.
When your entire personality is built on being nice...
One small allegation can have things falling apart very quickly.
Which is exactly what seems to have happened.
What started as a trickle of bad press very quickly became a flood.
Her past employees certainly haven't held back.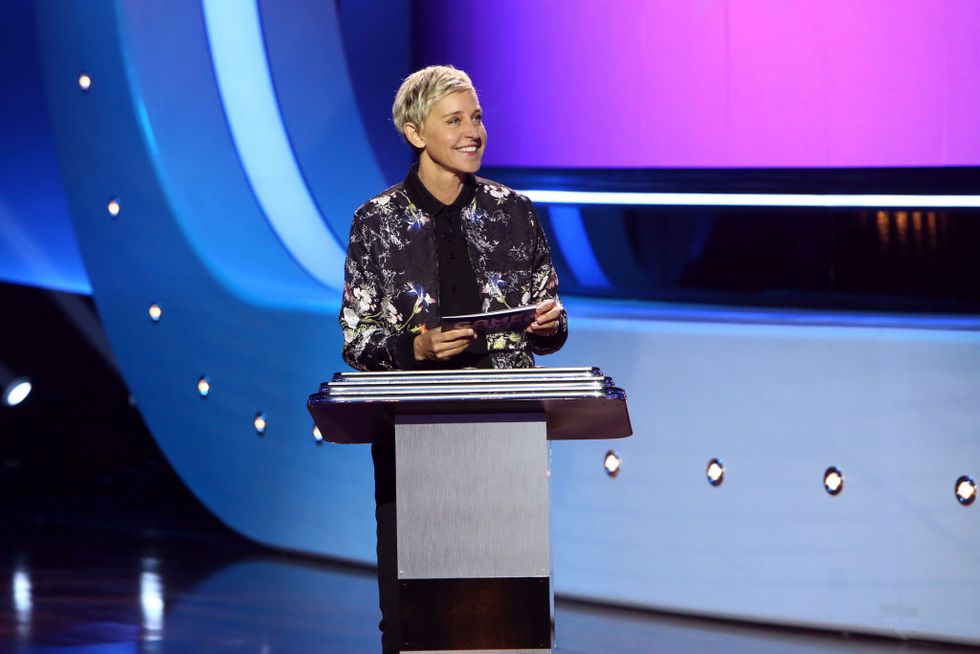 With BTS secrets of diva behavior, poor treatment of staff, even more serious allegations have come to the surface.
And for the last few months, she's been paying the consequences.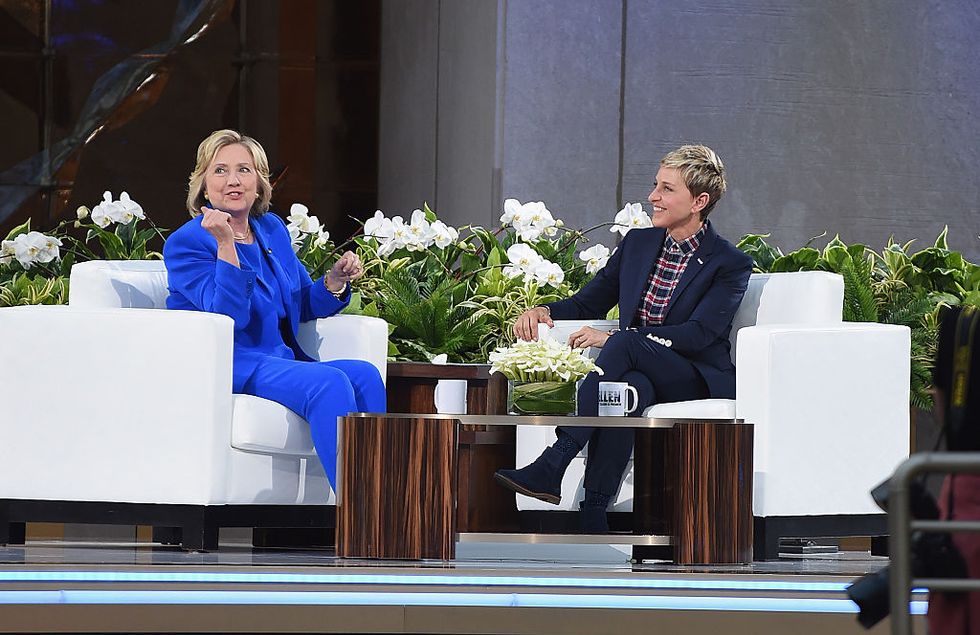 Ellen's ratings have been plummeting as the world decides they can no longer back the star.
So how did it stay hidden for so long?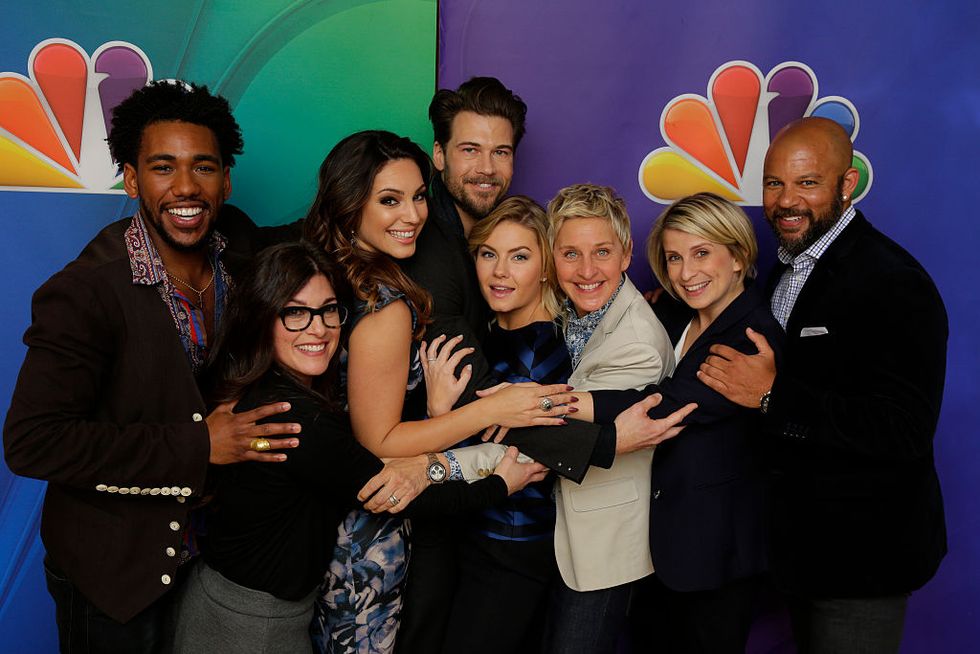 Well, many fans are looking back over the series and asking the very same questions.
Because, as it turns out...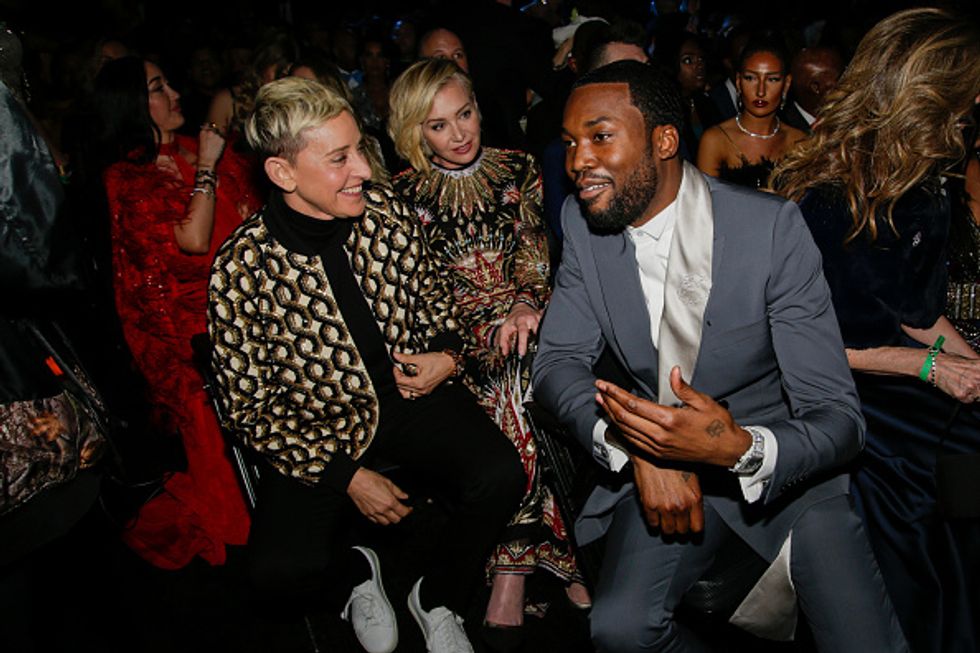 Ellen has
always
been problematic!
Let's start with her treatment of Sophia Vergara...
Which has been pretty horrific over the years.
Ellen was seen repeatedly mocking Vergara...
I don't agree to cancel culture. If you replace Ellen you better cancel the show and call it a day. I'm not a fan… https://t.co/AqNaWoELrq

— Aurea Freniere ✪ (@Aurea Freniere ✪)1596813430.0
Offering to teach her new words and claiming her English had gotten "better."
She even did some extremely uncomfortable imitations of the star.
Not a good look, Ellen.
Ellen then dedicated an entire segment to mocking her fans.
"Ellen Reviews Fans' Really Bad Gifts."
Not cool, Ellen.
But following all of this negative attention, Ellen was then hit with some bad news concerning her health...
A COVID-19 diagnosis.
She announced her diagnosis through this tweet:
https://t.co/8pKdgCXY1z

— Ellen DeGeneres (@Ellen DeGeneres)1607619686.0
"Hi everyone, I want to let you all know that I have tested positive for COVID-19. Fortunately, I am feeling fine right now. Anyone who has been in close contact with me has been notified, and I am following all proper CDC guidelines. I'll see you all again after the holidays. Please stay healthy and safe."
Well wishes poured in from fans all around the world...
get well soon! Hope you and Portia have a Merry Christmas and a Happy and safe new year! Hope 2021 will be a better year for all of us!

— Cara Trombino (@MsCaraTrombino) December 11, 2020
get well soon! Hope you and Portia have a Merry Christmas and a Happy and safe new year! Hope 2021 will be a better year for all of us!

— Cara Trombino (@MsCaraTrombino) December 11, 2020
Please take care of yourself Ellen and please follow guidelines and thanks for informing about your health and please updating us about yourself 🙃
Get well soon and I purple you 💜😊

— Divya💜💜💜 (@7Legends_world) December 10, 2020
Sorry to hear that. Get well soon! Stay strong and positive. All the best from Germany 🇩🇪

— Leia (@Leia141074) December 10, 2020
And now, Ellen has offered a health update.
She opened up to fans in her first show back.
"I want to start the show by talking about something positive - my COVID test."
"I was getting ready to tape the show and I was in hair and makeup. Then my assistant Craig walks in and says, 'You tested positive for COVID.' And then everyone around me ran away."
"I left the studio immediately and our COVID safety team informed everyone that I had been in contact with."
"The first 3 days, I slept for sixteen hours a day."
"And then on the fourth day, I woke up with back spasms."
"It just persisted and the doctor put me on pain pills and muscle relaxers."
"That's the only symptom I had."
"I didn't have a headache, I didn't have a fever, I didn't lose my sense of taste. I started to feel better and I am very fortunate and very, very blessed."
"I wear a mask, I wash my hands. It's a mystery to me how that would happen."
"That was it for me."
We're glad to hear you're on the mend, Ellen!