Email Marketing Specialist at 22 Words
22 Words is an established viral publisher, serving up funny, cute, heartwarming, and fascinating stories to over 40 million readers a month across its network.
Our goal is to fight boredom and spread happiness. We do this every day for our audience, and we try to do it for our staff, too. Want to join the team?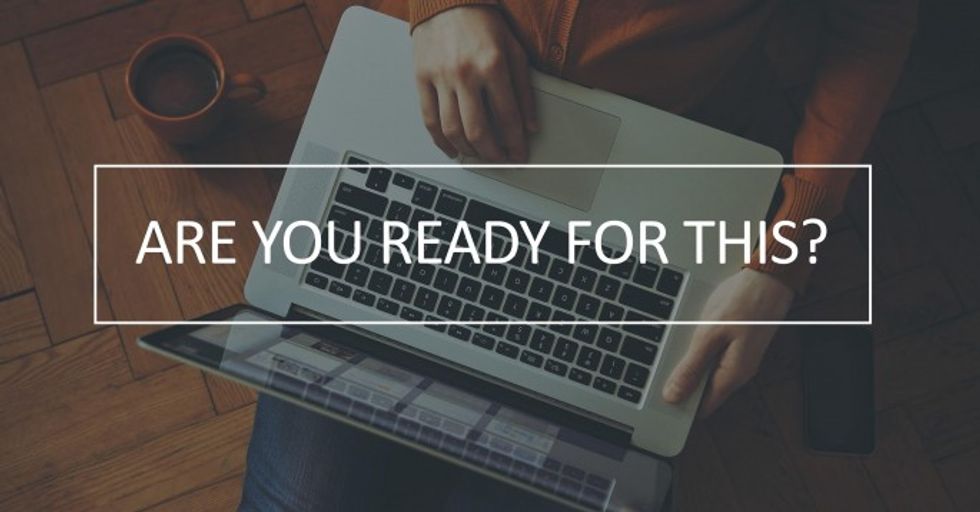 We're on the hunt for a kickass Email Marketing Specialist who will make it their mission to keep 22 Words and MagiQuiz at the forefront of the viral web by creatively growing our email lists and effectively reaching the 300,000+ people who are already subscribed.
Responsibilities
Send multiple emails per day across our lists that are creatively optimized for high click rates and happy readers.
Provide reports on email campaigns and overall email strategy from both Google Analytics and MailChimp.
Regularly bring new and clever ideas to the team that will significantly grow our lists and make our newsletters measurably more compelling.
Eagerly immerse yourself in all available data in order to constantly improve our email strategy.
Imagine and implement crazy ideas for sharing and generating viral stories through the power of a million subscribers. (No, we don't have a million yet. But we will soon after you join the team, won't we?)
Expectations and Requirements
You have a clear, casual, punchy writing style.
You are extremely familiar with the viral web.
You're data-driven. The only thing you love more than A/B tests is changing your strategy after you see the results.
You're unbelievably clever. Let's say you get in a creativity contest with a writer who's figured out how to make a living out of writing haikus. You at least tie.
You are familiar with the tools of this trade — at a bare minimum MailChimp email design and creation, MailChimp reporting and data analysis, Google Analytics, HTML, and a photo editor of some variety.
You thrive working remotely. You work hard with so little need for management that the only thing your boss needs to do other than compliment you is tell you to take a day off, dammit.
You're adaptable. Things change fast in this business. You change faster to stay ahead.
You can take and give criticism like a well-adjusted, self-confident adult. We're nice, but we shoot straight. We're assuming that describes you, too.
You have experience. You've done this before, and you've done it well.
Benefits
We're a remote workplace, but we care a lot about the community and well-being of our team. You can read more about our benefits on our career page.
How to Apply
The right person for this job is almost certainly managing and growing someone else's email strategy right now...and kicking ass at it. We will make it worth your while to join us instead.
Email us at jobs@22words.com and tell us about yourself and your work. We're eager to meet.