This story seems more unlikely than fiction – the tale of Emma Thompson adopting a child from a war zone then changing his life forever! Read on to hear all about it…
Growing up in a family structure is a privelege.

Both close to home, and further afield.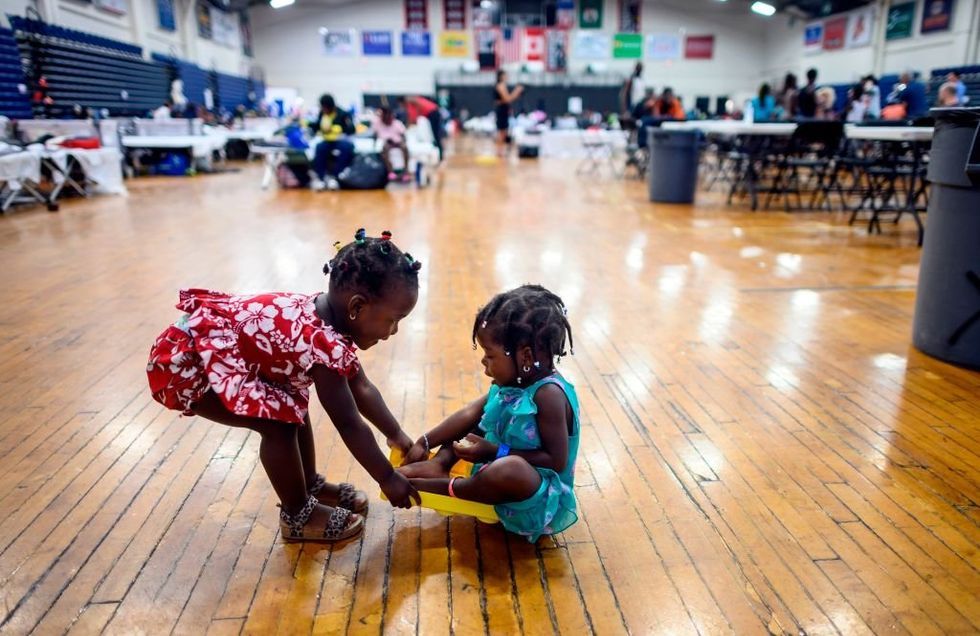 On any given day, there are nearly 443,000 children in foster care in the United States. Shocking, we know.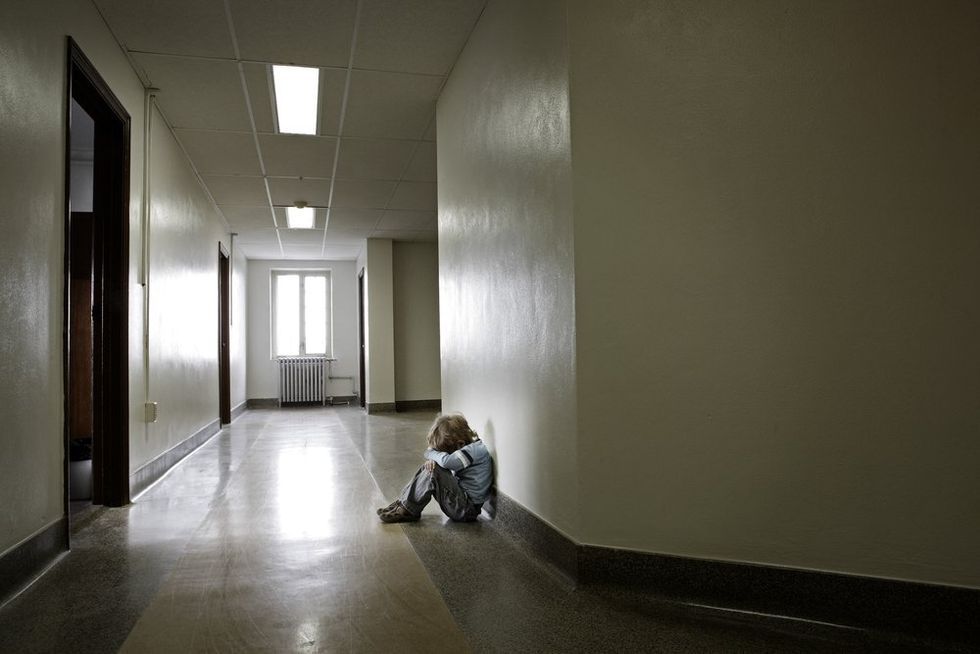 And the children suffer as a result, both here in the States and abroad.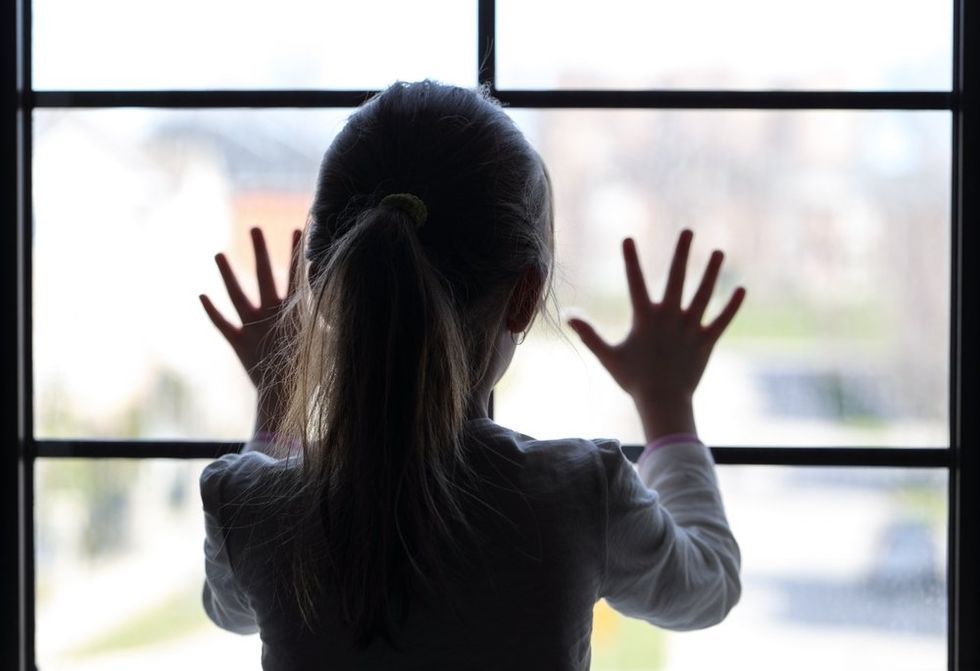 The foster system is anything but short-term. Children are often stuck in the foster system for years and some will end up never getting adopted.

But British actress Emma Thompson went the extra mile to try and help those in need.

Including Nanny McPhee and Love Actually.

Including one young boy in particular – Tindyebwa Agaba.

And after a turbulent start to life, Thompson decided to give the young man a second chance.

And at the age of twelve, he was rounded up by militia and taken to a prison camp.

He lived at the prison camp for 3 brutal years before boarding a flight to London to claim asylum.

He slept rough around London's Trafalgar Square for the first months of his life in the U.K.

At a Refugee Council event, Thompson invited Tindy to spend Christmas with her and her family.

And in the end, the relationship between Thompson and Tindy grew so strong she informally adopted him.

He achieved a degree in politics at Exeter University and a second degree, in human rights law, at the School of Oriental and African Studies, University of London.

And he even set up his own charity for victims of the genocides in Rwanda.

"Tindy is just about to start a job there and he's doing some very interesting things for them – an adjunct of the work he was doing in war zones. Helping struggling people, working with victims of trafficking, and radicalization… that kind of thing. It's a very rewarding thing to have happened," said Tindy's adopted dad, Greg Wise.

"You need family. I think we don't talk enough about the happiness that it gives you to find new connections with strangers and people who aren't familiar to you."

Now, when is it going to be made into a movie? And more importantly, who will play Thompson?! For more heartwarming stories, read on to learn about the man who has fostered more than fifty vulnerable young men…