Emma Watson's dating history has remained under wraps over the decade we've known her. The actress keeps all little details private. And when she revealed that she was "happy being single" we thought she had decided to call it quits.
However, that does not seem to be the case anymore as details and pictures of her current boyfriend have finally surfaced. That's right, after months of speculation, we finally know him to go by the name, Leo Alexander.
Read on to see photos of him...
Emma Watson's dating history has primarily been kept under wraps...
1. Emma Watson and Robert Pattinson.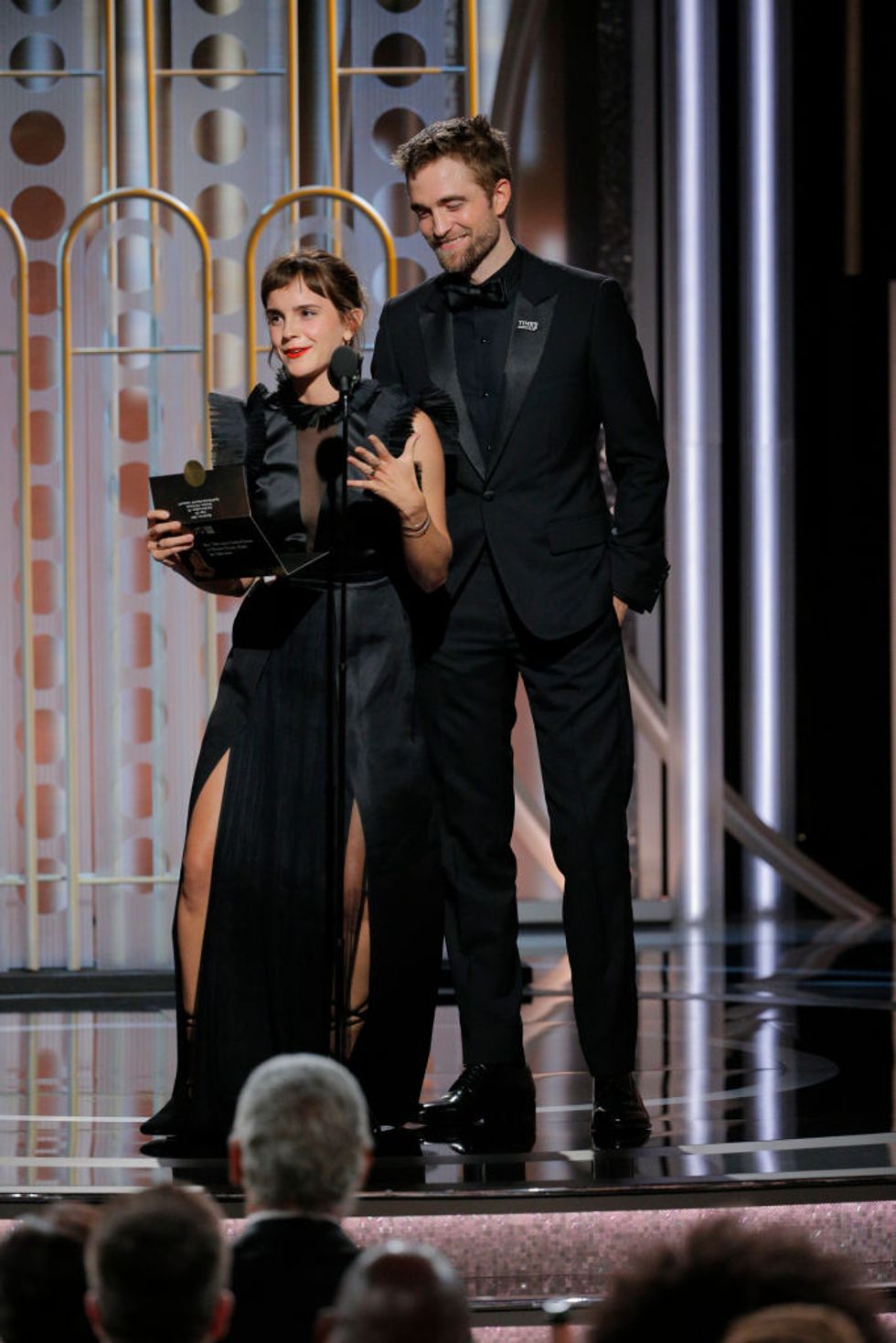 That's right. When these two were presenting an award during the 2018 Golden Globes, the whole world couldn't help but speak about the natural chemistry they had.
But they have actually been friends for a long time...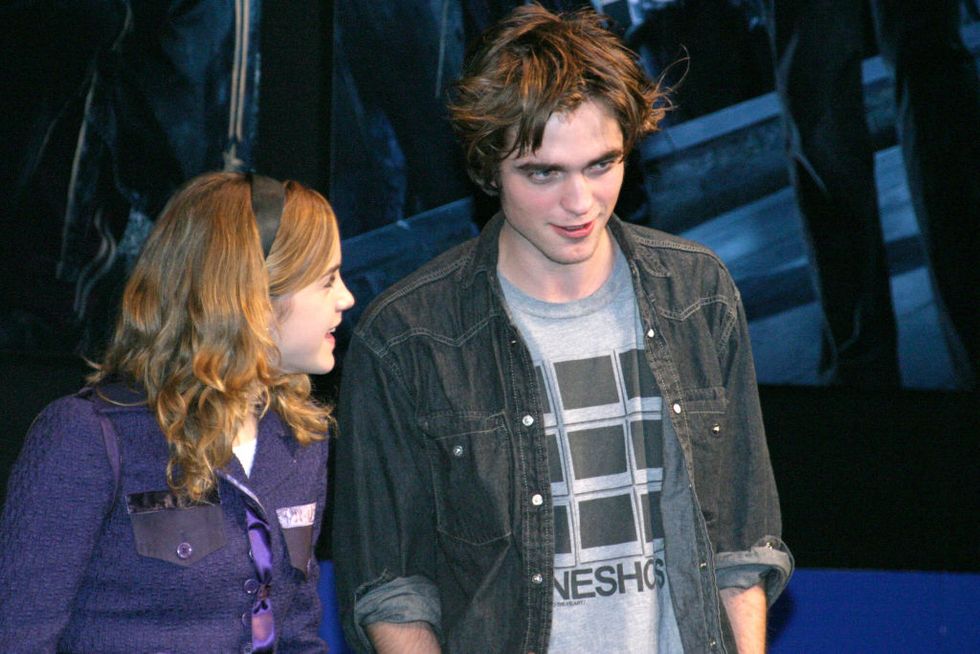 Did you forget that Pattinson was in fact, the cute Hufflepuff member, Cedric Diggory? The two met on set while filming for
Goblet of Fire
and have been friends ever since so that "chemistry" you were talking about, is more friendly than anything else.
2. Emma Watson and Chord Overstreet.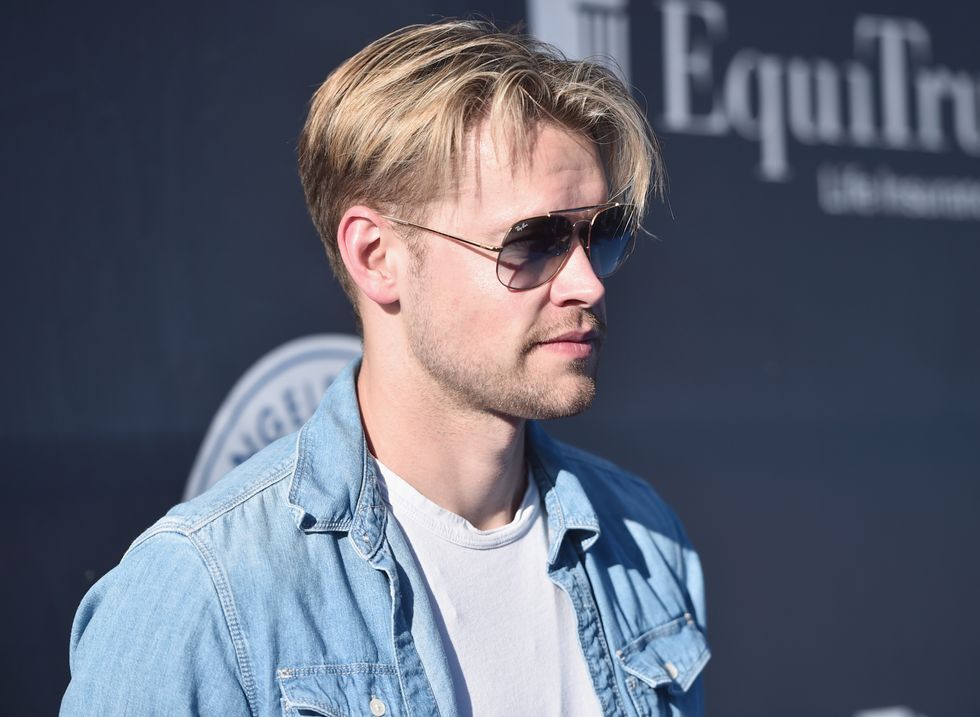 Just after the dating rumors with Pattinson had been sparked, fans quickly jumped ship to support the actual relationship she was in at the time with Chord Overstreet.
However, by October, it was rumored that the two had split...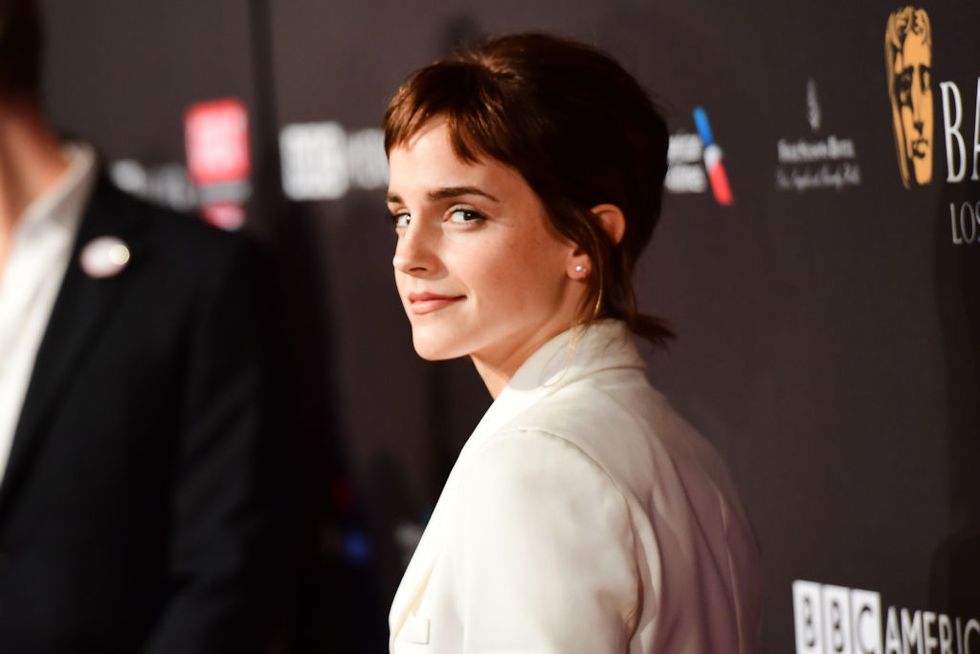 The evidence came after Watson was seen cozying up with another man.
3. Emma Watson and Brendan Wallace.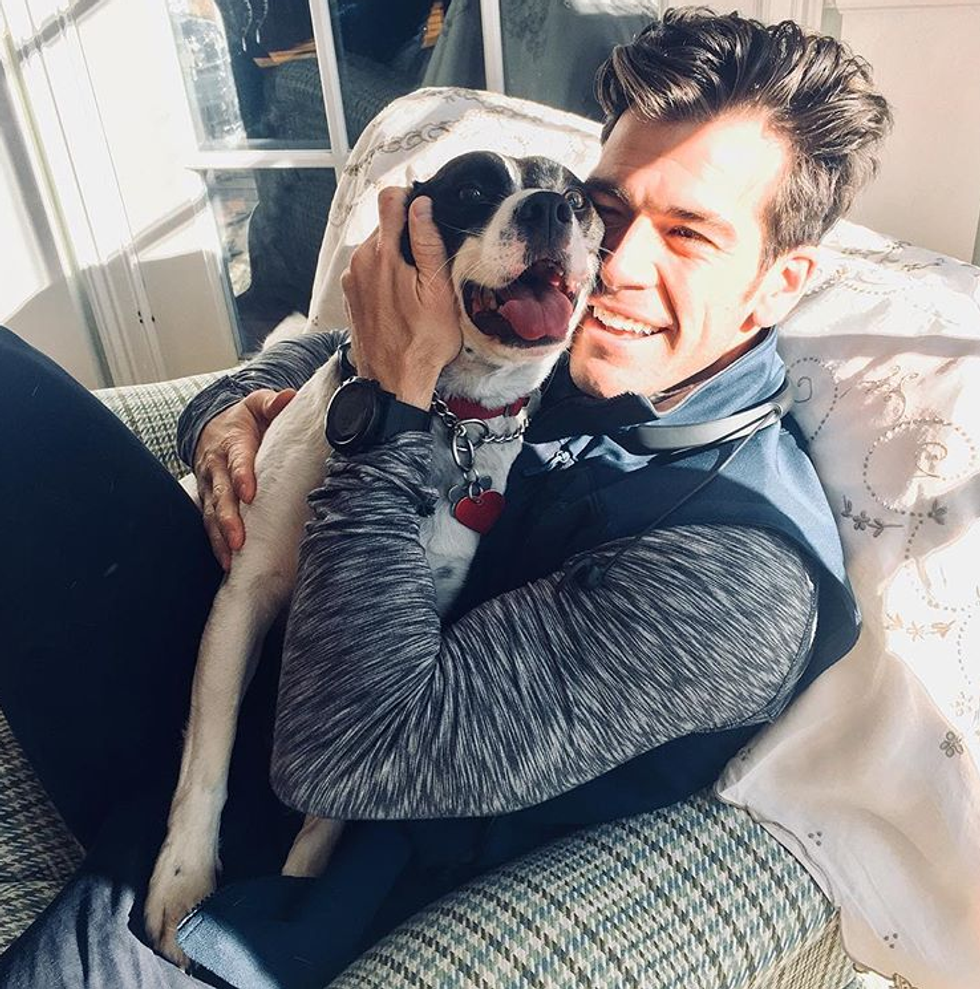 Tech CEO, Brendan Wallace, was this "other man."
It was rumored that the two had dated until April the following year before calling it quits.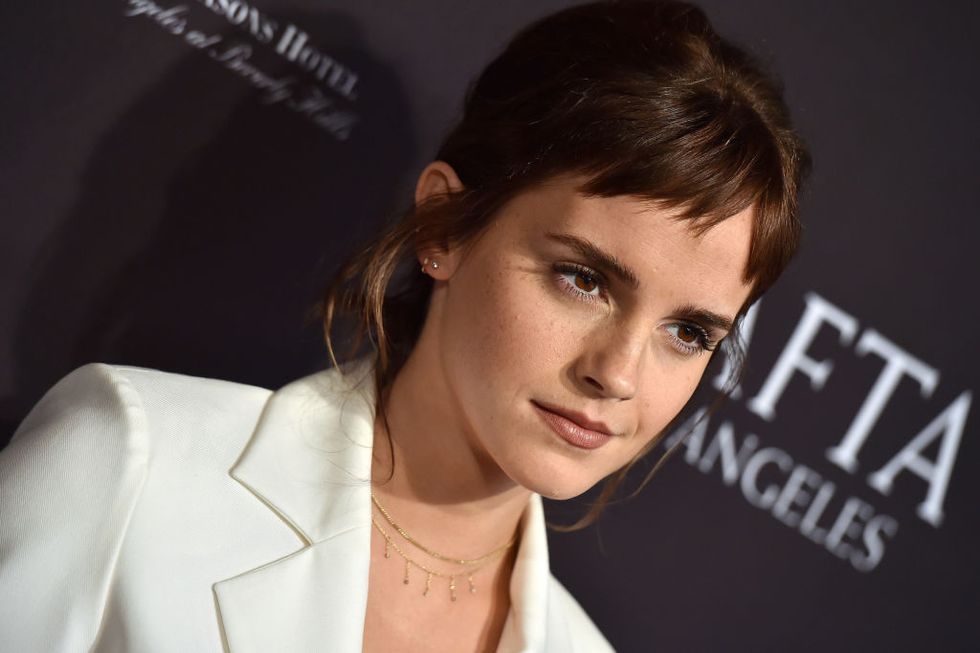 Wallace was seen getting close and personal with another actress at the time, Alexandra Daddario.
4. Emma Watson and Tom Felton.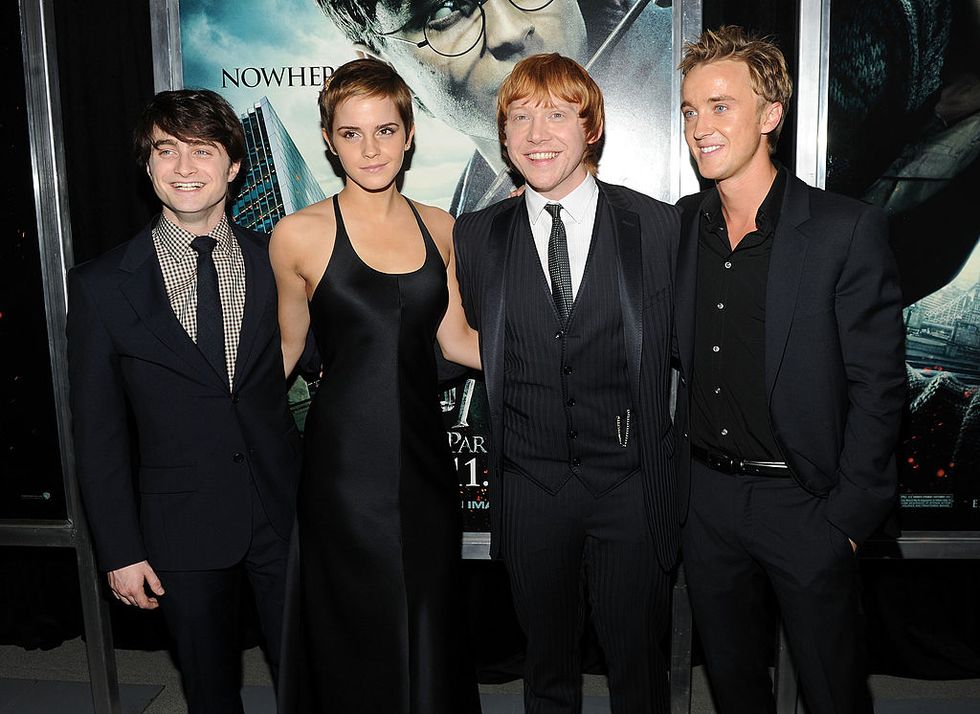 But perhaps the most famous coupling of all these rumors had to be with her former co-star, Tom Felton.
The Harry Potter fandom has been shipping this relationship since this iconic punch.
Their relationship on-screen has always been that of a dumb little boy picking on his crush to get her attention, never anything more. Tom's character also sided with the evilest wizard in the world, so it's hard to forgive him for that.
The cast has been notoriously private about their relationships off-screen.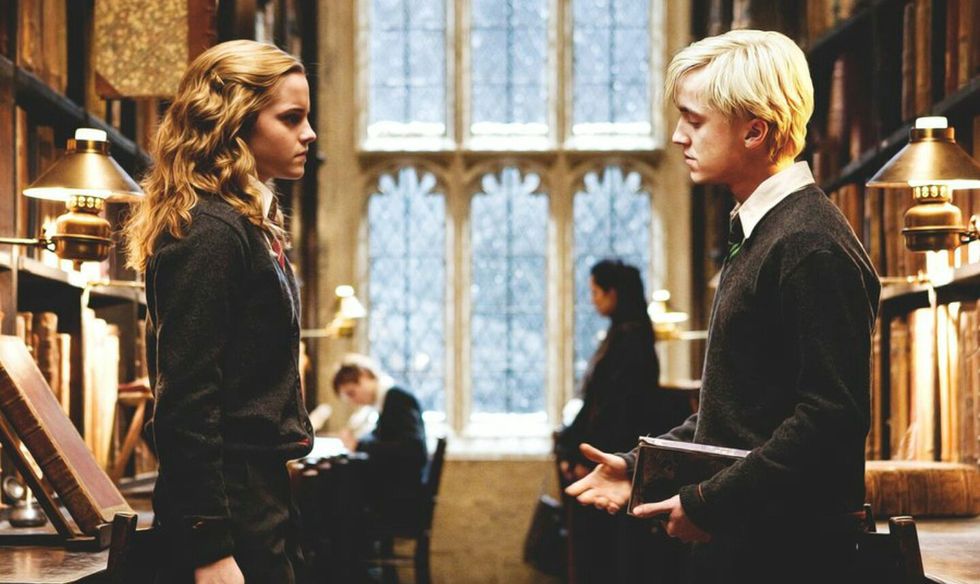 It's no surprise that we've learned very little about their little band of misfit wizards off-screen.
But now that they've grown up...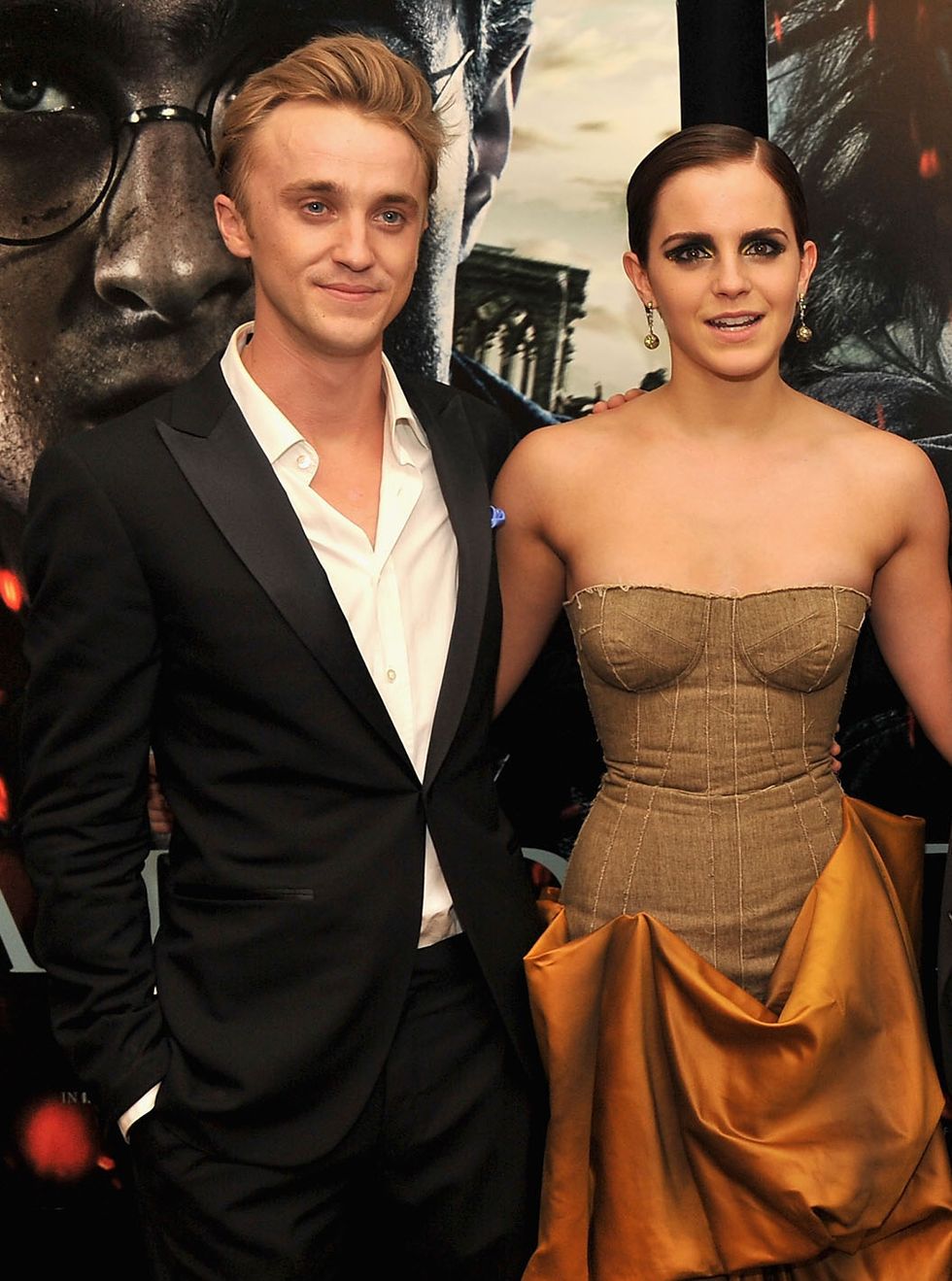 Things have started to change, especially after their more "grown-up" projects.  The cast has become more open with the public about their personal lives than ever before.
Emma Watson shared this photo on Twitter and Instagram.
Emma also posted this adorable video of the two of them skateboarding in Santa Monica.
#TFToleratingmysubparskatingskillssince1999 https://t.co/09baI3VVLm

— Emma Watson (@Emma Watson)1541694181.0
How cute is that? While neither star has provided an update on their relationship status, it certainly looks like the pair could be more than
just
friends and former co-stars.
Sadly, this news is not going to be confirmed any time soon...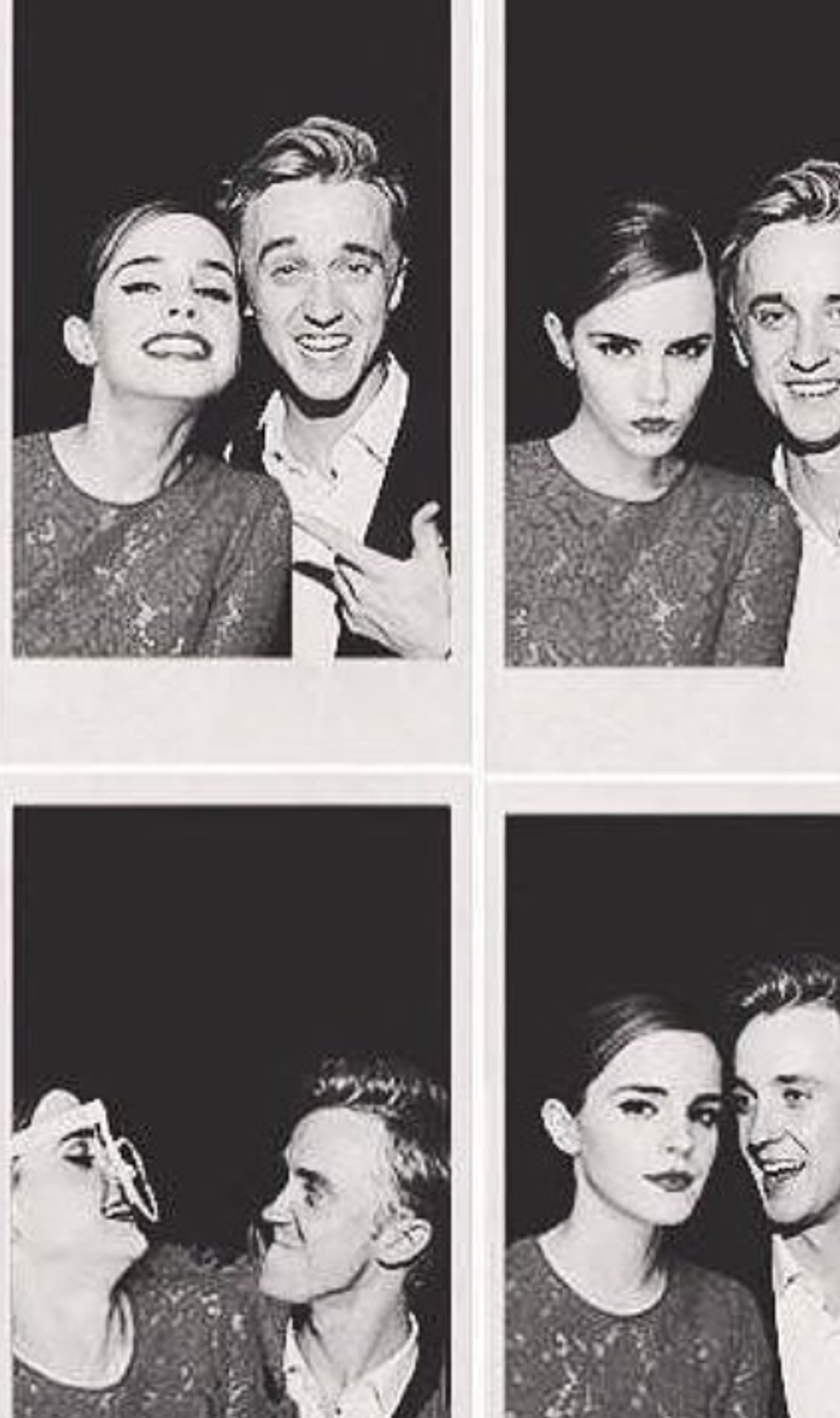 I know, your "Dramione" heart is probably aching as you read this but it's okay. Both the stars are still good friends, and they're both happy being single.
Only a few months ago Emma Watson recently confirmed her single status.
British Vogue
, the actress, who is turning thirty very soon, described what it's like to be reaching such an all-important milestone. But things changed soon after, keep scrolling to see her new man.
She explained that she likes to refer to herself as "self-partnered" as opposed to "single."
She also talked about the difficulties of having such a "perfect" life.
"Why does everyone make such a big fuss about turning 30? This is not a big deal."
Even despite her happiness being single, people were shocked to see this scene...
And we finally know who he is...
Mail Online
, Watson is in a committed relationship with the "man" outside the bakery who has now been named as thirty-year-old Leo Alexander.
The Californian businessman has stolen the actress' heart.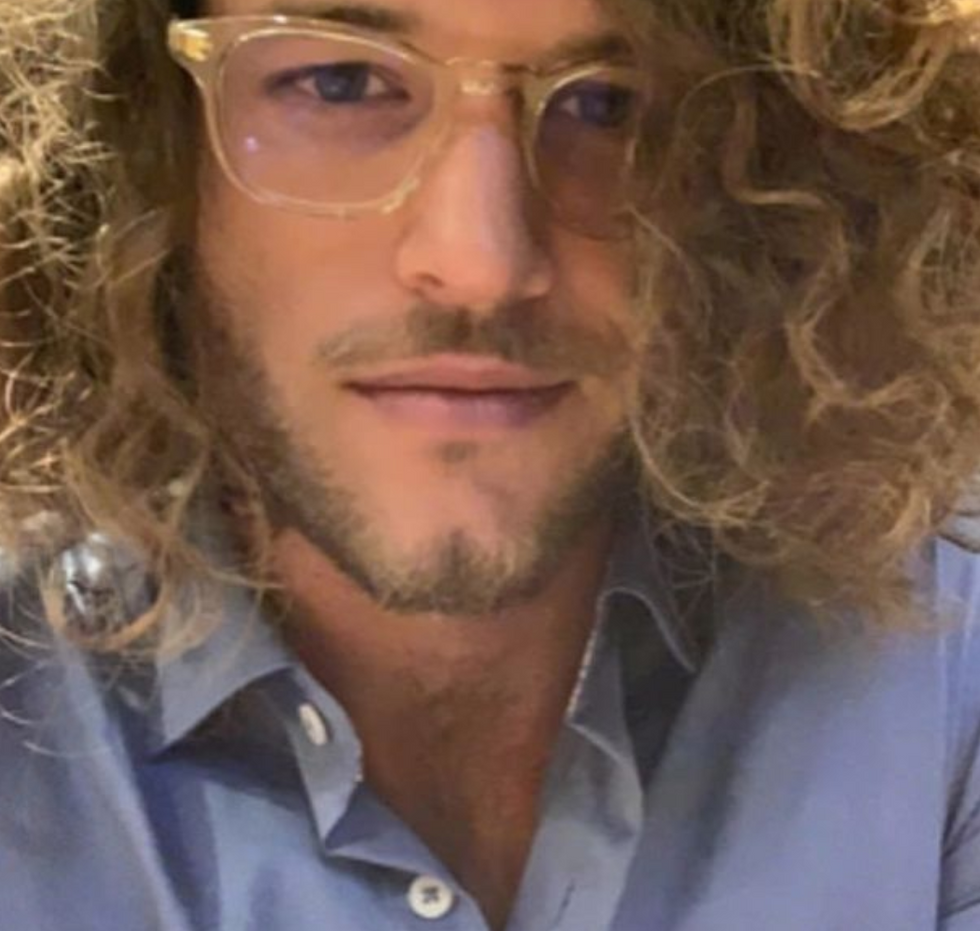 A source revealed this: "His closeness with Emma didn't go unnoticed by his colleagues at the time, who were shocked to see Leo in the arms of a world-famous actress."
They continued, saying this: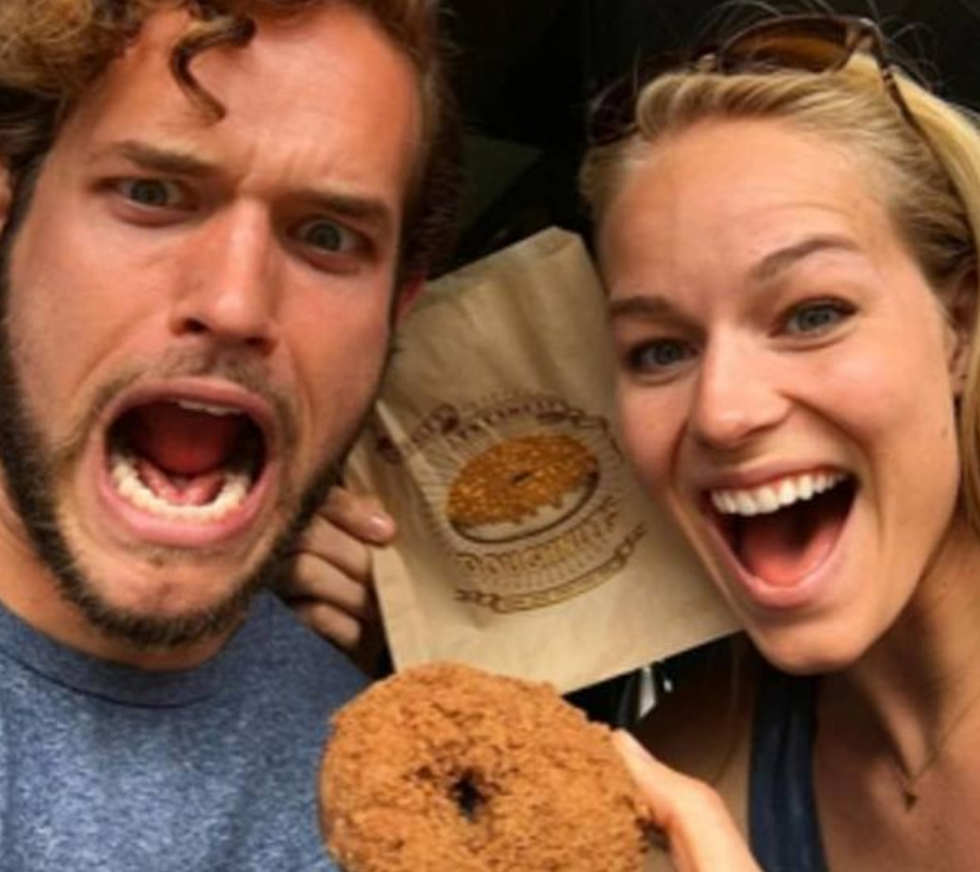 "Emma introduced Leo to her parents, she was really serious about him. They all went for a meal together back in December at The Ivy restaurant in St John's Wood not long after Emma and Leo first met."
Though there are hardly any pictures of them together, fans have decided they are a great match.
Between advocating for women's rights and her acting career, she deserves to be happy.