Classic soap opera, Days of our Lives has been a staple part of our childhoods. If you were lucky enough to convince your parents you were too sick to go to school, then the whole day was already planned for you: A DOOL binge-watching marathon. Perfect!
However, since it was announced that the future of the show was walking a fine line, fans are hoping that the rumors of the show being canceled are just that, rumors. I'm sorry to break it to you, but things aren't looking too good at the moment...
Keep reading to find out what is happening to one of the world's best-loved TV shows.
Days of our Lives is a classic.
via: IMDB
I mean, if you haven't watched it, then I can only assume you've been living under a rock for the past few decades.
It gave us some of the most iconic TV moments.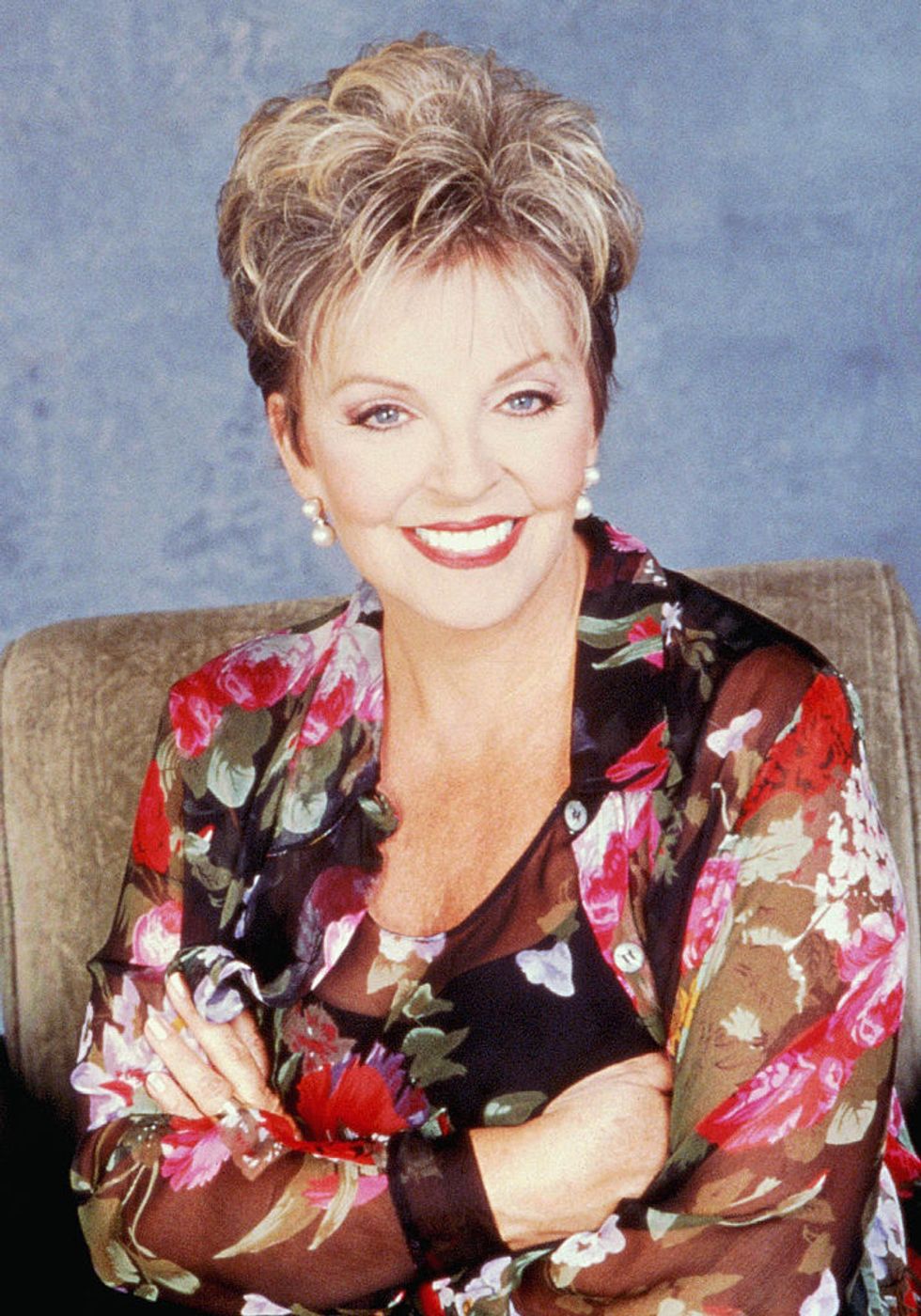 via: Getty Images
Long-time fans who have been there since the beginning, the true, original fanatics, will remember the first episode that premiered in 1965. God, that was a while ago.
A then-teenage Julie Olson Williams was trying to steal a coat from a shop...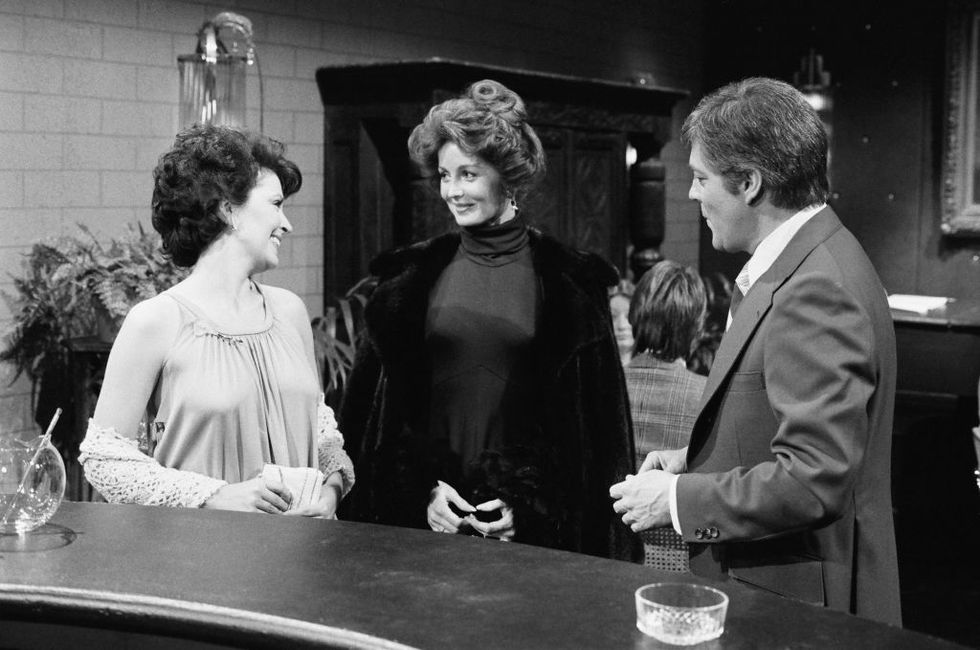 via: Getty Images
In no way, shape or form do we condone stealing but it was the first time we were introduced to Julie, who went on to be one of the most important characters in the history of daytime TV dramas.
And we can't forget about the death of Stefano DiMera, can we?
via: IMDB
Hailed the king of TV villains, DiMera really brought a new meaning to bad guys.
But when he got shot, we knew the end of an era was dawning.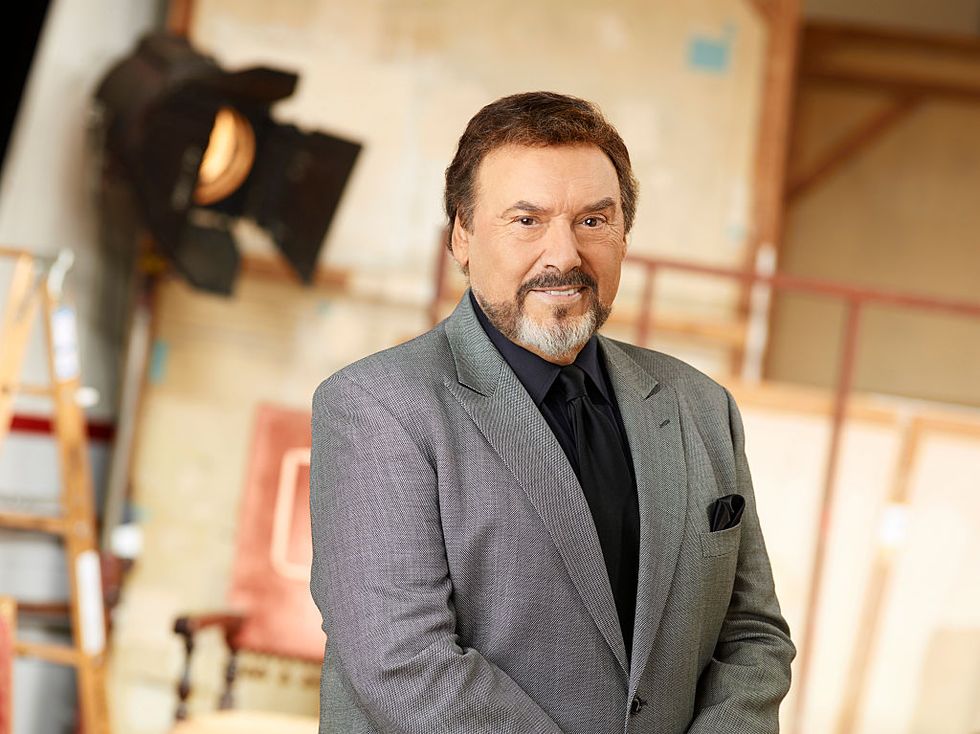 via: Getty Images
In January 2016, we had to say goodbye to DiMera when Hope shot him. I mean, we kind of saw it coming when he announced his retirement from the acting world, but it was still sad nonetheless.
And don't forget about all the life lessons we were taught...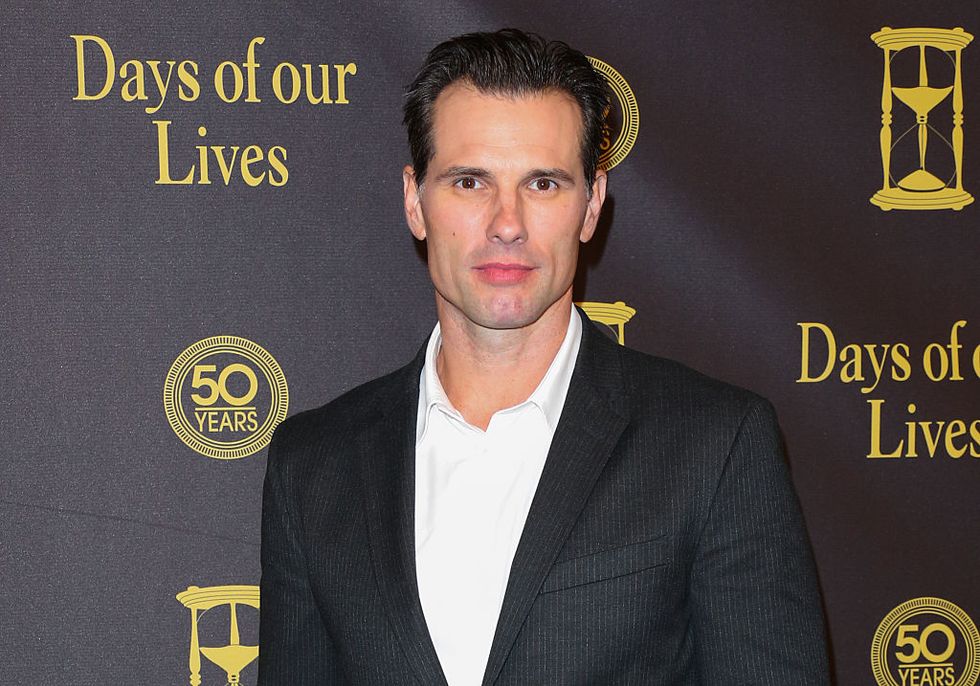 via: Getty Images
The one that stood out to me was "don't tell a man he's the father of your child when he's really not." I thought it kind of went without saying, but some people, cough, Sami, cough, clearly didn't get the memo.
She almost succeeded in convincing Austin that he was a dad...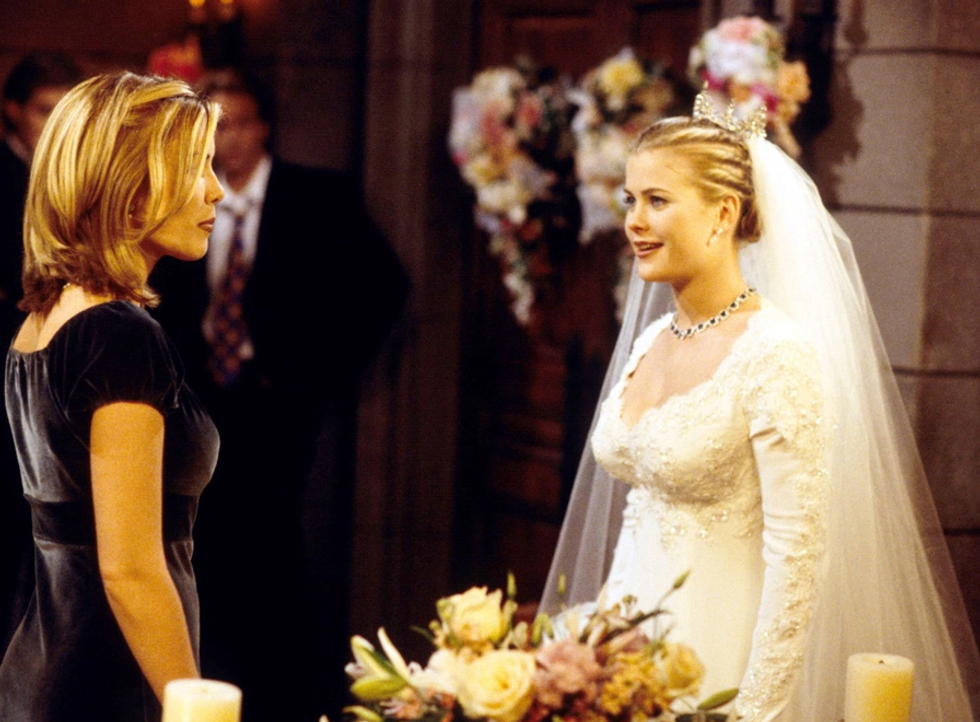 via: YouTube
But thank God for Carrie, who waltzed into the couples' wedding and announced that Lucas was actually the father. Plot twist!
And just to add insult to injury...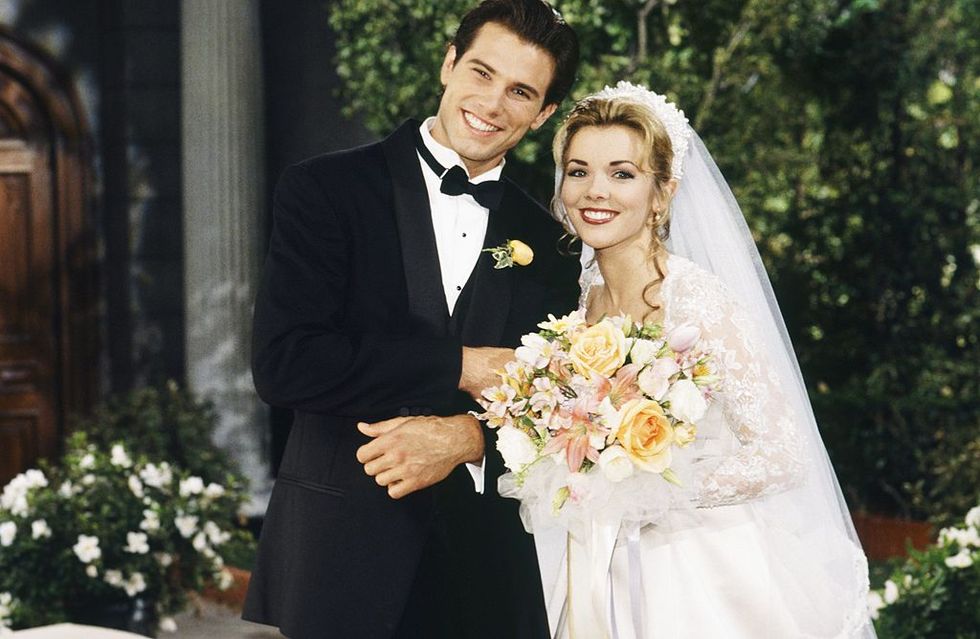 via: Getty Images
Carrie decided to slap Sami (who is also her half-sister) to make sure she felt half the pain she did while watching her try and steal the man of her dreams. We stan Carrie and Austin in this house!
However, things might be coming to an end...
via: IMDB
According to TVLine, the entire cast of
Days of our Lives
has been released from their contracts as the show moves into an indefinite hiatus at the end of this month.
That's right, our favourite show might be ending after over 5 decades...
via: IMDB
Though it has not been canceled yet, the "indefinite" part really scared fans and now the firing of all the characters has just added one more nail into the coffin that might be signifying the end of an entire era of day time television.
When reached out to by Fox News, the representative for the show had no further comments...
via: IMDB
That doesn't sound too good... Unless they're planning to revamp the entire thing without the iconic characters, we can presume it's in the process of being canceled soon.
There is one silver lining though!
@TMZ Guess that hour glass finally ran out on them

— August Knight (@August Knight)1573582456.0
The show always shoots 8 months in advance, which means there is still some content to be released. What a bittersweet moment.
There have also been some rumors that the cast might be back if they accept a lower pay rate...
Due to the negotiations going on behind the scenes which state that the ratings for the show are slowly declining, the renewal contracts might involve some changes to how much the casts' pay.
Fans have had mixed reactions to the news...
@TMZ I remember being off school for snow and watching this with my mom. Those were good days of our lives.

— Supporter of Losers and Suckers (@Supporter of Losers and Suckers)1573584843.0
But overall, the show did give us some iconic moments that we will cherish if it does all come to an end.
So, right now, the future of the show is not looking too bright...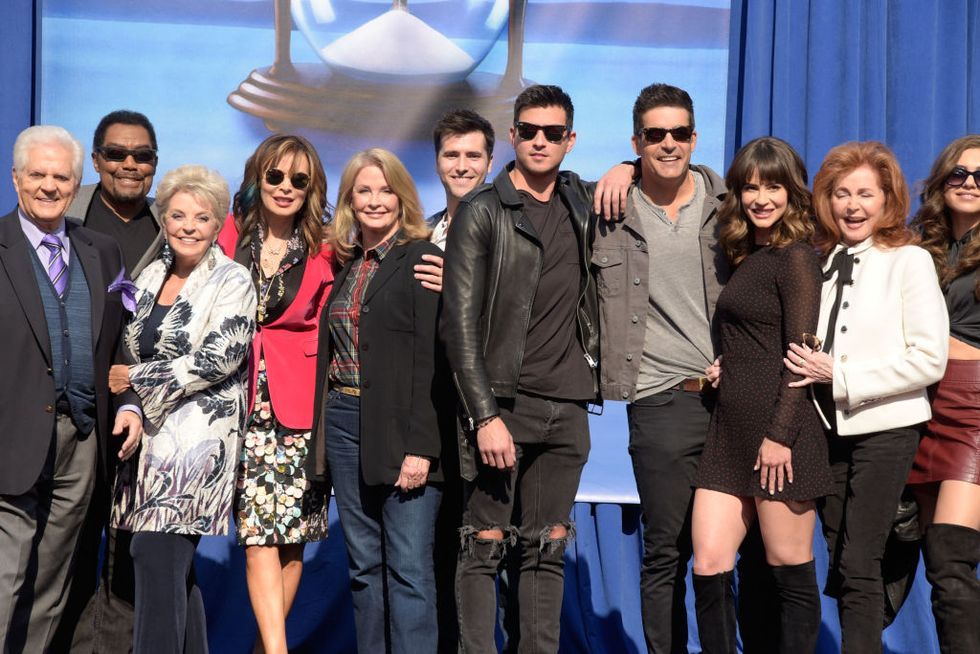 via: Getty Images
But we can always hope, right? If you're looking to replace
Days of our Lives
with something binge-watch worthy this season, then keep scrolling, we have the perfect list for you...