There has been a lot of controversial news surrounding Netflix this year. As many beloved shows disappear forever, many have been threatening to delete their accounts for good. But it seems like Netflix has decided that it's time to turn things around - and are bringing a brand new '90s sitcom on deck.
Seinfeld, first planned as a one-off comedy special, then became one of the most famous "shows about nothing," in television history. Following the adventures of four single friends in New York City, the show quickly gained a cult following and is seen by many as the precursor to certain other famous sitcoms. And now old and new fans can enjoy all 180 episodes.
There's nothing like a good Netflix binge.
The streaming service, which launched as an online DVD rental store, has really revolutionized the way we consume television and movie content.
Because where once we had to wait...
Now, we get everything delivered to us all at once - which means many hours can be spent mindlessly watching old faves or new discoveries.
But there is one caveat.
With such an abundance of choice out there, it can seem almost impossible to actually decide what to watch.
And things haven't got any easier of late.
Because many have noticed that, in recent months, Netflix has been consistently removing some of our old standbys - and replacing them with lower quality shows that nobody actually wants to see.
For example, Friends.
The classic sitcom was, for many, a Netflix go-to - but it was revealed earlier this year that the show was being removed from the service thanks to budgetary concerns.
And that's not all.
Dunder Mifflin fans were left distraught earlier this year, as it was revealed that The Office would be removed from the service in favor of joining an NBC only streaming service.
Many have been upset by the news.
And, in fact, certain internet critiques see the decline in quality of Netflix as emblematic of a future shift towards individual channels streaming platforms - and the end of an era.
But, this week, fans heard some good news.
It has been announced that, in a giant move for the service, Netflix has acquired the rights to massively popular '90s sitcom, Seinfeld.
That's a lot of content.
Seinfeld ran for nine seasons, many of which had more than twenty half-hour episodes. Overall, there are one hundred and eighty episodes of the show coming to the service.
It's a huge victory for Netflix.
But it's also come at a huge cost. According to sources, this deal is worth more than what NBC paid for The Office, and what WarnerMedia paid for Friends.
Don't get too excited yet, though.
Although the deal was announced this week, the show isn't set to launch on Netflix until 2021. But, hey - we can think of worse ways to spend New Year's Day!
And there's even better news.
Seinfeld isn't just coming to Netflix USA - the deal is set to bring the show to Netflix streaming services worldwide.
Sony Pictures Television chairman Mike Hopkins has given a statement on the deal.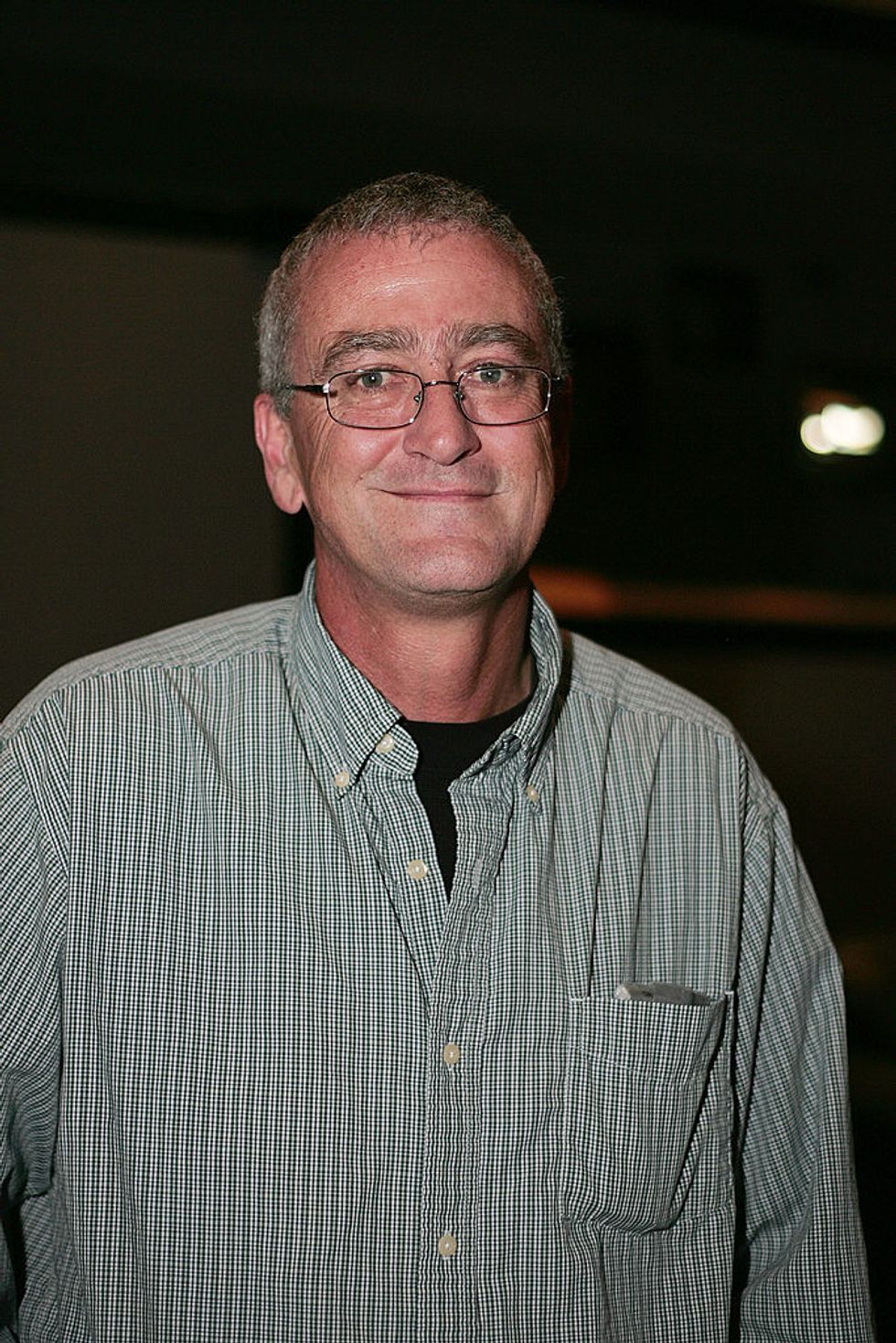 via: Getty Images
"
Seinfeld
is a one-of-a-kind, iconic, culture-defining show," he told the
LA Times
.
He seems excited about the news.
"Now, 30 years after its premiere, Seinfeld remains center stage. We're thrilled to be partnering with Netflix to bring this beloved series to current fans and new audiences around the globe."
This is a big deal for Netflix.
After losing two of its biggest hits and facing criticism for its lowering of quality, Netflix definitely needed some good press like this.
Many had been threatening to cancel subscriptions.
As Friends is set to move to Warner Brothers' streaming service HBO Max next year, while The Office is going to join NBC Universal's not-yet-named service in 2021.
Fans of Seinfeld haven't been totally deprived, though.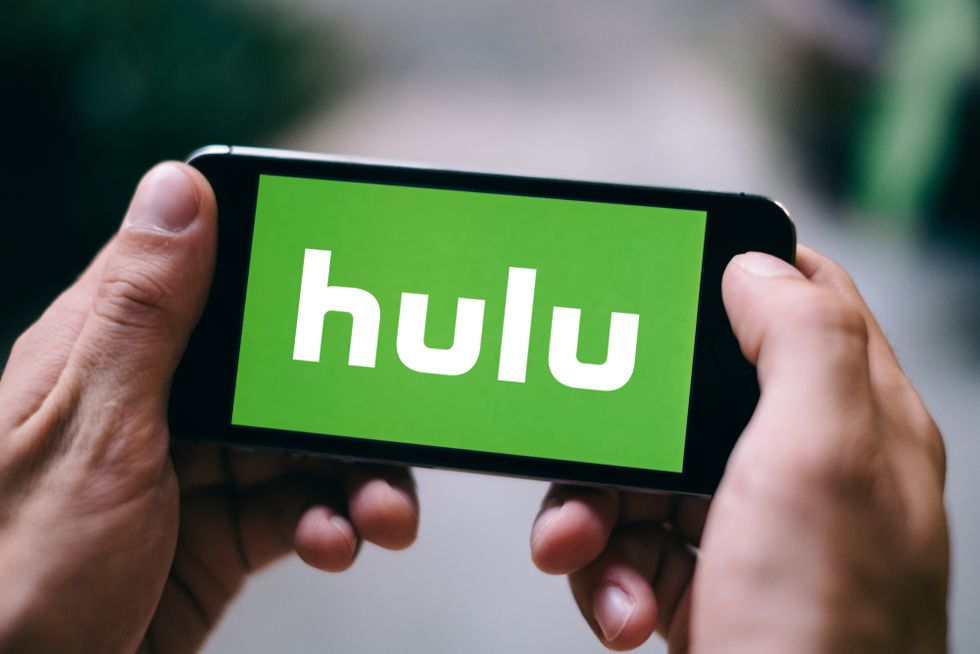 via: Shutterstock
For the past five years, the show has been available on Hulu's streaming service, while in some international locations it's also available on Amazon Prime.
Many are pretty excited by the news.
In the past, Friends was accused of being overly "inspired" by Seinfeld - so old fans are looking forward to it being introduced to a new generation.
Although others feel a little more conflicted.
@NBCNews Who would watch Seinfeld in 2021?

— Chen Sywan-jwo 陈轩卓 (@Chen Sywan-jwo 陈轩卓)1568716434.0
It's true, many people who've already experienced a 
Seinfeld 
rewatch have commented that the
show doesn't really age well
.
But, overall, people can't believe this thing.
$500 million Netflix paid for #Seinfeld https://t.co/p20u5R2oHZ

— Abigail Dede (@Abigail Dede)1568715353.0
$500 million is such an unimaginable amount of money to spend on anything - but we guess, if it successfully reinvigorates Netflix
,
it's well worth it. Interested in more
Seinfeld
content? Keep scrolling for the best forty quotes from the iconic series.