Those that are yet to see the sequel to 2017's Spiderman: Homecoming, will surely not be disappointed by Tom Holland's second appearance as Peter Parker, and those who have already seen the new movie will be happy to know that Marvel has plenty more movies up its latex sleeves.
But what's next for Marvel? Spiderman: Far From Home marks the end of "Phase 3" for the franchise, meaning that we are entering into the unknown; we are entering into "Phase 4."
Just you wait guys, just you wait...
The end of an era.
We began to see the end of Phase 3 in Avengers: Endgame, which saw the futures of some of Marvel's much-loved superheroes go up in flames. So, although we can predict which superheroes will not be making a return, the names of which superheroes we will be seeing in Phase 4 has been veiled in mystery.
Until now...
Spiderman: Far From Home (sorry, spoilers!!!!!) gave us our first insight into the glimmering future of Phase 4, with the first glimpse into life after Thanos' death.
So what's next on the cards?
Marvel has announced eight release dates for future films, but is yet to release titles. So get these dates stuck in your diary: May 1, 2020 November 6, 2020 February 12, 2021 May 7, 2021 November 5, 2021 February 18, 2022 May 6, 2022 July 29, 2022 You might want to prepare excuses for not going into work on the days after those late-night showings!
Stay tuned for this year's San Diego Comic-Con.
We expect that Disney will make the official announcement as to which titles these dates will pertain to at the inaugural San Diego Comic-Con, during the Hall-H panel.
But don't count all your blessings just yet...
It's unlikely that they will release all of the projects, but we can expect the titles for those already in development that will be hitting the screens in the next couple of years.
Disney +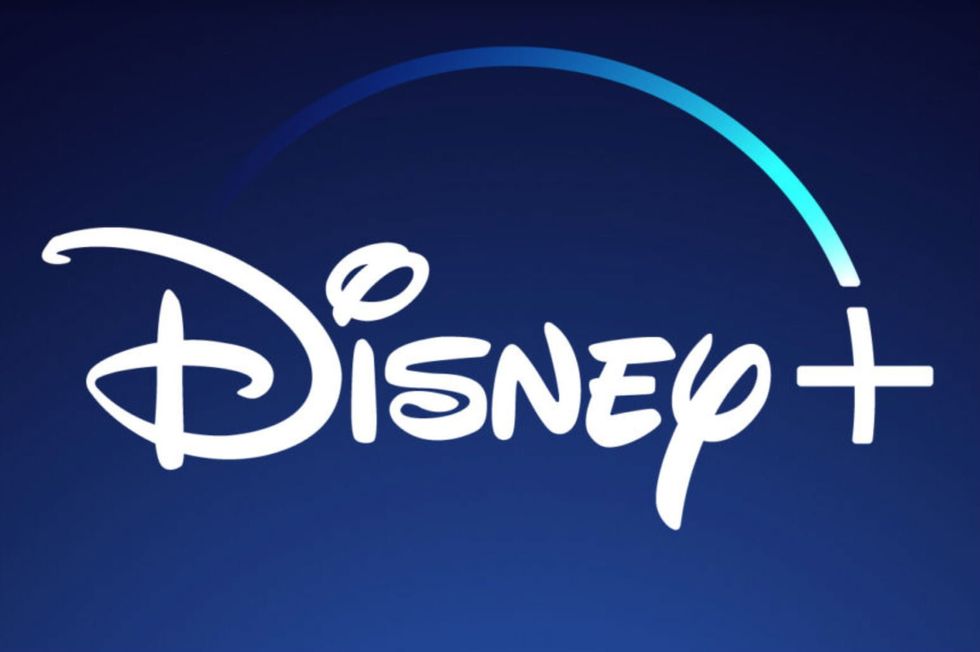 via: digitaltrends.com
Alongside the upcoming Marvel movies, we can also expect some of our favorite characters to appear in their own television shows, which will stream on the brand spanking new Disney+ streaming site.
Black Widow.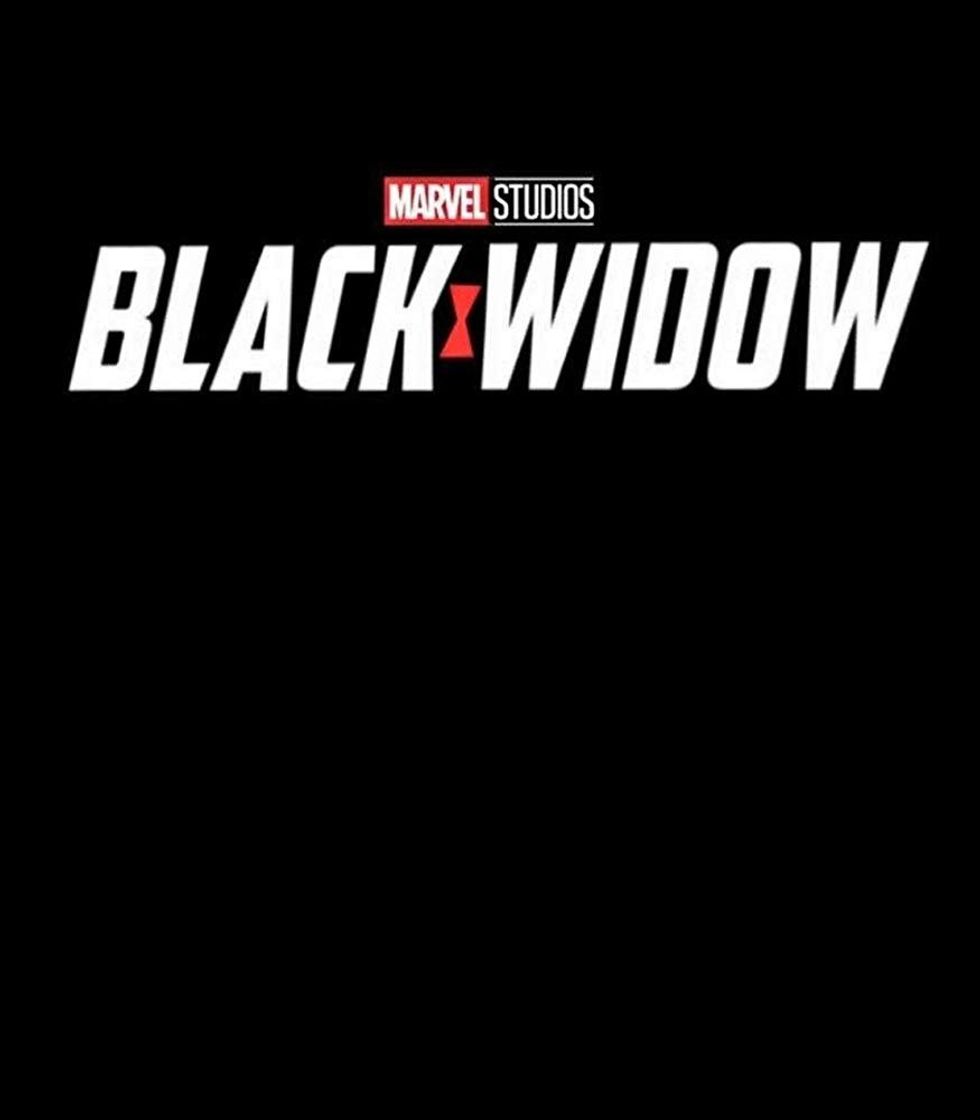 via: Imdb.com
A stand-alone heroine story is set to appear in theatres near you at some point in the future.
Black Widow
is yet to get a release date, but rumor has it that this stand-alone movie will be focusing on Avengers' character, Black Widow, in a time-frame before the first
Avengers
movie. Which means? That's right! We can expect a Black Widow origin story. Ah, hell yea.
Before becoming an Avengers heroine, Black Widow was a spy.
So we may well anticipate a Marvel spy movie. Sounds good to me!
Black Panther 2.
I mean, what did you expect after the box office record-breaking smash of the first Black Panther movie?
Although it hasn't been "officially" confirmed, we have no doubts that Black Panther 2 is happening.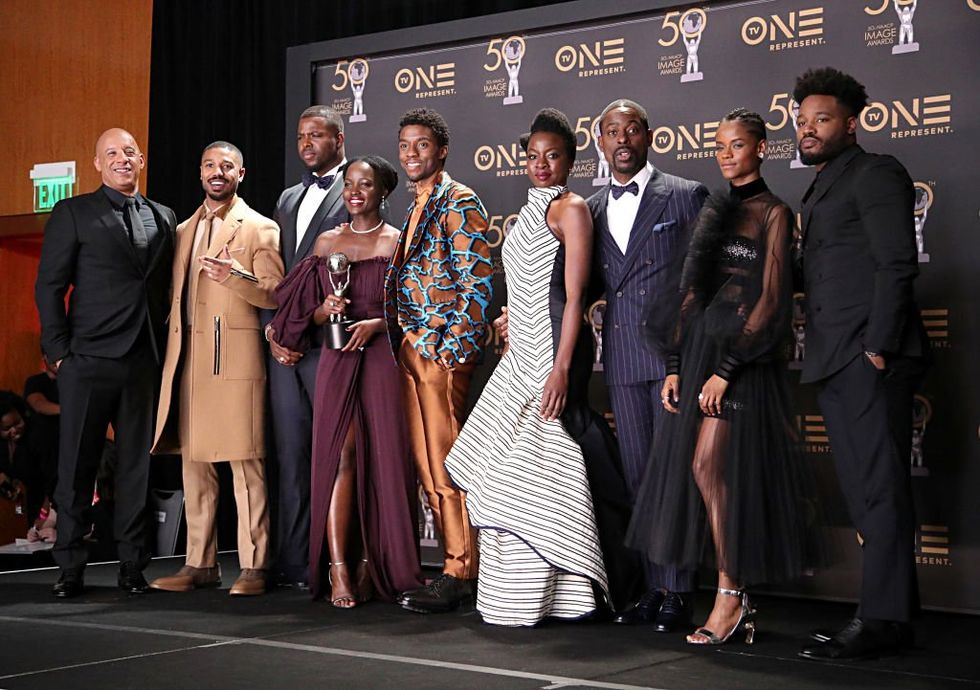 Rumor has it that Ryan Coogler will direct once again and he is also set to direct
Space Jam 2
, which we're very excited about - that's set to be released in 2021.
Who's ready to return to Wakanda?
Well, you've got a little while to wait yet, our guess is that the release date will be around February 12, 2021, a cool three years after the first installment.
The Eternals.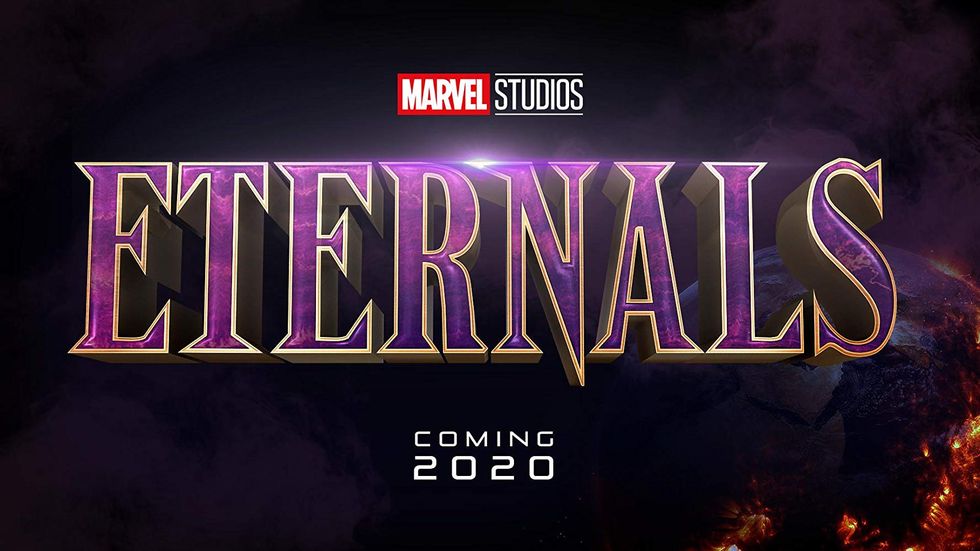 Ever heard of Jack Kirby's comics of the same name? I hadn't either, to be honest, but now that I'm clued up, I am so down for this movie.
A cosmic group called The Celestials, you say?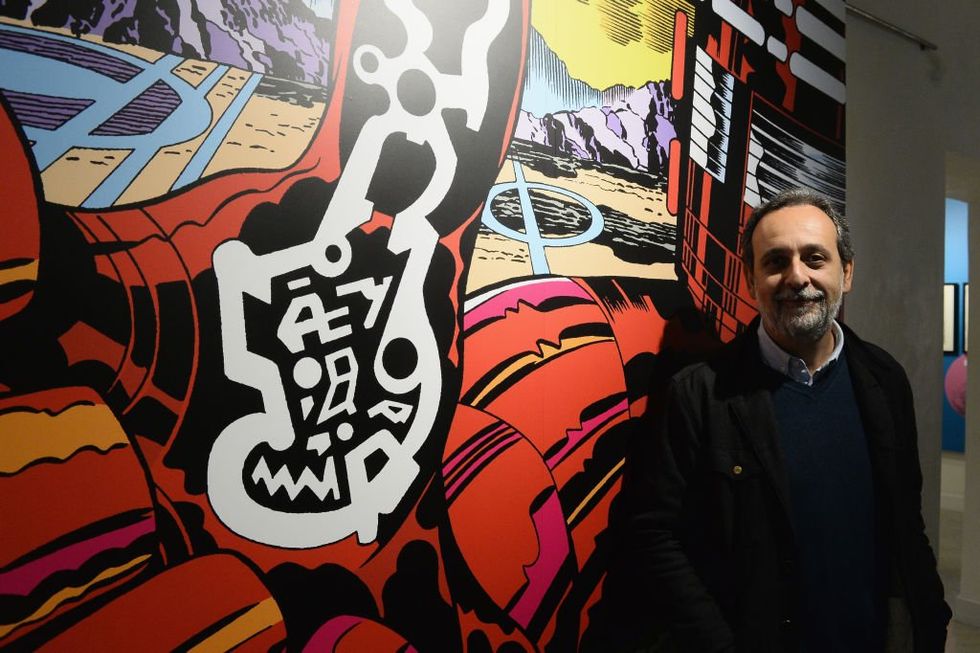 via: Getty Images.
This will involve an epic battle between two superpowered life forms, one side being "The Eternals" and the other, "The Deviants." Other than this, they haven't given us much to go on regarding the plot of the movie. Marvel has been tight-lipped about this, but, saying that, if you get your hands on the Kirby comics, I'm sure that you'll get more of an insight!
The project's even more exciting because they're only gone and got Angelina Jolie attached to star!
I feel like any movie starring Angelina Jolie will be a winner, but that combined with the wonder and brilliance of Marvel is sure to break the box office. Kumail Nanjiani and Richard Madden are also planned to star, and Chloé Zhao is set to direct.
Doctor Strange 2.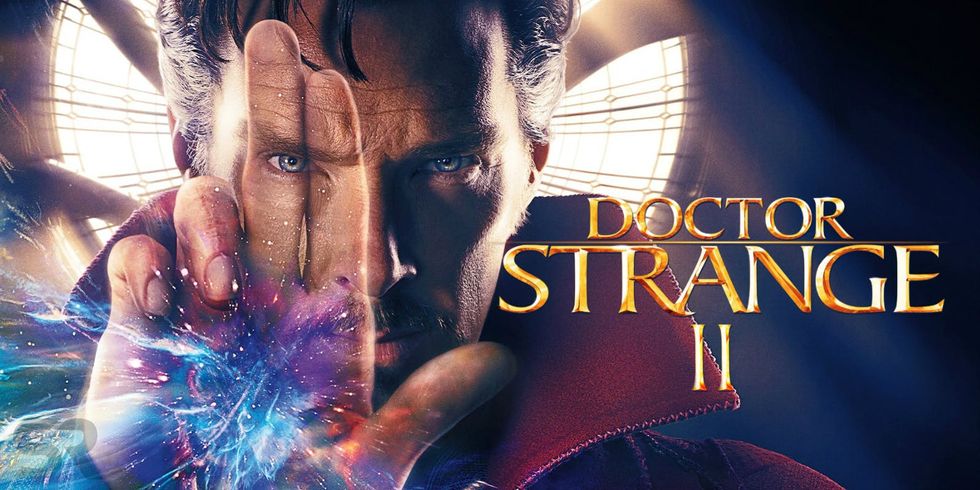 via: wegothiscovered.com
It's been a long time coming, but Marvel has finally,
finally
got going on the next installment of
Doctor Strange
.
The wait for Doctor Strange 2 is not too far off.
With C. Robert Cargill supposedly back in the writer's chair and Scott Derickson set to direct, we have every confidence in Doctor Strange 2. According to Benedict Wong, shooting for this movie could begin later this year, leading us to predict a 2021 release date.
Shang Chi.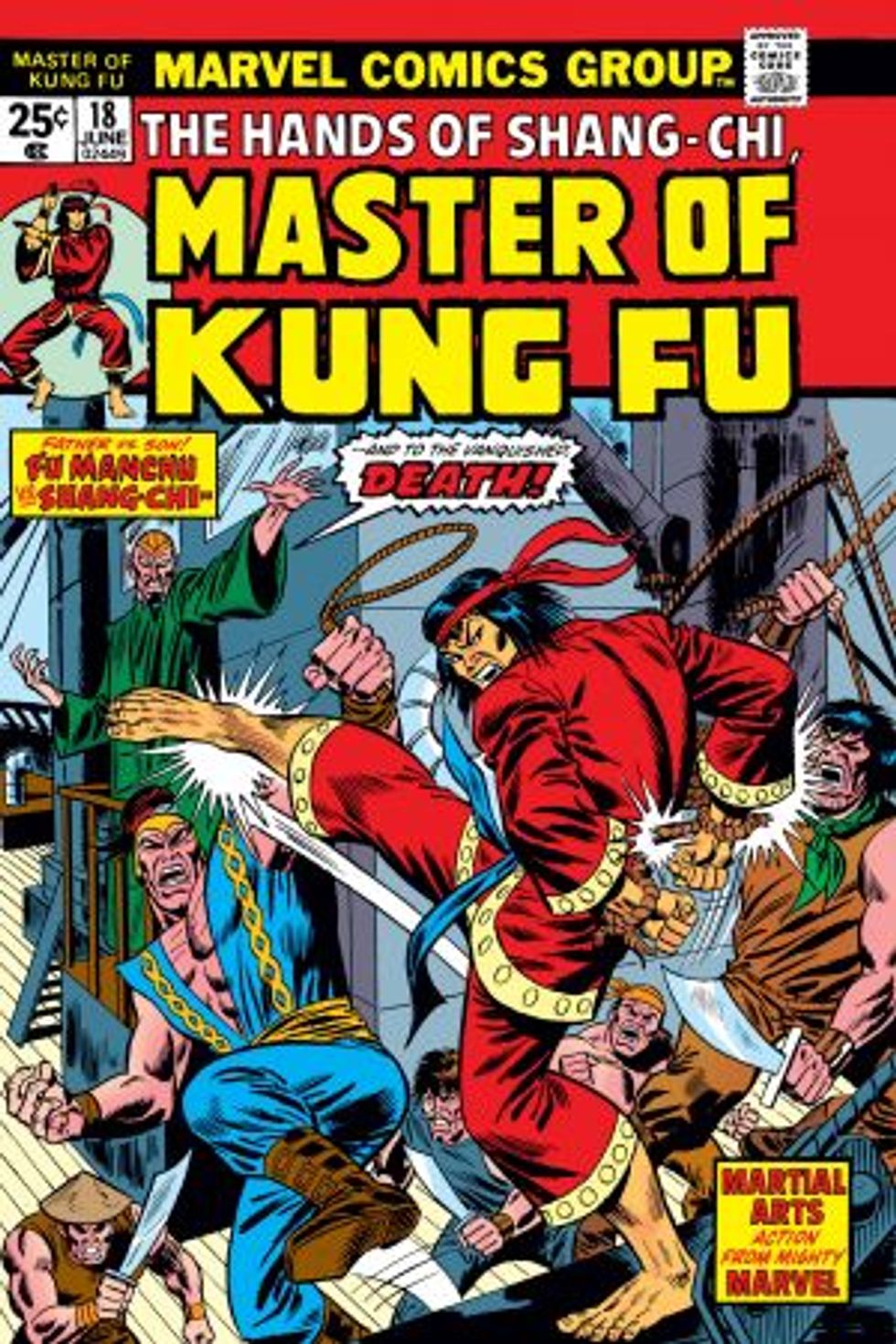 via: Marvel
Word on the street is that Marvel is fast-tracking the production of Daniel Cretton's
Shang Chi
. Filming is expected to begin after the summer. Rumors claim that its release date is set for 2021 and that it will be hitting theatres in time for the Chinese New Year.
"Spiderman, Spiderman, does whatever a spider can..."
Another Spiderman movie is inevitable, knowing that Tom Holland has signed a six-movie contract with Marvel. Marvel sure does like making trilogies, so it's safe to say that we will be getting a third installment to the Holland-Spiderman series.
When can we expect the third installment of Spider-Man?
From what insiders have been suggesting, Marvel is in no two minds about halting the progress of the Spidey series - maybe Holland wants to get it all done and dusted before he gets old and grey. We can probably expect to see Tom Holland leaping from skyscrapers once again as early as 2021.
Now there's one Marvel movie that's had a few knickers in a twist
Sometimes, even though the audience demands it and the studio wants to make it, technical complications mean that sought after pictures get pushed back and back again.
We are, of course, talking about Guardians of the Galaxy Vol. 3.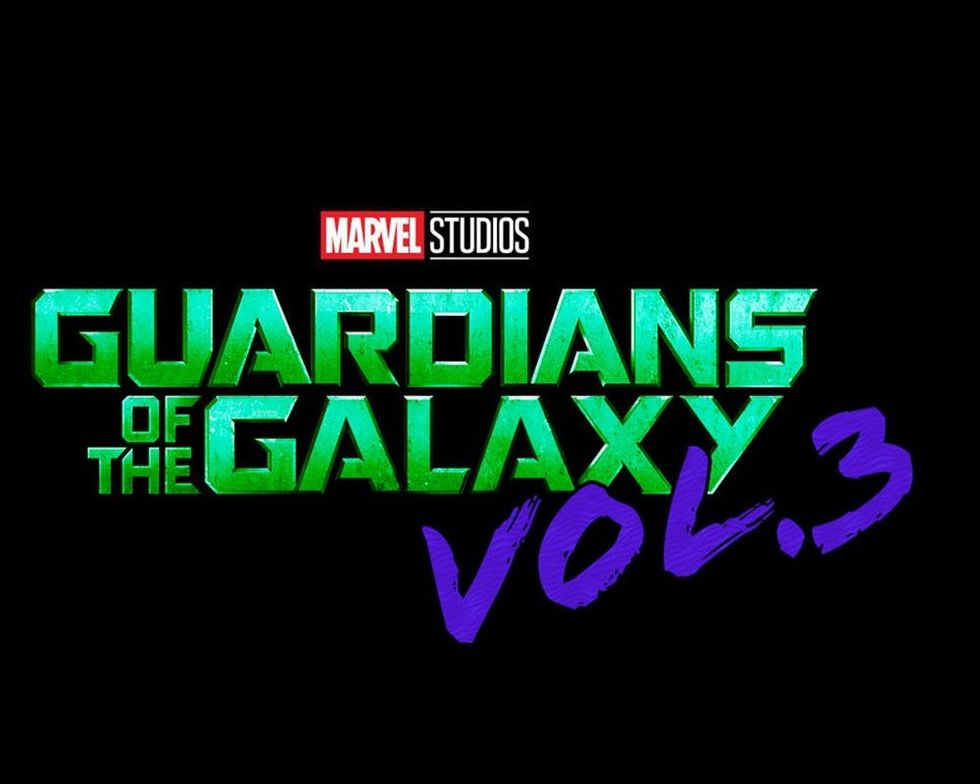 via: dailypioneer
There are plenty of people that are eager to see Chris Pratt and the gang reprise their much-favored roles.
Sadly, there's been nothing but drama with this latest installment.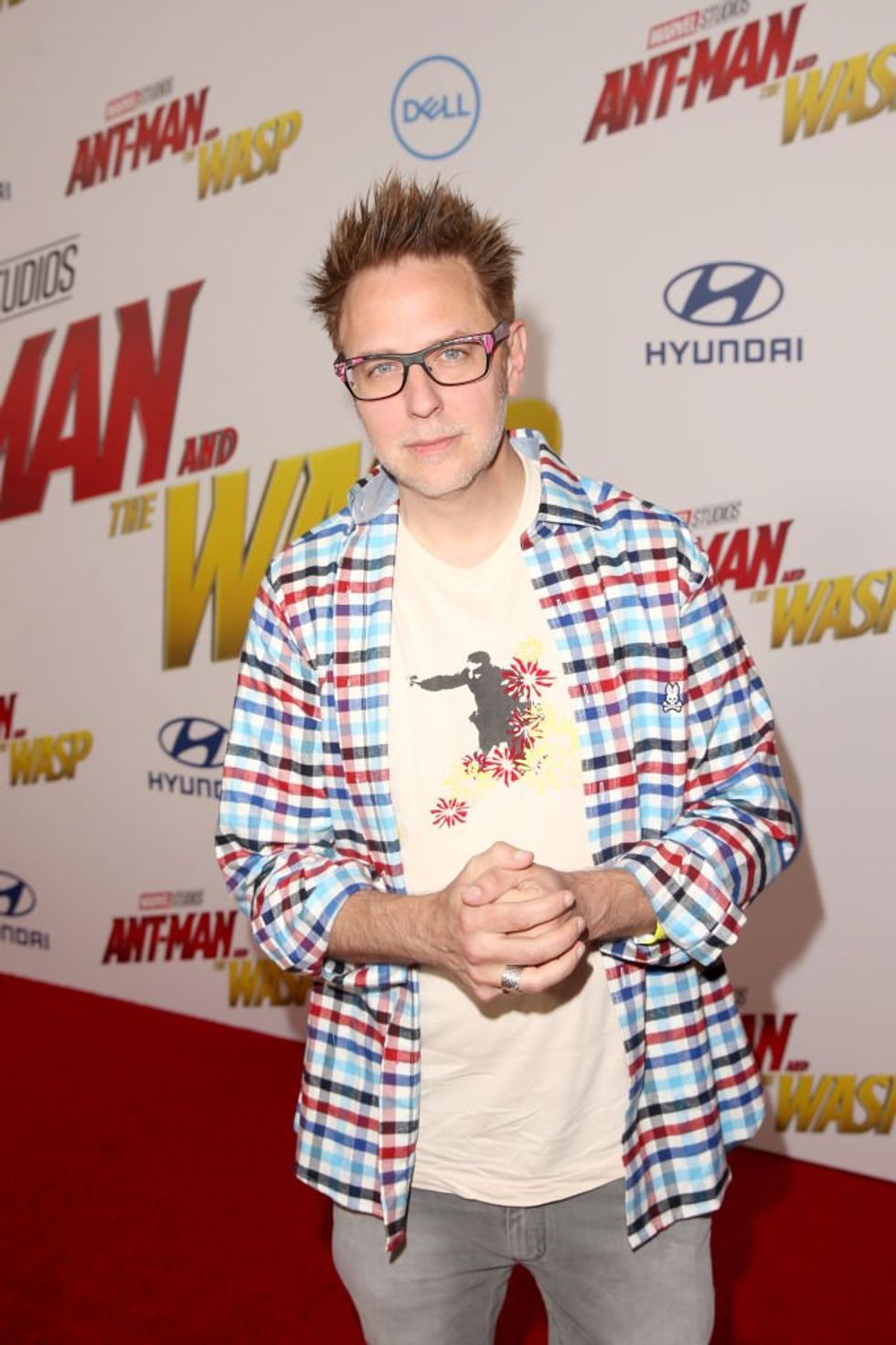 via: Getty Image.
The movie has been pushed back again and again after the writer-director of the franchise, James Gunn, was fired and then re-hired by Disney.
What's Disney's problem with James Gunn?
Well, frankly, Disney initially made the decision in honor of their values as a studio.
James Gunn ought to stay away from Twitter.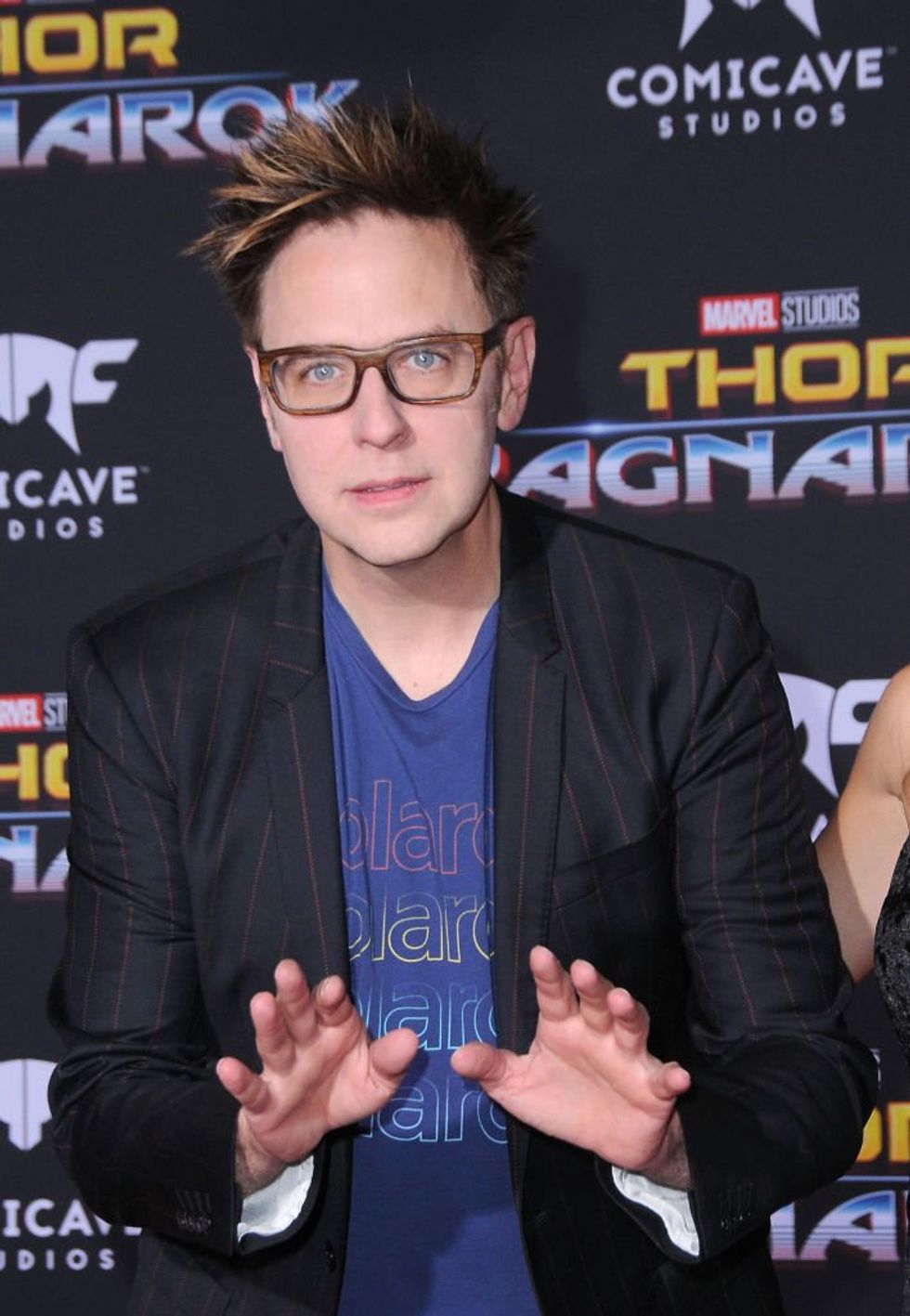 via: Getty Images.
After old tweets of Gunn's resurfaced, some going back a decade ago, Disney felt that they had no choice but to sack him. At the time, Disney Chairman, Alan Horn, released a statement saying: "The offensive attitudes and statements discovered on James' Twitter feed are indefensible and inconsistent with our studio's values." You can see for yourself, frankly, Gunn's "jokey" comments about pedophilia and child molestation really are no laughing matter.
After releasing an apology and reassuring the studio that he isn't a creep, Gunn was reinstated.
In a statement
obtained by ABC
, Gunn said: "My words of nearly a decade ago were, at the time, totally failed and unfortunate efforts to be provocative," he wrote. "I have regretted them for many years since — not just because they were stupid, not at all funny, wildly insensitive, and certainly not provocative like I had hoped, but also because they don't reflect the person I am today or have been for some time. Regardless of how much time has passed, I understand and accept the business decisions taken today." Well, what can you do? At least this means that
Guardians of the Galaxy Vol. 3
is back in the works. We can expect it sometime around 2023. If you're hungry for more, have a read of the full list of the sixty movies that Disney have planned for the next decade!