Dog the Bounty Hunter's daughter has shared a throwback picture on Instagram, and everyone is asking the same question.
Dog the Bounty Hunter's family has appeared on many programs over the years.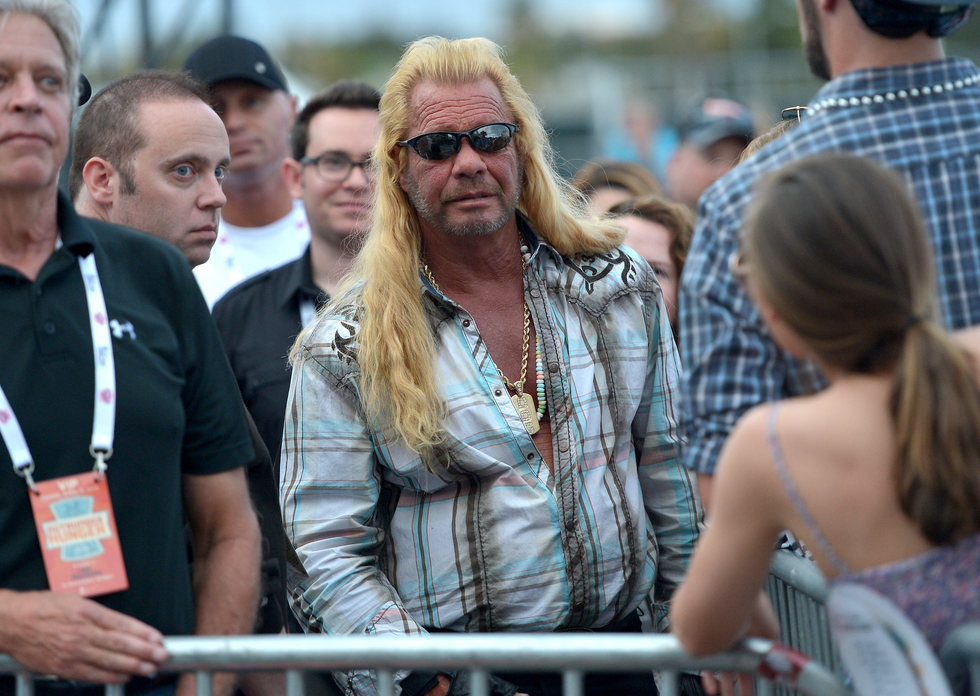 Their own which include
Dog and Beth: On the Hunt
 and
Dog's Most Wanted.
To others like Corner Gas.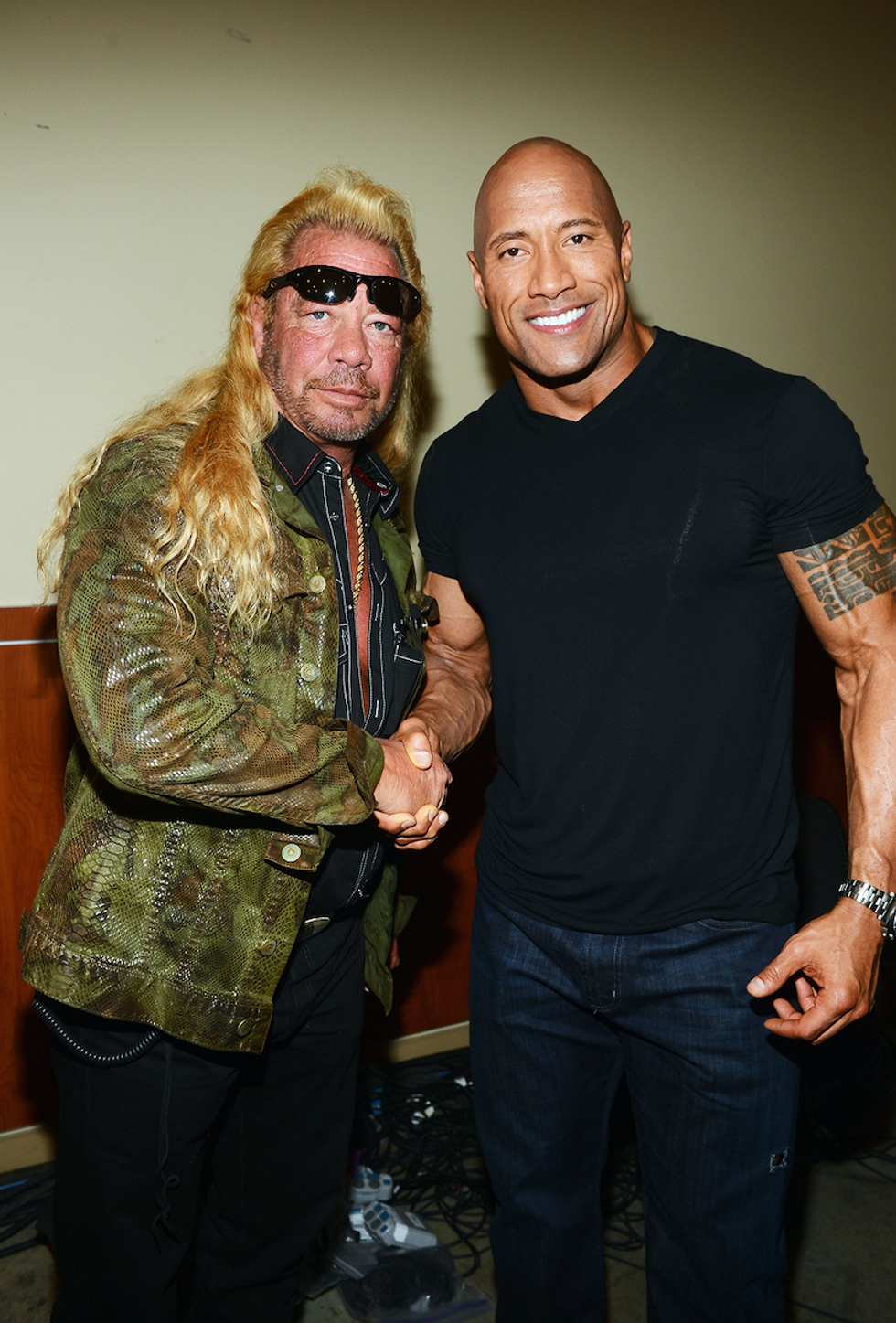 The family even once starred on
Celebrity Family Feud.
First aired in 2008, Dog took part in the show to raise money for his chosen charity.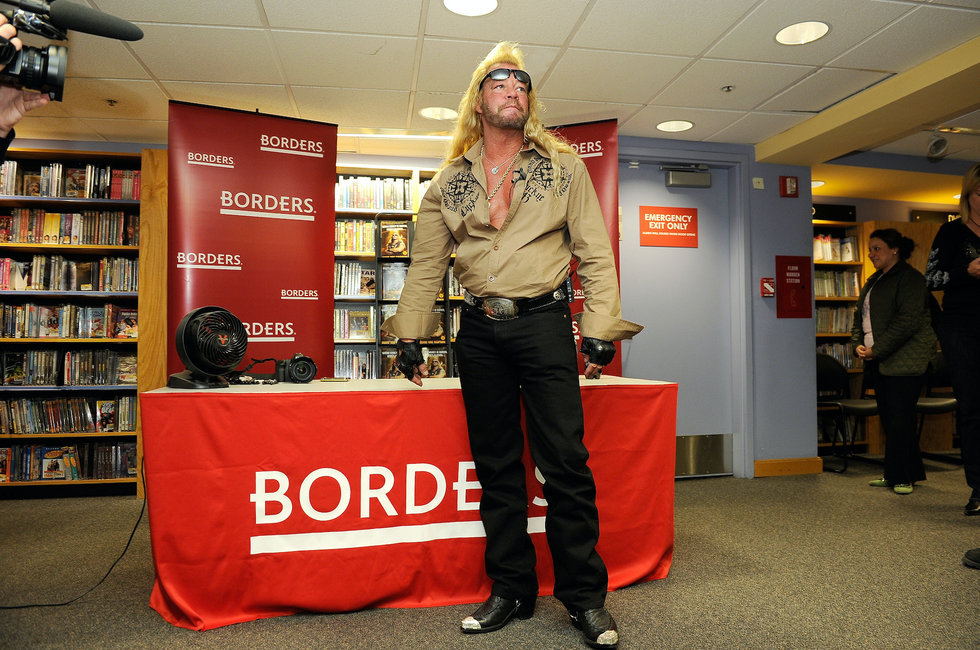 He was joined by 4 other family members, including his son, Daune Lee.
But now, a throwback picture has raise concerns about the family.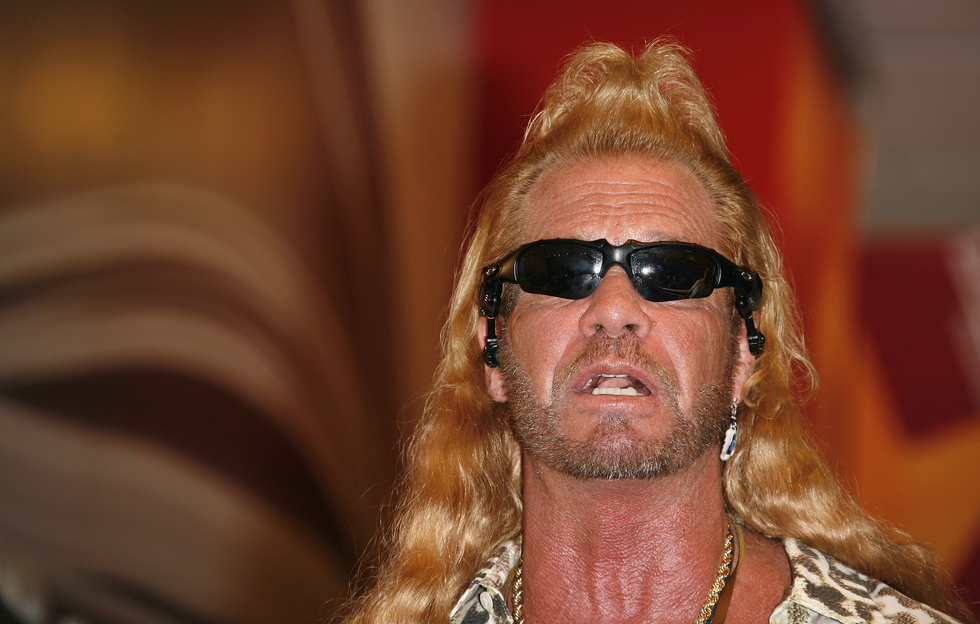 Leaving everyone with one question...
So when Dog's daughter posted a throwback from the Celebrity Family Feud show with Daune Lee.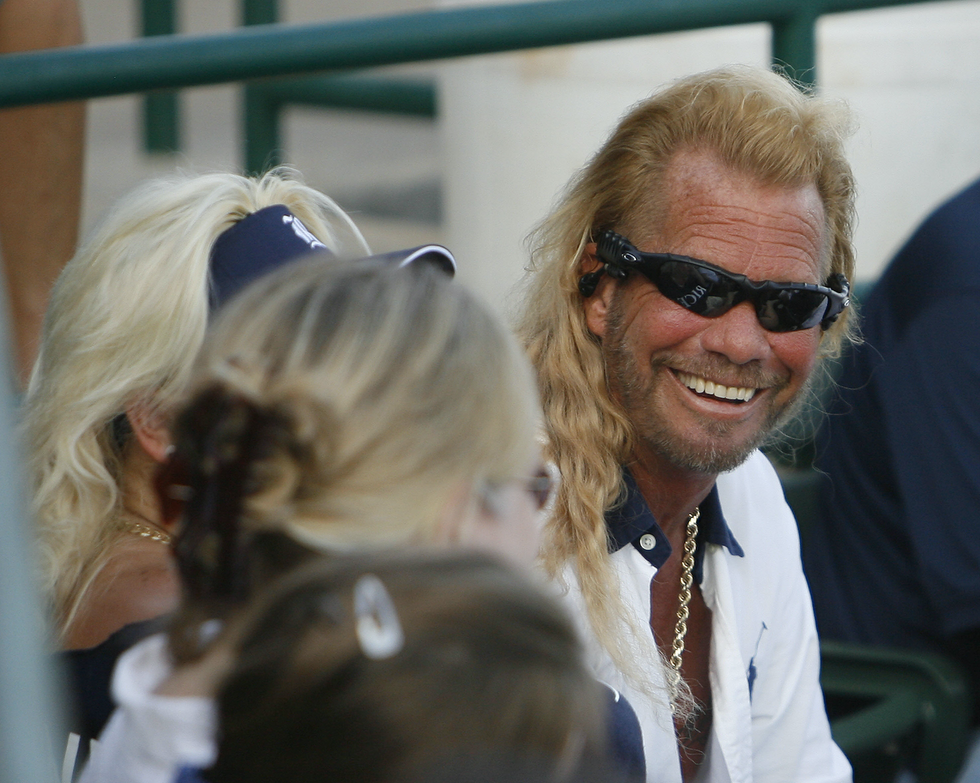 The comments were filled with only one question...
Dog the Bounty Hunter has had a turbulent couple of years.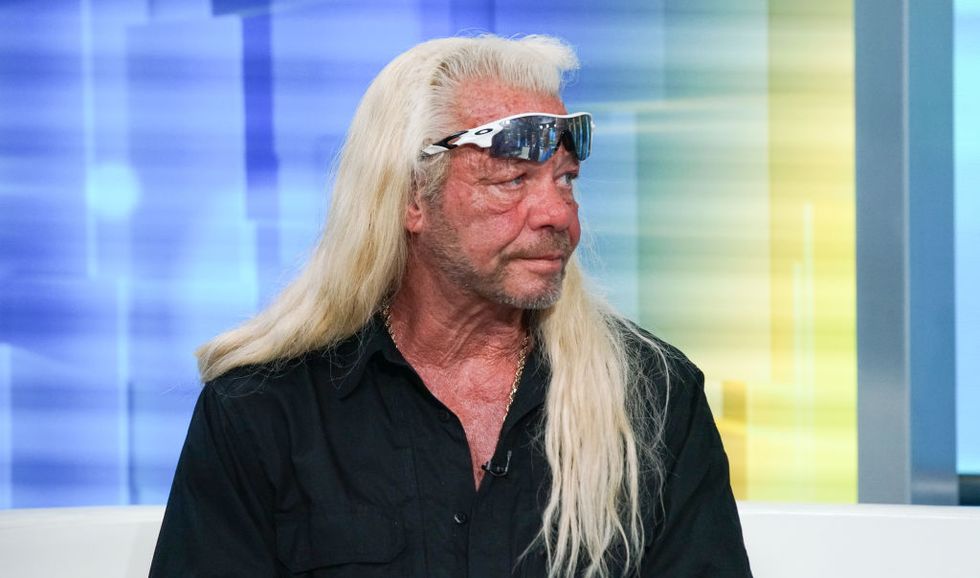 Only last year, his long-term wife, Beth, passed away from throat cancer and, ever since, he has been embroiled in controversy regarding his love life.
It all started in 1986.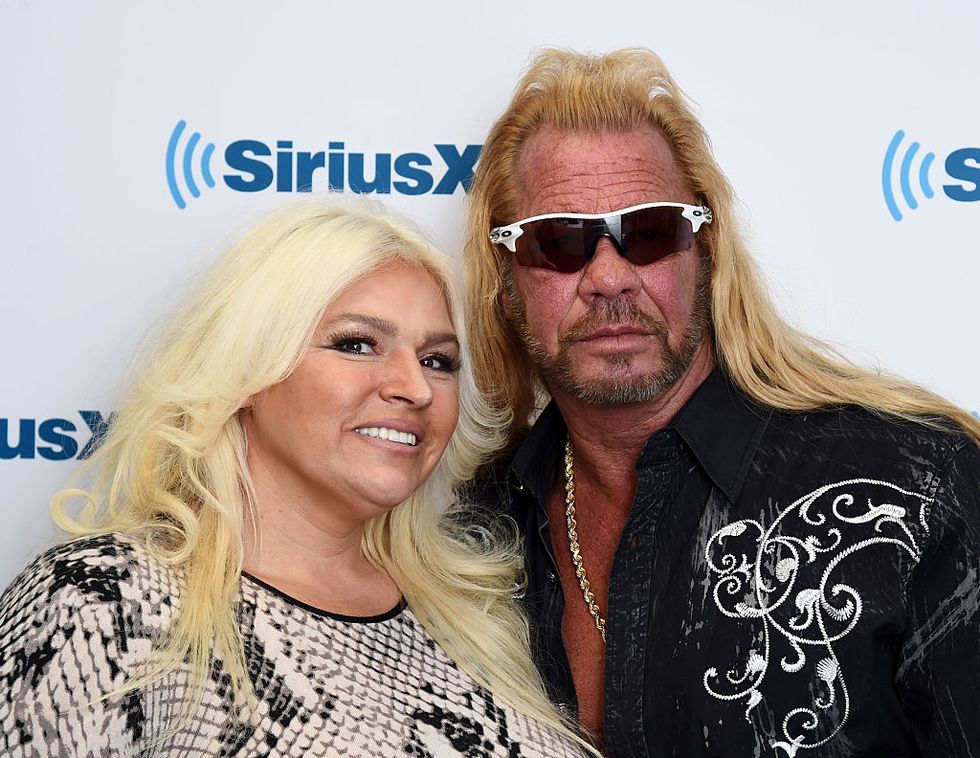 Beth was only nineteen years old when she met Dog. The situation was difficult as Dog was already married, but this didn't stop the pair from striking up an on-off relationship.
They called it quits when Beth married Keith Barmore...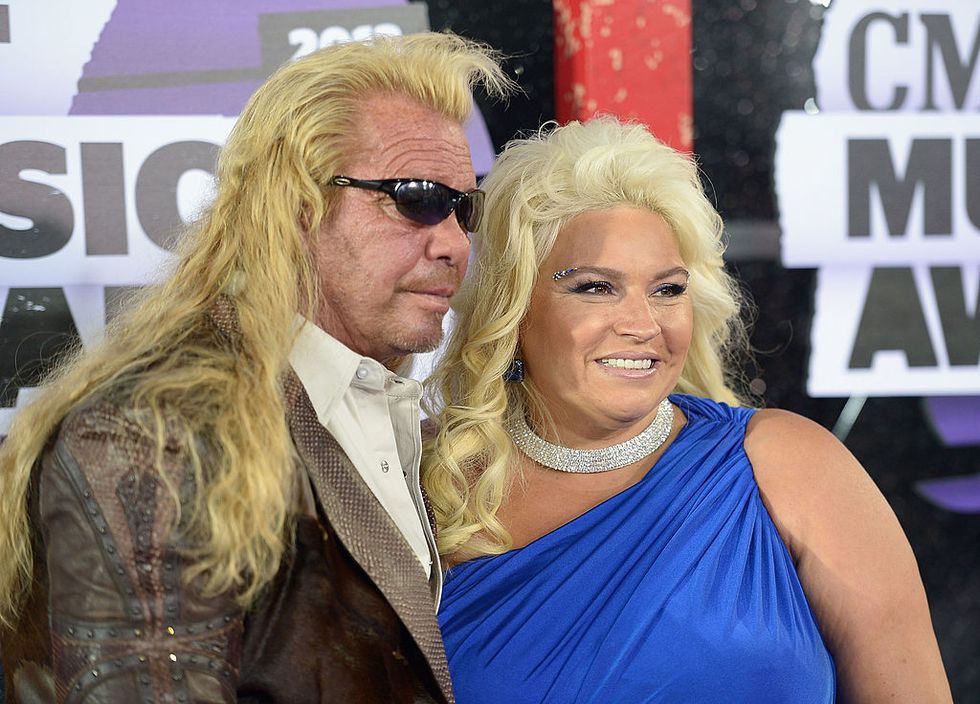 But it didn't last for Beth and Keith and, after a couple of years, they decided a divorce would be best for both of them.
Dog's marriage didn't last either...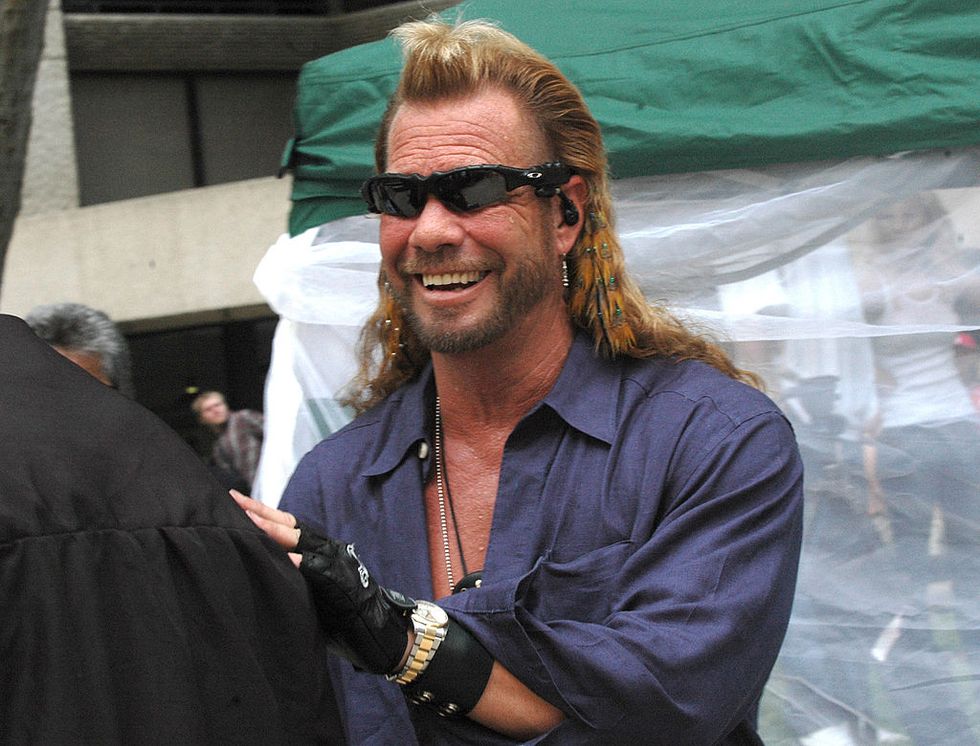 So the two former lovers reunited in 1995, before getting married in 2006.
The couple went on to have 2 children, and they stayed together ever since.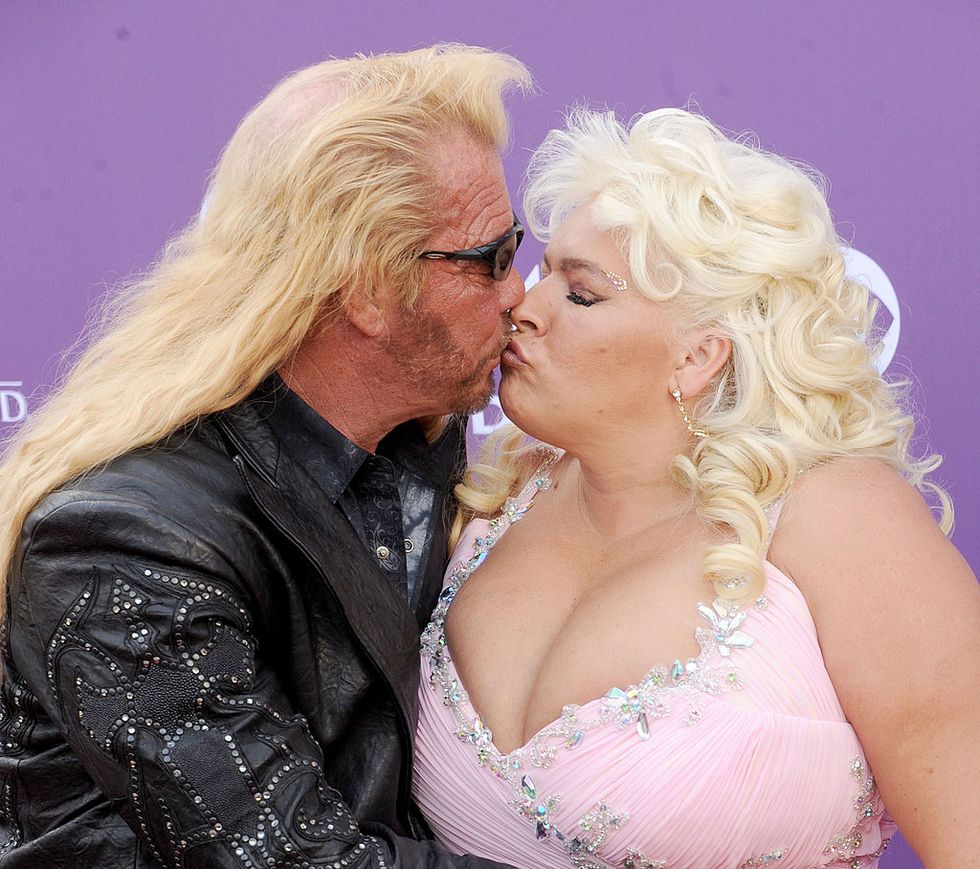 And then
Dog the Bounty Hunter,
the TV show that propelled them to superstardom, came along. The show was based on the life and experiences of Duane, who bounty hunts for a living.
The show became a hit after people fell in love with the couple.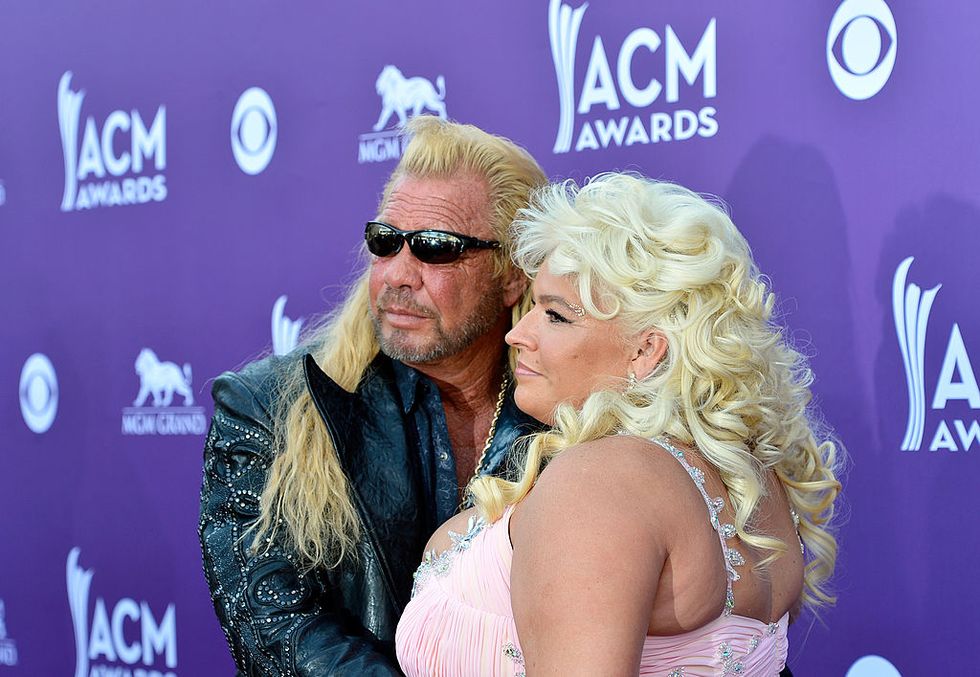 It was so popular that they ended up getting their very own spin-off show:
Dog & Beth: On The Hunt.
Both of them worked hard to earn their celebrity statuses.
Their constant bickering was comedy gold.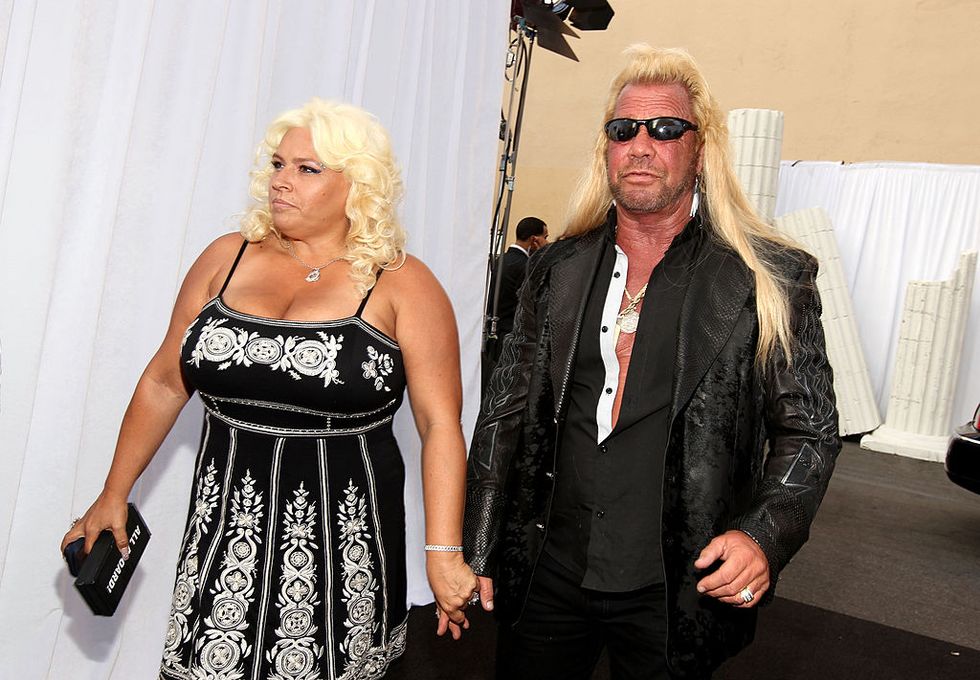 A lot of other married couples felt as though they could relate to them, which only helped them grow in popularity.
Things seemed to be going well for them, but then Beth shared some tragic news.
You all know how she is about HER NAILS !! https://t.co/w8iWMYrWZd

— Duane Dog Chapman (@Duane Dog Chapman)1561428791.0
She announced that she had been diagnosed with stage 2 throat cancer. Despite being told that she was free of the disease only 3 months later, the cancer returned in 2018. This lead to Beth having to undergo an emergency operation to remove a mass on her throat.
Even though the operation was a success, there was more bad news for Beth.
Beth was in love with her job, so vowed to spend her final days "on the hunt."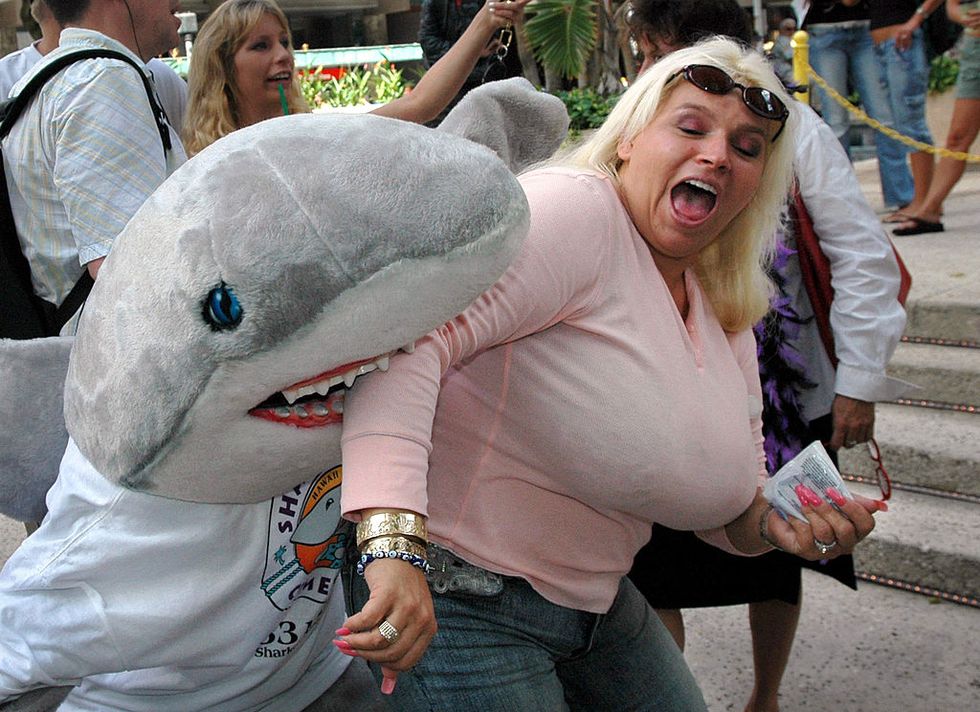 Somehow, the family managed to come to terms with this tragedy, and Beth wanted nothing more than to spend her last days doing what she did best on
America's Most Wanted.
But, unfortunately, Beth's health continued to deteriorate...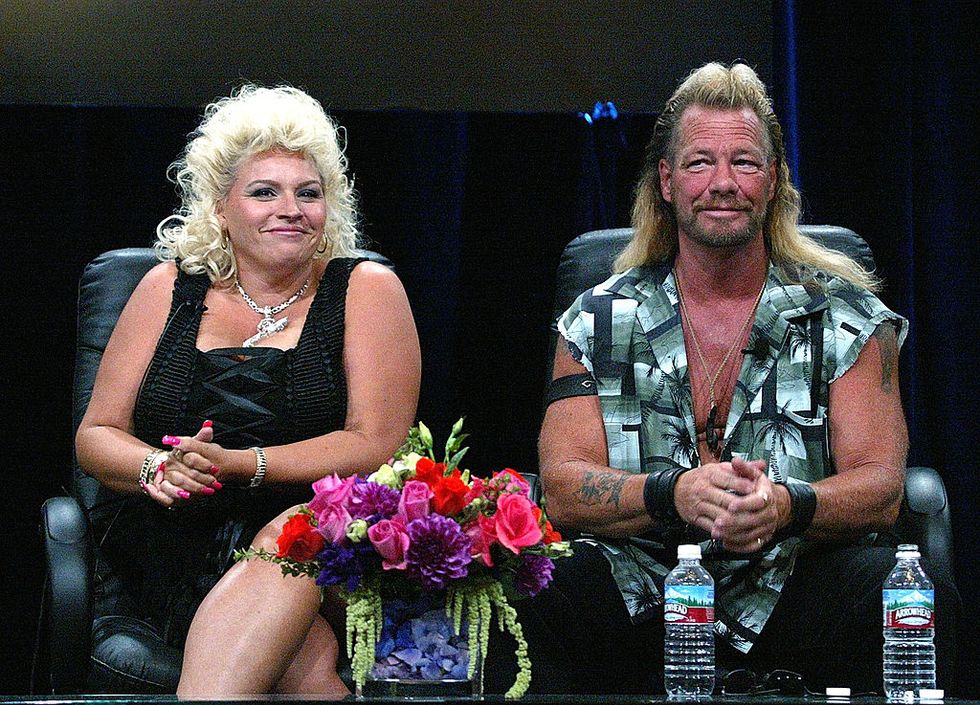 After resting at home in recovery from further treatment, Beth was taken to Queen's Medical Centre in Hawaii after having difficulty breathing. According to reports, she began fighting against the help of doctors and it was understood that she was attempting to remove the tubes that were in place to feed her medication and fluids.
She wasn't "reacting well" to treatment.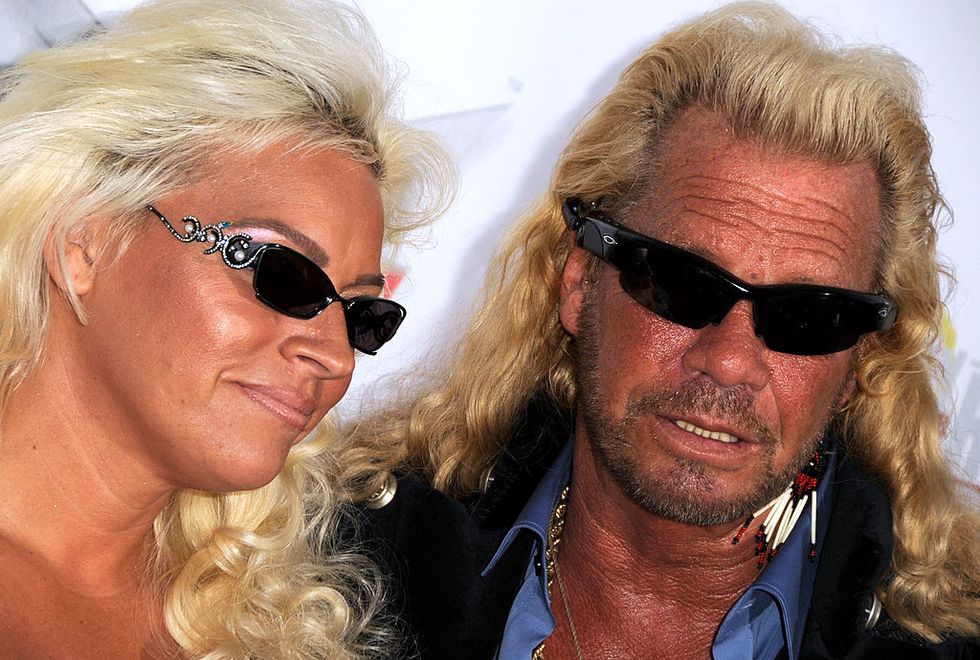 Beth had to be given oxygen in order to breathe when she arrived at the ER. According to
TMZ
, medics first put her under mild sedation but she quickly fell into a full medically-induced coma.
Sadly, Beth passed away in her home in Hawaii on the 26th of June, 2019.
It's 5:32 in Hawaii, this is the time she would wake up to go hike Koko Head mountain. Only today, she hiked the st… https://t.co/csllvQQA8P

— Duane Dog Chapman (@Duane Dog Chapman)1561564480.0
Her husband broke the news that everyone was dreading in a tweet that ended: "See you on the other side."
It was an incredibly difficult time for Dog and the rest of Beth's family.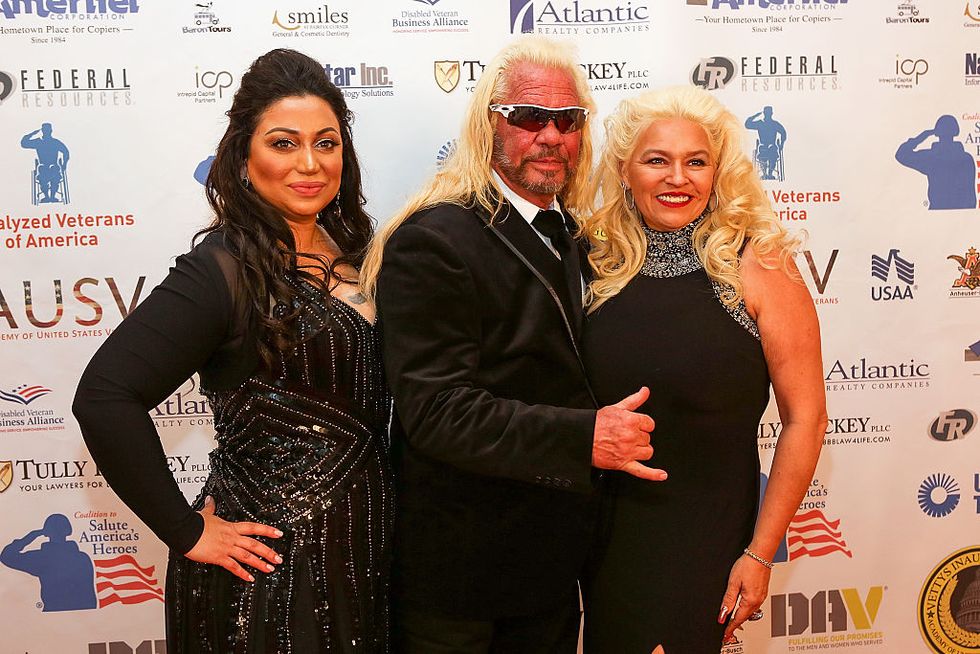 After his wife's death, Dog found it really difficult to cope. The impact of the tragic event really had a toll on his mental and physical wellbeing.
In the following days, the bounty hunter lost an alarming amount of weight.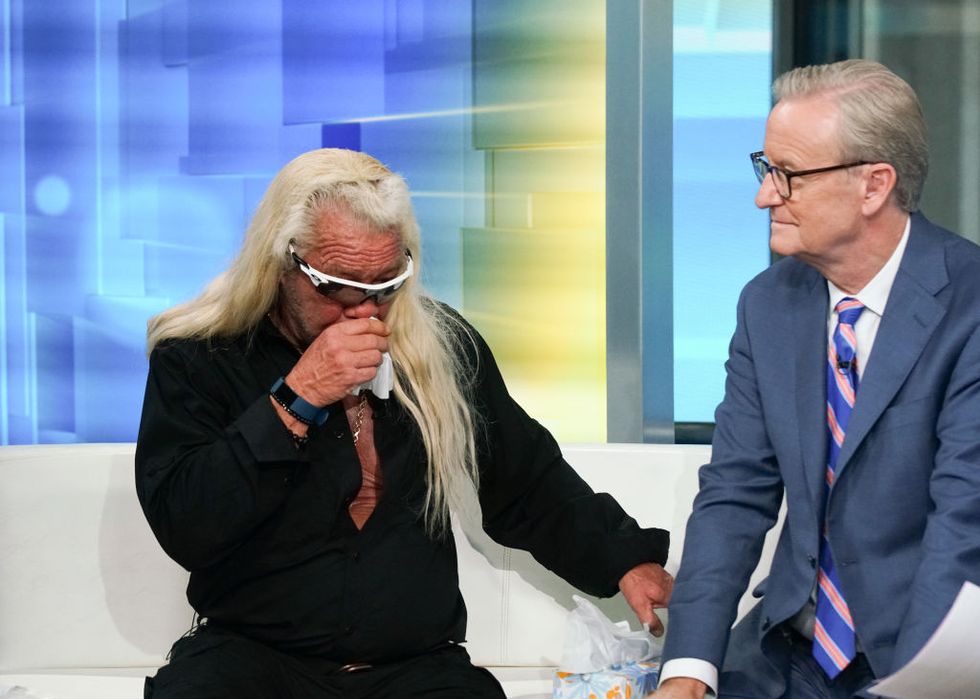 His physical health suffered tremendously as he lost seventeen pounds within 2 days. He was also in and out of the hospital as he suffered from what were described as "severe" heart conditions and depression symptoms in the weeks that came.
He even attempted suicide.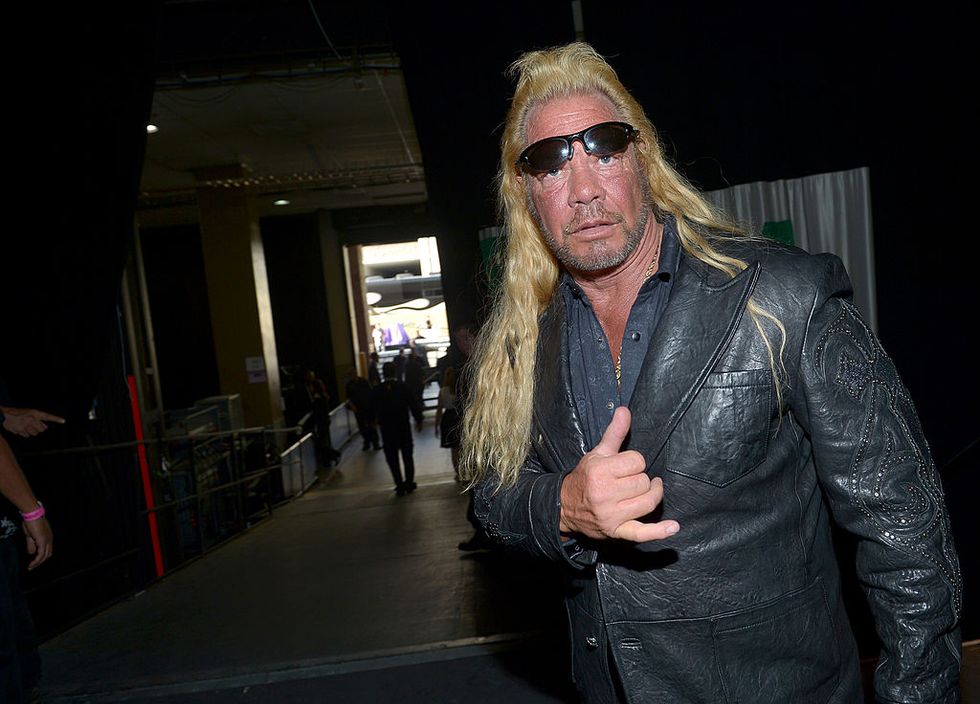 Dog the Bounty Hunter revealed that he was actually contemplating taking his own life due to the downward spiral he was heading in after Beth passed.
During the filming of the finale for Dogs Most Wanted, the TV star broke down.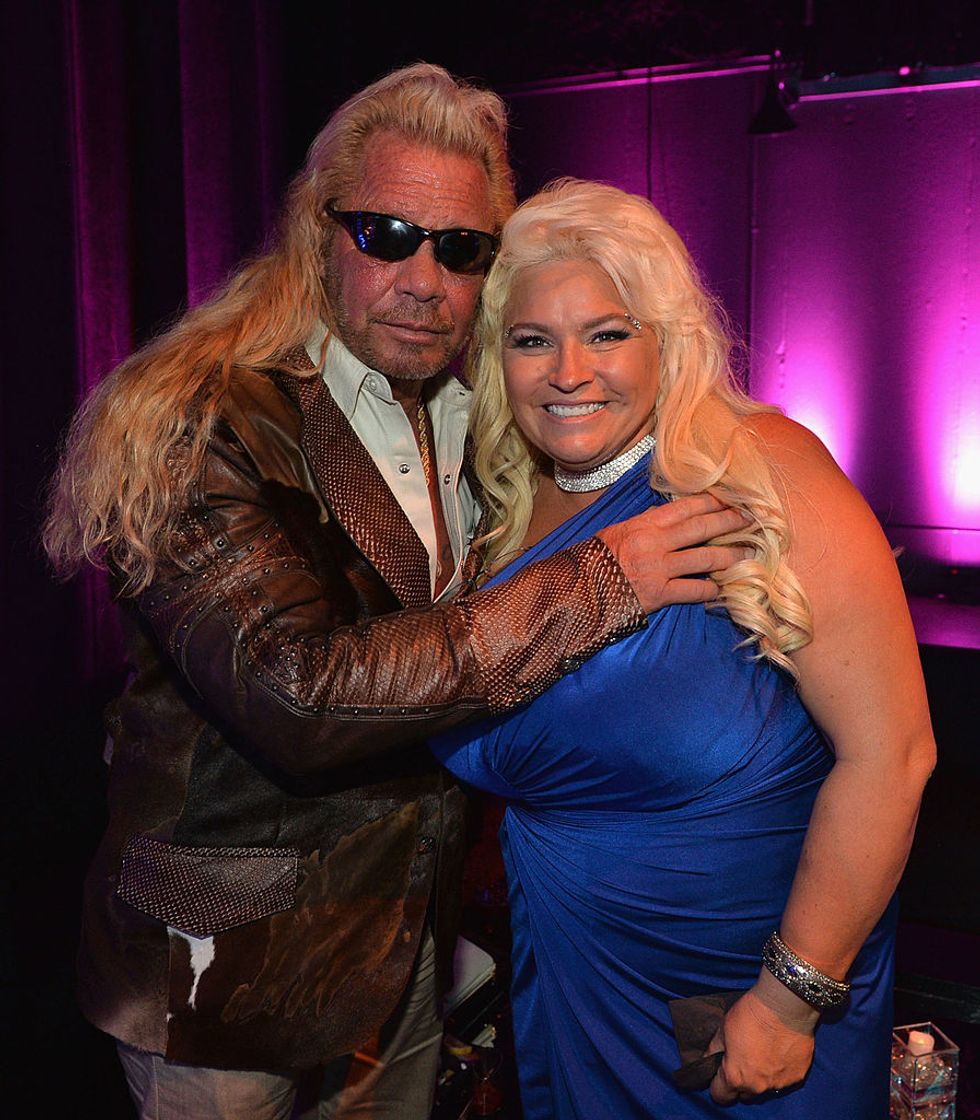 In his own words, he described his feelings: "I don't realize yet psychologically that she's gone, gone and I'll never, ever see her. I don't realize that. I just hope that I don't live very much longer without her, because now she made the first step, she's through the gate. She paved a way for me. I want to take a god damn pain pill so bad."
He also mentioned that Beth wouldn't be happy if he did go through with the plan.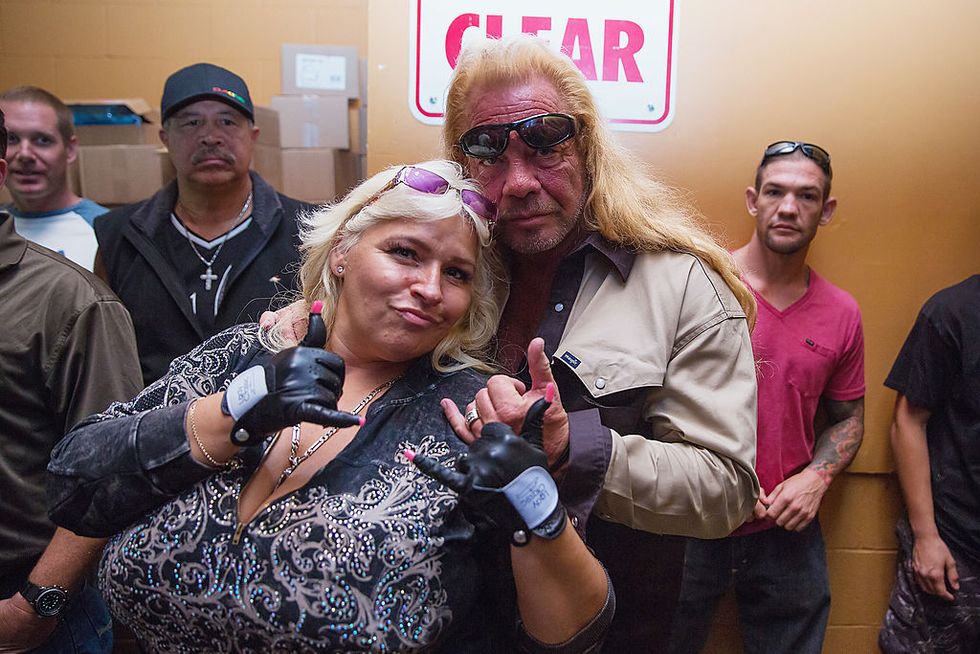 "I got to heaven and was like, 'Hi honey,' and would she go, 'You d*****s, why would you do that?'"
But it seems things are looking up for the star in more recent times.
But despite the couple's happiness...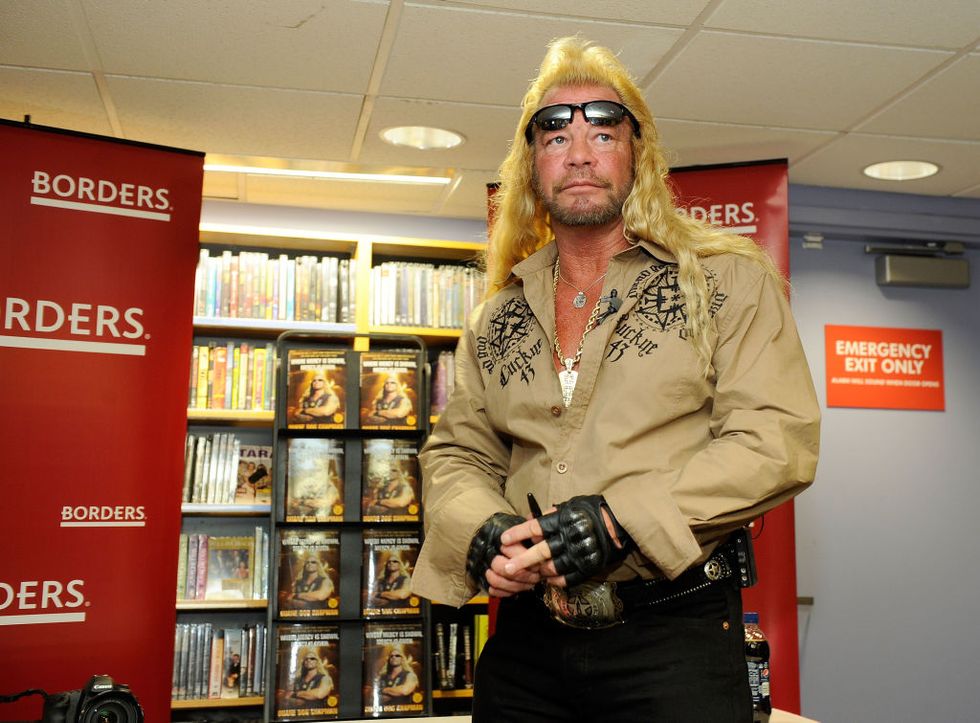 Fans aren't feeling the same way, with many slamming Dog as heartless for moving on so quickly. Did someone say rebound?
But regardless of his fans' criticisms...
Yep, Dog is now back on the hunt...
replacing Beth.
Going back to his old hunt may have caused his family to also reflect on history.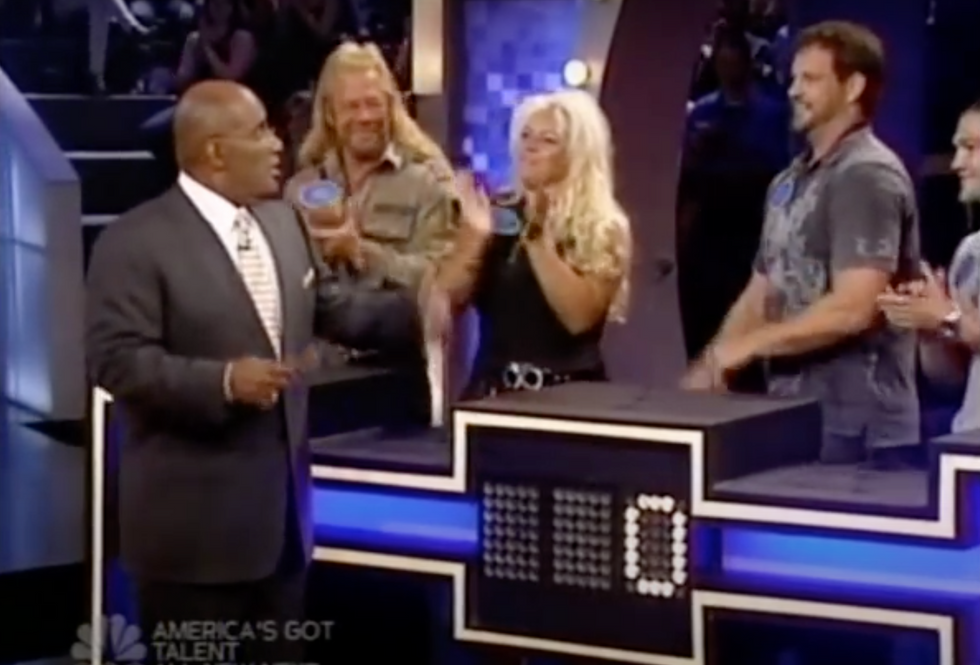 As his daughter, Lyssa posted a throwback to Instagram.
Lyssa posted a screenshot from when the family was on family feud.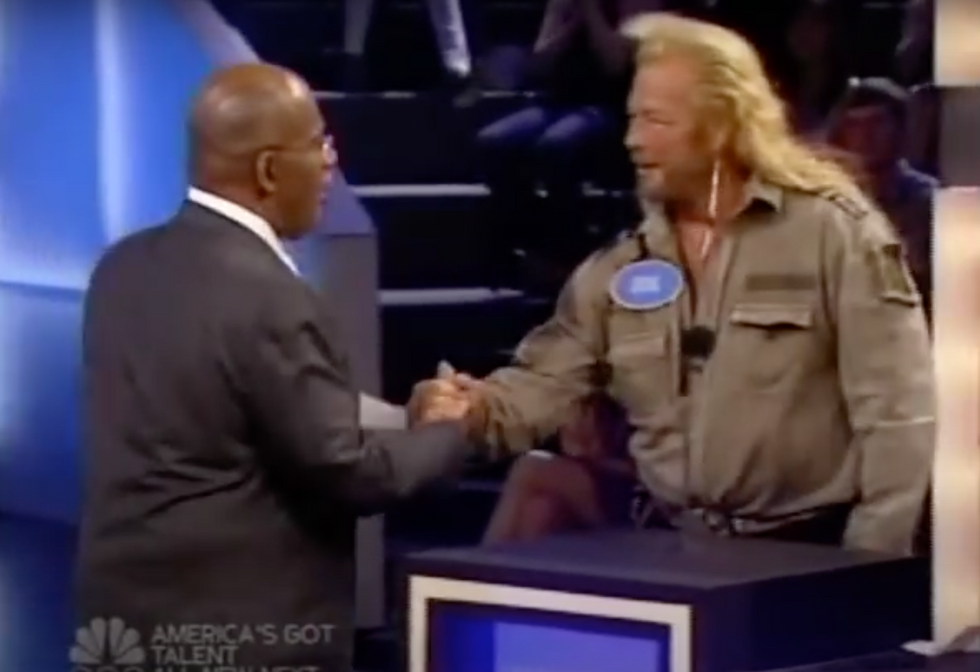 The picture shows Dog, Beth, Daune Lee, Leland, and herself ready play.
But whilst it was nice to reflect it raised a lot of questions...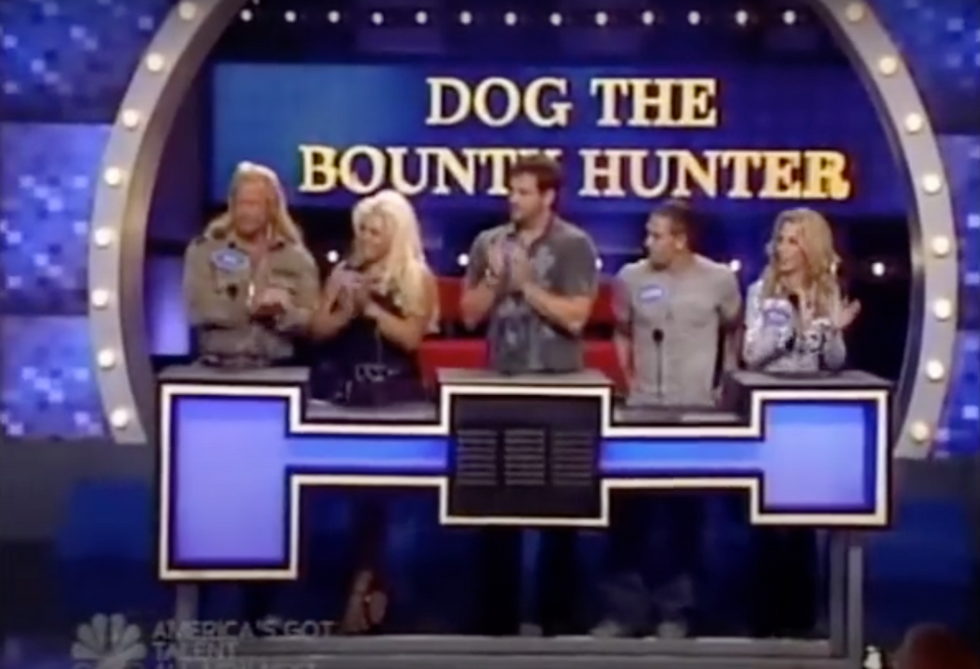 ...Specifically, what happened to Daune Lee?
Daune left the show following an argument, deleted his social media, and still hasn't addressed anything.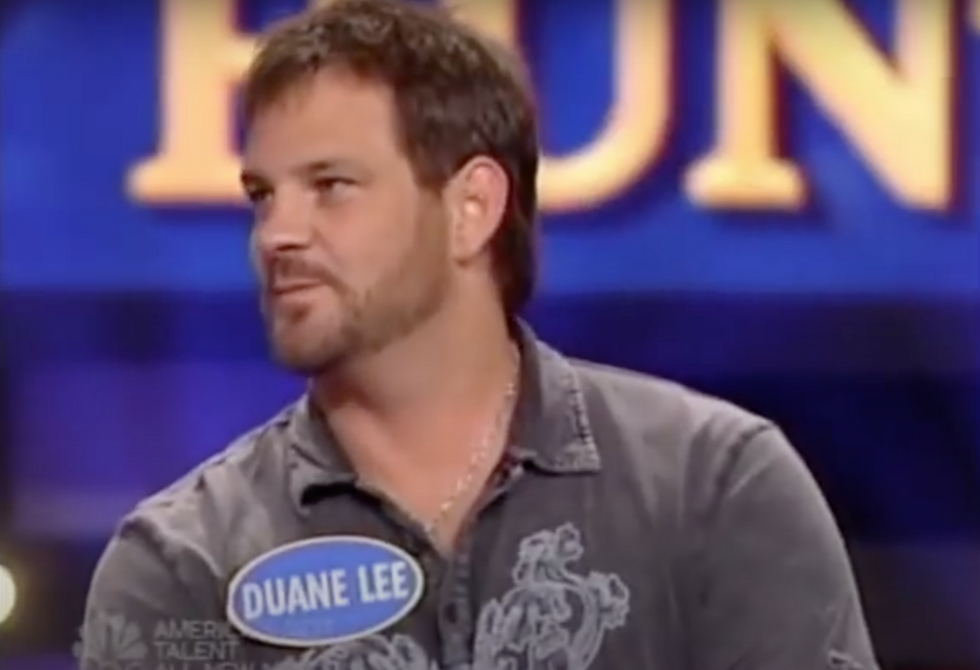 His absence was missed by many.
This is shown by the sheer amount of questions Lyssa received on her post.
One user wrote "What ever happened to Duane Lee? How's he doing?" and another asked "Do you stay in touch with Duane Lee".

Whilst others said "Wish him and his son would come back together."
Even though he's moving on with his life, theres always a reminder of the past...