As we get ever closer to Halloween, we're reaching the perfect time of year to watch a good old spooky flick. From old classics like The Exorcist to newer smash hits like The Conjuring, it seems like the perfect time to grab some candy, sit back, and watch a scary movie.
When it comes to Netflix, they certainly haven't disappointed us horror fans - uploading a whole host of tantalizing scary content just in time for Halloween, in what's being dubbed as "Netflix & Chills" season.
But there's one movie that's been catching the eye of horror fans. The thriller has been leaving viewers on the edge of their seats with many questioning what's real and what isn't throughout the mind-bending spectacle.
The movie has proved pretty popular amongst horror-loving folk. Tempted? Keep scrolling to see what all the fuss is about.
It's officially spooky season...
It may be bad news for summer fanatics, but as we head towards darker nights and colder weather, there are some things to look forward to.
Halloween is just around the corner.
For fans of all things spooky, there's no better time of the year.
And for those of us who are way too old to go trick or treating?
Sure, there are many classics out there.
Whether its The Exorcist or Texas Chainsaw, when to comes to the horror genre, there are many go-to cult classics.
But for the most dedicated horror fans, we've seen them all more times than we can count. 
So, sometimes it's nice to have some fresh scary content for all our viewing (dis)pleasure.
And Netflix has certainly delivered that this year.
As part of its so-called "Netflix & Chills" season, the streaming giant has released 5 brand new horror movies in the Halloween run-up.
We've been spoilt for choice.
The horror-themed event seems to have gone down a treat with fans.
But there's one movie, in particular, that seems to be drawing in praise.
via: imdb
Mind-bending thriller,
Fractured,
hit the streaming platform on October 11th and people are already obsessed.
The movie stars American Horror Story's Lily Rabe.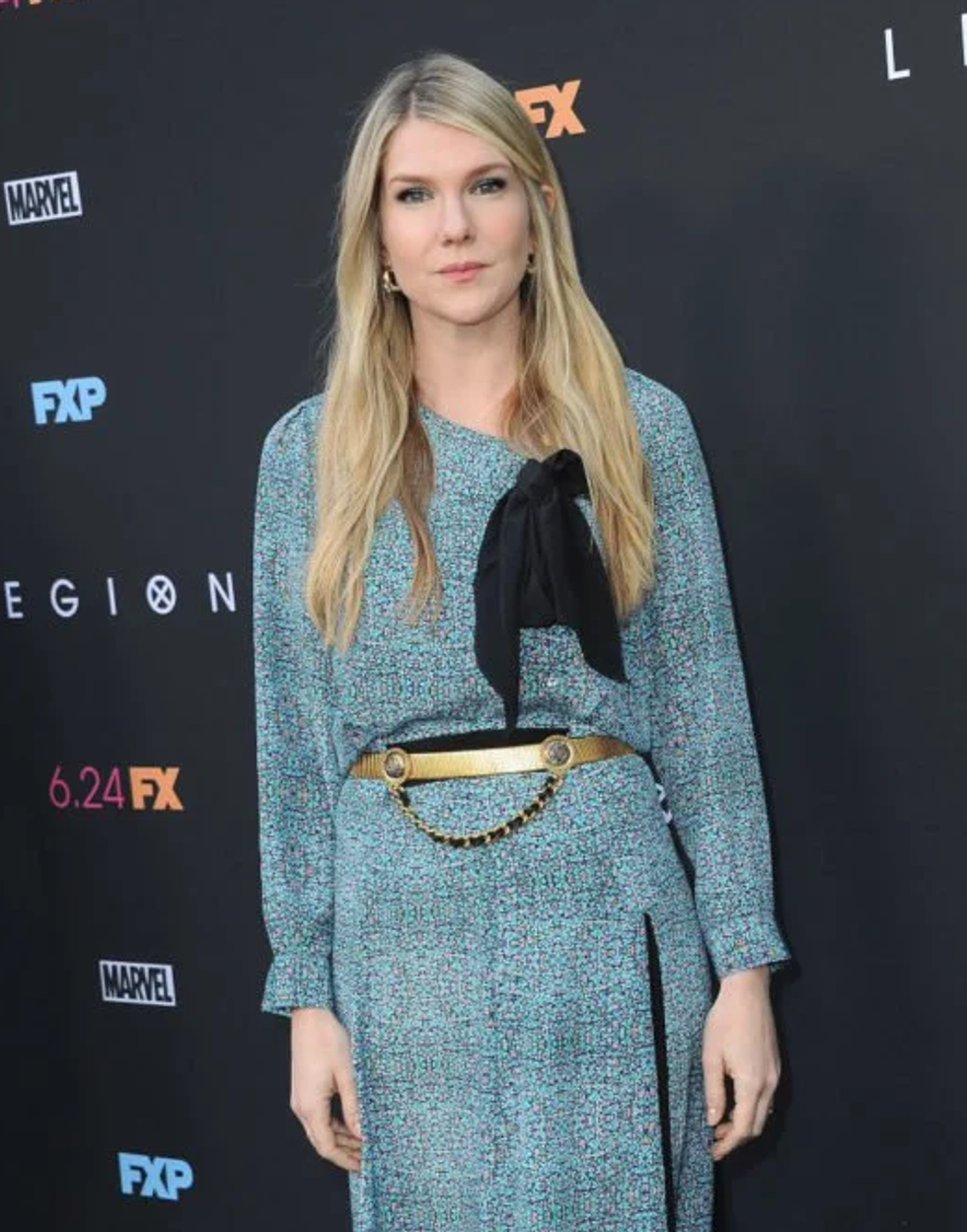 via: Getty Images
The horror native stars as Joanne, alongside Sam Worthington, who plays her husband, Ray.
Fractured 
also stars Stephen Tobolowsky.
The movie follows a couple driving cross-country.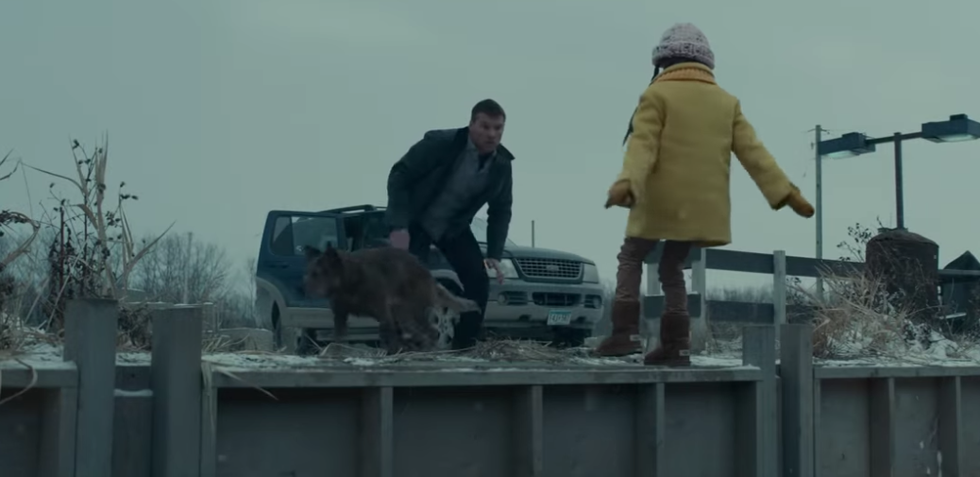 via: YouTube
While on their trip, their young daughter, Peri, suffers a fall after being spooked by a dog. The family then takes a trip to a local E.R.
But nothing is as it seems...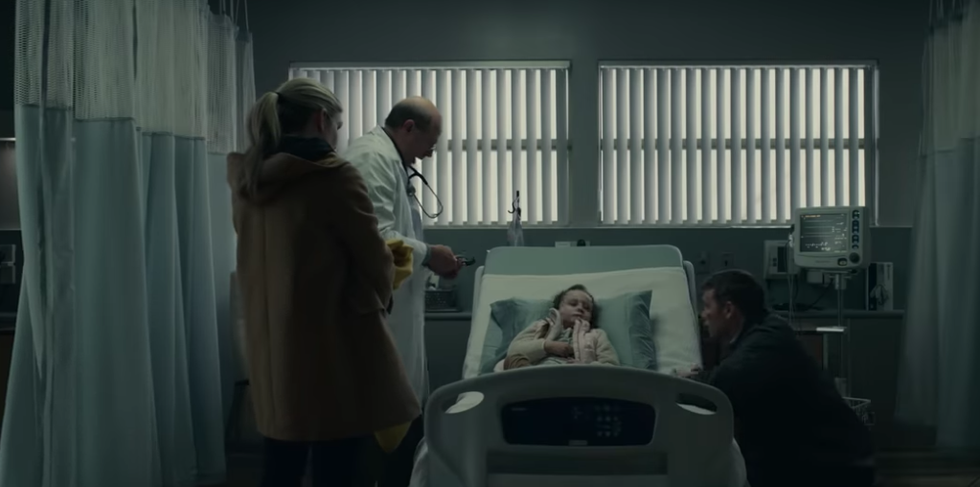 via: YouTube
And, soon, the parents start to suspect that the hospital staff do
not 
have their best interests at heart.
There's something that isn't quite right with the E.R.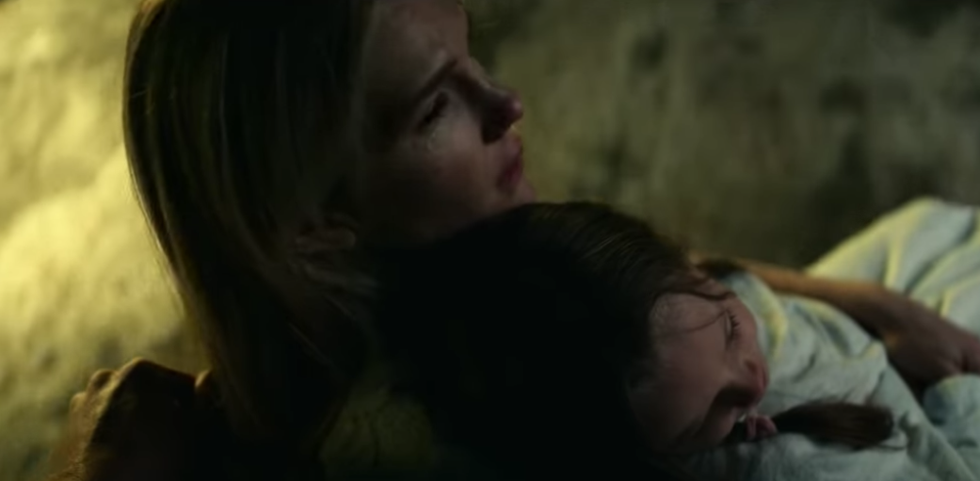 via: YouTube
From shady staff to questionable garbage disposals - the hospital is nothing short of
strange
.
Then things get even worse.
via: imdb
As his wife and daughter go missing after being escorted into a lift for a supposed CAT scan, the father is in a race against time to figure out the truth.
As he desperately attempts to find his family, the twist and turns are ramped up a notch.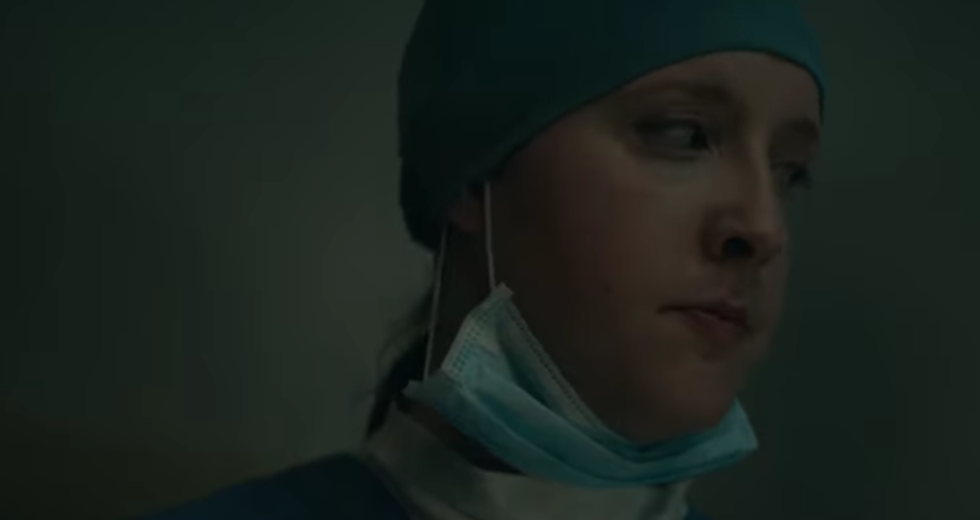 via: YouTube
Ray demands answers from staff who tell him Joanne and Peri were
never
at the hospital in the first place.
As the thriller spectacle unfolds, it becomes increasingly unclear what's real and what isn't.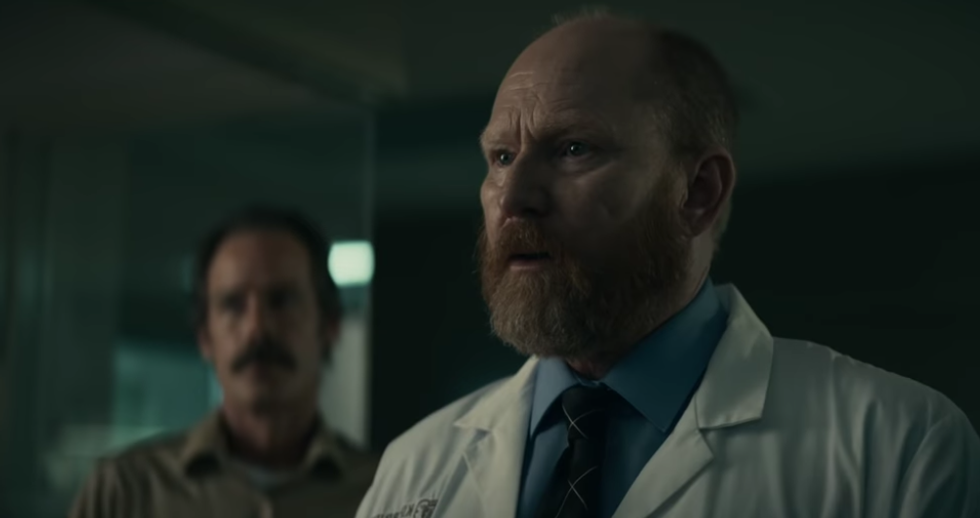 via: YouTube
And Ray becomes more and more convinced that the hospital staff have done something sinister to his family.
Fractured has only been on Netflix for a matter of days...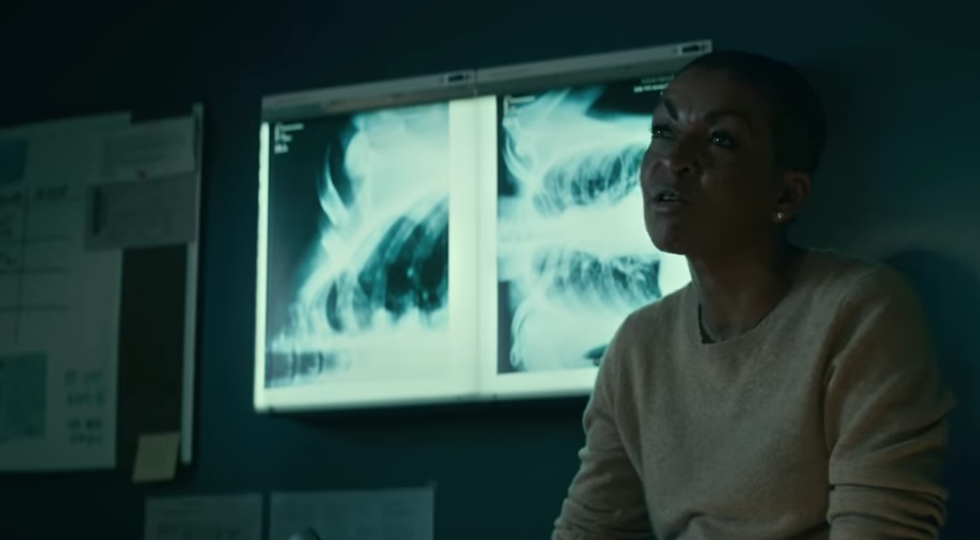 via: YouTube
And it seems horror fanatics have been singing its praises.
Many have been left shaken by the tense movie...
It's hard to find a horror or thriller that really leaves you rattled, but it seems Fractured has well and truly ticked that box.
The ending, in particular, has been soliciting some strong reactions online.
Just watched Fractured on Netflix and my jaw is still on the floor at that ending, kept guessing what was actually… https://t.co/DeeBkngWuQ

— mel (@mel)1570836108.0
According to several viewers, the twists and turns were totally "unpredictable" and have left many suitably shook.
Looks like an overwhelming majority are recommending the thriller.
If you're looking to have some sort of psychological turbulence this night, watch #fractured on Netflix!

— Stephanie (@Stephanie)1570825839.0
And we have to say, there's no reason
not
to watch, given the glowing reviews it's receiving.
Check out the trailer below:
Hungry for more horror-related content? Well, earlier this month, Netflix released In The Tall Grass, adapted from Stephen King's novella, although, the reactions were much more mixed than those from Fractured. Keep scrolling to see what people thought about the horror spectacle.