A video of a dog falling asleep while standing has taken the internet by storm for obvious reasons - It's just too adorable.
Have a look for yourselves.
One dog has stolen the spotlight this week...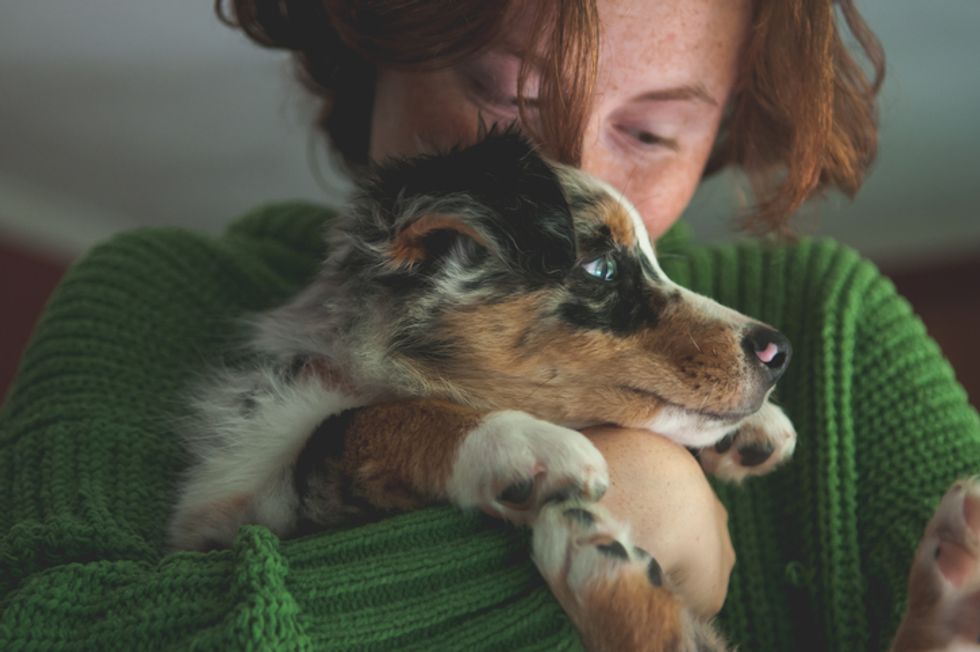 via: Getty
And it's for the most
adorable
reason.
And we just can't get enough of him.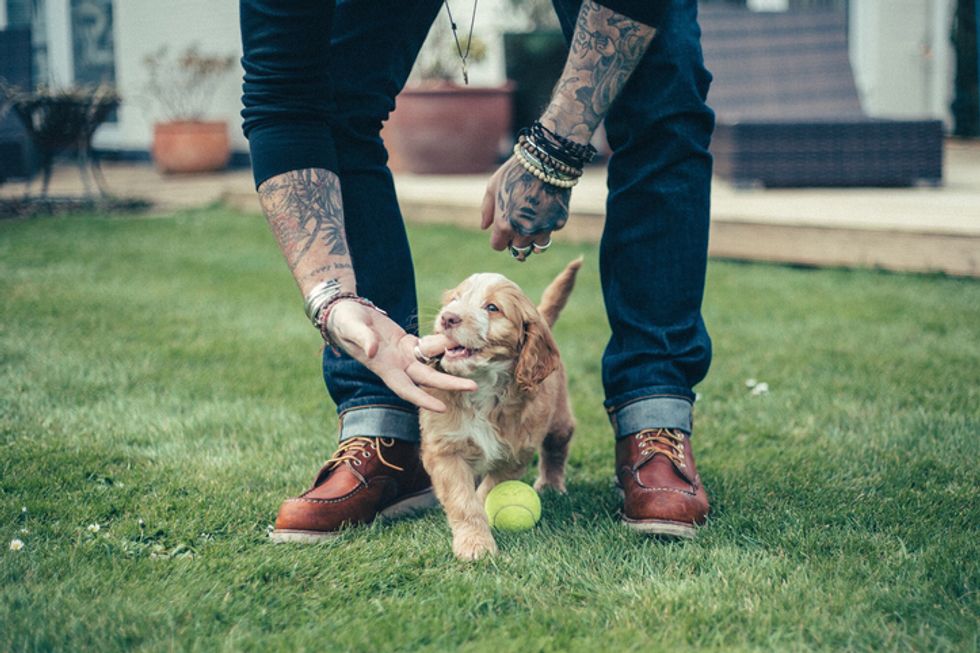 via: Getty
And obviously, neither can you guys...
Because it's safe to say that dogs are one of the world's most popular pets.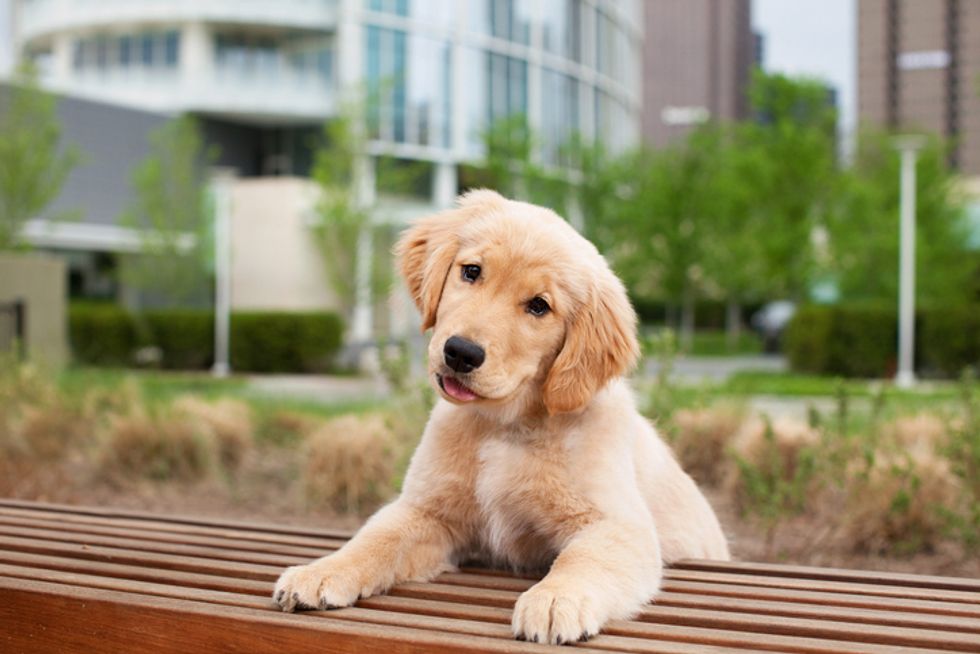 via: Getty
These lovable and loyal companions make the perfect household pets, and it also helps that they're
so damn cute. 
They truly are man, and woman's, best friend.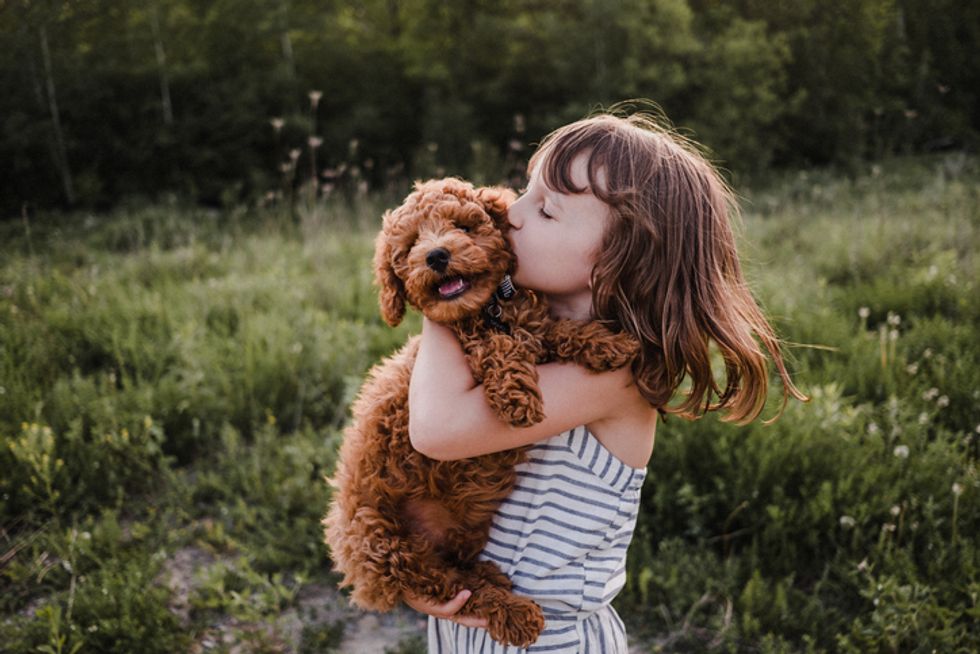 via: Getty
Whether they're causing mischief, giving us those puppy eyes when they want a treat, or taking up the
entire
sofa, many of us couldn't live without our 4-legged companions.
And these pooches are pretty much what unites the internet.
too good for this world.
The internet is simply awash with adorable pictures, videos, and stories of dogs...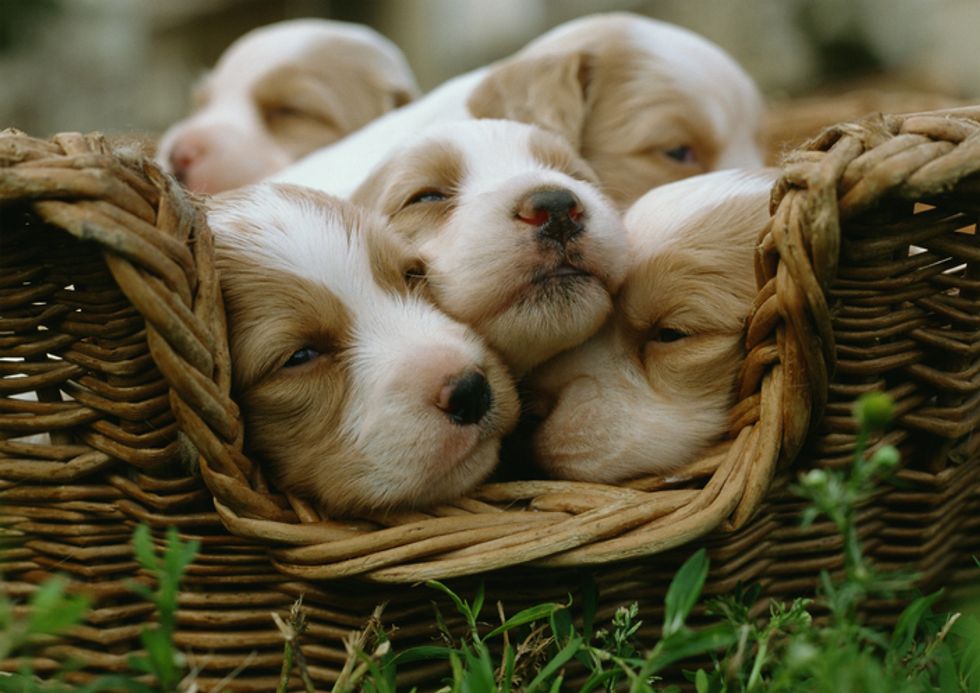 via: Getty
And their soft and gentle natures capture hearts all around the world.
But, dogs don't just provide us with a cuteness fix...
They also make for some pretty hilarious content too.
This week was no exception to that...
The next pooch you're about to meet will really brighten up your day.










Here's the doggo in question: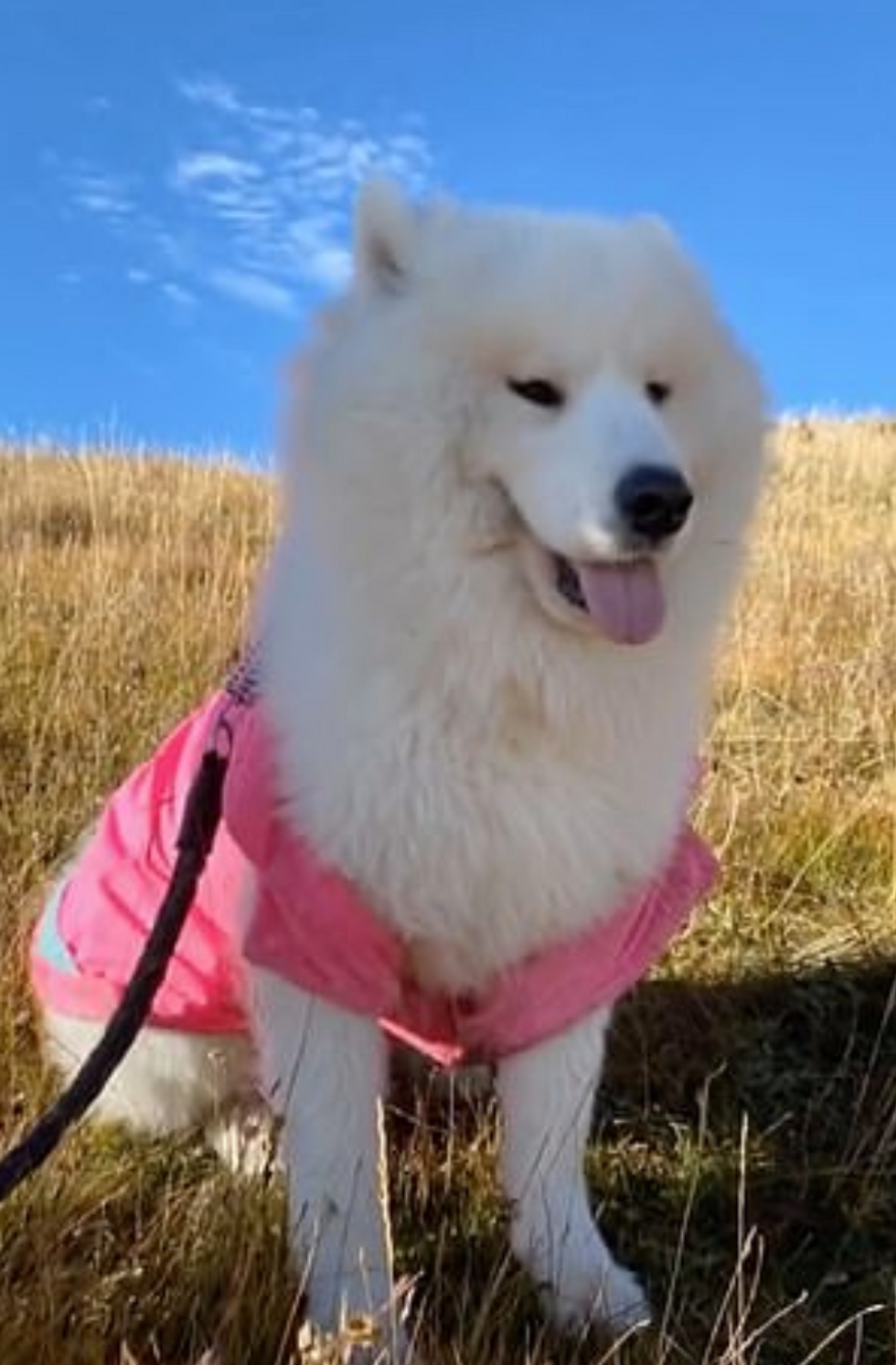 via: Douyin
4-year-old Samoyed, nicknamed Dan Dan, has taken the internet by storm after he was filmed struggling to stay awake in the car.
His sleepy face was captured on camera by his owner from southwest China's Chengdu city.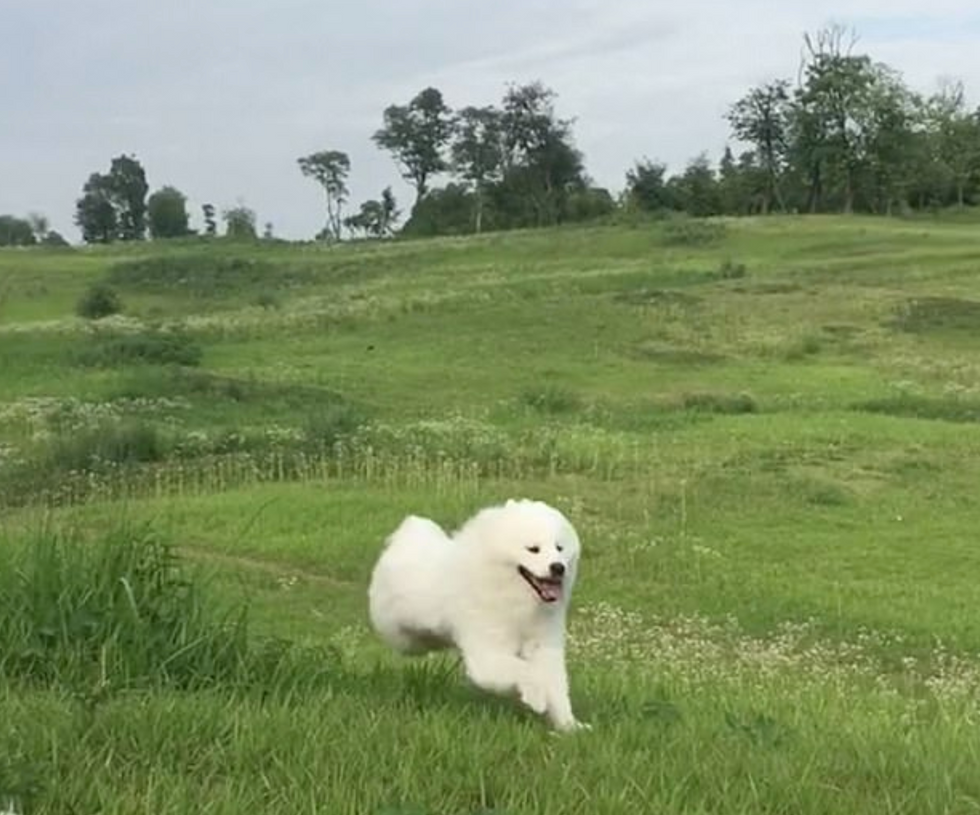 via: Douyin
The Chinese woman and her husband had gone on a trip with their doggo during the National Day holiday in China, an 8-day celebration combined with the mid-Autumn Festival.
But Dan Dan appeared to be particularly exhausted after the holiday's antics...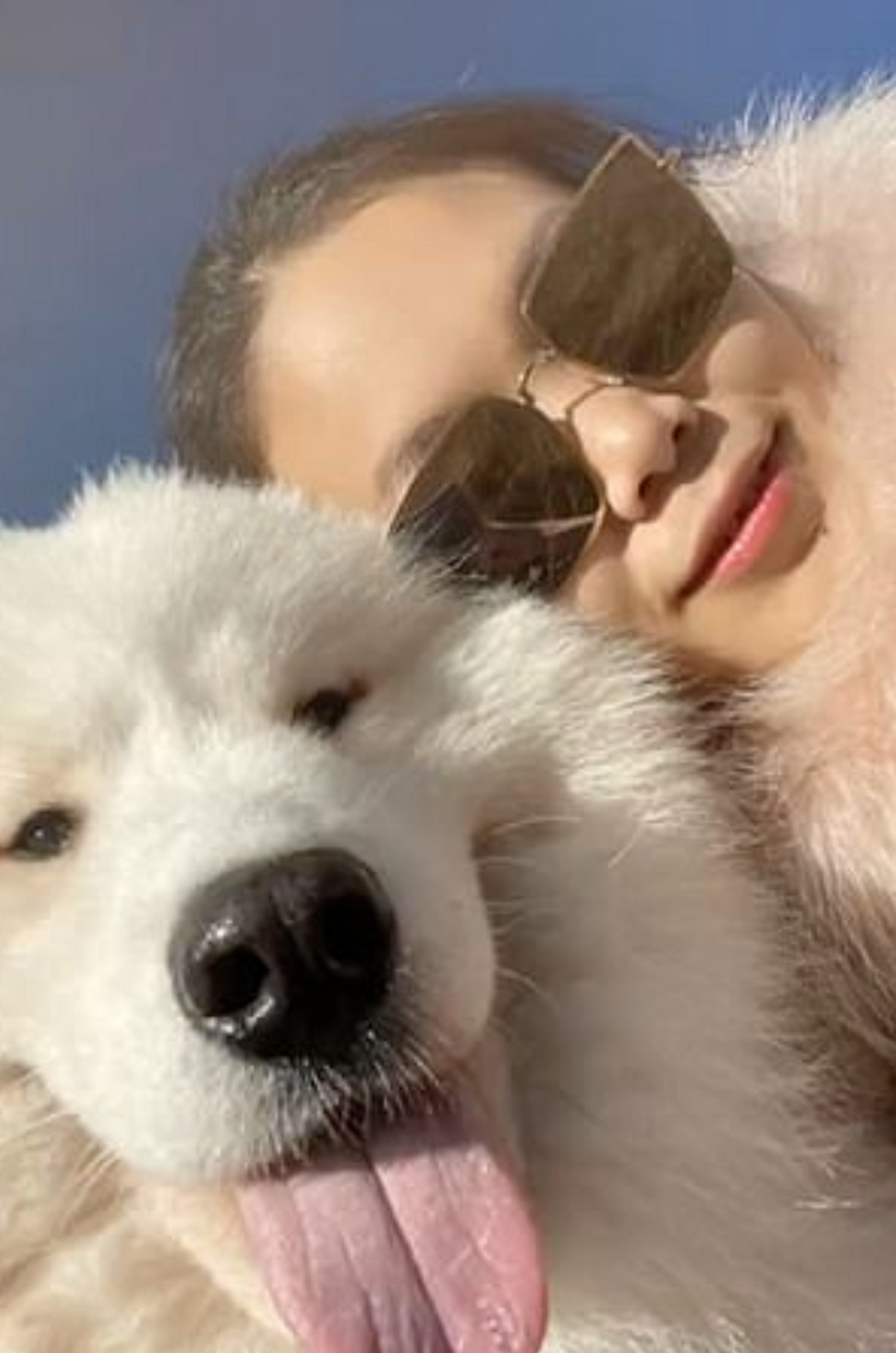 via: Douyin
The pooch can be seen briefly opening his eyes before giving in to snoozing.
Hundreds of thousands of social media users gushed over the dog's sleepy face.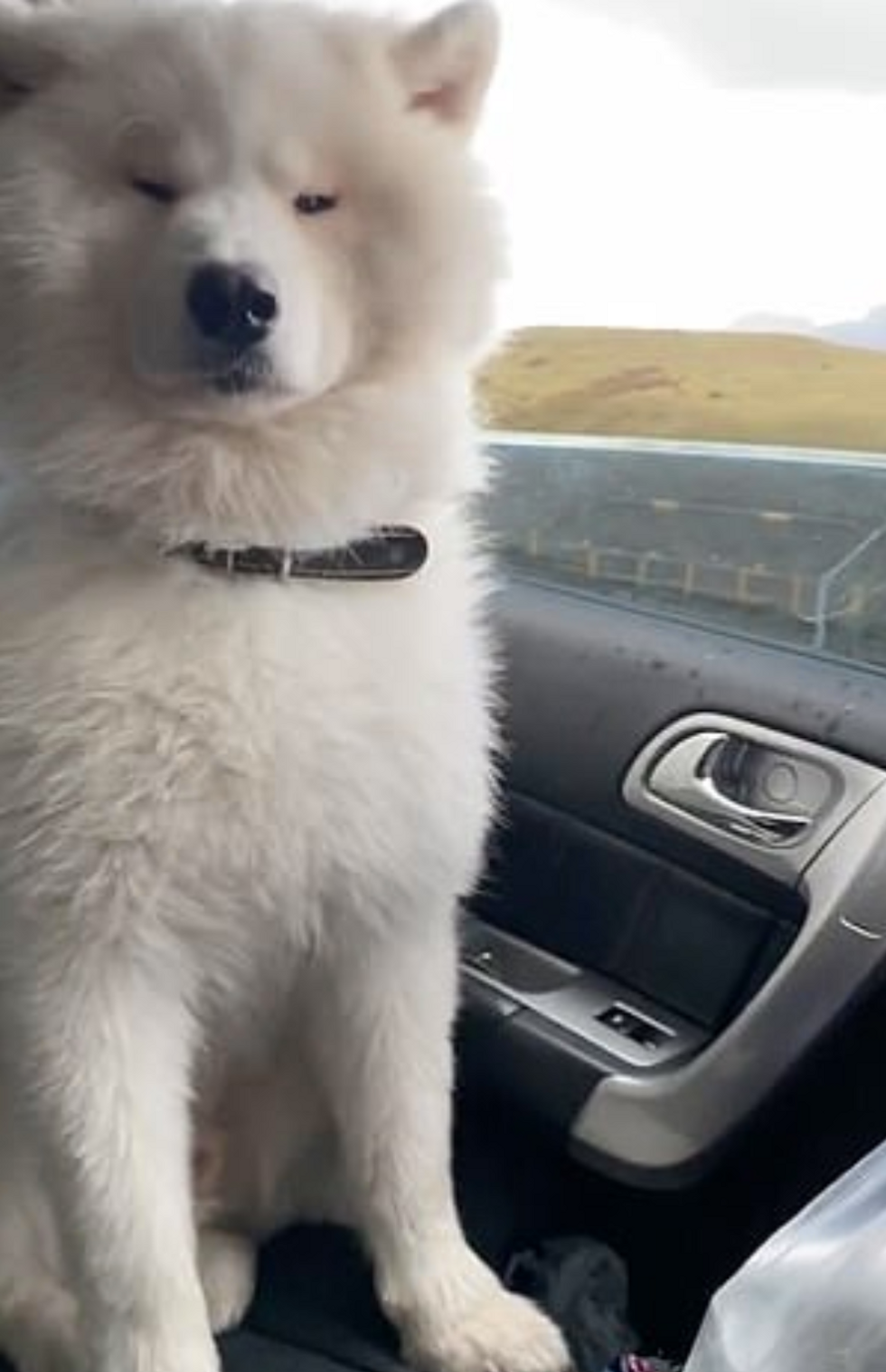 via: Douyin
And it's not hard to see why!
Watch the full video here...
Want another internet-famous pet? Scroll on...