The animal kingdom is a truly beautiful place, and we must say, the big cat community is incredible.
Lions are the ultimate Kings of the jungle, and believe it or not, they aren't just native to Africa.
Keep scrolling to find out about the new species of lion discovered in Australia...
The animal kingdom is the home to many majestic creatures...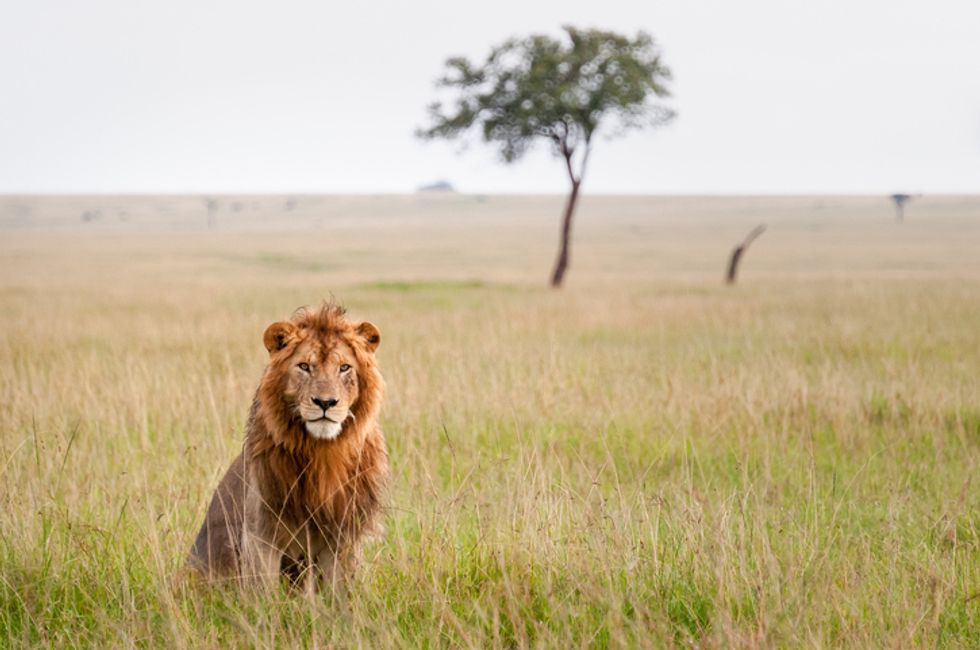 via: Getty Images
And it has to be said that the most majestic of them all has to be
the big cat.
There are numerous different species of big cat...
And it's safe to say that these species most certainly are not suitable as pets!
All big cats vary in size, color, and personality...
Take the Bengal Tiger, for example. This gorgeous cat is native to India, and they're known not only for their beautiful coats but also for their extremely aggressive temperaments.
Or the African cheetah...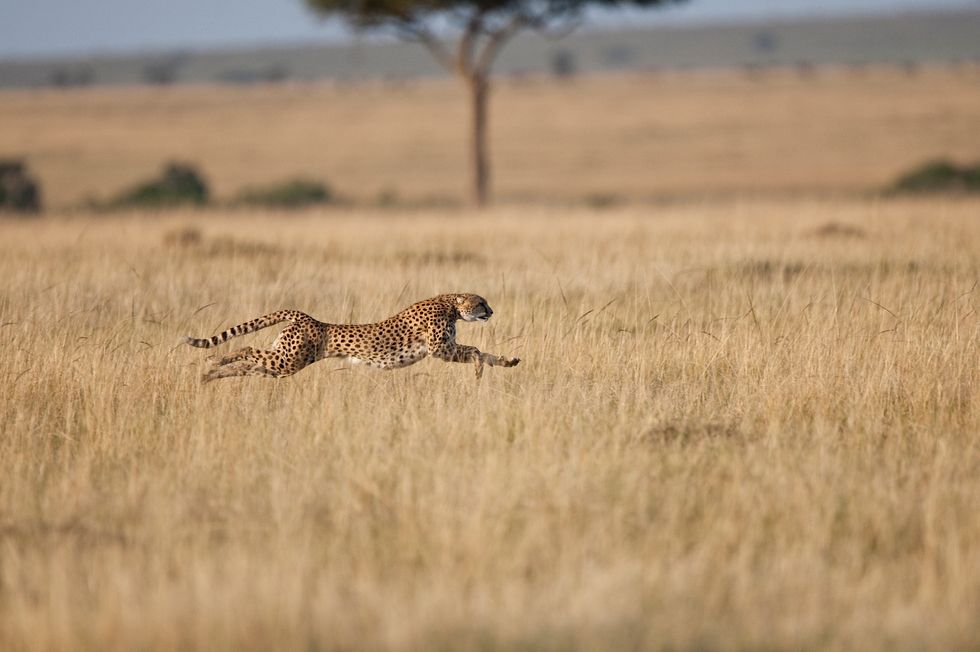 via: Getty Images
These incredible cats can run at speeds of up to 100 km/h, making them
the world's fastest
land mammal.
But it has to be said...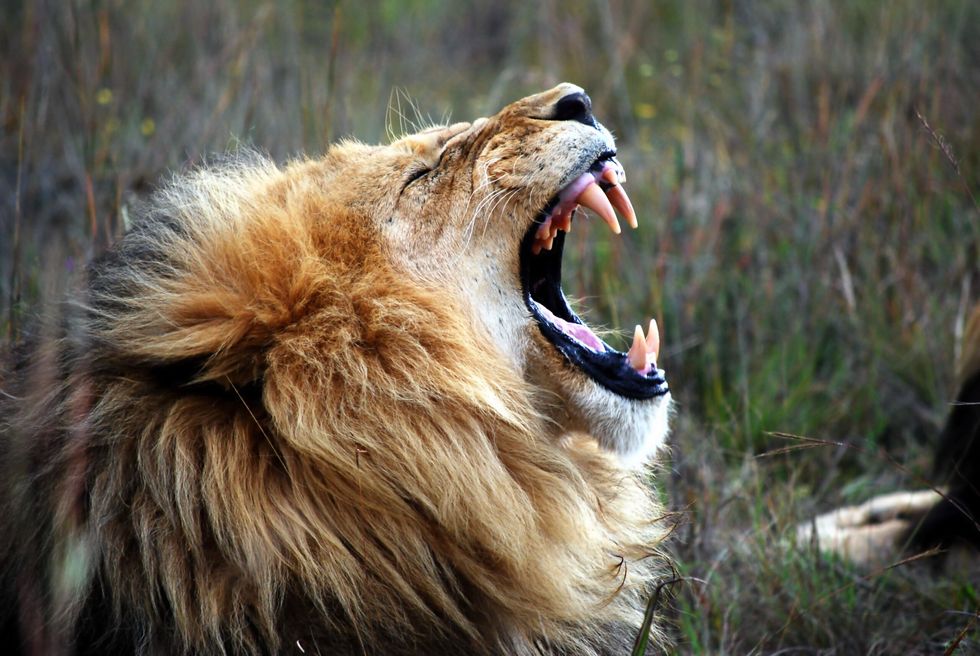 via: Getty Images
The
ultimate
king of the jungle has to be the African lion.
Lions are primarily native to Africa...
And despite their majestic and dominant natures and the fact that they have no natural predators, the lion is sadly considered a vulnerable species.
Their numbers have plummetted over the last few years...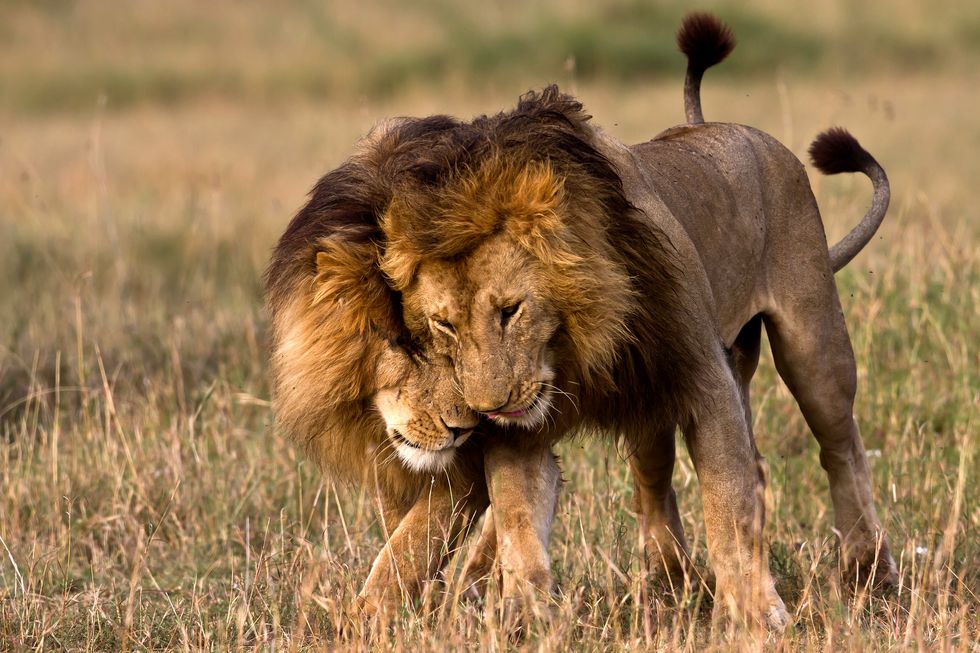 via: Getty Images
According to
WWF
, only around 23,000 lions remain in the wild.
They are super important to the African environment...
And conservationists are doing all they can to protect the numbers of these beautiful cats.
But the African lion isn't the only species of lion...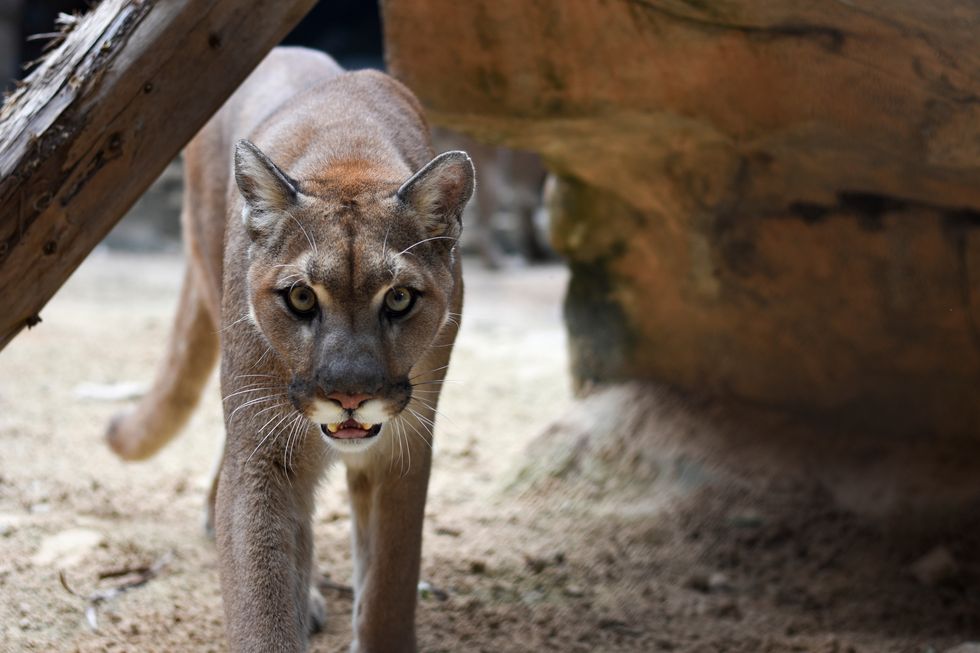 via: Getty Images
There are around 7 different species, including the Mountain Lion, the Congo Lion, and the Barbary Lion.
And now, a brand new species of lion has just been discovered...
And it is from Queensland, Australia.
But there's one catch...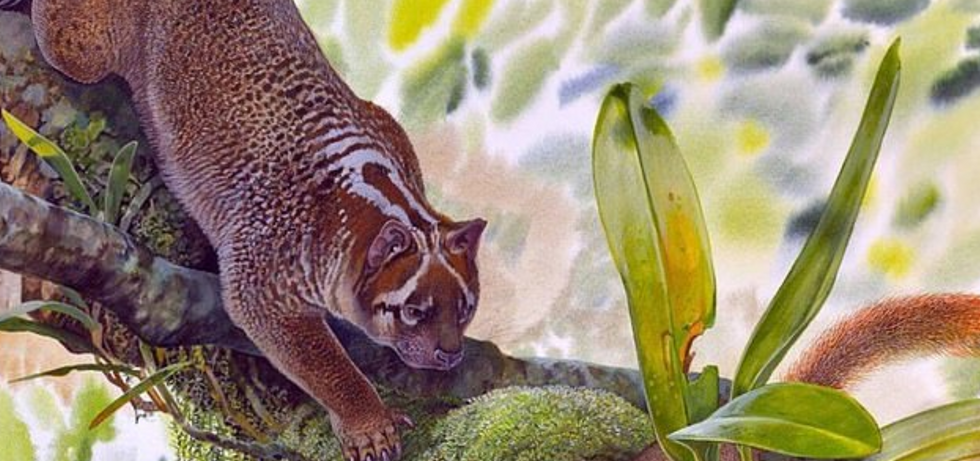 via: Peter Schouten
This lion, which has been named Lekaneleo Roskellyae, is now extinct and it is believed to have roamed the earth around twenty-three million years ago.
These remains are the first of their kind...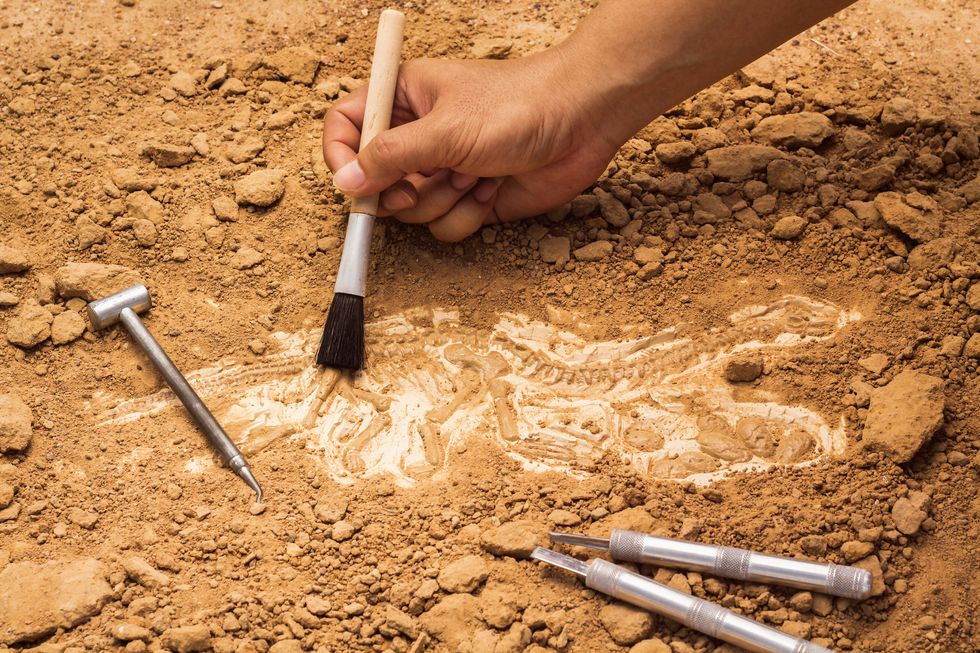 via: Getty Images
University of New South Wales researchers Anna Gillespie, Michael Archer and Suzanne Hand discovered the remains in the Riversleigh World Heritage Area in Queensland - a site known for its fossils.
This is a remarkable discovery...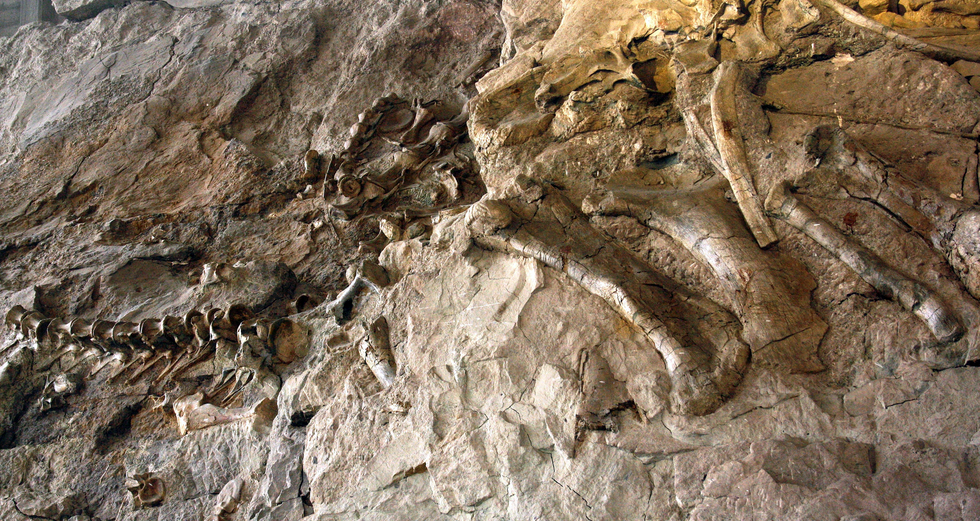 via: Getty Images
And from the examination of fossils, it was discovered that the cat had razor-sharp teeth that were capable of
slicing through
the bones of its prey.
Dr. Michael Archer claims the cat was actually the same size as a domestic cat...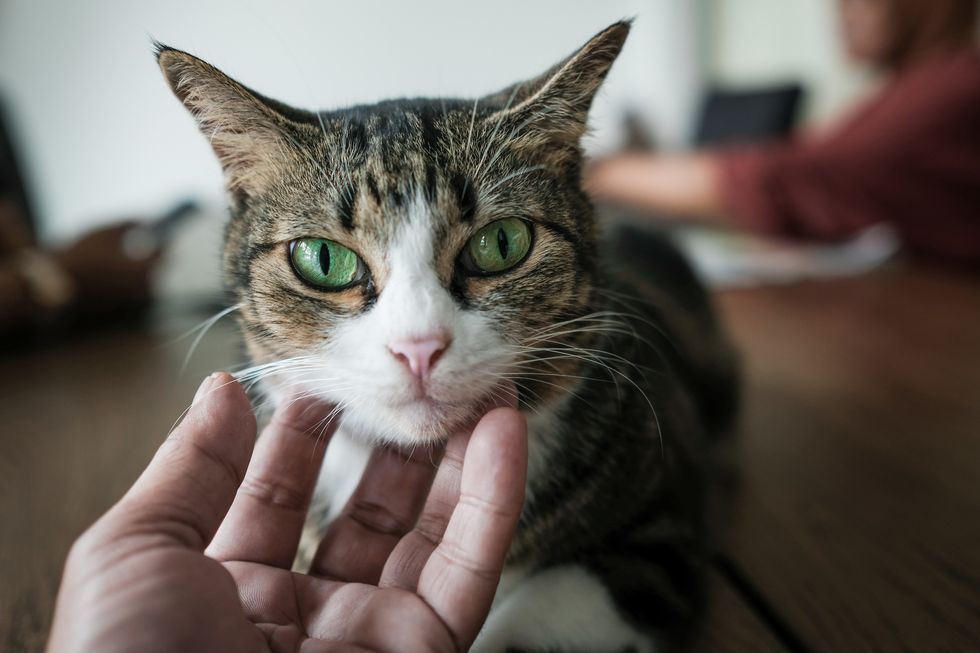 via: Getty Images
"This little guy that we're calling Lekaneleo Roskellyae… it was one of the tiniest marsupial lions we've ever seen. It was actually like a pussy cat in size,' Dr. Archer told the
ABC
.
And despite its small size...
It has been predicted that the lion was very much feared by its prey and other animals in the Riversleigh ancient rainforest.
It sounded like a very unique feline...
"They had an extraordinary, elongated, bolt-cutting type of premolar. This was the most extraordinary adaptation or evolution that a carnivorous mammal has ever developed anywhere in the world," Dr. Archer explained.
For more on big cats...
Keep scrolling to check out the photographer who captured an amazing snap of a tiger walking with her 5 cubs...