An Australian family literally struck gold when they found 2 giant golden nuggets worth a staggering $350,000.
Am I the only one who now wants to become a full-time gold-hunter?
A treasure hunter isn't the most common job titles...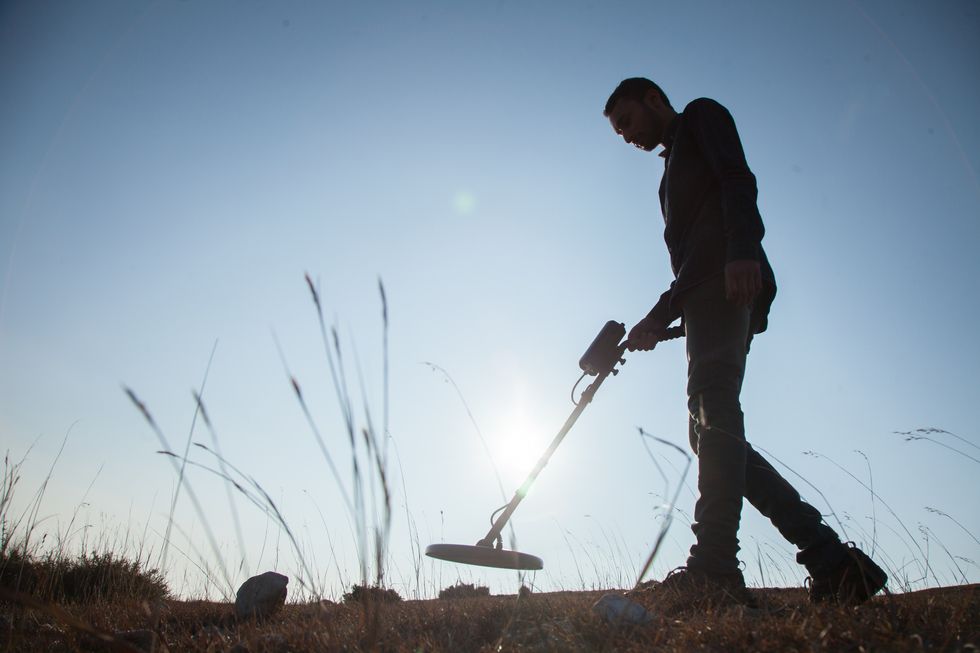 But if done properly, it can earn a person
a hell
of a lot of money.
Treasure hunting simply isn't a case of going out anywhere and searching for "treasure"...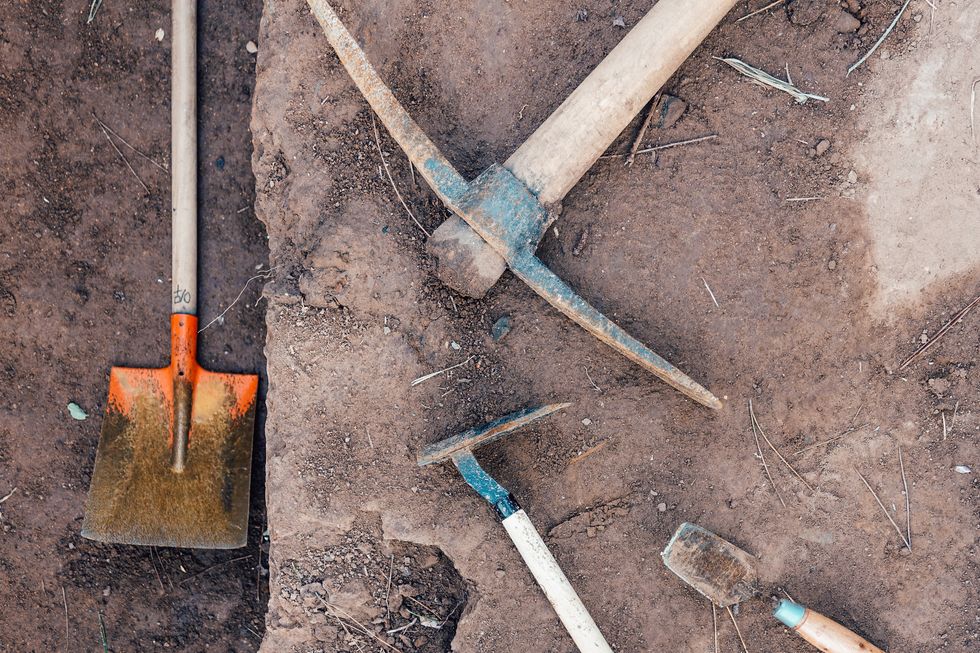 It involves professionals visiting certain places and areas in search of valuable artifacts.
Sunken ships and abandoned cultural sites are popular spots for treasure hunters...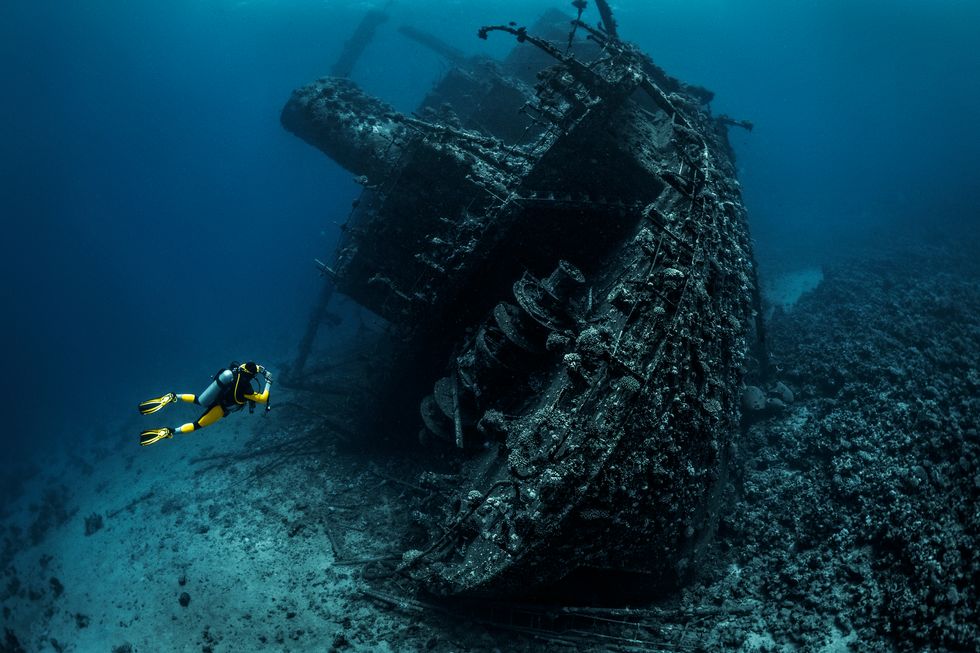 Now,
just think
of the things you'd find down there!
Of course, being a professional treasure hunter requires years of experience and expertise...
So there are many amateur treasure hunters out there who merely forage as a hobby.
It's fascinating to discover some of the things that have been living in your garden...
Or that have been under the ground for thousands of years without anybody even knowing!
But the one thing that the majority of amateur treasure hunters least expect?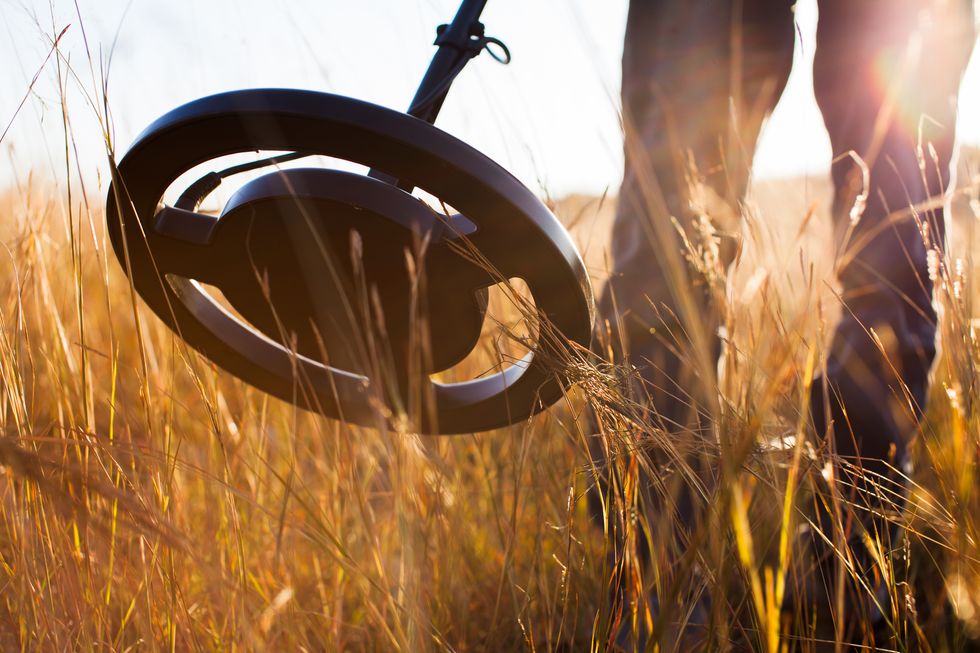 Is to find something worth
a lot
of money.
Well, this is exactly what happened to a group of Australian men recently...
And they just couldn't believe their luck!
Brother-in-laws Brent Shannon and Ethan West, along with Ethan's father, Paul, were doing a little bit of treasure hunting last week.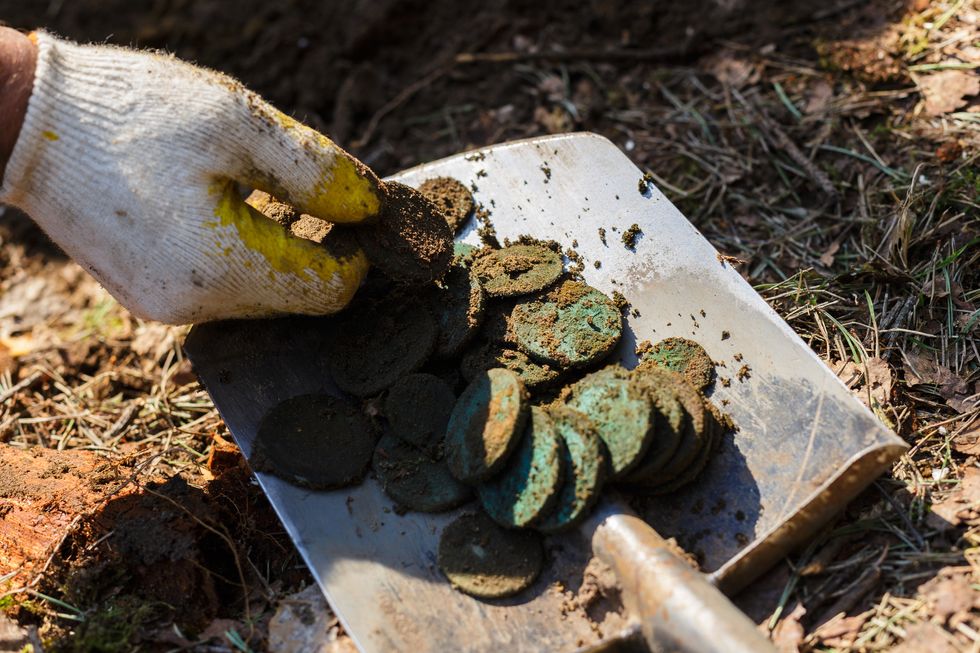 The men, who are from Western Australia, appeared on the TV show
Aussie Gold Hunters
as they were in a former gold-mining hotspot.
Of course, the family was hunting with one thing in mind...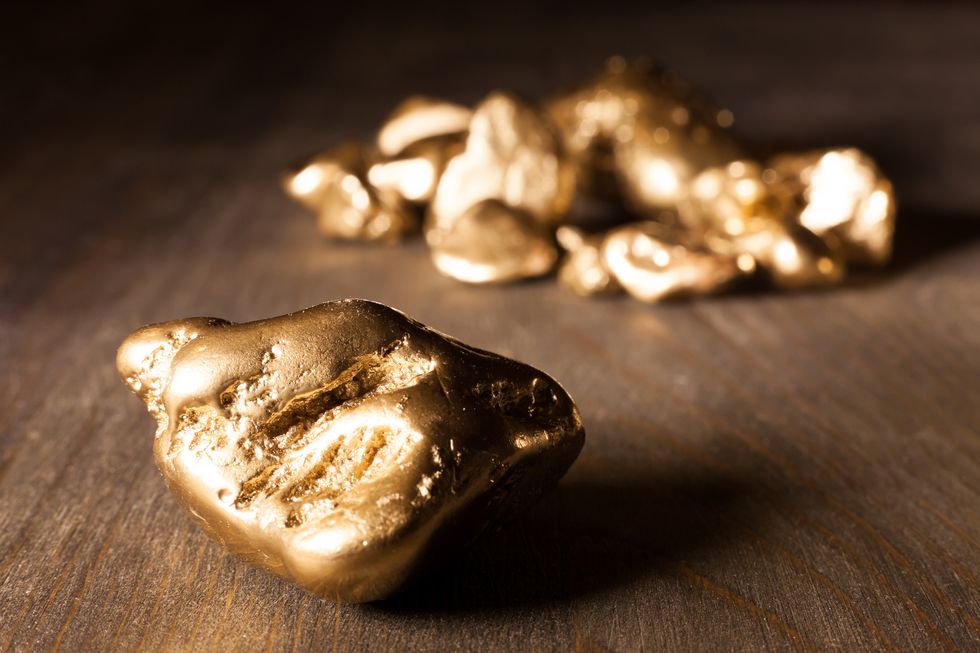 And that was
gold.
Speaking to local media, Brent explained what lead them to their lucky find.
"I thought we were in for a chance. I was pretty excited to see the ground because it was virgin ground, which means it's untouched and hasn't been mined," he
said.
There's a particular method behind gold hunting, apparently.
"We pull the material out and put it up on the surface - and then we push it out very thinly and we detect it that way," Brent explained.
These men are no strangers to gold-hunting...
"We can recover more gold that way, and it's a better way to do it and a safer way to mine."
Their luck literally struck gold on that very day...
Because they came across some very valuable golden nuggets.
The guys discovered 2 individual nuggets...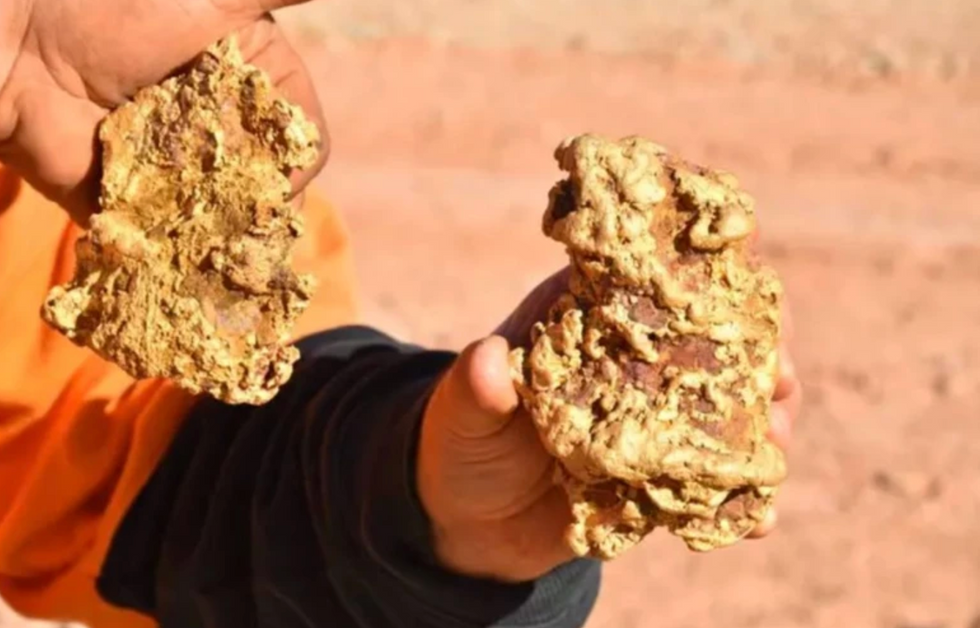 With one weighing forty-five ounces and the other weighing seventy-eight ounces. Now,
that's
a lot of gold!
Ethan has found "thousands" of tiny pieces of gold in the past...
But he's never encountered anything of this size or value because they were estimated to be worth around $350,000 - a
lifechanging
amount of money.
Brent said it's an indescribable feeling to dig up such a large chunk of gold.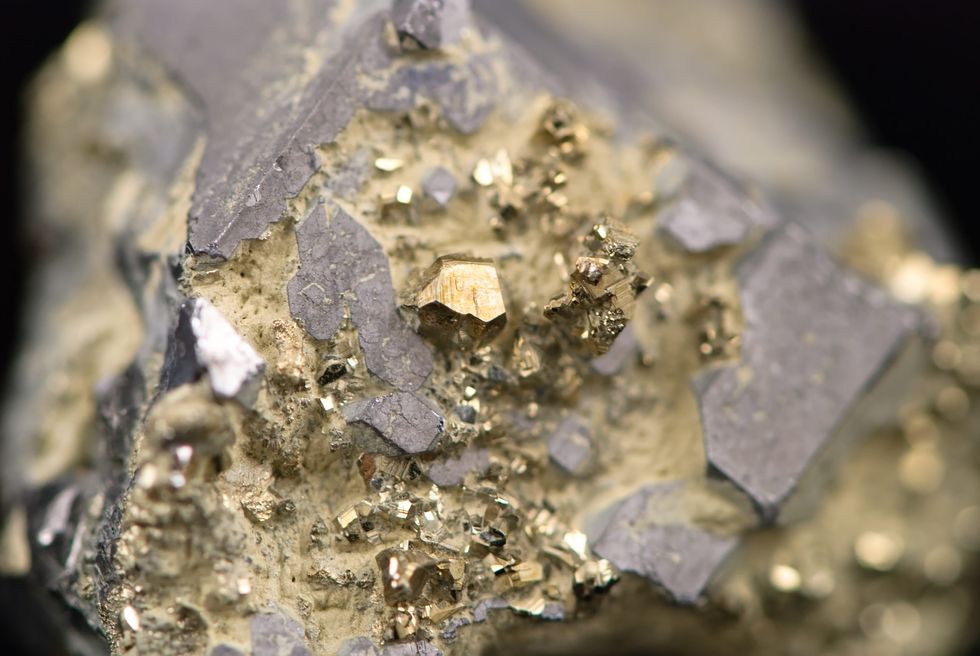 "It's a sense of relief and achievement and accomplishment. It is a feeling like no other," he said.
These types of golden nugget haven't been seen for millions of years.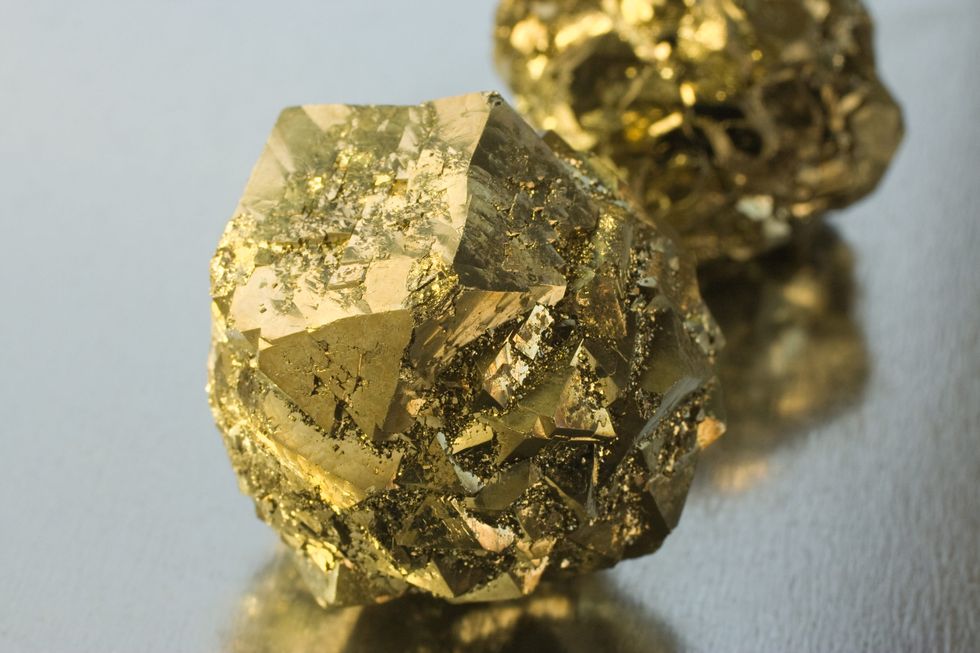 "Nobody has seen these pieces of gold for millions of years and we're the first people to lay eyes on them. It is something that we love doing."
Fans of the Aussie reality show have been expressing their joy for the men...

It really was a remarkable find!
And as this fan pointed out...

Yep, we're all thinking it!
Congratulations, guys...
We're sure that they're all overwhelmed, and
overjoyed
, with their life-changing findings! Make sure to keep on reading to learn about the war veteran who passed out live on air when he found out the value of his retro watch...