Carole Baskin made her debut performance on Dancing With the Stars last night, but her glory was interrupted by a sinister reminder of her ex-husband's disappearance...
No matter how hard she tries...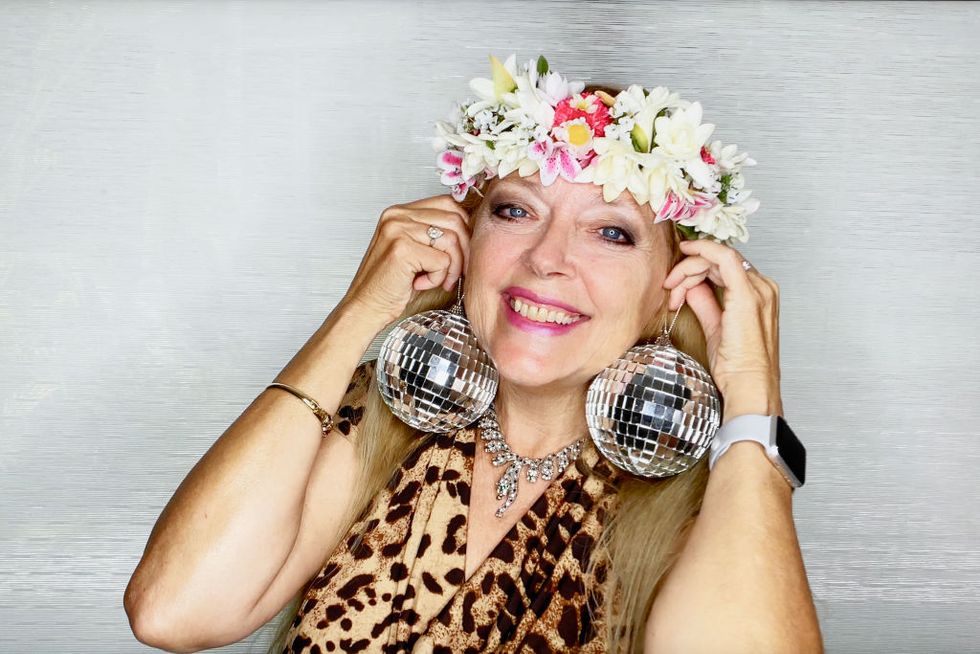 Carole just
can't
seem to shake off the repercussions of her somewhat questionable past.
The Tiger King star has joined this year's Dancing With the Stars line up...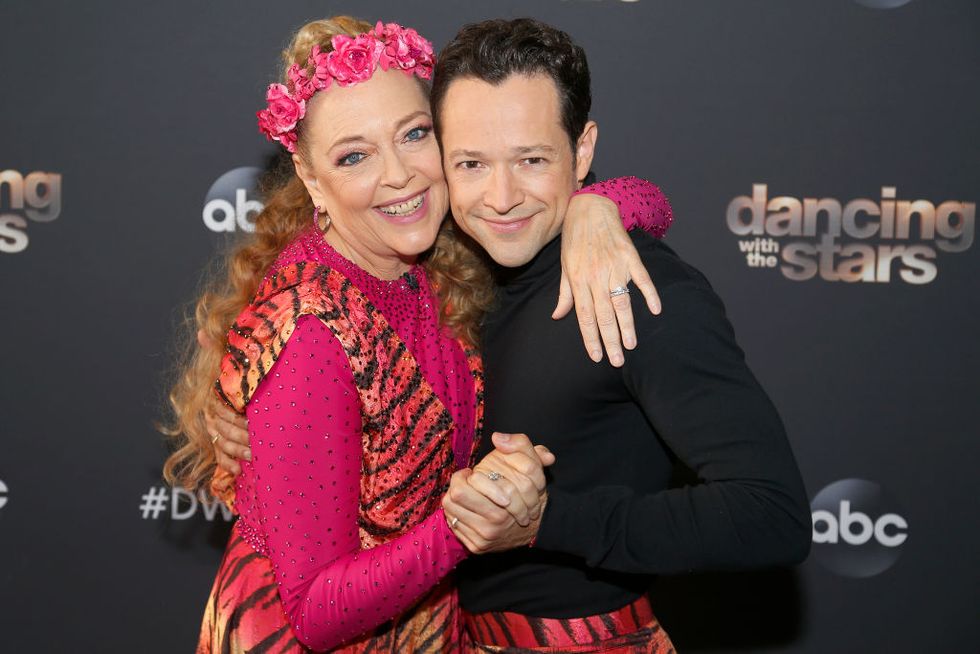 But her debut performance last night was tarnished with something a little more sinister.
The family of Don Lewis, her missing ex-husband, paid for and organized a hard-hitting commercial...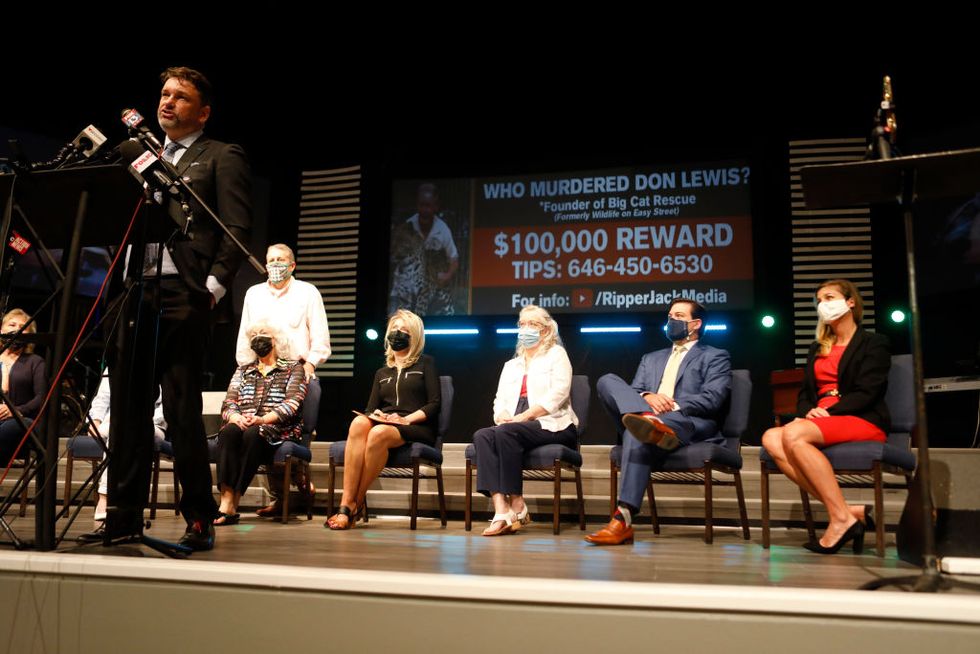 And they made sure it was aired during the first episode of
DWTS
, where Carole's debut dance took place.
In the fifty-second-long ad, Don's family implored for more details surrounding his mysterious disappearance...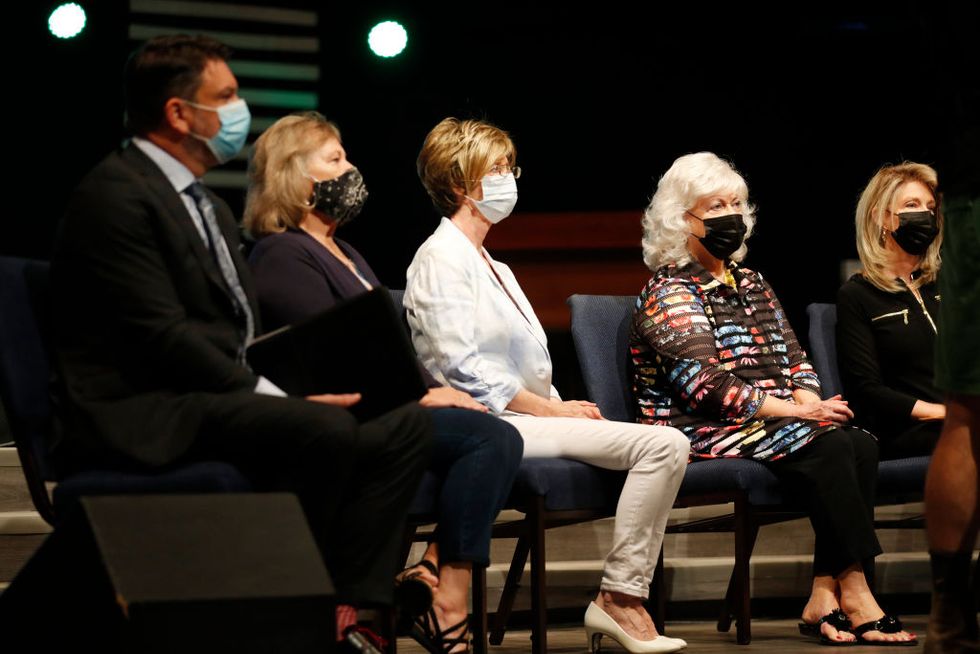 Just before Carole was set to take to the stage.
Now, for years now, Carole has been embroiled in controversy regarding Don's sudden disappearance.
So, what are the facts? Well, on the morning of August 18, 1997, Carole's millionaire husband, Don Lewis, vanished at the age of sixty. His car was later found at a nearby airport.
The self-made millionaire had helped Carole transform their forty acres of Florida land into the animal sanctuary it is today.
Some of Don's relatives speculated that Carole was involved in his disappearance.
Rumors quickly began circulating that she murdered him and fed him to the tigers...
In fact, this claim was made by the oldest of Don's 4 children, Donna Pettis, then forty-two, back in 1998. She claimed that Carole feeding his body to the big cats would be "a perfect scenario to dispose of someone. We were upset that the cops didn't test the DNA on the meat grinder."
It was reported that, 2 months before he went missing, Don tried to take out a restraining order against Carole, claiming she'd threatened to shoot him.
He was not granted the order. Carole has repeatedly protested her innocence, and says that any claims made that she fed her husband to the big cats are "ludicrous."
But, 5 years after Don went missing, Carole had him legally declared dead...
And to this day, nobody has been charged with anything to do with his disappearance.
Don's disappearance is still an active cold case...
Tiger King fans to help crack it. "I figured it was time to use the popularity of the show to see if anyone wanted to come forward with new leads."
Since the show aired on Netflix...
Carole and her current husband, Howard, have been subjected to constant abuse online.
Carole spoke out about the ordeal recently...
Speaking to the
New York Post
, she said: "He's [Joe Exotic] been trying, since 2009, to get his minions to kill me. He was constantly going on his internet show, saying that he has to get rid of me. It was very disturbing. The kinds of people who back up what he does are not stable people. It would be one thing if he went out to mainstream America. But he was going out to a group of whack-jobs."
And when the reality star turned lawyer, Kim Kardashian. tweeted about the ordeal...
Wow the amount of texts I've gotten about Tiger King since I tweeted about it all have mentioned their belief that… https://t.co/uXHQUJs8Ky

— Kim Kardashian West (@Kim Kardashian West)1584923892.0
More and more people wanted to hear Carole's "confession" about the whole
meat grinder
rumor.
She has characterized such talk as the "most ludicrous of all the lies."
Pointing out in a blog post
that her tigers eat meat broken down into 1-inch cubes before being ground in her tabletop meat grinder, she said: "The idea that a human body could be put through it is idiotic."
Even though Carole's comments seemed to be legit...
Three things are certain in life: Death, Taxes, and Carole Baskin definitely murdered her husband https://t.co/gYNlvted0H

— Victoria Fox (@Victoria Fox)1587559348.0
People are
still
convinced that she was behind the murder of Don Lewis.
Anyway, putting all the murder conspiracies to one side...
It looks like Carole has a new venture on the horizon.
Carole has joined the cast of this year's Dancing With The Stars.
Who'd have thought it?
Carole spoke with GMA after the reveal last month, and said she hopes people can see her in a new light with the dancing show.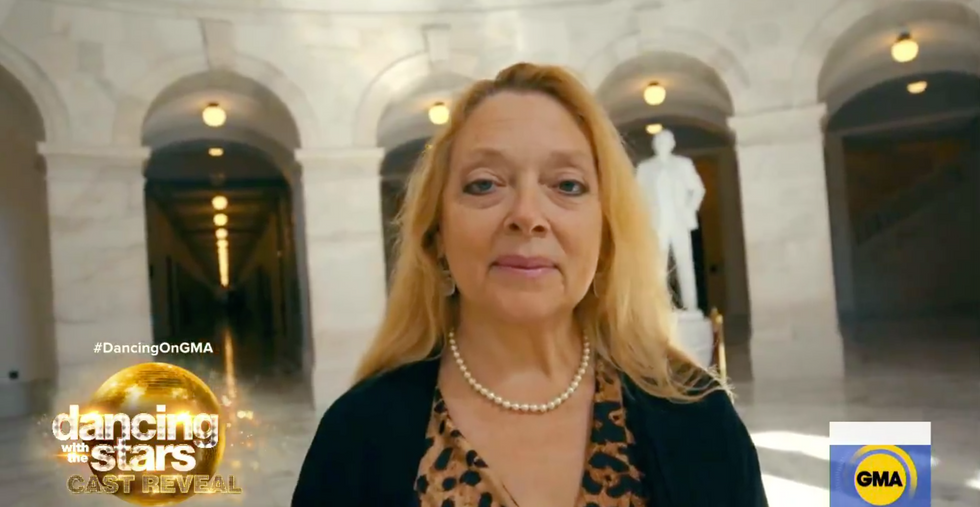 "The biggest thing for me is the longer my partner and I can stay in the running and in the competition it will keep the cats forefront in the viewers' eye, and to me that was where
Tiger King
missed the ball," she said.
She continued: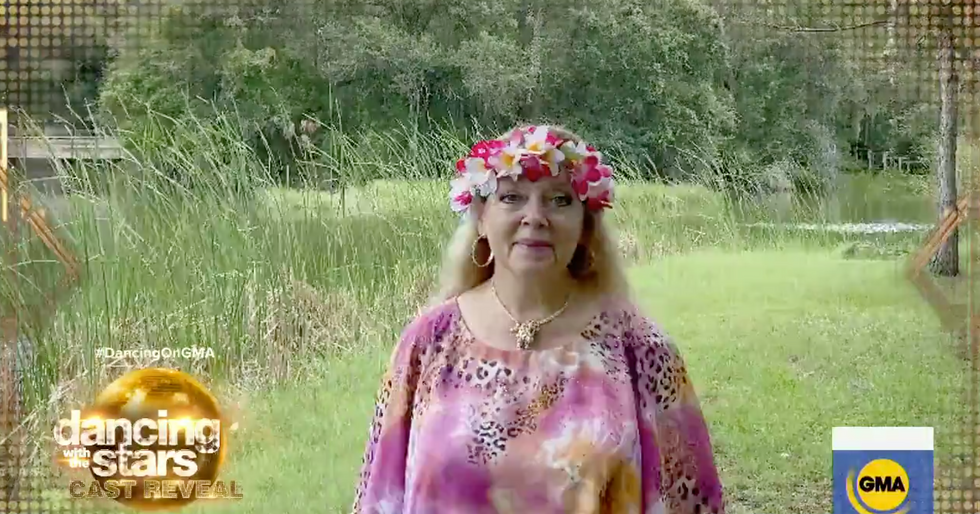 "It really should have been focused on the animals and I'm hoping
Dancing with the Stars
will do that. I am competitive but I am competitive with myself I want to do the very best that I can possibly do."
Carole joins a whole host of a-listers on the dancefloor.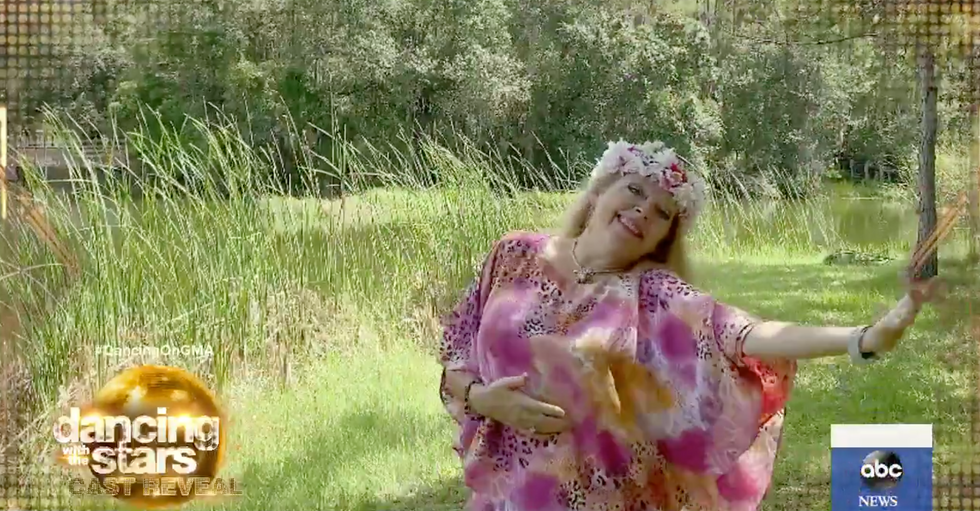 Including Backstreet Boys' AJ McLean,
Selling Sunset's
Chrishell Stause, former Bachelorette Kaitlyn Bristowe, former NFL player Vernon Davis, Jesse Metcalfe, Skai Jackson,
Catfish
host Nev Schulman, Grammy Award-winning rapper Nelly, and Olympic figure skater Johnny Weir, to name a few.
Fans didn't know what to make of the announcement...
@GMA @carole_baskin @DancingABC Good lord 🤦🏻‍♀️

— Momma T (@Momma T)1599049193.0
It certainly came as a shock.
Well, last night she made her dancing debut...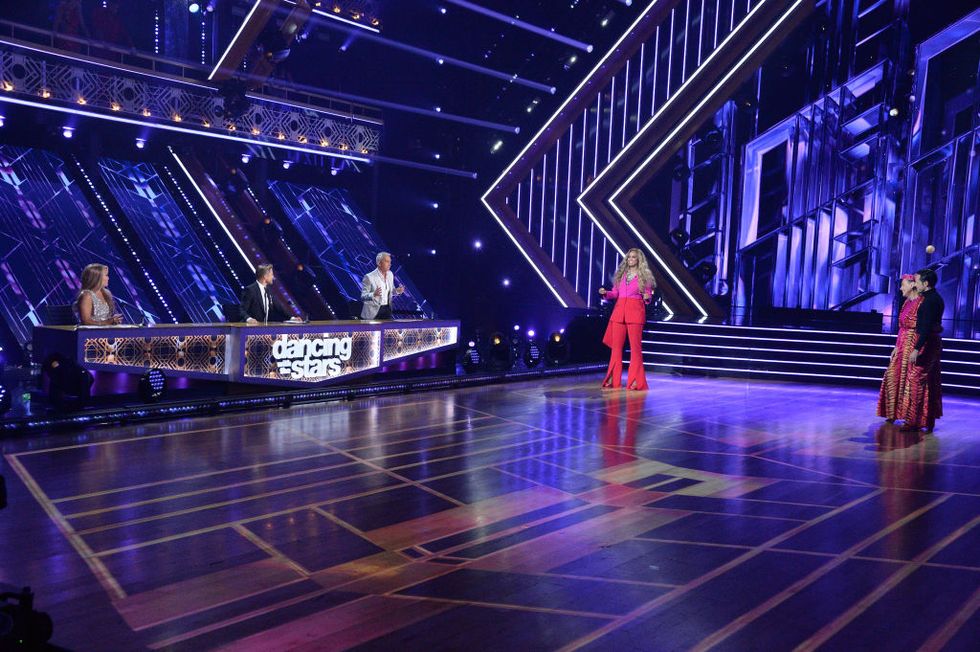 And it was pretty much
everything
we had ever expected.
Carole danced along to "Eye of the Tiger"...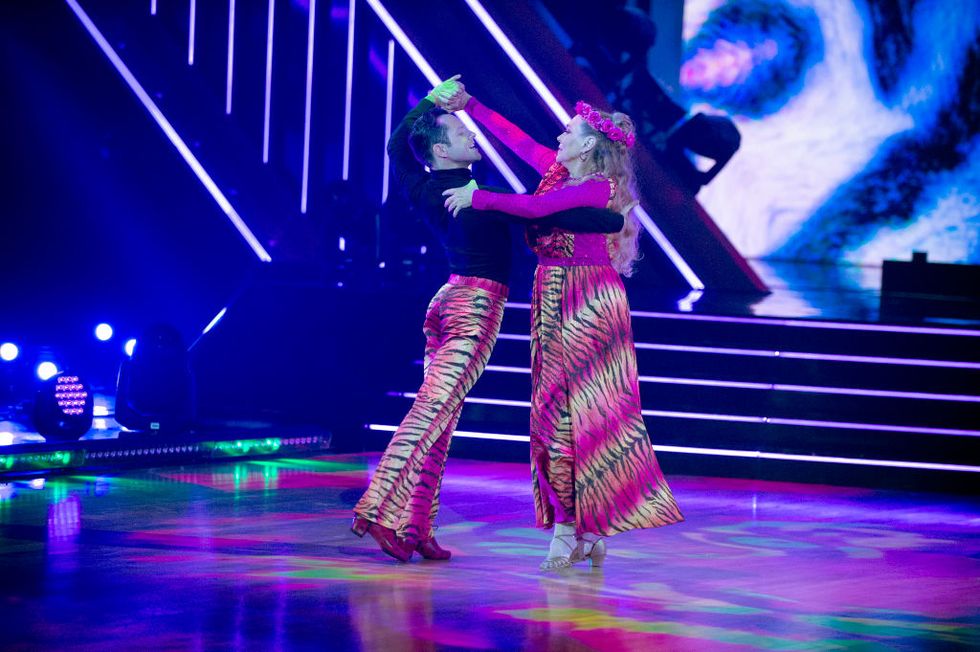 And received a score of just eleven points from the judges, ultimately placing her at the bottom of the leaderboard.
But there was something else other than the predictable tiger theme that tarnished her performance...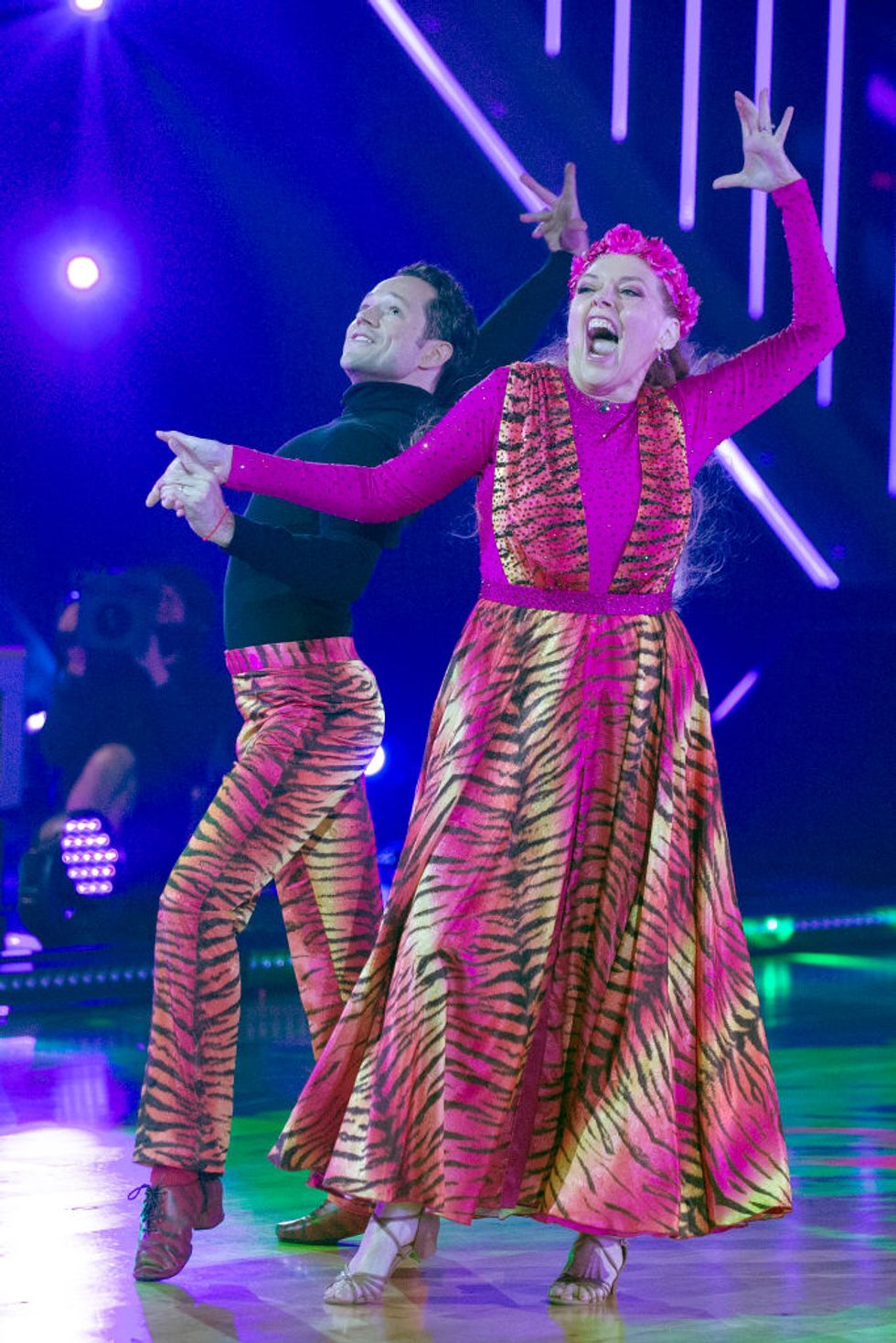 The heartbroken family of her missing ex-husband filmed a commercial appealing for more details surrounding his disappearance, and it aired
during
the first episode of
DWTS,
where Carole took to the stage.
Incredible timing, if I don't say so myself.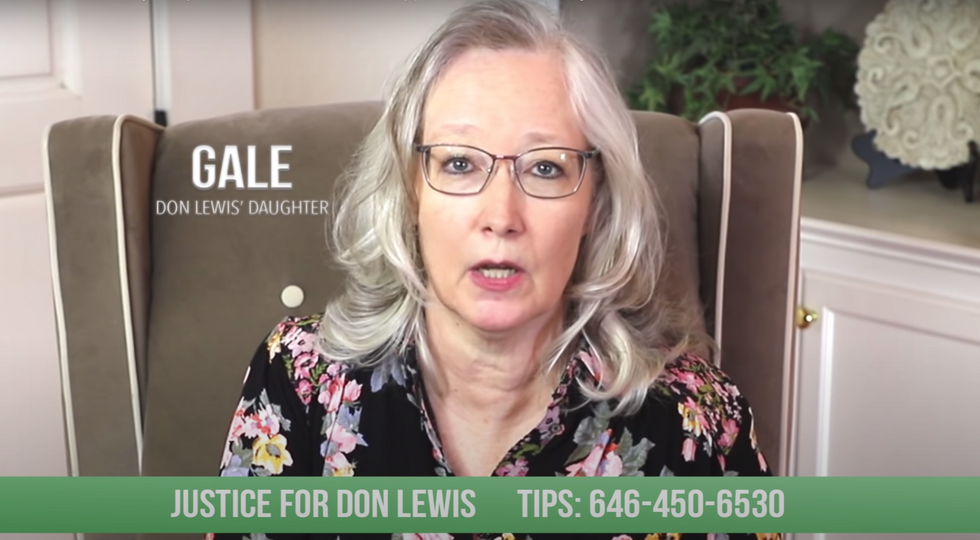 Don's daughters, Gale, Lynda, and Donna, his former assistant, Anne McQueen, and family attorney, John Phillips, thought it would be a good time to plead for information on his whereabouts.
In the heartfelt commercial, each daughter took the time to speak about how their dad's disappearance...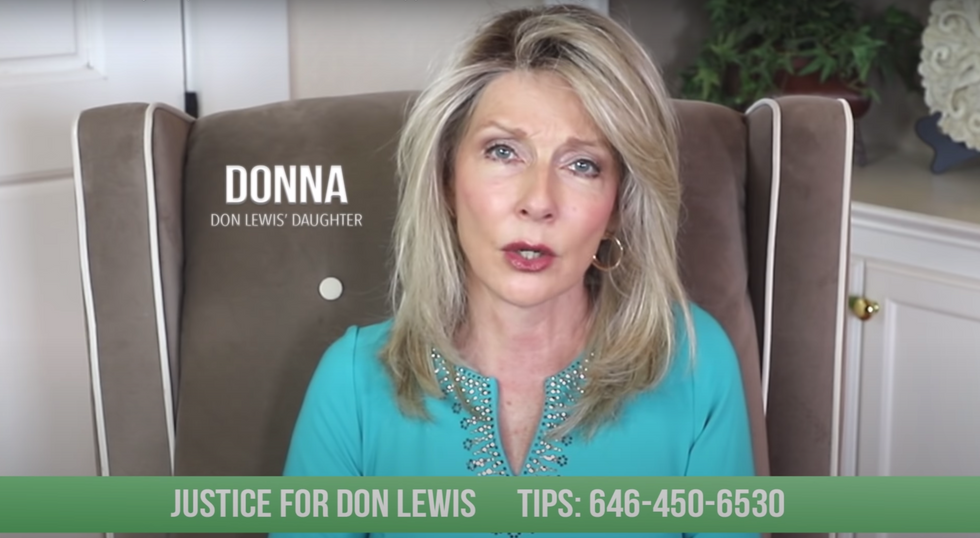 And each noted the impact it has had on their lives.
They even dropped Carole's name into the equation.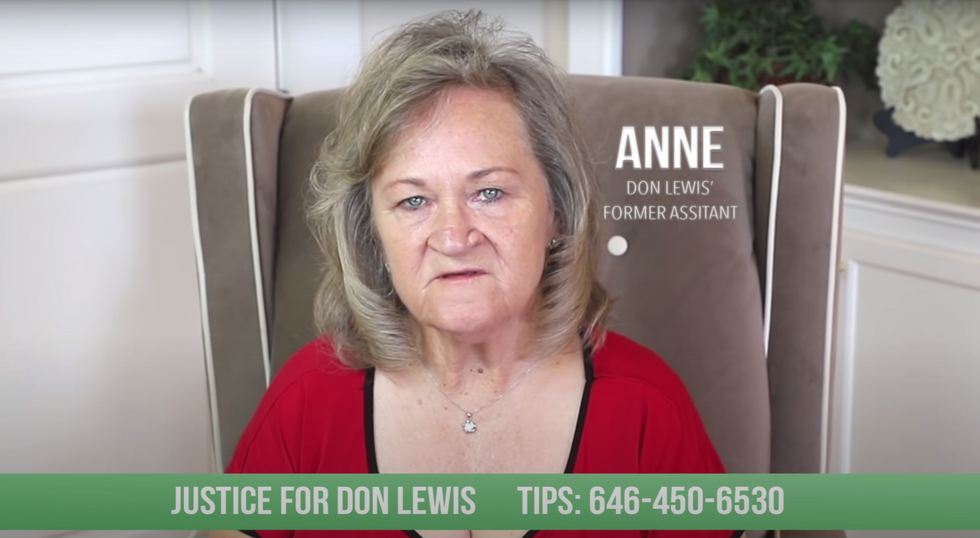 "Do you know who did this? Or if Carole Baskin was involved?"
A $100,000 reward for crucial information has been funded by the family...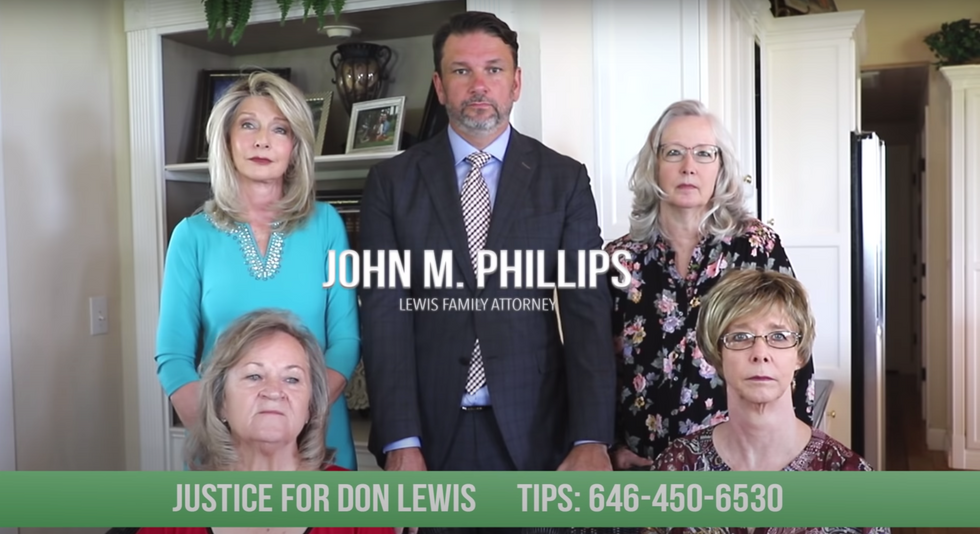 As has a tip line, which was advertised along the bottom of the ad.
You can watch the full commercial here.
For more on the Carole Baskin controversy, keep scrolling...