Kanye West has boldly defended Michael Jackson in a recent interview and fans are not at all happy with the outspoken rapper...
Kanye West has strongly defended the late Michael Jackson in a recent interview.
via: Getty Images
And it's safe to say that people
aren't
happy about his defense. But firstly, let's start from the beginning...
Despite being one of the most loved and recognized pop stars of all time...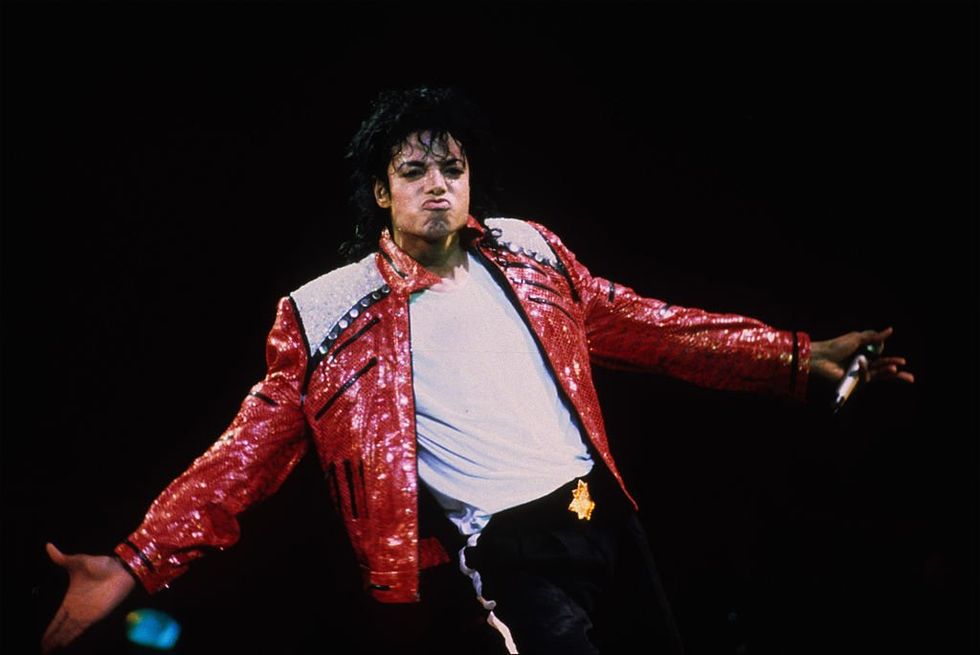 Since Michael Jackson's death in 2009 at the age of fifty, numerous accusations were been made against the singer in regard to sexual and emotional abuse inflicted upon young children.
These rumors always existed.
especially in regards to the numerous young children he would bring on tour with him - who would often share bedrooms with the singer. Now that instantly rings alarm bells.
He appeared in court twice following these accusations...
Jackson was never found to be guilty...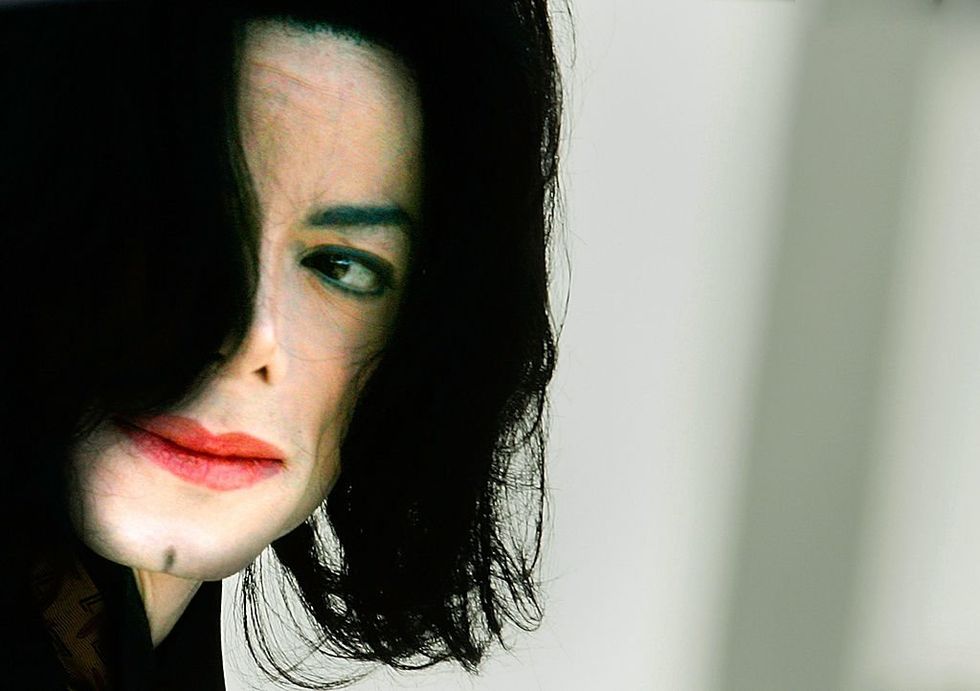 And despite him being charged with 8 counts of molestation, he and his family continued to deny the allegations made against him.
Fans would often overlook his odd behavior...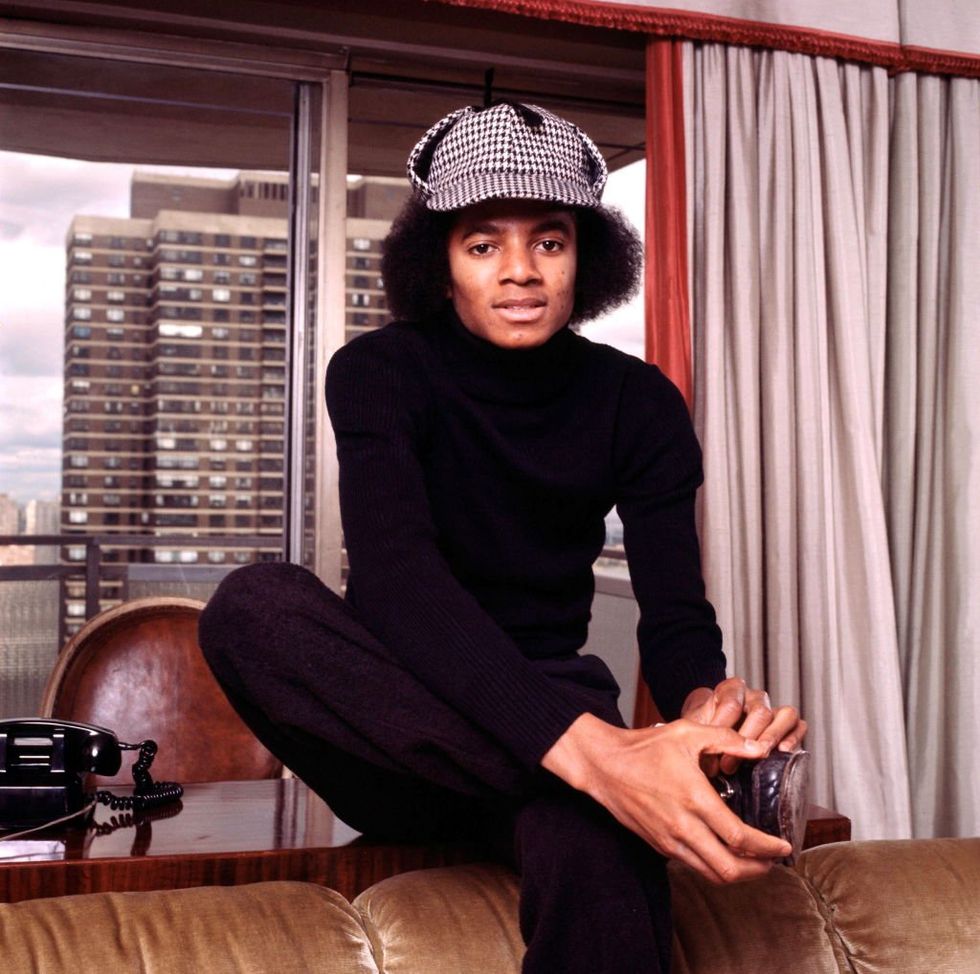 His turbulent and lost childhood appeared to glaze over the illogicality of Jackson sharing bedrooms with children and befriending them into intense and fierce relationships - many of his fans simply discarded these acts to Jackson having a "child-like" personality.
Leaving Neverland aired last year...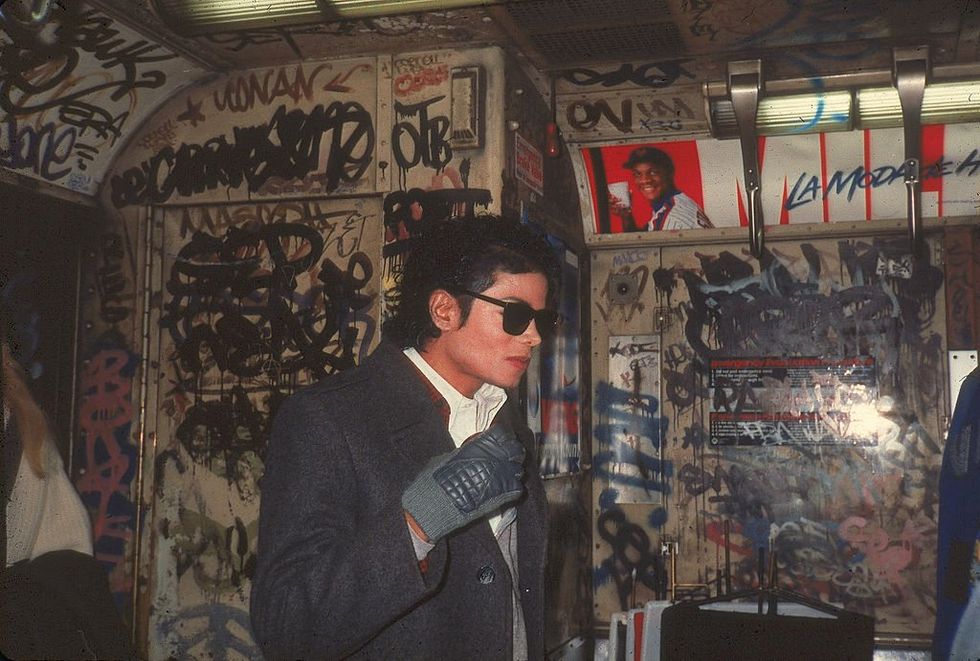 The documentary featured 2 separate episodes that collectively ran for nearly 4 hours. It explored the accusations made towards Jackson and even featured 2 men who were allegedly abused by the star.
Jackson reportedly hoodwinked the families of these children in order to get away with his crimes...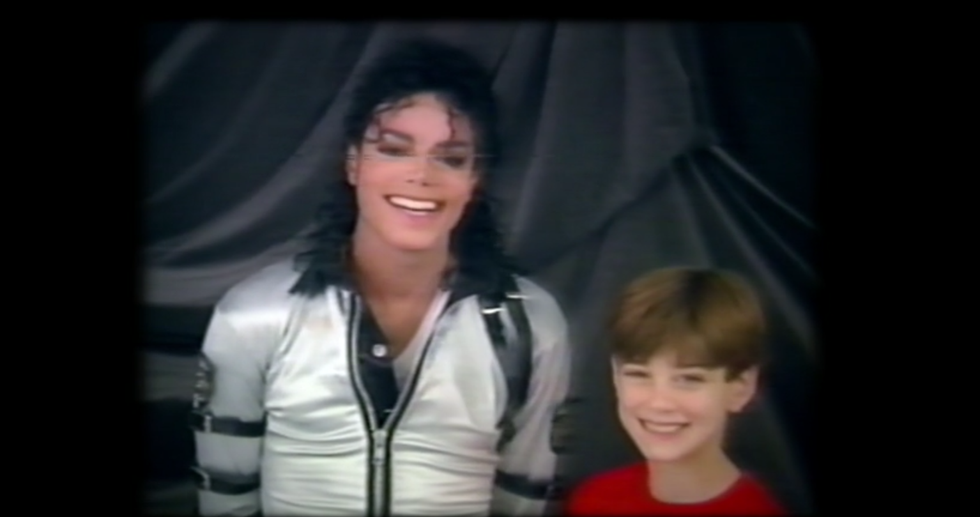 Wade Robson and James Safechuck appeared on the documentary to tell stories from when they were on tour as backup dancers with Jackson. The 2 men, who are now in their mid-thirties, described in excruciating detail how Jackson groomed them, and their families, which eventually lead to sexual abuse.
The accusations made by these men were eerily similar...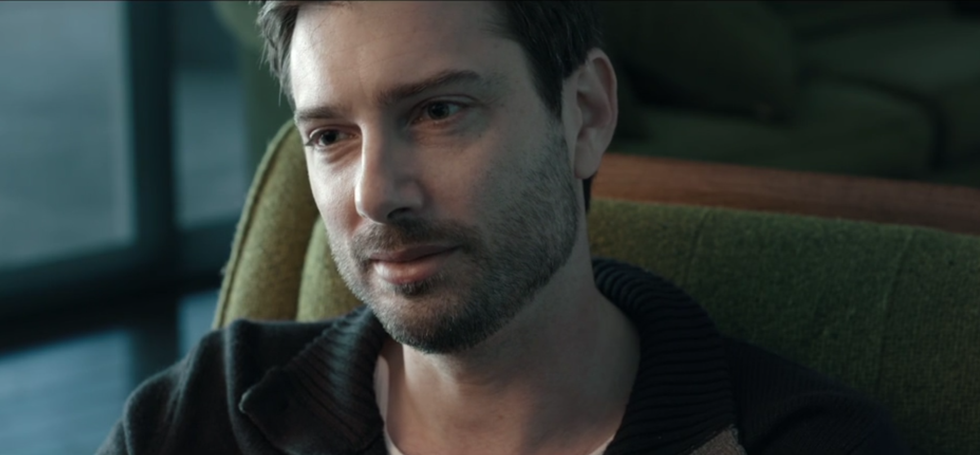 The men each explained that being friends with Jackson was like having a best friend who was their age at the time. They recalled how Jackson gained access to them by buying them gifts, taking them on tour with him, and bribing them with luxuries that any young child would swoon over.
Jackson would apparently move between different children over time.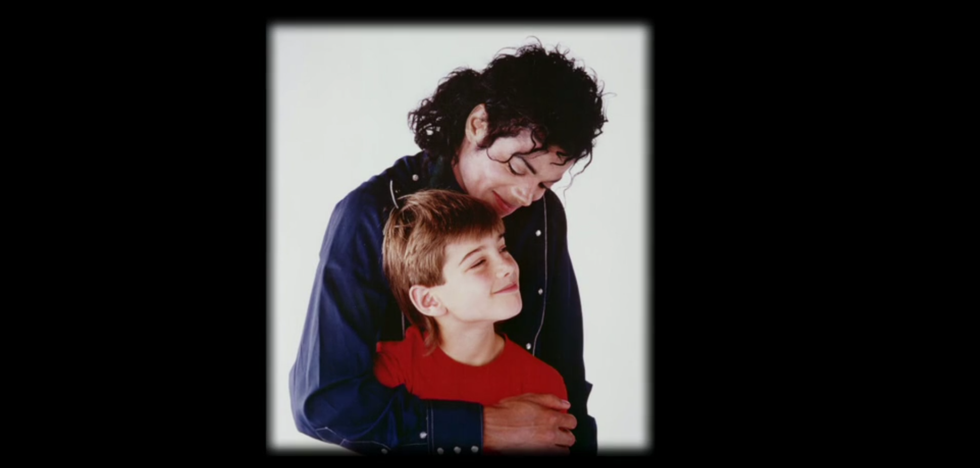 As the young boys grew older, Jackson fixated his interests onto new (and much younger) boys which made these children experience feelings of rejection and jealousy - feelings young children
should not
be experiencing.
Despite the men not realizing that this was abuse at the time...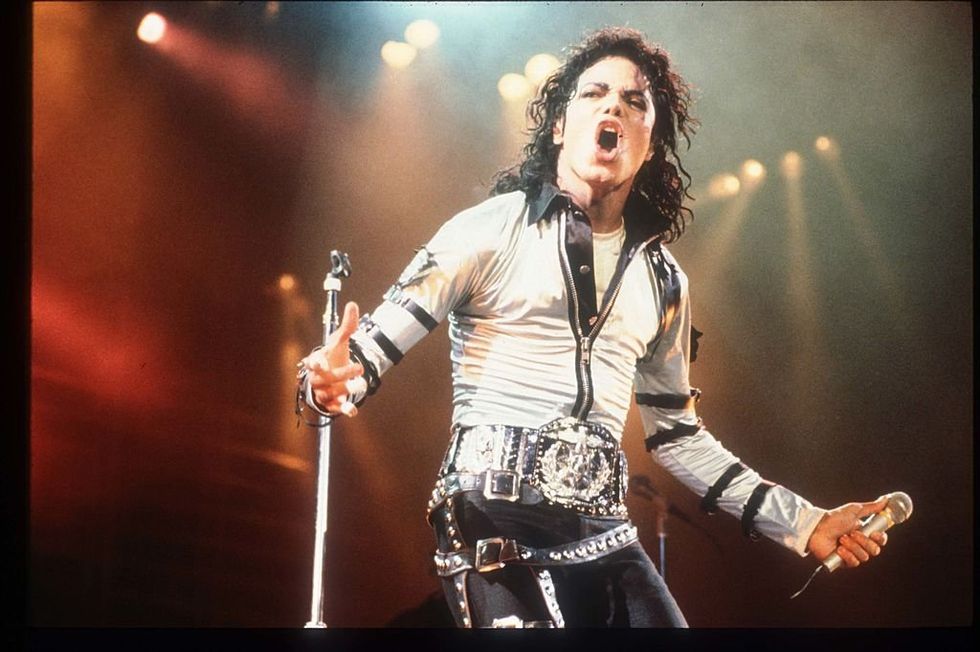 The alleged abuse would have left long-term emotional effects behind on these individuals, who are now fully grown men. Both men have children of their own, and upon having their kids, they grew to realize that what Jackson did to them wasn't an act of love, but was an act of abuse.
In fact, if the rumors are true, Jackson completely took advantage of young and innocent children who were infatuated by the pop star...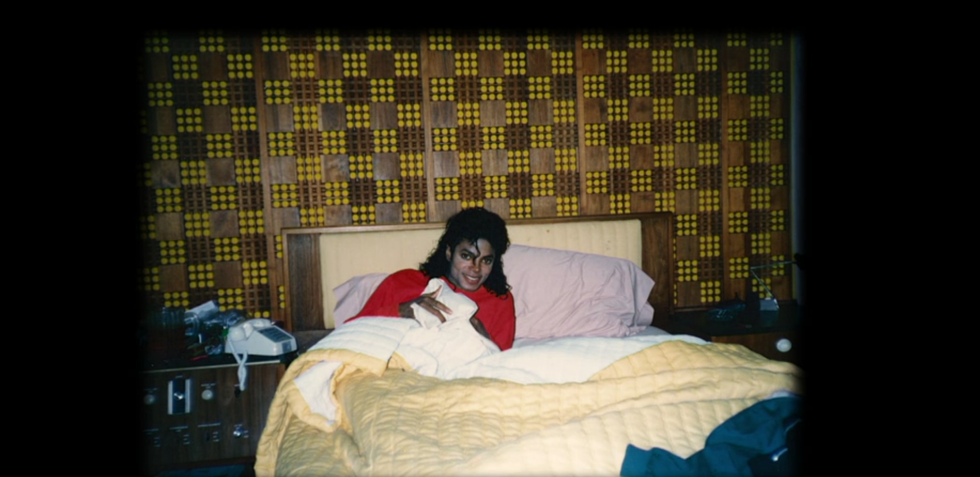 Robson and Safechuck both admitted to "falling in love" with Jackson during these periods of abuse and they were both fully hoodwinked into thinking that the things that Jackson did to them were normal and totally acceptable.
But predictably, many of Jackson's die-hard fans have remained fiercely loyal.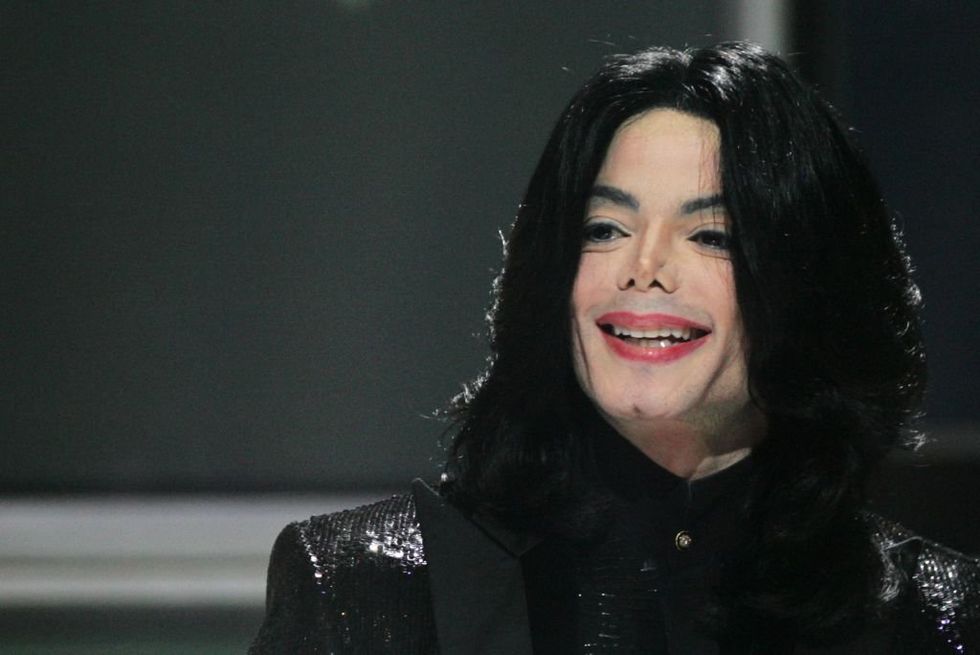 Despite the claims and the surrounding evidence backing up what Jackson's victims have said, a lot of the King of Pop's fans simply refuse to believe that he was capable of carrying out such horrifying abuse and have accused Johnson and Safechuck of blatantly lying about their experiences.
And despite many now boycotting his music...
via: Getty Images
There are still
so many
people who feel it's only right to continue to pay tribute to him as a musician.
And one of these people is Kanye West...
via: Getty Images
Because
of course,
it's Kanye West.
The rapper recently spoke with Pharrell Williams for i-D Magazine...
via: Getty Images
And he seemed to reference
Leaving Neverland
and its subsequent fallout.
He believes that Jackson's name shouldn't be torn down.
said:
"We should have something that says we can't allow any company to tear down our heroes. Not on 
The Shade Room
, not on social media and especially not in documentaries."
He then went on to compare his own treatment in the media with that of Jackson's...
via: Getty Images
"I'm like, every time the media isn't happy with me it's like, 'Here they go. They're gonna come and Wacko Jacko me.' Which in some ways, they've tried to do."
He also compared Pharrell Williams to the controversial pop star...
Kanye continued...
via: Getty Images
"He kissed Elvis Presley's daughter on MTV. Black culture used to be… we used to be fronting all night, but Michael was doing stuff that was different from what we were programmed to understand as being what we should do."
Despite Kanye standing strongly by his words and beliefs...
It's seems to me that Kanye west has no idea how to judge someone character. First he defends trump, then he defend… https://t.co/vNZaCwbRpE

— Drizz. (@Drizz.)1591935905.0
Fans have angrily slammed the rapper for defending a person who did such wicked things.
Some fans found his words contradictory...
Kanye West still needs to apologise for his disrespectful lyrics from Slow Jamz "She got a light-skinned friend lo… https://t.co/siS07OJjmk

— My New Book ~ Change Your Life... (@My New Book ~ Change Your Life...)1591898873.0
Kanye has written some
very
questionable lyrics about Jackson in the past.
But MJ fans are now very pleased with the rapper...
I didn't like Kanye West Back In The Past but he had Support Michael Jackson all MJ Went Through. I started to like… https://t.co/Szb8XjRLMW

— David Laking (@David Laking)1591910575.0
And they've praised Kanye for standing up for Jackson amid the horrifying accusations.
There's clearly a divide in opinion...
via: Getty Images
And it would be interesting to hear what Kanye has to say about Jackson's behavior towards all of the children he was involved with in his life. For more on Kanye, keep scrolling to read about his generous donation to George Floyd's daughter...