Reese Witherspoon
has got on the wrong side of fans after posting "dangerous" photos on her son. Now, she is being mom-shamed...
Reese Witherspoon has landed herself in some hot water with fans this week.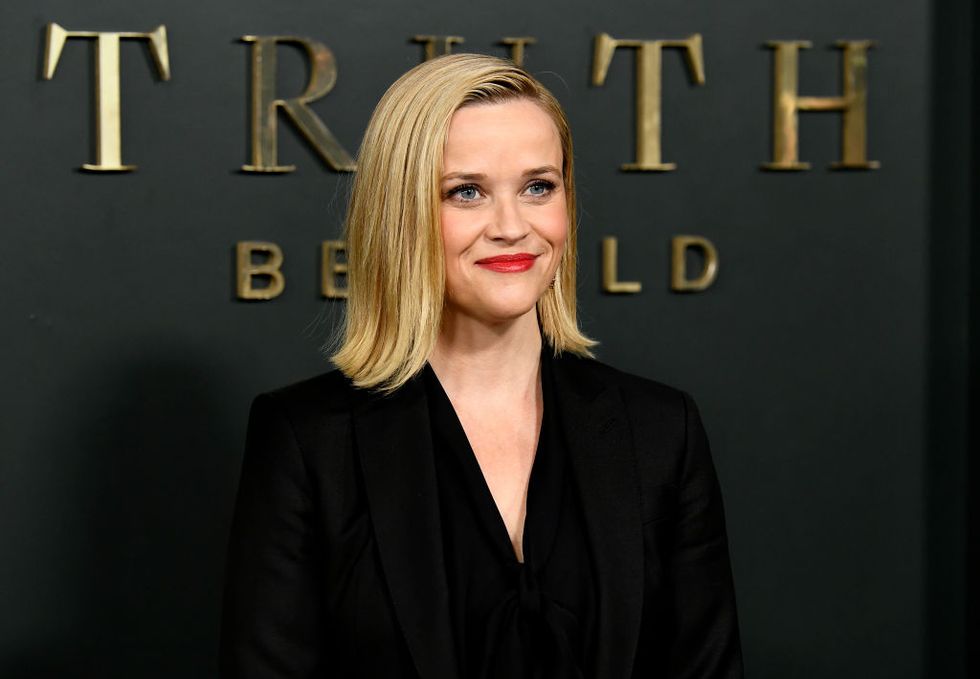 And it was all down to a series of photos she uploaded to social media.
The pictures caused the star to be on the receiving end of mom-shaming comments.
We all know who Reese Witherspoon is...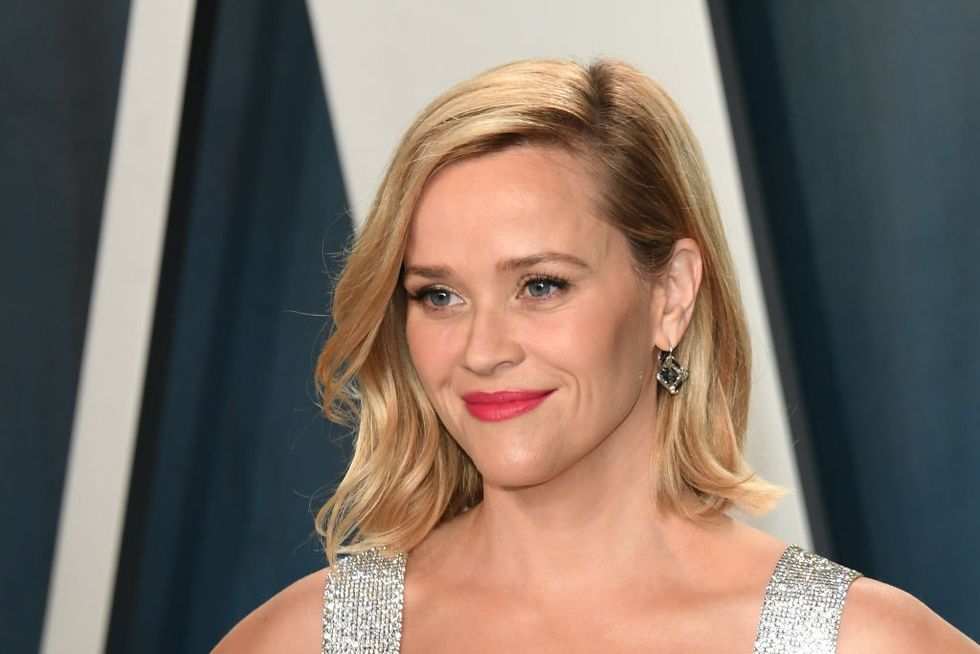 Coined as "America's Sweetheart" the star is one of the most famous actresses of our time.
She has some impressive accolades to her name.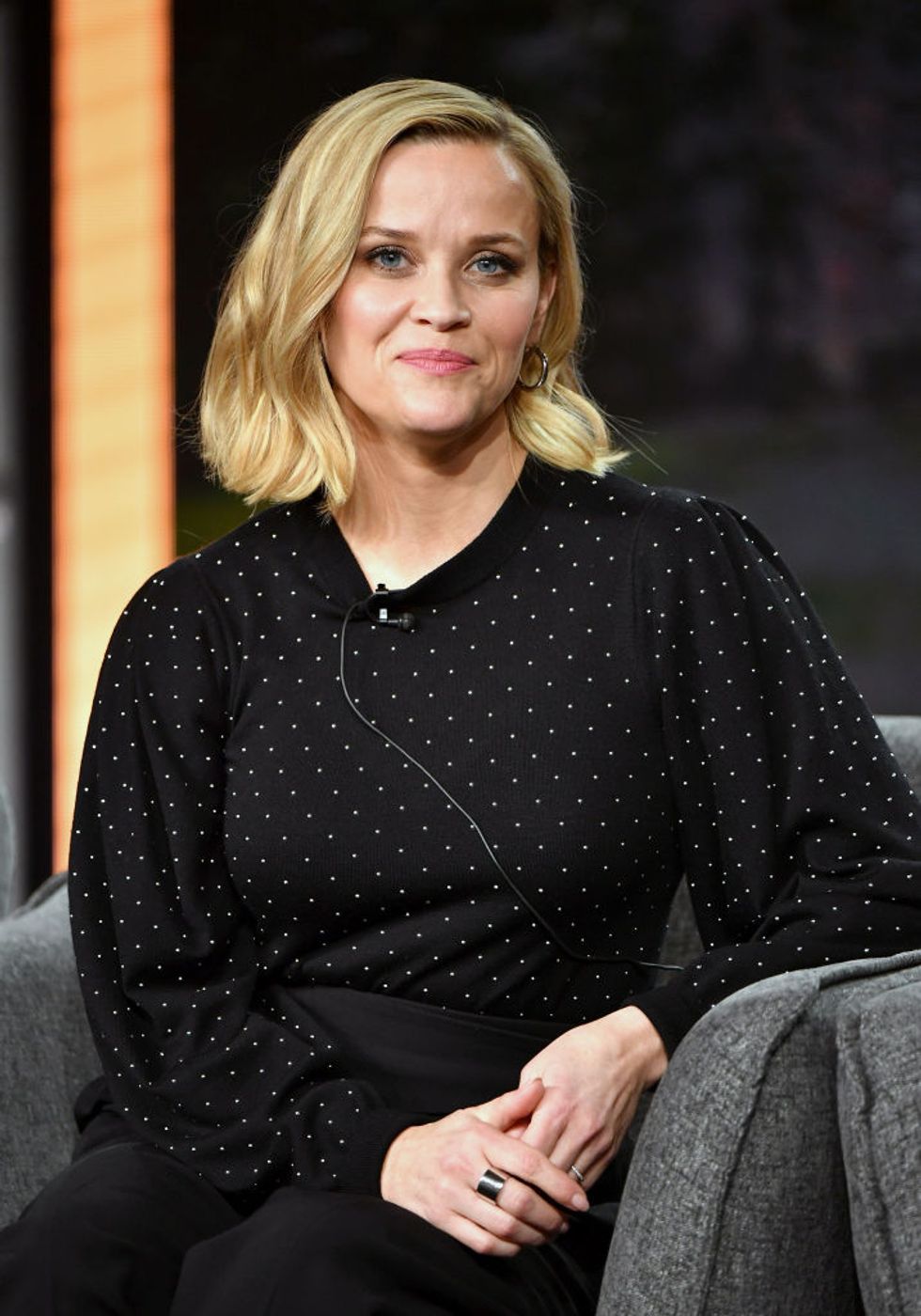 Including the fact that, according to her IMDB page, she held the role of the highest-paid actress in Hollywood in 2007.
She hit the scene at the tender age of 7.
The Man in the Moon.
Did you know "Reese" is actually the star's middle name?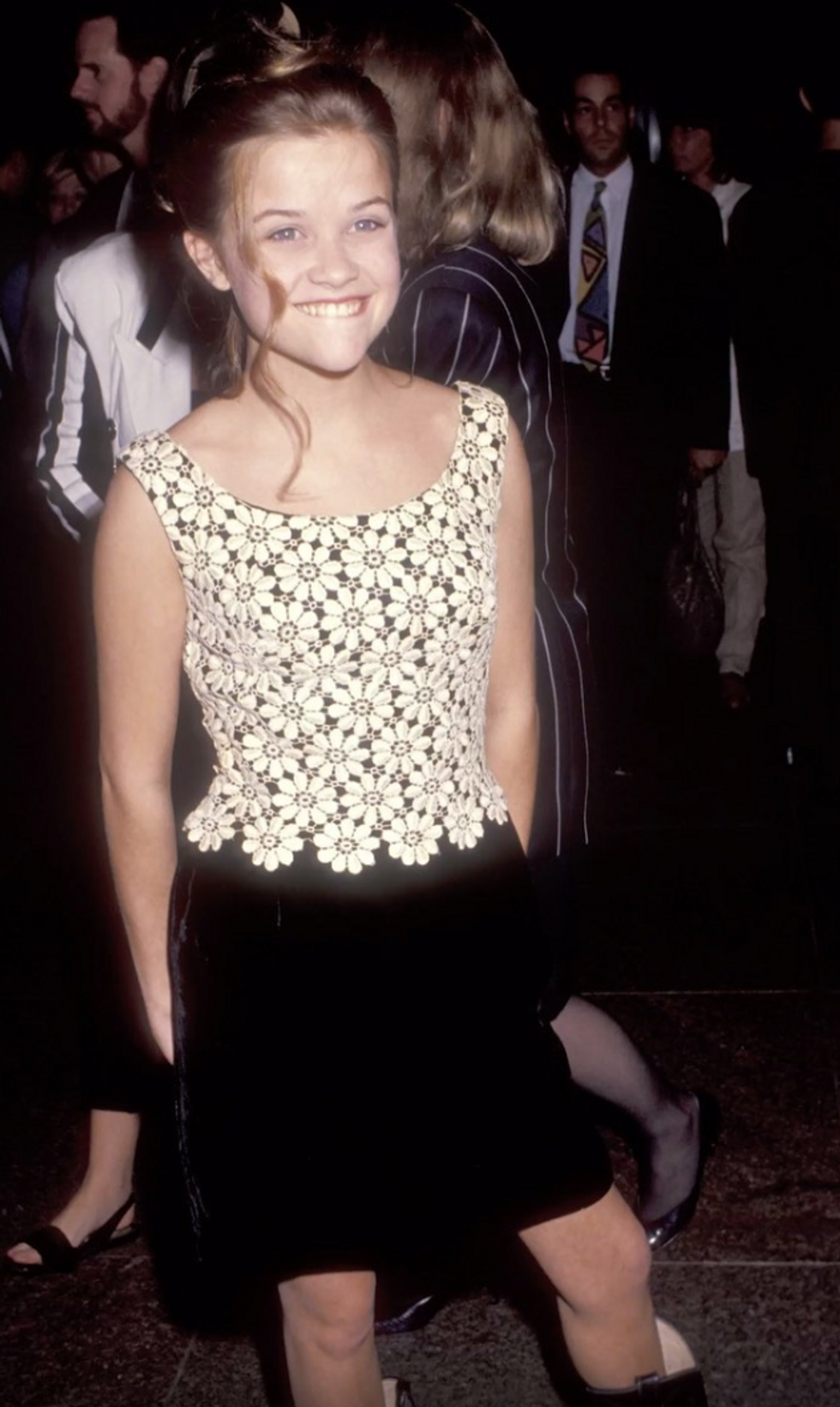 Laura Jeanne Reese Witherspoon was born on March 22, 1976, in New Orleans, Louisiana. Reese is actually her mother's maiden name.
Her parents often referred to her as "Little Type A."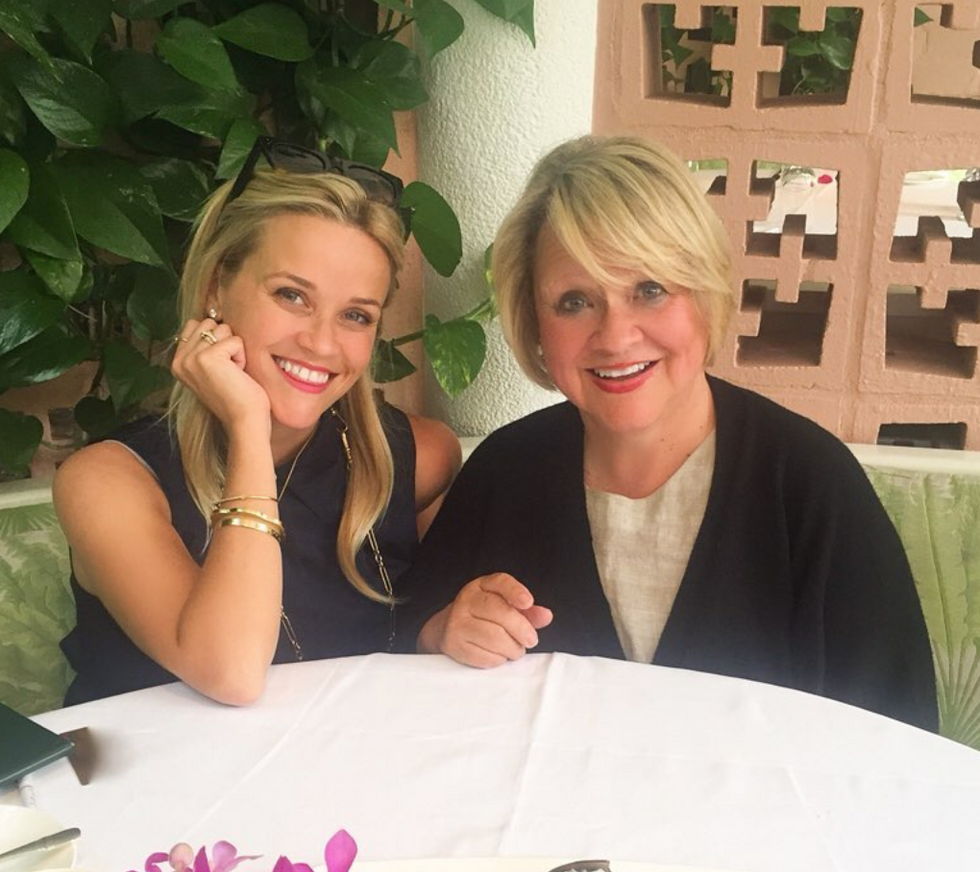 That was Reese's nickname as a child. And we're willing to bet this had something to do with the roles she takes on, and also the name of her own production company...
Type A Films.
But a career for Witherspoon on the big screen very nearly didn't happen.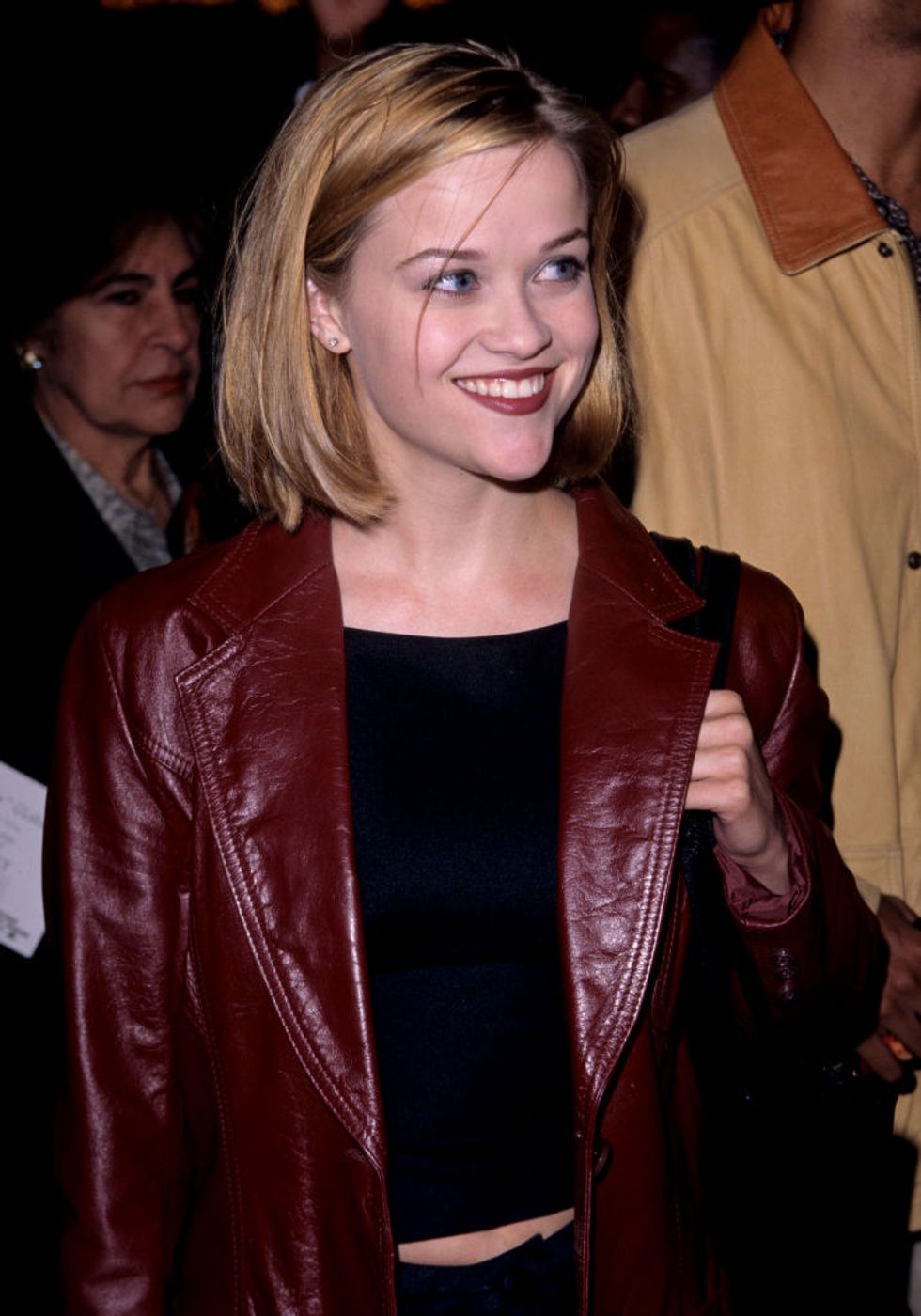 During her first year out of high school, Witherspoon considered abandoning acting altogether to follow her parents into the medical field.
But, she decided to stick with acting following her success in 1996's Freeway.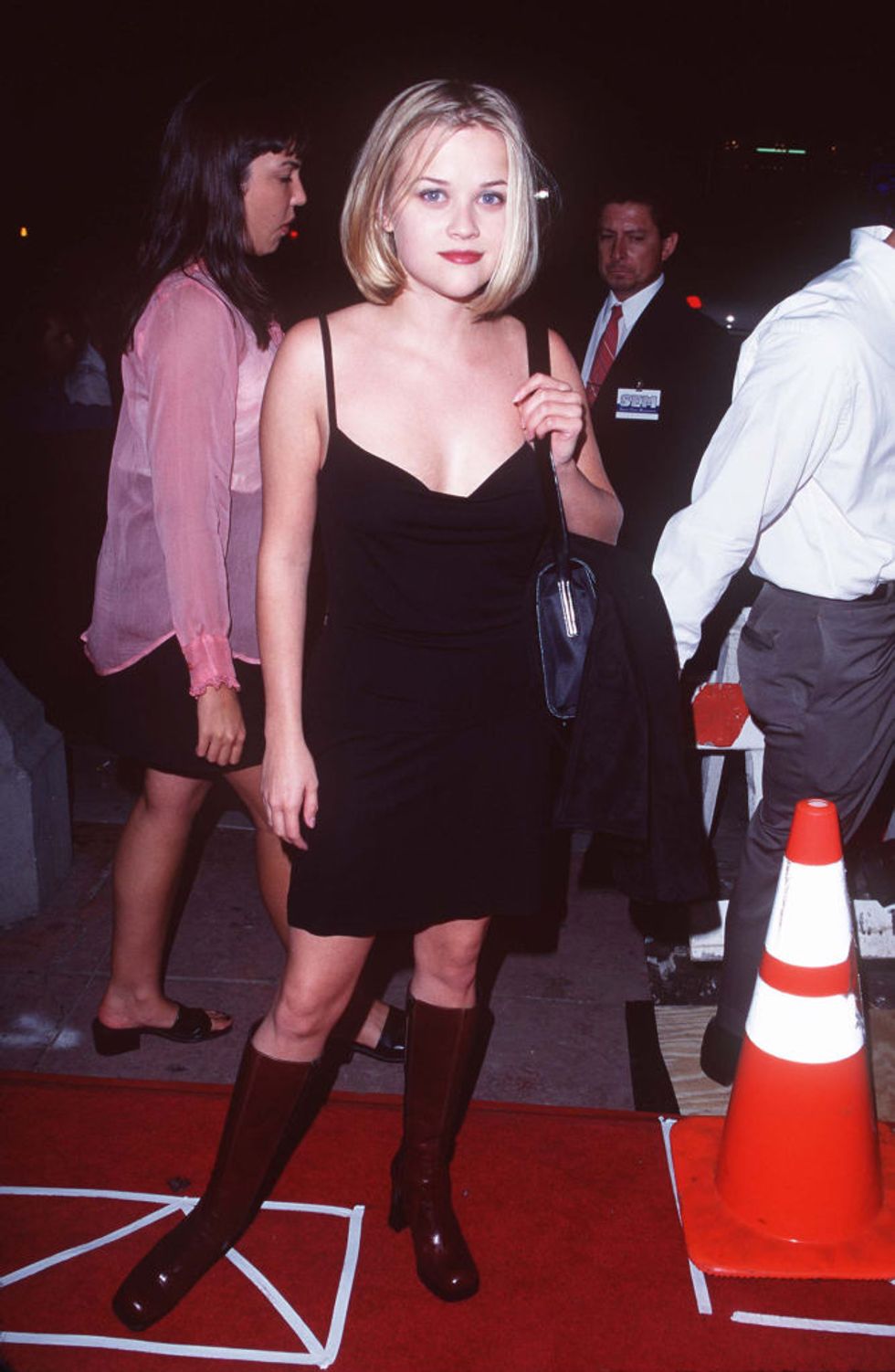 The flick earned her the Catalonian International Film Festival award for best actress.
In the late '90s, Witherspoon managed to firmly establish herself as a talented actress.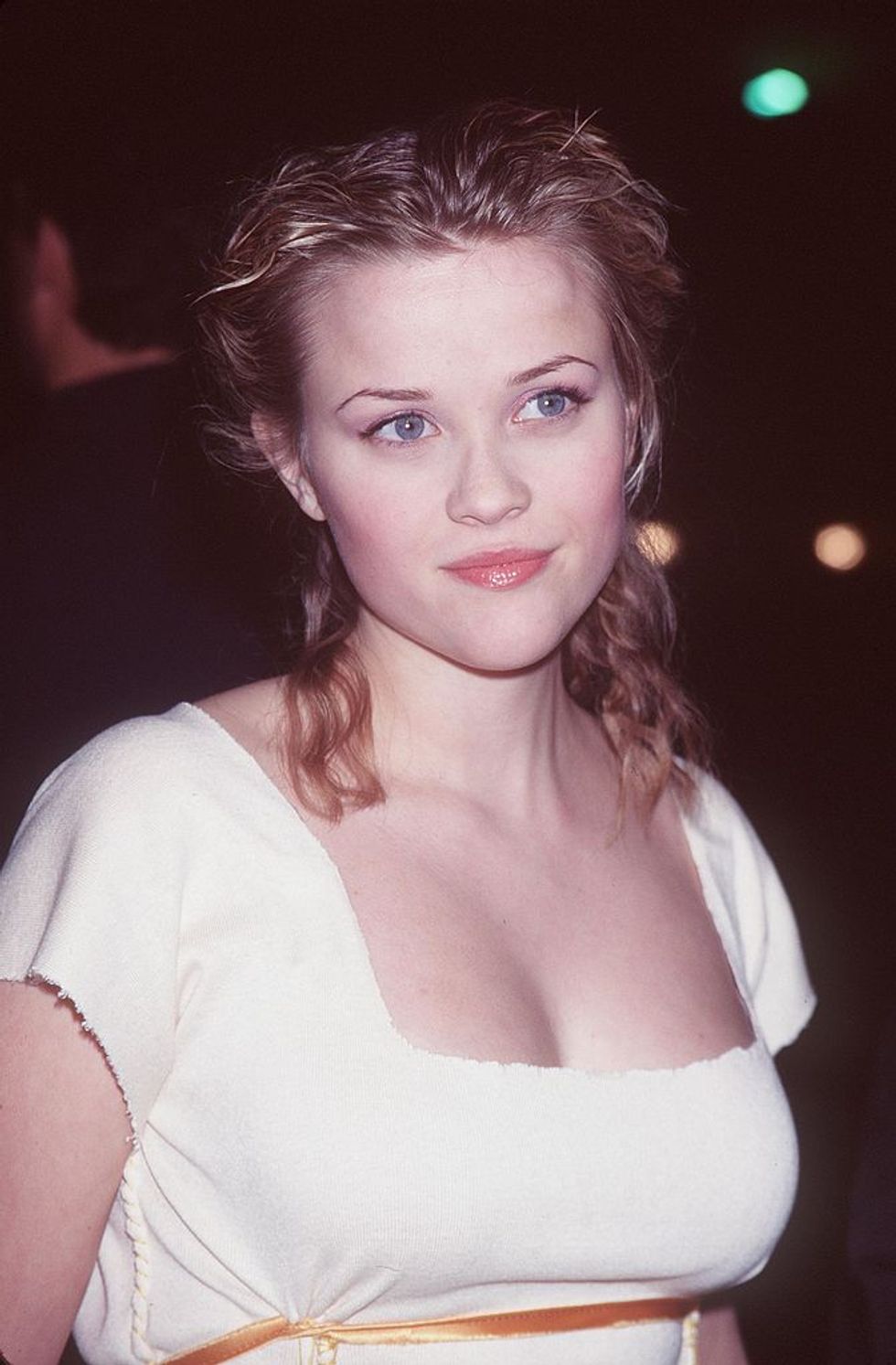 With acclaimed performances in the likes of
Pleasantville
(1998),
Election
(1999), and
Cruel Intentions
(1999).
Her career continued to soar into the early '00s.
And of course, her portrayal of Elle Woods in 2001's surprise box office hit Legally Blonde, earnt her an entirely new fanbase.
The movie's success propelled the star to Hollywood actress status.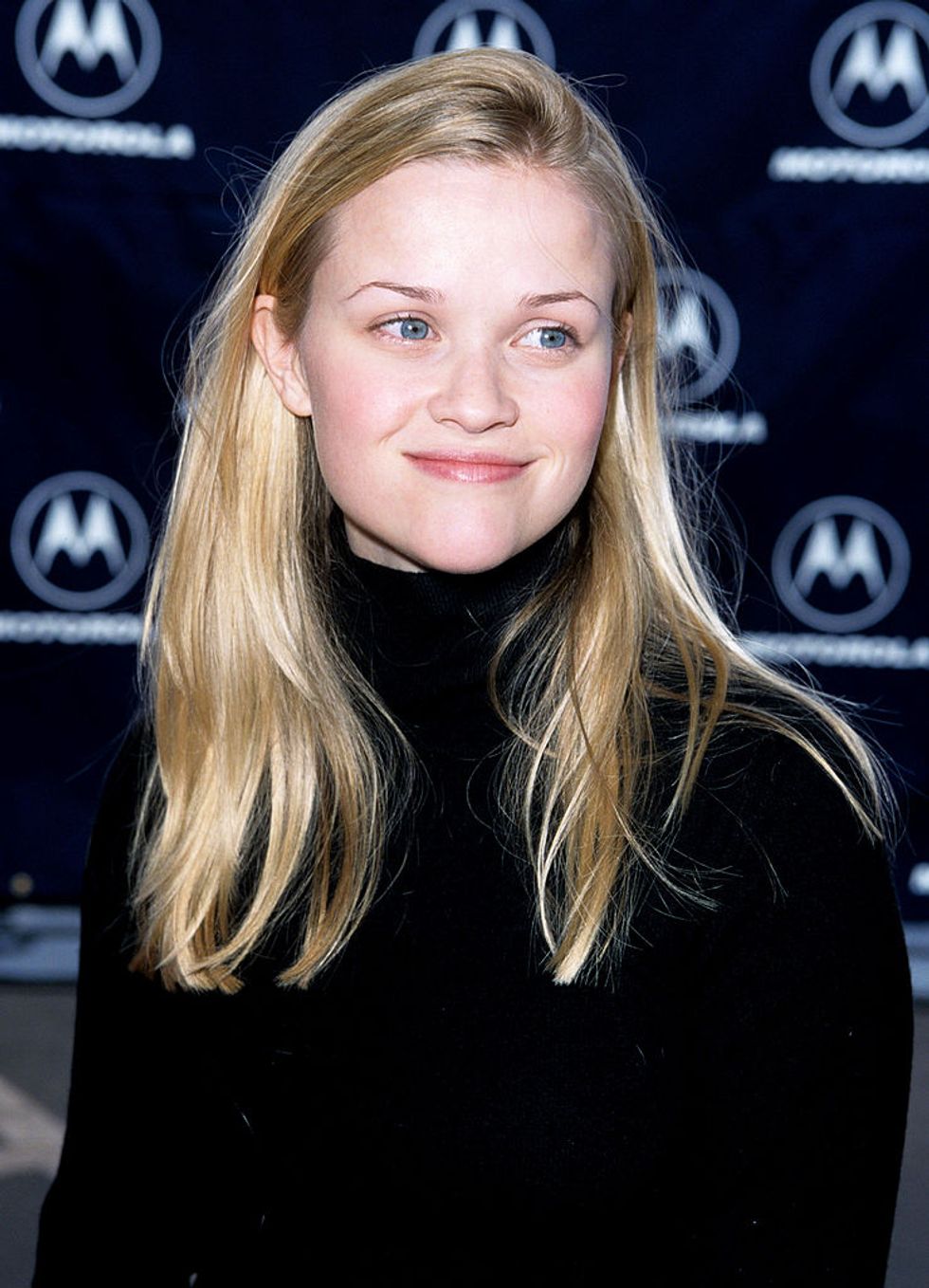 And made her one of the most sought after stars in the business.
In more recent years...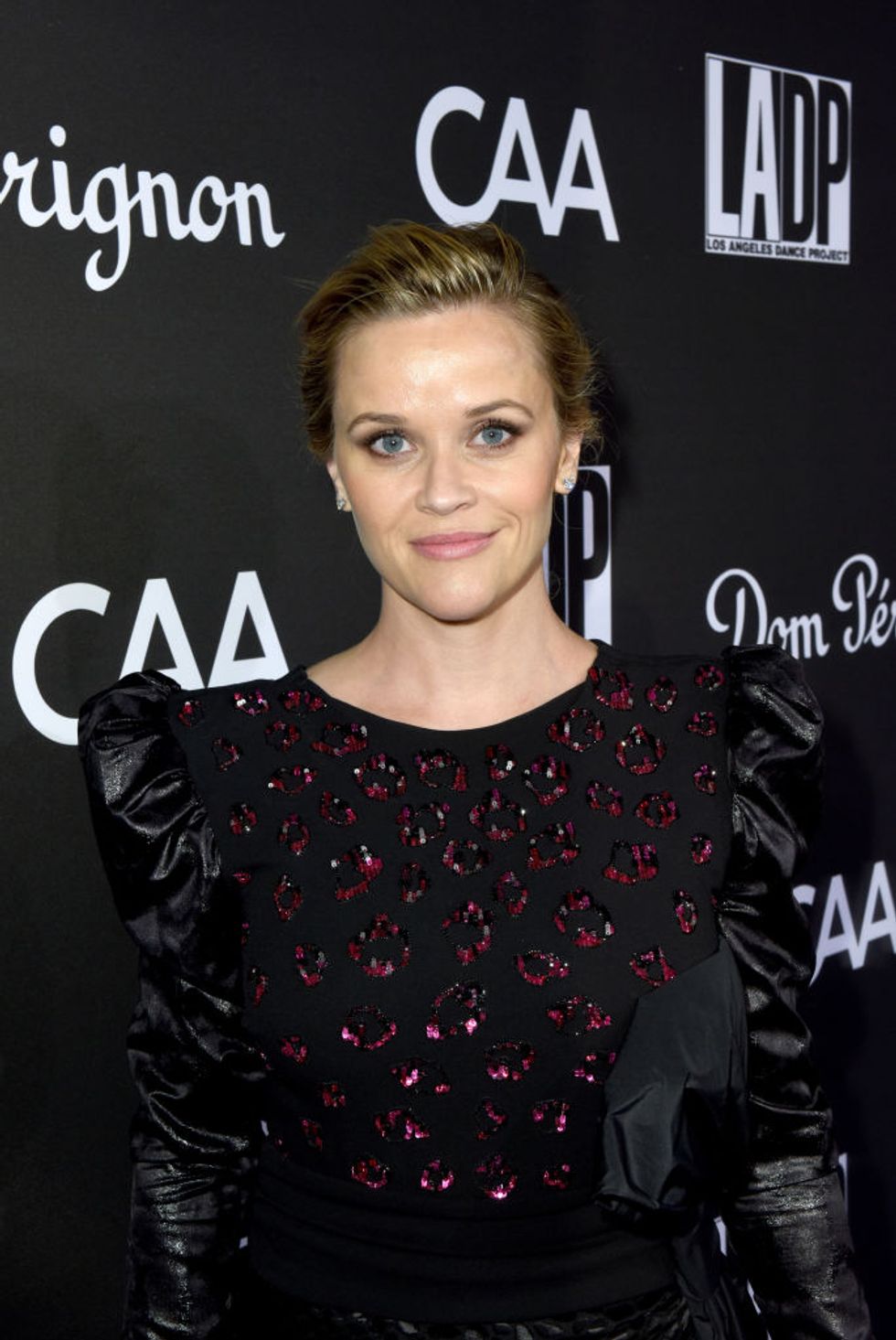 The star's success on both the big and the small screen has continued.
Witherspoon gained even more recognition for her role in Big Little Lies.
The HBO series in which she produced and starred in alongside Nicole Kidman, Shailene Woodley, Alexander Skarsgard, and Laura Dern, garnered significant critical acclaim.
It didn't stop there, either...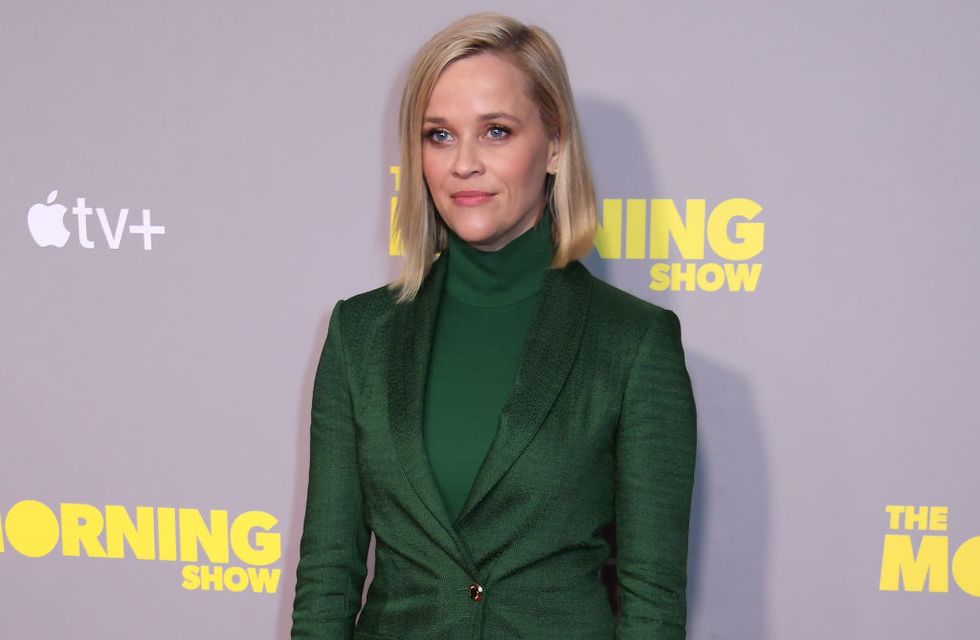 Just as recently as last year, Witherspoon teamed up with Jennifer Aniston and Steve Carell on
The Morning Show
, one of the original programs launched by the Apple TV+ streaming service.
Witherspoon continues to expand her empire as an actress, activist, and entrepreneur...
She is also a mom of 3.
Family clearly means a lot to the star.
Her youngest, Tennessee, is a regular on her Instagram.
People were less than impressed.
@ReeseW Am I the only one looking at that car handle thinking it was definitely not designed to hold that weight lol

— lionsfan22 (@lionsfan22)1598892014.0
And many took to calling the star out on Twitter.
Reactions came pouring in...
@lionsfan522 @ReeseW Yes! And those dirty feet on the white top 😳🤦🏻‍♀️

— Lisa Clay (@Lisa Clay)1598917640.0
Big yikes.
And it's clear many thought the same thing.
@lionsfan522 @ReeseW I was thinking the same!!

— Soph (@Soph)1598898323.0
This is not good.
Here's the post in question.
Home school is going great. 🤪 https://t.co/jRHOGTisKU

— Reese Witherspoon (@Reese Witherspoon)1598888448.0
What do you think? Surely this is just kid being a kid? For more on Reese Witherspoon, scroll on to read all about the upcoming
Legally Blonde 3
...