Netflix and chill? More like Netflix and thrill!
The world's biggest streaming app has gone and done it again by bringing us another binge-worthy series - what's the catch? It's absolutely terrifying.
But there's nothing that we love more than a good old fashioned thriller, right? Keep scrolling to learn more about this new horror and to decide if it's up your street...
The Holy thing that is Netflix...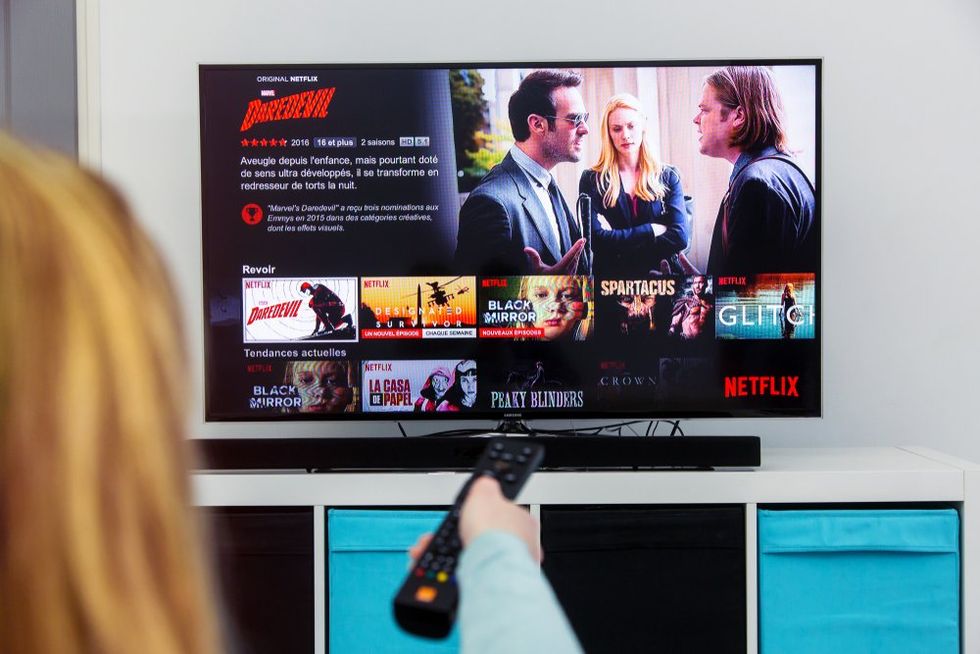 via: Shutterstock
I don't know about anybody else, but I don't think that I could live without Netflix.
I'm being serious...
The streaming service has been on a roll recently...
They've been bringing us non-stop binge-able new shows and movies, and we're absolutely living for it.
And its list of thrillers is fantastic.
Who doesn't love a good thriller to really get the blood pumping and adrenaline flowing? It can't just be me...
A new thriller is on the block.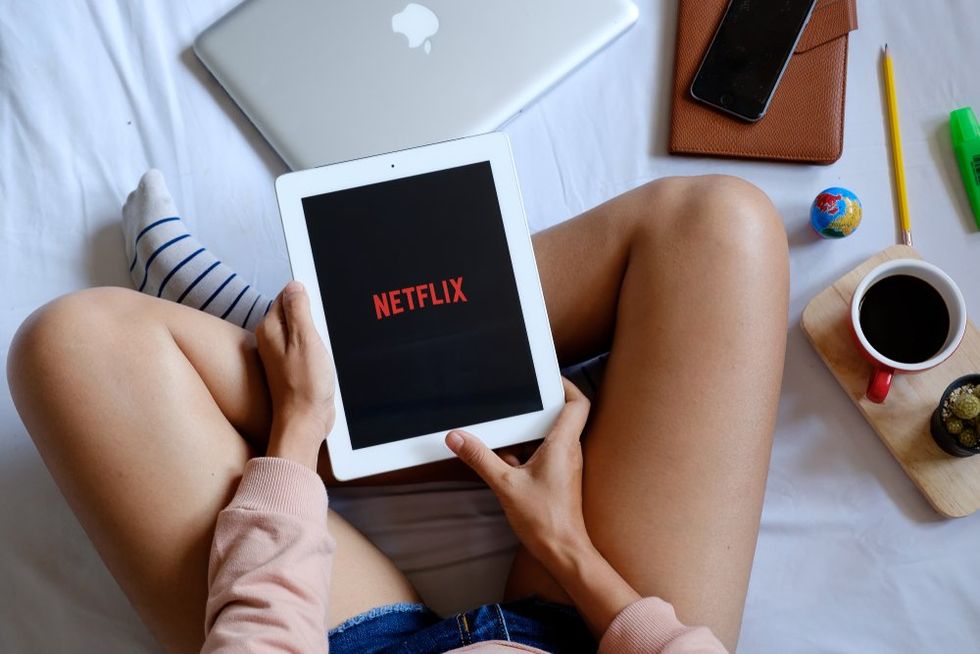 via: Shutterstock
Along with its many other releases this month, including the largely anticipated
Stranger Things 3
, one movie, in particular, has caught everyone's eye.
Secret Obsession hit our screens this week...
via: IMDB
The thrilling movie stars former Disney actress, Brenda Song, who plays the role of a woman who wakes up from a car accident and doesn't remember anything -
not even
her own husband.
She is left with amnesia after the accident.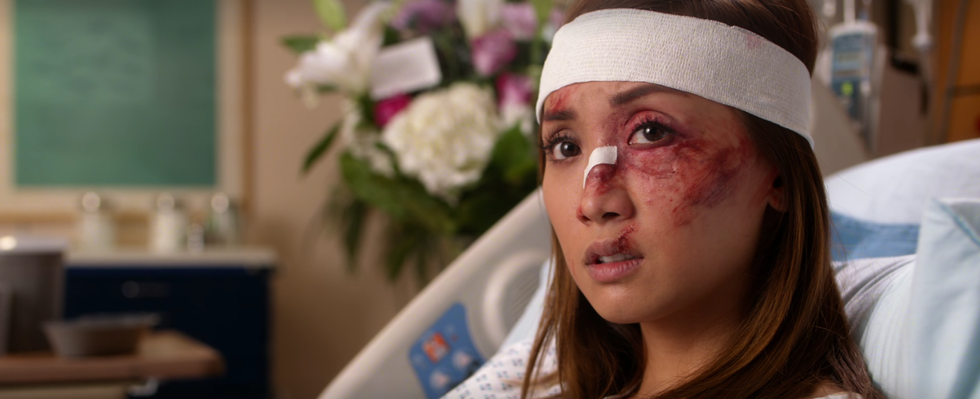 via: Netflix
But, thankfully, her "loving and caring" husband is there to pick up the pieces and be patient in her recovery process.
Things aren't all as they seem, however...
via: IMDB
Her husband, who is played by Mike Vogel, is noticeably over-protective and smothering... was it like this
before
the accident?
Who knows?
A sinister turn of events...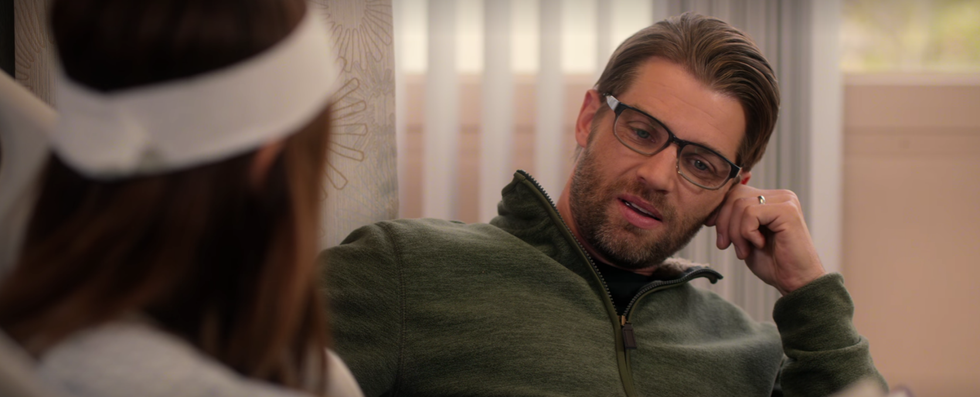 via: Netflix
Certain events make the vulnerable and naive wife question the man who is supposed to be her husband, and she begins to doubt whether he really is the man that he claims to be.
Now, nobody wants to be in that situation...
It's giving me shivers just thinking about it...
But, don't worry! This article is spoiler-free!
Secret obsession is well worth the watch on Netflix 😮

— beth mcgill (@beth mcgill)1563539446.0
I will not be giving away what happens - you guys will have to watch and find out for yourselves! Many have already watched the movie, though, and have had some pretty strong opinions to share over Twitter.
Opinions on Twitter have been giving discreet hints as to what happens in the movie.
Such as this one user, who has voiced her fear of men. Is it really that bad?
Brace yourselves, people...
People are claiming that they can't even sleep after watching, so it has to be pretty damn scary.
Apparently, there's "a lot of psychos out there..."
that secret obsession movie with brenda song got me thinking there are a lot of psychos out there... marty im scared

— 𝑗𝑒𝑛 ✰ 𝑒𝑣𝑒𝑟𝑚𝑜𝑟𝑒 (@𝑗𝑒𝑛 ✰ 𝑒𝑣𝑒𝑟𝑚𝑜𝑟𝑒)1563526569.0
Now, who doesn't love a good movie about a psychopath?
Brenda Song isn't a Disney star anymore...
Wave goodbye to the happy-go-lucky Brenda, the terrifying and sinister version of the actress is here to stay...
Watch the trailer here...
At your own risk!