Billie Eilish is one of the youngest and most famous singers around right now.
The seventeen-year-old is hugely successful and it's very rare when she isn't making headlines, whether that's about her quirky music videos or her questionable fashion sense.
But people have been talking about the singer recently for a completely different reason.
Billie's brother, Finneas O'Connell, has started dating a model who looks weirdly like his sister.
Keep scrolling to find out more...
Everybody is talking about Billie Eilish right now.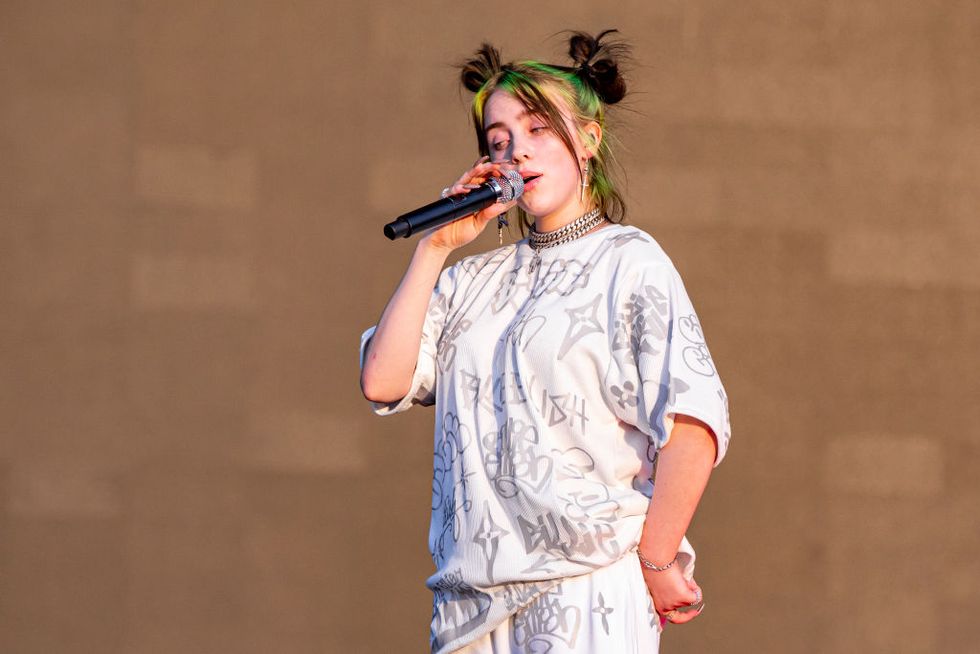 via: Getty Images
For those who didn't know, Billie Eilish is an insanely successful solo musician, known for tracks such as "Ocean Eyes", "Bad Guy", and her debut album
When We All Fall Asleep, Where Do We Go?
And believe it or not...
She's
only seventeen-years-old
, and it is
estimated
that she is already worth $6 million.
She was born into a family of musicians and actors...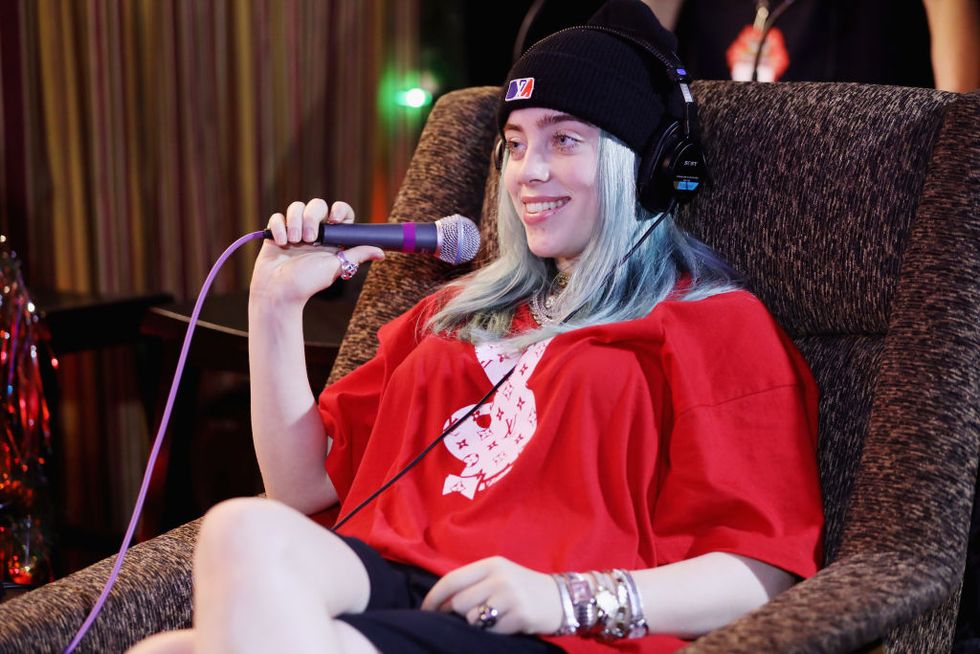 via: Getty Images
Raised in Los Angeles, Billie was brought up around instruments such as the piano and the ukelele that her father would play, and her big brother was a musician himself.
Her big brother is Finneas O'Connell.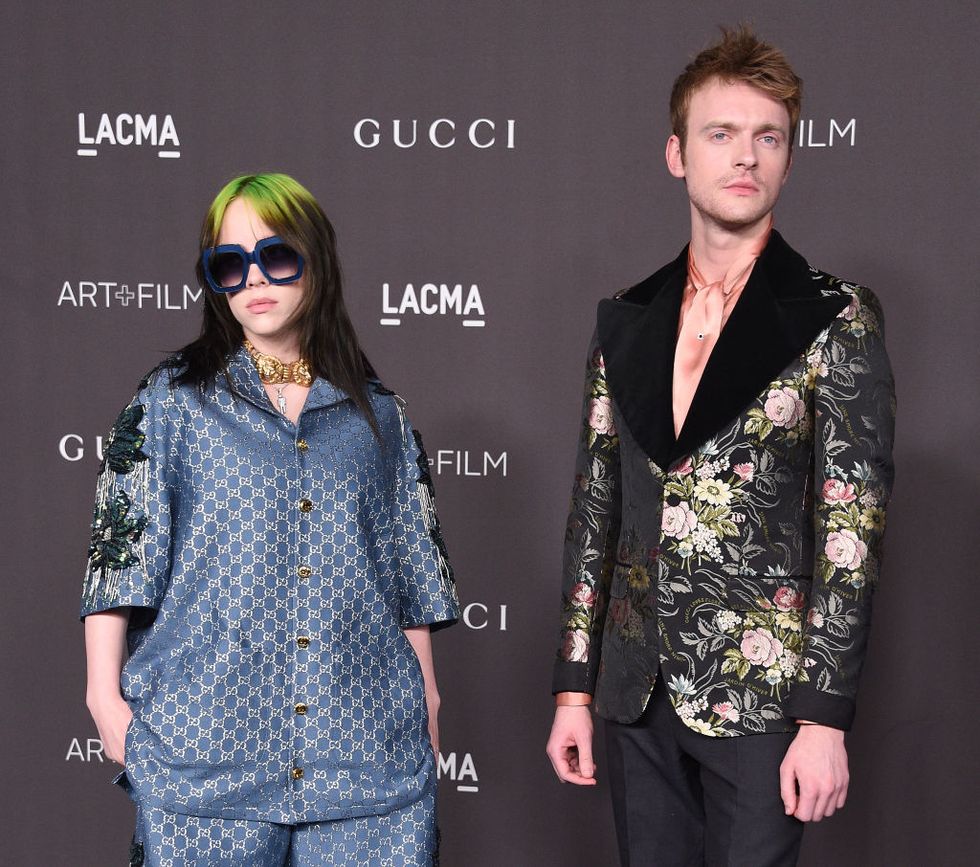 via: Getty Images
Finneas is an American songwriter, musician, and actor who is best known for his role as Alistar in the Fox TV series
Glee
.
Finneas is only twenty-one...
So he is yet another youngster who is already very successful.
Finneas and Billie are pretty close...
And they are frequently seen hanging out together at Award Ceremonies and sometimes even collaborating together.
Finneas has been with his girlfriend for over a year now.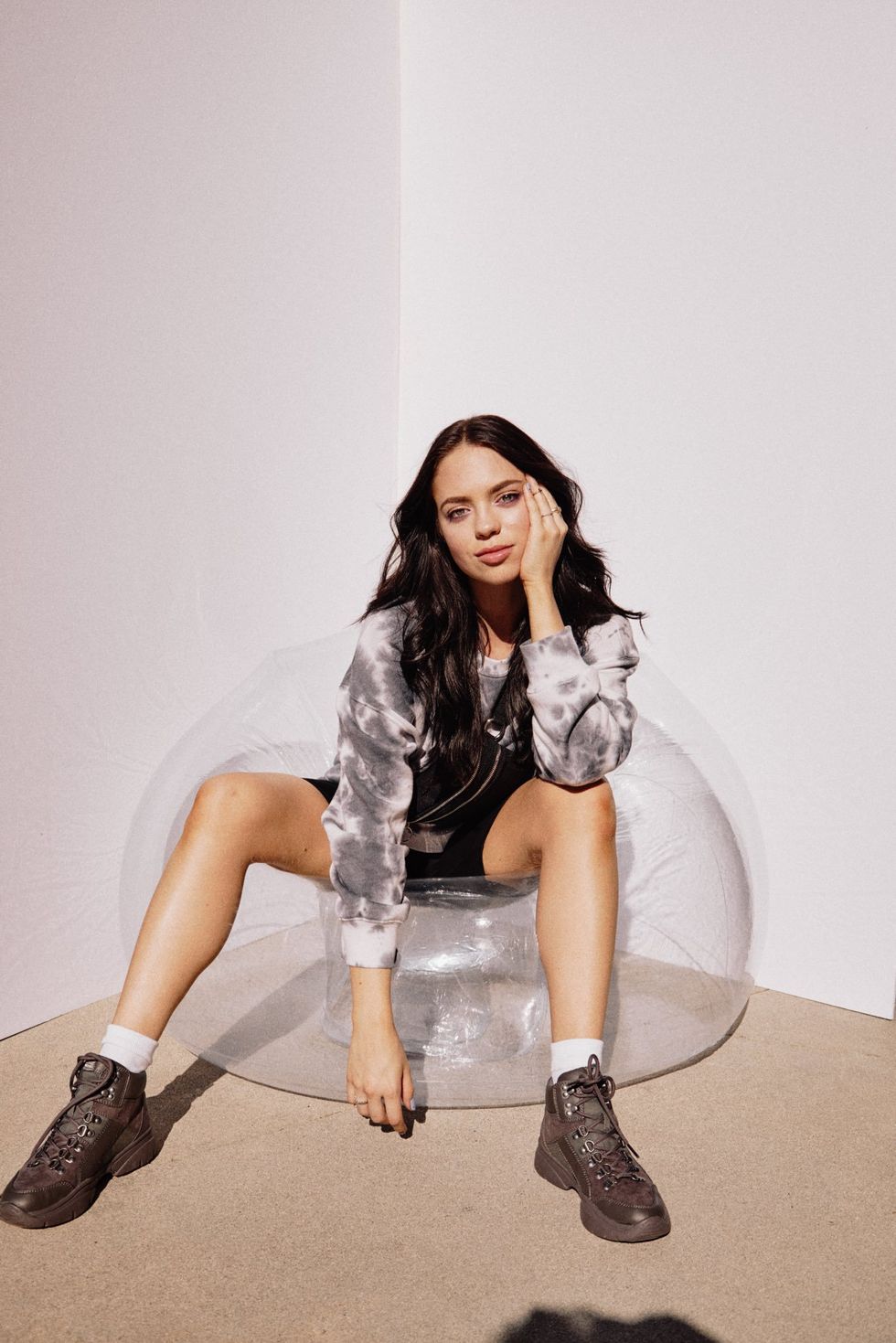 via: Twitter
Claudia Sulewski, who is twenty-three, works as a
Youtuber
and a model and it's not hard to see why.
But fans have noticed something slightly odd.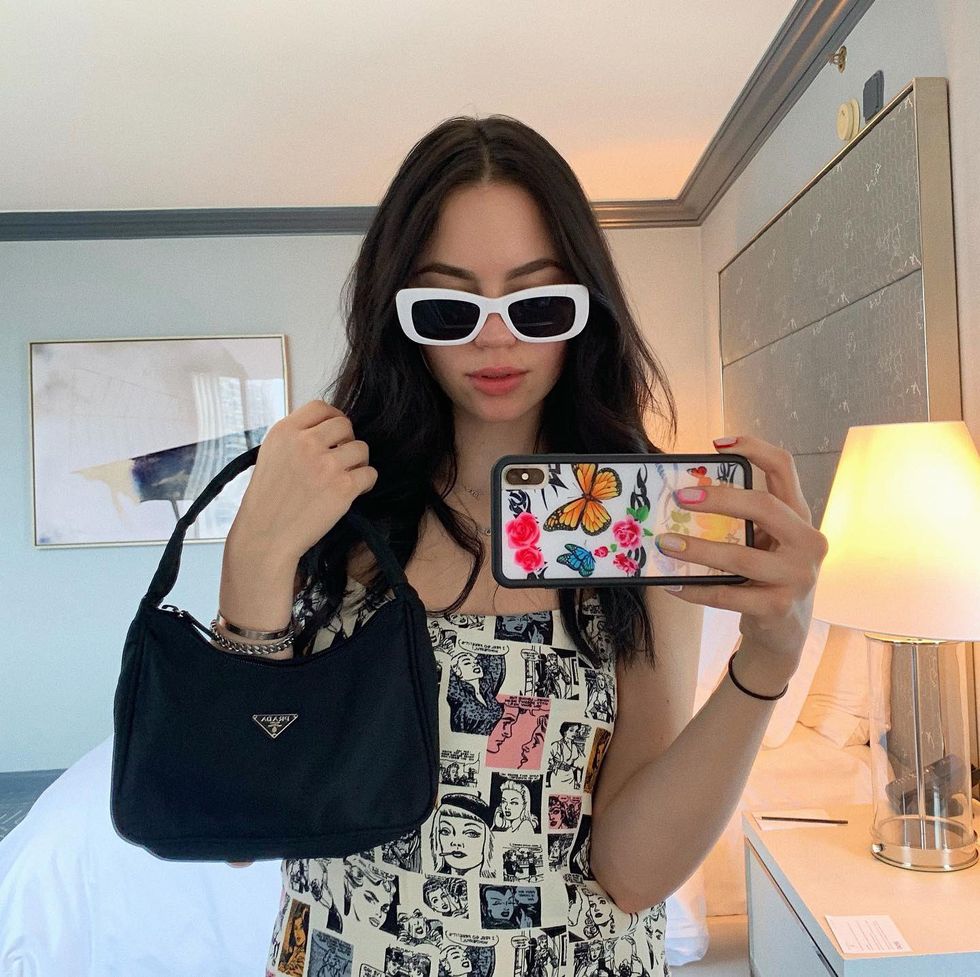 via: Twitter
Claudia looks awfully familiar...
She looks the spitting image of Billie.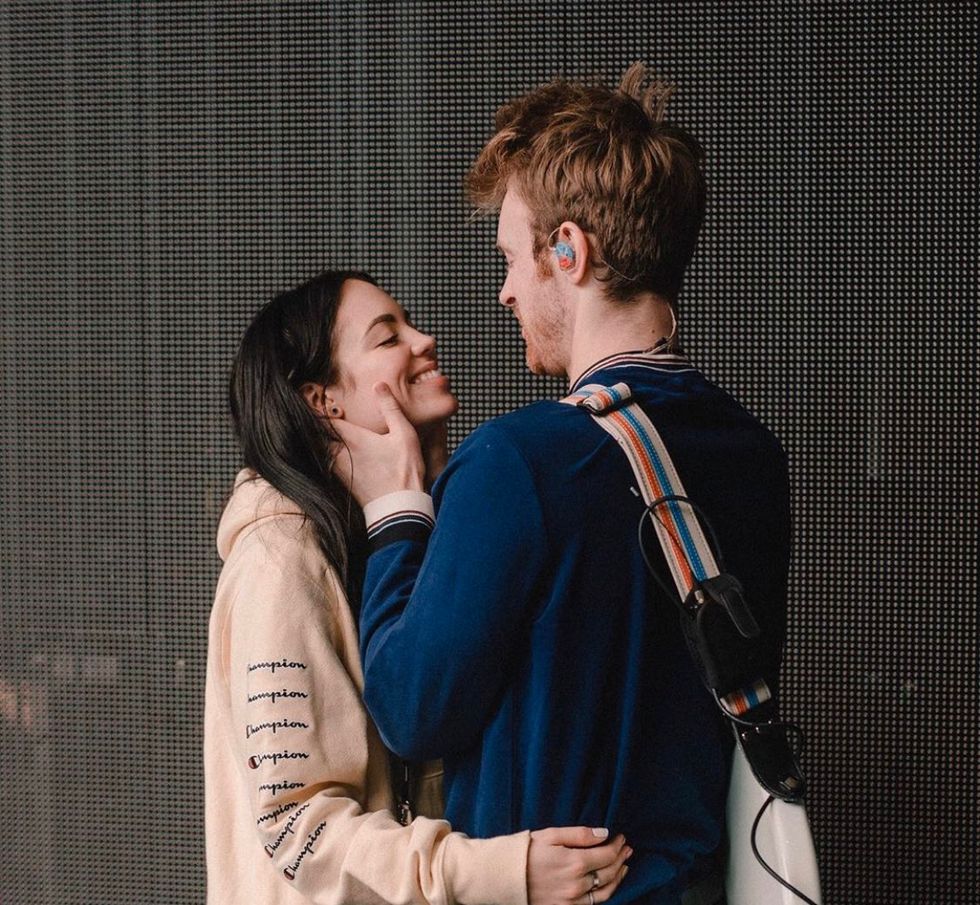 via: Twitter
Especially in photographs when Claudia isn't wearing much makeup.
It's hard to tell who is who...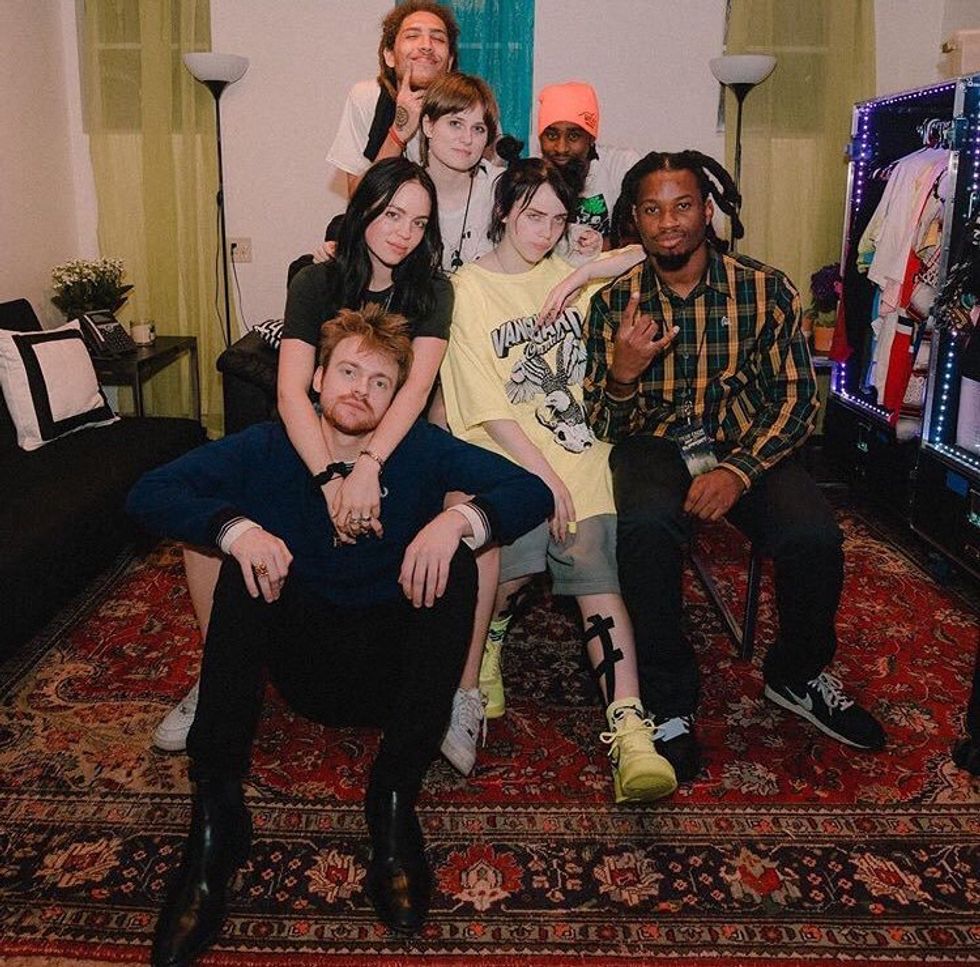 via: Twitter
Especially when they're sat right next to each other!
Fans have been expressing their bewilderment...
And it does look a little creepy.
Finneas seems completely unaware...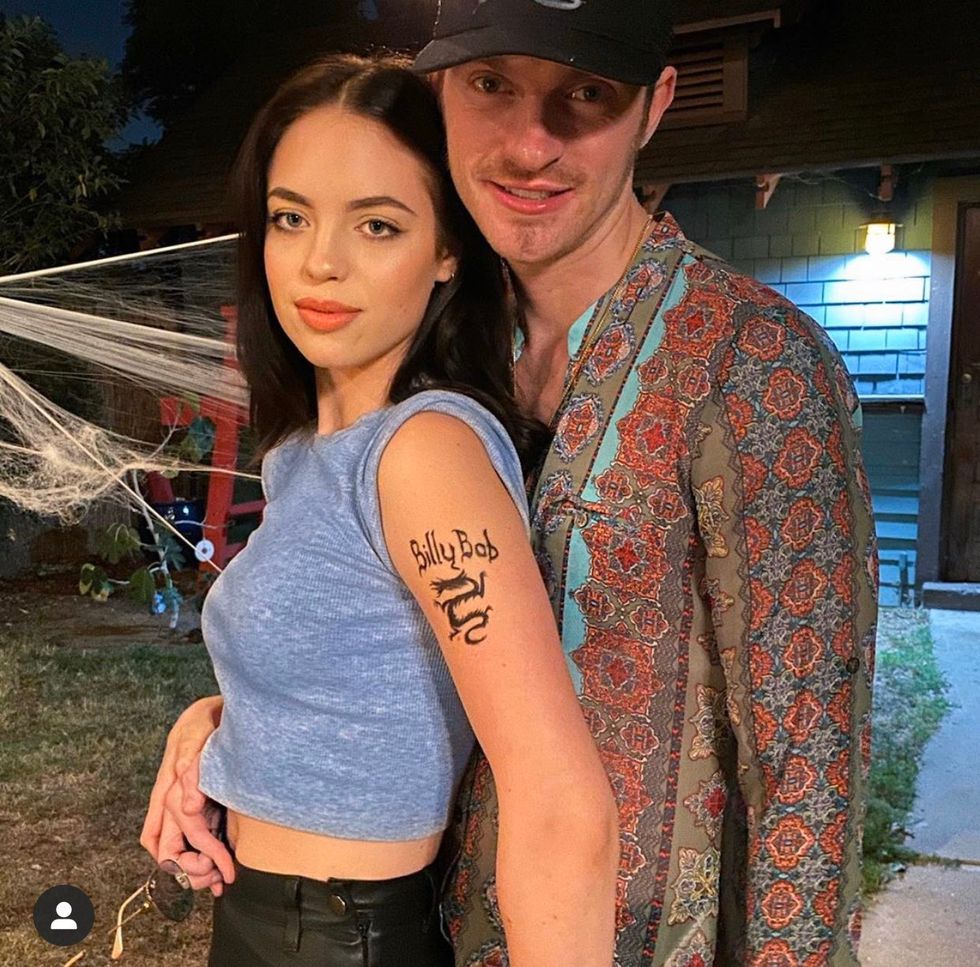 via: Twitter
But any uploads posted by musician Finneas posing with Claudia now garner an onslaught of suggestive comments.
People keep thinking he's cuddling up to his own sister.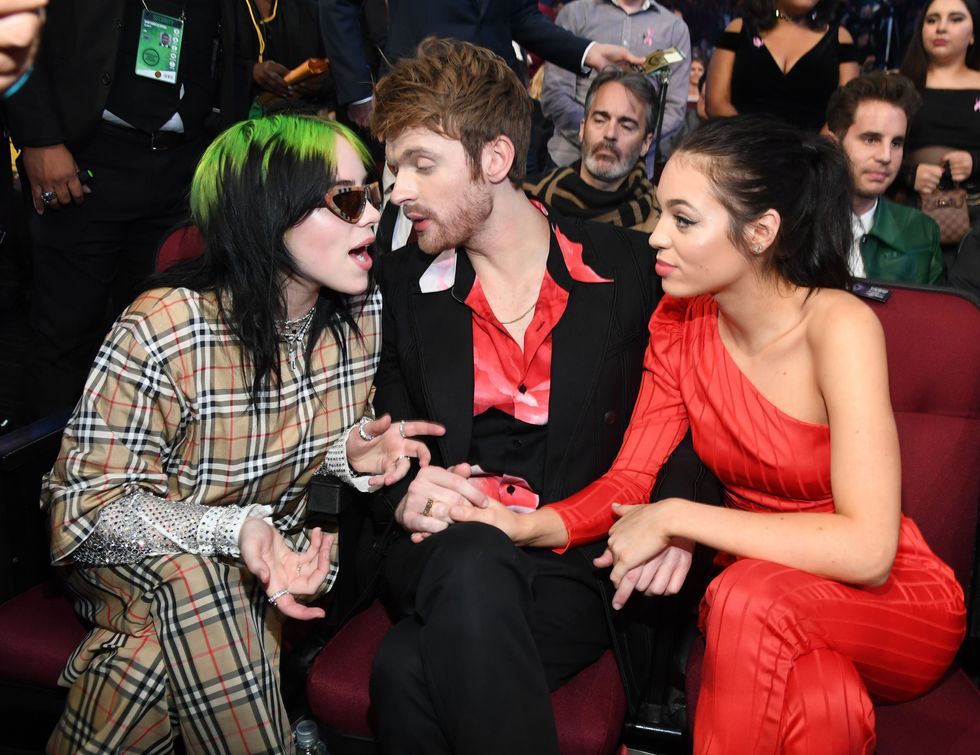 via: Twitter
"I'm sick of seeing you with Claudia and thinking its Billie at first dawg," reads one while another social media user fired, "You must REALLY love your sister Bc you got a girl who looks like her twin."
Many cannot shake the fact that Claudia and Billie look like biological twins...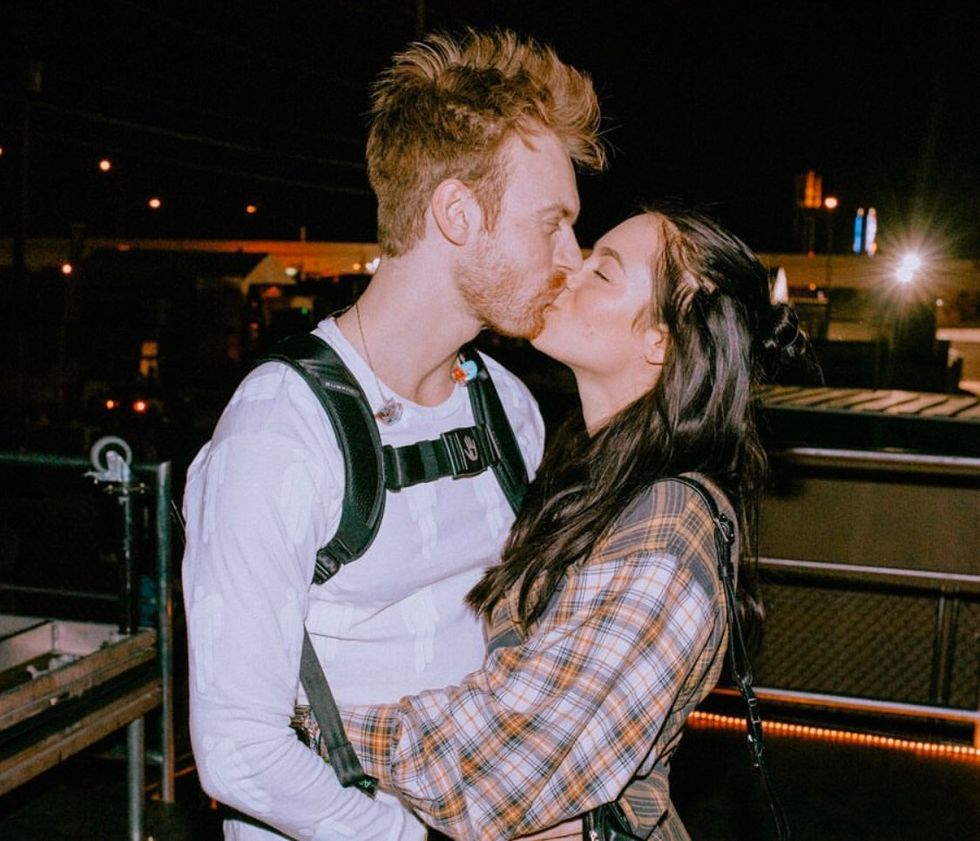 via: Twitter
"Billie and Claudia literally look like biological twins forrrealll," reads one comment which has racked up over 3,000 likes.
But despite this global astonishment...
Finneas and Claudia seem happier than ever and, after all, they have been dating for over a year now so it must be pretty serious. To keep reading about Billie and co, keep scrolling to learn about how she didn't know who Van Halen was...