In a rare move, Adele took to Instagram again over the weekend, but it seems fans are far from happy with what she posted...
Adele isn't usually one for being on the receiving end of backlash.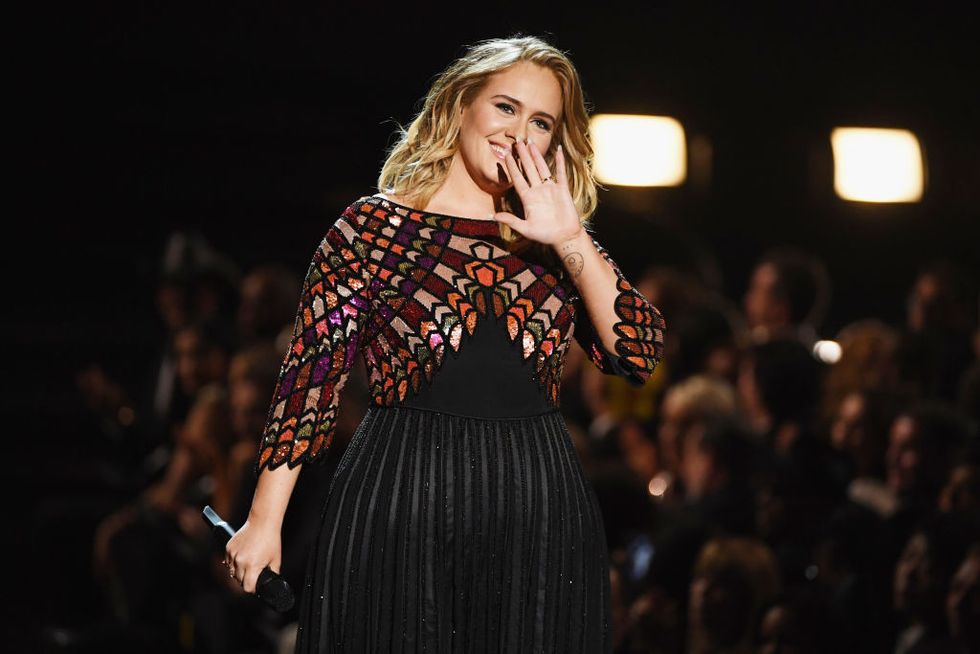 But this week that all changed.
The singer hardly posts on social media as it is...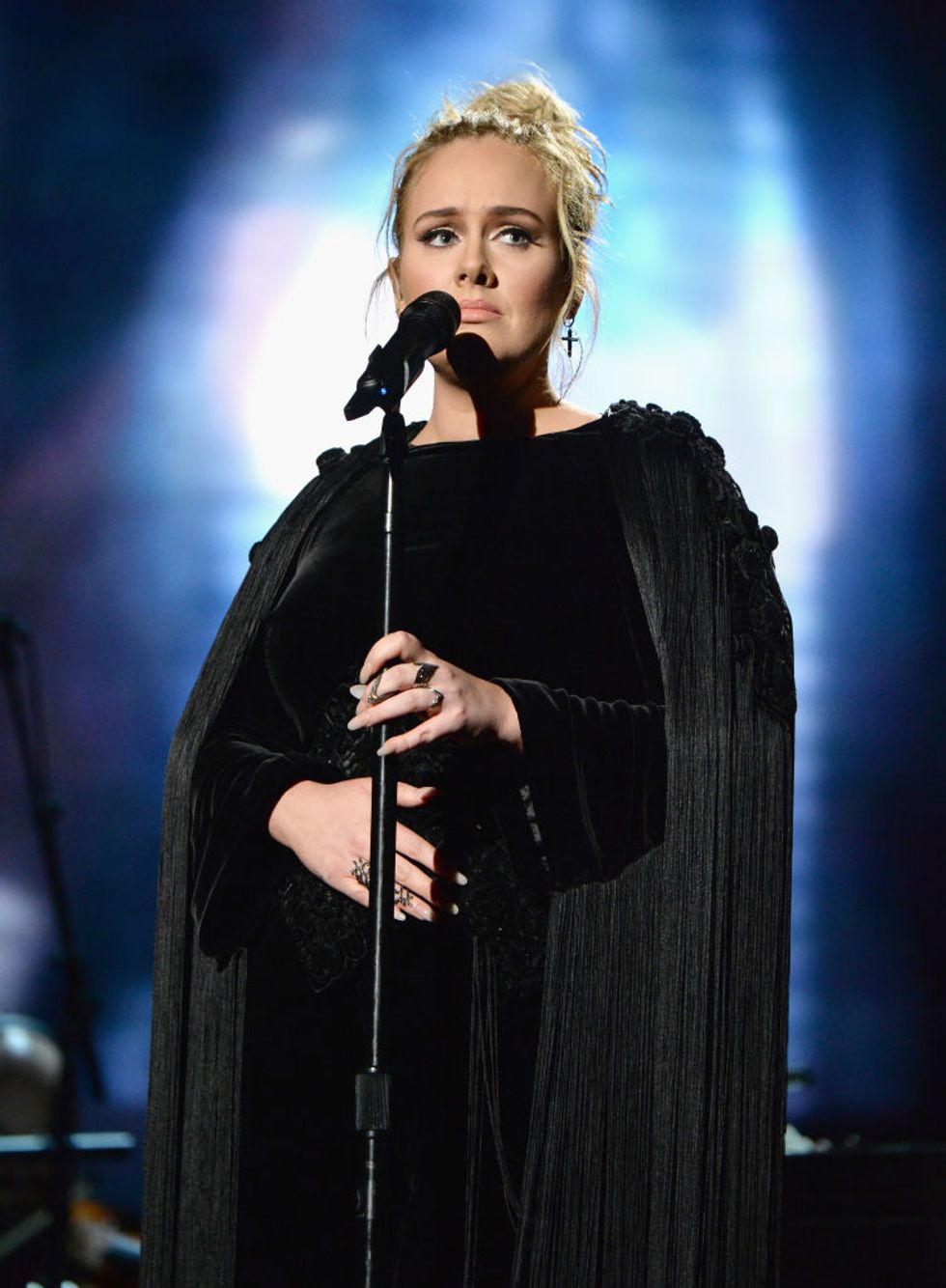 So, when she
does
grace the likes of Instagram, it's a big treat for her fans.
But this time, people aren't pleased with what they saw.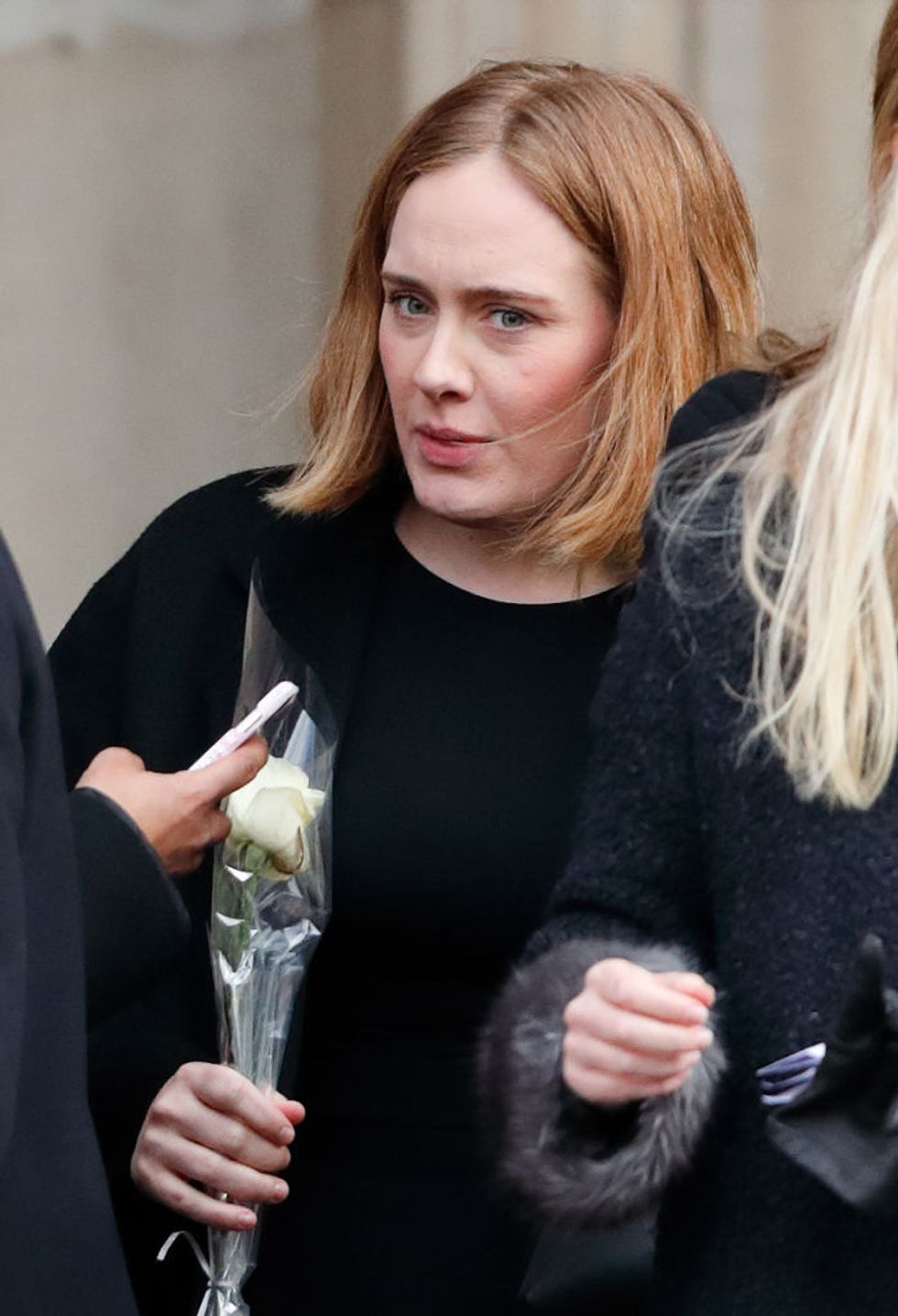 The singer has landed herself in some serious hot water.
The controversial posts has caused several fans to unfollow the star.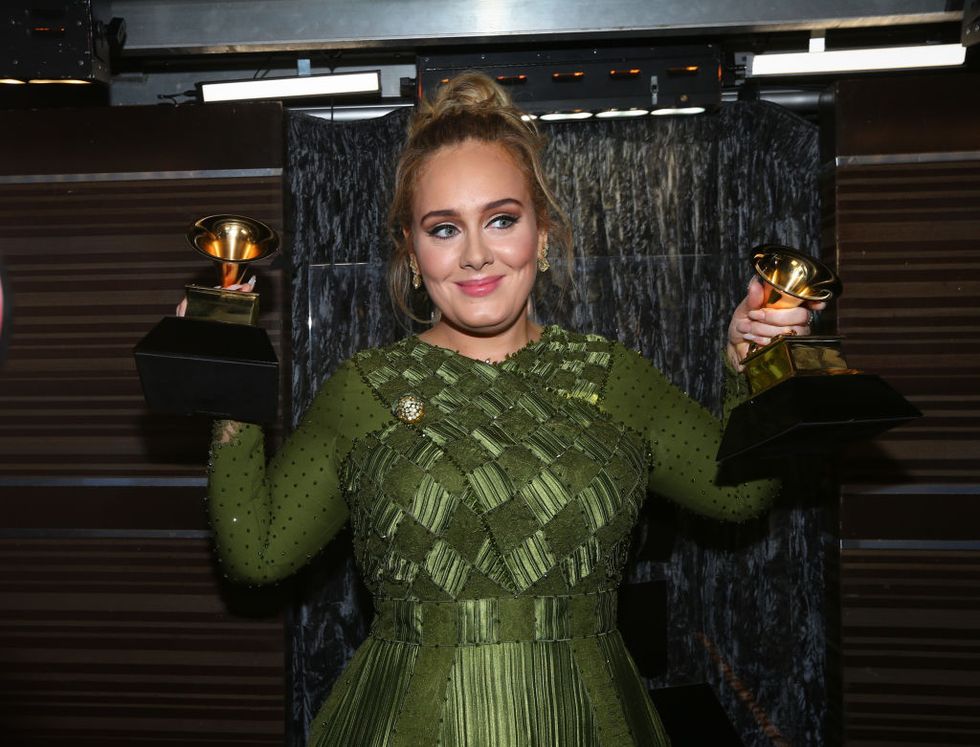 And an influx of angry comments have come pouring in.
If you've been living under a rock, then you might not know who Adele is...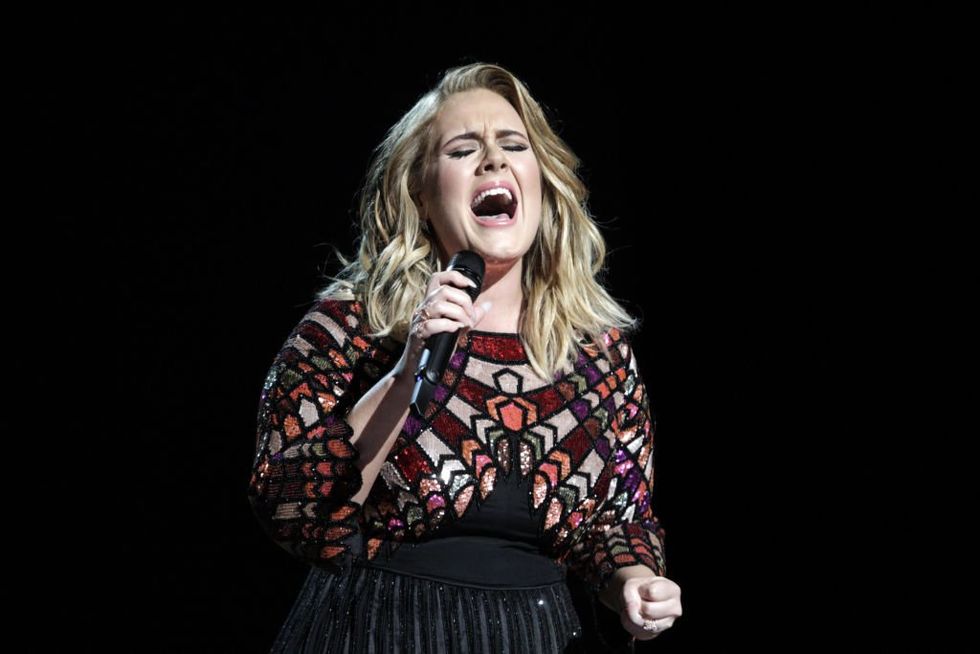 A British born and bred singer with the ability to stun audiences with her powerful voice, Adele brought back a classic ballad vibe to the music industry.
The first of her hits to enter the Billboard Hot 100 was "Chasing Pavements."
Then followed her debut album, 19.
19, along with her second follow-up album 21 earned her immense critical praise and the success of both the albums cemented her in the industry.
And things only went up from there...
After taking a break to focus on her personal life in 2012, Adele returned back to the scene with her sensational hit "Hello."
And that became the song of the year in 2015.
Shortly after, she released her next album,
25
, which featured iconic songs such as "Send My Love (To Your New Lover)." If you haven't listened to that album, please do yourself a favor and add it to your playlist. You will not be disappointed.
Now, the singer has sold millions of songs worldwide...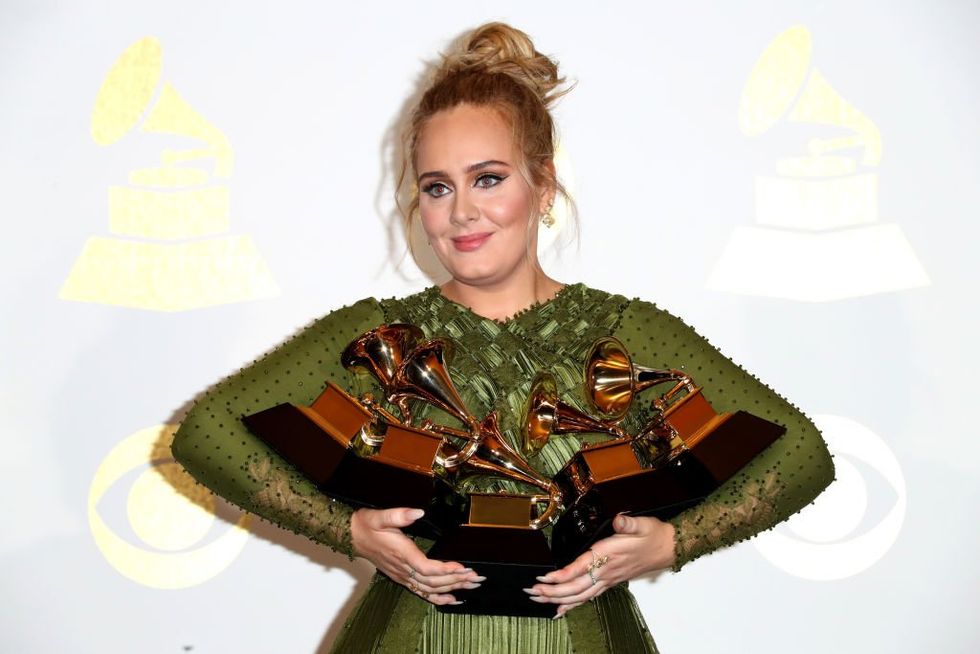 Her list of achievements is outstanding, to say the least. Adele has fifteen Grammys as well as an Oscar tucked nicely under her belt and the list is expected to grow as rumors of her next album have sparked fans.
But her successes aren't the only things that fans are talking about...
According to the word on the street (also known as Twitter), Adele has undergone one of the most amazing transformations they have ever seen.
The singer was spotted at Drake's birthday bash last October...
I feel like Adele's new album is going to destroy us, in the best way possible.

— 🌻 (@🌻)1571960047.0
And people could hardly recognize her!
She is typically known for her stripped back, casual style of dressing...
Adele has always been gorgeous, but she often spoke out about how she wasn't happy with her body.
that's fine. Everyone's allowed to have their personal goals about what they want to look like. It doesn't take anything away from her amazing talent as a singer.
A source told The Sun this back in October...
"She has been loving her new workout regime and it really works for her."
Due to her weight loss, her mental health has improved too.
5. Reformer Pilates.
To strengthen her body for her tour, Adele decided she would try to focus on her core. She mentioned that this was the prime reason she lost most of her weight. Even fifteen to thirty minutes a day can make a big difference.
4. A Sirtfood Diet Plan.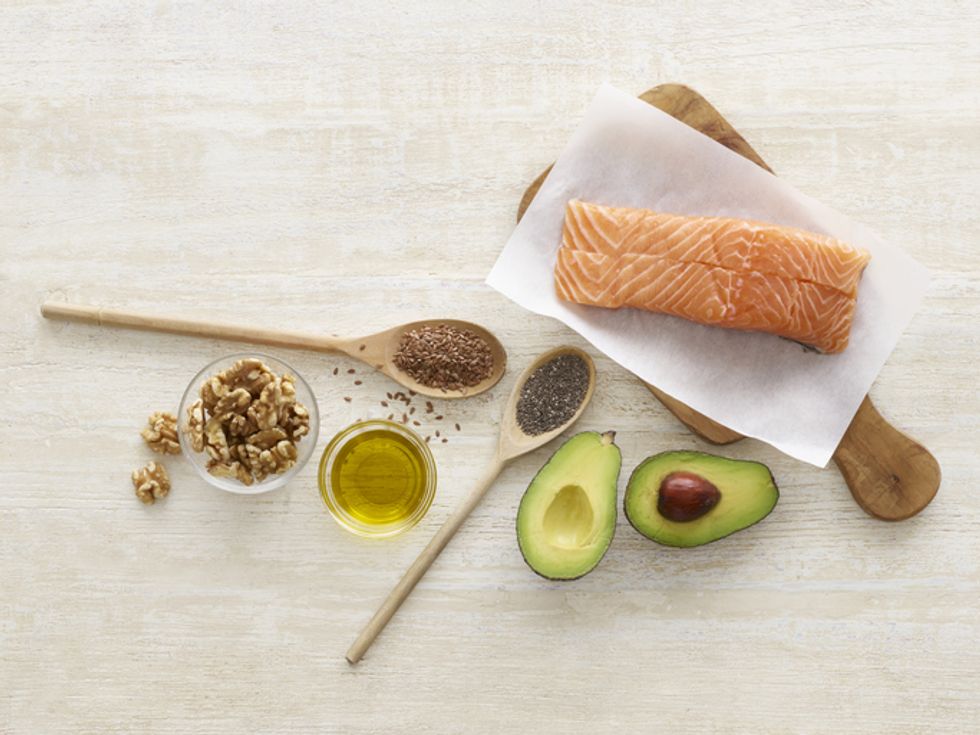 A report from the Daily Mail claimed Adele decided to eat foods with more "sirtuin activators" which helps to regulate how your body processes fat and sugar. However, be warned, these "activators" can actually suppress one's appetite. Personally, I would not recommend. Moving on!
3. Gym, gym, gym.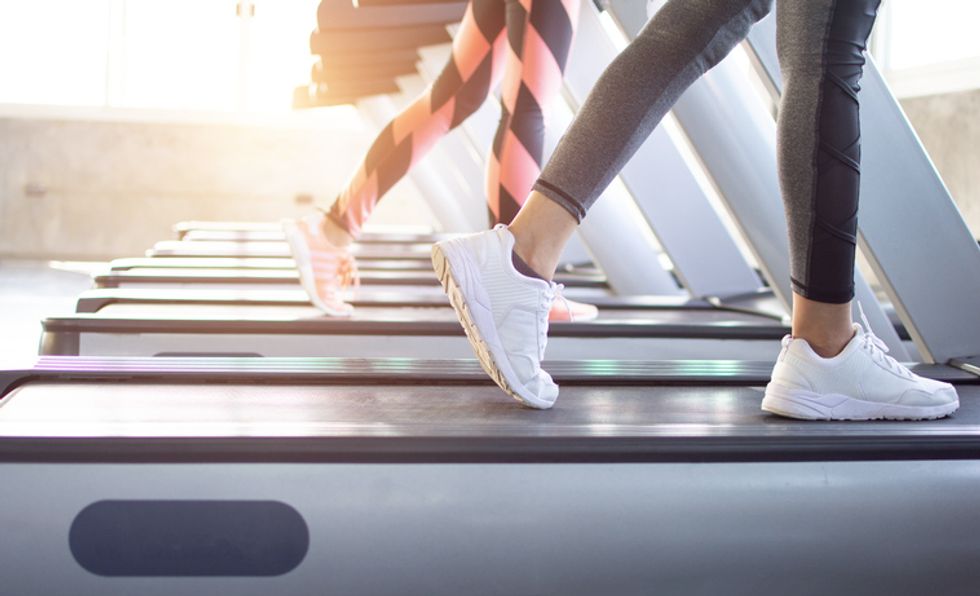 Adele's exactly like us when it comes to the place where you can get sweaty with a bunch of other people that probably don't want to be there. "I mainly moan. I'm not, like, skipping to the f****** gym. I don't enjoy it. I do like doing weights. I don't like looking in the mirror." I feel this on a personal level, Adele.
2. No more tea!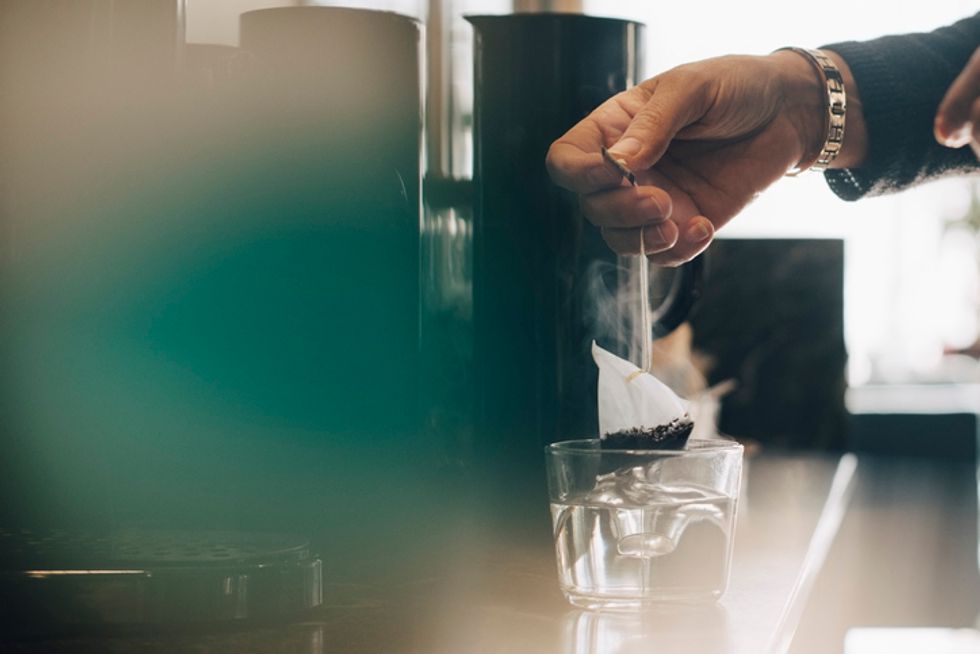 This one was the killer. Brits really do take their brews seriously. But she knew she had to cut it from her diet as the sugar count was reaching its peak. The sacrifices were worth it, girl. She also cut out alcohol and a bunch of fatty foods.
1. Focusing on health.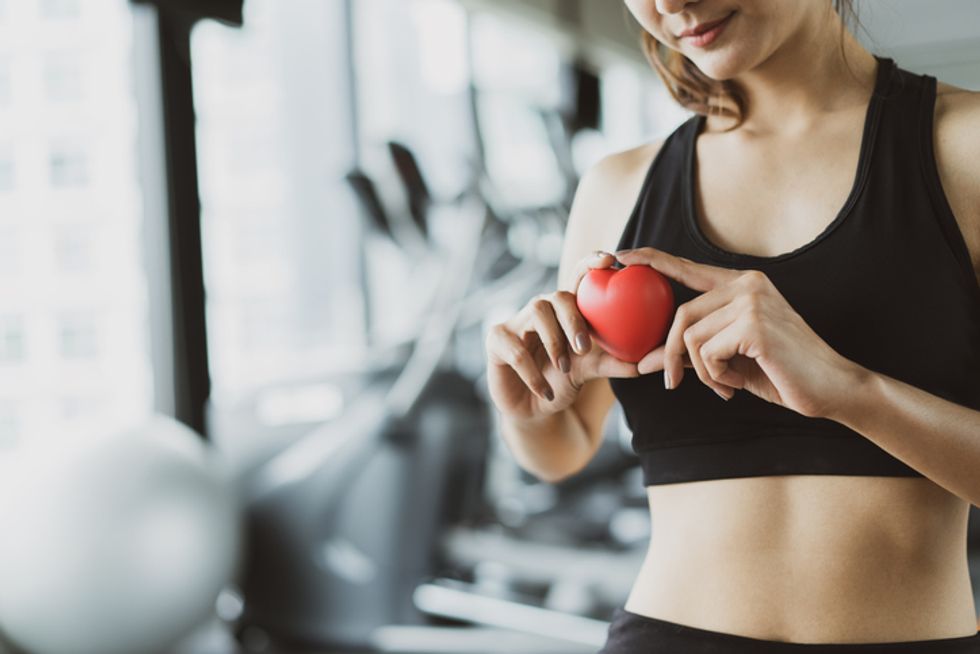 For Adele, being healthy meant that she could be happy, so that's what she focussed on. With anything, you only see results when you're dedicated, so she stuck at it and the results are overwhelming.
Adele is also known for being quiet on Instagram...
And since her incredible transformation post, she hasn't really been very active on her social media.
However last Christmas she posted this!
She looks incredible.
It was captioned, "We both tried to ruin Christmas but then both our hearts grew," in a reference to The Grinch. "Thank you for coming to my party and making us feel like kids, Grinch. Merry Christmas and Happy Holidays everyone."
It's safe to say...
That Adele is looking better than ever.
Her fans were simply delighted with the post...
One fan wrote, "YOU LOOK AMAZING GO OFF QUEEN," while a second added, "QUEEEEEN WOW. POP OFF."
But this week, Adele has been put on blast by fans.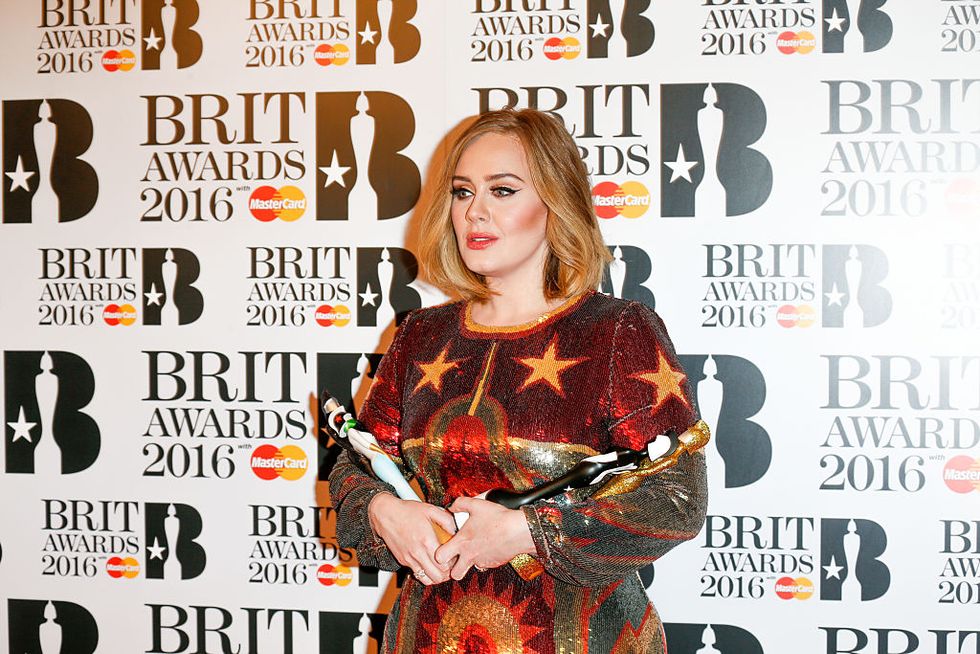 The singer is usually very unproblematic, but it seems that over the weekend, she managed to
really
rile up fans.
The star wished her fans a happy (what would be) Notting Hill Carnival.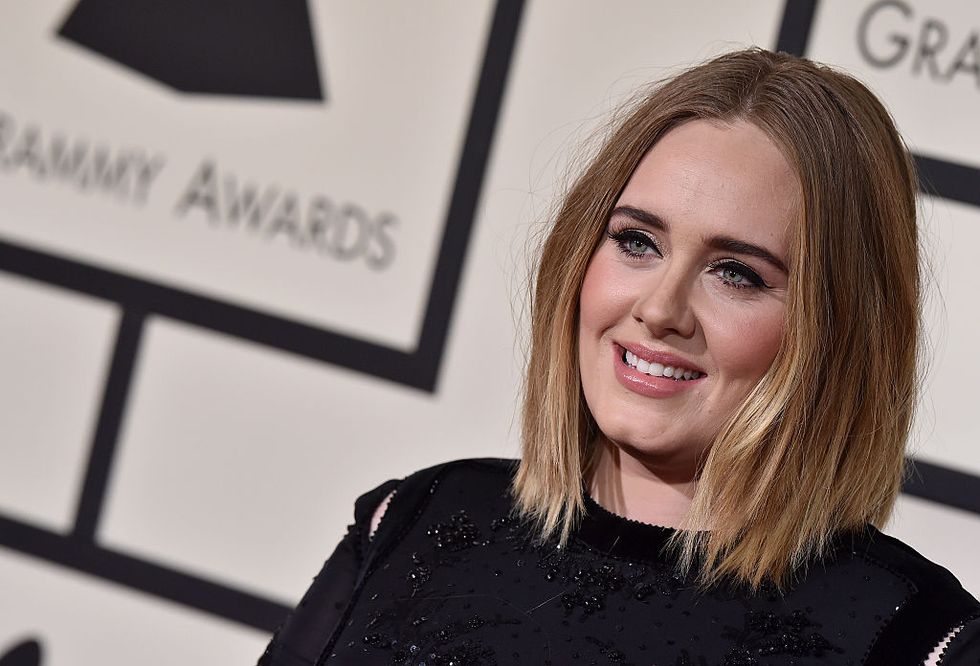 The popular London event took place online this year amid the pandemic, but it didn't stop Adele getting all dressed up for the occasion.
But, fans didn't like what they saw when she took to Instagram.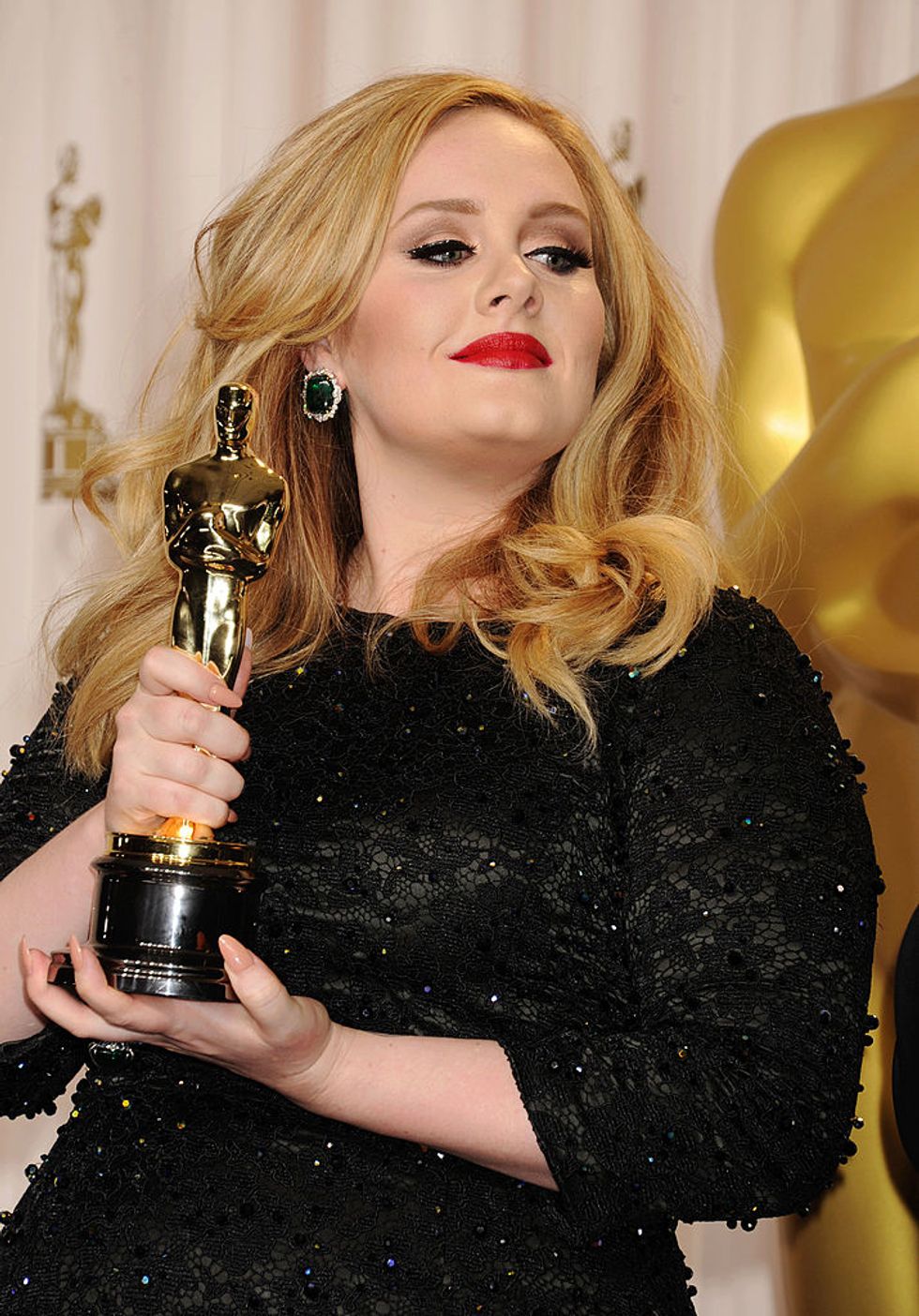 And comments well and truly came flooding in.
Can't believe I just had to unfollow Adele like thwt LMAOOOO

— Weiland (@Weiland)1598827487.0
Lemme unfollow Adele. It's a sad day.

— FuckTrump (@FuckTrump)1598829605.0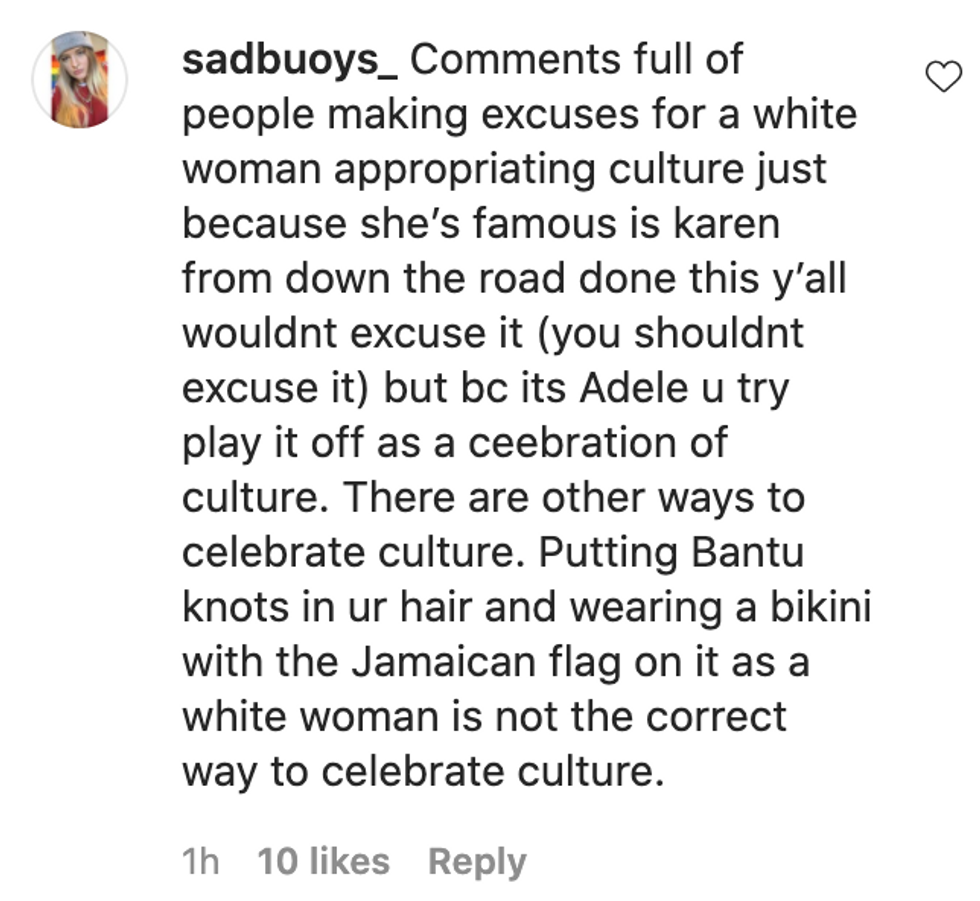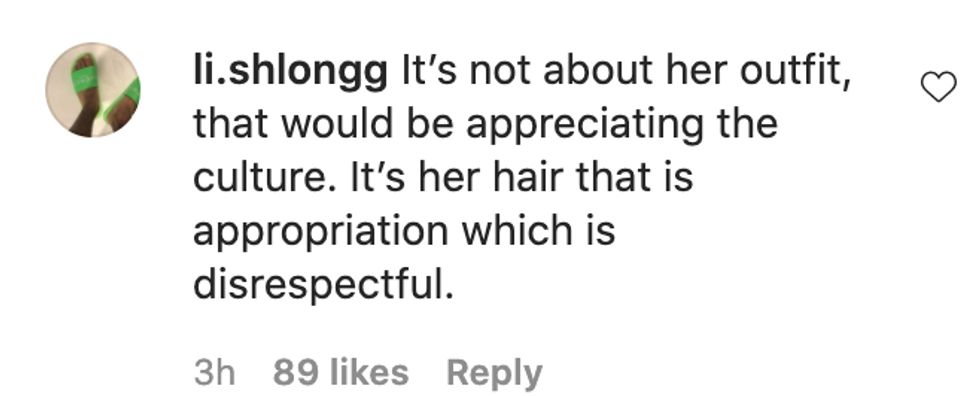 Here's the picture in question.