Celebrities have a lot of commitment that comes with their jobs. If you think your schedule of going to work and coming home is hard enough, then try being the world's biggest sweetheart. Everyone's favorite ponytail-aholic, Ariana Grande, never seems to take a break. Being in the public eye from her teen years meant that she's had to learn things the hard way. From bad relationships to bad tattoos, and now her health isn't looking too good, despite being in the midst of her world tour.
The singer has sent out a tearful apology to her fans after telling them she is in 'so much pain'... Poor Ariana!
Keep reading to hear about the shocking consequences of her current poor health...
Ariana Grande is one of the biggest stars right now.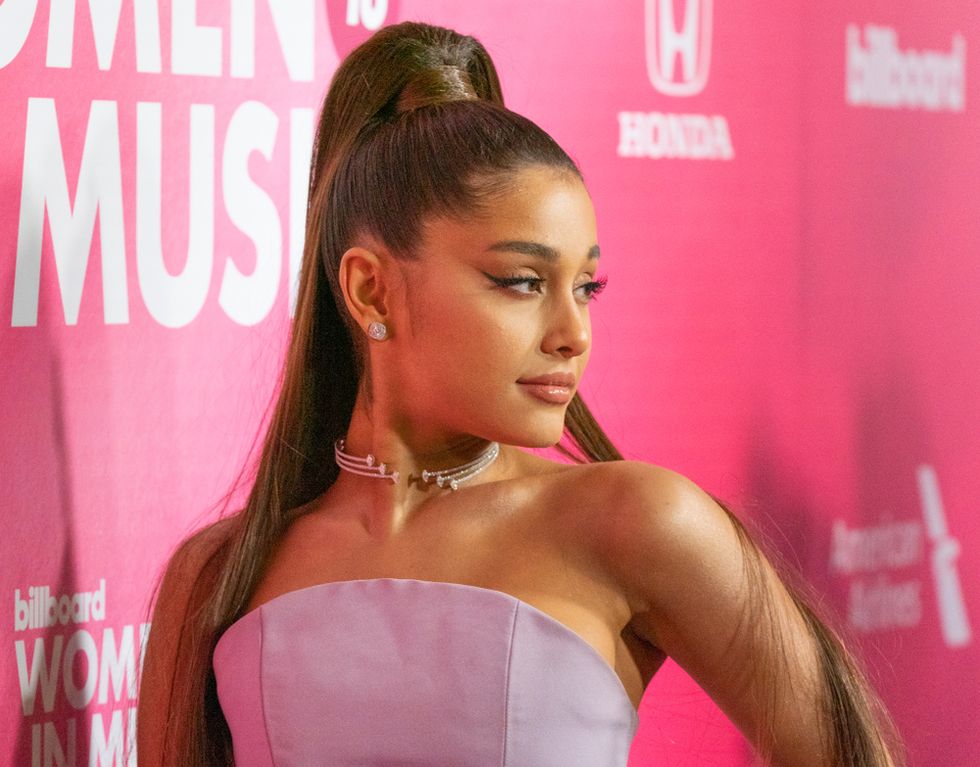 She's predominantly known as a singer, but she's also an actress, songwriter and, let's face it, an Instagram influencer of the highest degree. She puts the rest to shame!
Grande came to fame on the TV.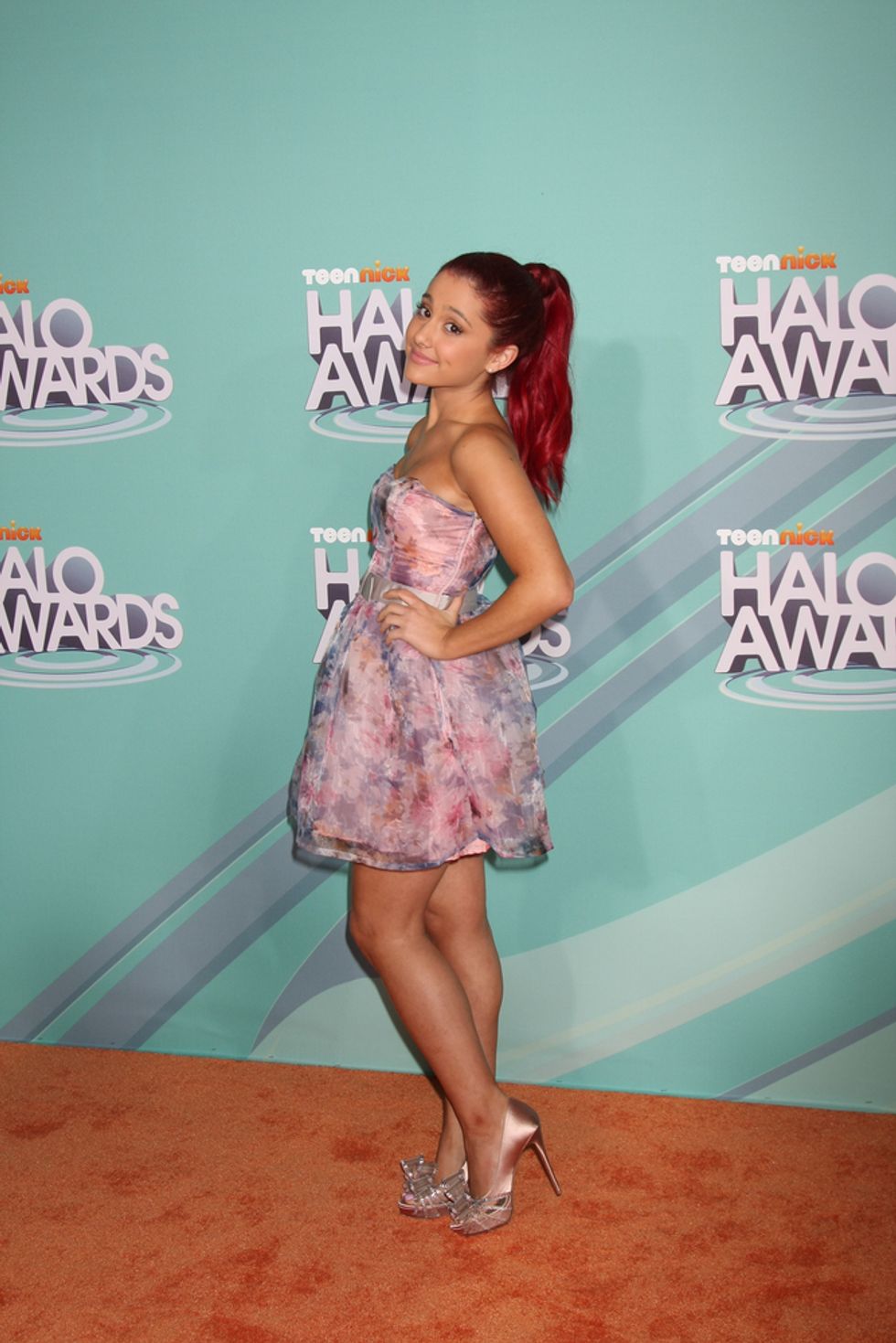 She starred as Cat Valentine in the Nickelodeon series 
Victorious 
from 2010 to 2013. Here she is in 2011 at the TeenNick HALO Awards.
She's now better known as one of the world's biggest pop superstars.
Her debut album, Yours Truly, came out in 2013. Grande is known for having an amazing vocal range, comparable to Mariah Carey. Her music tends to be super catchy, R&B inspired pop.
Grande is also famous for a very public love story.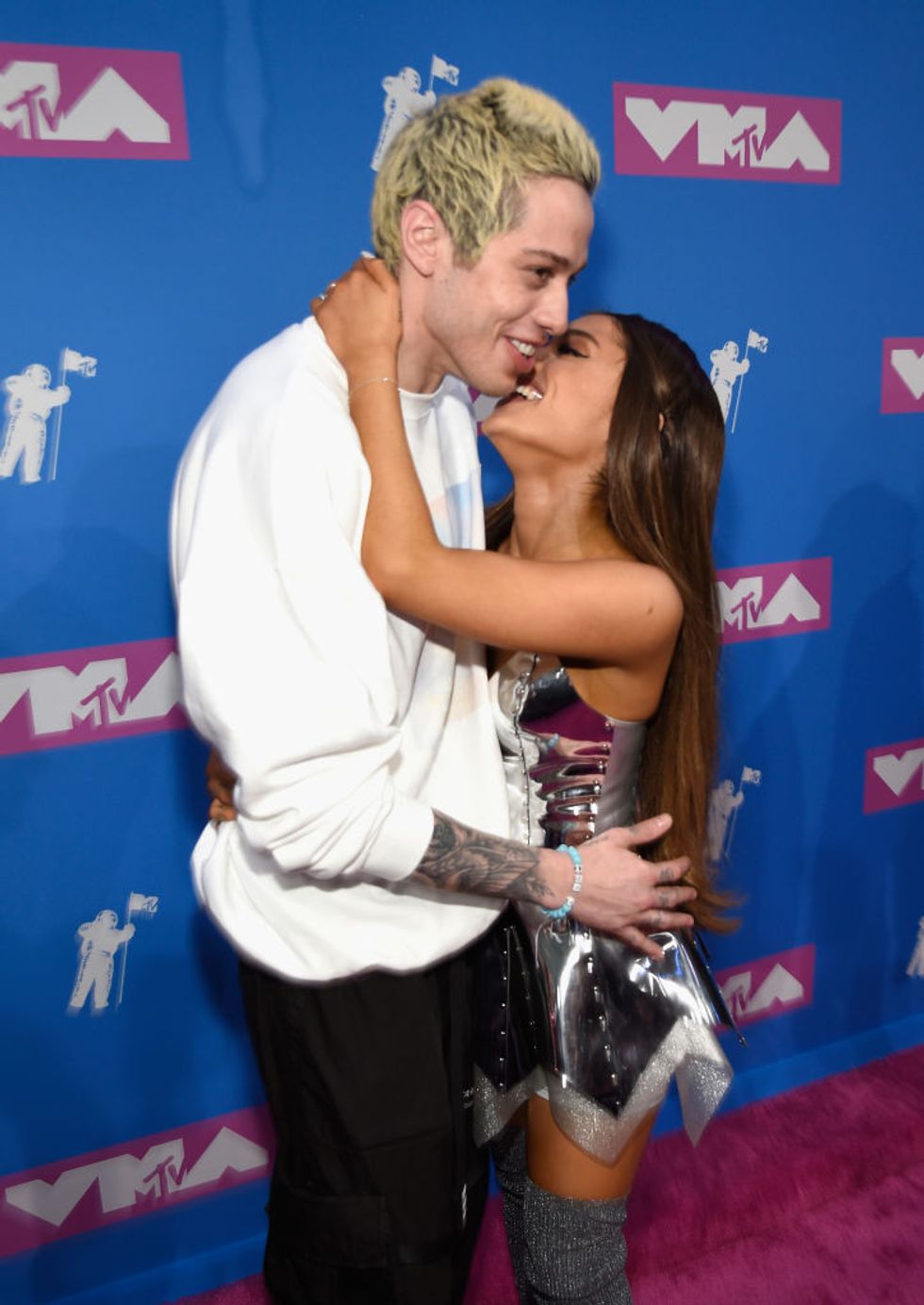 Ariana Grande and Saturday Night Live comic Pete Davidson had a whirlwind romance which began in May 2018. They were 
undeniably 
the love story of the summer.
The shipping was real.
But, like many great love stories, it couldn't last.
The couple broke off their engagement and split up in October 2018, breaking the hearts of basically everybody on Twitter.
But at least it gave us this amazing bop.
What's better than Thank U, Next? The Thank U, Next video, of course. Grande took things to a whole new level with this catchy tune.
Needless to say, it was a hit.
Sweetener, led her to being named Woman of the Year by Billboard.
Grande followed up Thank U, Next with another huge hit.
7 Rings, released in January, broke a ton of streaming records after its release - many of them previously set by Grande herself. Imagine being so talented that all you're capable of is breaking your own records?
Although the song wasn't without controversy.
7 Rings sounds not dissimilar to songs by a whole bunch of artists, including Soulja Boy.
Not that Grande seems too bothered.
Her fifth album, Thank U, Next,  hit the charts with a bang. With that dollar rolling in, I think this is the least of her concerns.
Although Grande isn't living a totally charmed existence.
We know Ariana's been on her world tour for almost 9 months now...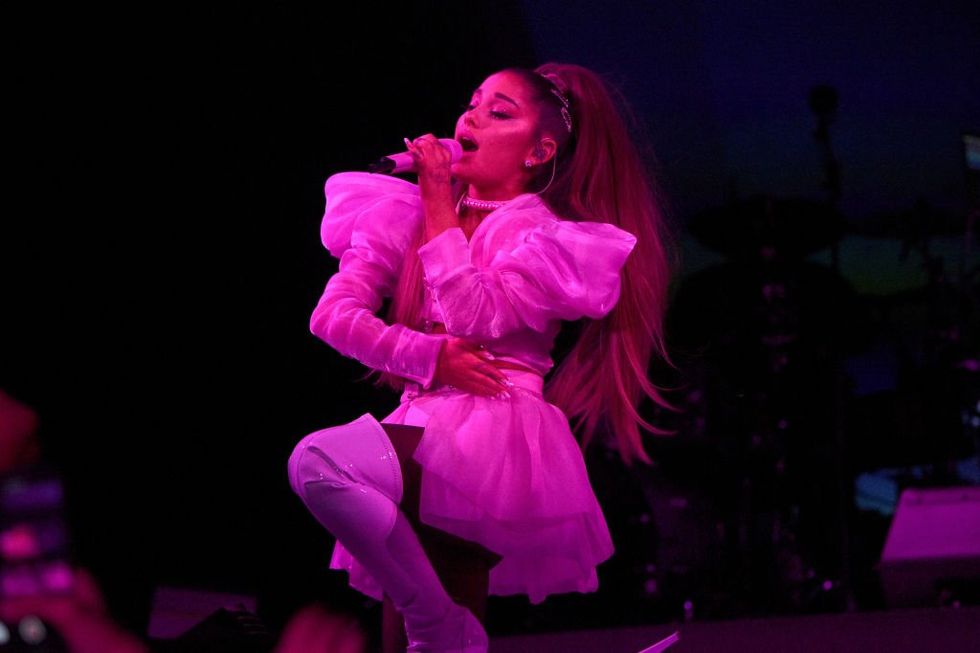 The Sweetener World Tour started all the way back in March and will continue until just before Christmas in California.
That's right, she's spent most of her time away from home.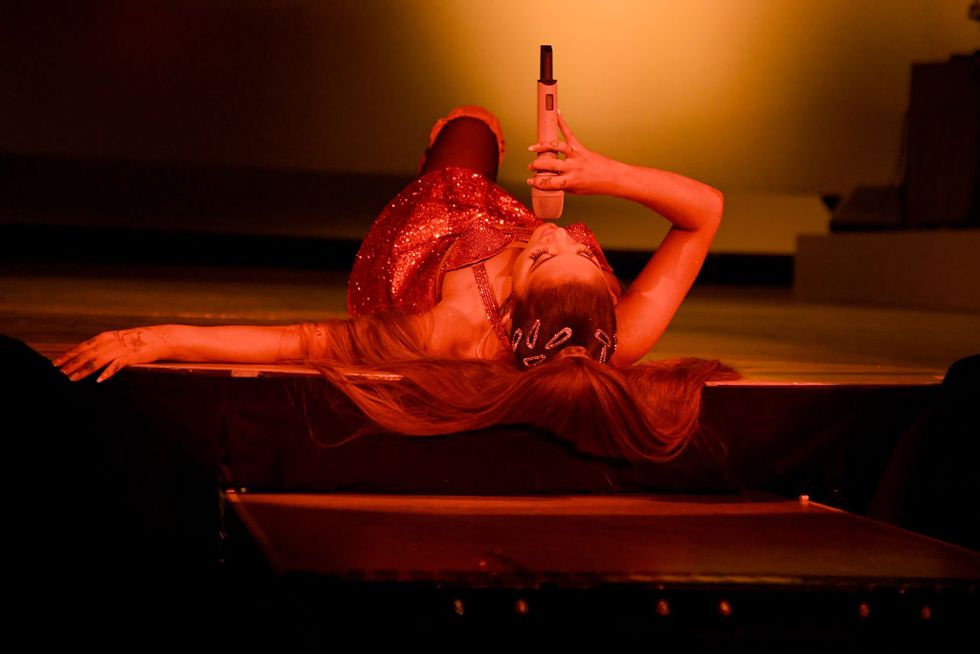 The tour meant she has traveled all across the globe in 2019, from North America all the way to Europe.
And in the final few weeks, something terrible has happened.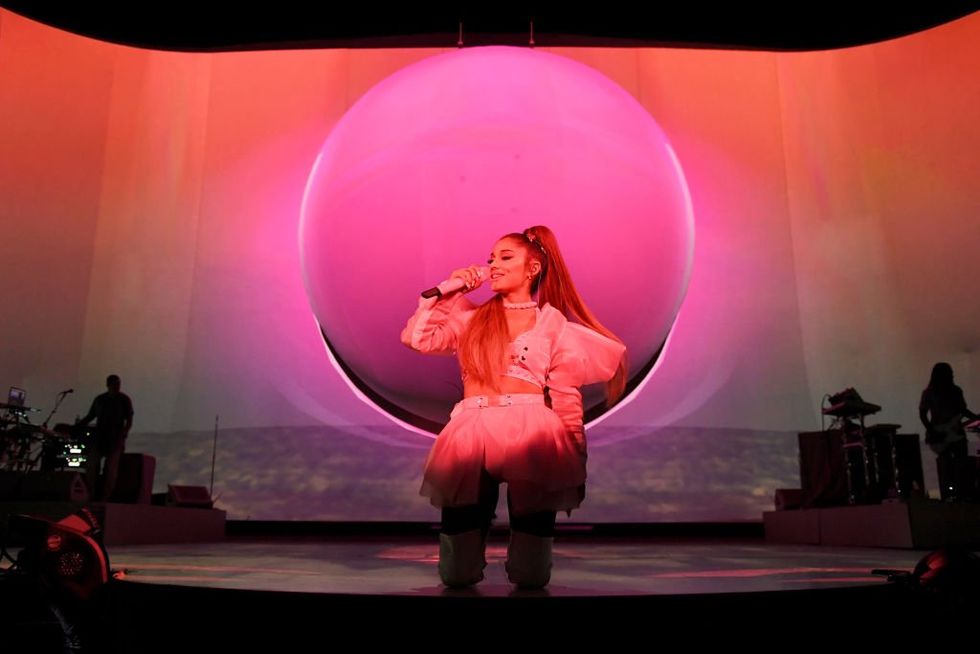 Ariana Grande told her fans she is "very sick" and may have to cancel a few of the final dates on the tour.
In a tearful apology video, she explained herself.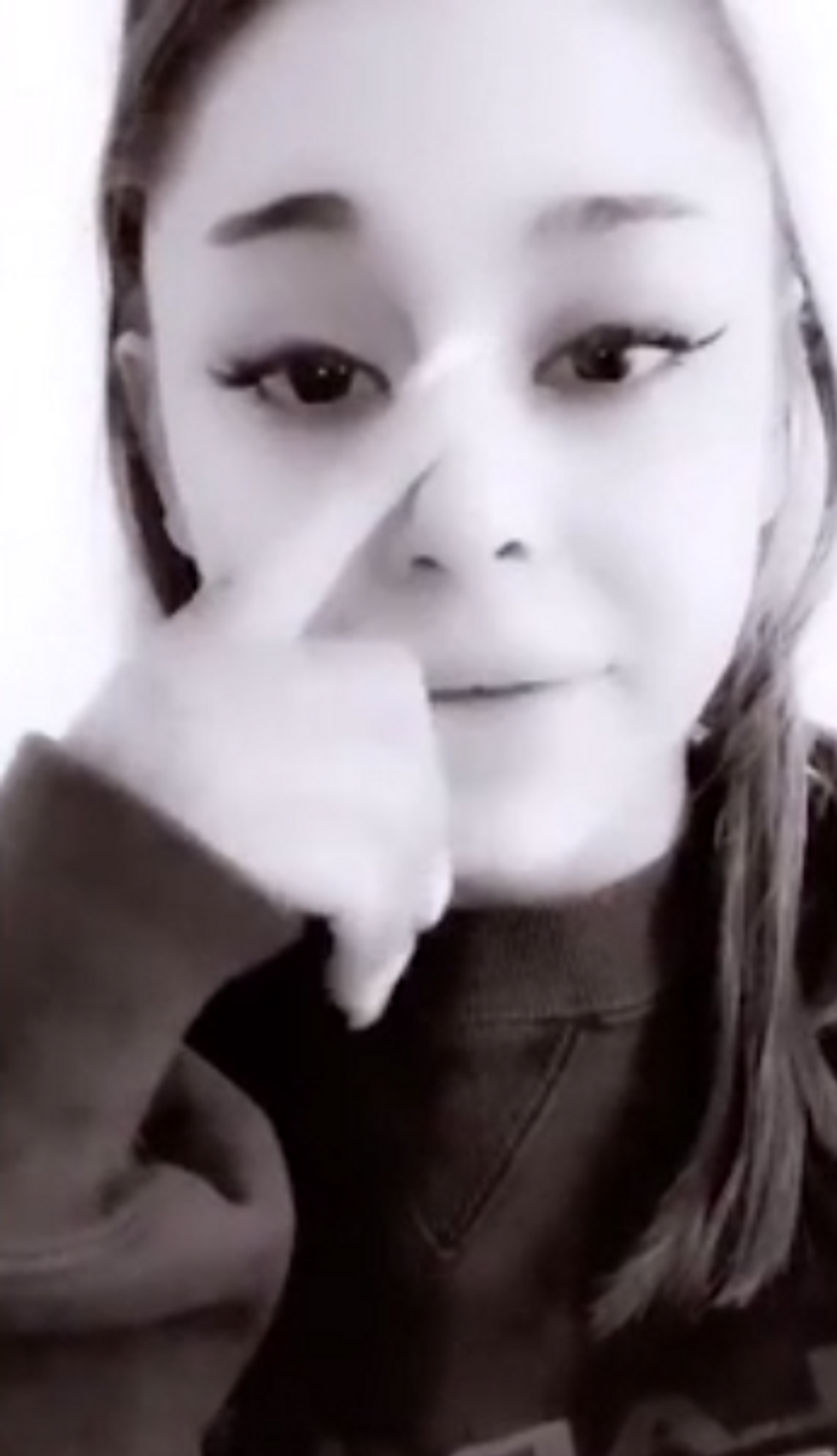 Grande took to Instagram on Sunday to notify her fans if her decision. She explained that this illness has been with her since she was in London last month.
"I just really don't know what's happening with my body right now."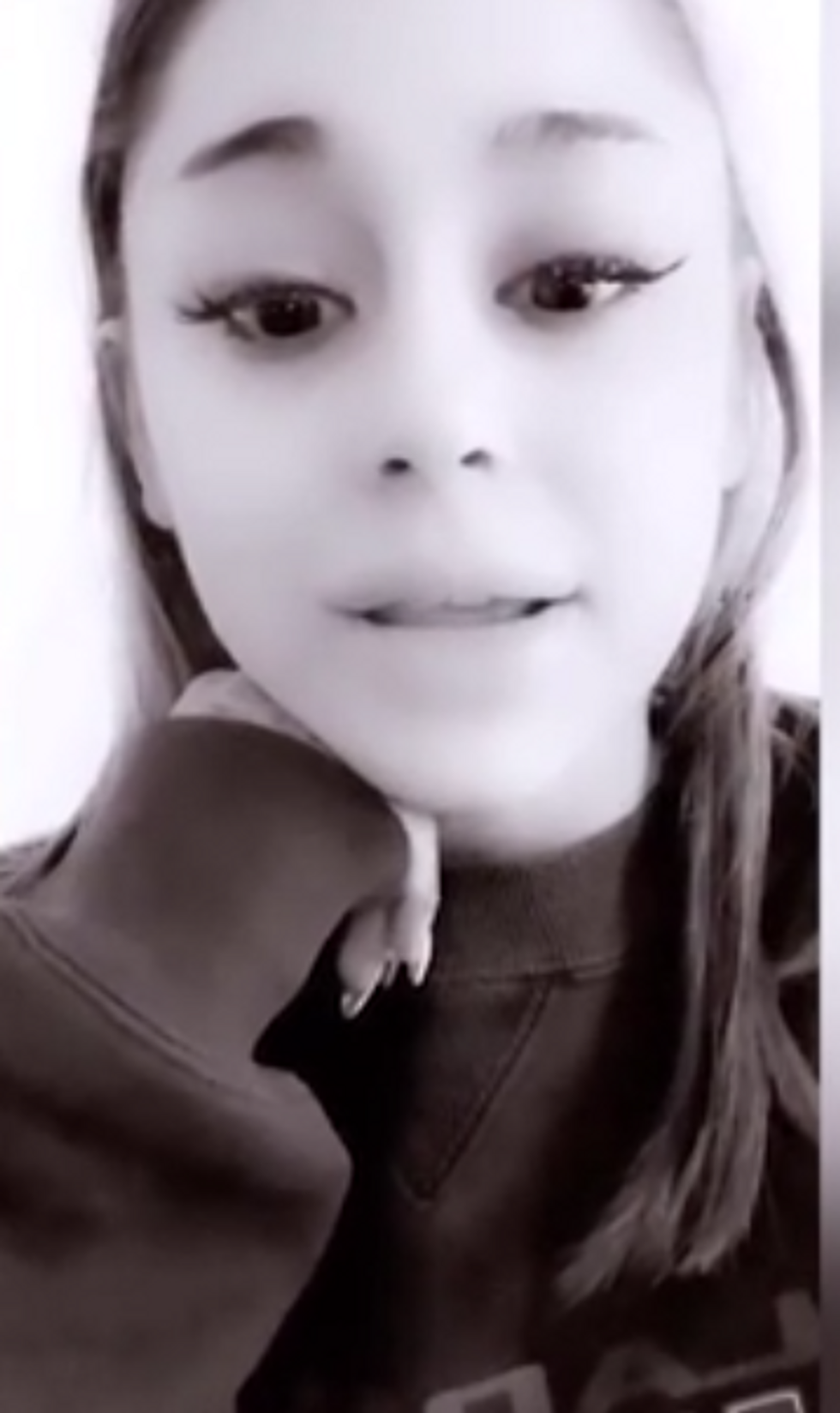 She told us that she's been struggling to breathe during concerts and her throat is in a lot of pain but because of her tour, she has put off seeing a professional about the issue.
But things have gotten worse for the singer.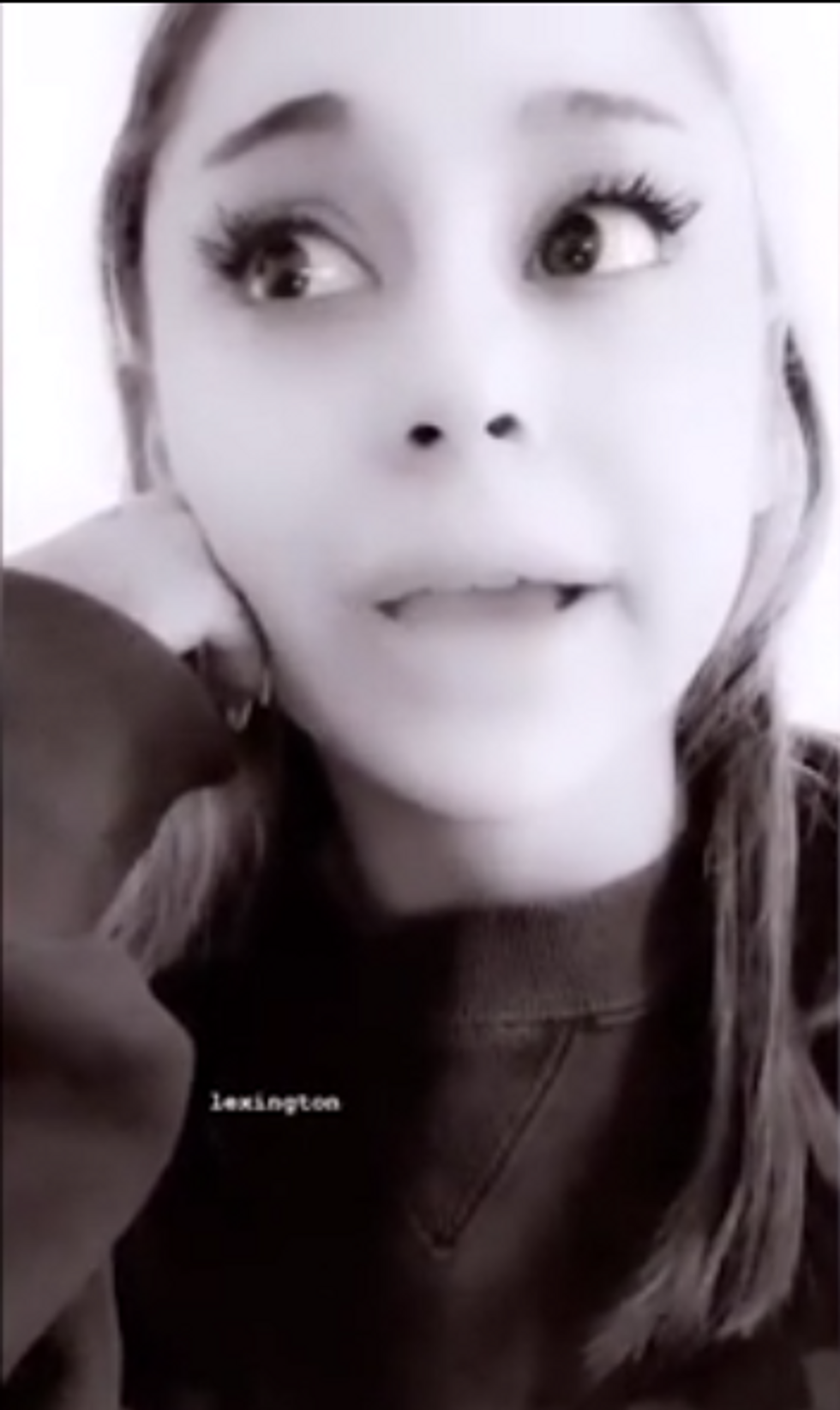 Grande was scheduled to perform in Lexington, Kentucky but has told fans she will have to cancel in order to focus on her health. "I'm not really sure what's going on, but I, unfortunately, don't think I will be able to push through tonight and I'm SO upset and sorry," she said. "Ugh, I'm so upset, but of course, obviously, you'll be refunded and etc. I'm just really devastated."
This seems to have worried fans, watching their favorite star wipe tears from her eyes.
@ArianaGrande I would be mad if you WOULD have performed tonight while being ill. Promise me you'll never do that m… https://t.co/q1bikh5oWx

— 🎀 𝔸𝕣𝕚𝕒𝕟𝕒 𝔽𝕒𝕚𝕣𝕪 🎀 (@🎀 𝔸𝕣𝕚𝕒𝕟𝕒 𝔽𝕒𝕚𝕣𝕪 🎀)1574021984.0
Things also seemed to get more serious as she shared some "concerning" photos on her Instagram.
She showed us the IV drip that she was hooked up to as well as an oxygen mask.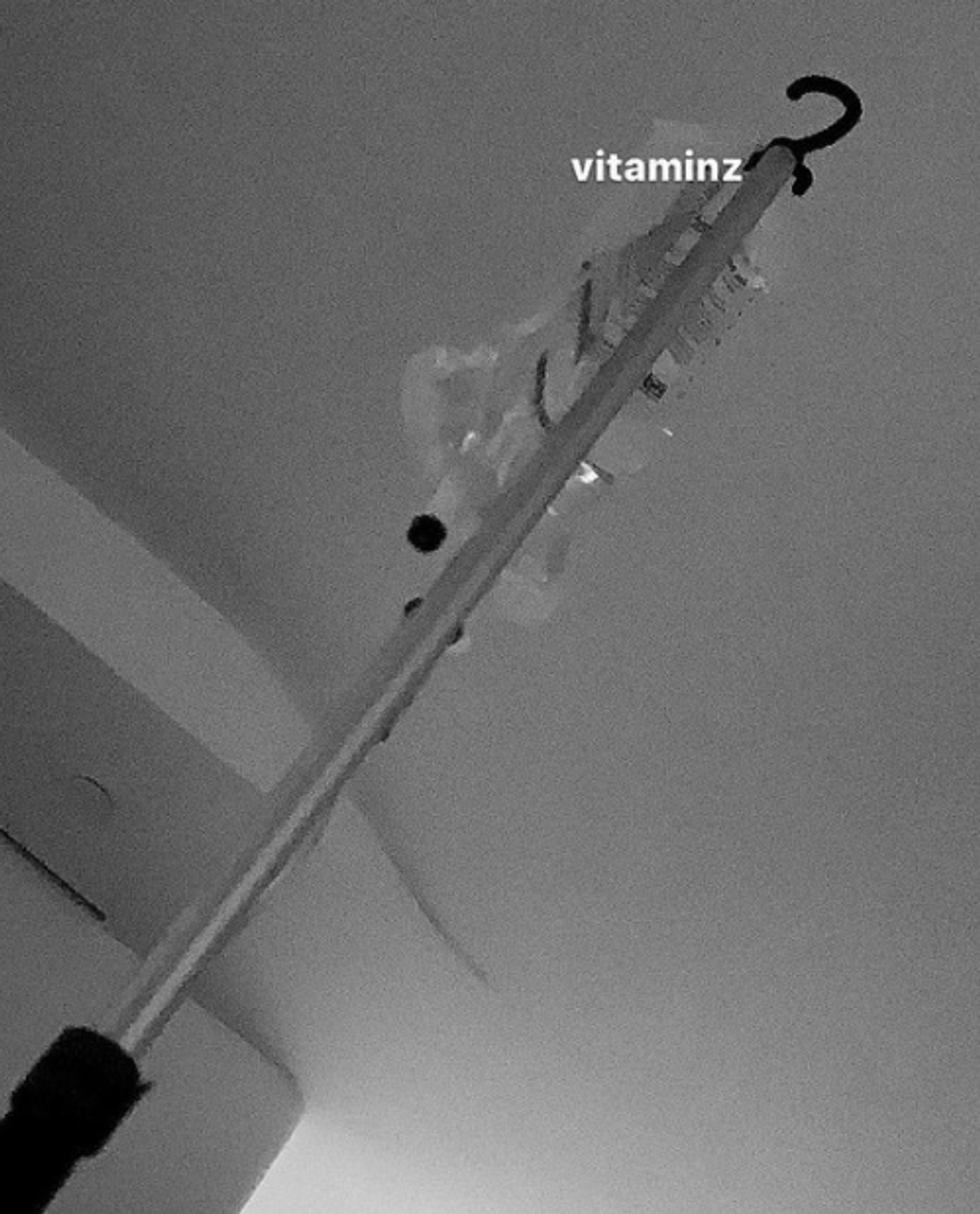 We can only hope she feels better soon. Nothing, not even a world tour, is worth your health. Get well soon, Ariana Grande! If you want to read more about just how successful Ariana Grande is, then keep scrolling. It seems as if she's more successful than the Queen herself, Beyonce... Sounds debatable to me!