A fawn was spotted curled up next to the headstone of an unknown US soldier and the world has fallen completely in love with the photograph.
Keep scrolling to see what people had to say upon seeing the picture...
A lengthy and brutal war...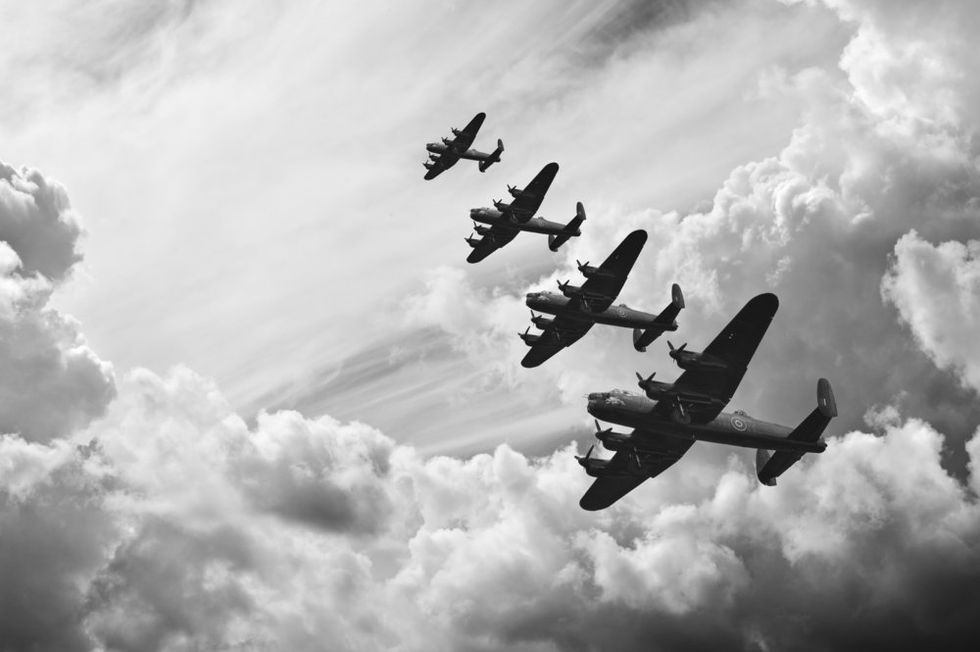 World War II was fought between the Axis powers (Germany, Italy, and Japan) and the Allied powers (United Kingdom, United States, Soviet Union, and France). It began in 1939 and finally came to an end in 1945.
But the consequences were substantial.
The 400
million 
estimated deaths caused by WWII made it the bloodiest conflict, as well as the largest war, in history.
The United States played an enormous part in the Great War.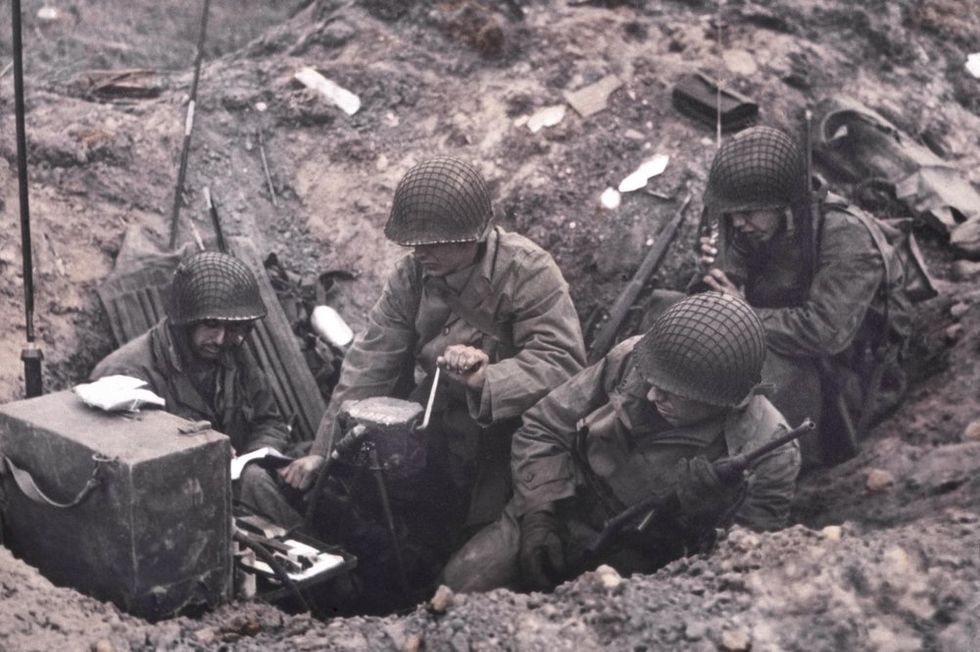 The attack from Japan on Pearl Harbour in 1941 marked the United State's first involvement in the war; this attack is still, today, considered one of the most brutal attacks in war history.
An estimated total of 418,500 Americans died during WWII, including both military and civilians.
It was completely devastating.
Not many were lucky enough to make it home...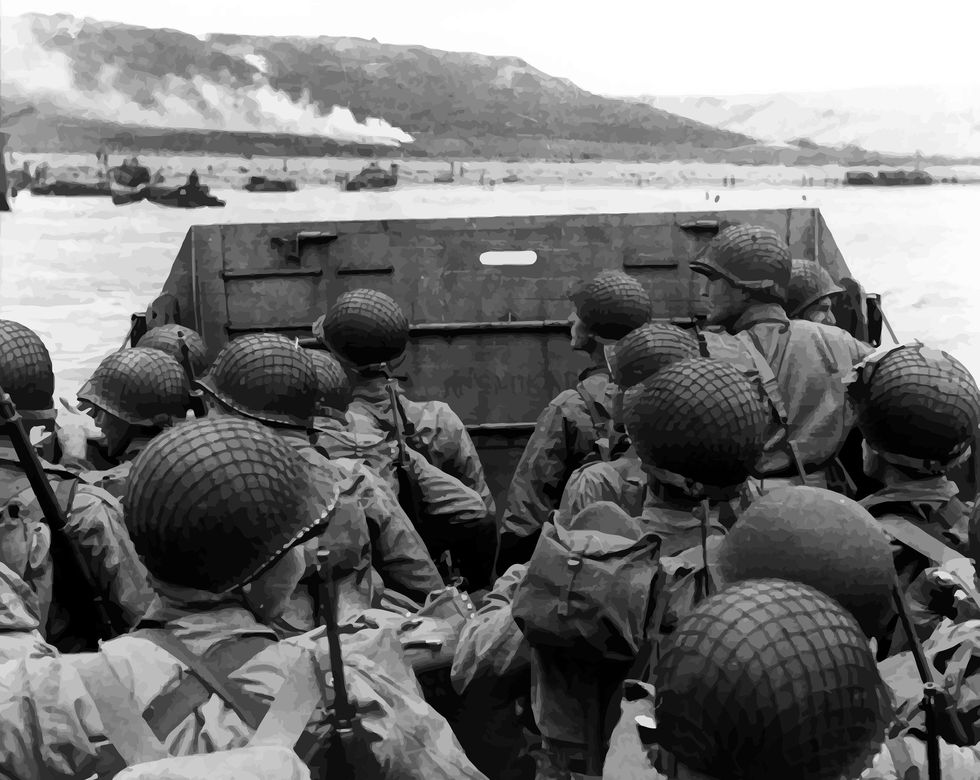 Out of the sixteen million American soldiers that served in WWII, only a small percentage were lucky enough to return home.
And the ones that did return home...
Brought back memories that will haunt them for the rest of their lives.
The numbers of our WWII veterans are dropping quickly...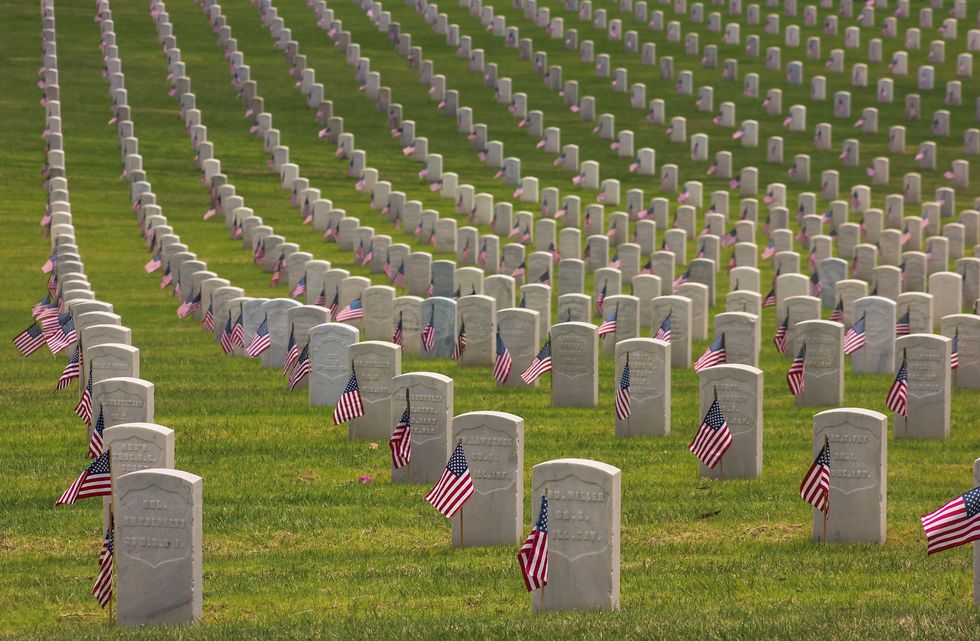 And there are only a select few now alive in our country.
Our respect for those fallen soldiers is immense.
They gave their lives so we could live ours with the freedoms we have.
So this photograph related to a fallen soldier really stole our hearts.
An image posted to Reddit from 2013 has re-surfaced and it shows a little fawn was laying by an aged headstone of an "unknown soldier."
It was taken in Georgia's Andersonville National Cemetery...
And quickly went viral after it was shared before the cemetry decided to share it on their own Facebook page.
The caption read:
"Today one of our maintenance staff spotted this young guest cozying up and giving special honor to an unknown soldier resting in Andersonville National Cemetery. Later in the day, several staff saw the doe come back for her young."
The photograph immediately drew in crowds of people who commented on how "amazing" the shot was.
This user believed this fawn was sent by God.
This user gave us some more helpful insight on it...
Our hearts are so full right now!
And this user shared some of her thoughts with us...
Wow. This image is truly powerful.
Here it is:
We won't be forgetting about this one for a long time. RIP to all our fallen soldiers. If you're in the mood for a heartwarming story about two veterans who were reunited, keep scrolling...