A FedEx driver has delighted his customers by bringing his 2 sausage dogs on his deliveries with him.
Keep scrolling to read more and, more importantly, to see his adorable coworkers for yourself…
It's safe to say that dogs make everything better.
These lovable and loyal companions are guaranteed to brighten up anyone's day.

Whether they're causing mischief, giving us those puppy eyes when they want a treat, or taking up the entire sofa, many of us couldn't live without our furry friends.

There's one thing it seems we can all agree on – our canine pals are too good for this world.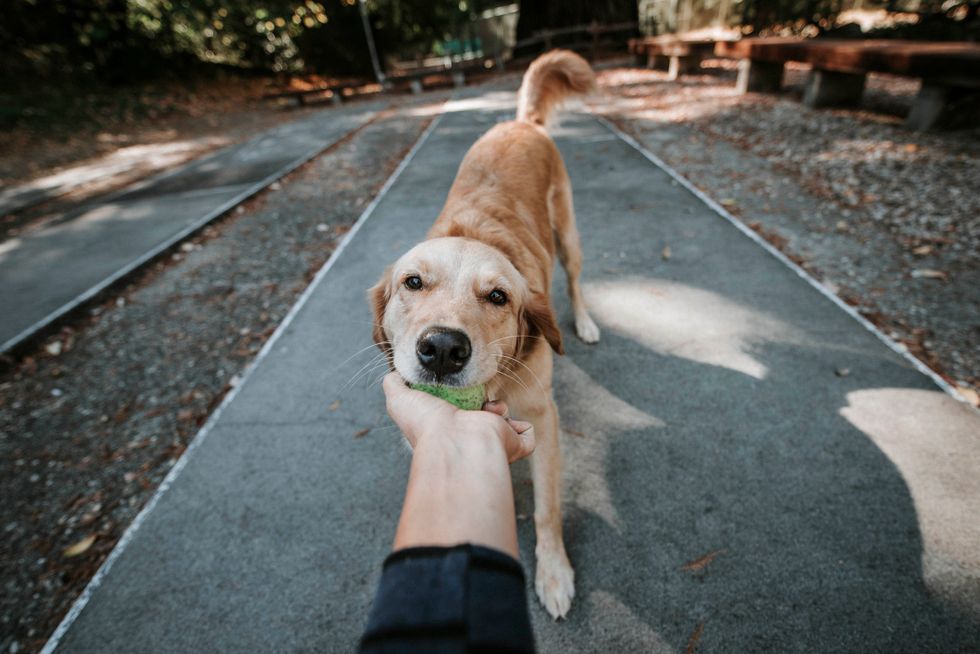 Because let's face it, dogs are the most loyal pet you can have.

From the thumping of paws as they excitedly run to greet you when you return home, to relaxing evenings with your pup sprawled out on the couch next to you, they really are our best buddies.

It's hard to imagine a life without having a pooch to come home to.

And some of us love our 4-legged companions so much…
That we just have to bring them to work with us.

Thanks to the ongoing medical pandemic, many of us have been finding ourselves spending a lot of time with our pooches… Not that we're complaining.

Others are taking their dogs to work.

When their local doggy-daycare closed as a result of the ongoing medical pandemic, these sausages owner, Daniel Nava, found himself in quite a predicament.

So, he was left with little choice but to bring the pooches to work with him.

And it has been the best decision.
It turns out that Chorizo and Cocoa are the ideal coworkers, and they absolutely love riding shotgun with their dad every day.

Especially that they have their own FedEx uniforms. "I ended up making their outfits out of some old work shirts, and I got them some doggy sunglasses on Amazon," Daniel told The Dodo. Imagine getting a FedEx delivery off these 2 little sausages?

But don't worry, Daniel takes the safety of his pooches very seriously.
"The decision to bring them with me on deliveries was not easy but my supervisor is very understanding," Nava said. "Also I had brought them with me before with no safety issues – I have them on a harness that is anchored down to my seat while we drive."

"They seem to enjoy their time on the route – sometimes we stop by at the local neighborhood parks and I let them run around for a little bit," Daniel explained. "We also deliver to the Del Mar Highlands Town Center [a local shopping center] … and the workers there love seeing them."

Keep up the good work, guys.