After confirming to fans that his daughter had tragically passed away, Fetty Wap's last social media post about his daughter has become all the more heartbreaking.
Have a look for yourselves…
Now, Fetty Wap has had a pretty stressful past few weeks.
Rumors about the death of his 4-year-old little girl started surfacing at the end of June when Instagram account @thevaultcutcup posted the news after they received some screenshots about it.

However, it was removed and replaced with another post explaining what was going on.
"I spoke with him," wrote the owner of the account, "And out of respect for their family I've decoded to remove the post!! He claimed that they didn't make an announcement, however, I was sent multiple screenshots!! But I completely understand, this is an extremely difficult time for them so please keep them in your prayers and respect their privacy during this time!!"

But the news was finally confirmed yesterday by her mom, Turquoise Miami as well as Fetty himself prior.
Fetty made the announcement by dedicating a performance to his "LoLo" while Turquoise Miami dedicated a loving post to her.

Posting to Instagram via the handle @fineassturquoise, the bereaved mother talked fondly of her late daughter, Lauren Maxwell.
"This is my amazing ,beautiful , funny , vibrant, loving ,talented , smart and hardheaded princess mermaid Aquarius," she wrote.

She continued:
"If you see this post scrolling by with her comment or just say to yourself " i love you LAUREN "because they say that souls can feel your love #rip."

She also deleted all her other posts and changed her biography to "Sorry, I will not be replying to DMs at this time."
This situation has been so difficult to come to terms with.

Turquoise Miami, who is a dancer and musician, was first linked to the rapper years ago and they had Lauren a short while after.
But the death of their 4-year-old came as a shock to fans.

The cause of death has not yet been revealed, but either way, the news sparked an outpour of love for the rapper and his family during this difficult time…
Comments have been pouring in all day…

For those of you that might not be aware, Fetty Wap is a popular rapper who first gained fame after releasing his track "Trap Queen" in which he sang about his love for his "ride or die chick."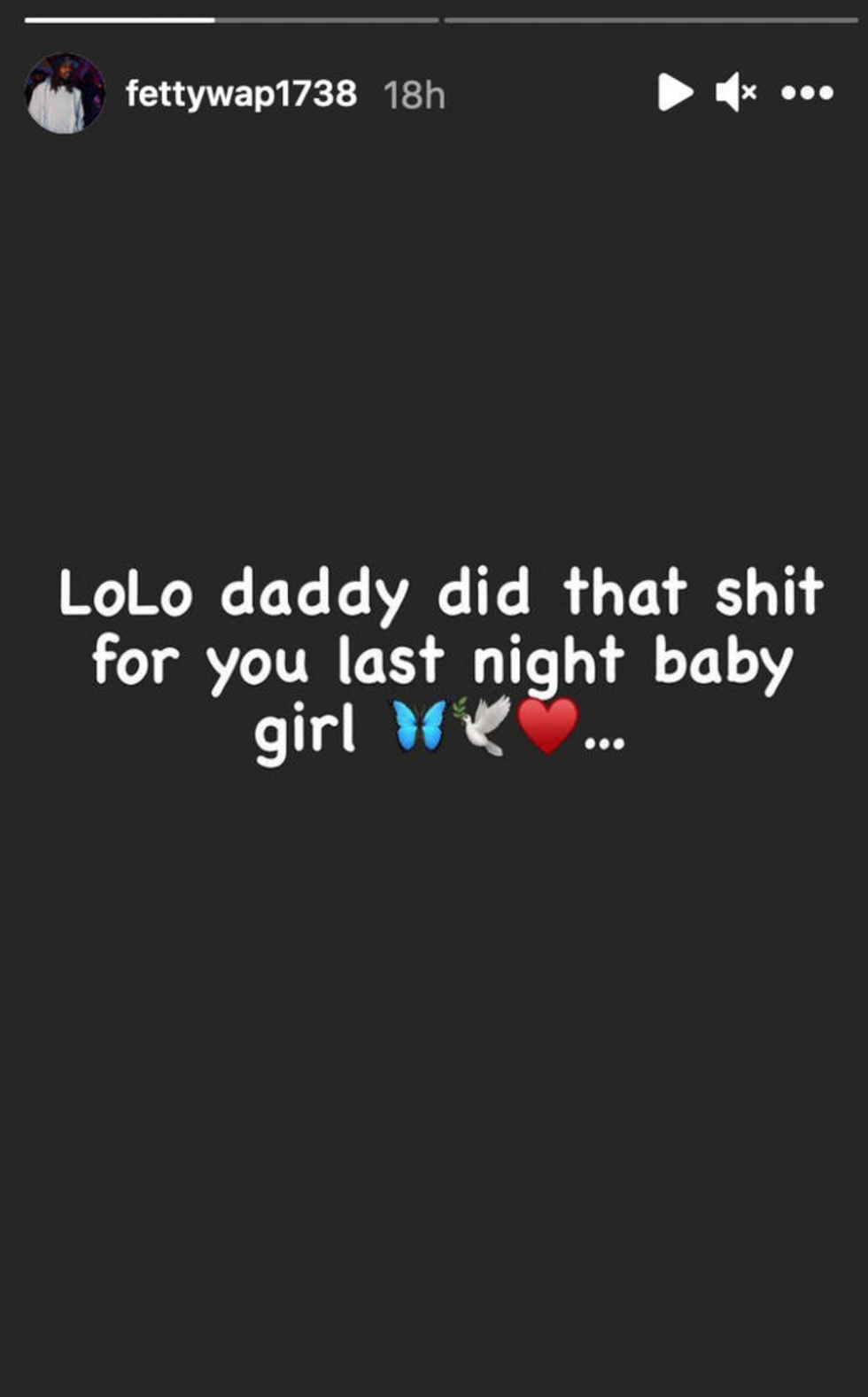 But most recently he dedicated the song to his late daughter following his performance at Rolling Loud over the weekend of July 25th.

He later reposted the performance on his Instagram with the caption: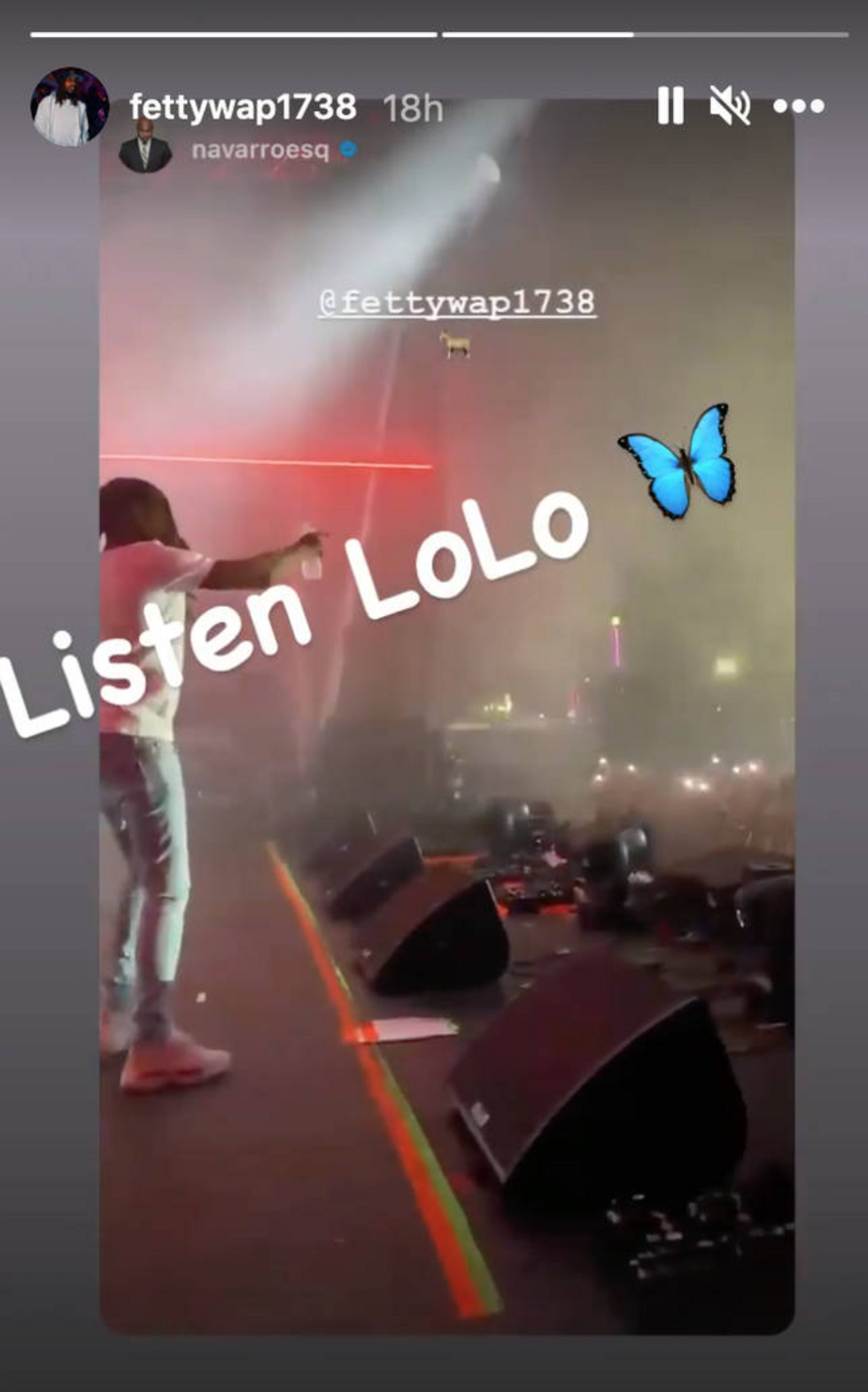 "LoLo daddy did that sh*t for you last night baby girl" followed by a butterfly, dove and heart emoji.

He also addressed another post directly to his 4-year-old, writing "Listen LoLo."
​Whilst Lauren's formal cause of death has not yet been revealed, fans believe the baby passed away in her sleep. Fetty also has 5 other children.

Rest in peace, Lauren.
Our thoughts and prayers are with the family during this extremely difficult time.