Super Nintendo World is set to open its doors a lot sooner than we all thought, and the latest sneak peek into the theme park has left everyone shook...
We've been given the first look inside Super Nintendo World...
And people are amazed at what they've seen.
There is one specific ride that's got everyone talking...
And the interactive element is bound to be a show stopper.
Now, we all know that Nintendo is the king of gaming...
So, of course, it's going to be the king of theme parks, too. Founded in 1889 by Fusajiro Yamauchi, the Japanese gaming company started by producing playing cards.
Nintendo has created some of the best-known video games of all time.
These include Mario, The Legend of Zelda, Animal Crossing, and Pokemon.
It has also created some of the most iconic gaming consoles...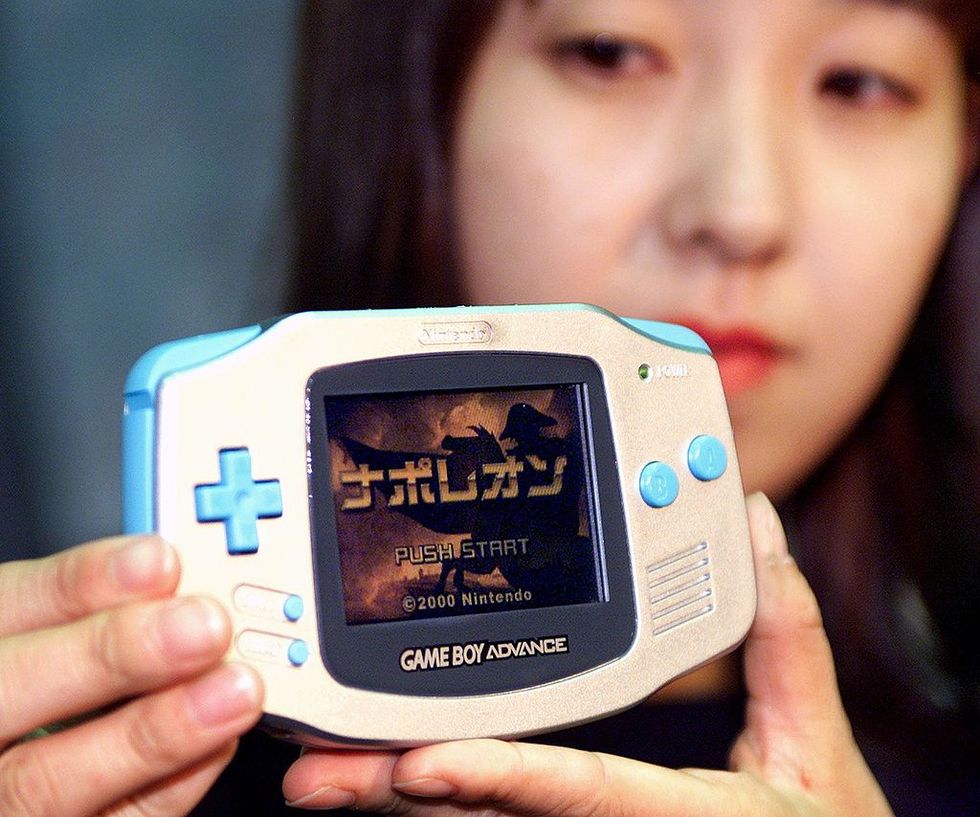 via: Getty Images
The Nintendo Gameboy revolutionized the world of gaming - let's face it, we've
all
owned a Nintendo game boy at some point in our lives.
There's more than just the Gameboy, however...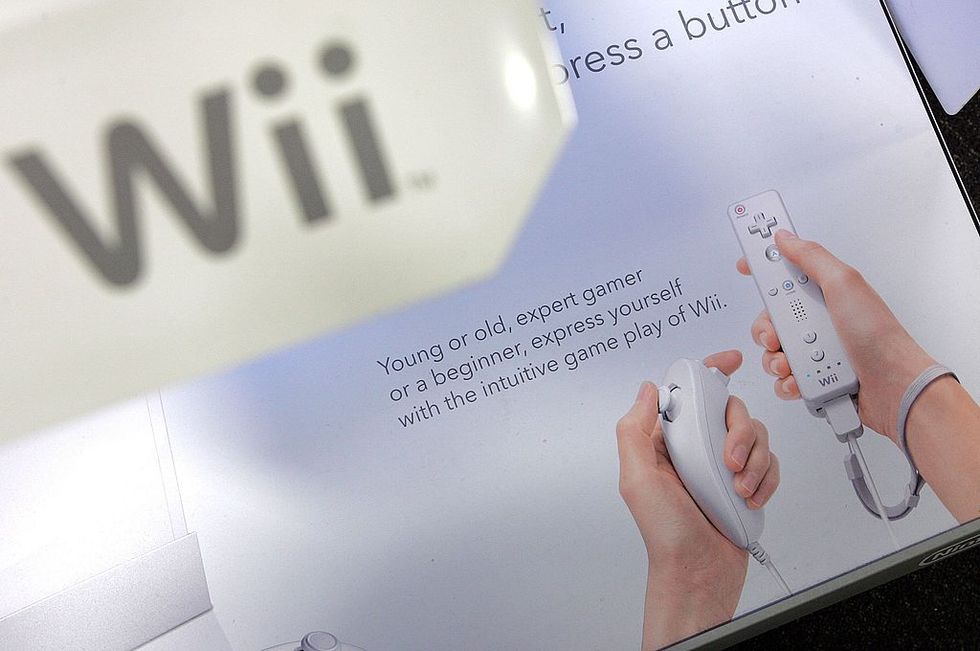 via: Getty Images
Other consoles include the Nintendo 64, the Gamecube, the Nintendo DS, 3DS, the Nintendo Wii, and the most recent Nintendo Switch.
And Nintendo isn't just known well for it's impressive consoles...
Its creativity and fun-style of gaming is loved all around the world, with the Japanese company always leaving fans wanting more.
So, when the news of a potential Super Nintendo World theme park started to circulate, people just couldn't contain their excitement.
It was first announced that a Super Nintendo World would be opening in the Univeral Studios in Osaka, Japan, in the spring of 2020.
Construction began in 2018...
And its progress was kept tightly under wraps.
A few sneak peeks of the park were gradually revealed...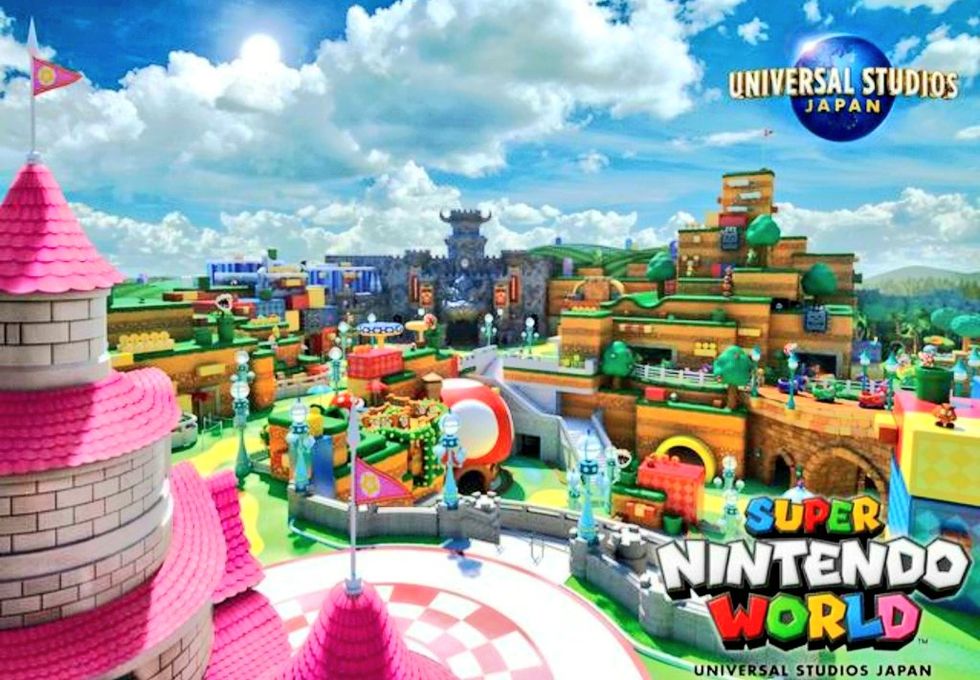 via: Twitter
And, in typical Universal fashion, it was looking very unlikely to disappoint.
A "life-size, living video game."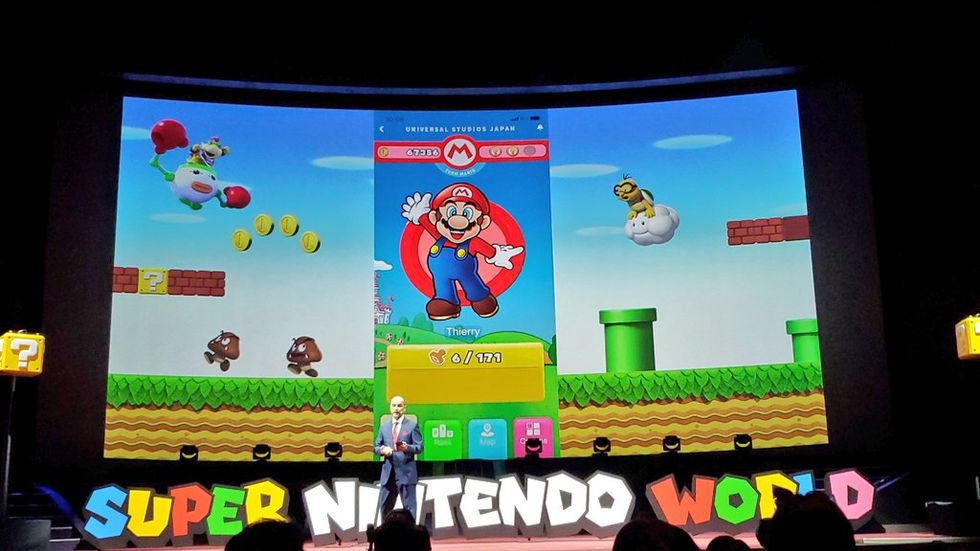 via: Twitter
This is how the chief creative officer of Universal Creative, Thierry Coup, described the park at the press event.
Guests will be made to feel as if they are in a video game...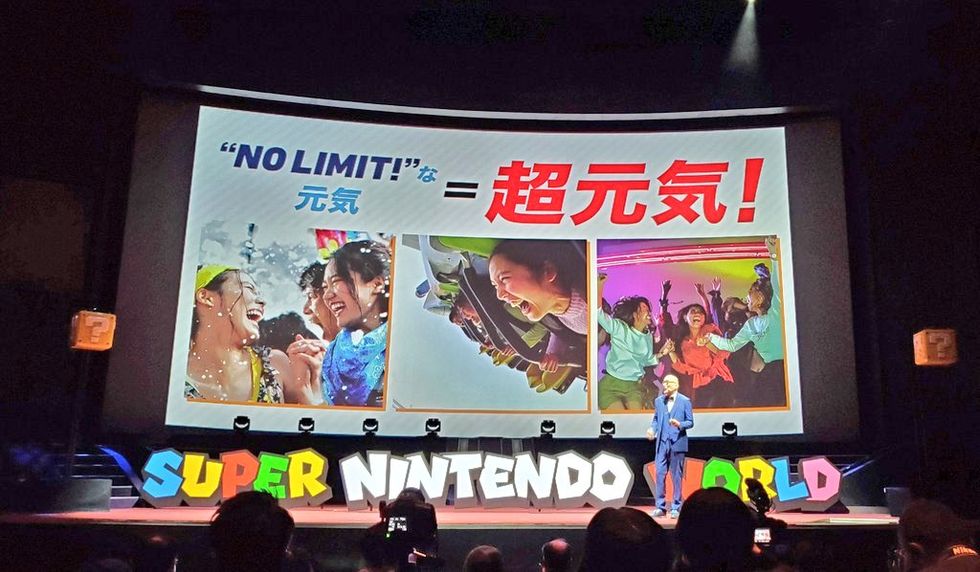 via: Twitter
And visitors will be able to collect digital coins while also competing with other park goers, just like you would in the actual games.
There was never an official launch date, until now...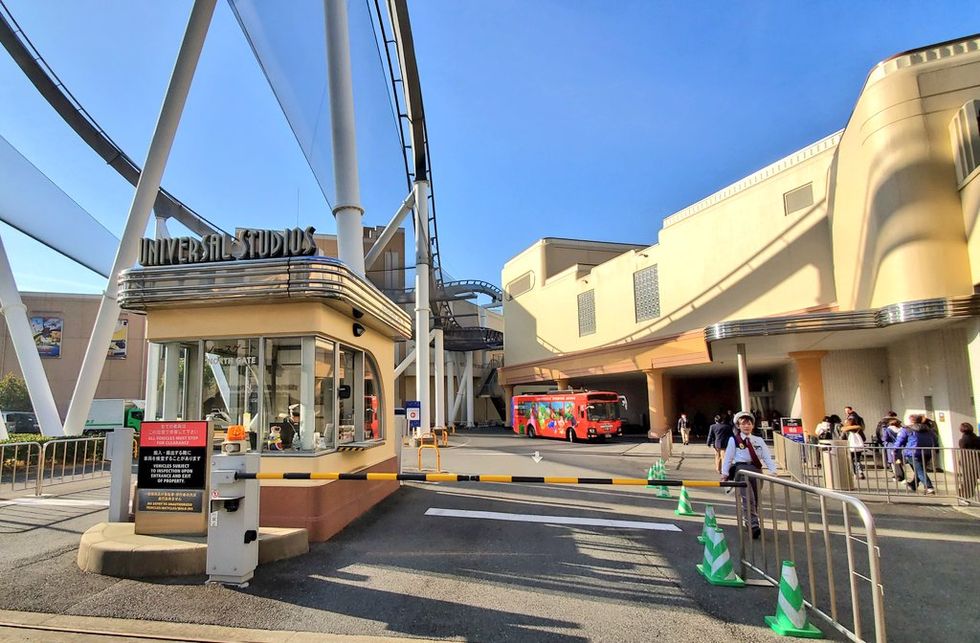 via: Twitter
Mori explained that the park - which now has a slogan of "No Limit!" - was set to open earlier this year but, thanks to coronavirus restrictions, it has been delayed massively.
Super Nintendo World has been highly anticipated...
via: Theme Parx Forum
And now the theme park is set to open on February 4th, 2021, with a Mario Kart Rollercoaster!
Due to COVID-19, it has seen some setbacks.
@Quicktake @rumireports @USJ_Official I'm almost crying... My childhood dream... Wow.

— Vitali (@Vitali)1606735950.0
However, it turns out the park is set to arrive slightly earlier than expected this February, with the main attraction being a Mario Kart Rollercoaster, where people can compete in AR.
It's all based within Bowser's castle, and even has interactive elements to the ride...
@Quicktake @ZhugeEX @rumireports @USJ_Official I Can't Wait To See People Speedrun On Real Life Mario Level.

— Tinesger (@Tinesger)1606729955.0
Mario-styled hats will be used to provide an AR experience, and people will have controllers to interact with the ride, as you would with the game.
While the ride will have competitive elements, it won't be nearly as chaotic as the game.
@Quicktake @rumireports @USJ_Official I wanna see people attempt to cheat on rainbow road. If you know, you know.

— Death Ray (@Death Ray)1606744253.0
All in all, the ride seems to be a one-of-a-kind immersive experience.
Even with COVID concerns, Universal Studios Japan is allowing half capacity at their park and seems to be going relatively smoothly.
The rollercoaster will be cleaned more frequently, and precautions will be put in place.
As well as this, a Donkey Kong ride will also be on the cards!
Japan's #SuperNintendoWorld will open on Feb. 4, 2021 in Osaka. @rumireports gets a world's first look at… https://t.co/wwN1TmdsEE

— Bloomberg Quicktake (@Bloomberg Quicktake)1606715777.0
The Mario Kart ride will definitely be the main attraction, although if those blue shells are involved, I think we'd all better watch out.
We can't wait for the park to open its doors!
But for the time being, keep scrolling to read about how you can get Mario Kart on your iPhone...