The movie adaptation of Thomas Hooper's Cats is a mere 2 days away from hitting cinemas, and the wait has sure been a long one.
This also means that the movie reviews are in, and they are just as strange as we had imagined.
Keep scrolling to find out more...
Cats goes back a long, long time...
via: IMDB
Beginning as a London West End musical in 1981, Andrew Lloyd Webber's
Cats
follows the very musical story of a group of cats called Jellicles who are preparing for a ball.  There, they ensue a ritual in which one Jellicle is chosen to become reborn. (Cats have nine lives,
remember?
)
The story of Cats is a fascinating piece of fiction...
via: IMDB
Lloyd Webber based the wide cast of characters on one of his childhood favorites, poet T.S. Eliot's 1939 book 
Old Possum's Book of Practical Cats.
There have been many adaptations of the popular musical...
via: IMDB
But Thomas Hooper's star-studded movie adaptation, that is due to be released this week, has easily been
the most
anticipated.
Hooper has drawn together a very impressive cast.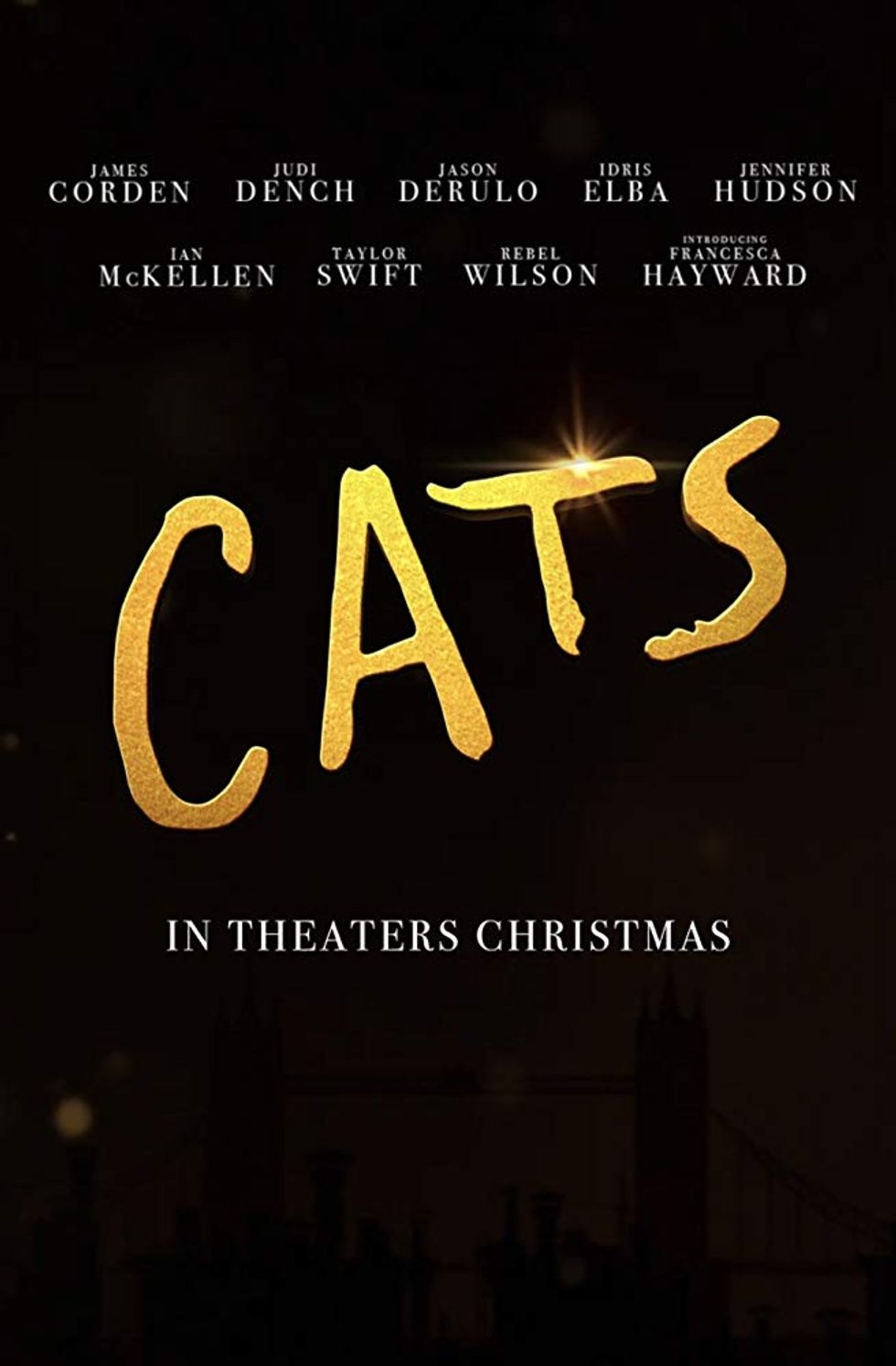 via: Imdb.com
The all-star cast ensemble includes Taylor Swift, Francesca Hayward, Jennifer Hudson, Jason Derulo, Ian McKellen, Idris Elba, Judi Dench, Rebel Wilson, and James Corden.
There are some very familiar faces in the adaptation...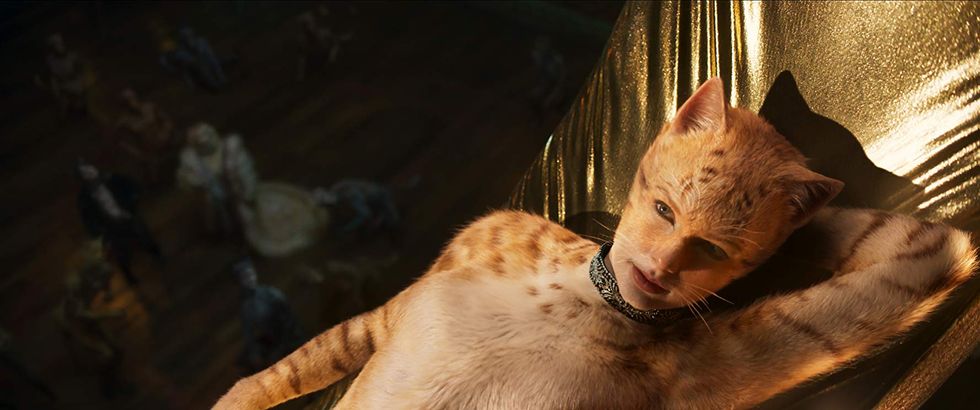 via: Imdb.com
But this is perhaps the reason why so many people have already found themselves being weirded out about the movie...? I mean, it's hard enough to accept these human-like/cat-like creatures as anything other than weird without the added confusion of one of them being Taylor Swift!
The movie has so far looked very strange...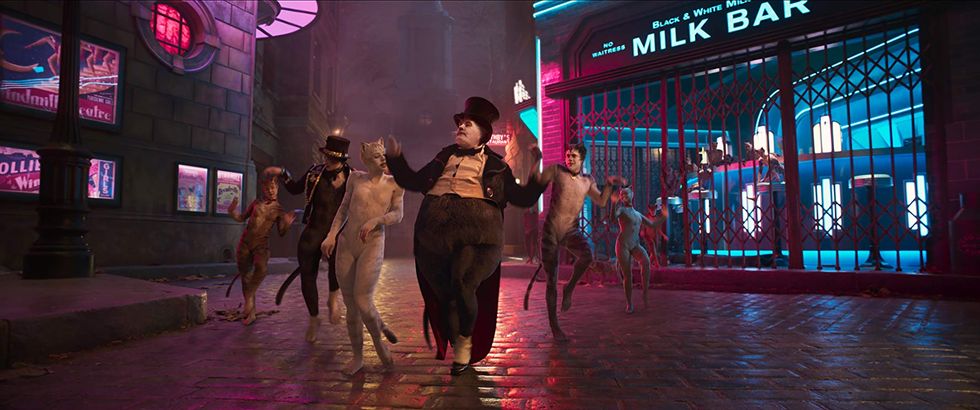 via: Imdb.com
There's nothing that can take you out of the immersive cinematic experience than realizing the cat that you're watching, is actually someone that you know from TV, right?
Is this a movie or a bizarre fancy-dress party at Taylor Swift's house?
From watching the
trailer
, I'm really not sure!
The release of the trailer in July brought criticism...
via: IMDB
But despite the outrage that was received from the internet, the movie's producers Eric Fellner and Tim Bevan have
defended
Cats
 against the criticism, saying they thought the reaction was "pretty solid".
Other opinions were very mixed...
And it's safe to say that we have all been completely unaware of what to expect... at all.
The official premiere was held earlier this week in New York...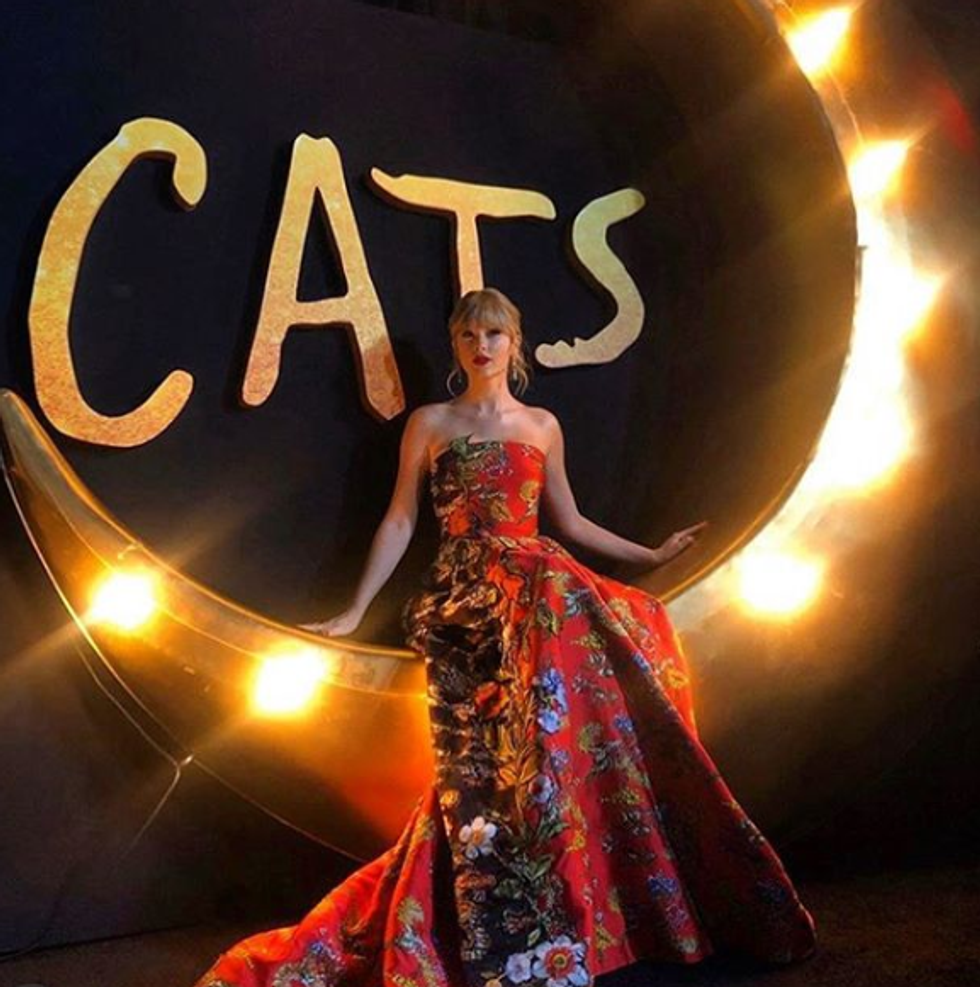 via: Instagram
All of the stars arrived looking as glamorous as ever, but there was
only one thing
on everyone's mind... and that was the first glimpse of the highly anticipated movie.
The reactions from the premiere were diverse...
Despite there being a mixture of positive and negative feedback, the overall reception was a rather confused one.
It is "worth seeing"...
It is also strange, bewildering, queer, and magical... apparently.
It has also been described as "too horny"...
The movie is "way too horny for its own good" apparently, which makes us even more intrigued to watch!
The negative comments quickly began to overwhelm the positive...
"The worst thing about Cats is that Jason Derulo is the best part," another social media user wrote about the movie.
Only time will tell...
via: IMDB
Cats
will be released in cinemas on the 20th of December, so only 2 more days to wait for one of the most highly anticipated movies of the year. For more weird and wonderful facts about Hooper's adaptation, keep scrolling...