Strava, a fitness app offering social networking for athletes, reveals the locations of its users so that you can link up with a local group of runners or find a fellow hiker or two while on the mountain. Sounds great, right? After recent revelations have exposed the app's potential risk to national security, the U.S Military isn't so sure about Strava.  
Strava Social Fitness App Reveals TMI
According to Strava
, their app allows you "track your running and riding with GPS, join Challenges, share photos from your activities, and follow friends."
Strava's website
asks, "Who else can you find?" with their heatmap feature. But it's not just who you can find that counts, but also what you can find and when you can find it.
Perceptive Twitter User Raises Security Concerns Caused by Strava App
Strava released their global heatmap. 13 trillion GPS points from their users (turning off data sharing is an optio… https://t.co/NpFRM89EJ9

— Nathan Ruser (@Nathan Ruser)1517077490.0
On Saturday, 20-year-old Australian student and founding
member of the Institute for United Conflict Analysts, Nathan Ruser, exposed potential risks that the app poses to national security, in a tweet that now has the US Military taking a closer look. Ruser claims in the tweet that US Military Bases are not only identifiable but are also mappable on Strava's fitness app. 
Thermal Heat Map Feature and Available User Information Create Security Concerns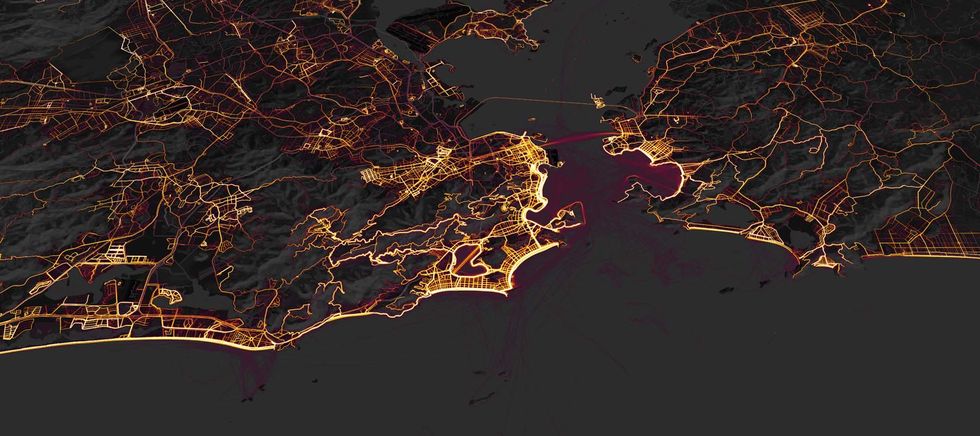 via: Strava.com
The app's harmless motivations possibly pose serious national security risks. Information from Strava's thermal map feature, along with user data that's available online, can be used to configure the activities and schedules of users.
Strava App Adds New Layer to Google Maps Information
Pro runner (and inspiration) @AllieKieffer just joined Strava – and she uploaded her 2017 NYC Marathon, where she f… https://t.co/ZuJEzNphSg

— Strava (@Strava)1516913441.0
While U.S. Military Base locations have been identifiable through Google Maps for some time, Strava's app reveals additional user information that could be dangerously valuable to enemies of the United States.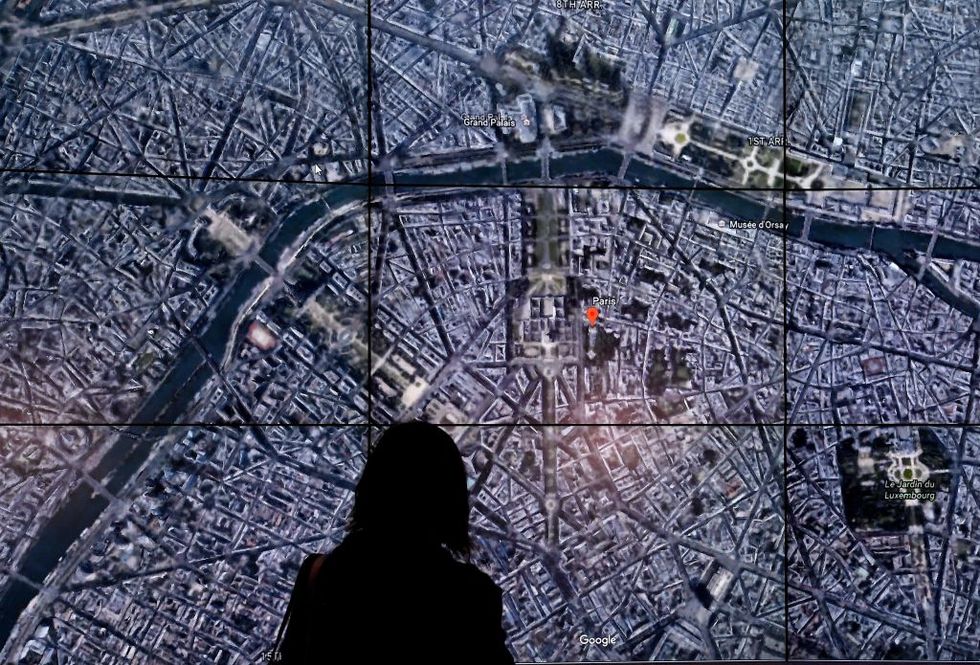 via: Getty
Aligning Strava's app data with information gathered from Google Maps results in a detailed look at more than just your local running route. Military personnel who use the app risk exposing not only their personal information but security-sensitive information as well.
Strava App Could Expose Information and Habits of Military Personnel
I spoke to ANU student @Nrg8000 about his discovery that fitness app Strava had revealed US military bases: https://t.co/hCi2s4RqWd

— Sally Whyte (@Sally Whyte)1517213620.0
Strava's app not only points out possible military bases; the routines of military personnel,  patrol routes, and even specific deployment locations can all now be identified and analyzed by anyone with the app.
US Military Takes a Closer Look at Strava App
Users call it a fitness app. Some analysts call it a military security breach. https://t.co/umflvUqNYH

— New York Times World (@New York Times World)1517257383.0
Only two days after Ruser's Twitter revelation, the
Pentagon spokesman Col. Rob Manning responded to concerns, stating:
We take these matters seriously and we are reviewing the situation to determine if any additional training or guidance is required and if any additional policy must be developed to ensure the continued safety of DoD personnel at home and abroad.
He also said that the Department of Defense is reviewing policy regarding smartphones and wearable devices.
Strava Responds to Uproar of Concerns Over App
Have you signed up for a tracking app by mistake? https://t.co/zcYV4A4Tvf

— The Guardian (@The Guardian)1517248973.0
The Guardian
reports that Strava has responded to the recent uproar regarding their fitness app, stating,
Our global heatmap represents an aggregated and anonymised view of over a billion activities uploaded to our platform. It excludes activities that have been marked as private and user-defined privacy zones.
It is also
reported that Strava claims
,
We take the safety of our community seriously and are committed to working with military and government officials to address sensitive areas that might appear.
Strava Website Offers Personal Privacy Guidelines But Questions Over Military Personnel Usage Remain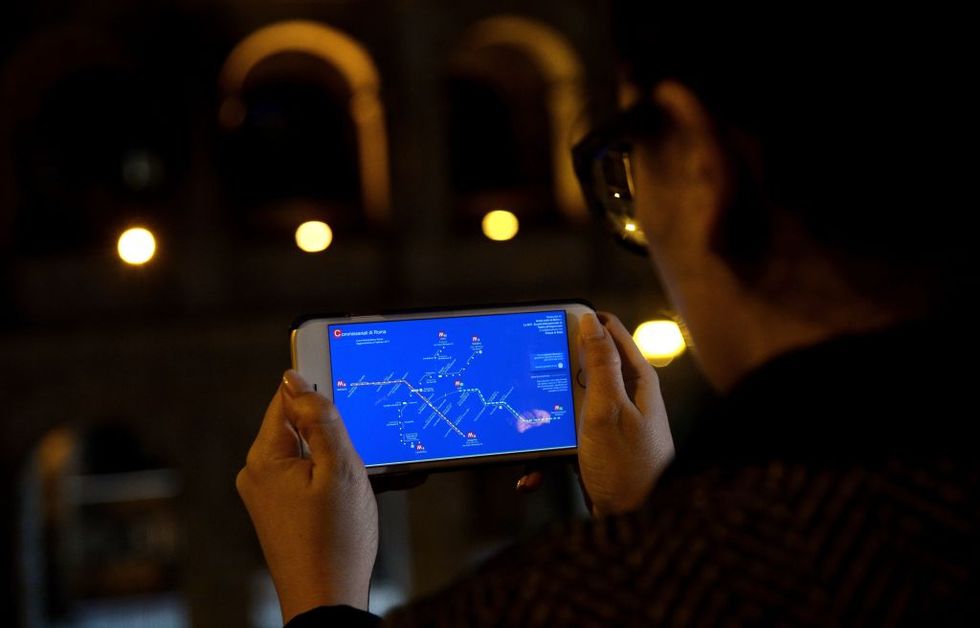 In a blog post, Starva wrote,
Whether you are concerned about someone knowing where you are, where you ran or where you live, we've got the tools to help you take control. We work hard to make it easy for athletes to have access to the information and tools they need to control their privacy whether you're using our mobile app or a GPS device.
Whether military personnel app users have followed these guidelines, and how strictly, is information left to be discovered.