Legendary guitarist and co-founder of Fleetwood Mac, Peter Green has sadly died.
The music icon was aged 73 when he passed away.
Rest in peace.
Peter Green has died.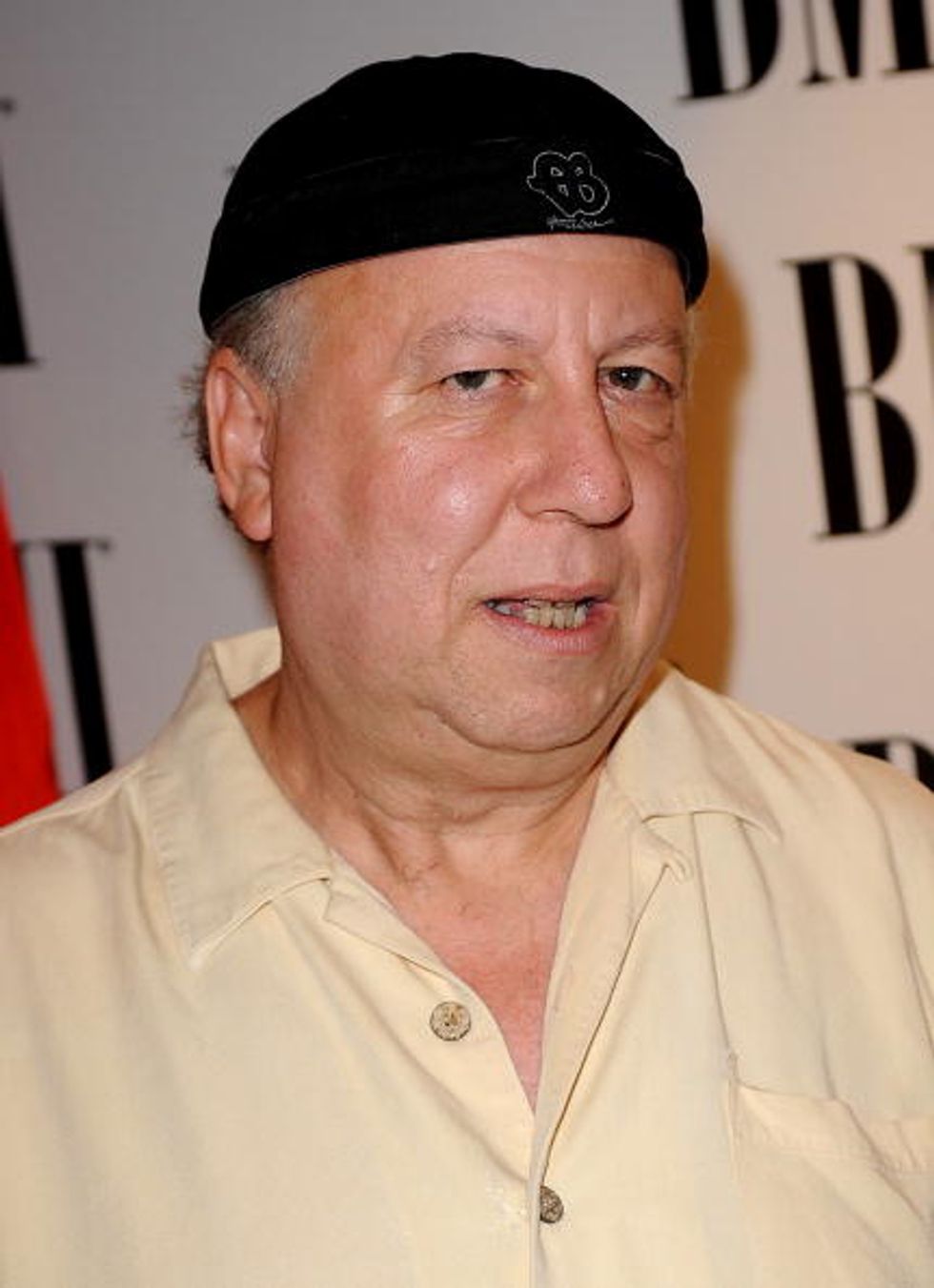 The iconic co-founder of Fleetwood Mac has tragically passed away.
He was 73 years old.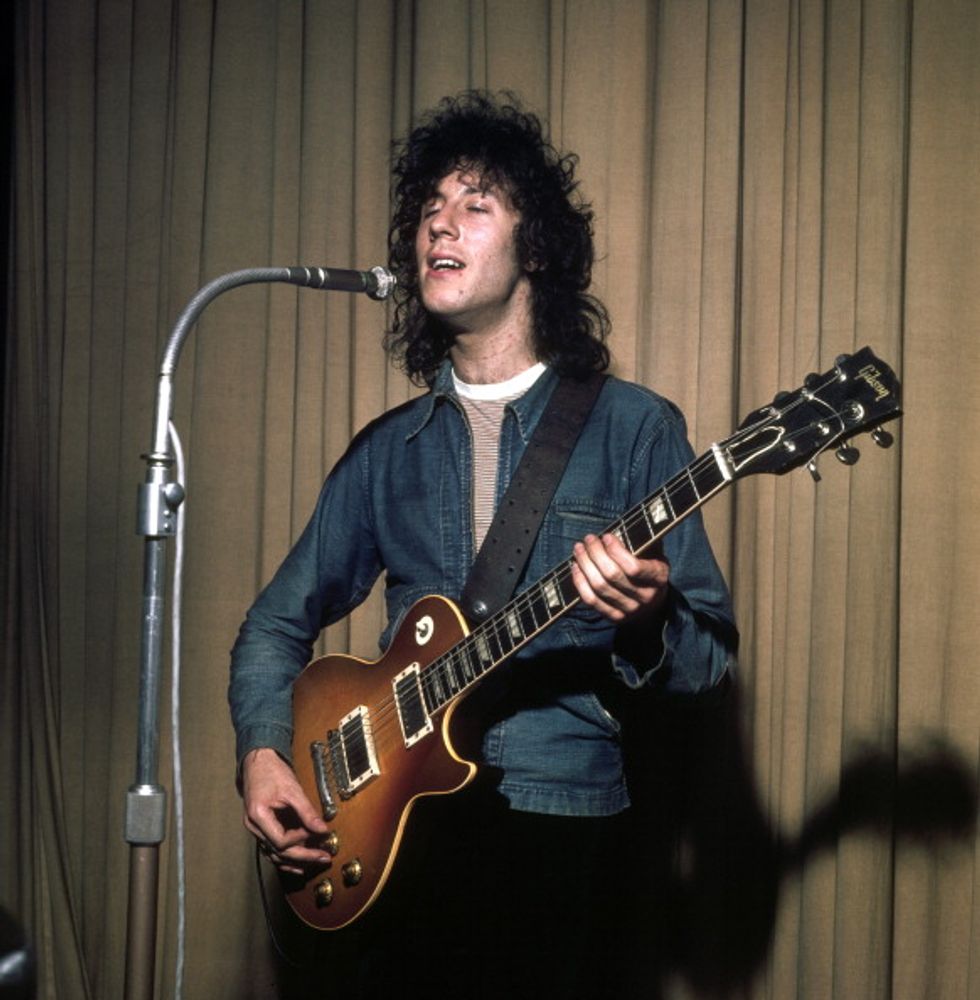 The legendary guitarist who started one of the biggest bands of all time was 73 at the time of his death.
He formed Fleetwood Mac in the 60's.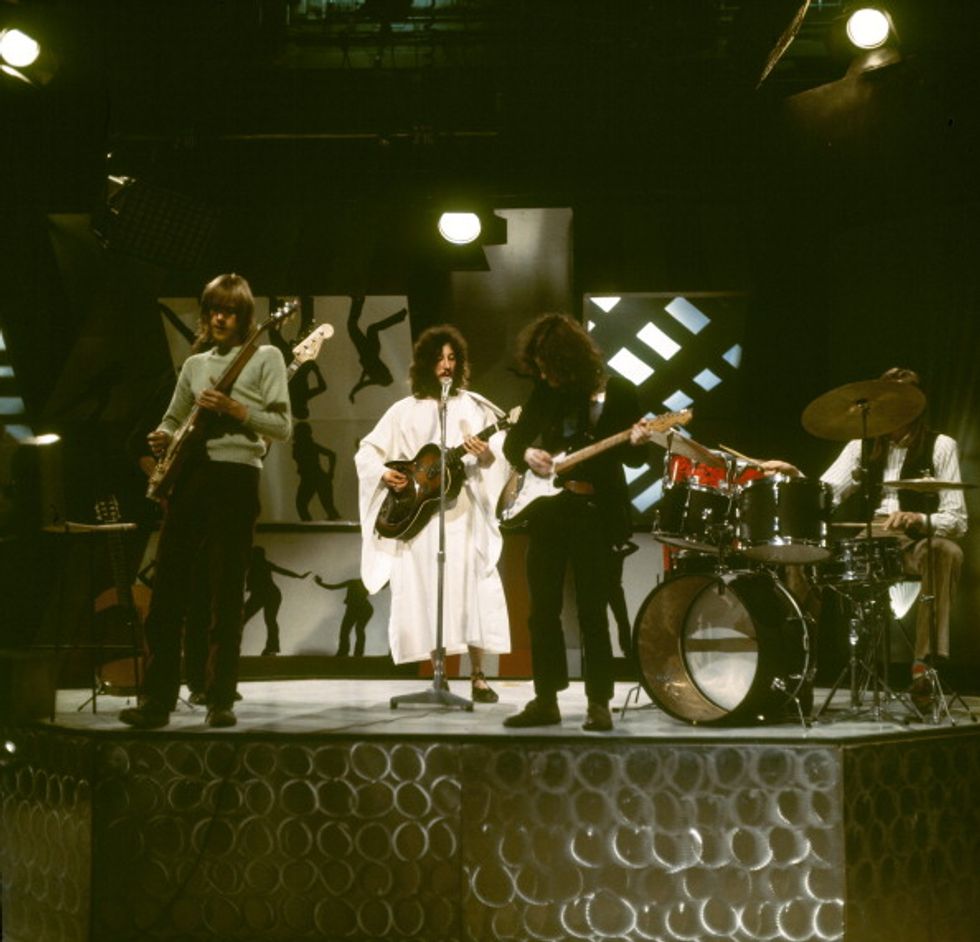 Officially formed in 1967 along with drummer Mick Fleetwood and guitarist Jeremy Spencer.
Bassist John McVie also joined.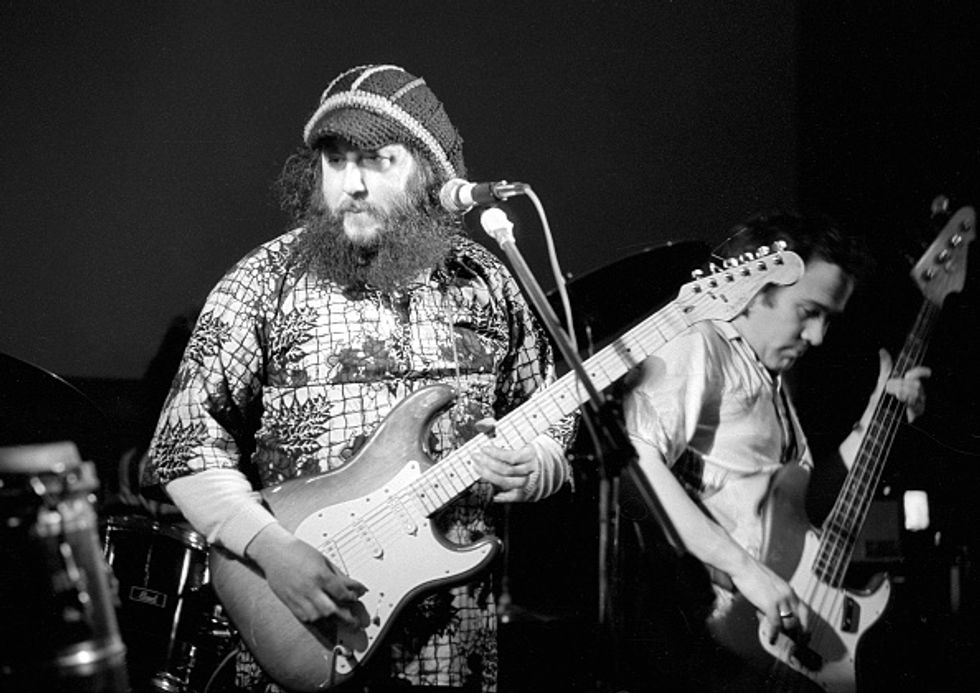 And one of the world's most played, admired, and prolific bands were born - Fleetwood Mac.
Green released many singles with Fleetwood Mac.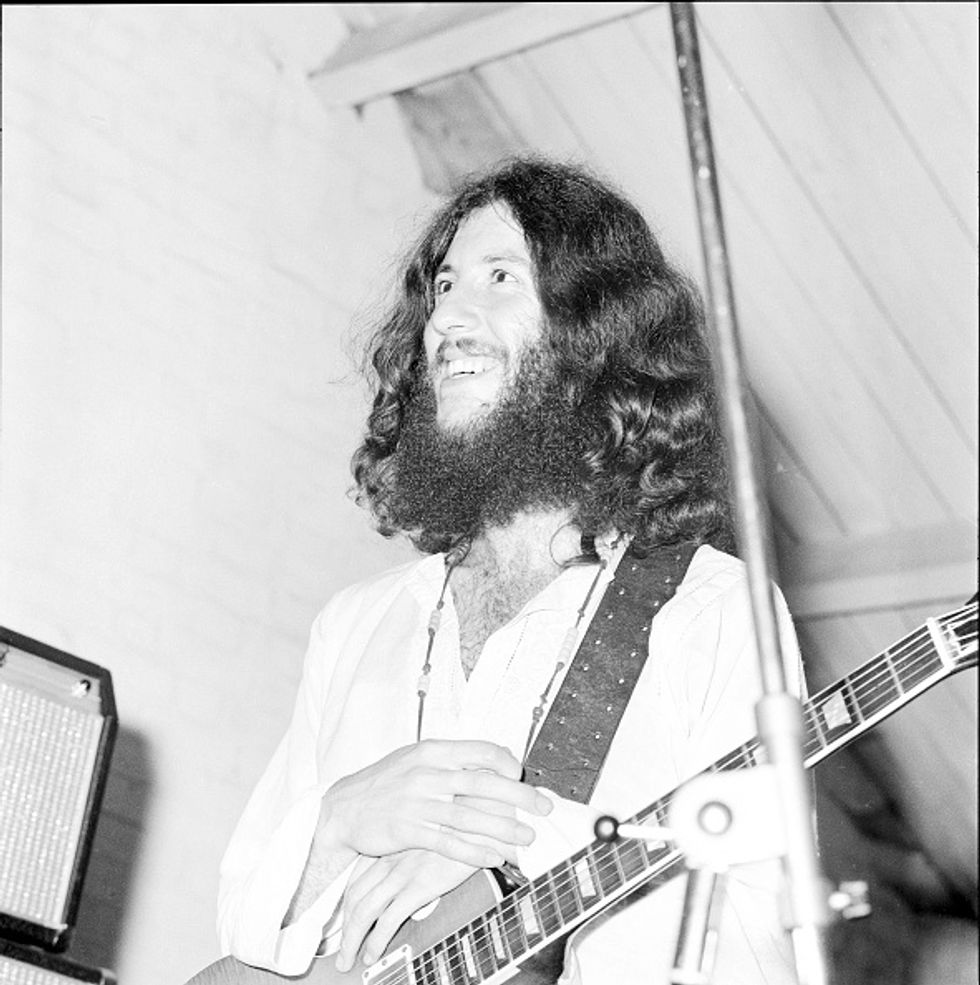 Before he eventually left the band in 1970 due to struggles with his mental health.
He composed Albatross.
And plays guitar throughout the track - which is potentially his biggest hit, recognized as a beautiful composition. It's also Fleetwood Mac's only number one hit in the United Kingdom.
He also wrote Black Magic Woman.
Which, again, is recognizable as one of the greatest blues/rock songs ever written - particularly for Green's guitar.
After leaving Fleetwood Mac in 1970.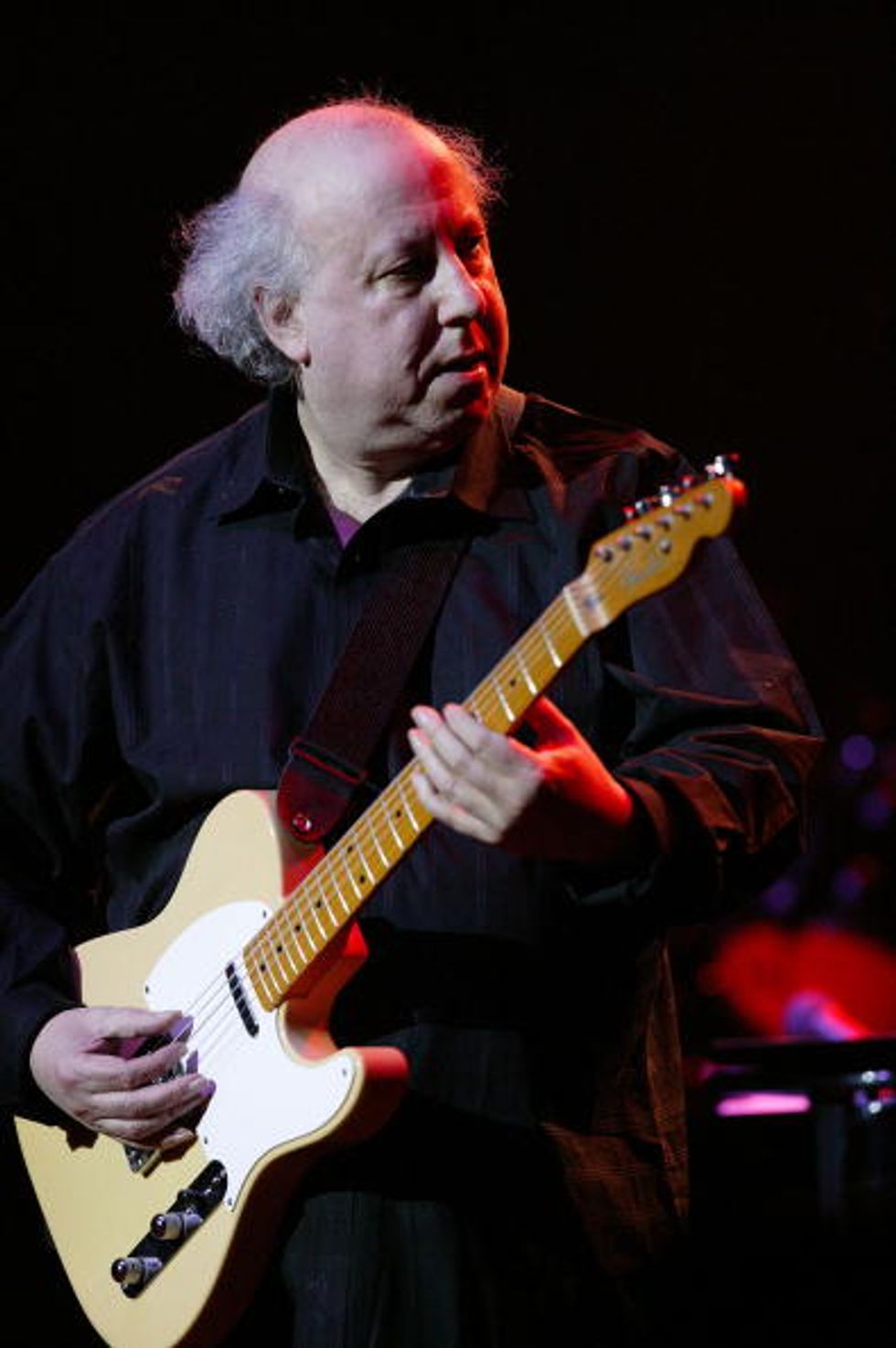 Green was diagnosed with schizophrenia and spent time in hospitals undergoing electro-convulsive therapy during the mid-70s.
Then he founded another band.
Green then formed the Peter Green Splinter Group in the 1990s, releasing nine albums with the band.
As for Fleetwood Mac?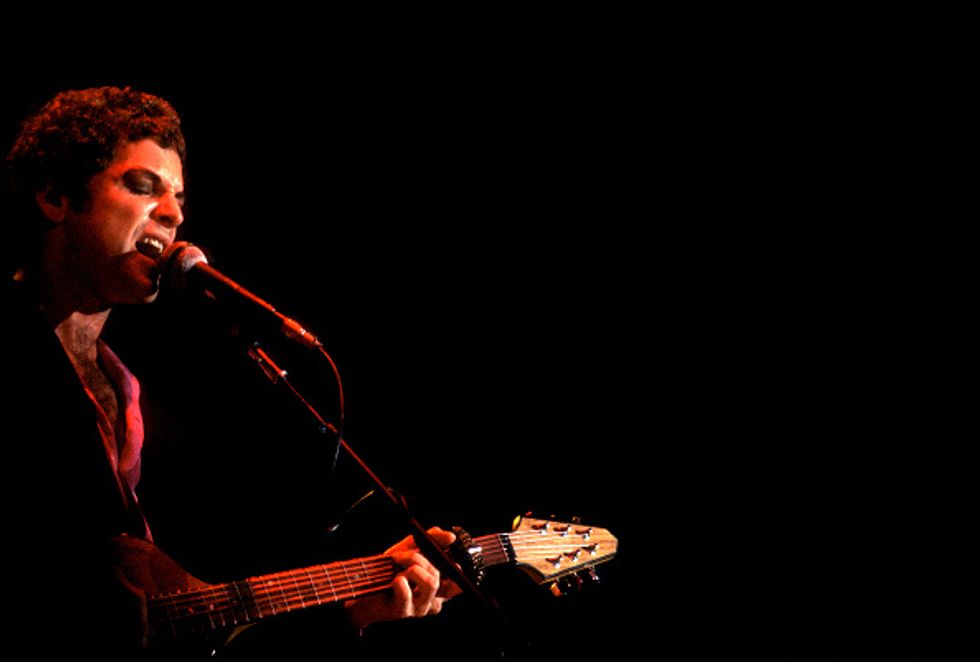 Well when Mick Fleetwood was in the USA he became acquaintances with guitarist Lindsey Buckingham.
He asked Buckingham to join the band.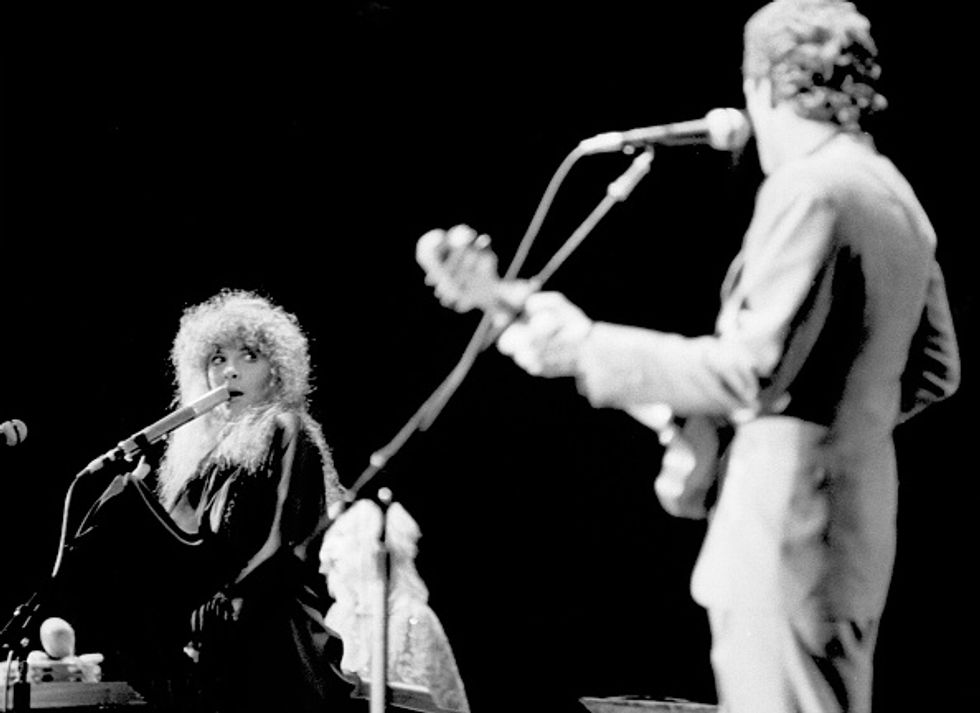 Who said that he would on the condition that Stevie Nicks too is allowed to join the band.
The rest, as they say, is history.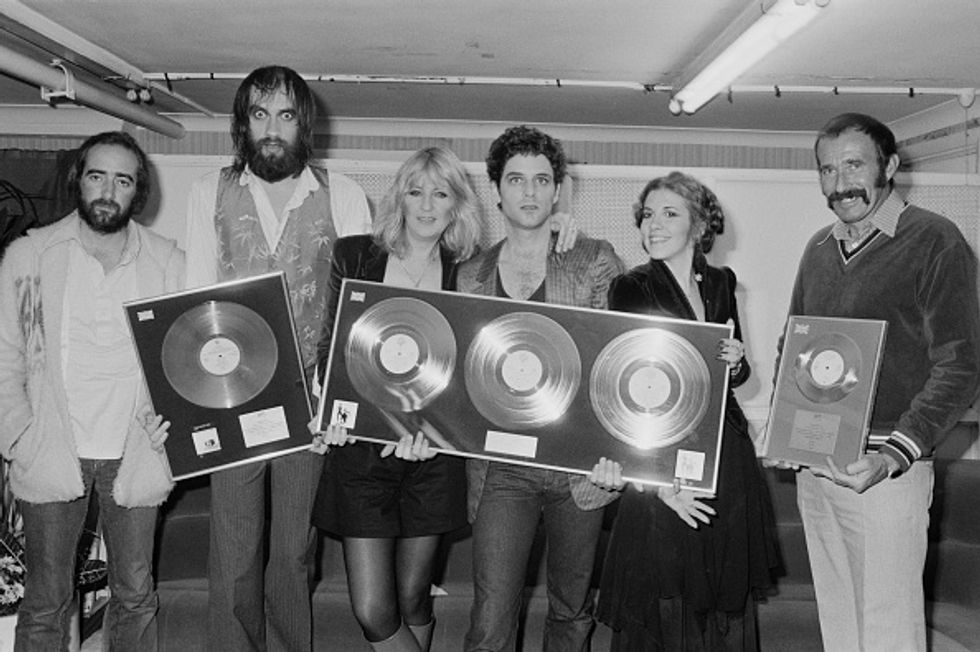 With the band going onto achieve huge successes with the release of
Rumours
, and songs such as Go Your Own Way, The Chain, and Dreams.
None of it would've happened without Peter Green.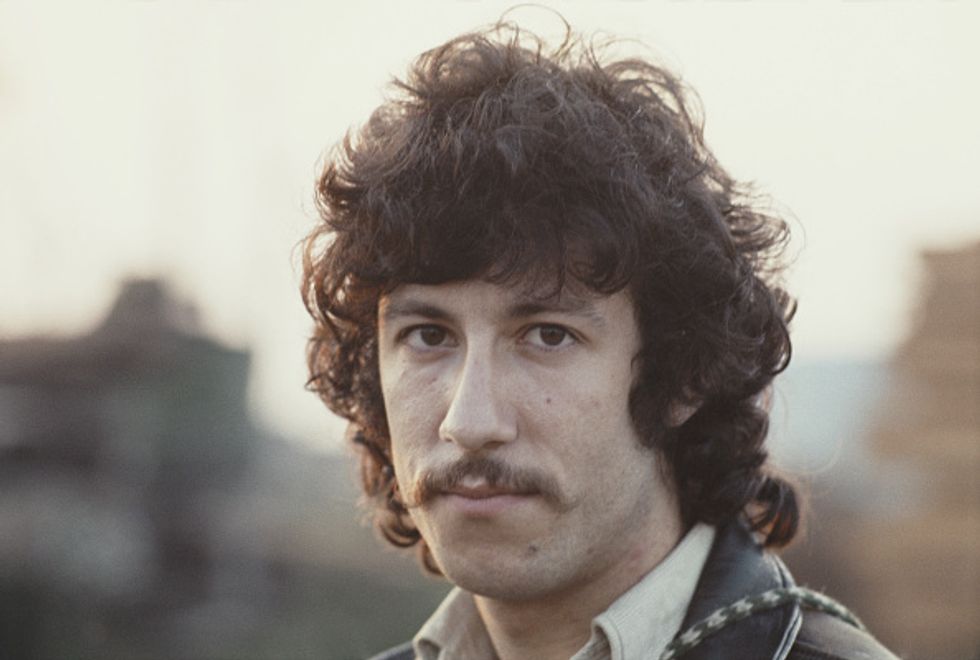 And we have to thank and remember him for all he did which helped change music history forever.
But in 1998.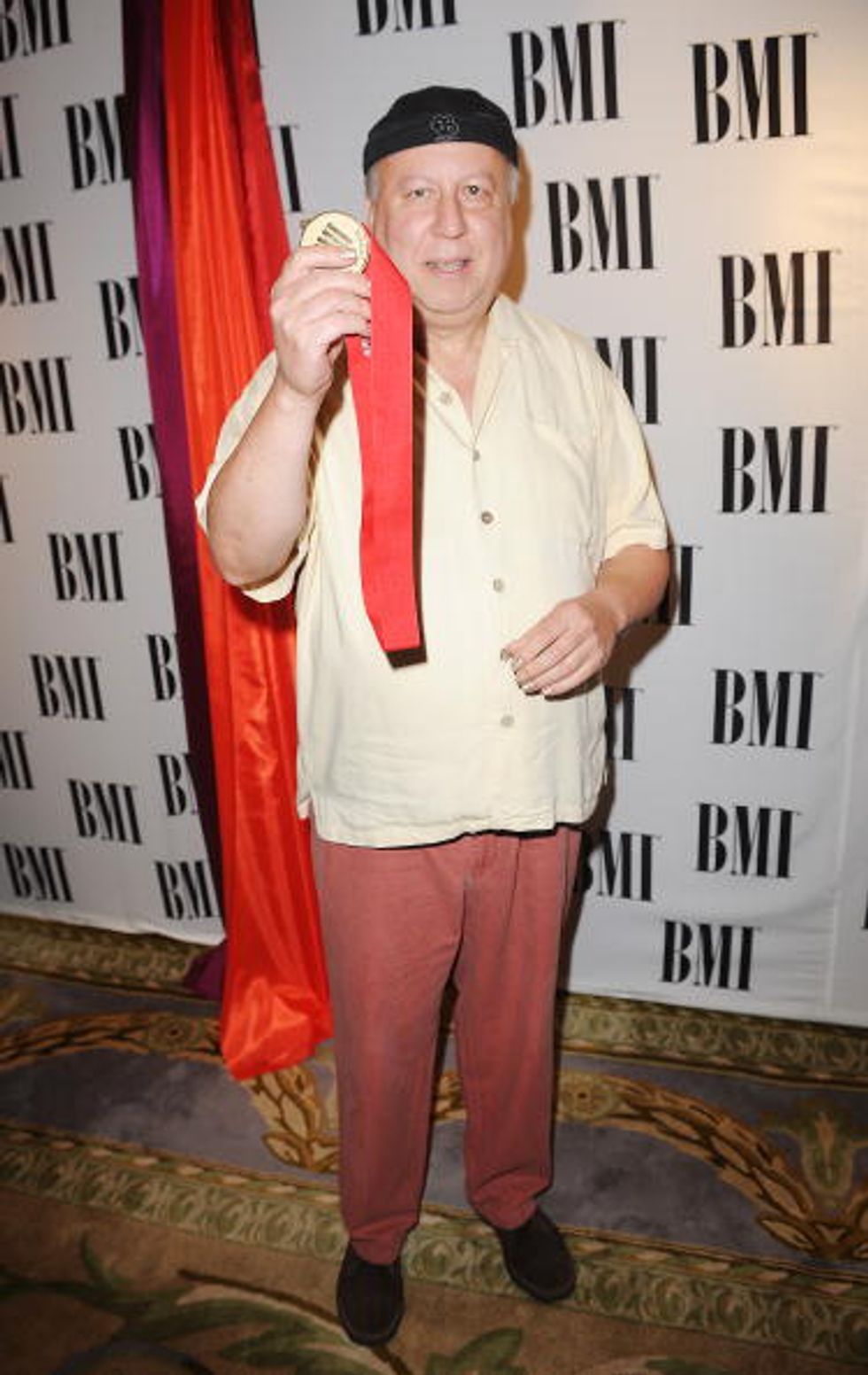 Green received just about the greatest award you can in music: he was inducted into the Rock and Roll Hall of Fame along with other members of Fleetwood Mac.
But that's not all.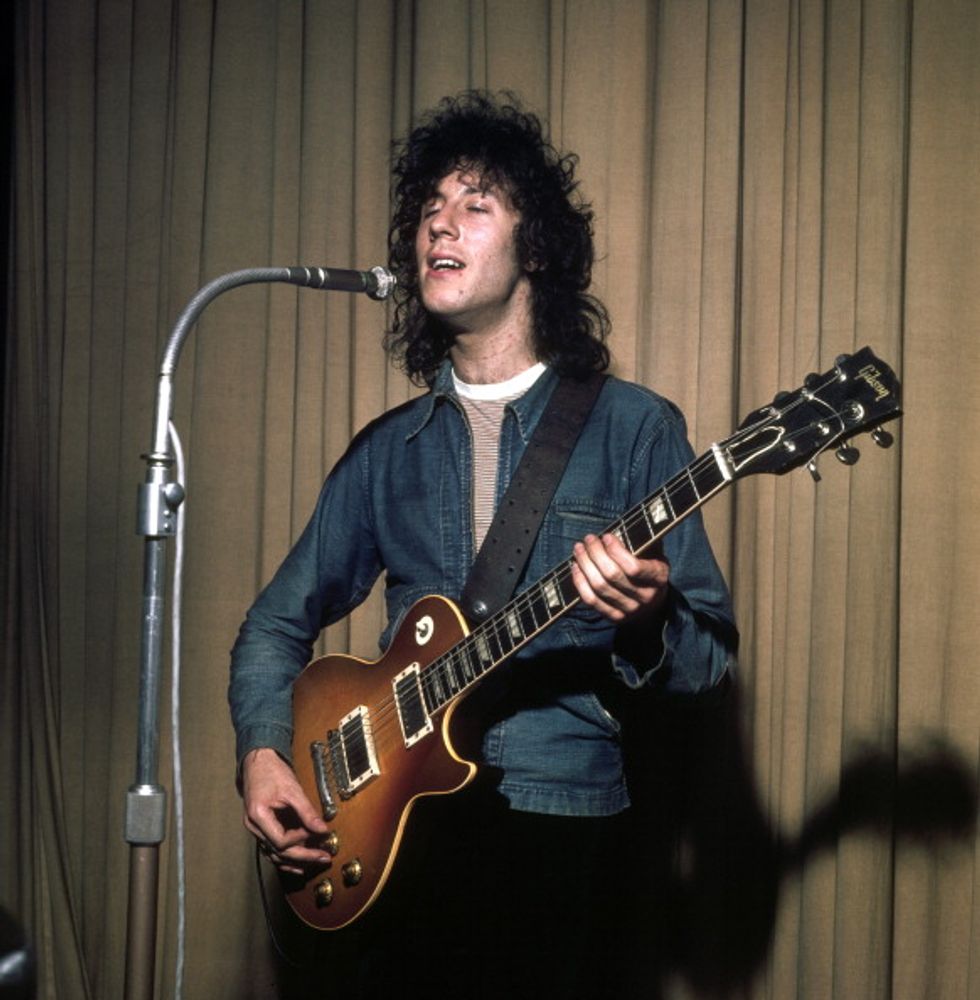 Green guitar playing, praised by the likes of Eric Clapton, also saw him voted as one of the greatest 100 guitar players of all time - eventually landing the 58th spot.
A statement was released confirming his death.
What desperately sad news - Peter Green made some of my favourite blues revival music. Both parts of Fleetwood Mac'… https://t.co/NFzy8qOF6o

— Patrick Daly (@Patrick Daly)1595692344.0
The statement from Swan Turton solicitors said:
It is with great sadness that the family of Peter Green announce his death this weekend, peacefully in his sleep.
They continued.
Peter Green - thank you for everything. https://t.co/0dRpM4Luj9

— Bernie Marsden (@Bernie Marsden)1595694865.0
And stated that more information would be given over the next few days.
Tributes have been pouring in.
Peter Green is one of my favourite - if not my actual favourite - guitarists. His life was very sad in many ways b… https://t.co/THLMtI6EpF

— Jamie (@Jamie)1595692466.0
One supporter tweeted:
Peter Green is one of my favourite - if not my actual favourite - guitarists. His life was very sad in many ways but it's so good he found some kind of equilibrium in his later years. Listen to him to remember him, he was incredible.
However Fleetwood Mac haven't spoken out yet.
What a song. RIP Peter Green. https://t.co/kI02JQdXLA

— Jamie East (@Jamie East)1595692472.0
We're sure that they'll pay a beautiful tribute to Peter Green when the time is right.
Rest in peace.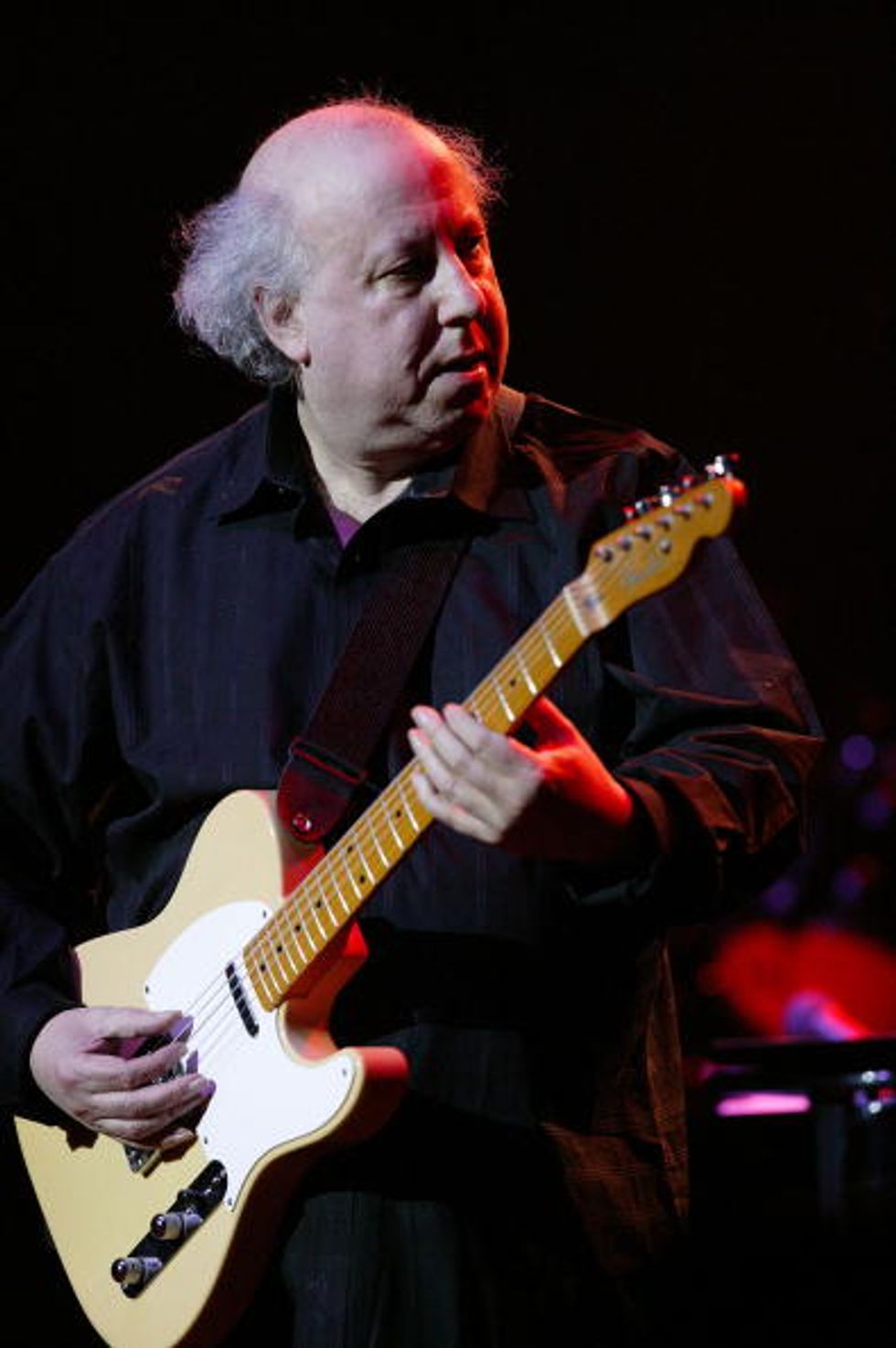 To a true icon of blues and rock. Our thoughts go out to Peter Green's family and friends at this hard time.