A flight attendant has openly slammed her male admirers who refuse to accept that she has a boyfriend.
This is a fine example of objectification...
It's the year 2020 and feminism is stronger than ever before.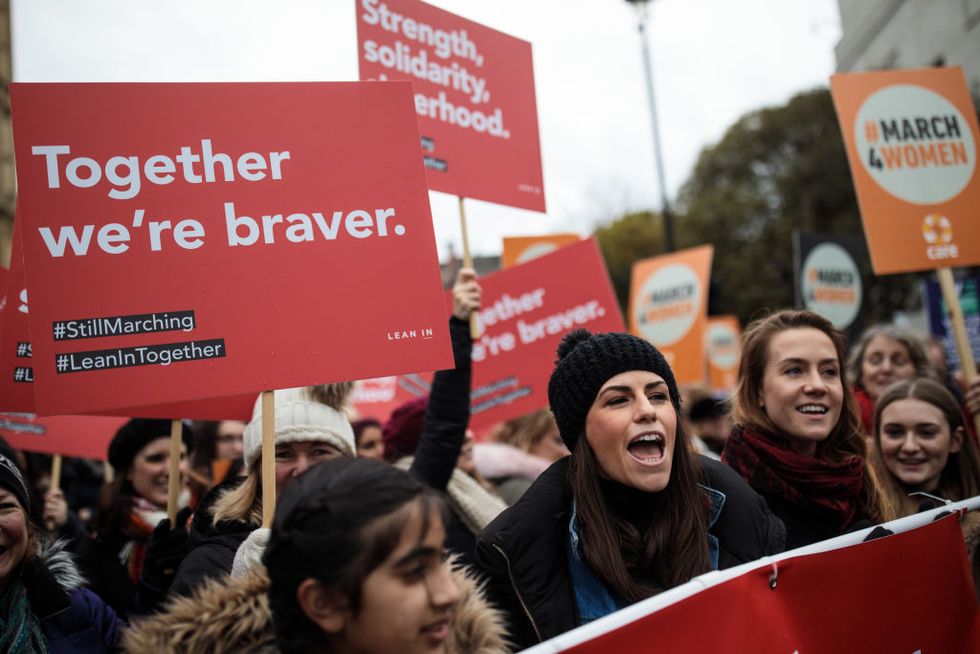 via: Getty
But sadly, negative stereotypes and ideologies still exist.
All that we women want is equality.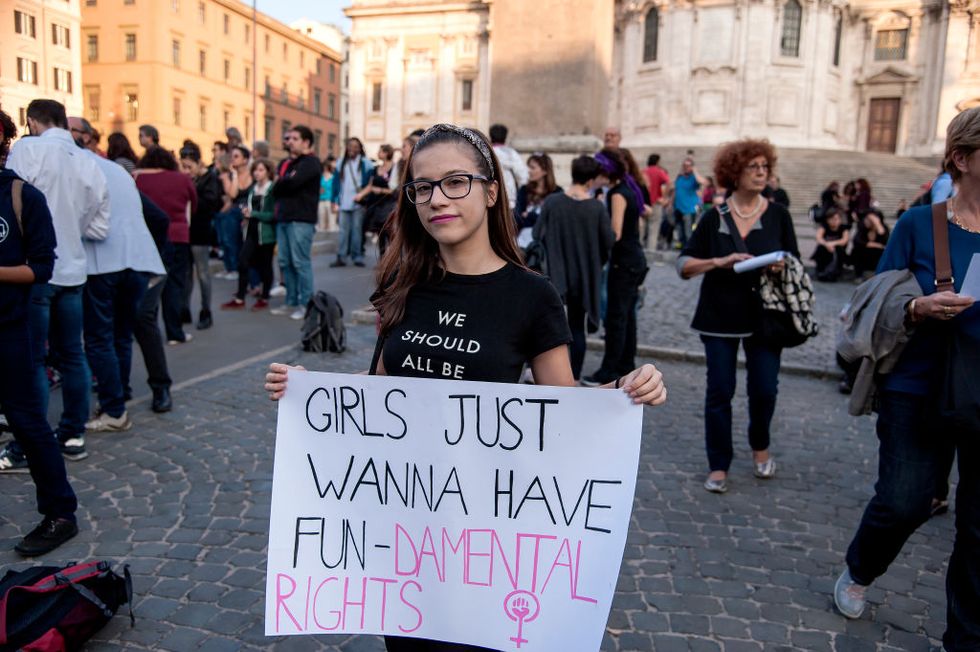 via: Getty
To be treated as equal to our male peers is
massively
important but things don't always work out in this way.
So many women continue to be judged and objectified on a daily basis...
And this is not okay.
Gender shouldn't define a person...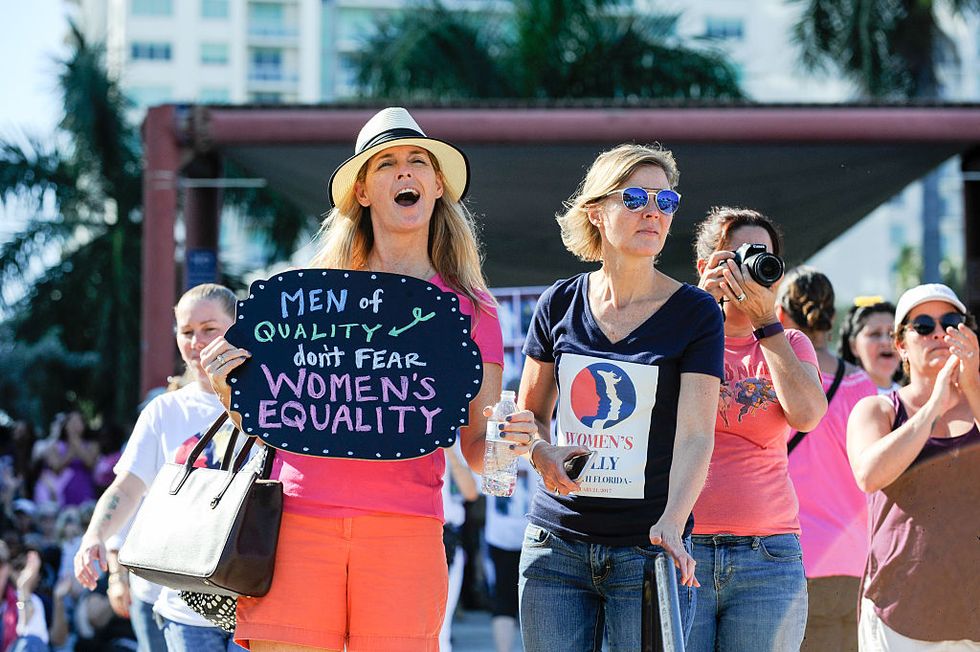 via: Getty
And, believe me when I say this, women have just as much potential as men do.
Being harassed by men because of the way you look is totally unacceptable...
And one woman has recently decided to stand up for herself and other women who endure this degrading behavior on a daily basis.
As you can see, Laura lives a very glamorous jet-setting lifestyle.
Her strong following often gains her attention at work...
interview.
Being a flight attendant is something that Laura loves.
But her popularity certainly has its downfalls...
Firstly, there are the negative comments online.
Some of the men accuse her of being a bad person for "not responding" to them.
Hold on a second...
So there are actually men out there who feel a person is "bad" because they choose not to reply to their creepy and invasive messages? Okay then.
She also receives a lot of attention from men...
Laura feels professionalism is important.
She refuses to let any negativity get in the way of her passions.
And so she should!
Who has the right to say these kinds of things to a hard-working woman?
For more proof that women are objectified on a daily basis...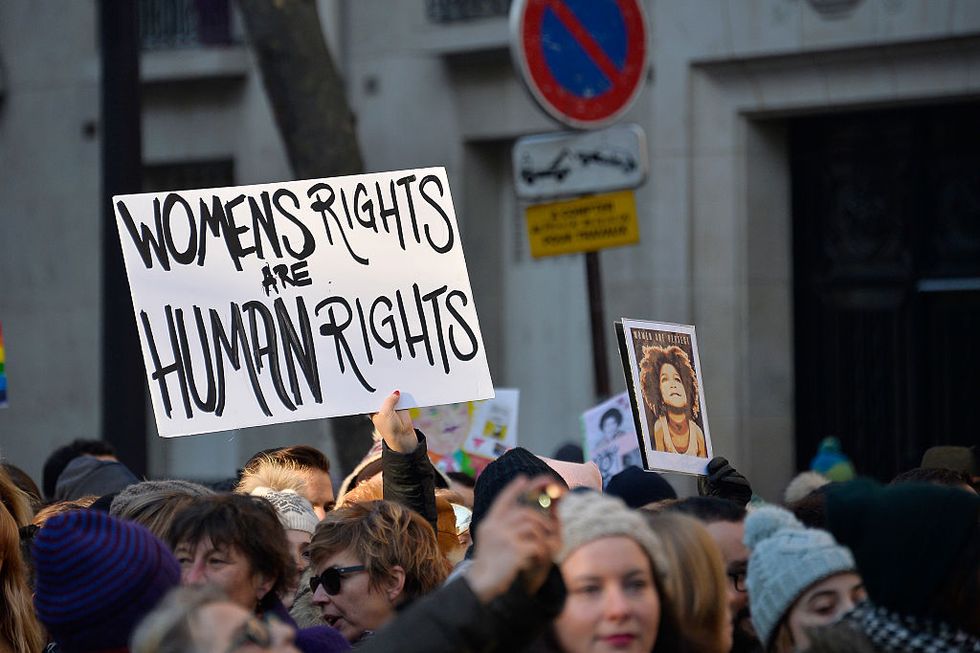 Keep scrolling to read about the woman who walked around for a day with a camera pinned to her chest to capture the amount of objectification she endures...