Coronavirus continues to dominate headlines across the globe and today is no exception.
Keep scrolling to learn more.

Just two months back, the shocking news emerged that half a million people have died from COVID in the USA.
Since December 2019, global headlines have been adorned by continuously terrifying news about the spread of the notorious virus.
And now it's believed around 560,000 have died from covid.

At the time of writing, there have been 33,000,000 confirmed cases.

In a bid to combat the spread of the virus, various world leaders have imposed lockdowns upon their countries.

With strict social-distancing rules preventing them from having any physical contact with friends and loved ones.

And the only thing getting many people through these dark times is the idea that, by remaining self-isolated, they are helping to slowly rid the world of the devastating pandemic.

From people who have managed to recover from the virus…

He was seen slowly leaving the hospital, and shaking the hands of each medical worker who had fought hard to save his life.

A firefighter had the best surprise when he was finally able to be discharged from the hospital – his full squad were stood outside waiting.

And, thankfully, she has since been given the all-clear, and can now return home to her child.

That is much needed at the minute.

I think it's about time we had a little bit of good news, don't you?

According to figures, it's believed around 11.3 million people have recovered from COVID-19.

And probably the pick-me-up we all needed to hear.

With lockdown restrictions easing across the globe, we are entering what they are calling 'the new normal', suggesting the world will never go back to the same state of normality as before.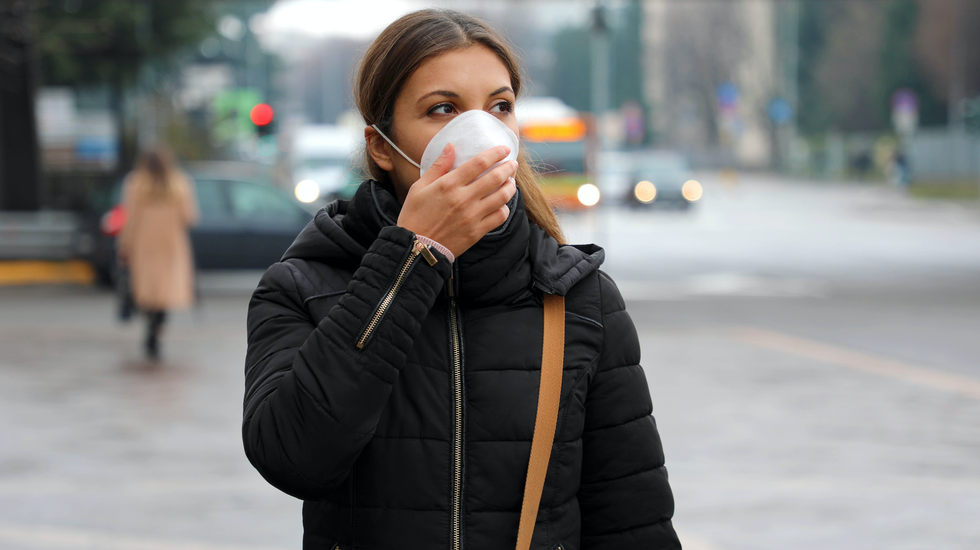 Some people still aren't taking coronavirus all that seriously…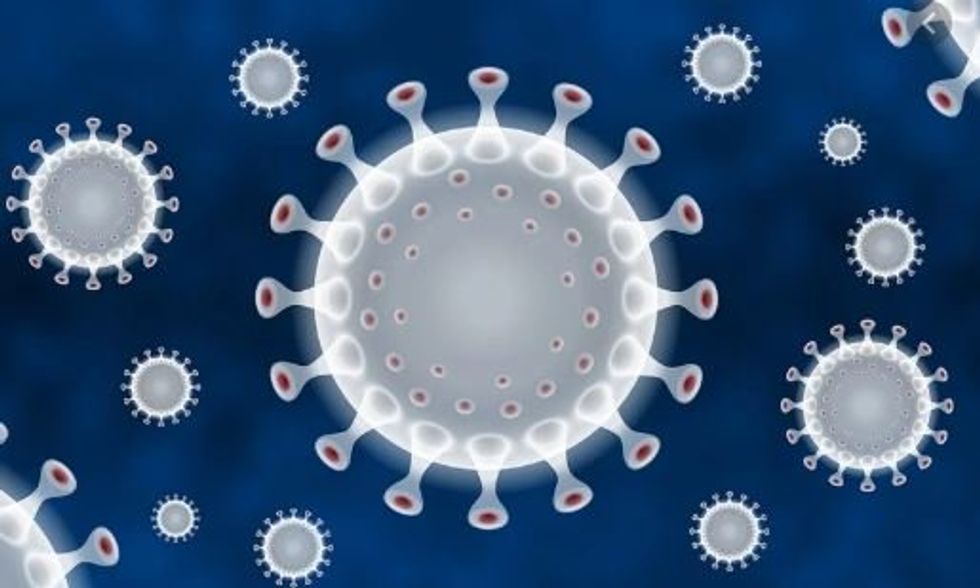 Yes things in much of the world seem to be getting better – but we have to take this virus seriously.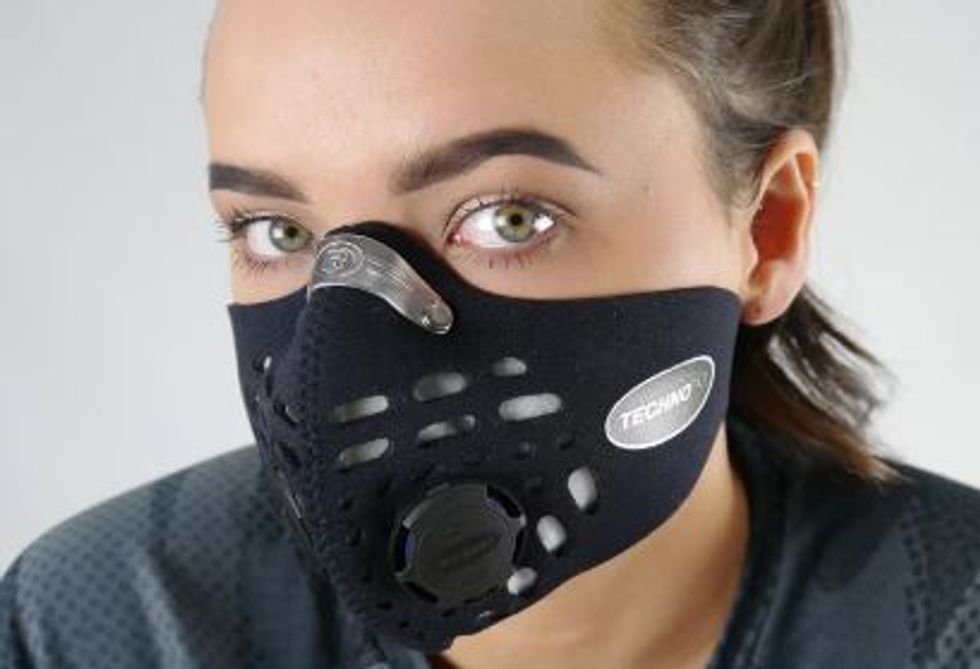 Is by wearing face-masks, with experts across the globe explaining just how important they are when it comes to stopping the virus from spreading.

And some of the trials have shown very positive results.

Yet still.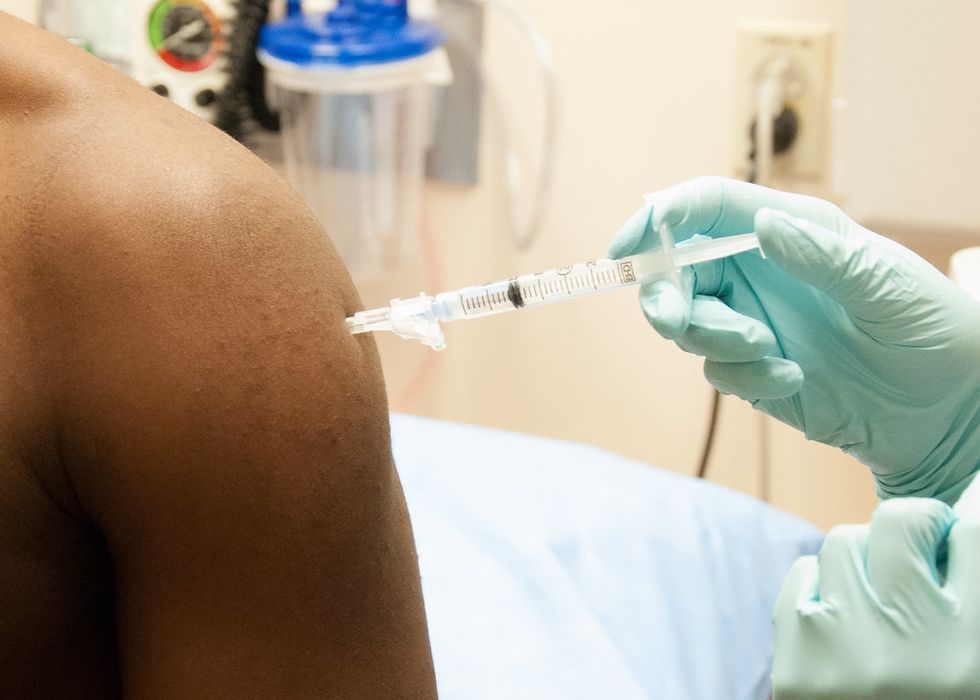 So many people aren't taking the virus seriously – after over a year of it dominating our headlines.

One Florida woman even coughed at a cancer patient.
And the image went viral in the height of the pandemic.

Now she's been sentenced to 30 days in jail.
A judge in Jacksonville also ordered the woman, Debra Hunter to pay a $500 fine, serve six months probation and participate in a mental health evaluation along with anger management, David Chapman, communications director for the state attorney's office in Jacksonville, said in an email.

She was also ordered to cover the costs of the victim's COVID-19 test.
Who would ever do this?