Language is tricky. Not only are there multiple ways to spell the same word, but there are silent letters, emphasis on certain syllables, and basically a bunch of ways to say common everyday words wrong.
And that includes food-related words. There's nothing awesome about trying to order some food or describe something you ate and having everyone look at you funny.
But it sounded so right in your head!
At any rate, hopefully this will help you out a bit...
Bruschetta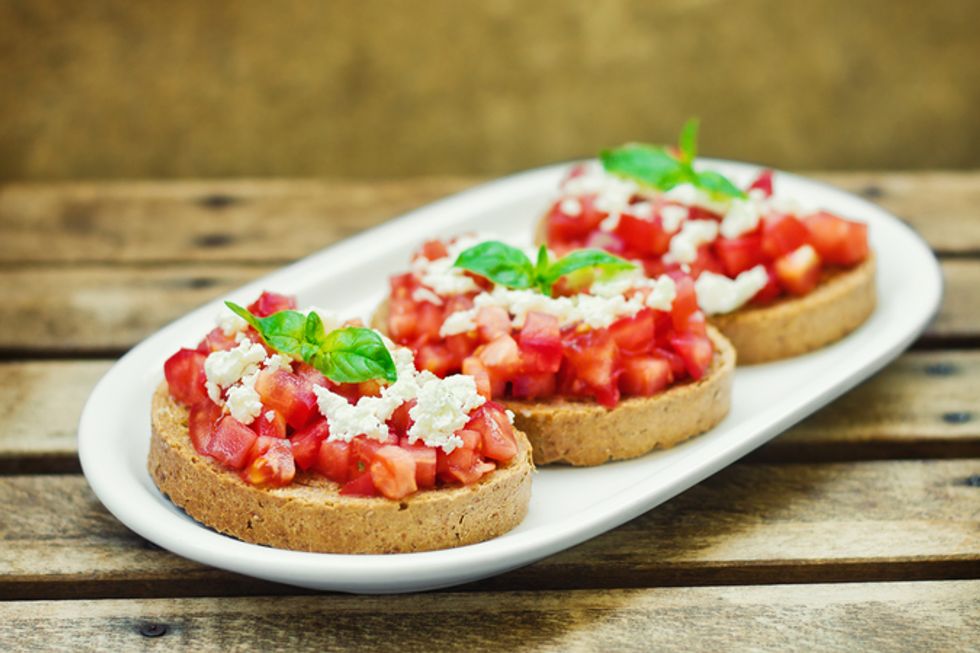 Wrong:
Broo-sheh-tuh
Right:
Broo-SKET-tuh
Gyro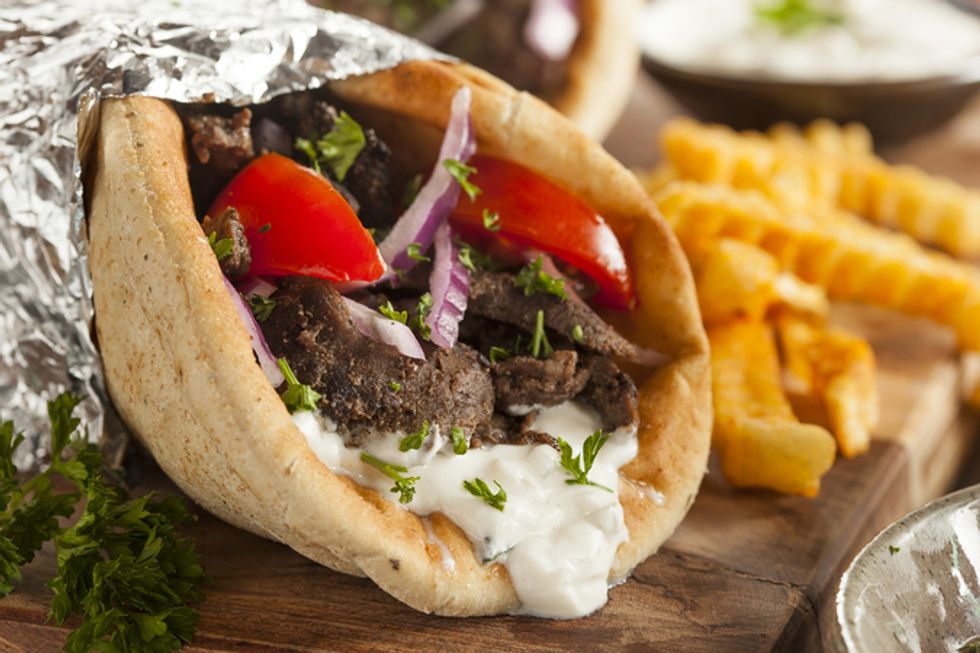 Wrong:
Jy-roe
Right
: YEE-roe
Maraschino Cherry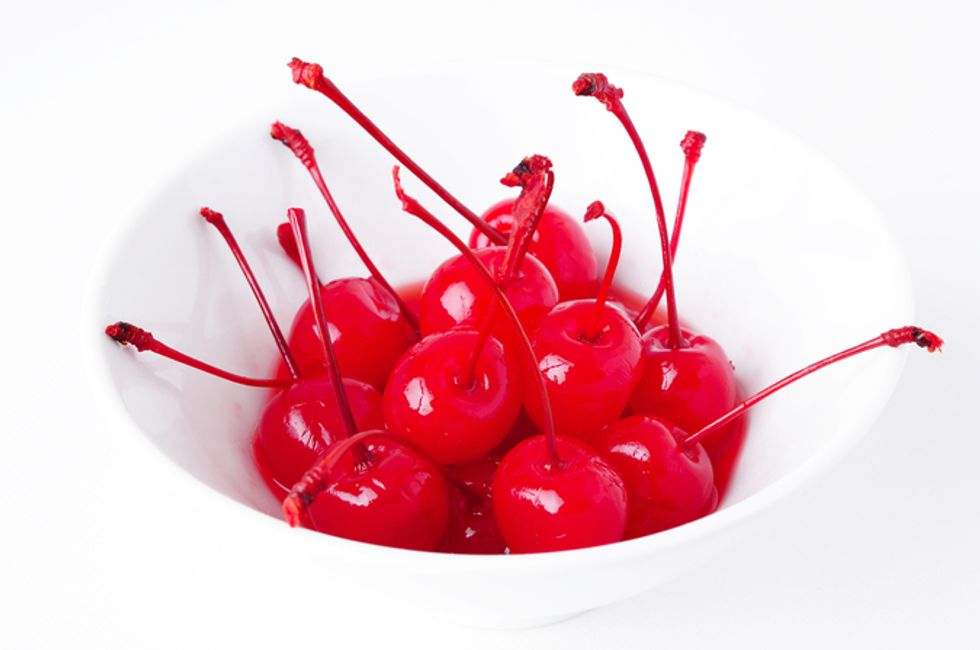 Wrong:
Mare-uh-sheeno
Right:
Mare-uh-SKEENO
Gnocchi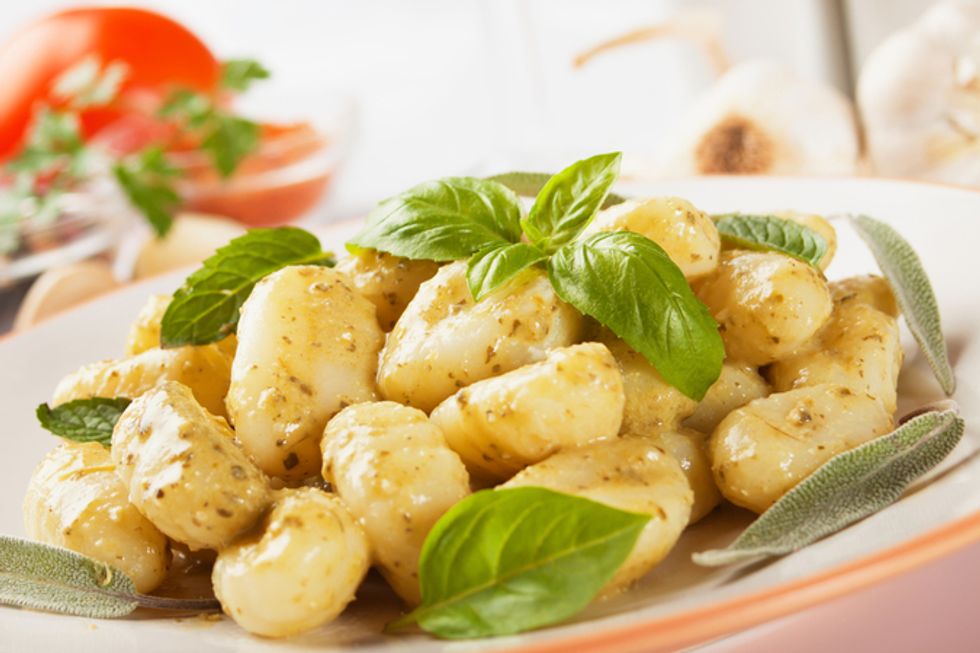 Wrong:
No-key
Right:
NYOH-key
Jicama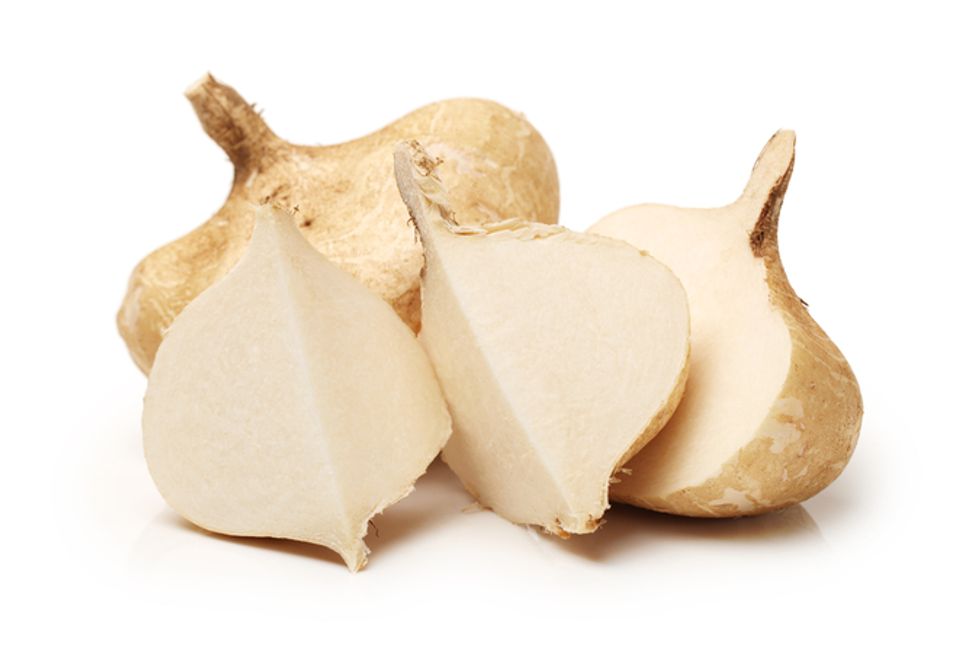 Wrong:
Hick-uh-muh
Right:
HEE-kuh-mah
Sherbet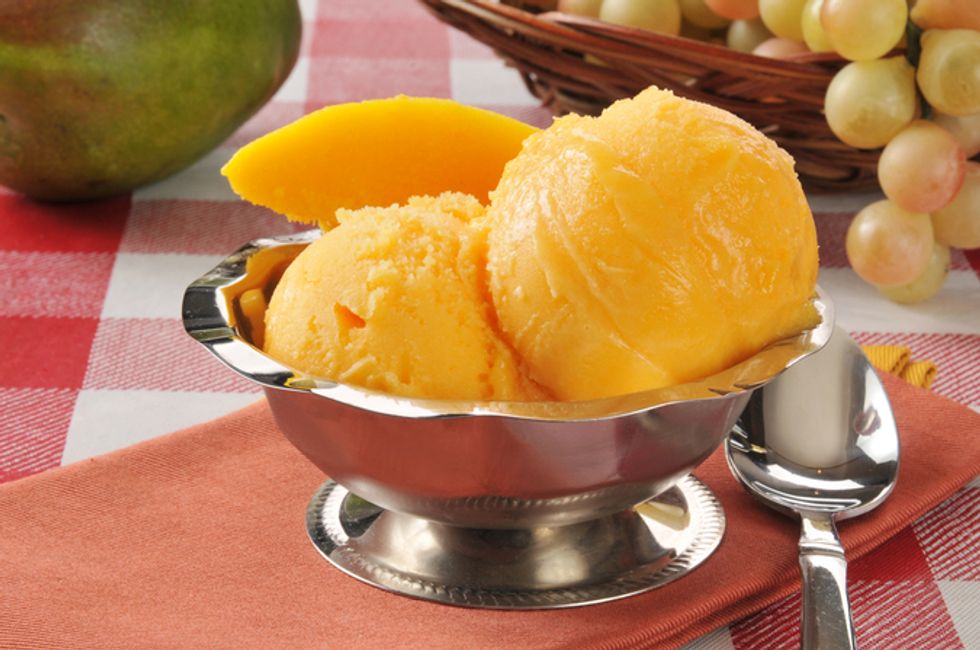 Wrong:
Sher-bert
Right:
Sher-BIT
Sriracha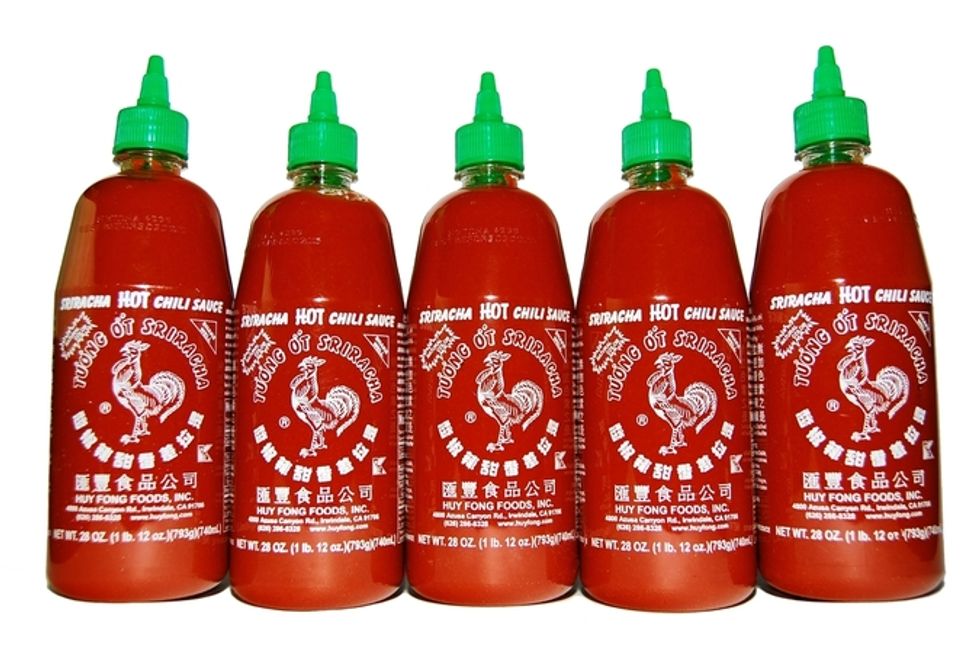 Wrong:
Sree-rah-cha
Right:
SEE-rah-cha
Tortillas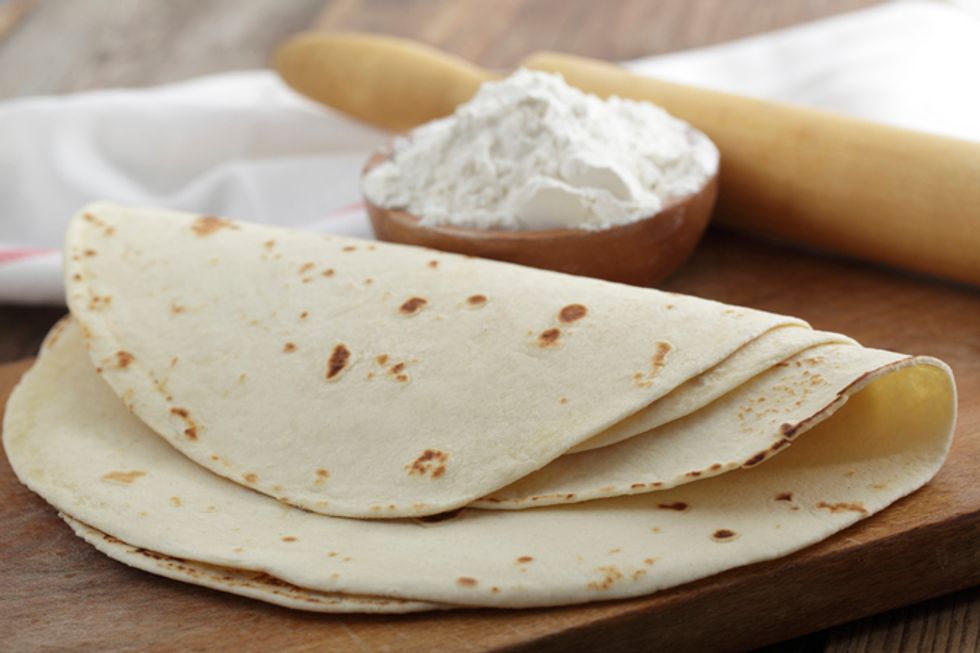 Wrong:
Tor-til-las
Right:
Tohr-tee-yahs
Açaí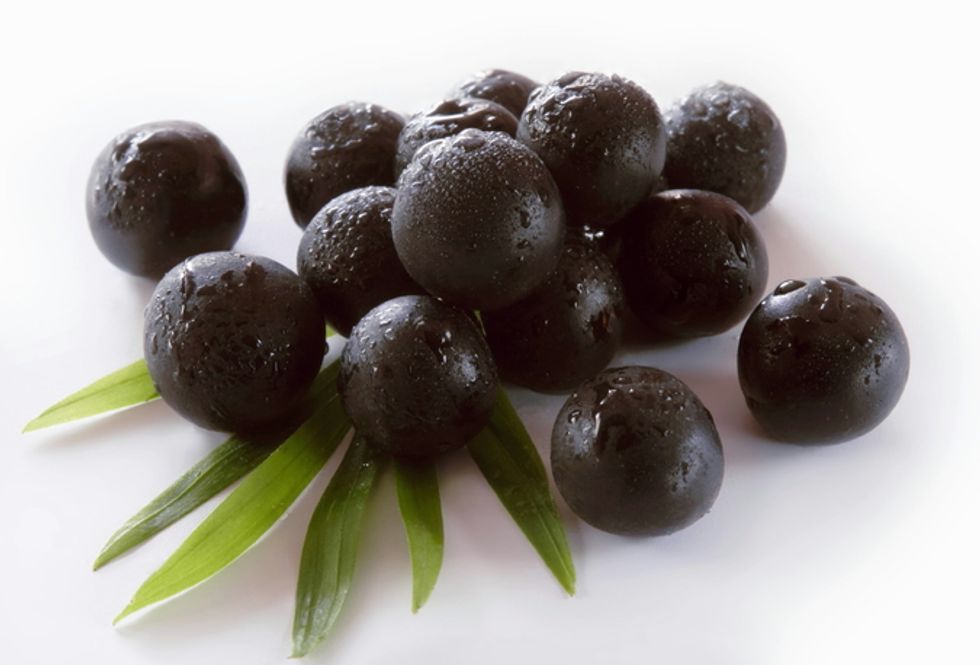 Wrong:
Ah-kai
Right:
Ah-SIGH-ee
Anise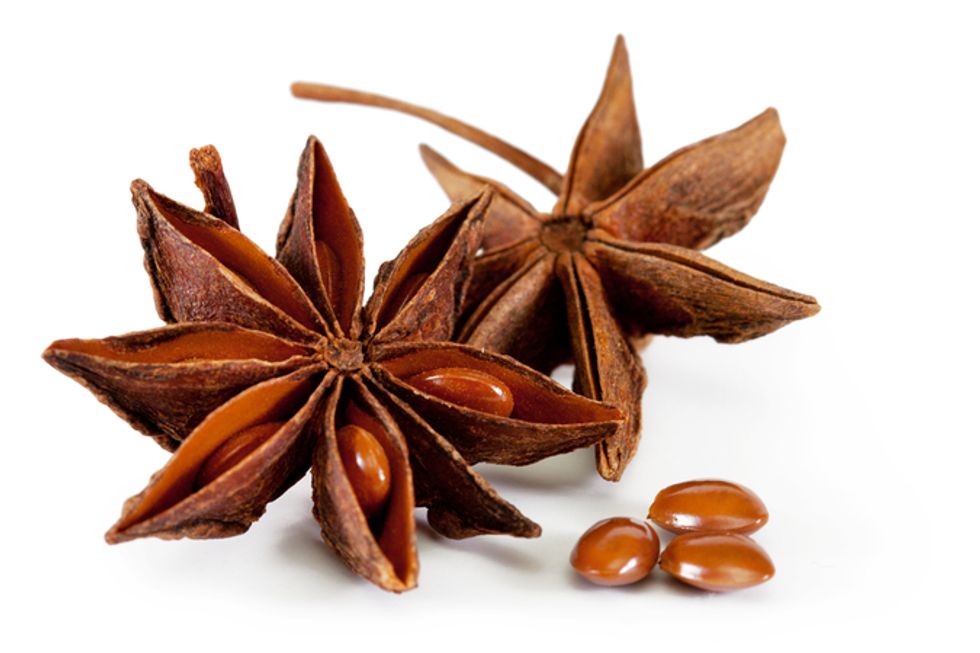 Wrong:
Ah-nees
Right:
ANN-iss
Caramel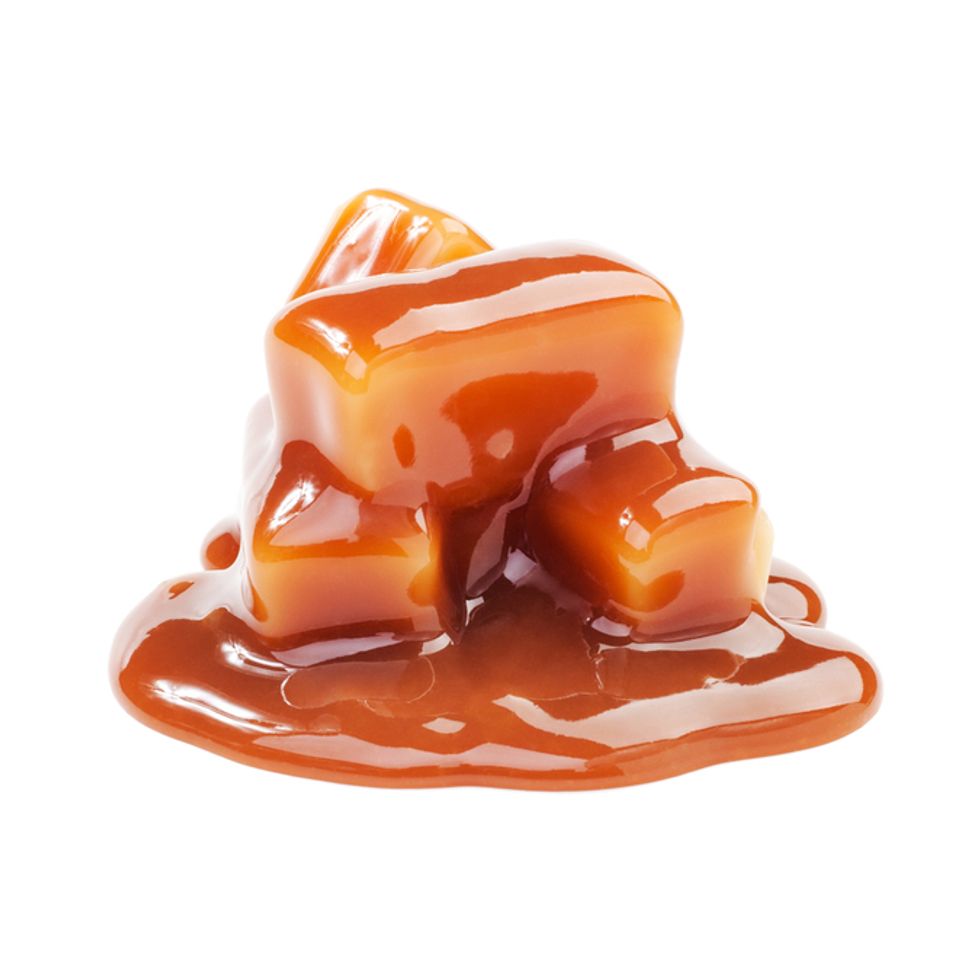 Wrong:
Car-mel
Right:
Kar-ah-mehl
Focaccia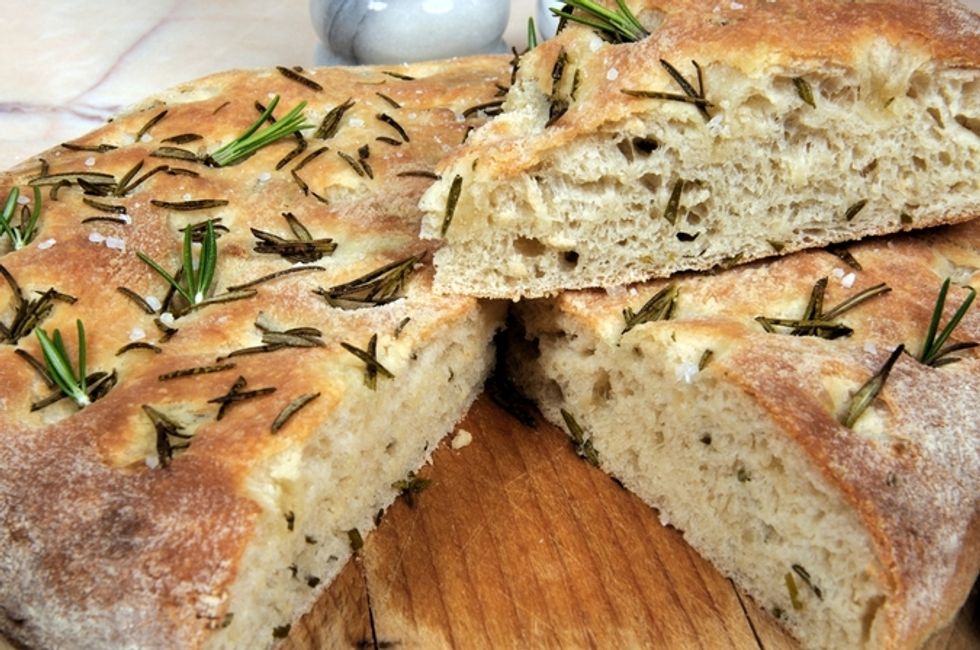 Wrong:
Fo-ca-see-ya
Right:
Foh-kah-chuh
Pho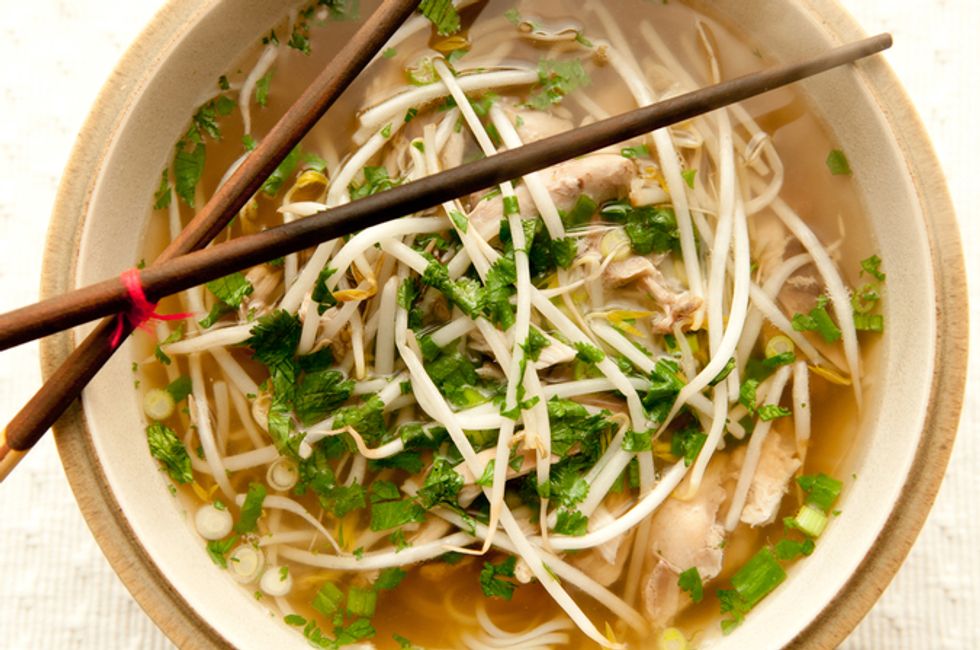 Wrong:
Foe
Right:
FUH
Worcestershire Sauce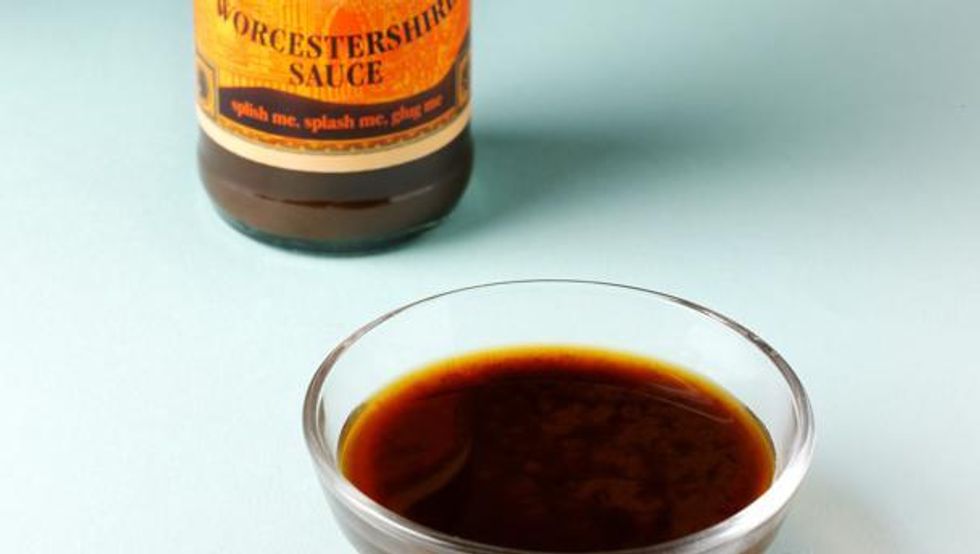 Wrong:
Wore-chester-shire
Right:
WOOS-tuh-shure
Jalapeno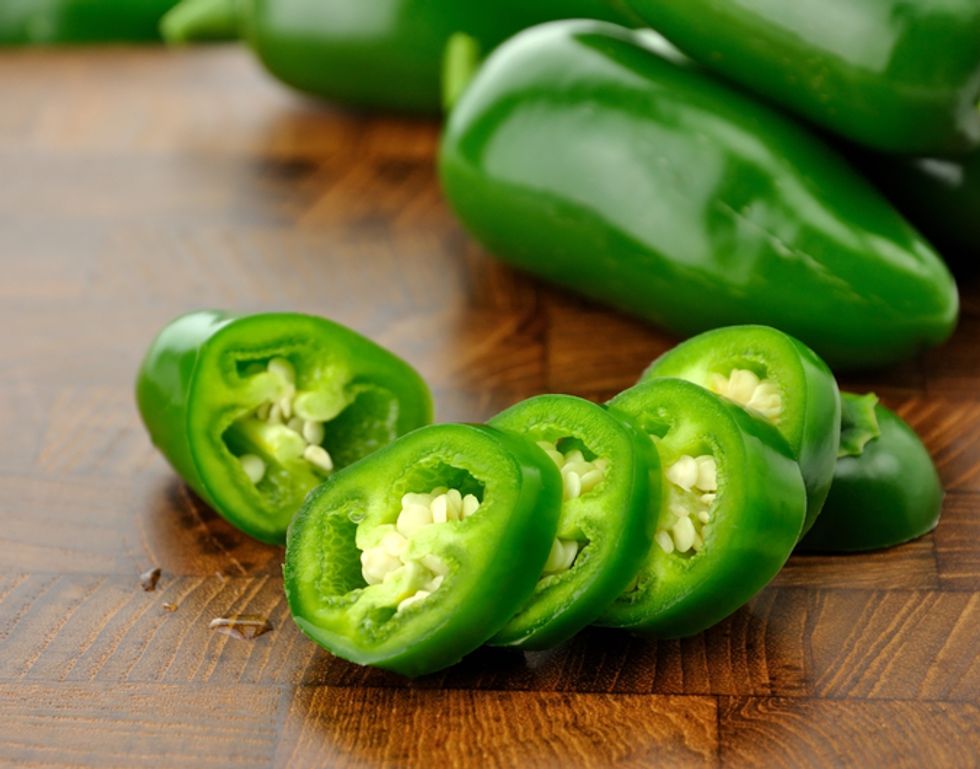 Wrong:
Ja-la-peh-noh
Right:
Hah-la-peh-nyoh
Edamame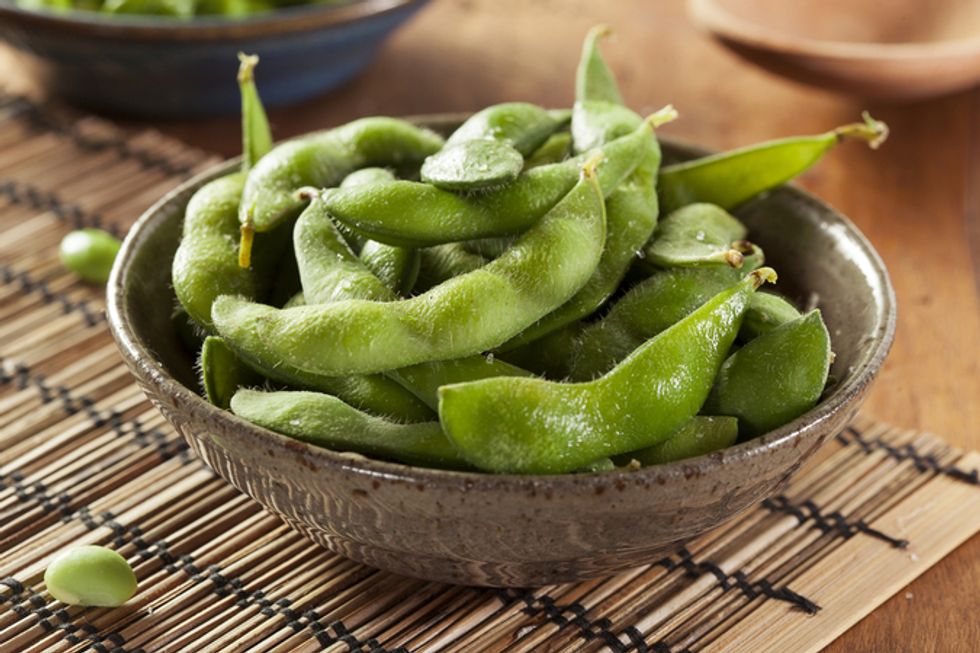 Wrong:
Ed-uh-mame
Right:
Eh-dah-MAH-meh
Hummus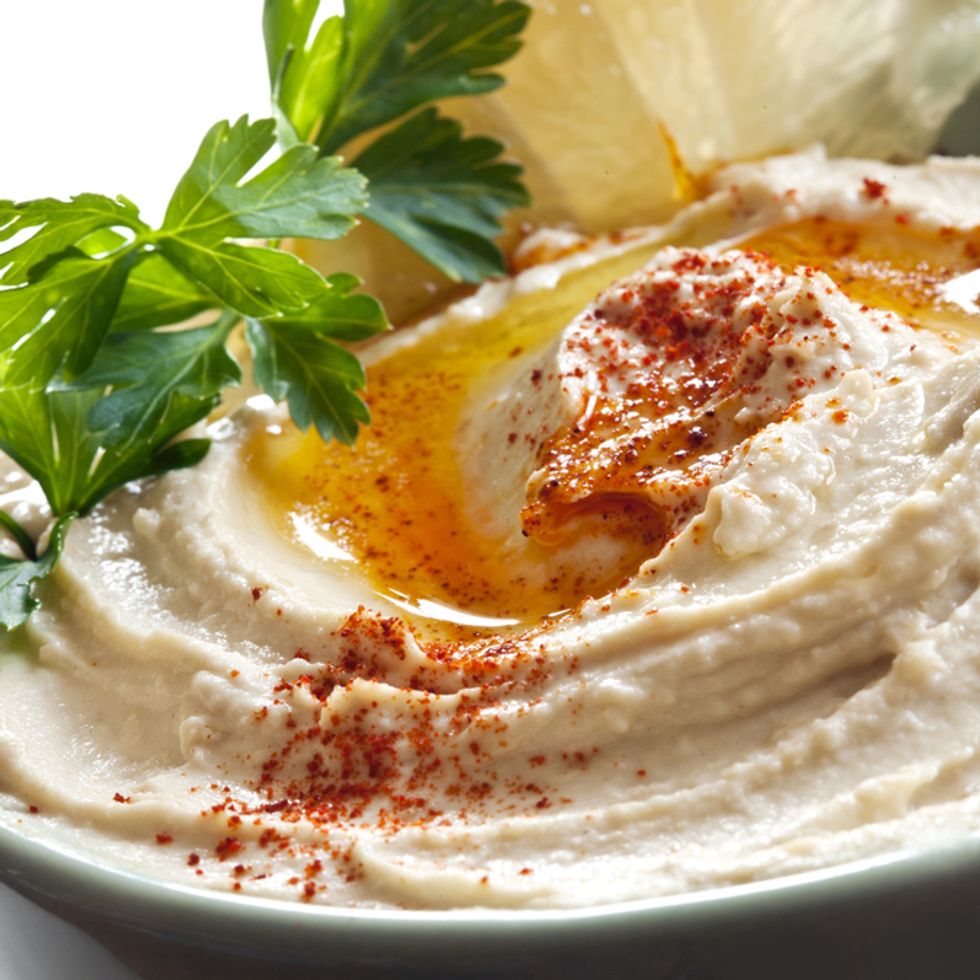 Wrong:
Hum-iss
Right:
HOOM-us
Charcuterie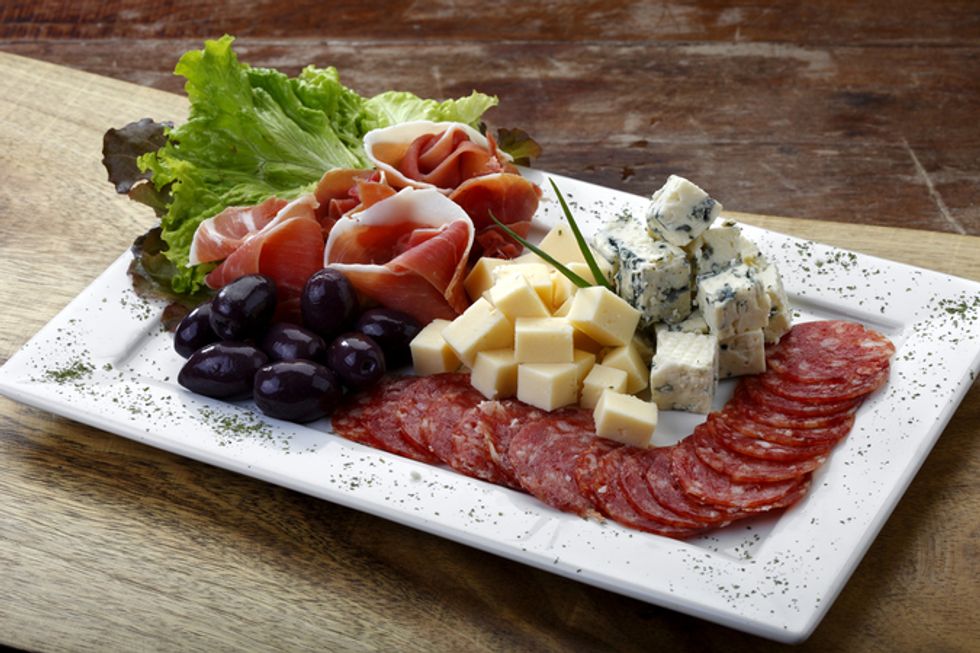 Wrong:
Char-cut-eree
Right:
Shahr-KOO-tuhr-ee
Quinoa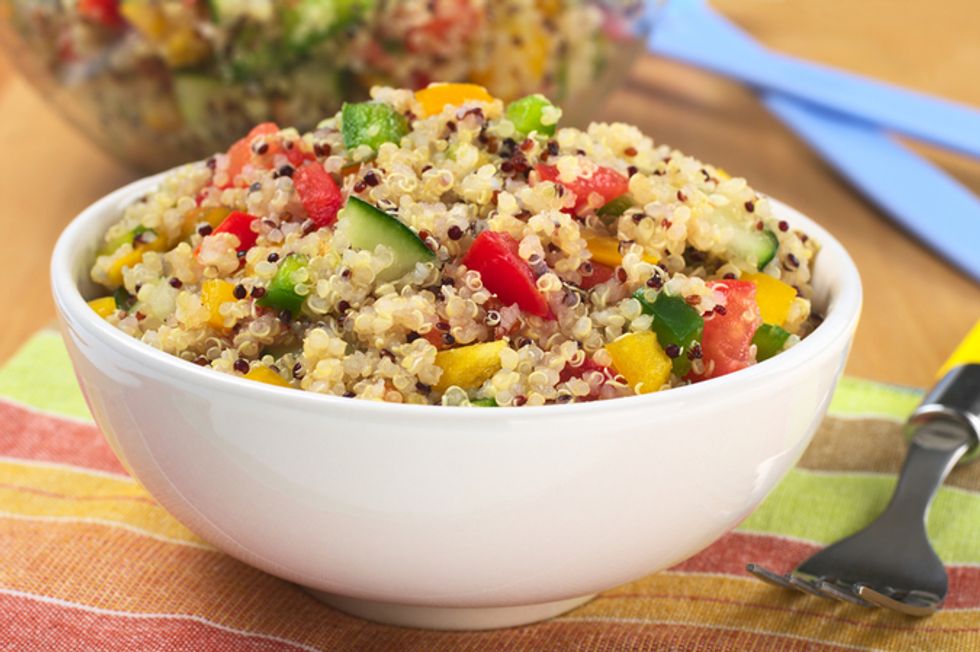 Wrong:
Kwin-o-a
Right:
KEEN-wa
Endive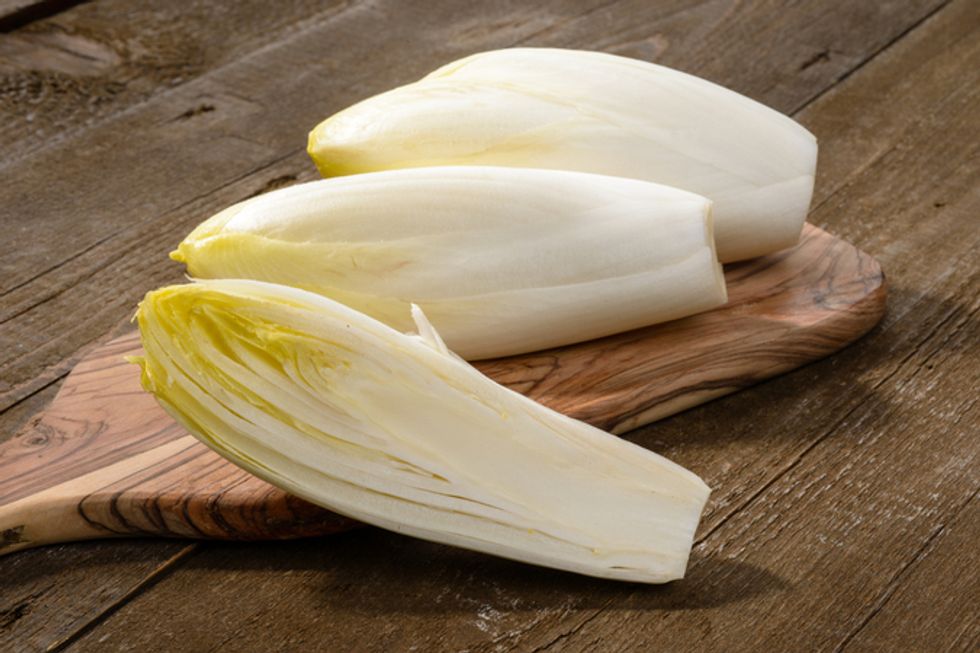 Wrong:
En-dive
Right:
On-DEEV
Bouillabaisse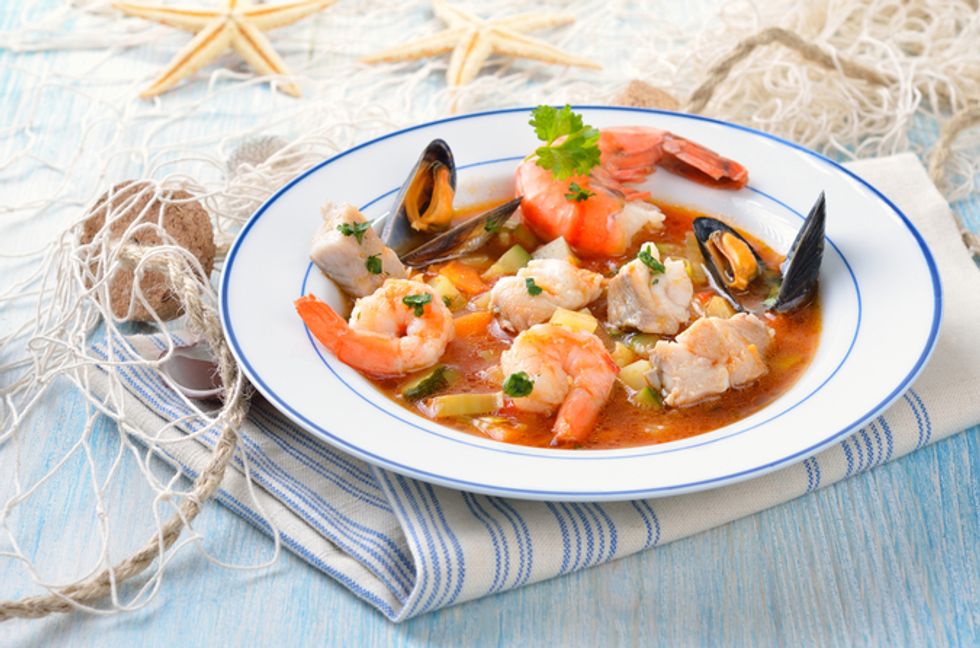 Wrong:
Bool-yah-bays
Right:
BOO-yah-BESS
Raspberry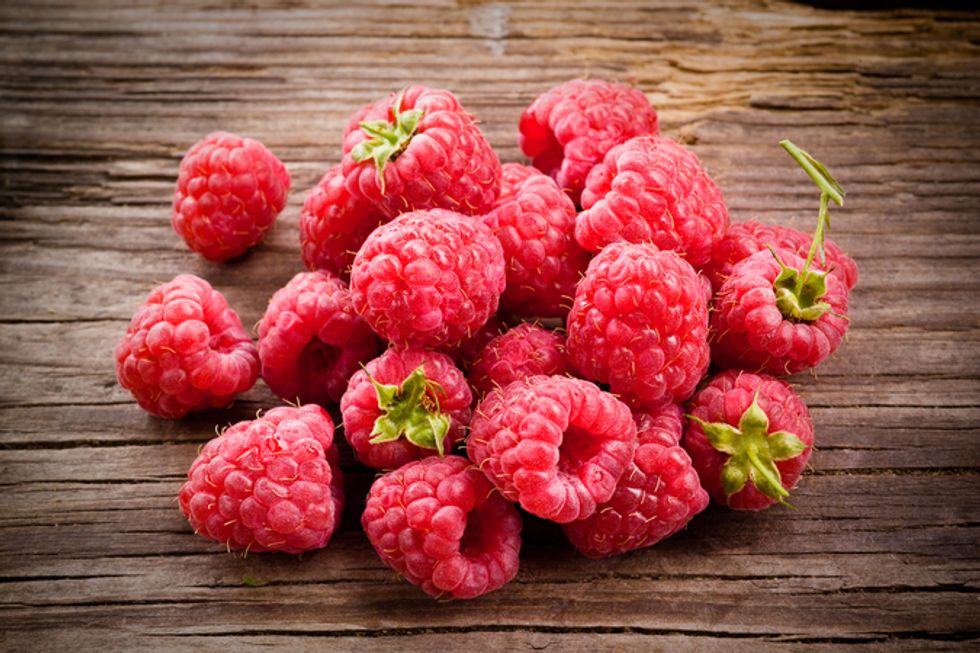 Wrong:
Rasp-berry
Right:
Raz-ber-ee
Mascarpone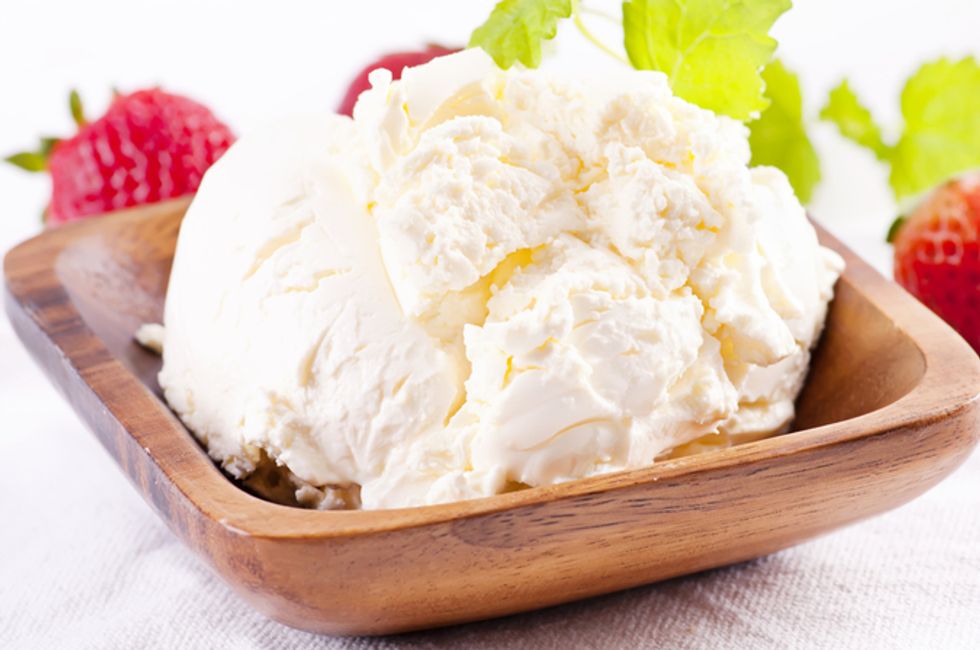 Wrong:
Mar-sca-pone-y
Right:
Mas-kar-POH-nay
Crudités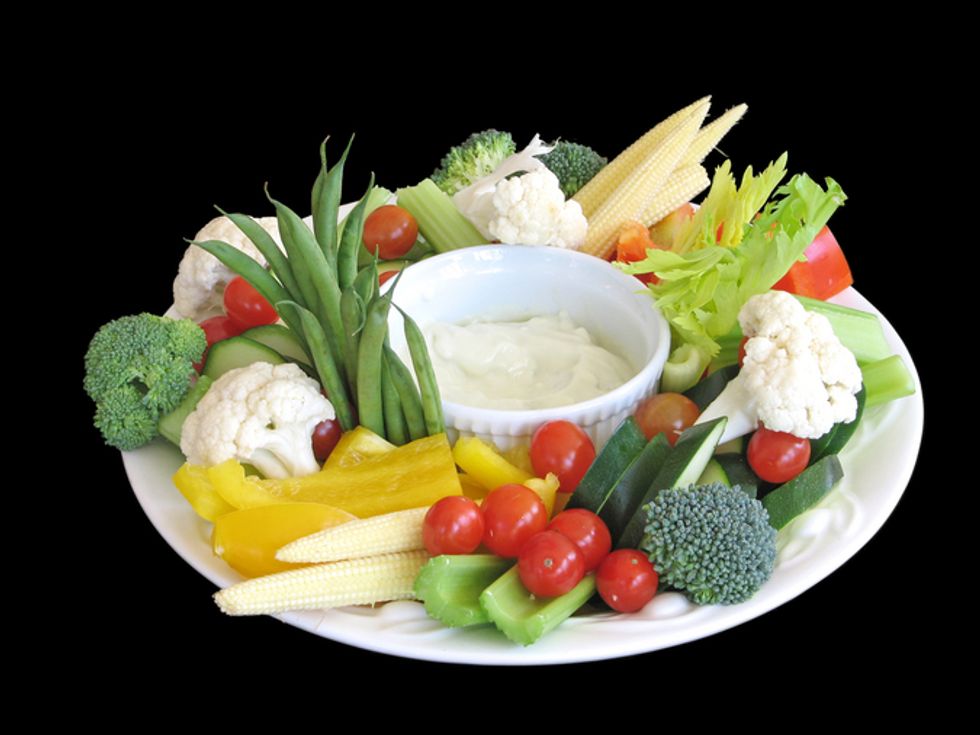 Wrong:
Krew-dites
Right:
Krew-dih-TAY
Chipotle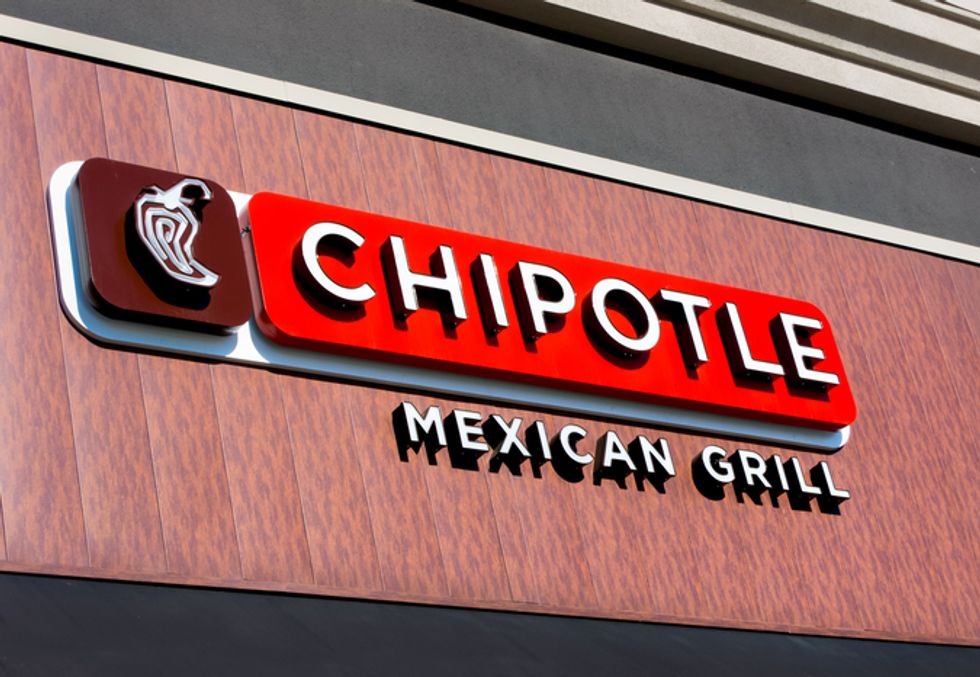 Wrong:
Chip-olt-tay
Right:
Cheep-oat-lay
Lychee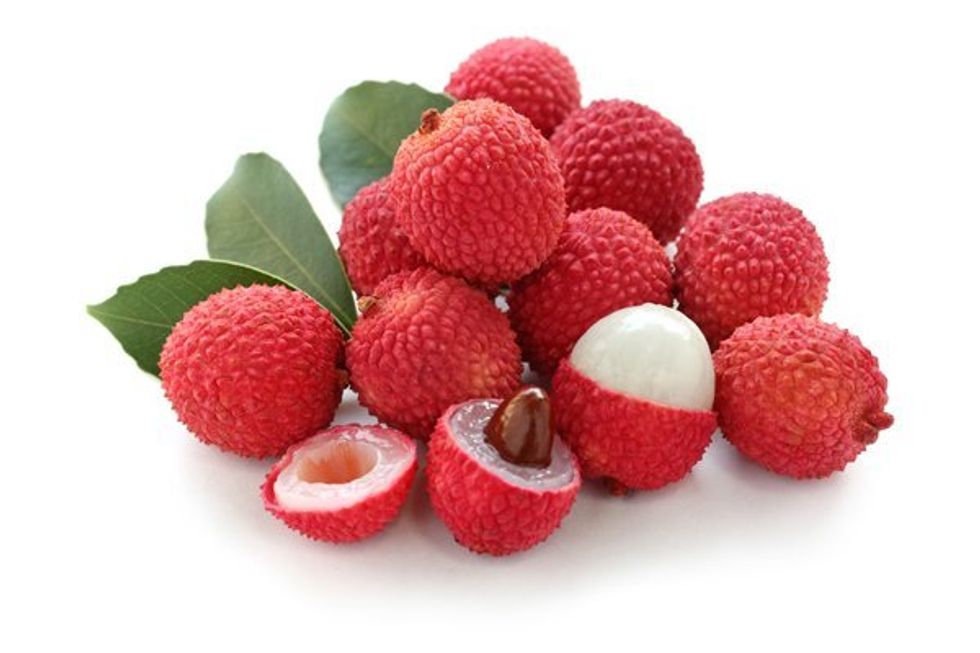 Wrong:
Lie-chee
Right:
LEE-chee
Sake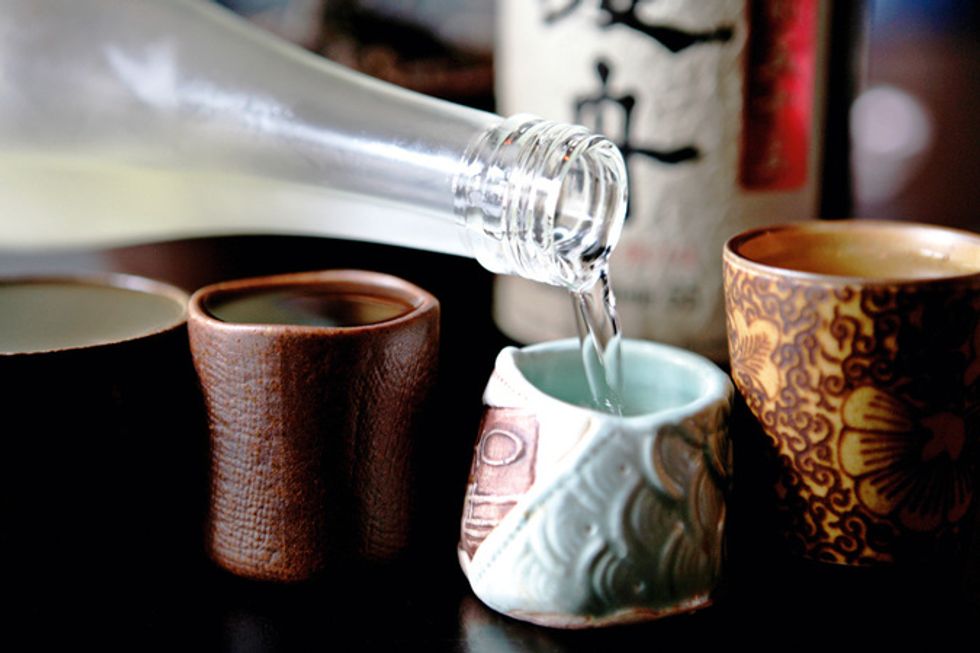 Wrong:
Socky
Right:
Sah-KAY
Croissant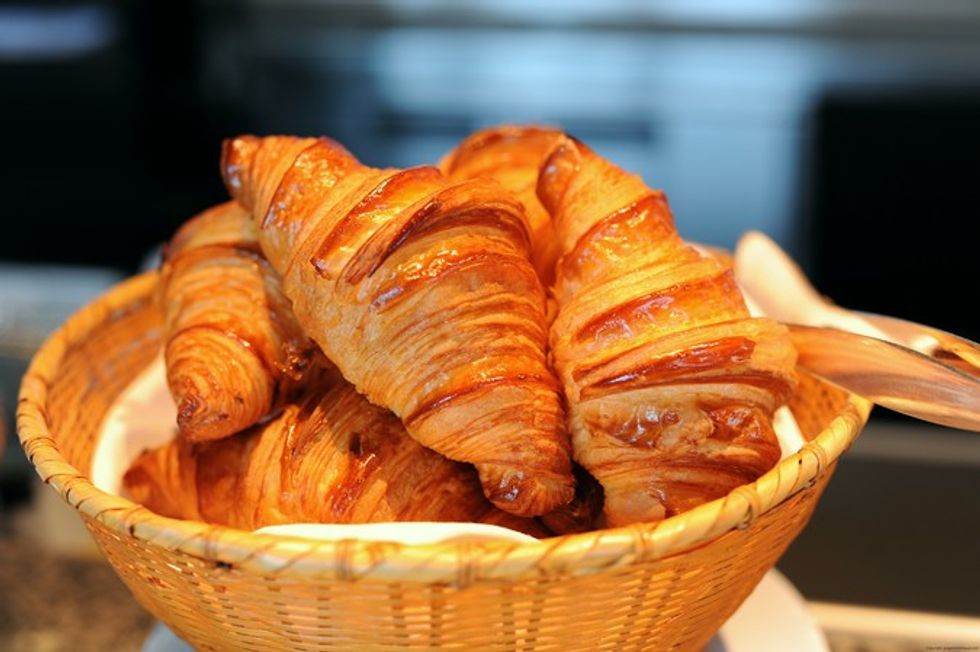 Wrong:
 Cra-sant
Right:
Kwah-SAHN
Restaurateur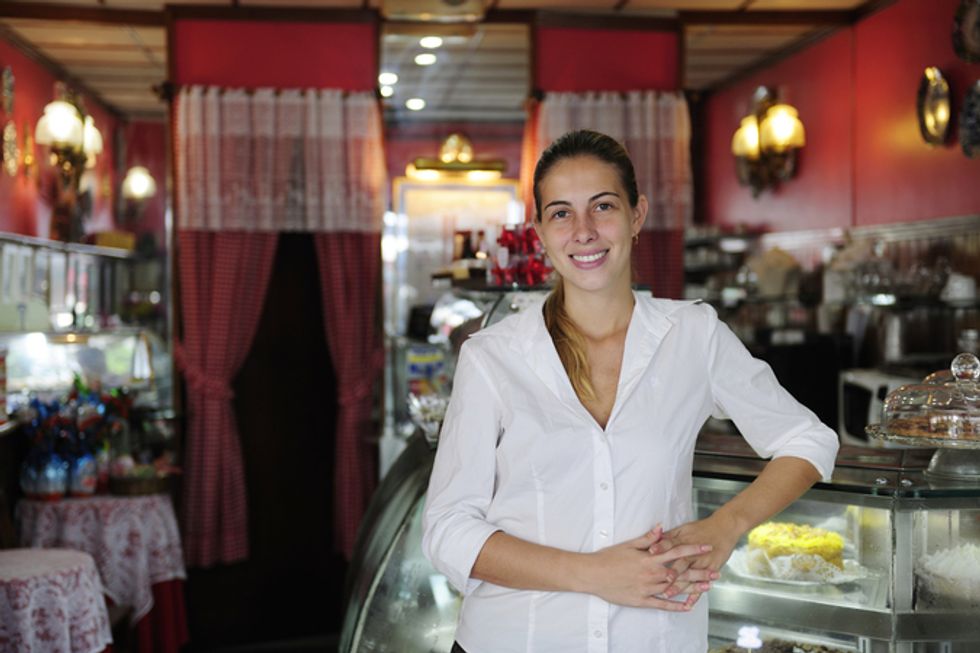 Wrong:
Res-tuhr-rant-toor
Right:
Rehs-tuhr-uh-TOOR
Espresso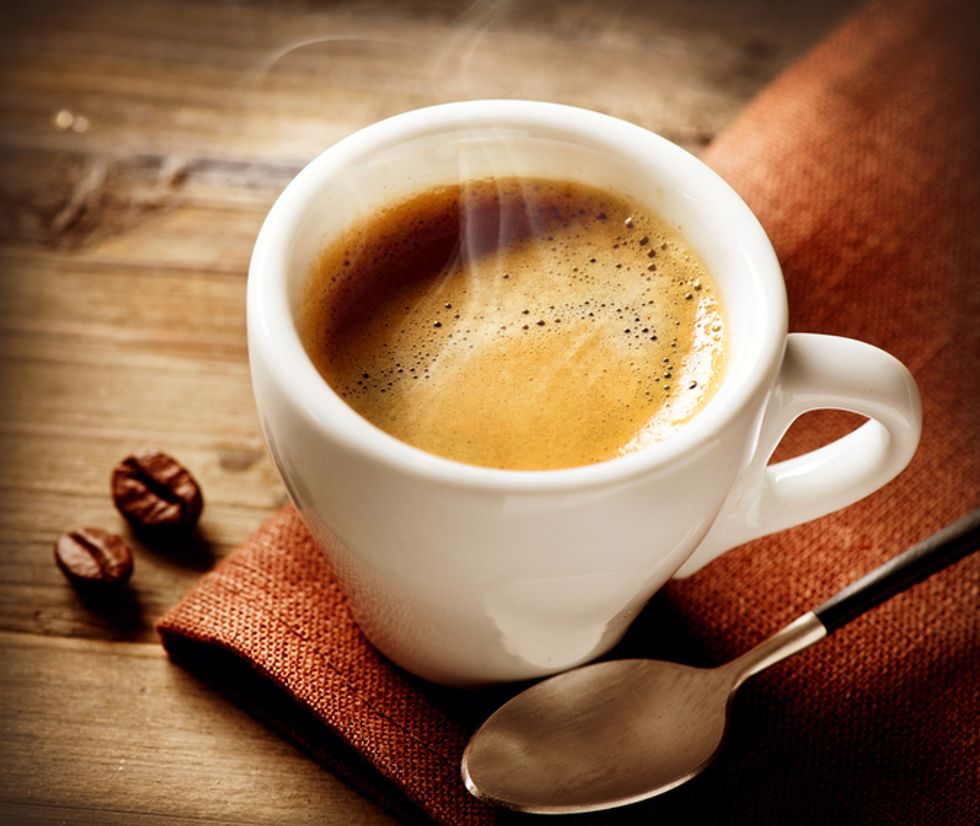 Wrong:
Ex-press-oh
Right:
ESS-press-oh